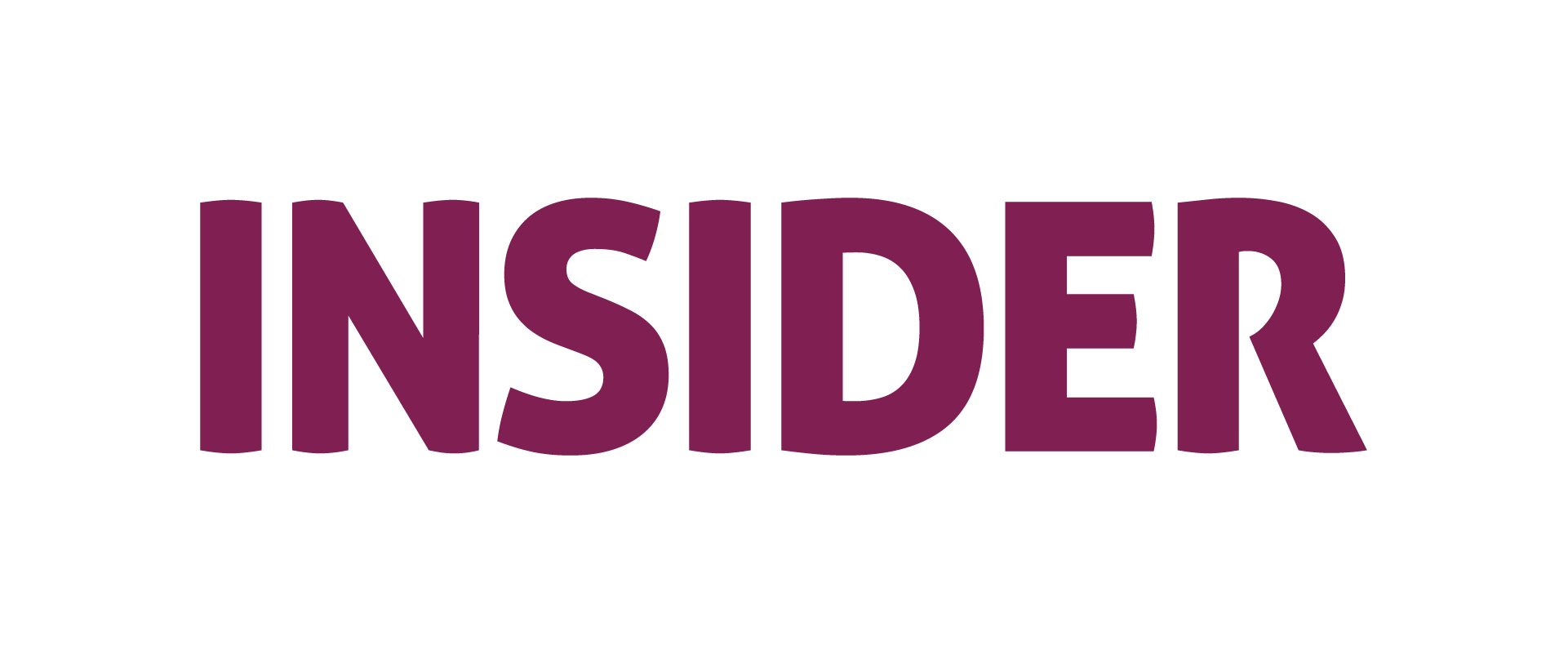 AgREmarket reached INR 1.2Cr GMV within 2 months of its inception!?🤯
Dear Reader, 
It's been a thrilling time here at Favcy. We're always striving to outdo milestones, and our portfolio startups' stellar performance is just the ammunition that keeps us going!
But before we dive into the juicy insights from AgREmarket's journey, did you register for the upcoming Angel Speaks with Neiharika Rajiv? In this session, we're dissecting the best ways to evaluate startup investments. Here's why you need to register NOW, if you haven't already -
In the Favcy Spotlight section we've got exciting updates from AgREmarket's journey so far.
And in the Current Open Deals section we've got the freshest scoop for you to ponder over with your morning cup of coffee.
Do share your feedback on this effort. You can mail us at hello@1stcheque.com

Cheers 🍻
Ninie

AgREmarket's Growth Trajectory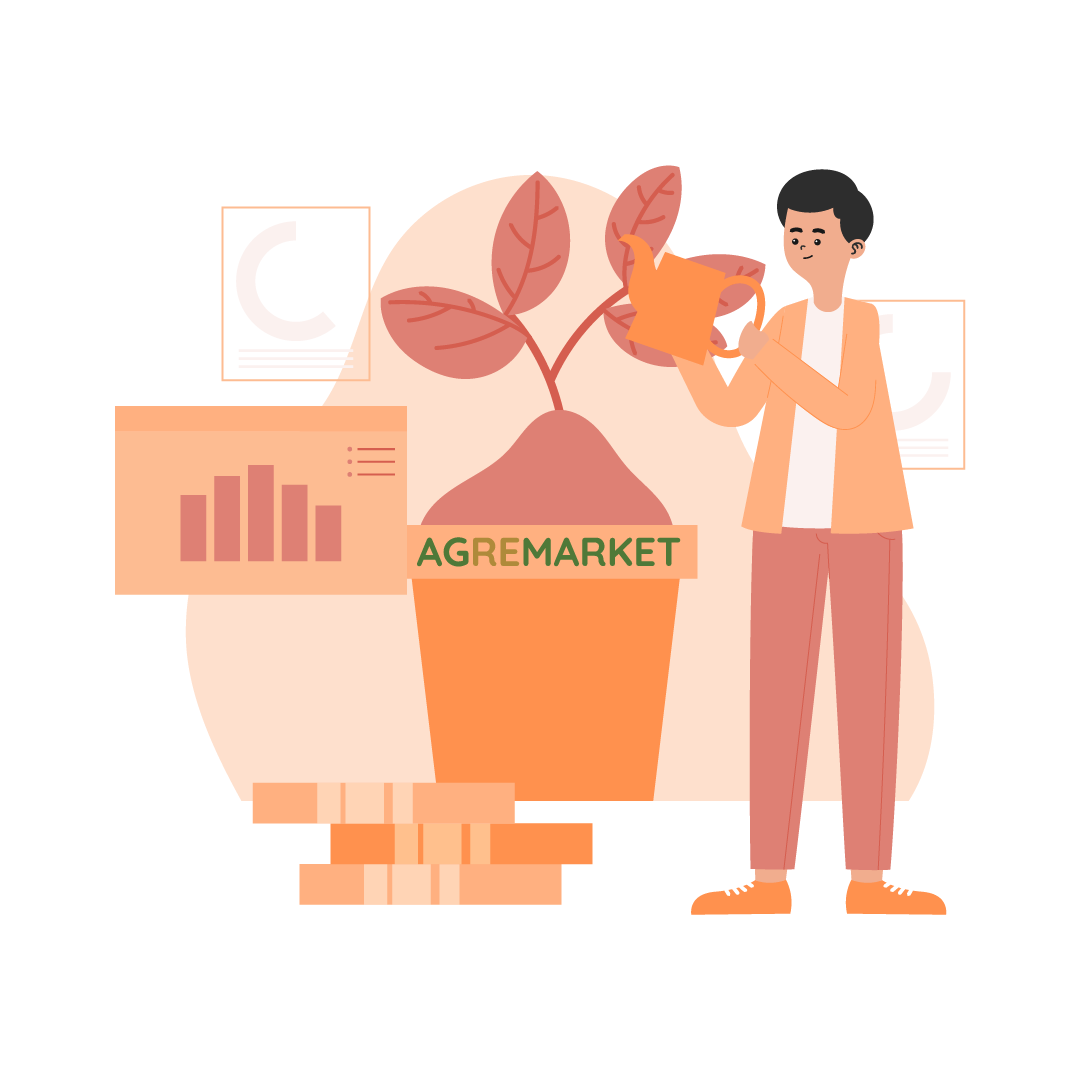 It's been an exciting time for FavcyVB and we are thrilled to be a part of AgREmarket's vision with Rajiv Bang! AgREmarket's traction within two months of inception is going to blow your mind.
---

What's brewing?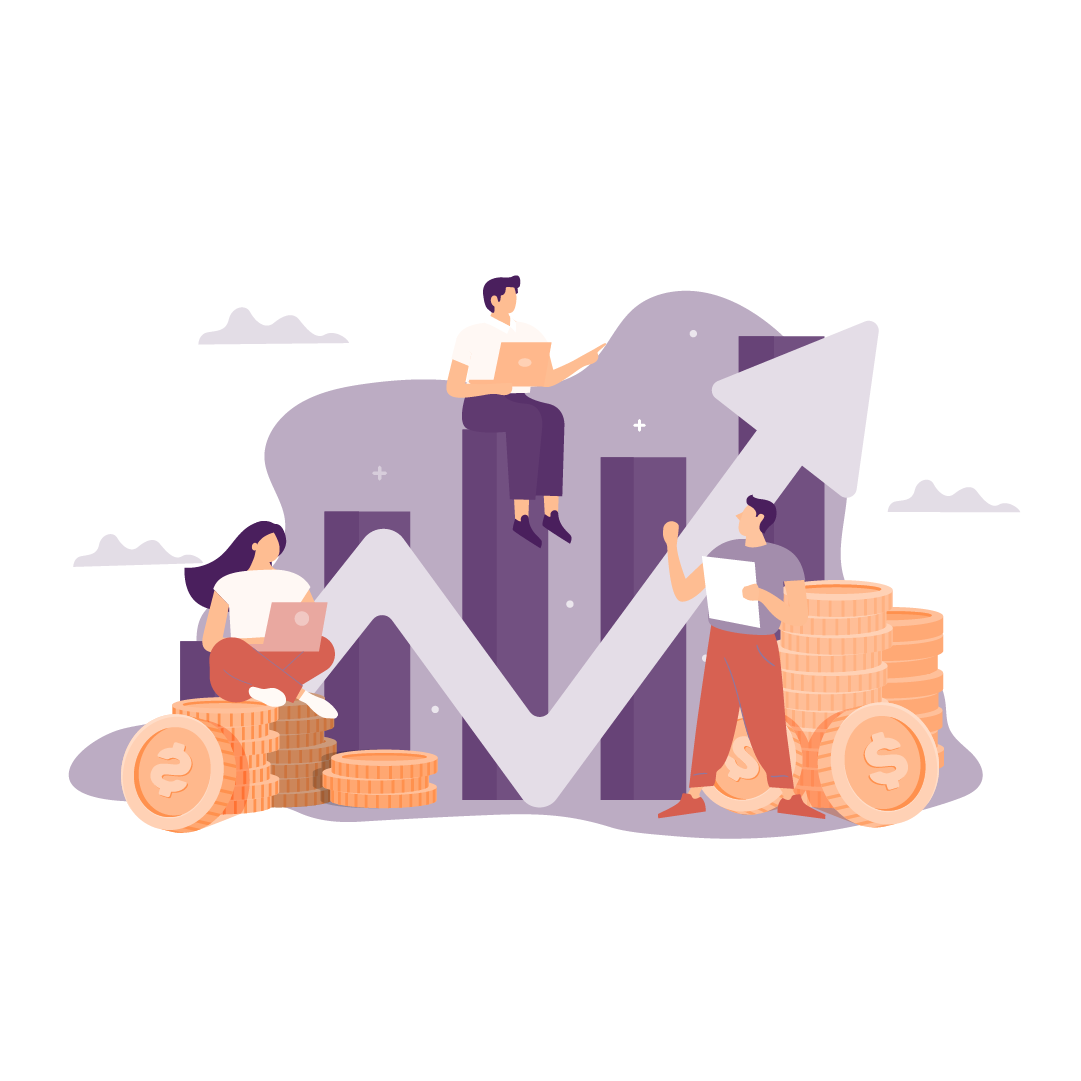 Magazines are old-school now. Sunday mornings are to sit back and ponder over startup pitch decks!

Here's a recap of all the current open deals that you need to catch before allocation runs out!