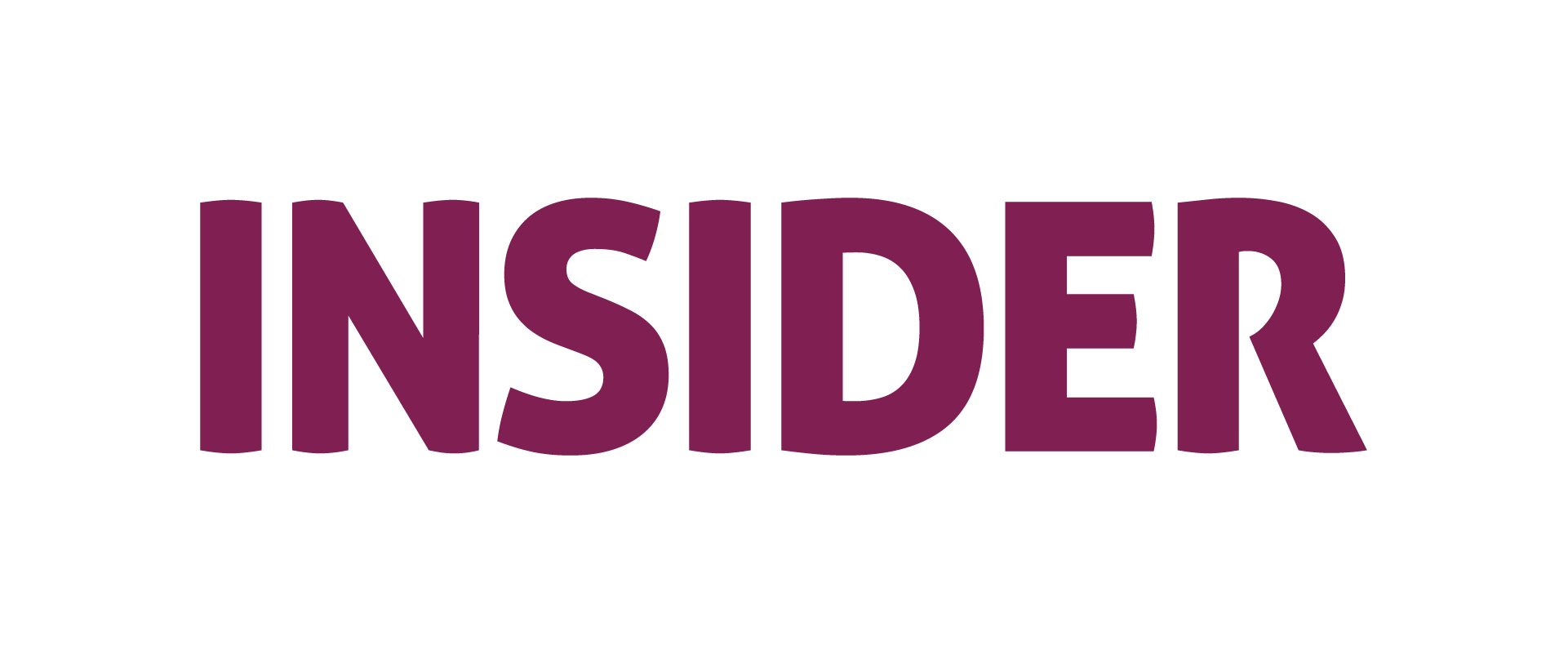 Insider by Favcy 1stCheque
Price is what you pay, value is what you get - Warren Buffett
Welcome to Insider, Our weekly newsletter!
We are glad that you've decided to join our community of angel investors. This newsletter  is our initiative to add more value by offering you an insider's view of what goes on in the startup space and help you decipher it. 
We send out one every Saturday morning covering updates on the biggest happenings of the startup ecosystem in the week gone by along with insights into all things angel investing via our Angel Bytes section and much more!
Who are we?
At 1stCheque, we give you access to early stage startup deals to begin your angel investment journey. The dealflow comes in from Favcy Venture Builders, so it is pre-vetted and risk mitigated. Small ticket sized opportunities help you build a diversified portfolio even with small investment corpuses.
What Makes Us Unique?
 Exclusive content curated just for you!

Read a hot and short take on some of the biggest news from the week.

In-depth analysis of a single relevant topic from the startup space.

Acquire Expertise in Angel Investment and read our well-researched and in-depth topics about early stage investing.

Read the weekly round-up of all the latest industry news.
Sign up for Insider below: