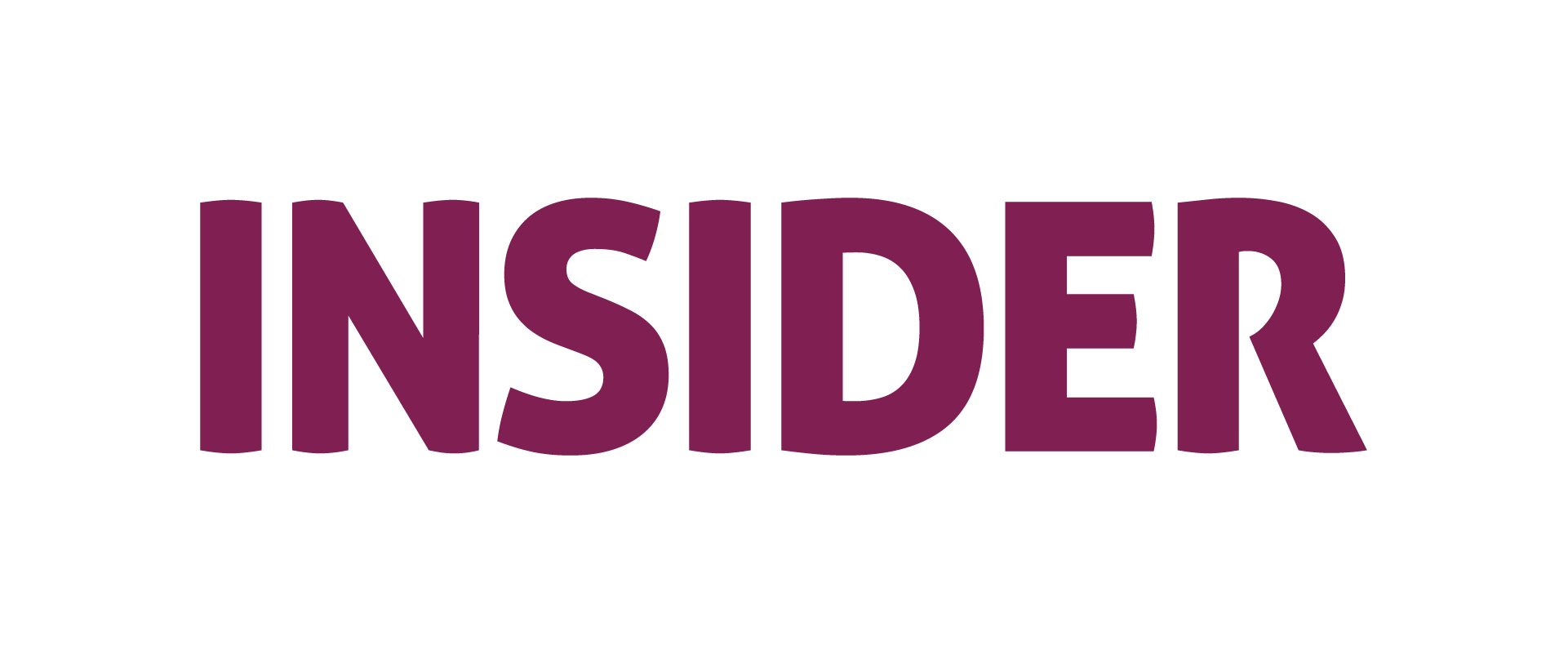 Favcy Review: August 7th, 2021
An Open Letter: Let's Play A Game!
by Vikrant Bahl, Founder, QThrill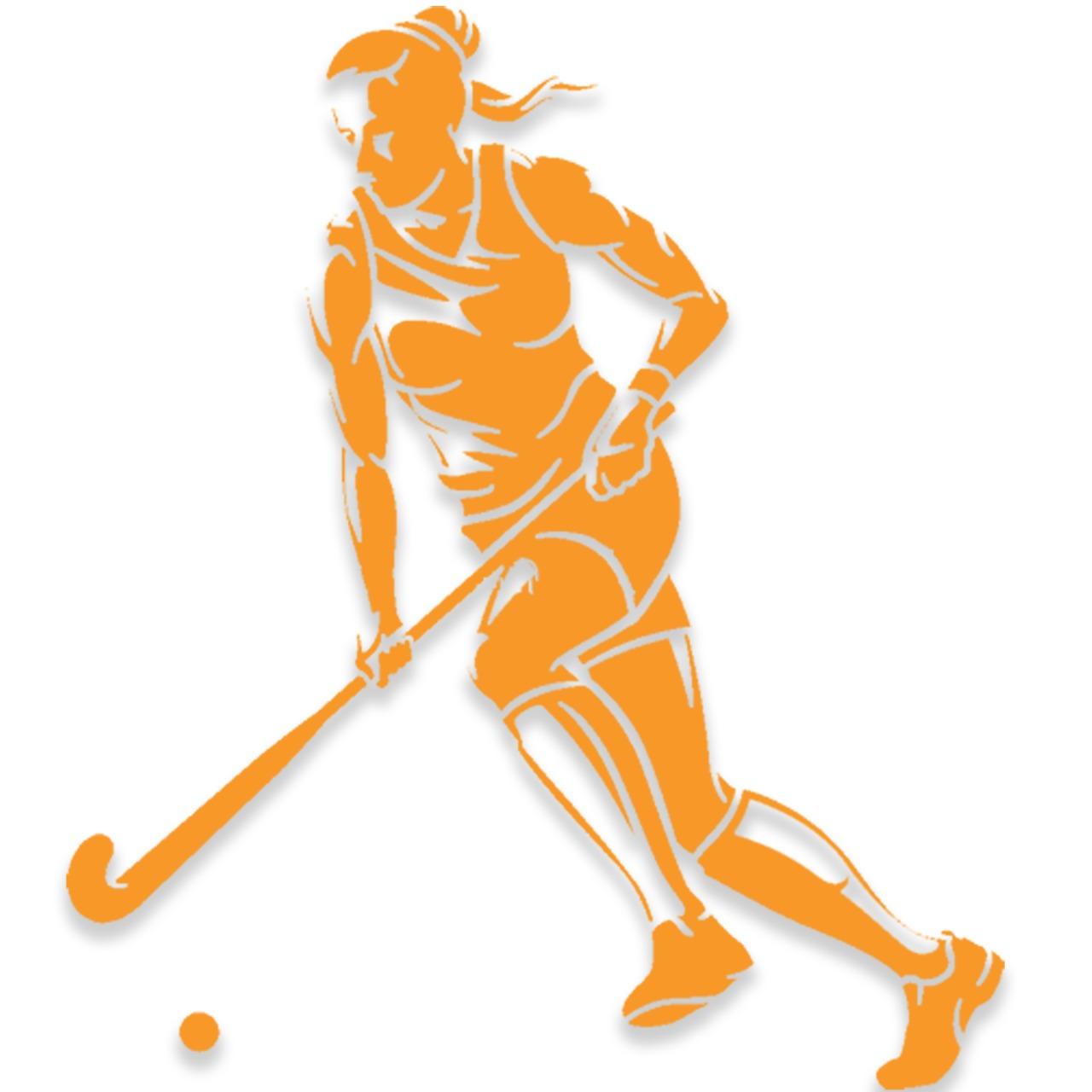 The much beloved Olympics Fever is well and truly on. The sporting communities across the globe are glued to the multi-sport mega festival of the 2020 edition (Yep! We are still calling it that).
As I find myself immersed and hungry for live updates from Tokyo, I somehow got entangled in a trip down the memory lane back to the late 1980s and the early 1990s when the fascination for games and sports was just about beginning to blossom inside me. And wasn't that a blessing!!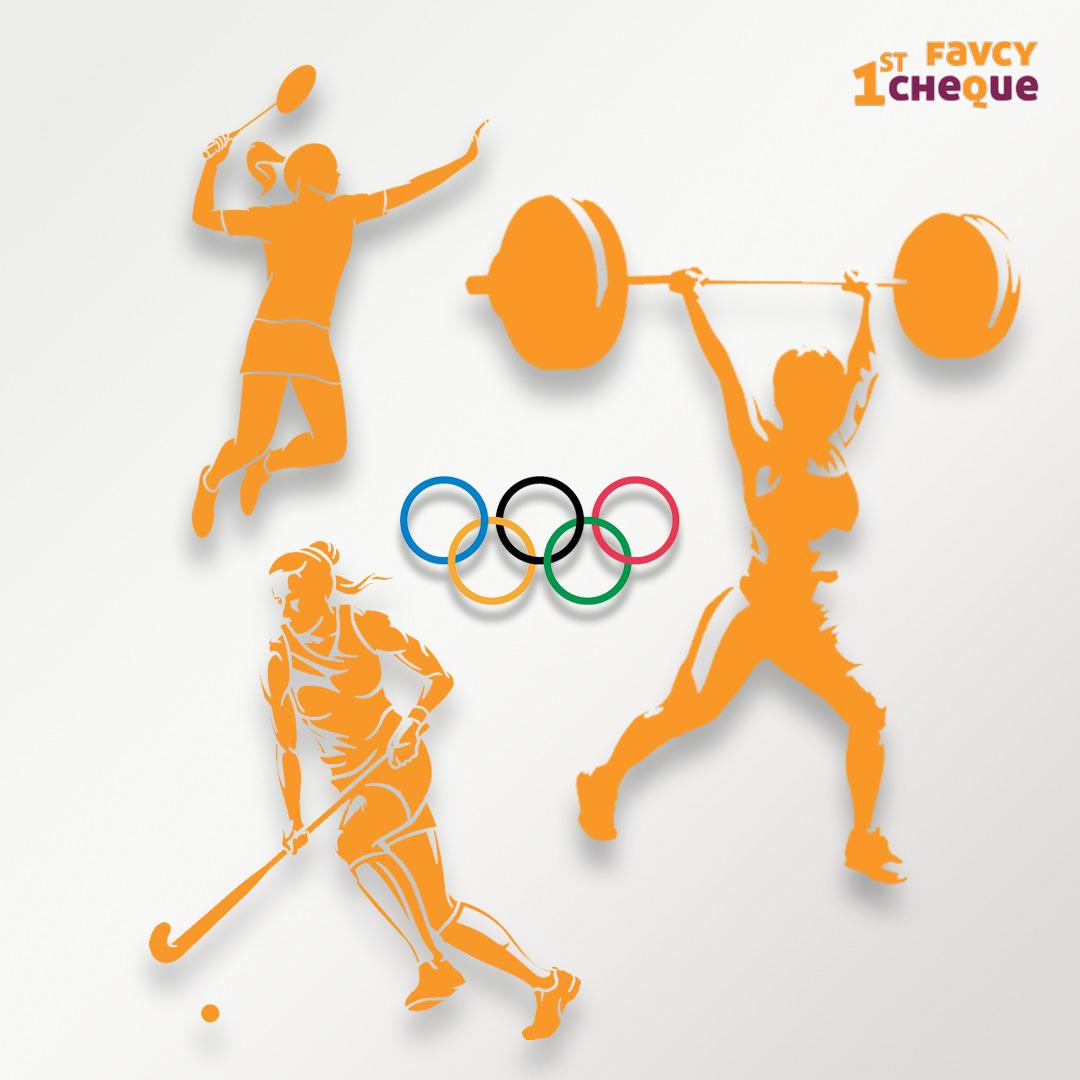 Enabled by a strong community of neighborhood friends and an always enthusiastic elder brother and set of cousins, we would find ourselves playing a variety of games, the most noteworthy being "Chhupan Chhupai, Maaram Pitti (Aaahhhaaaaa), 10-20, Pitthoo, Oonch Neech Ka Papda (If you know it, you know it), Four Corners, Beech ka Bichhoo" and you get the drift.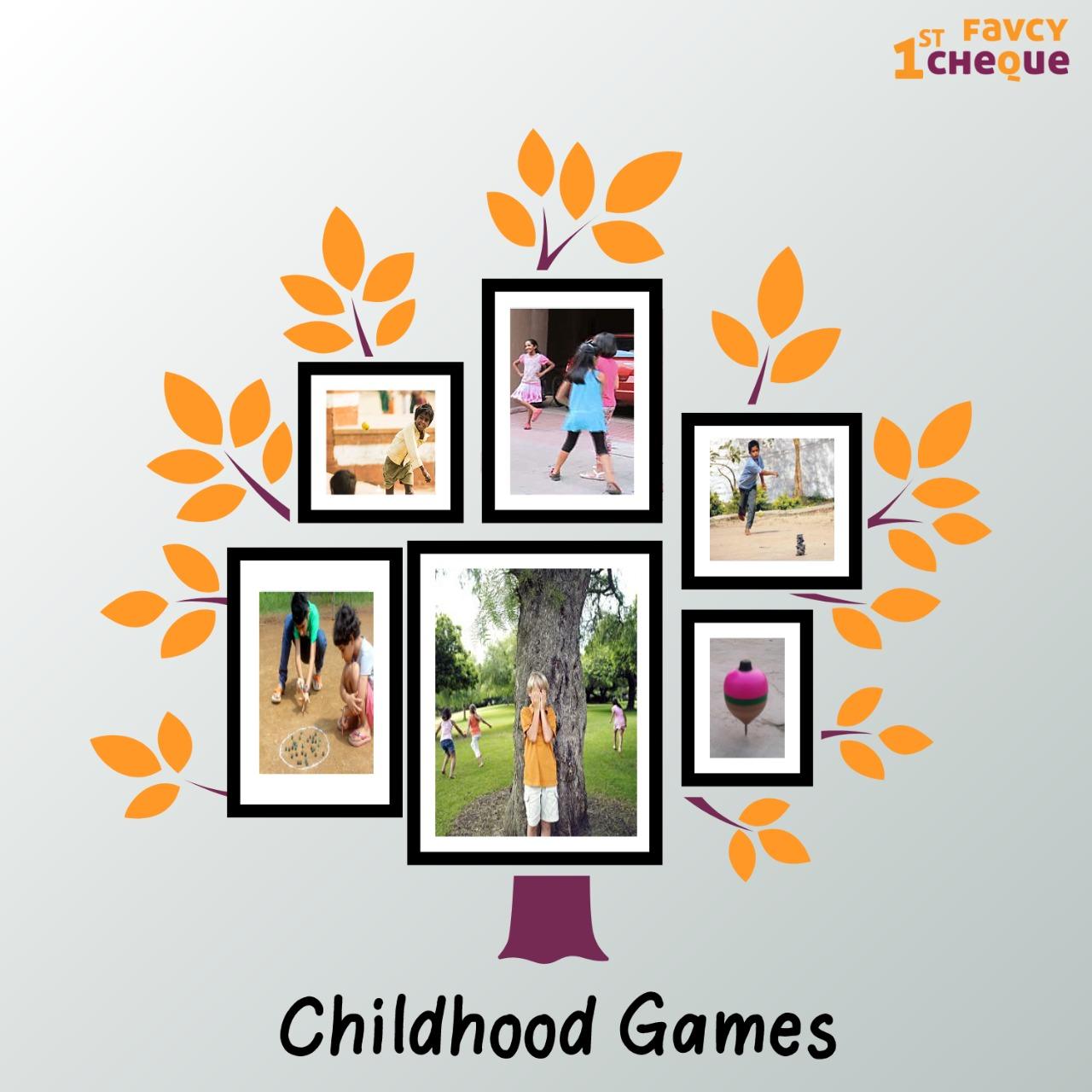 And please don't get me wrong. In no way am I trying to indicate that we were not Indian enough by ignoring CRICKET from our busy calendars of sporting action. It would need a full-fledged write-up in itself to do justice to our cricketing escapades of Mini Cricket, Gully Cricket, French Cricket, Day-Night Cricket Tournaments and the intense rivalries and competitions that went on with those. Did I hear "those were the days" somewhere? 
While all of the above was going on outdoors, there was never any dearth of action indoors. If my brother and I were not squabbling with each other while playing Scrabble, Ludo, Carrom, Chess or other Bahl Brothers' Special Games, the good old deck of 52 Cards was always a major hit within the family each time an opportunity presented itself (sometimes, even when it didn't). I still cherish those early memories of learning and playing a variety of card games with our grandfather, such as Seep (also known as Sweep), easily one of the most skilful card games ever. I wonder why the card based gaming platforms have not picked up on that yet. It is one of the most popular traditional games and surely, there can't be a shortage of interest or audience there. Hmmmm. Note to self! 
So the years went by (Gosh! What? How? Where? When?) and the fascination for games only kept getting stronger with newer interests replacing older ones during my school, college and professional life. As fascinating as it was to recall all of the above, I realize that this is not just true for me. Each and every one of us has played games in one form or the other during various phases of our lives. Playing games is at the very core of human culture and over the years, we have witnessed the introduction of newer formats and evolution of playing turfs (Playing Live vs. Playing Online) for several games. Though it may seem all fun and games on the outside, there must be a deeper reason why people invest their time playing games. 
That set me thinking. Why do we play any games at all? Why are games so consuming? What is it about games that fascinate us?
Before we try and address some of these questions, let us look at the early stages of our journey with any game: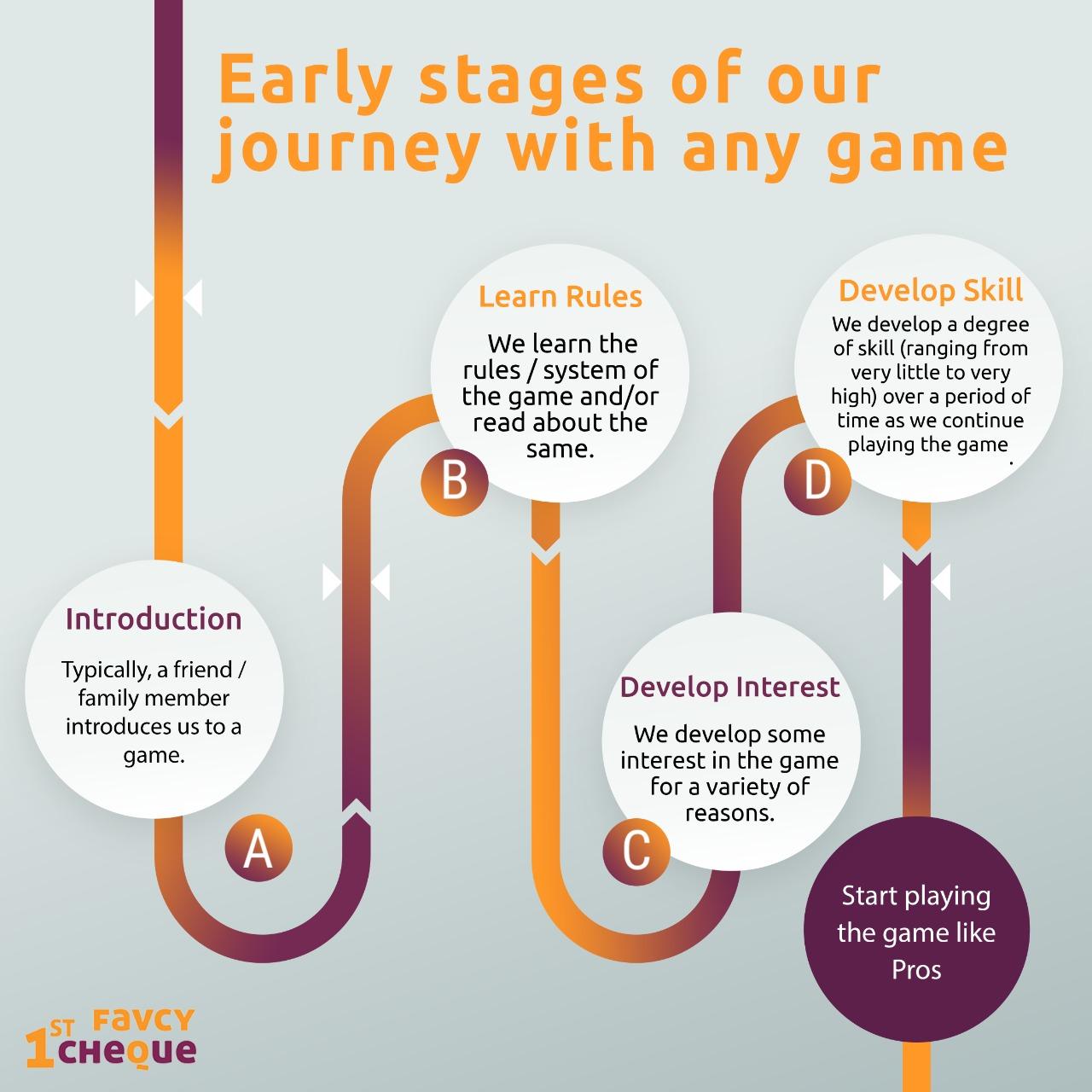 What A "Skilled" Player!
The last stages (development of interest and skill) largely determine whether or not and to what extent we interact with the game or sport in future. Although the "skill factor" remains the ultimate determinant of any competitive single or multi player game or sport, we continue to engage with the games that we "like" or have an "interest" in. 
Now going back to the question – Why do we play games? More specifically so, what needs are we seeking to fulfill (whether consciously or otherwise) while engaging with games and sports? A simple online search suggests that there is no dearth of research done on the subject but I wanted to break it down in a language that I am able to relate to and then hopefully, be able to pen it down. So here we go:
 I Like This!!
First and foremost, we play games that we "like" or "enjoy" playing. Deep down, we seek a sense of entertainment and adventure, the adrenaline rush, the excitement and those much needed thrills that we yearn for.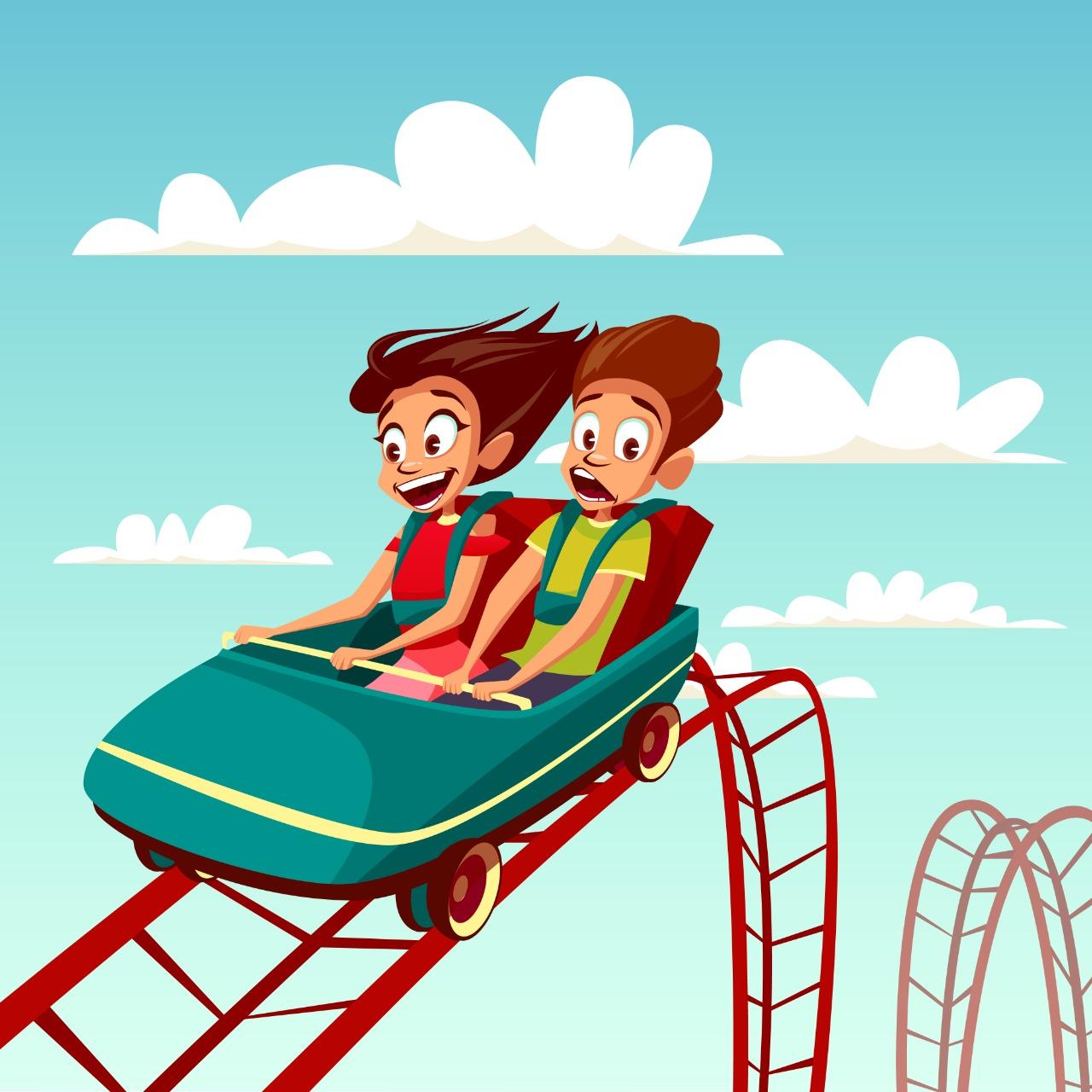 It takes us on that roller coaster that we want to keep riding on and stimulates us in a way that we just want to engross ourselves with that experience. Simply put and just as my fellow poker players would say, when it comes to games we like, all we want to know is – Where's the action tonight?
 The Social Animal
Human beings are nothing if not social. If there is one thing that the past 18 months have taught us via the pandemic (Can there really be any piece written in 2021 without mentioning the "P" word??), it is that we all yearn for "our" people. It does not matter whether we think too highly or otherwise for our  loved ones, what matters is that they are our loved ones (inspired by Kaleen Bhaiya from Mirzapur – now go find that reference meme). This was a moment of truth that dawned upon me while engaging with my friends in a game of fantasy sports (more on that later). Thank you IPL 2021 and Euro 2020 in that order believe it or not (Seriously! Why didn't we just call it Euro 2021?? Like Whyyy??). 
Games and sports bring us together. If we are playing, we seek those social connections, we seek those chatters and we seek the opportunity to be a part of a group effort. Socializing and communing are the most integral components of games and sports and we cannot seem to have enough of it.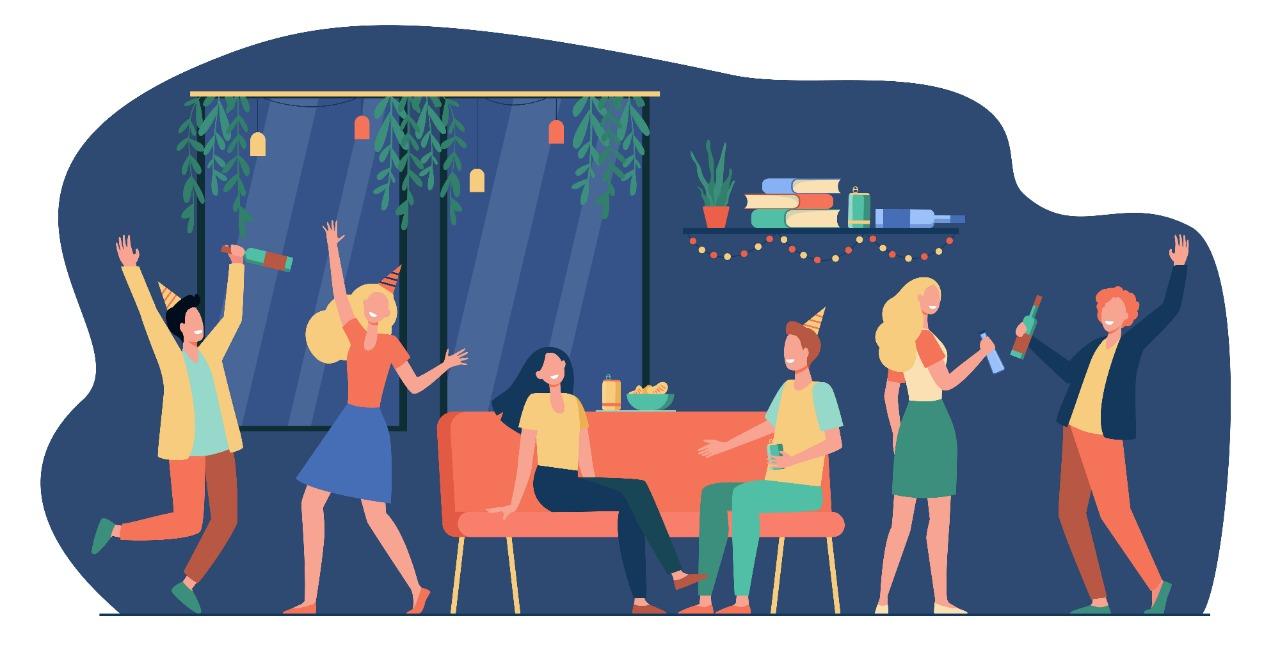 Even if we are not playing, we love to remain connected to the sport in different ways, whether it is cheering for our beloved sportspeople, having our "friendly" banters, or simply showcasing our superior sporting knowledge at the drop of a hat (yes, we all love doing that!!)
 The Achievers' Club
"If winning isn't everything, why do they keep the score?" – Unknown 
Each and every game is designed to declare a winner towards the end (Please don't throw Cricket Test Matches at me – I will not know how to duck that one). The rules and system of games drive the participants towards reaching that finishing line before their respective opponents. Whether we play any game casually or professionally, there is always that underlying need to attain a superior level of mastery in that compared to our immediate peer group. The "want" to advance in the game, the "want" to compete and the "want" to rise up to the top of the leader board are inherent needs that we seek to fulfill while engaging with any game or sport. My fellow fantasy sports friends might just for once back me up here and vouch for our innate desires to keep winning in our fiercely competitive fantasy sports competition that has only pride at stake ;)
It's All About Money
When it comes to sports, turning your passion into a profession is a choice that many athletes undertake and go on to represent their respective clubs, states and/or countries. Over the past decade, online gaming has become an extremely lucrative professional choice for young gaming enthusiasts. Poker as a sport has led the way with professional poker players showing the world how being skillful at a game can open up a world of opportunities. It has extended beyond just card based games and branched out to the world of e-sports, fantasy sports and even casual games such as Carrom, Chess, Ludo etc as offered by gaming aggregation platforms. Hence, the opportunity to make money is now a serious motivator for people to pick up games and start excelling at them.
While the needs outlined above are only an indication, there is always a combination of more than just one need that is in play when it comes to understanding what different people seek while playing games. For example, even when it is about an opportunity to make money, the excitement and enjoyment factor still remains at the core and cannot be disregarded. Then there are other reasons such as immersion into a game to sometimes just escape from real life, the need to explore and exhibit one's creative side, and the like.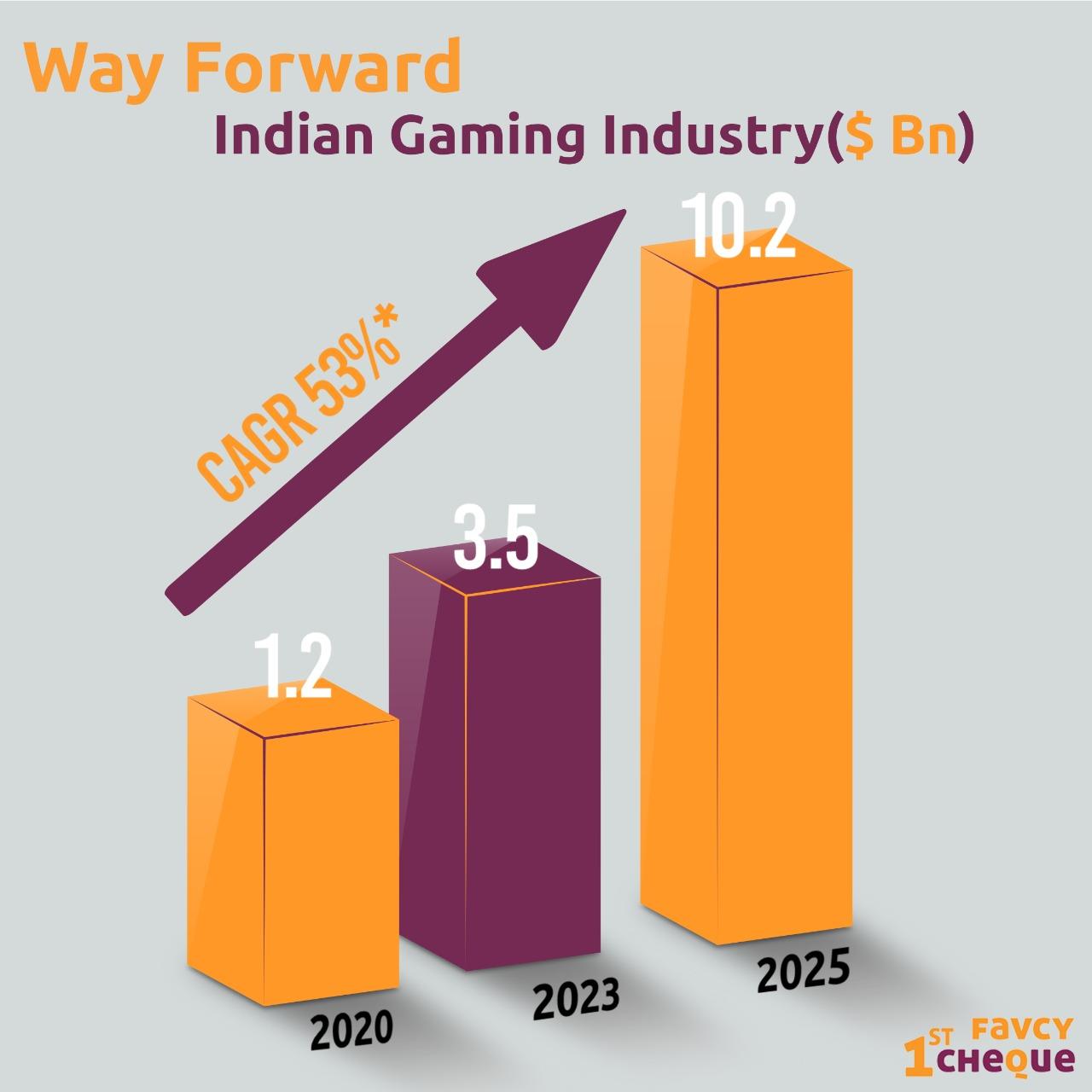 For The Love of Gaming
Since last year, as the world came to a standstill and we were forced to confine ourselves within our homes, we found ourselves looking out for new things to do. Besides the more obvious entertainment options such as the never ending content on the OTT platforms, online games became a savior for many of us, including me. To break the monotony of staring at mobile screens for hours, we came up with an innovation of our own and kicked off our weekly "Saturday Night Poker" ritual, whereby a bunch of us would play together on a poker platform while simultaneously connecting over Zoom to not miss out on that much needed banter to go with it.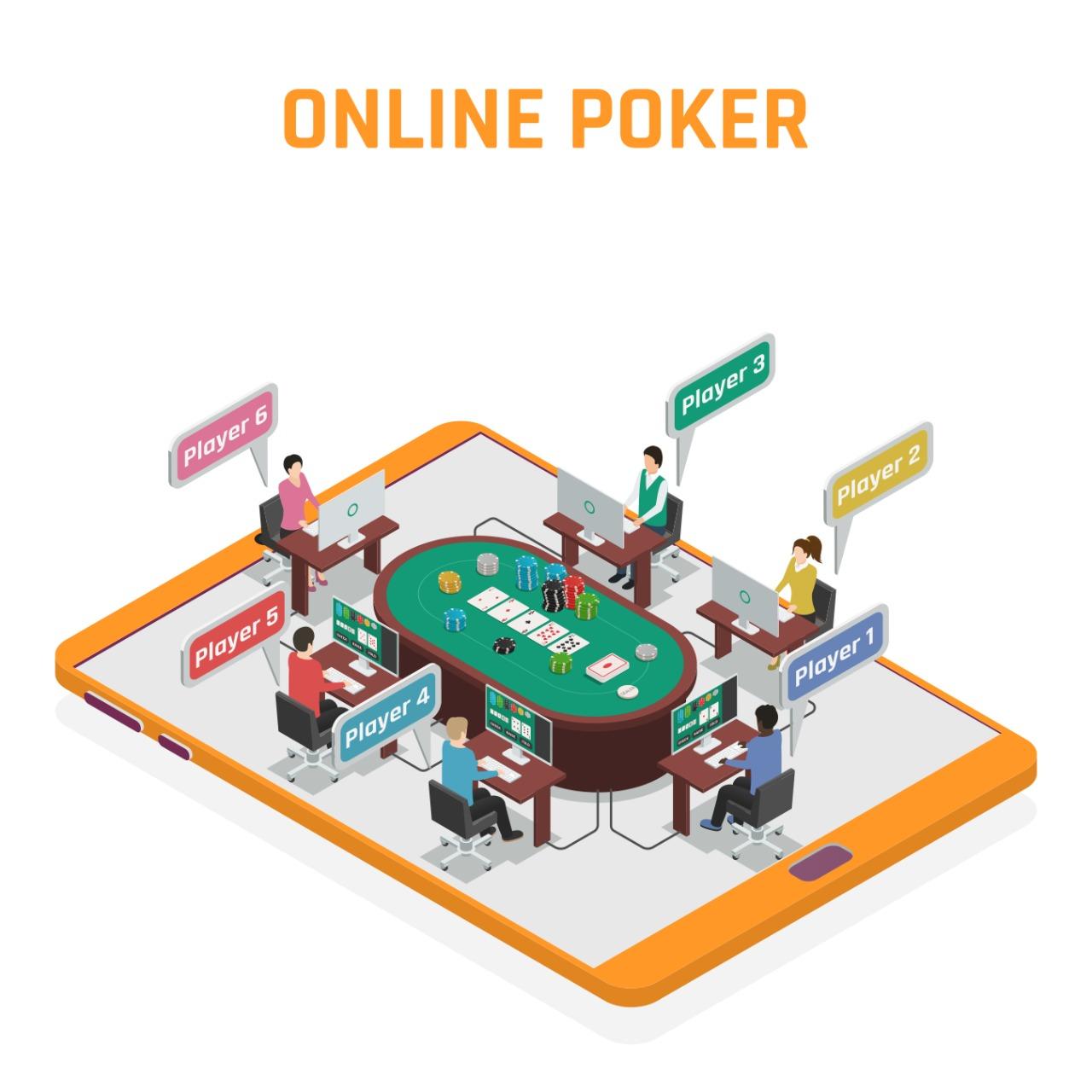 After all, the experience of playing live poker cannot be replicated online, not the least when you repeatedly get sucked out by that river card. Sigh! If only I had a $ for each time that happened ;)
And thus I think. If it is true for poker, it could be true for any game. The whole "Playing Live vs. Playing Online'' is a mouth watering debate in itself and formed the very crux of my own startup venture's (QThrill) journey as well. But let that be discovered another day. There is tons of nostalgia created in this piece already and I have sufficient fodder for recollecting many more stories for my next piece. I also need to figure out a way to reignite those "All Day Board Games Marathon" times. Are you game?? Let's Playyyyyy !!
"We can't run from who we are, our destiny chooses us" – Martin Landau as Abe Petrovsky, Movie: Rounders (1998)
---
 Stay tuned to receive the latest industry trends, investor insights, our exclusive angel bytes, and much more!
---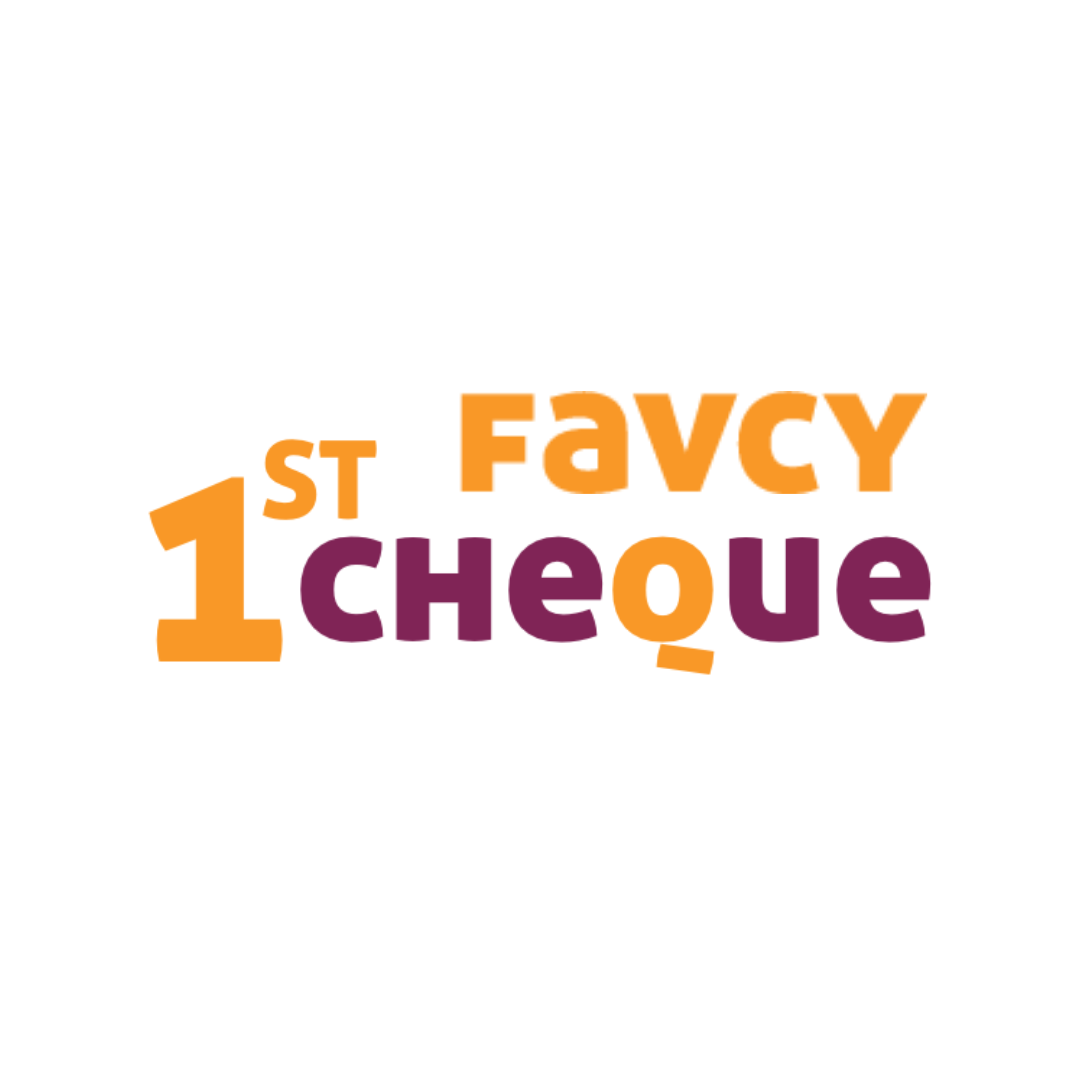 A platform for first-time angel investors to learn the science of early-stage startup evaluation. Get exclusive access to pre-vetted deal flow and make your first investment.     
Subscribe to our newsletter 👇🏻 Don't worry, it'll take just few seconds :)
Reach out to us: