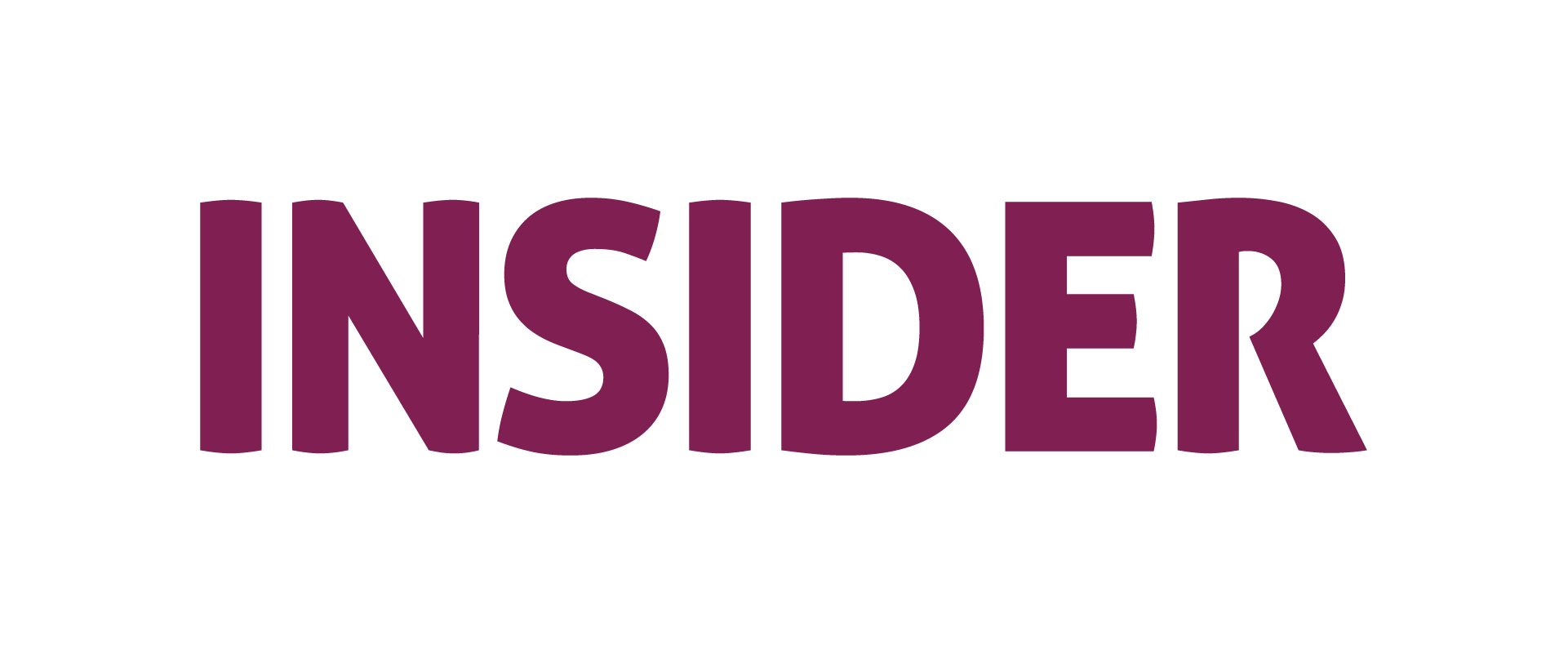 Should you invest in startups with a high cash burn rate?  
Acquire Expertise in Angel Investment and read our well-researched and in-depth topics about startups and investing
Is it wise to put money into cash burning growth stage companies?
This week, PranavHaran, 1stCheque by Favcy, talks about growth stage companies and are they worth the risk?
Headlines of CRED losing Rs. 721 to make 1 rupee swarmed every news portal last year. Yet the startup is valued at a little over $2 billion and investors are ready to pour their money into the company at a moment's notice. Amazon was a loss making start-up for 29 years. Yet, now it reaps rewards for its shareholders.
That brings us to today's question - Is it wise to put money into cash burning growth stage companies?
What are growth stage companies?
Companies that are currently burning cash on user acquisition, with the expectation that they will become profitable once they have a significant enough customer base. However, these companies will only grow bigger if they solve problems that are substantial enough and have a strong  influence on a large number of people.
For example, Ola identified the problem of taxis not being found by people. So they created an app which acts as a middleman between taxi drivers and the commuter.
Similarly Zomato did the same for restaurants and customers. And look at where Zomato is now. Listed on the Indian stock exchange with valuation greater than Rs.1 lakh crores.
Is it worth the risk?
It's nothing new to burn cash for expansion. Investors have been dealing with this for quite some time now. They eventually make up for all of the cash burns when the startup finally breaks the profitability plateau.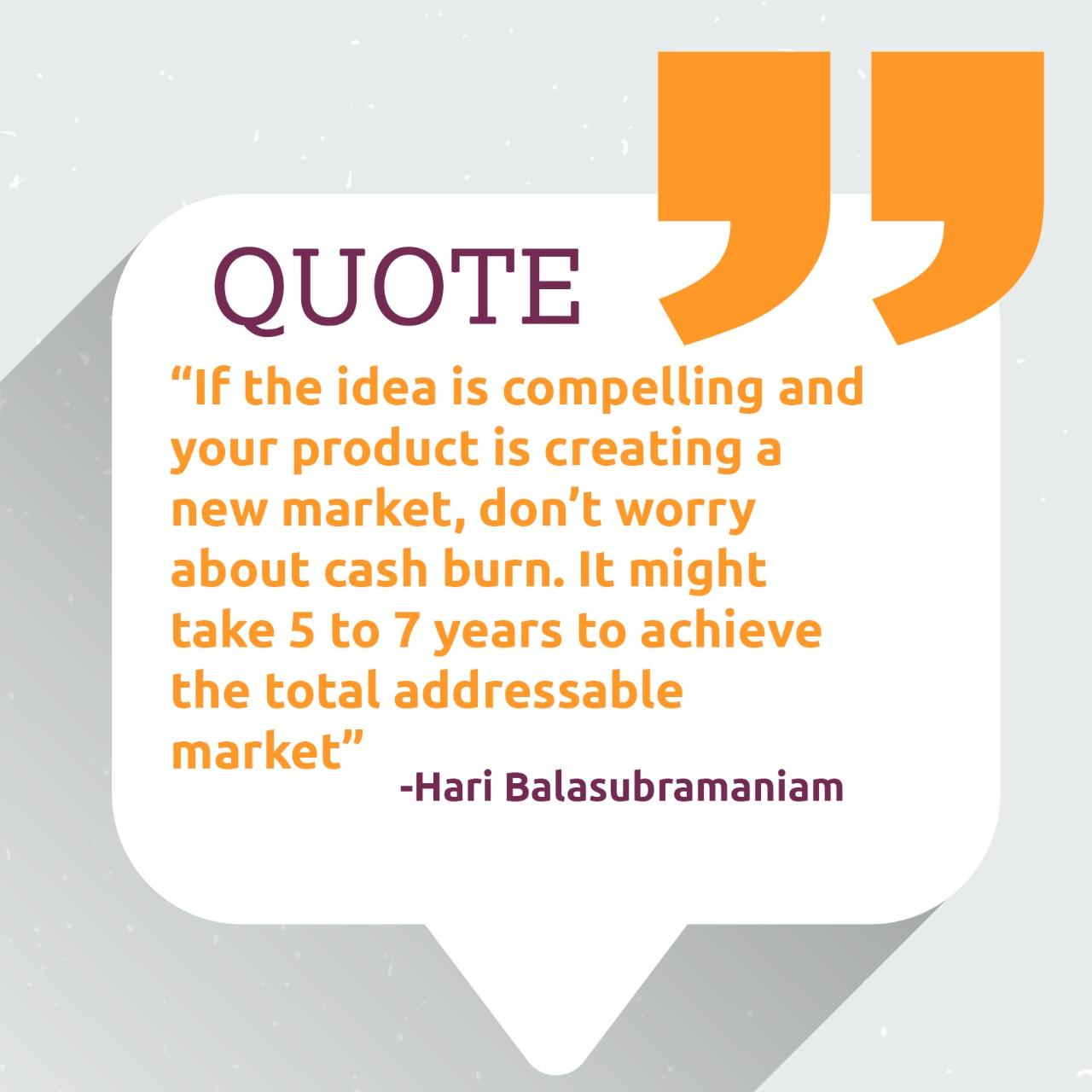 It might take 5 to 7 years to achieve the total addressable market." Only when a start-up is able to cater to most of its total addressable market, will it be able to efficiently utilise economies of scale. Economies of scale refers to the reduction in prices of a product due to its production on a large scale. Because of lower prices, it will be able to attract more customers and create an ever strong foothold for itself, maybe one day even turning itself into a monopoly. 
This is the belief with which investors pool in their money but in the end that is what it is- a belief. Sometimes this belief does not come true. 
The second most common reason why startups fail is because they run out of money (can you guess what's the first?) And there is only so much money investors can put in. Most of the funding that angel investors put in is during pre-seed and seed stages. At this stage it might sometimes be hard to determine whether the startup is a disruptor or a dud. VC interest comes in usually during the later rounds and this is where the real money comes in. This round of funding is essential for these high cash burn startups. If there is a VC interest in one such startup which you have invested in, you just might have picked yourself a winner.
Do you want this piece of the pie? 
As an investor you have to make sure that the startup you are investing in uses the cash for the right reasons and is not using it unnecessarily. You can do this by comparing a few metrics such as marketing expenses, growth in the number of customers, customer acquisition costs, customer retention costs and so on. Most importantly, check if they understand unit economics.
In the end, as an investor, your goal is to maximise returns. So there is a certain level of prudence you need to have while investing in these startups. But at the same time, do not leave the next unicorn just because its financials might not be what you are looking for. In the end, it all depends on your risk profile and what is the kind of research you do beforehand. 
At Favcy, we do this for you! High cash burn or not, we offer you pre-vetted and risk-mitigated dealflow for you to invest in. Our focus here is on building revenue generating startups from day one. You get access to all the collaterals including thesis (why we invested in a startup), idea validation, investment note and much more to assist you in making informed investment decisions.
---
Stay tuned to receive the latest industry trends, investor insights, our exclusive angel bytes, and much more!
---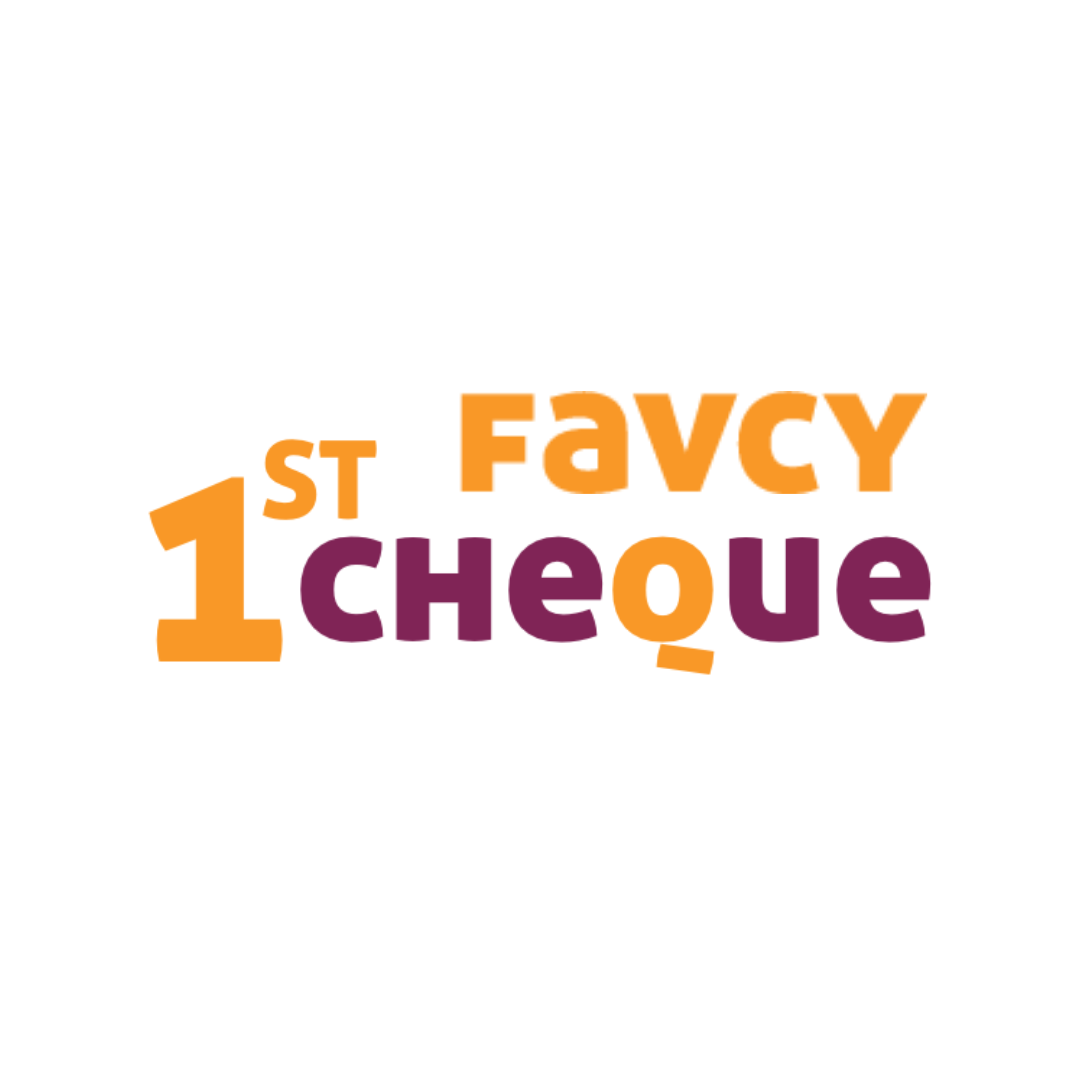 A platform for first-time angel investors to learn the science of early-stage startup evaluation. Get exclusive access to pre-vetted deal flow and make your first investment.     
Subscribe to our newsletter 👇🏻 Don't worry, it'll take just few seconds :)
Reach out to us: