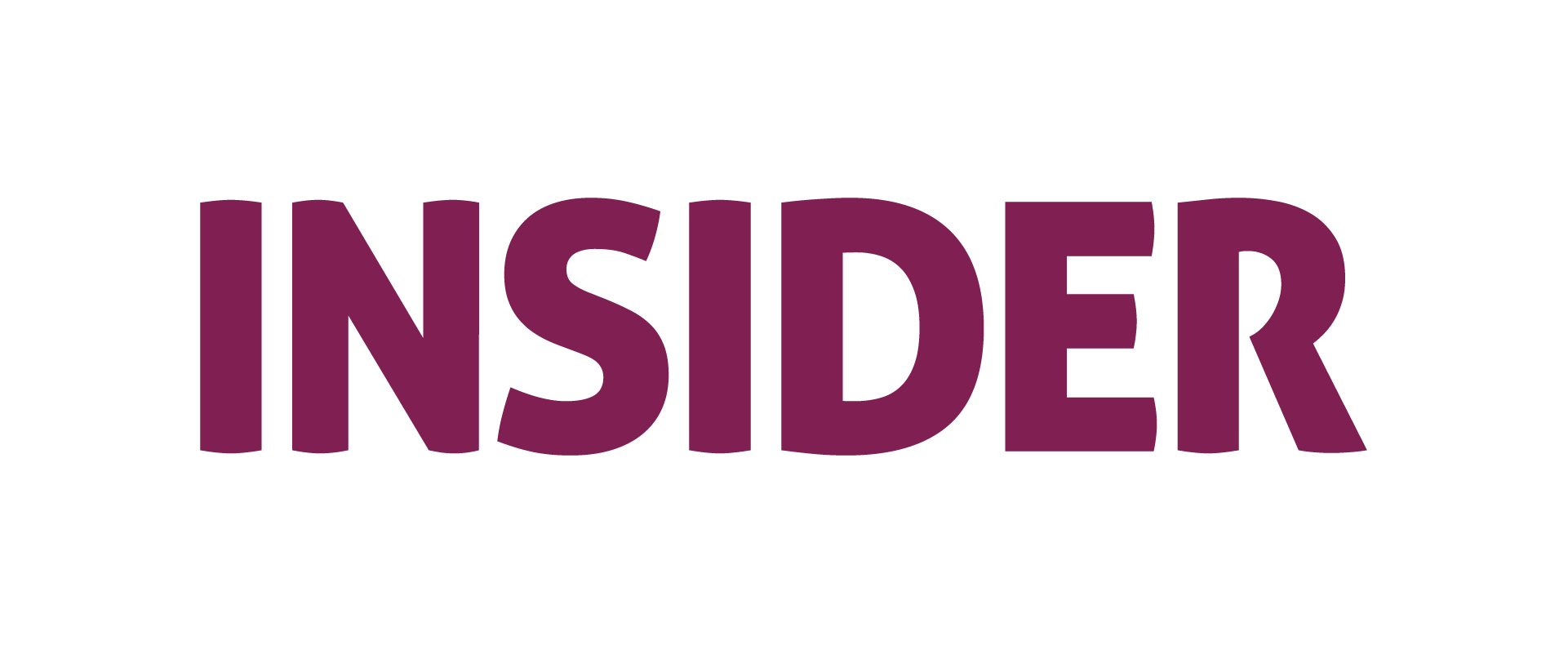 Navi - Loans in 10 Minutes?
Navi is a digital NBFC that offers instant personal Yes, you read that right! Loans in just a matter of minutes. Sachin Bansal's Navi has been quietly disrupting the market with its instant loans just like Zomato and Dunzo.
And the company is heading towards a 4000 crore IPO! Definitely one of India's biggest.
Welcome to this week's Favcy Review as we dissect Navi's business model and the IPO entry of this aspiring-to-be Fintech giant.
Give us your 10 minutes on loan and read on!
What is Navi?
Navi Technologies offers financial products like personal loans, home loans, general insurance and mutual funds in a digital-first manner. The aim behind Navi was to simplify financial services and improve affordability for the suite of financial products. Owned by Navi Technologies, it is Flipkart Founder Sachin Bansal's brain-child.
After his kingdom was snatched by Walmart, Navi Technologies became the saving grace for his $100 billion dream of becoming a behemoth startup. 
The Navi Business Model
Fintech is has been a golden investment opportunity for quite a while now. India is one of the world's largest and fastest-growing FinTech markets, thanks to 500Mn smartphone users and a significant gap that is poised to be filled in terms of insurance, lending and mutual funds adoption as compared to peer averages. 
The market size is massive. But BFSI can be a hard nut to crack with all the red tape surrounding it.
So what did Navi do? 
From the start, Navi wished to be a full-stack finance company, manufacturing financial products and not just distributing them. 
To be a full-stack finance firm, one needed licenses from the regulators. It is hard, complex and cumbersome to get approval from one regulator, let alone three. Navi had the option of waiting out years to build its capabilities in the distribution space and then convince the regulators that it was a suitable candidate for the licenses. The other way was to acquire companies that already had licenses but were in financial difficulties and turn them around. Navi chose this option as it systematically bought out difficulties and turn them around. Navi chose this option as it systematically bought out firms that had existing regulatory licenses but were poorly run. 
Another strategic element supporting Navi has been India's world-class public digital infrastructure—IndiaStack, enabling regulatory environment and the fast-growing affluent middle class is the wind beneath India FinTechs' wing!
Navi's slew of acquisitions power its wings. The focus so far has been on tech-enabled banking and financial services, seamless integration of the neo banking model with traditional banking services and assurance.
A majority of the revenue (44%) comes from income from personal and housing loans, while the microfinance business for SMB lending, run via Chaitanya India Fin Credit Pvt Ltd brought in 32.5% of the annual income. This is means over 75% of the revenue comes from the lending vertical.
Of the three separate loan segments, microfinance loans for small and medium businesses have seen the most number of disbursals, but this is also the segment that has been riskier for Navi, with a gross non-performing asset rate of nearly 4% and a net NPA figure of nearly 1%, which comes up to roughly 18 Cr of risky loans.
As we can see in the breakdown of total income though, Navi is heavily dependent on revenue from lending to sustain itself.
The BTS of Navi's 10-minute loans
Of the many entities under Navi's umbrella, Navi Finserv is a key cog in the current state of things, seeing as it functions as a non-banking financial corporation (NBFC). NFPL has a gross asset under management (AUM) of INR 1,596.4 Cr as of December 31, 2021. This is the company that disburses loans with over 4.8 Lakh loan accounts as per the filings.
The company aspires to build an INR 15,000 Cr loan book in the next 18 months.
Can Navi actually become the market disruptor it has the potential to be?
Starting with the 'assurance' part, they're going public!
The company is looking to raise INR 4,020 Cr ($530 Mn) through the IPO. The DRHP states it will attempt to raise INR 3,350 Cr via a fresh issue of equity, and another INR 670 Cr is likely to be raised in a pre-IPO round.
Much of the attention around the IPO will be due to the fact that Bansal has been a poster child of the startup ecosystem in the Indian tech story, and with Navi, his second innings after the Flipkart exit, he's once again attempting to create a $100 Bn business. 
Besides Bansal, the company has built an interesting board that features some veterans from the Indian banking industry. This is just a hint of Navi's larger ambitions.
The funds raised will be used to invest INR 2,370 Cr in Navi Finserv (NFPL) and another INR 150 Cr in Navi General Insurance Limited (NGIL). The rest of the amount has been saved for use in general corporate purposes.
The question that arises is why is the company going for an IPO?
An interesting fact is that most of the company's capital is from Sachin Bansal. He owns 97.39 per cent of the business. That is rare for a firm supported by venture funding. 
At the time of the IPO, most founders hold as little as 5–10% of the company. Startups require years of development and numerous rounds of investment before they are ready for an IPO. By then, the founders' stake has become majorly diluted. Deepinder Goyal's stake in Zomato, for example, was roughly 5% at the time of the IPO.
It leads us to think that the reason behind Navi's IPO route is its inability to raise venture capital from top VCs. RBI denied it a banking license. Without a banking license, Navi is one of the dozens of digital NBFCs in India. IPO is an alternative to venture capital. 
The IPO can also be based on a strategy of earning the trust of regulators and then looking for a banking licence. after years of non-performing assets piling up and banks seeing scams and defaults, including moratoriums and embargoes on the likes of YES Bank and HDFC, trust has become hard to gain in the BSFI industry.
The IPO is bound to be a success, but will Navi actually create long-term value for its shareholders?
There is always a lot of concern about the sustainability of new BFSI companies. The fact remains that loans are not groceries. You shouldn't give out loans in 10-minutes because you want your money back. Banks take time to give loans because they check the repayment ability of the borrowers in detail. This process is inefficient because it involves a lot of paperwork.
Some #Fintech startups are trying to automate this lending process. But while chasing quick growth, they forget an industry adage. The return of capital is more important than the return on capital.
Under this 10-min loan disbursal model, you can exponentially increase your loan book (the total amount of loans given by the company) and revenue, but you might never see most of your money again.
Hopefully, for Bansal, he'll figure out a way to make his billion-dollar startup dream come true.
Stay tuned to receive the latest industry trends, investor insights, our exclusive angel bytes, and much more!
---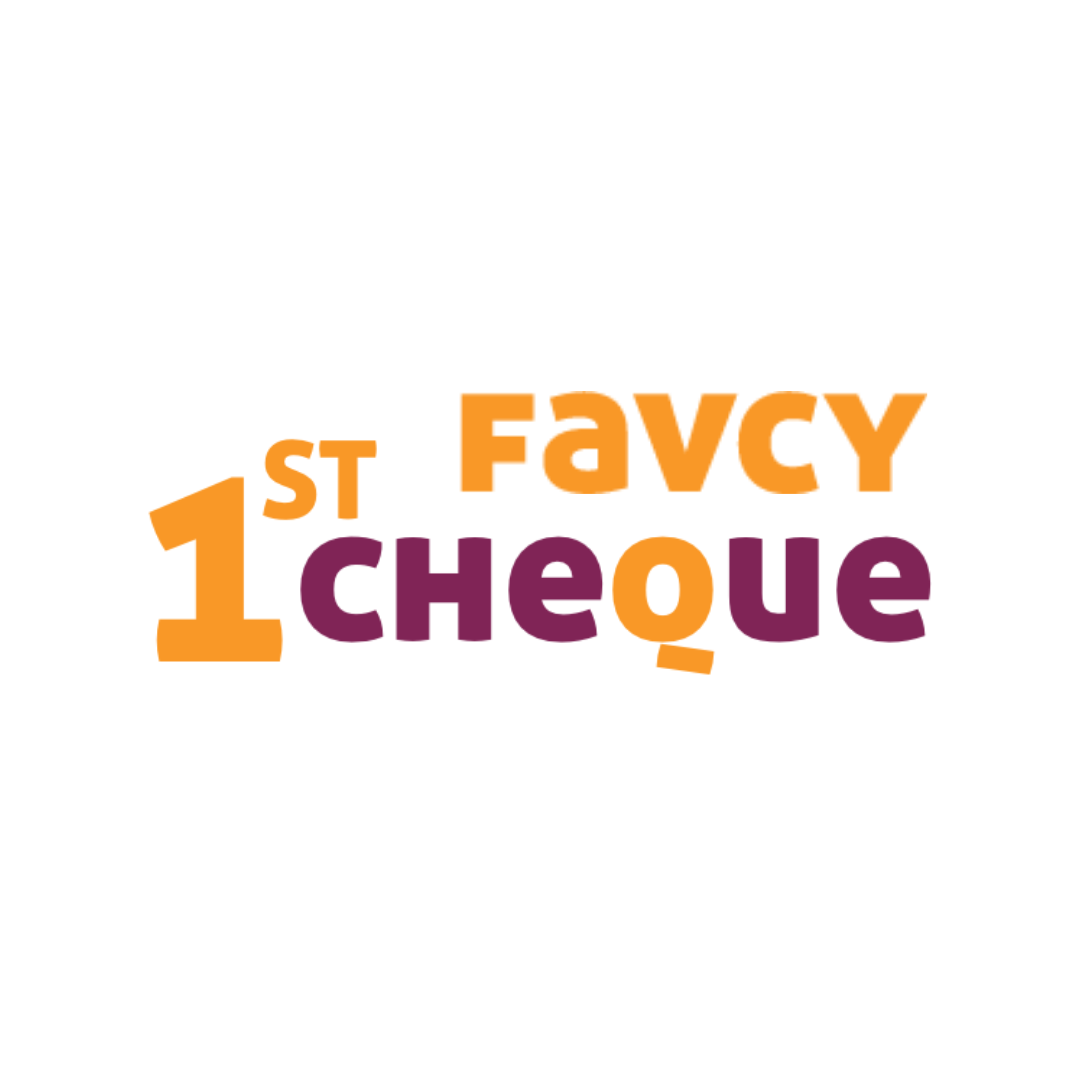 A platform for first-time angel investors to learn the science of early-stage startup evaluation. Get exclusive access to pre-vetted deal flow and make your first investment.     
Subscribe to our newsletter 👇🏻 Don't worry, it'll take just few seconds :)
Reach out to us:
Liked the article, Share it with others!👇🏻