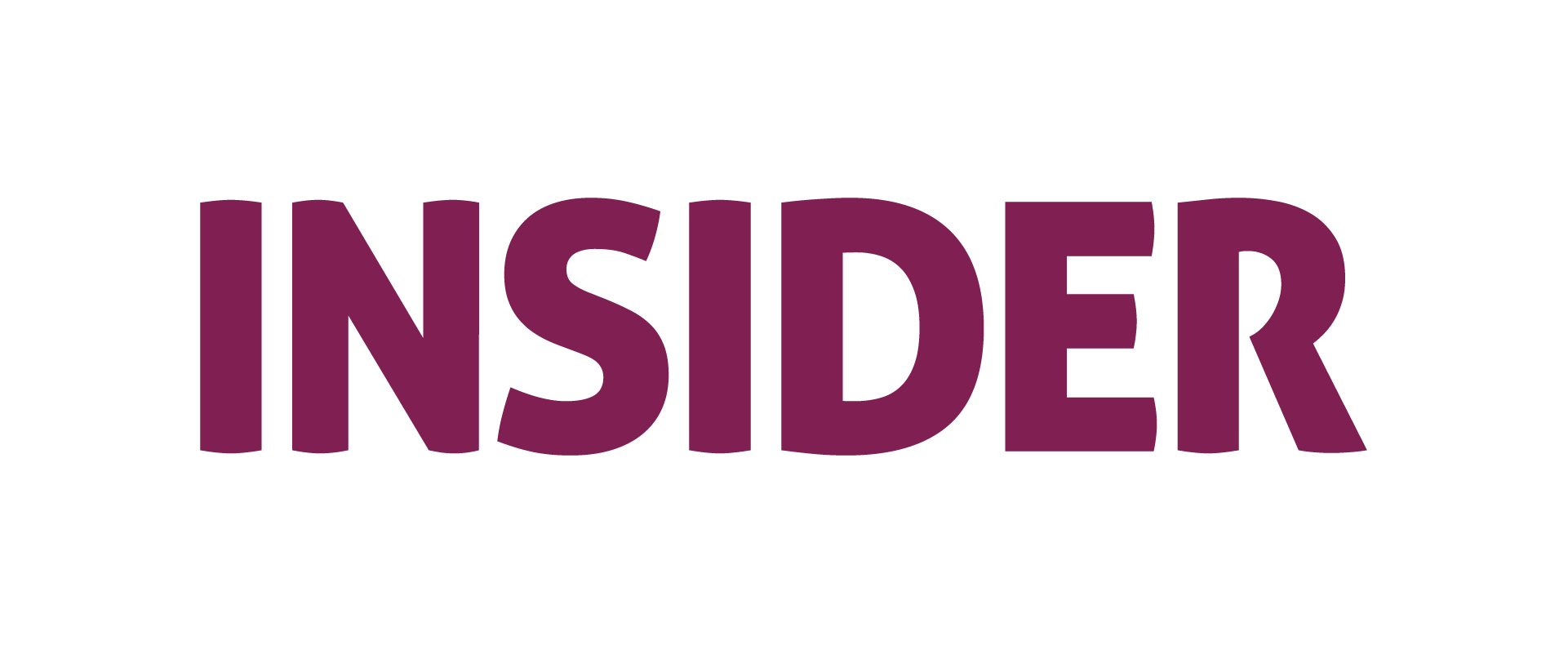 A playbook to assess Founder Market Fitment
One thing that every investor or the founders themselves wonder is - Is s/he a good founder for the market they are getting into?
We all know the importance of Founder Market Fit for a startup. But how to be sure if one has found the right key for the lock?
This week, Pranav Chaturvedi, Founding Partner at Favcy delves into the playbook to answer this for you!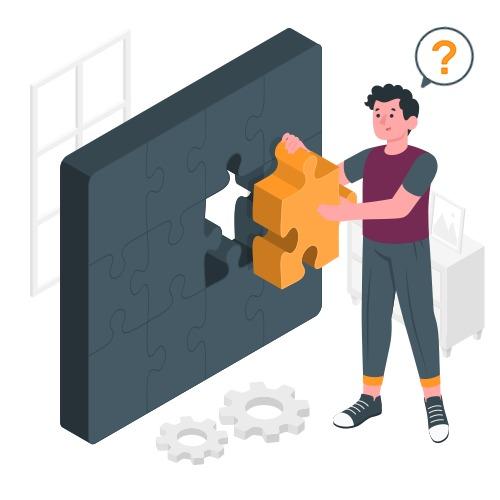 As a Venture Partner at Favcy, I take a lot of liberty in sharing inside frameworks and knowledge that Favcy as a Venture Builder utilises. At least, I can take this liberty till someone within our Board complains. (Nah! kidding. Everyone wants everyone to grow. Or at-lease I'd like to believe that.)
Well, let me brush these thoughts aside and provide you with what I believe is valuable to you and therefore without much ado, let's jump into some action.
But first — Who will derive maximum value from this playbook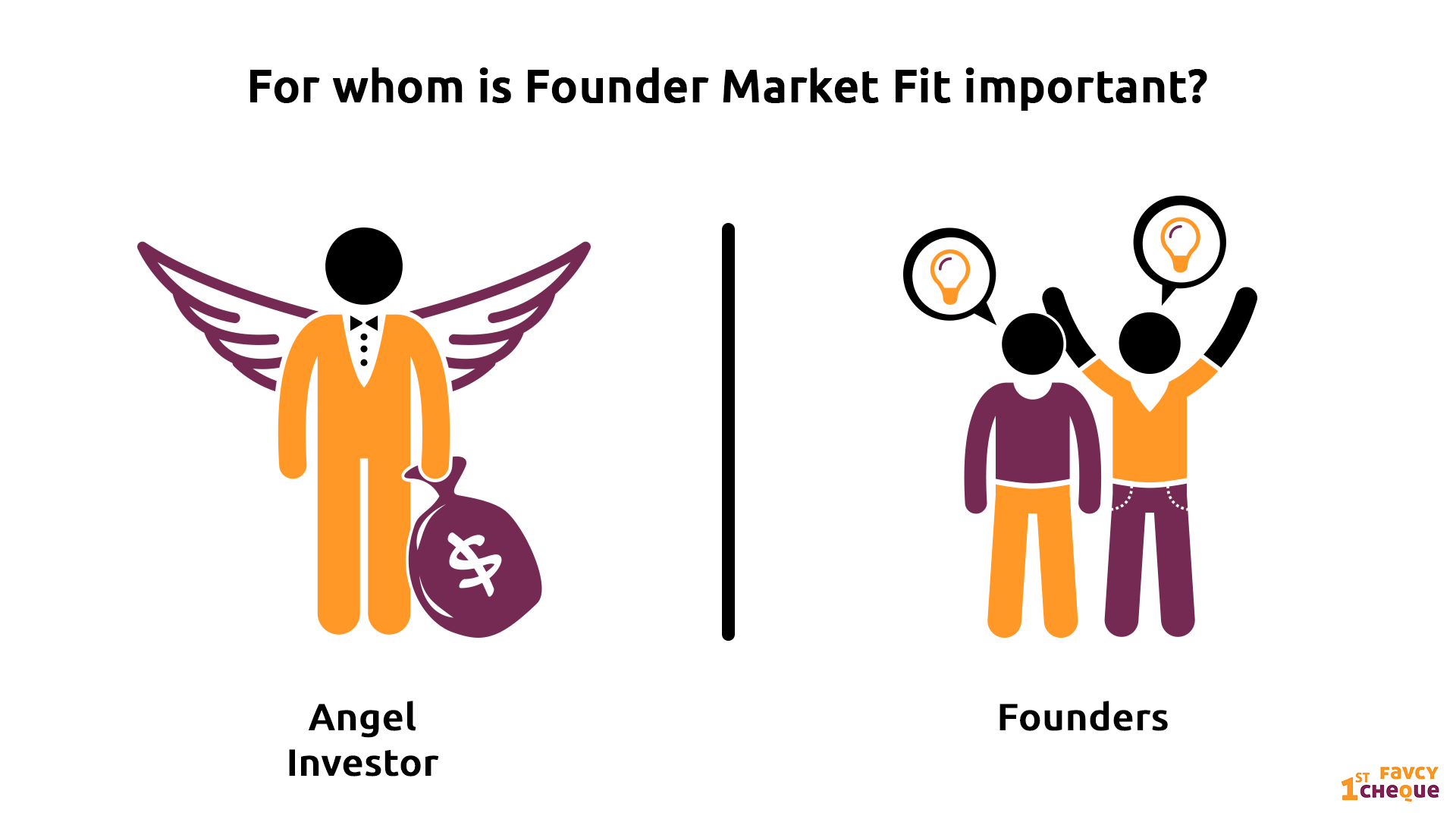 The answer is :-
a. Angels
b. Founders
If you are an analyst at a VC firm, you might also derive value from this playbook but then I am assuming you are hiding (there in that little folder of yours) your own playbook to assess Founder Market Fitment and might want to compare your notes with mine. If you'd like to share your playbook, click here and I will be most delighted to appreciate it.
Lets' start
How to utilise this playbook?
If you are an angel, create a Google spreadsheet, put these questions and share it with your Founder
If you are the Founder, yourself — pick up a pen and paper and start writing.
Time starts now!
Pen down 3 Insights of the Market, not of the idea but of the Market in which you are looking to operate. These insights should not be available (and hopefully you are not going to cheat yourself) in newspapers, magazines, blogs or through google searches. Be true!
You know a great founder from a distance. S/he can share insights because
a. Either they have operated in the market
b. OR, they have spent strategic time in understanding the market.
So yes, either ask the founder to articulate or if you are the founder, please articulate — 3 key insights of the market that others should not be able to find through newspapers, magazines, blogs.
2.
Draw a Value Chain of your Idea. Clearly articulate are you a manufacturer, retailer, wholesaler. Additionally, why do you think, this is a good starting spot in your market?
The above exercise is crazy good. I work with founders who are looking to build digital products but trust me, majority of them in their first two or three meetings are not able to articulate this.
And let me explain why this question is great — let's say our idea is
"Taking offline Businesses online"
Now in the value chain, assuming you are a manufacturer of technology to achieve this — then you are something like Shopify or maybe even Wix.
Assuming you are Retailer, then you are positioned to end consumer and are really sounding like Amazon.
Assuming you say, I am a wholesaler, who is digitising resellers or retailers to go online and start sounding like Meesho.
All three above are billion dollar businesses, same idea but different positioning and approach.
In almost all ideas, you can take any of these spots.
Which one should you pick? That's another point.
Advert : If you are a Founder, I strongly recommend that you take the Idea Validator course that Favcy Venture runs from time to time. Must!
3.
So, which spot did you pick? It's a key point because basis the spot that you picked, you really now know who your customer is. So the next point is, what is the Cost of Acquiring this Customer (CAC)?
Hold, on for a second. Don't rush. Assuming you took the spot of say the manufacturer of technology, then you are in the enablement model. In the enablement model, you can provide tech to Business Owners for reducing cost or for increasing sales or for digitising and enabling them with capital.
Fintech for example is somewhere here and so is Zoho.
So the next clarity that you have to provide to yourself or to your prospective investor is — what's the cost of acquiring a customer.
Again if you are from the market, you will have some base ideas but at this moment, I also emphasise that you run Google Ad simulations. Run lead based ads and calculate your CAC.
CAC calculations also suffer from something amazing called CAC ceiling. That's a bit 'out of syllabus' for this playbook but to give you a rough idea, CAC ceiling is based on the premise that at some value of ad spend, you CAC numbers will tend to increase. If your CAC ceiling is occurring at small numbers, mate your market size is small. CAC ceiling can also be estimated through Google Adwords.
4
And comes the Life Time Value. Now that you know the customer and cost of acquiring your customer, what is the Life Time Value of your customer.
I have seen almost all kinds of answers for perceived life time value, except good ones.
But let's start with what is the Life Time Value of a customer.
Assuming you acquire 'X' for Rs 300. X buys from you a Razor for Rs 150. Then comes back and buys blades from you for Rs 50, 4 times in that year.
You, additionally end up up-selling another item for Rs 400, maybe say some cologne. On each item your markup is 20%
I have simplified the problem and introduced various elements because this is a playbook for you to think.
Now don't make the following mistakes
Do not forget to think of up-sell items
Do not create a LTV of a customer for more than 5 years
Do not forget to build different cohorts of LTV — year 1 customer's LTV to year 5, year 2 fresh batch goes on till year 6, so on and so forth.
Do not calculate LTV on gross revenue but calculate on real margins. This is an important reason, why investors like tech products. Real margins per customer tends to be higher.
5.
Now Ma'am/Sir, can you define the Practice, Value Prop and Benefits of what you are building (product/platform) for this target customer?
You really do not need a working product or platform to know what is going to be it's Practice, Value Prop and Benefits.
I wrote a piece on the 4Ps of Product Audit and Validation — you can read it here before you'd like to take a shot at answering this one but in spirit
But quick definitions —
Practice, to summarise is simply the 'Habit' or 'Custom' that you'd like your first target group of users to form with you
Features that is translated in the language that the user understands is proposition. The proposition will translate to some benefit and perk for the user.
Perk is the benefit that is understood by the user. It's the benefit that they derive from using your product.
I will happily repeat. Do not move further till you cannot articulate the above three and I do strongly recommend that you read 4Ps of PDA
6.
If you have clearly articulated everything till here, you are a good founder. Clap Clap. The final point, where I would seek clarity from you is on — How are you going to REACH your customer in the quickest and the most effective way.
Now again, hold. Do not jump on this question right away. Logically, what an investor wants to know is the full customer life cycle with you but if you can convince yourself and us on the method of REACH, trust me you are a strong founder.
Now the question of REACH is a trick question. The investor at this point is collaborating your REACH answer with your Cost of Acquisition of a Customer point and so should you.
I want to put another Advert here, but I think you need more explanation.
So let me explain.
For a digital product, we are obviously looking for Digital Reach. I know there are massive digital companies that have used offline methods to grow but then their Target Group (TG) logically were offline then. No excuses, in the post Covid world.
Digital reach is possible for almost all models. I will give you a secret sauce, it's called Kinetic Properties — but let that be for another day and another blog.
Hope you liked the playbook. If you did let me know
And if you believe, you are the right idea stage founder for whom we should roll out the Red Carpet — fill up the form and we will get in touch with you!
And oh yes, Happy Venture Building to you!
You do not want to leave this page, I see! Ok another giveaway. This video talks of Founder Market Insight and was part of Favcy's Insight Series for Founders.
In the video is an extraordinary gentlemen, Gokul Rajaram who is providing his insights on Founder Market Fit.
For other Insights collection videos, you can tap here.
Disclaimer: The article was first published in October 2020. Reproduced with permission