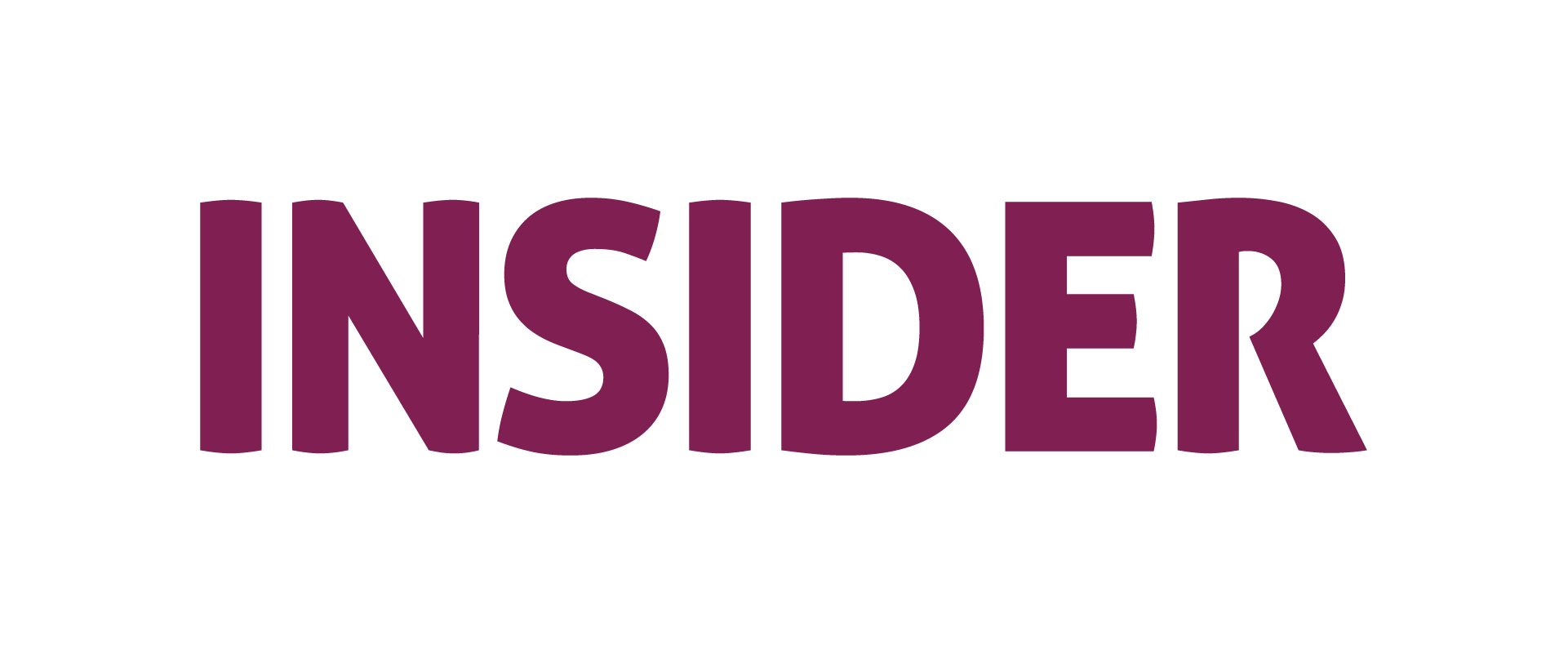 How to stop the merry-go-round?
Dear Reader, This week we are certainly riding on the high of the 1stCheque closure of our latest portfolio startup, Hieq. With your support we closed the full round in under four days. So a big thank you and three cheers to that (wooohooo)
To a large extent, this super fast closure was possible because of the founder market fit that Abhishek (founder, Hieq) brought to the table. In this week's Favcy Review, we bring to you an article by our Founding Partner, Pranav Chaturvedi, that emphasizes on the need of founder-market-fit while evaluating an angel investment and guides you on how to assess it.
Now, what is the next thing you think about after you have made an investment? I bet, it's EXIT. For a typical early stage angel investor, exit comes from either a buy out by the founder or by a larger investor coming in at a later date. At 1stCheque, you can also count on buyouts of your convertible notes as an early exit option. In this week's Angel Bytes we talk about what to expect while looking for exits from your angel investments. Read on!
Do share your feedback on this effort. You can mail us at insider@1stcheque.com

Cheers 🍻
Yamika
---

The competition of D2C brands in India was already at an all-time high! Now US-based Thrasio Holdings has landed here to challenge the pre-existing Thrasio-style companies with it's first ever acquisition in the subcontinent! 📈
The competition is heating up! 🔥
Come warm your hands over the fire as we dissect Thrasio and why it wants a piece of the Indian pie! 👇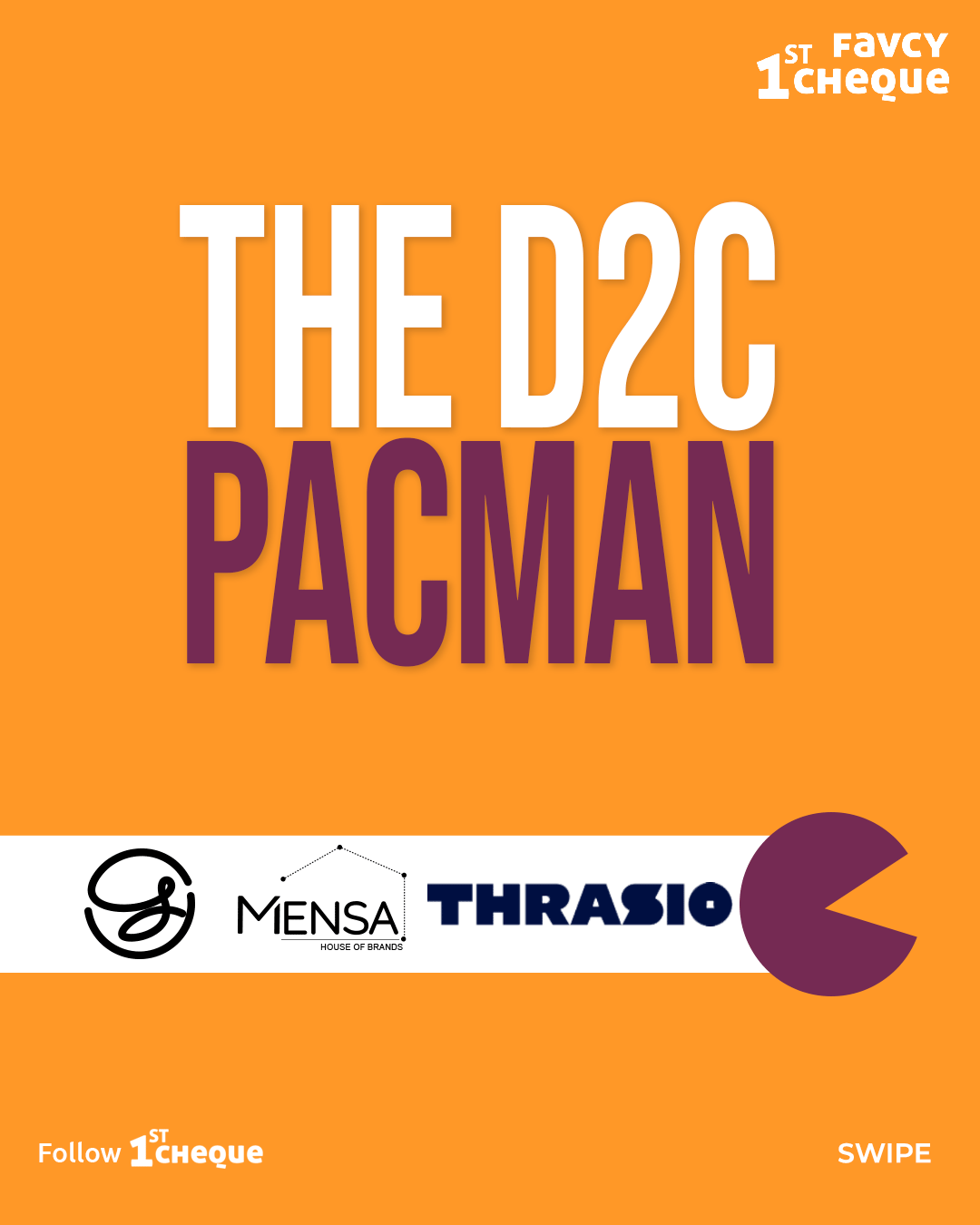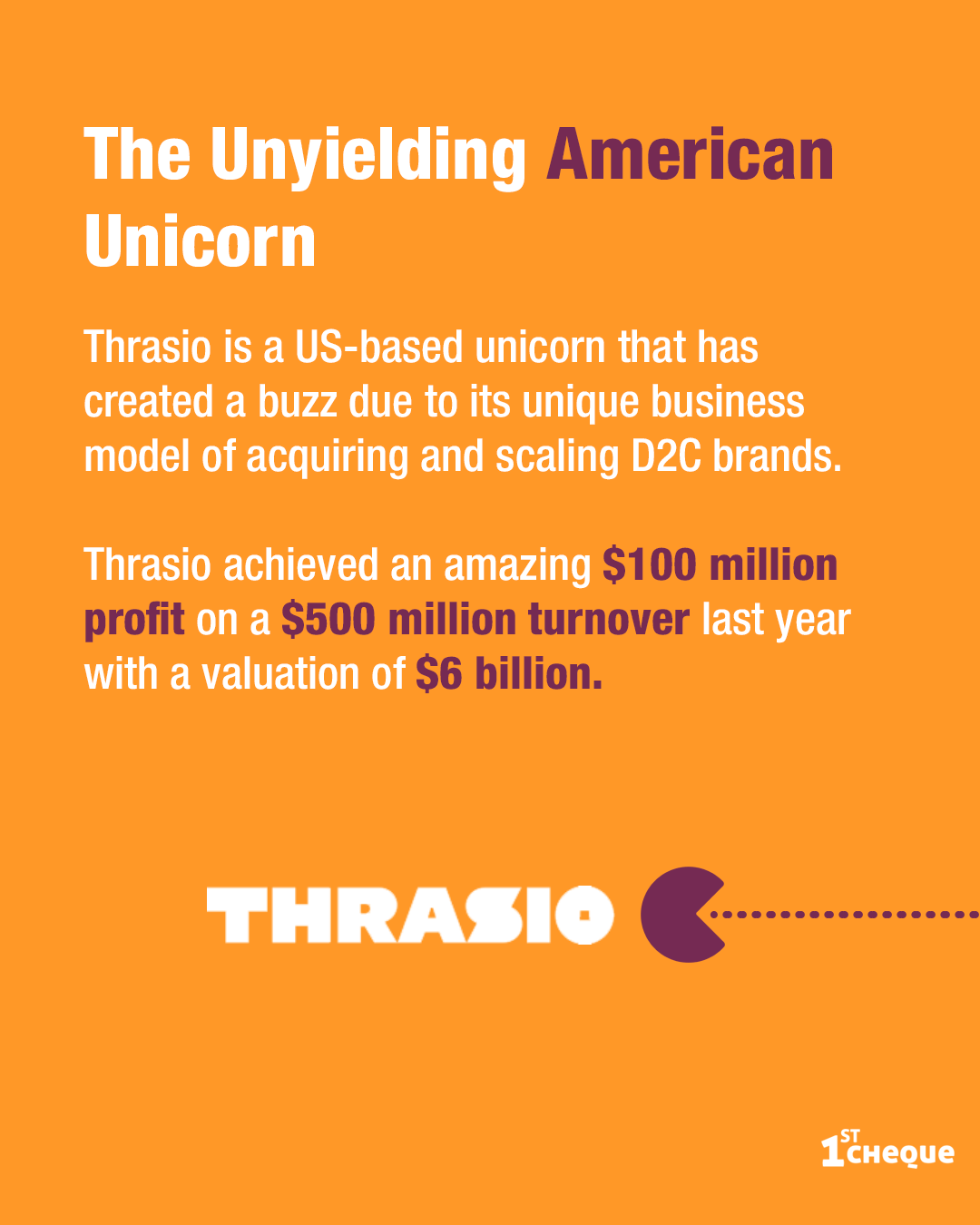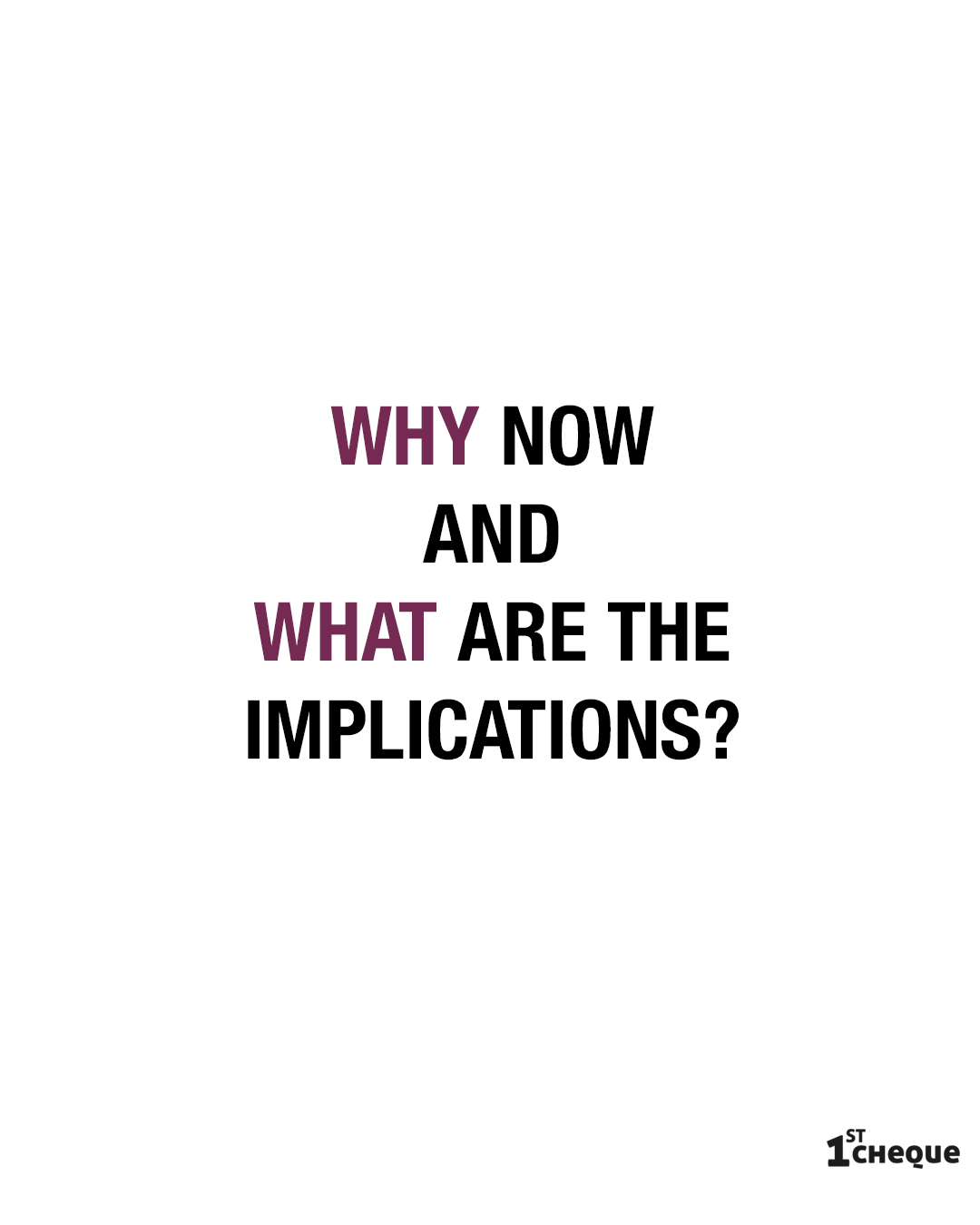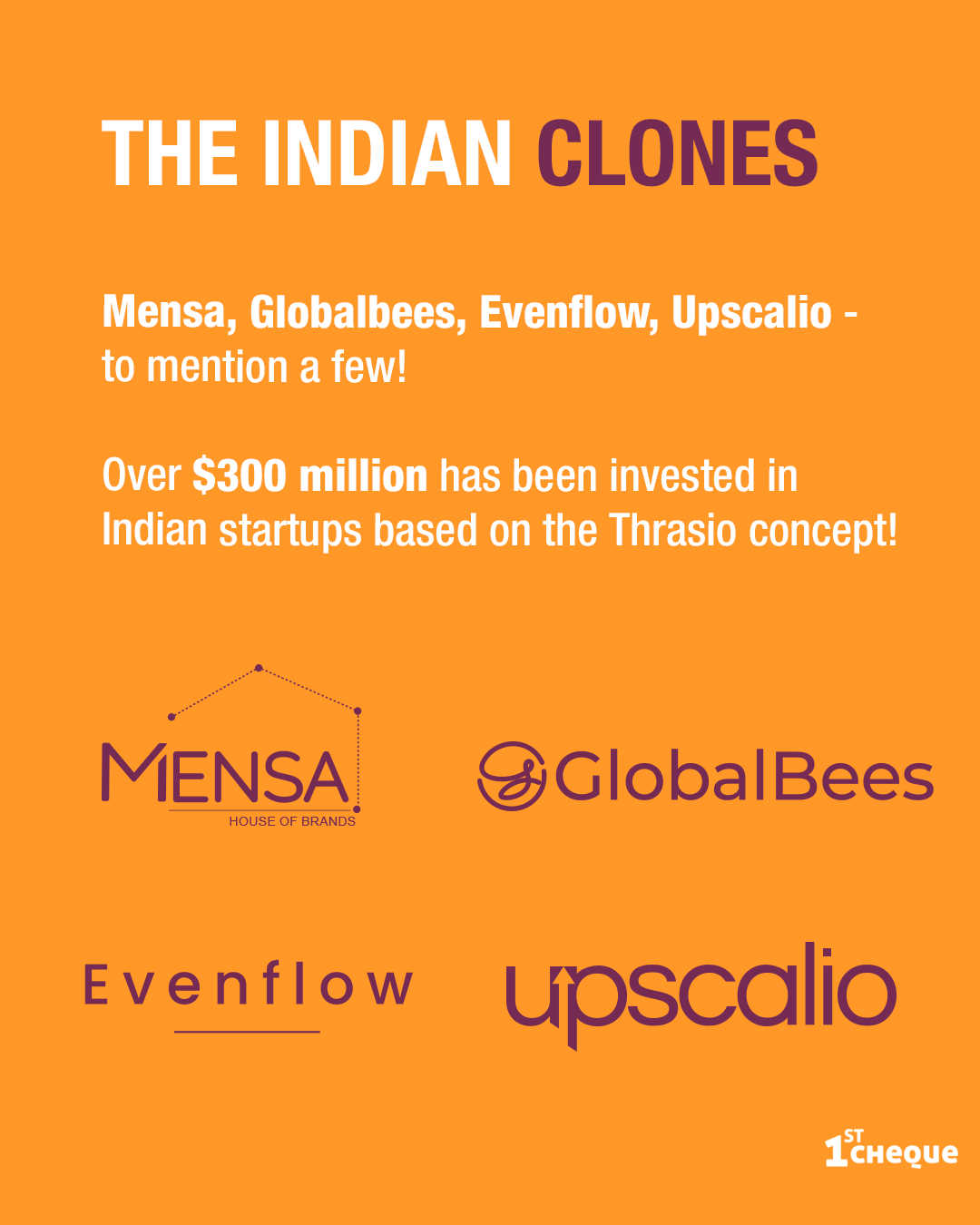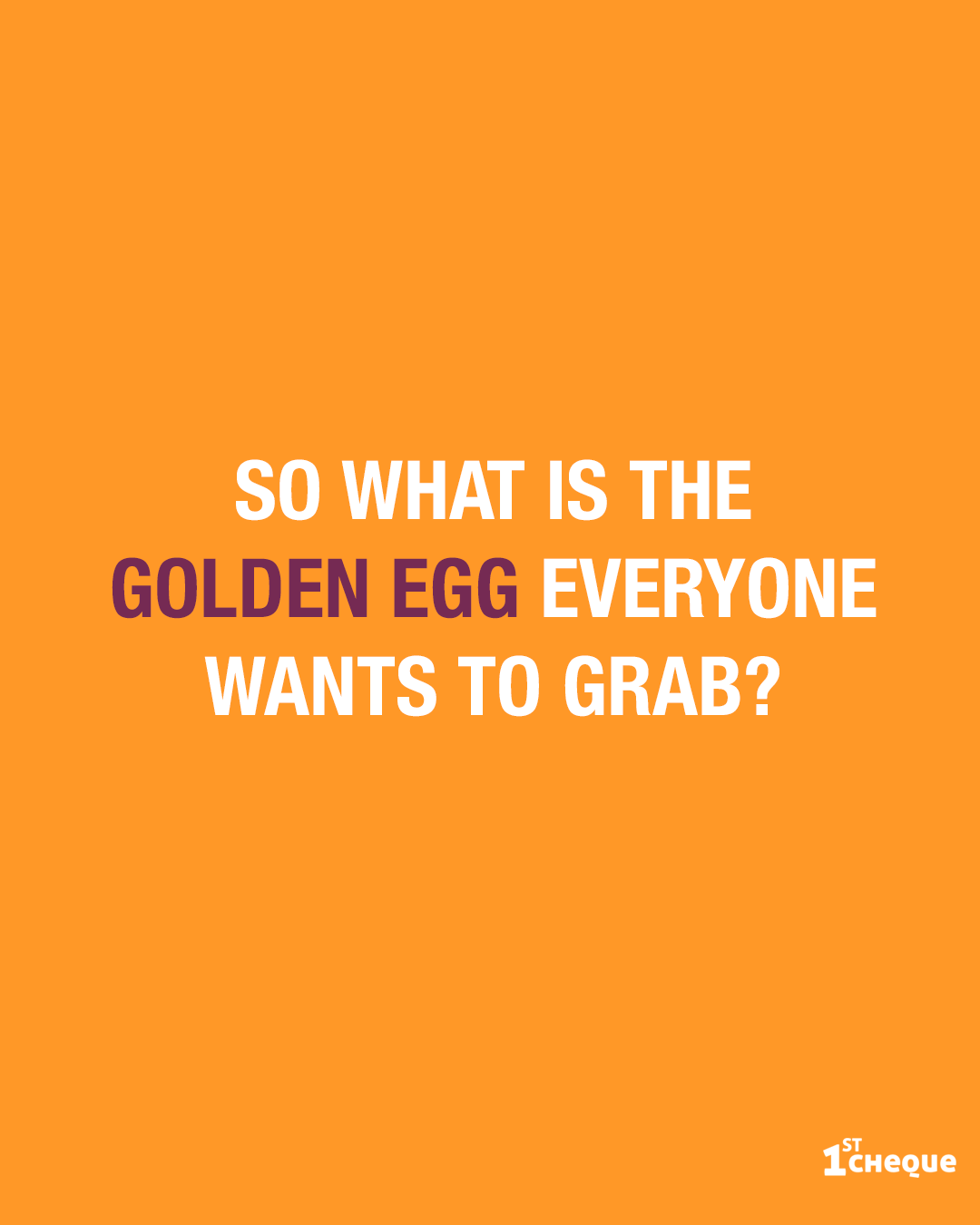 ---

A playbook to assess Founder Market Fitment
by Pranav Chaturvedi, Founding Partner, Favcy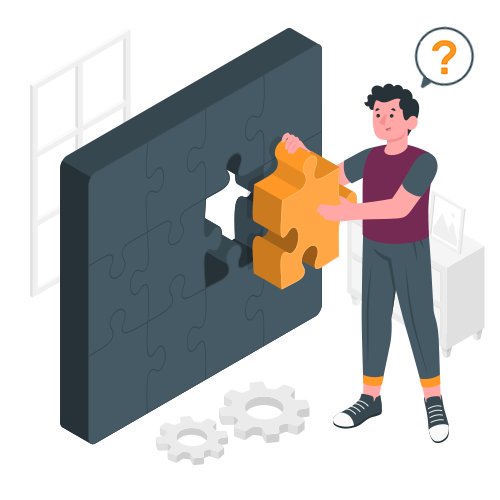 One thing that every investor or the founders themselves wonder is - Is s/he a good founder for the market they are getting into?
We all know the importance of Founder Market Fit for a startup. But how to be sure if one has found the right key for the lock?
This week, Pranav Chaturvedi, Founding Partner at Favcy delves into the playbook to answer this for you!
Read on to find out!
---

Stop The Merry-Go-Round! I Want To Get Off!
By Khushdeep Sethi, Content Strategist, 1stCheque by Favcy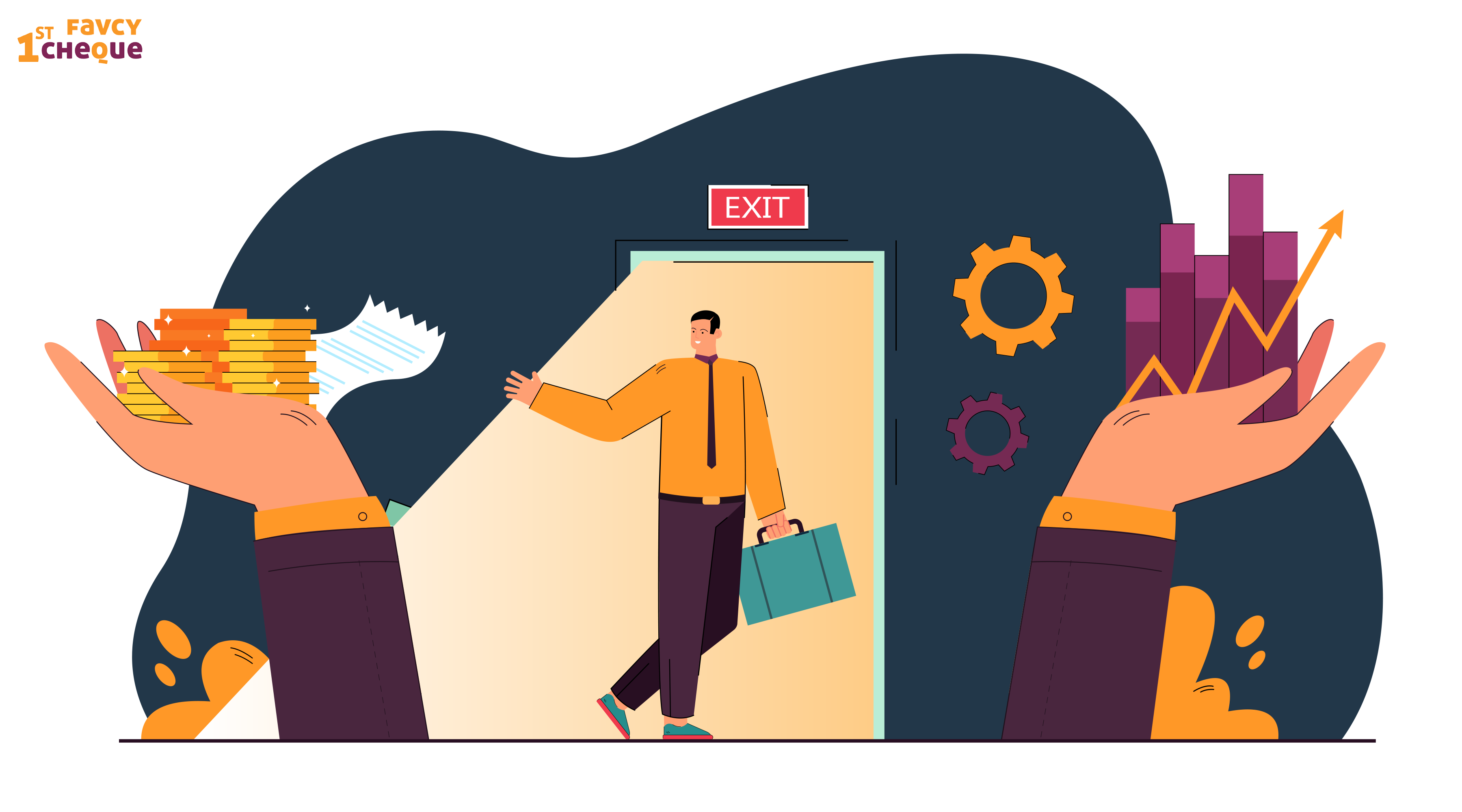 Most people receive their paychecks bi-weekly or monthly. Freelancers get paid when milestones are hit, or the project is delivered to the client. 
In both cases, the cash flow is predictable. 
However, this is not valid for Angel investors.
The way you earn money as an angel investor is very different from how you make money in the public markets. And, in order to truly appreciate what it takes to be a successful angel investor from a purely financial standpoint, you must first understand how exits operate in this world.
But what exactly do I mean by "Exits"?
Simply put, it is the selling of the company you invested in, to another entity - whether it is a public corporation, a private company, a private equity firm, or new investors directly through an IPO. 
Not surprisingly, these exits do not happen quickly; they often involve years of market positioning and a year or more of transaction structuring.
How to develop an exit strategy?
Consider the time horizon and estimated ROI!
When we talk about the right exit strategy or the perfect time to exit, there is no cookie-cutter approach to make an exit or yield returns.
A financial exit occurs when a VC buys out the angel investor's equity.
A strategic exit occurs when an acquisition occurs, resulting in the buy out of the angel investor's stake.

An acquihire exit occurs when a startup that does not appear to be profitable goes through a merger with an equity swap to prevent further depletion of investor capital.                                                         
Some of the most typical exits include liquidation, IPO (Initial Public Offering), and family succession.
And you must remember: exit strategies have a direct influence on the predicted ROI since selling a firm to a rival, planning an IPO, or selling a portion of the company to a venture capital fund are not the same. 
Know when to hold'em,
Know when to fold'em!
Timing is key. But how does one know when it's time? It's not like a company is a baby that has a 9 month gestation period. Every company is different.
While there is no secret formula, an ideal time to exit a startup would be when the company is experiencing high growth rates and establishing traction while earning large profits. This would, however, differ from one firm to the next. 
Investors need to have realistic expectations on how soon a company will be positioned for an exit. One merely needs to analyse the venture's characteristics, market situation, return on investment, and so on, and then make a decision.
Summing it up
Successful exits may be arbitrary, but they still require full-time efforts, involvement, and patience to gain the expected ROI. 
There are undoubtedly risks involved, but the right strategy and timely exit can be highly rewarding!

Here are the events of this week:
IndMoney raises $75M in fresh funding at $640-million valuation.
Lummo raises $80 mn in funding.
Dogsee Chew raises ₹50 crore in Series A.
---
Stay tuned to receive the latest industry trends, investor insights, our exclusive angel bytes, and much more!
---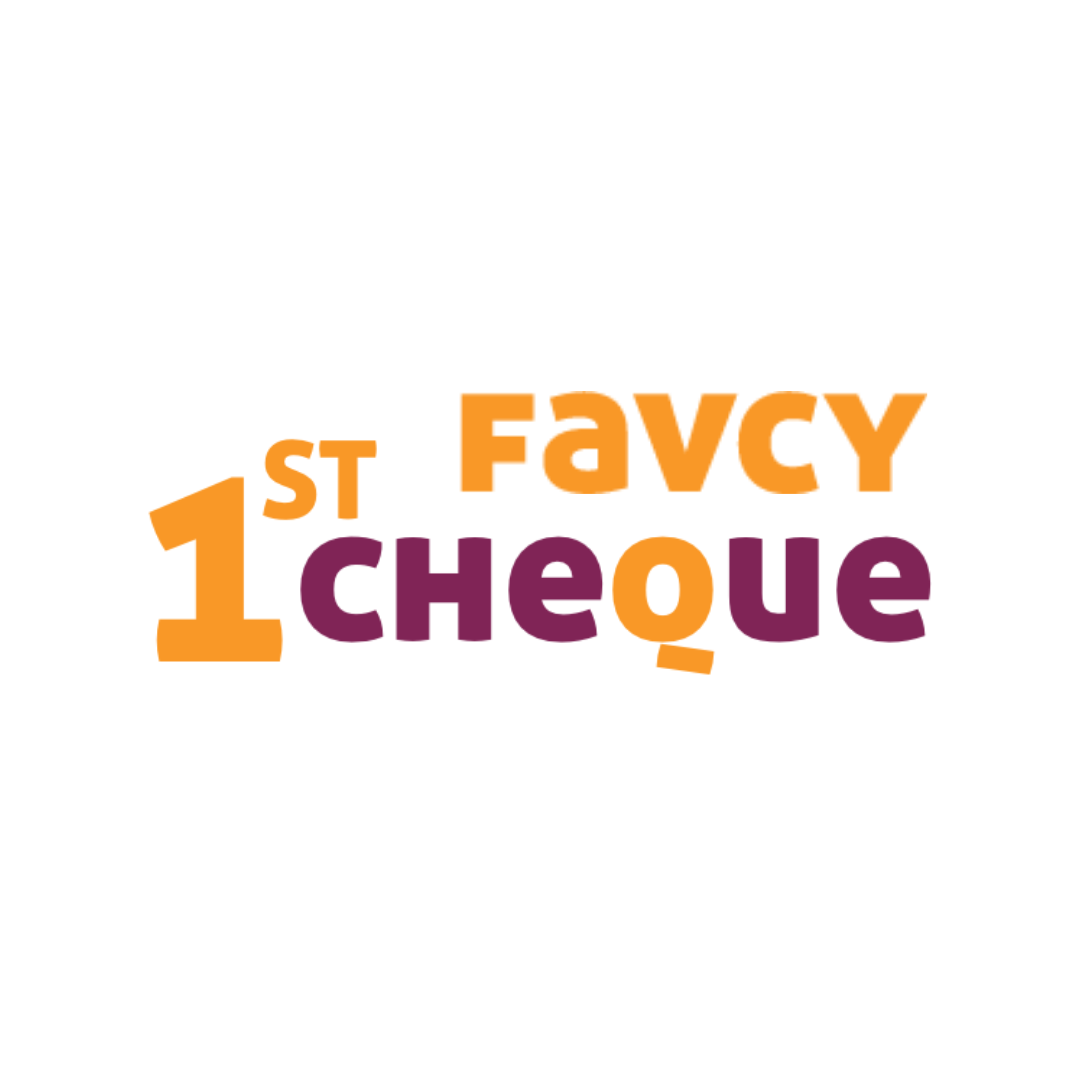 A platform for first-time angel investors to learn the science of early-stage startup evaluation. Get exclusive access to pre-vetted deal flow and make your first investment.     
Subscribe to our newsletter 👇🏻 Don't worry, it'll take just few seconds :)
Reach out to us:
Liked the newsletter, Share it with others