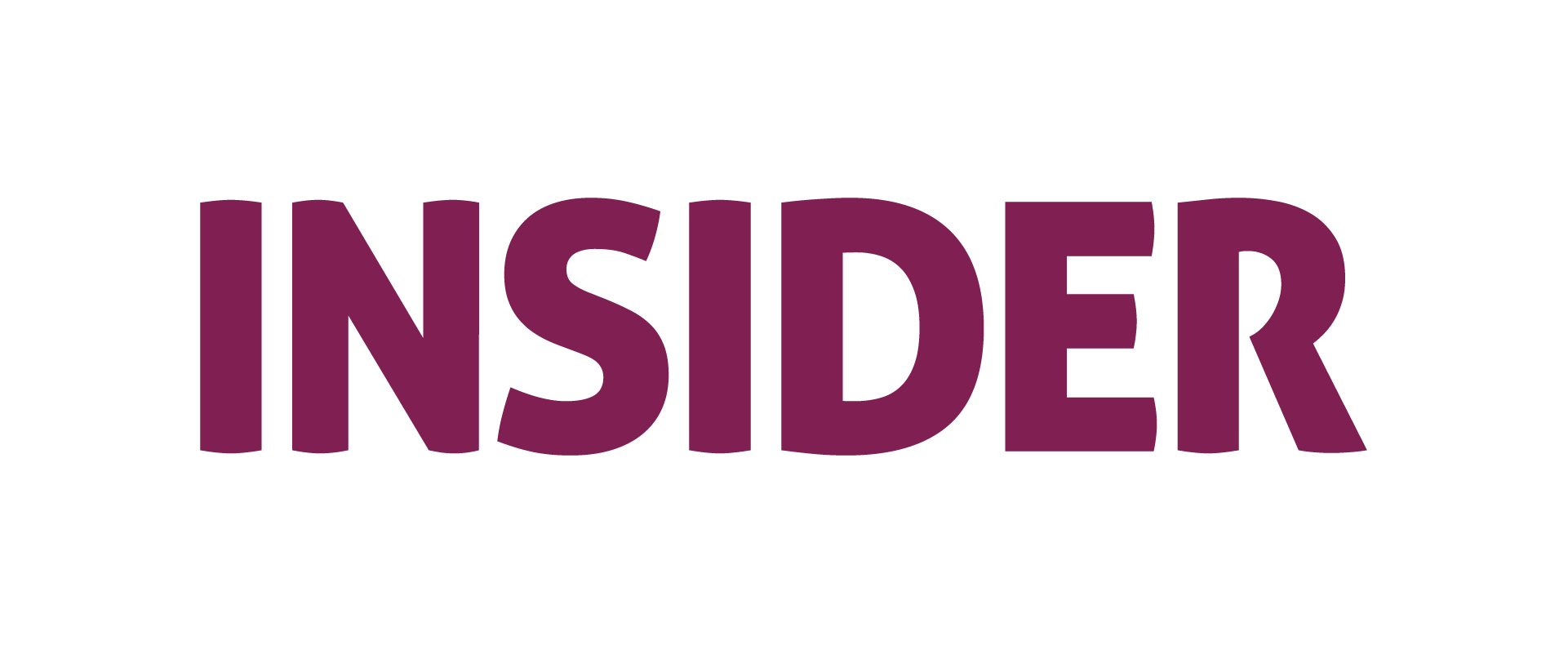 Navigating Startup Investments - Angel Speaks with Dhruv Dhanraj Bahl Recap🔂
About the Speaker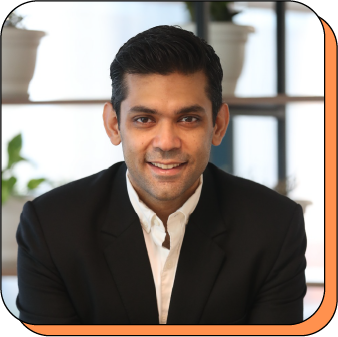 Dhruv Dhanraj Bahl
Dhruv, a dynamic operator turned investor, stands as the driving force behind the triumph of BharatPe, one of India's most prominent fin-tech unicorns. His extensive knowledge and hands-on experience have propelled him to actively invest in startups with the potential to revolutionize industries. Notable among his diverse investment portfolio are ventures like Basic Home Loans, AdmitKard, Stupa Sports Analytics, UniPe, GenWise, and InfraMandi. Dhruv's brilliance, eloquence, and fervor for business strategies, operational processes, and technology are unmistakable. He possesses a remarkable ability to dissect complex problems, devise ingenious solutions, and execute them to successful outcomes. With a background spanning healthcare, consulting, and technology, coupled with his global reach, Dhruv emerges as a valuable asset in the entrepreneurial landscape.
In last week's power-packed Angel Speaks session with Dhruv Dhanraj Bahl, we dived into:
Dhruv's Remarkable Journey and His Voyage of Angel Investing.


Dhruv's Guiding Principles for Investment

Evaluating Returns in Startup Investing

Preparing for Setbacks: Navigating Losses

Nuggets of Wisdom for Aspiring Investors

Red Flags: Critical Considerations Before Investing.
And a whole ton of questions from our enthusiastic audience.
Here's a recap👇🏼
Snippets of knowledge from the session:
 0:22 - Introduction: About our Host and 1stCheque

1:29 - Meet Dhruv: A Brief Introduction

3:05 - Dhruv's Remarkable Journey and his Voyage navigating Angel Investing

 14:20 - Dhruv's Guiding Principles for Investment

 17:48 - Gauging Startup Returns: How Do We Ascertain Success?

 22:00 - Navigating Loss: How do we prepare for setbacks?

29:38 - How to Pioneer Your Own Investment Journey?

35:18 - Startup Parameters: Unveiling the Metrics that Matter

39:42 - Angel Investing Entry Points and Essential Resources

44:47 - Charting a Course: How to Strategize Investments for the Next 5-10 Years

48:16 - Red Flags in Investing: What to Watch out for?

55:36 - Pre-Revenue Ventures vs. Later-Stage Ventures: A Comparative Insight

58:46 - Exits Explored: Paths to Venture Completion

1:05:03 - Unpacking Sweat Equity in Angel Investing

1:06:30 - Conclusion: Closing Thoughts
Founding it interesting? Sign up now to become a part of a 5100+ member strong angel network of startup enthusiasts just like you - Sign Up Here.