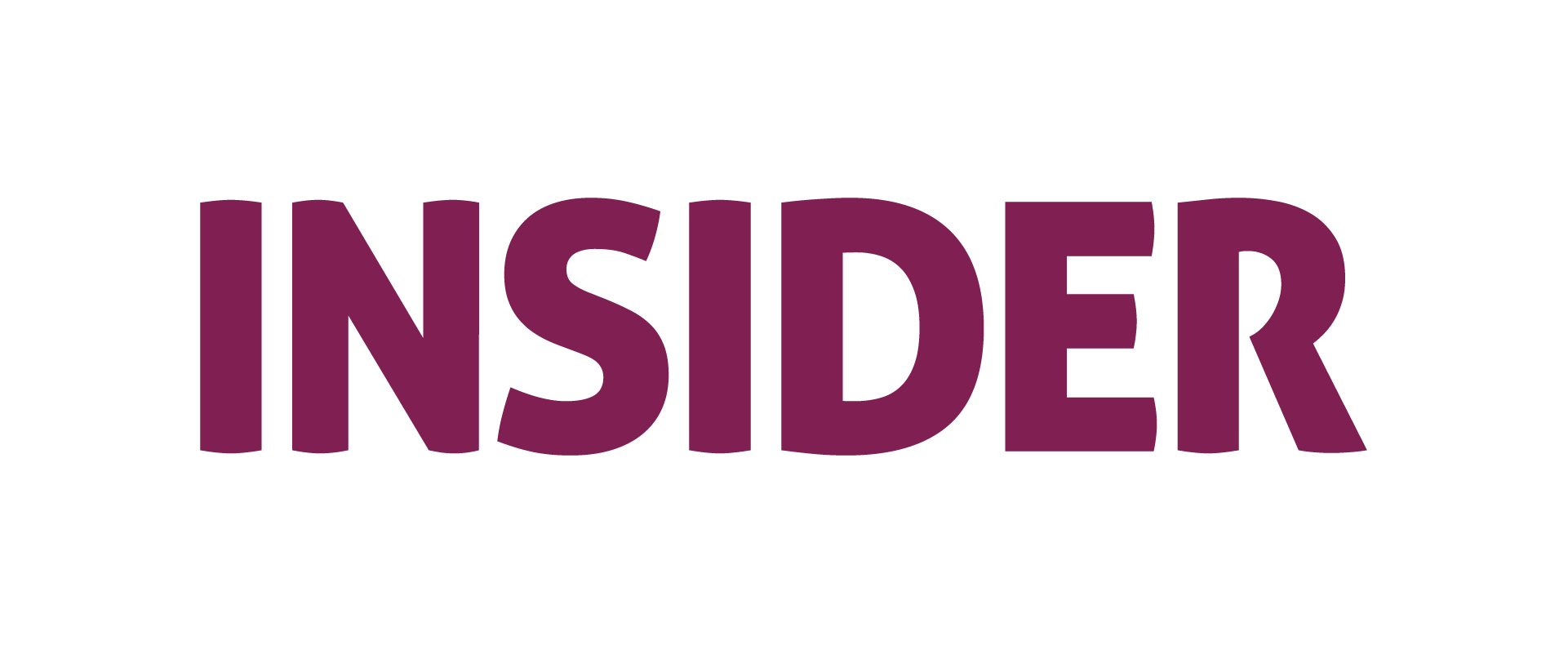 A Renaissance for Angel Investing - Angel Speaks with Milapsinh Jadeja Recap🔂
"I believe the startup ecosystem is now embracing its own Renaissance - a captivating era of profound transformation. As every sector dances to the rhythm of change, we witness a symphony of rapid evolution and monumental strides, orchestrating a symposium where brilliance triumphs and the mundane dissipates."
Milapsinh Jadeja on the Funding Winter
About the Speaker
Milapsinh Jadeja 
Milapsinh Jadeja a serial entrepreneur and sector agnostic Angel Investor having a portfolio of 80+ companies across the globe.
Milapsinh completed his Global Executive MBA in Pharmaceutical management from U.C. - San Diego & Ahmedabad University. He has also done Private Equity Executive Education from London Business School.
Extremely passionate about films and cinema, Milapsinh also founded PayTamasha, which is India's first fund-raising platform for films and OTT content.
Mr. Jadeja has been awarded a Certificate of Appreciation from the Union IT Minister Shri Rajiv Chandrasekhar ji for his significant contribution in the startup ecosystem of India.
In last week's power-packed Angel Speaks session with Milapsinh Jadeja, we dived into:
⏩ Milapji's Exhilarating Investment Journey in 80+ Startups
⏩Contributing to the ecosystem as an Angel Investor
⏩Dealflow and Deal Evaluation as a Newbie Investor
⏩Managing a Portfolio of 80+ Startups
⏩ The Buzz Around the Funding Winter
⏩ The Timing for Exits as an Investor
And a whole ton of questions from our enthusiastic audience.
Here's a recap👇🏼
Snippets of knowledge from the session:
Introducing Milapsinh Jadeja 
On asking: How did you start your angel investing journey?
When we asked: After your first investment, how did you approach deal evaluation as a newbie? Has the scenario changed since?
On popular demand: How do you manage a portfolio of 80+ startups?
On the current ecosystem scenario: How do you think angel investors can protect themselves? 
Trade secrets:  How does one decide when to exit from a startup investment?
On asking: What do you think about the buzz around the 'funding winter'?
Trade Secrets: How does one handle failure in their investment journey? What has your experience been?
Questions Aspiring Angels Asked
Founding it interesting? Sign up now to become a part of a 5100+ member strong angel network of startup enthusiasts just like you - Sign Up Here.