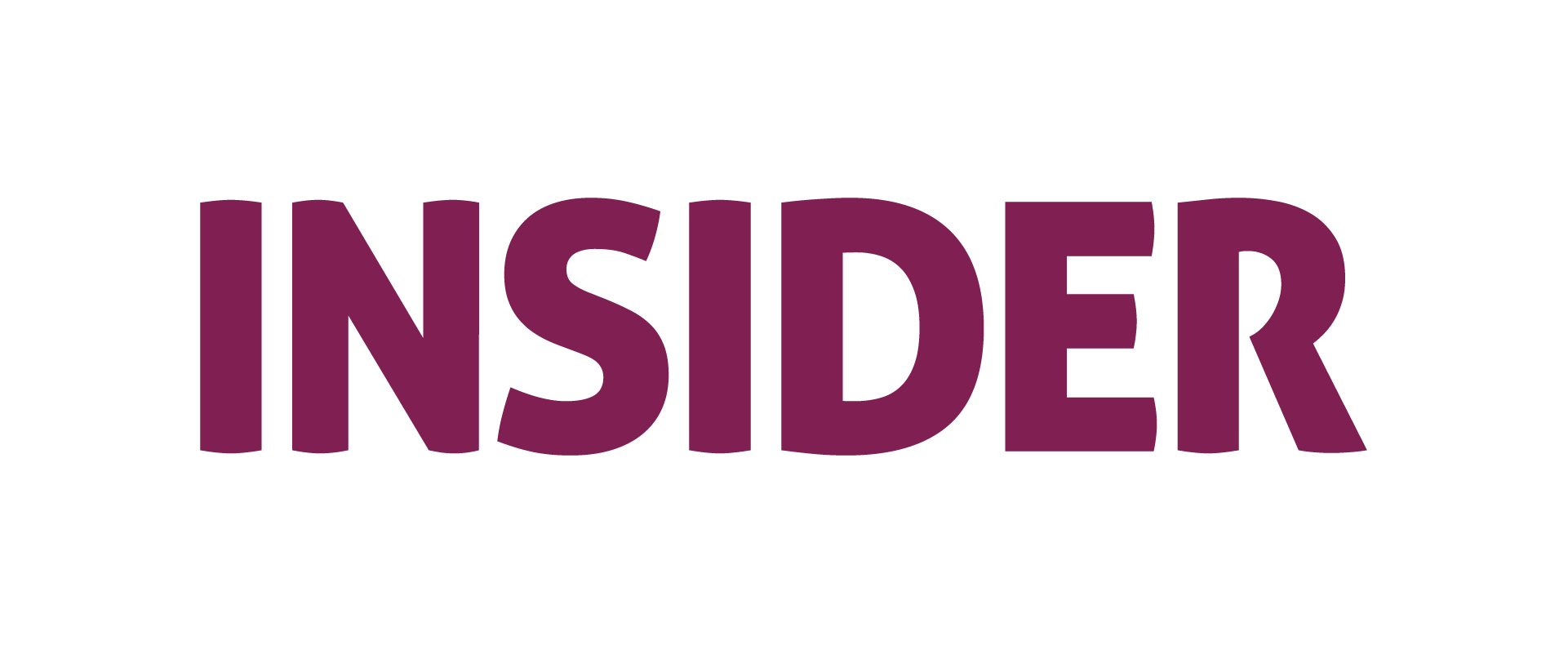 Angel Speaks with Neiharika Rajiv Recap🔂

In last week's power-packed Angel Speaks session with Neiharika Rajiv, we dived into:
The exhilarating journey of making your first startup investment
Things seasoned angels wish they knew before their first investment
Golden metrics you need to consider when evaluating startups
Mastering the 'art of patience' when angel investing
How to define "success" for your angel investments
Here's a recap👇🏼
About the Speaker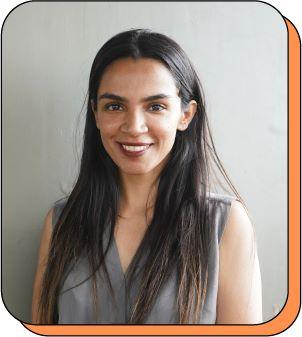 Neiharika Rajiv 
Neiharika has over 14 years of experience across industries such as Tech, Management Consulting, Media, Financial Services, and Healthcare. She has been an angel investor and crypto investor since 2015, and holds investments in Xprize winning leaf wearables, leaf earphones, and in a stealth edtech firm, along with traditional industry investments. She is a partner with Encubay Angel Network. 
She says "Women in investing is a passionate pursuit for me. I believe the way we invest is different and needs to be vocalised accordingly."
Snippets of knowledge from the session:
Introducing Neiharika Rajiv
On asking: What inspired you to embark on your angel investing journey?
"You know, after my  very first investment in 2015, I think I kind of knew that I tasted blood", says Neiharika on embarking on the thrilling, fulfilling journey of angel investing.
When we asked: What is the one thing you wish you would've known before making your first angel investment?
On popular demand: How can an aspiring angel build their knowledge base about a new startup/sector?
Dissecting an angel's journey: What are some challenges you came across when you started angel investing?
Trade secrets: What are some important metrics you evaluate when investing in a venture?
On tackling the psychological aspects of angel investing
The Pot of Gold: How does an angel define a "success metric" for the venture they've invested in?
Questions Aspiring Angels Asked 
Founding it interesting? Sign up now to become a part of a 3400+ member strong angel network of startup enthusiasts just like you - Sign Up Here.