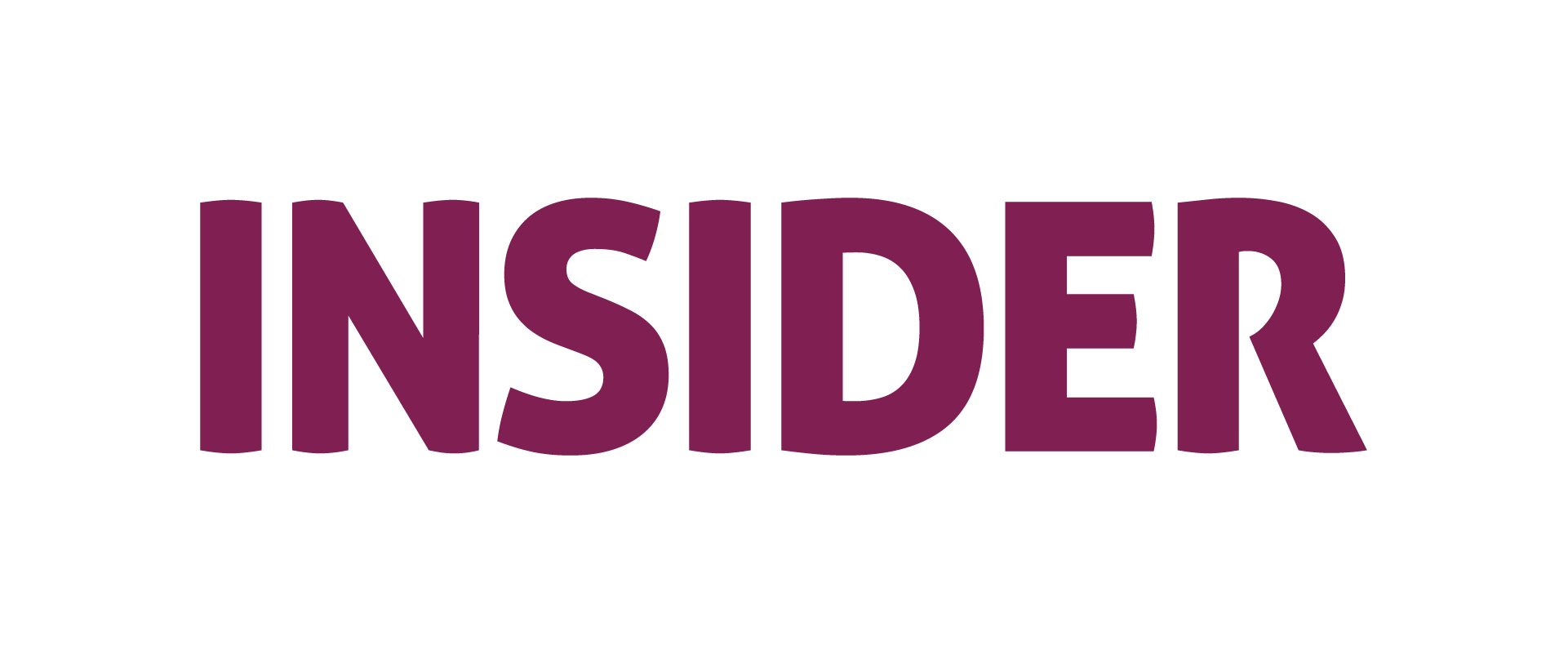 Close your eyes, Breathe and Let it Go?
This is what we've been told the majority of the time when we, as women, discuss the disparities we face today. It's safe to say that things are changing for the better in terms of women empowerment. However, when things happen on a wider scale, we tend to overlook the minor details that are equally important. So, it's vital to remind yourself, to be aware every now and then, whether things are genuinely changing or whether we're just living in a bubble.
Few days back, I read an article about Sahana Bibi, a 45-year-old woman, residing in a busy narrow lane across one of the sub-urban parts of Kolkata. With no formal education, she is an entrepreneur with great business clarity who has been running her flower basket business for years.
On the other side of the spectrum, another inspiring story is of Falguni Nayar, Founder of Nykaa (who doesn't know her?). When Nykaa had the blockbuster IPO, the internet was flushed with articles about Falguni, her success, and her journey. Recently, I noticed something about those articles - Headlines!
One of them was - The Nykaa amongst the Nayaks. Certainly, this represents female entrepreneurial success but doesn't it hint at the underlying dominance of the Nayaks? 
From Sahana Bibi to Falguni, India is filled with potential But it's a long journey for female entrepreneurs to take the lead.
This week, let's give ourselves a reality check!
Landscape in Indian Startup Ecosystem
This year has been a blessing for the startup ecosystem. With raining Unicorns, new-age companies hitting the public market, cracking the biggest funding deals, and round-the-clock startup fundings, India has marked its name in glory. But what we'll be focusing on is female participation.
Within 2021, India proudly holds 41 unicorn startups (till Nov '21). Out of those 100 unicorn founders, only 4 are women. Ruchi Kalra [OfBusiness], Upasana Taku [MobiKwik], Priyanka Gill and Naiyya Saggi [Good Glamm Group]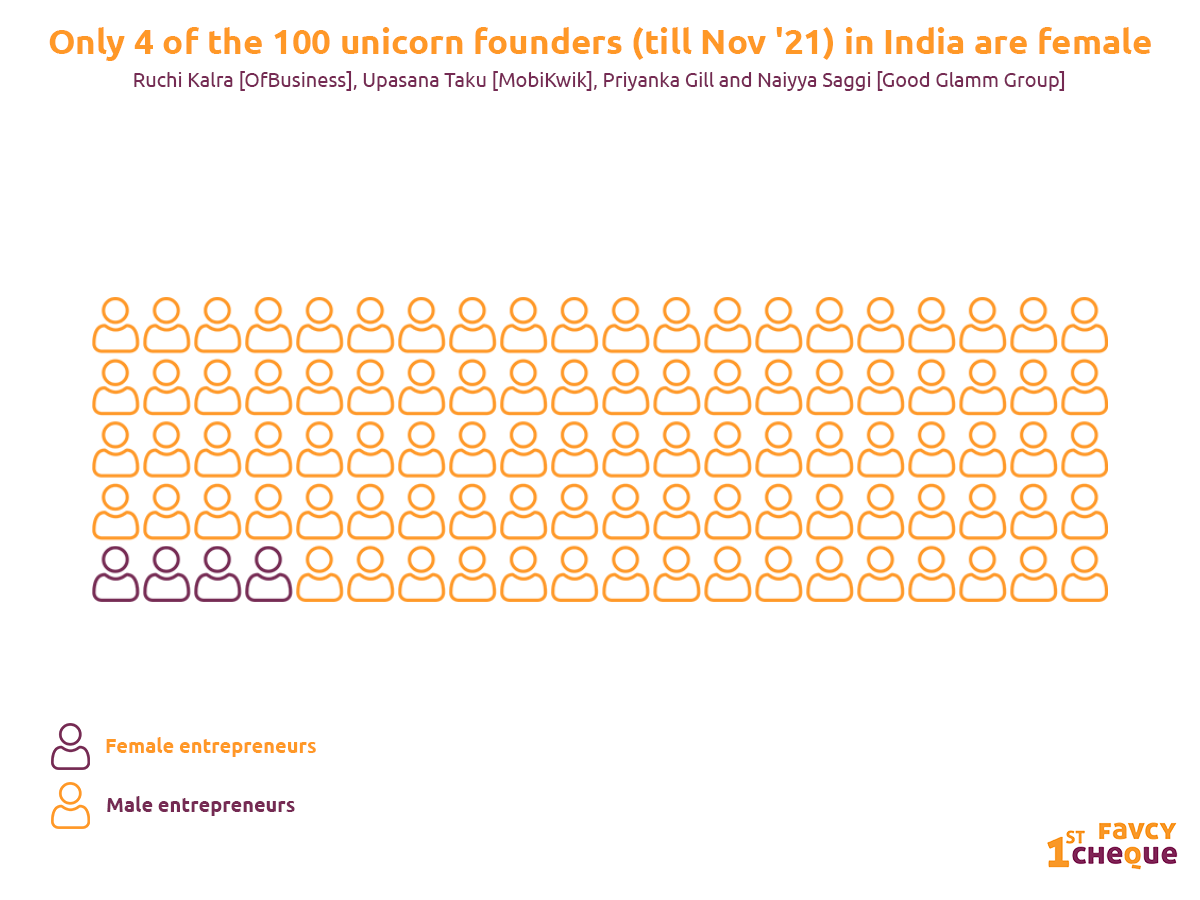 In total, India is home to 60+ unicorn startups with 190+ unicorn founders! And guess what?
A total of only 8 women founders. 
Overall, the representation of women founders is abysmally low at 3.8%. This is even lower than the proportion of women CEOs in BSE 500 companies, which is 4.8%.
The lack of women is a wider problem in the start-up ecosystem, not just in the elite club of unicorns. India ranked a lowly 49th among 58 countries on Mastercard's latest index of women entrepreneurs.
Why is this happening?
A 2019 ORF study by Sabrina Korreck identified five main reasons for the gender gap in start-ups: unconscious bias, low confidence in business skills, lack of access to finance, lack of family support or child-care options, and lack of safety in workplaces.
​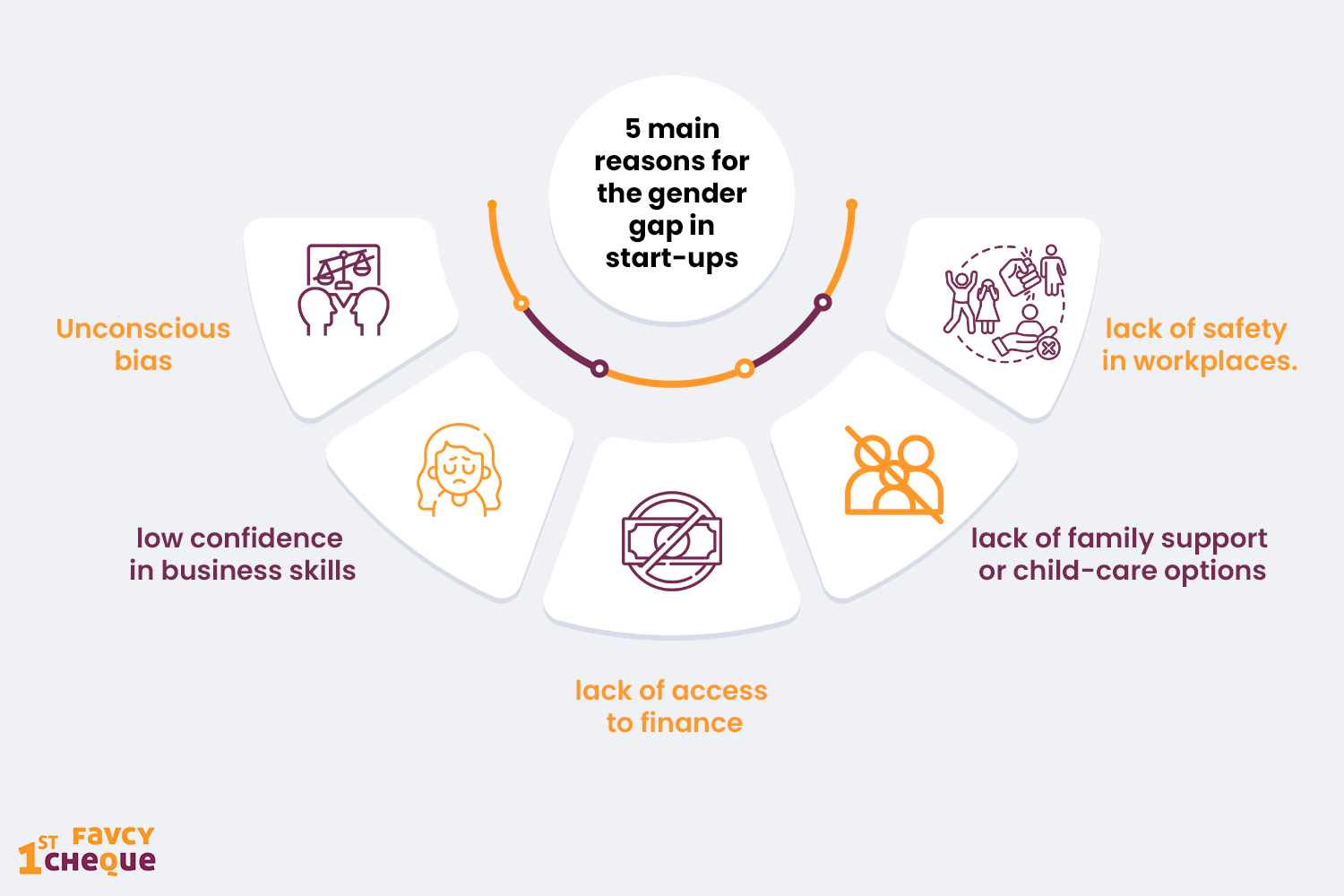 One of the reasons that often comes up why women have faced a delayed start in their entrepreneurial journey is because of the lack of female role models in the industry to prove that women were capable of building and scaling a business, which pushed back investors to invest in women-led businesses. The emergence of strong businesses like Nykaa has led investors to believe more in women-led startups now. 
What do our Founders think?
"There is not better time to be a female founder than right now. There are a lot of organizations, accelerators, VC funds focused on helping female founders succeed.
However, there are statistics that show very few women founders in the startup world. Is it because woman are risk averse and don't want to venture into entrepreneurship. I don't think so. If we look around, we all would know atleast 1 out of 3 women who are entrepreneurs.
They either are running small businesses from their home, or as a side hussle and constantly looking to contribute to their own and their family's financial success.
why does this not translate into the larger statistic?
I think we need to look at the question differently:
Do we want more women to become founders of unicorns or do we want more women to become entrepreneurs. When we flip this question, we can look at the fundamental issues. Even existing women entrepreneurs are not able to scale themselves to become a large organization for primarily 2 reasons:
Women don't ask for help. They don't go out to ask for capital, resources or even advice to grow their businesses. The 'super woman' syndrome is real and they are constantly living upto that image. In the process doing more harm to themselves and others.
Women wear a 'perfectionist' mask. It is proven that a woman will apply for a job only when she meets 9 out of 10 skills in a JD, whereas a man will apply even if he meets 4 out of 10. Women are unsure to venture into areas that are traditionally 'male dominated' i.e. finance and tech. These are two of the most heavily funded spaces as well, which ends up keeping them out of the ecosystem.
We need an ecosystem that helps women work on these from a skills perspective. It is not enough to just give them access to funds but equip them to become vocal about asking for these funds.
When we will make the shift from genuinely enabling women to handle self limiting beliefs built over a period, only then we start opening up the ecosystem to them. " - Lochan Narayanan, Founder, OfExperiences
---
"When women build businesses, they reinforce the values that form long-lasting foundations in society. Female leaders are full of compassion, grit, and perseverance, a blend that strengthens success. Every dollar invested in female-backed businesses therefore automatically stands the trust and test of time. 
The beauty is knitted when the fabric is built alongside Female investors as that's a statement underlining sisterhood." - Purva Aggarwal, Founder, Good Good Piggy
She addresses something that has been understated for quite some time now - women-led startups empowered by women investors. How many of us can recall a real-life example of the same? This is where you, as investors, come into the picture.
What are you doing?
When provided with equal access to inputs, women-owned enterprises produce equally strong economic outcomes when compared with enterprises led by men. - Powering the Economy with Her, Bain & Company and Google.
Do you ever wonder how you can make a significant impact as an investor? This might be it! 
At 1stCheque, we have a community of 2000+ investors, out of which only 15% are female investors. This prompted us to create a platform that promotes diversity in the investment ecosystems by empowering female leaders to become investors. 
To this effect, we have established Power Angel Network - a network for women, by women! We are striving to enable (via small ticket-sized risk mitigated investment opportunities) and encourage women to come forward and participate - make independent investment decisions and build their own startup portfolios. 
---
Stay tuned to receive the latest industry trends, investor insights, our exclusive angel bytes, and much more!
---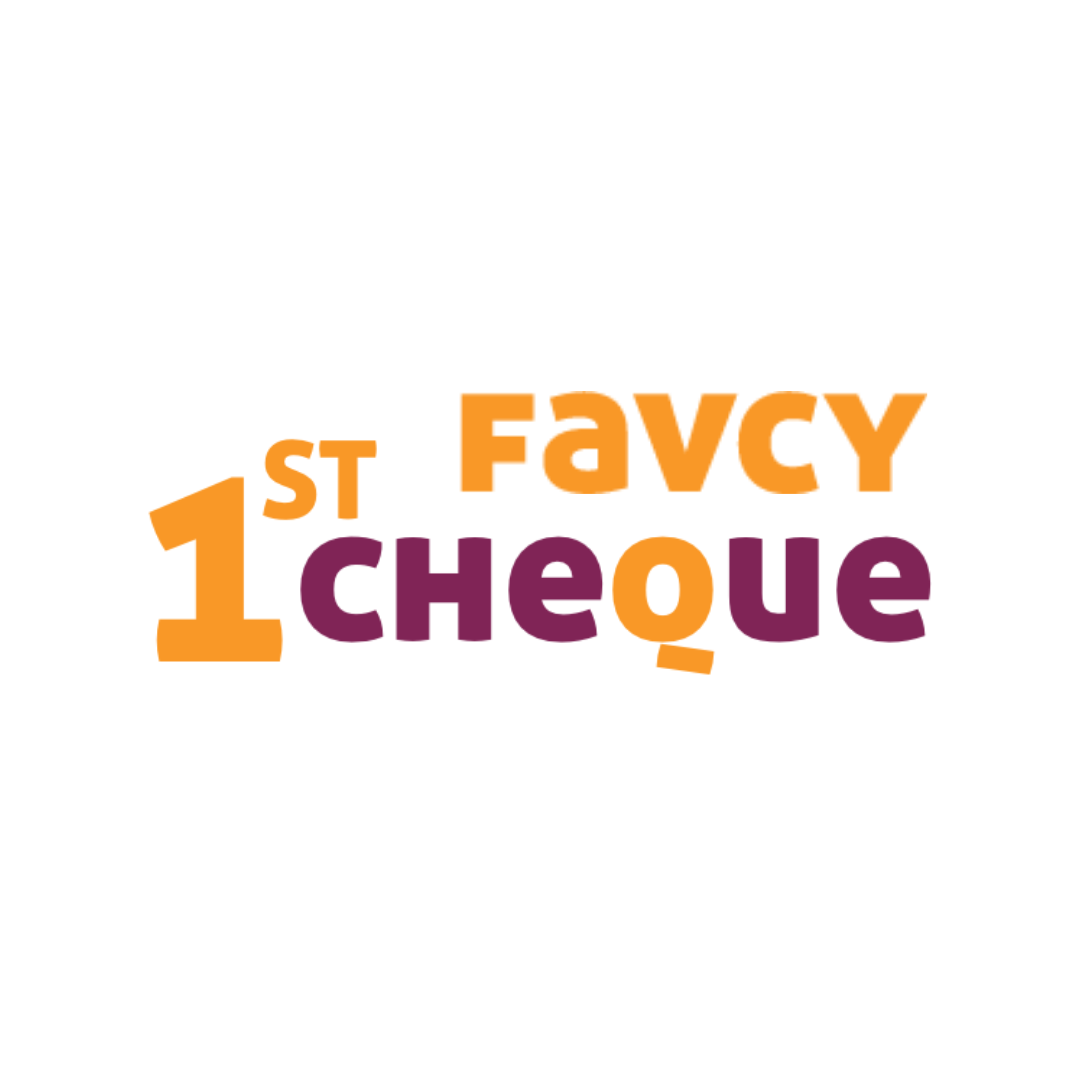 A platform for first-time angel investors to learn the science of early-stage startup evaluation. Get exclusive access to pre-vetted deal flow and make your first investment.     
Subscribe to our newsletter 👇🏻 Don't worry, it'll take just few seconds :)
Reach out to us:
Liked the bytes, Share it with others!👇🏻