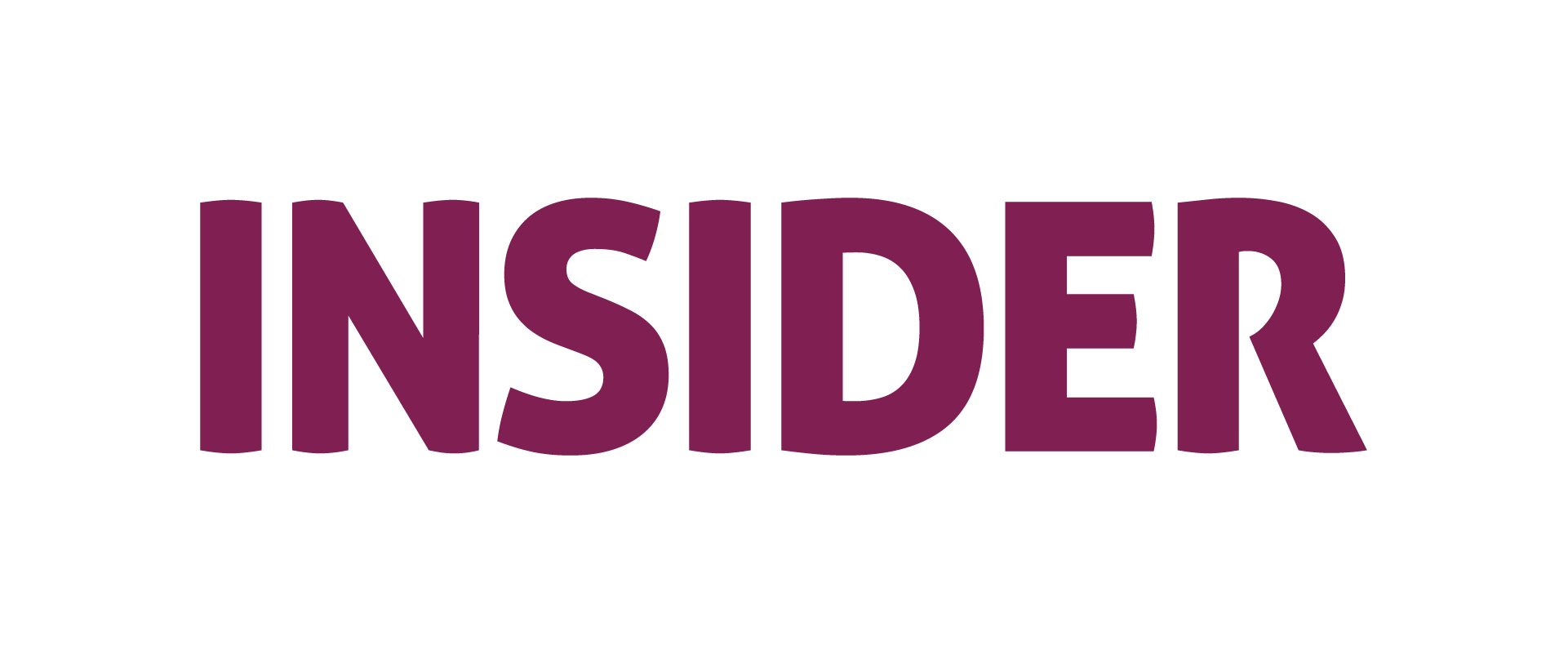 Favcy Review: July 31st, 2021
The SuperApp Race - Tatas or the Ambanis?
by Pranavharan Mohanasundaram, Favcy 1stCheque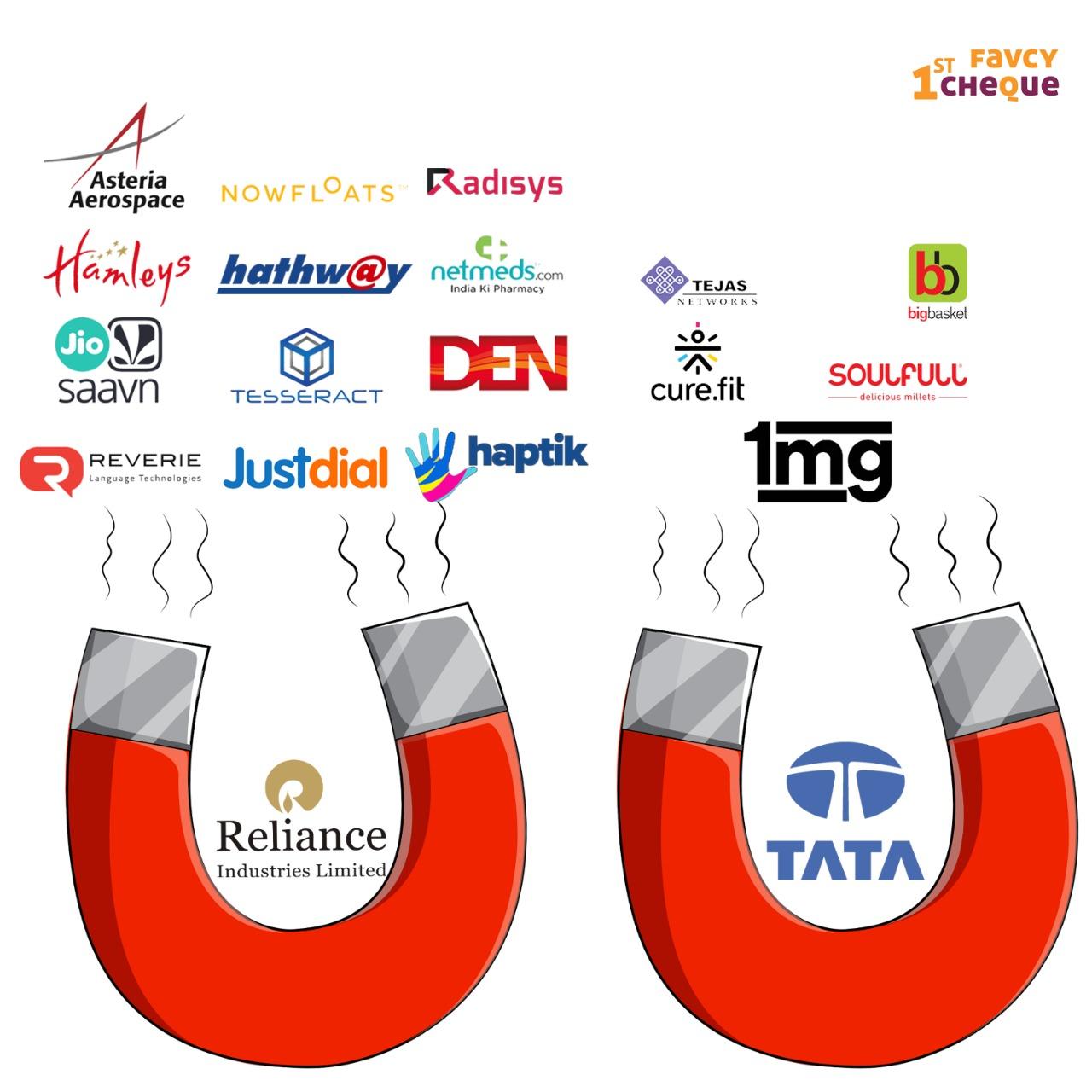 Imagine if you could book a flight, a hotel, a taxi from the airport to the hotel, order food during your stay, and also text your friends while you are away, all on one single app. ONE SINGLE APP! Imagine that. Wouldn't it be so smooth? So seamless. There is no need to switch between apps. With just a swipe right or left, you will have everything you need. Say hi to superapps.

Superapps are essentially one-stop shops to a multitude of services from delivery to e-commerce to messaging. No country has embraced the superapp trend better than China. 
WeChat is a Superapp that combines messaging, social media, bookings, and payments all rolled into one. Imagine Facebook, Whatsapp, Uber, and Paytm all in one app. That is what WeChat is doing. It's the world's largest standalone superapp with 1 billion monthly active users. To put that into perspective, Twitter has 330 million monthly active users.
Even the first information that emerged about the presence of Coronavirus did so on a WeChat group created by Doctors in Wuhan, China.
There are a million mini-programs on the app which has become a part of daily life for many Chinese citizens. They report spending three hours daily on their app. Their competitor Alipay which started as a payments app is now a superapp too, commanding more than a billion users.
Well, why is China the home to these superapps you ask? It's because Chinese internet companies think of building ecosystems rather than product-centric companies. They're not just building a feature or one service. They're thinking about how to take the user's entire lifestyle and move it online.
Now that we've defined what a superapp is, let's look at some of the other superapps from across the globe. Uber is now regarded as a Superapp by some because you can now order food and groceries apart from hailing a cab on the ride-booking service. Another app is Yandex Go- which is hailed as Europe's SuperApp with delivery services being provided apart from cabs. In Latin America, there's Rappi. Japan has Line. Dubai has Careem. GoJek from Indonesia. There are such examples all over the world.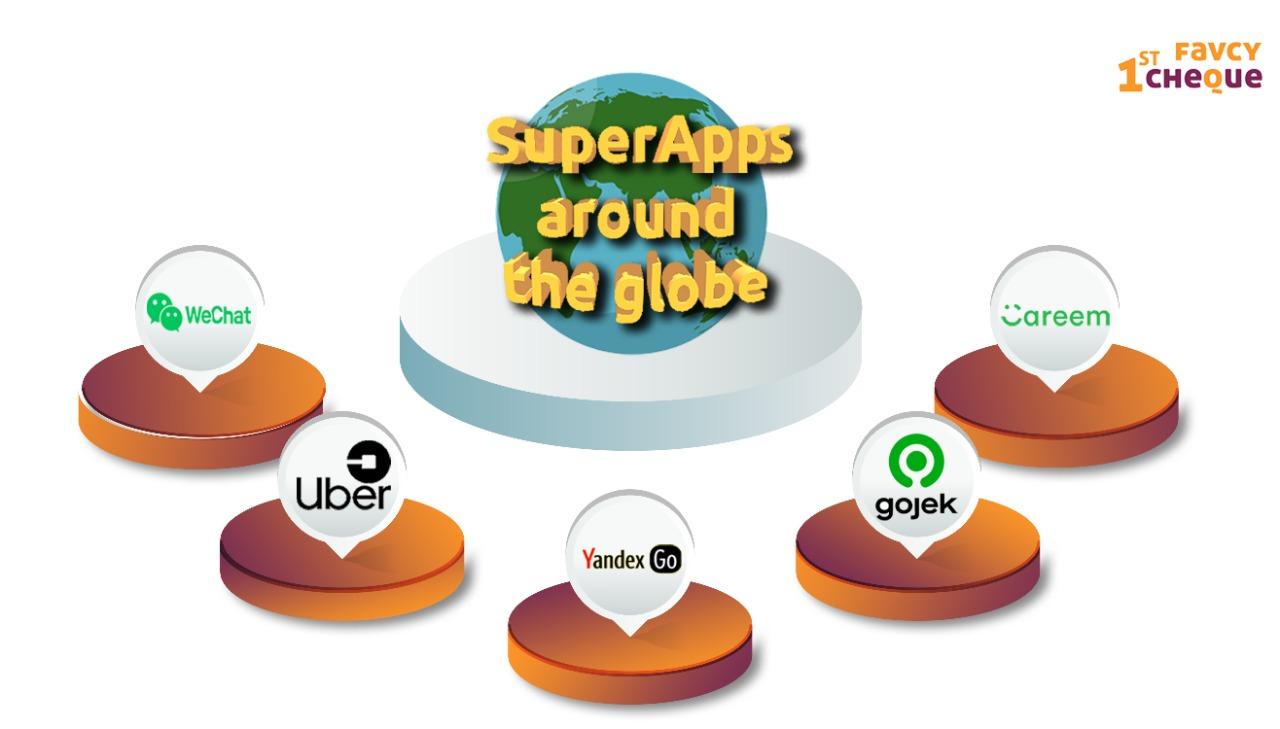 But what about India? It is a battlefield that is just heating up.
Legacy brands such as Tata and Reliance have been on an acquisition spree recently in their bid to create India's SuperApp.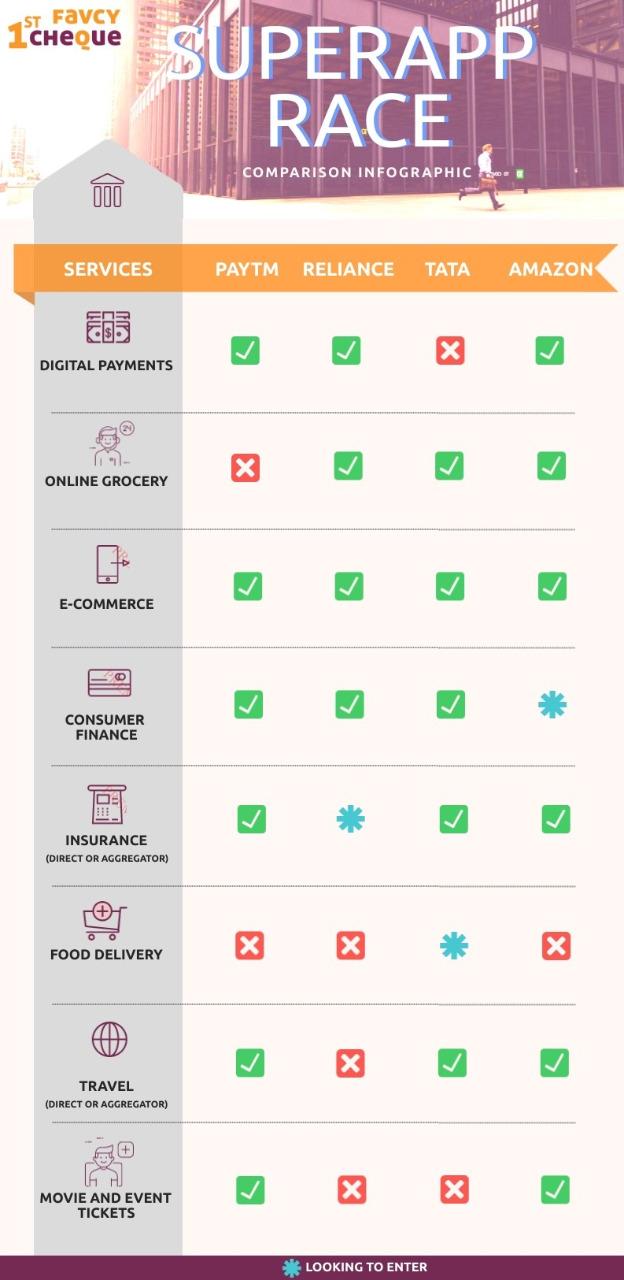 Tata has acquired 1mg, curefit, and BigBasket while Reliance has acquired NetMeds and Justdial. They also acquired Future Group but they're involved in a long-standing court battle with Amazon over the sale. Reliance is well poised with its Jio Ecosystem and JioPhone to launch a superapp. On the other hand, Tata has the Trust and the management to launch something which can scale.
The Tata Superapp will access 100-plus group companies from watches, jewelry, eyewear, fashion, tea, coffee, fashion to financial services and healthcare, among many others. Tata Sons chairman Mr. Chandrasekaran pointed out that a range of services would eventually be available through Tata's app, including food and grocery ordering, fashion and lifestyle, consumer electronics and consumer durables, insurance, and financial services, education, healthcare, and bill payments. In addition, Tata Group is talking to Walmart Inc. for a $25 billion investment in their Superapp.
Reliance Jio Superapp is said to provide over 100 services in one platform. The app will let users order goods and services on it and pay bills using in-app payment services. The Jio platform already includes apps like Jio TV, Jio Saavn (music streaming), Jio News, Jio Cinema (video streaming), Jio Cloud, Jio TV+, Jio Health Hub, JioMoney (payment app), RJio (eCommerce), and others. With such a large bundle of services and the backing of Facebook, they have a massive lead for the SuperApp race.
Retail presences are also essential for these superapps to succeed. While Tata's acquisition of BigBasket has given some firepower, it is nothing compared to Reliances' retail presence. Reliance Retail is the largest retailer in the country with  12,711 stores across 7,000+ cities with a retail area of over 33.8 million sqft. They served over 50 lakhs every week. Reliance has rolled out JioMart in over 200 cities. Furthermore, its acquisition of Future Group would give it over 2100 supermarkets and 2500 fashion retail stores. 
In contrast, Tata has touched only about 60 supermarkets under its Star chain and a little more than 270 fashion retail stores, including chains like Westside & Zara. Reliance Digital, which launched around the same time as Tata Croma in the electronics space, has 3X the number of outlets and presence in the market.
This race is home to a couple of dark horses as well - Paytm and Amazon. 
Paytm, which started as a digital wallet, now offers a host of services including Paytm Money (Finance), Paytm Mall (e-commerce), Paytm Insider (Entertainment), Paytm first games (Gaming), and even Paytm Payments Bank (Banking).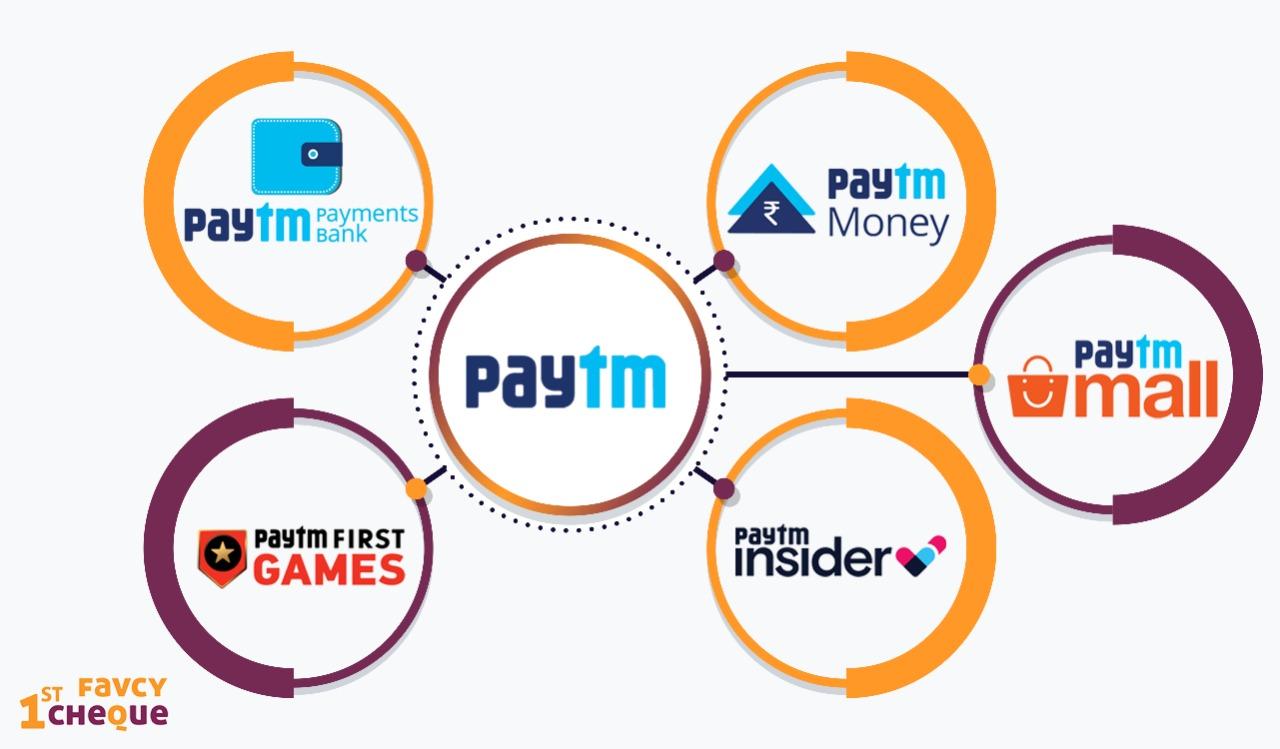 Amazon has built its online commerce business alongside its own brands such as Amazon Fresh, Amazon Pantry, and AmazonBasics.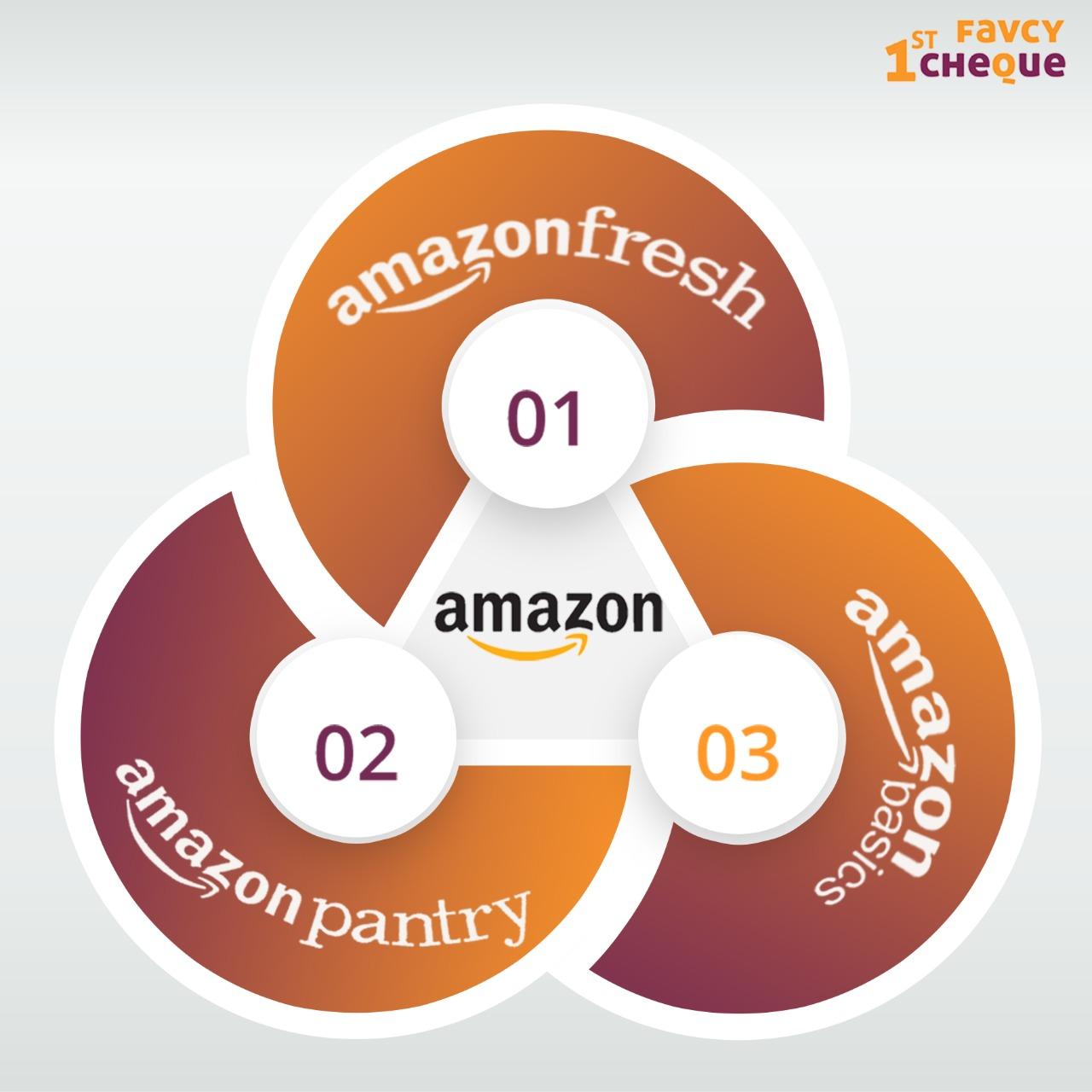 While Amazon, Paytm, and Jio have effectively created their online retail ecosystems with a vast customer base, giving them a head start in the superapp race, Tata Digital is catching up with its new acquisitions and deals.
Each company has its own unique set of advantages that makes it better suited for the superapp race. So, it is hard to pick one clear winner. With the biggest business families going head to head with each other, only time will tell whether it will be the Tatas or the Ambanis. 
Who knows? It could even be the young upstarts that are Amazon and Paytm
One thing is clear though - the consumer will be the winner.
There are always views that are contrary. So, when we mentioned Superapps to Pranav Chaturvedi, Founding Partner, Favcy VB, he had his own two cents to add. He feels superapps won't work in India. He further added, "Current set of paying users search for a key consideration with a product. There is a reason why no current app has been able to show multiple offerings and done well. In India, product is a brand space. This is not true in China for example, where the product is a utility. This key consideration changes the apps vs superapp paradigm in India."
---
 Stay tuned to receive the latest industry trends, investor insights, our exclusive angel bytes, and much more!
---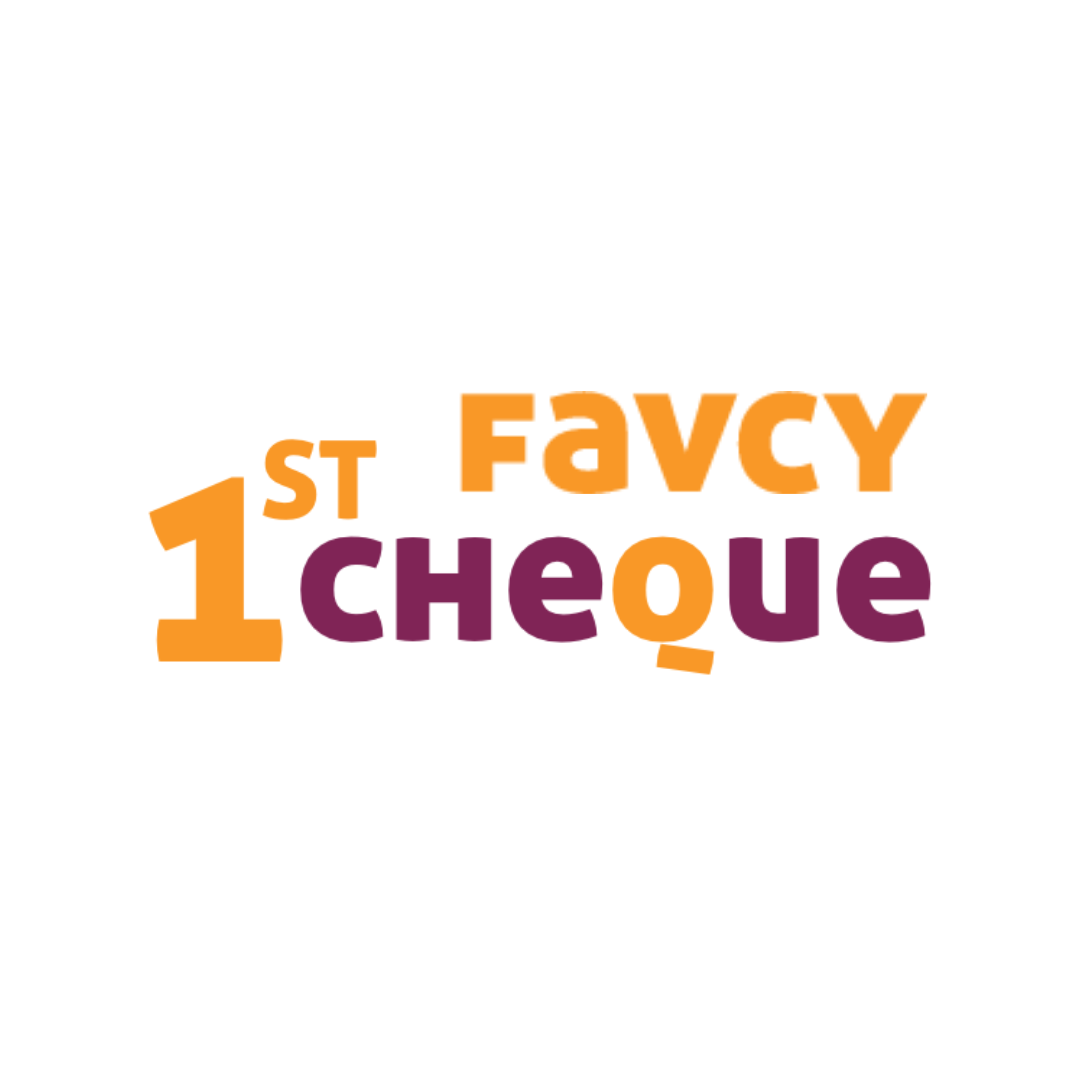 A platform for first-time angel investors to learn the science of early-stage startup evaluation. Get exclusive access to pre-vetted deal flow and make your first investment.     
Subscribe to our newsletter 👇🏻 Don't worry, it'll take just few seconds :)
Reach out to us: