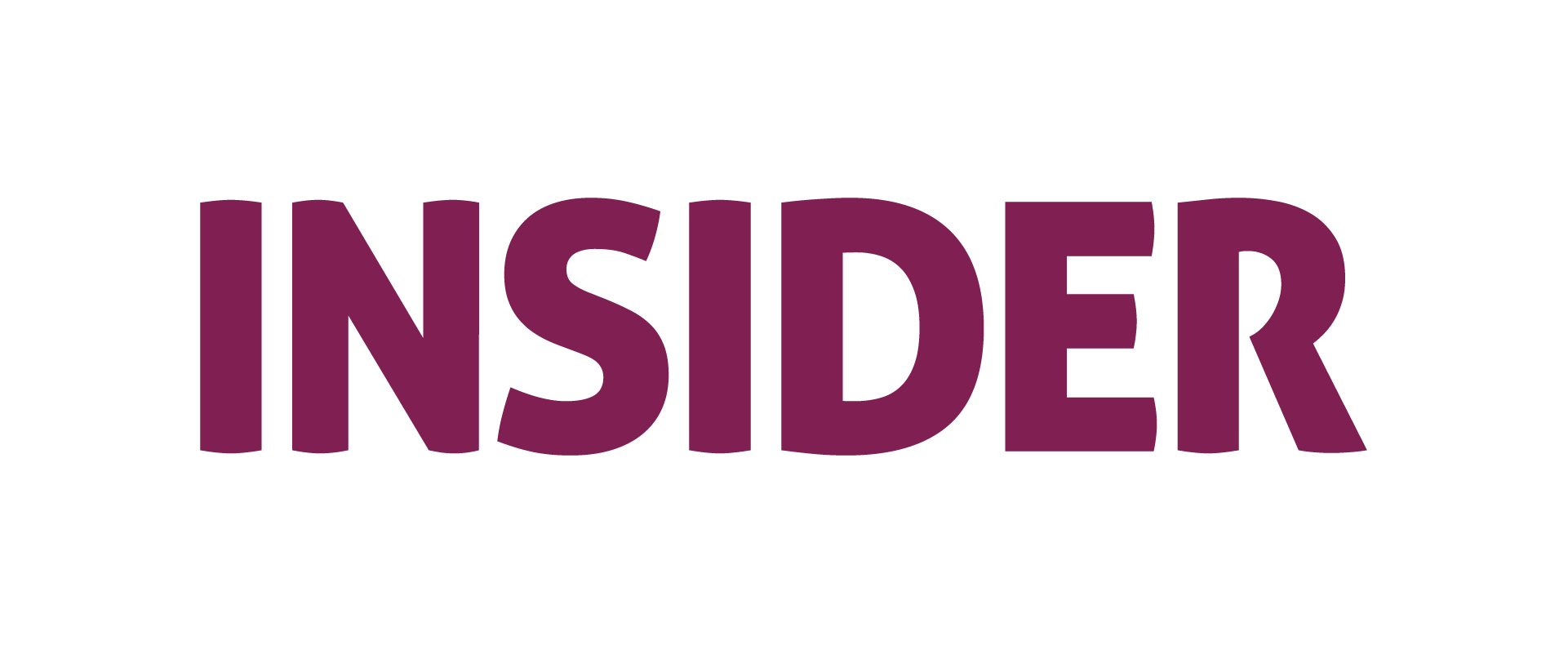 INSIDER: JULY 24th, 2021
Dear Reader, this week we witnessed the first ever listing by an Indian startup and a mighty successful one at that (38X oversubscription 😱).That's no mean feat.

I am sure you all agree that to a large extent it has to do with the doggedness of their dynamic founder - Deepinder Goyal. 
As Sanjeev Bhikchandani (one of Zomato's earliest investors) rightly puts it - it takes time to build empires. And it takes backers who back you with conviction.

On these lines, we bring to you our Favcy Review this week - it's an ode to founders everywhere. Aditya Kumar, founder, Urja Bolt, an early stage EV-tech startup, writes about the ups and downs of his journey so far. As an investor we are backing the jockeys more often than the horses. So here's a founder's viewpoint for you to have a point of reference.

P.S. Urja Bolt is a Favcy VB portfolio startup.

What else do we have?

Introducing a new section this week - Short Take. With the help of a few pictures, we bring to you a hot and short take on some of the biggest news from the week. Helmed by one of our youngest colleagues, Pranavharan, this week we cover the hot and happening Byju's acquisition spree story for you. Yes, with Byju's 'Epic' takeover this week (pun intended), we couldn't keep our excitement!

In our Angel Bytes section this week, we talk about 5 common mistakes that you can avoid as an early stage startup investor. In our Insights section, we have Satveer Singh Thakral, CEO, Singapore Angel Network, talking about a very important point - where can investors meet the right founders? Ofcourse, 1stcheque.com is one such place. 😊 

Last week we brought to you a detailed sector watch for the piping hot social commerce space. And this week, as if on cue, we bring to you a brand new startup from our portfolio - Majig, which is a Creator Commerce Platform.

Hear the founders, Jiggy George and Jibi George (cumulative experience of over 40 years in the brand merchandising space), talk about their venture - Majig. 

Majig is a Creator Commerce Platform that enables manufacturers of physical products to lease top brands (influencers + creators) and create online resellers to drive exponential sales.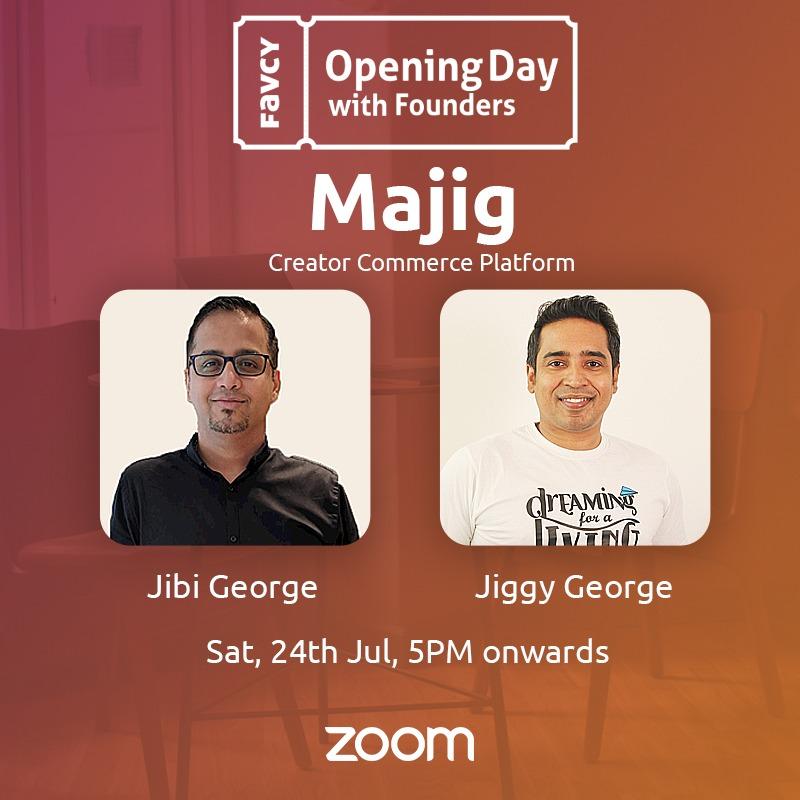 Register to receive full Investor Dossier

​Do share your feedback on this effort. You can mail us at insider@1stcheque.com
Cheers 🍻
Yamika
---

Is there anything BYJU's cannot acquire?

There's a running joke among the start-up space that one day BYJU's will acquire CBSE. At the rate, it's going, this might not be far from the truth.Past week BYJU's acquired EPIC, a US based ed tech company for half a billion dollars! This is just a part of BYJU'S plan to become a global ed-tech giant.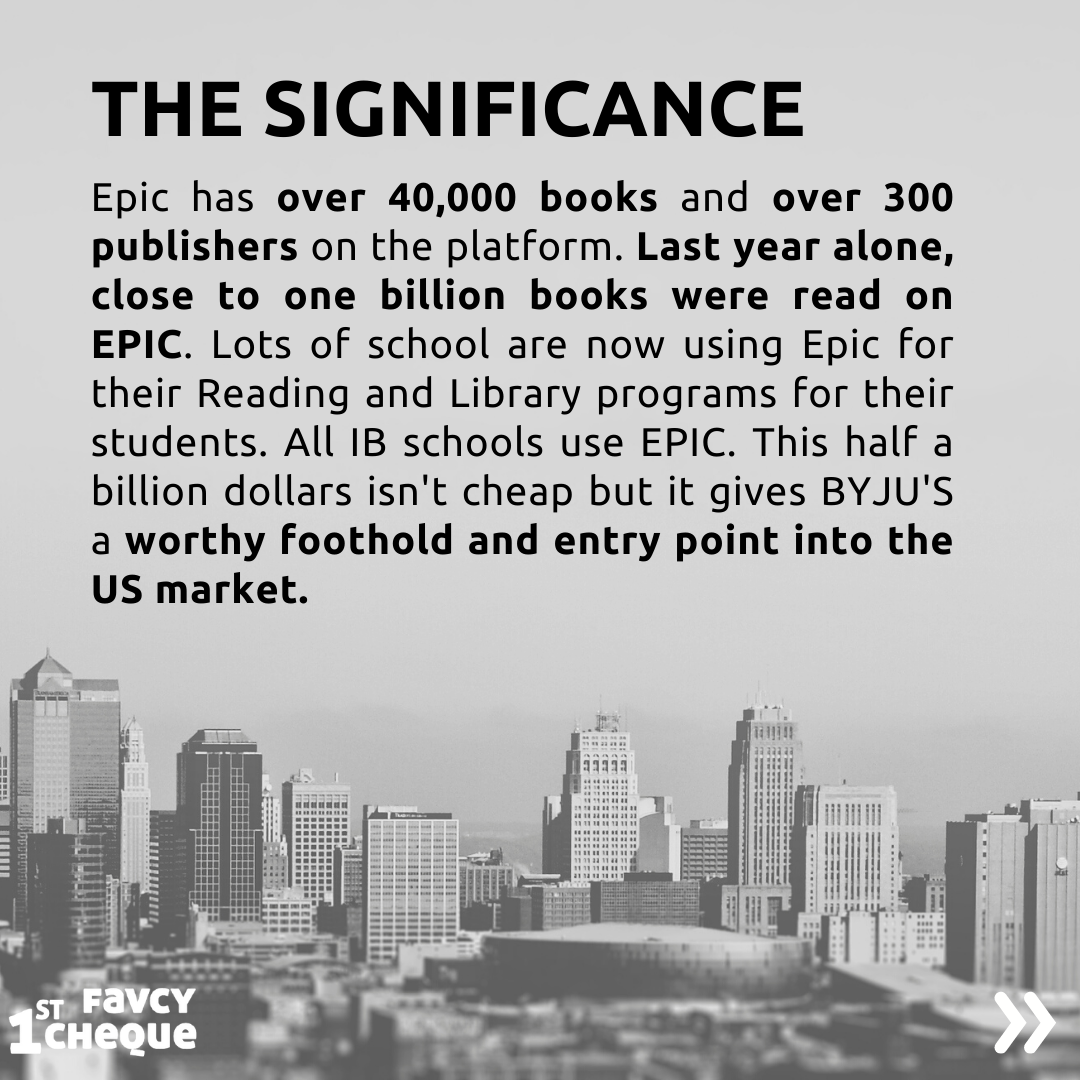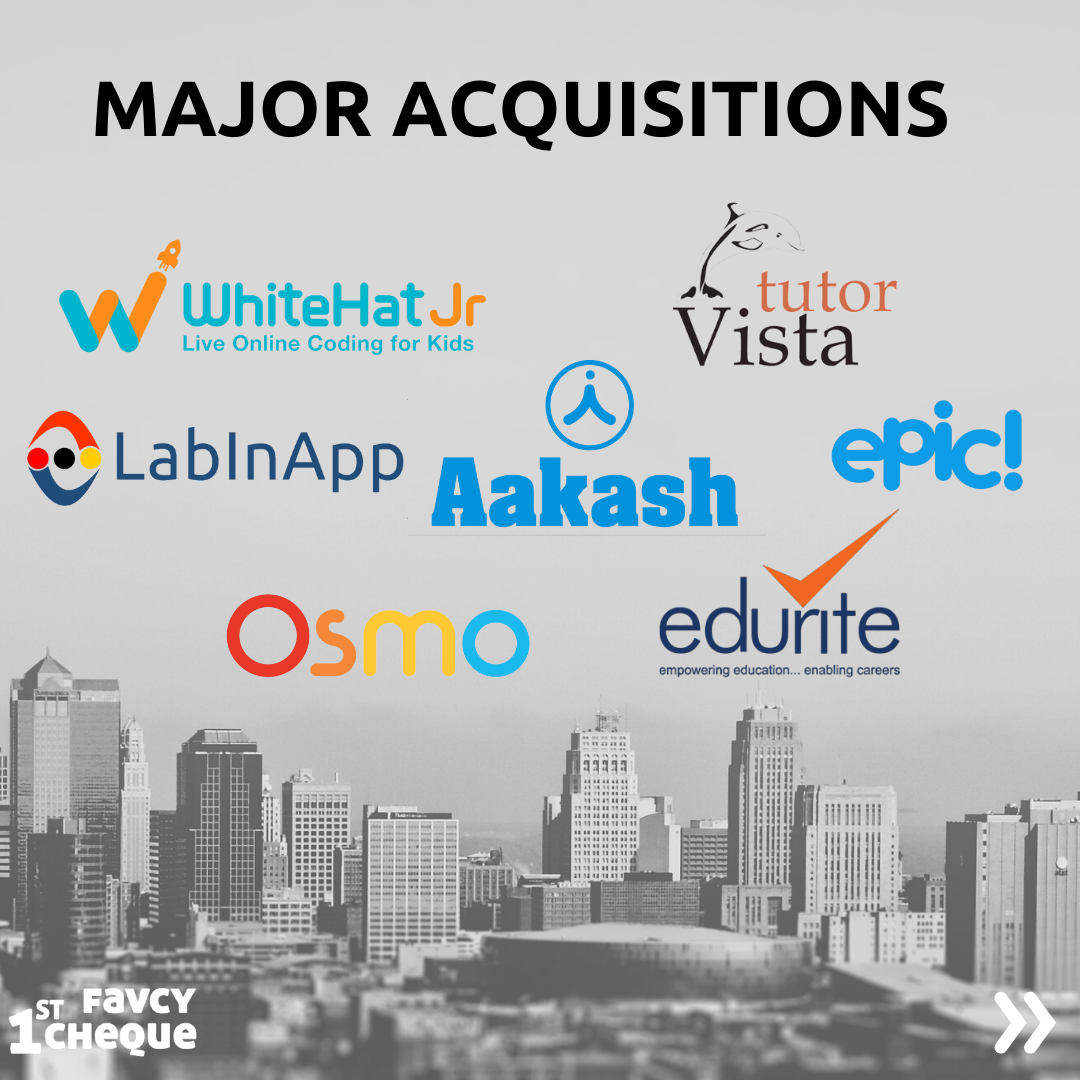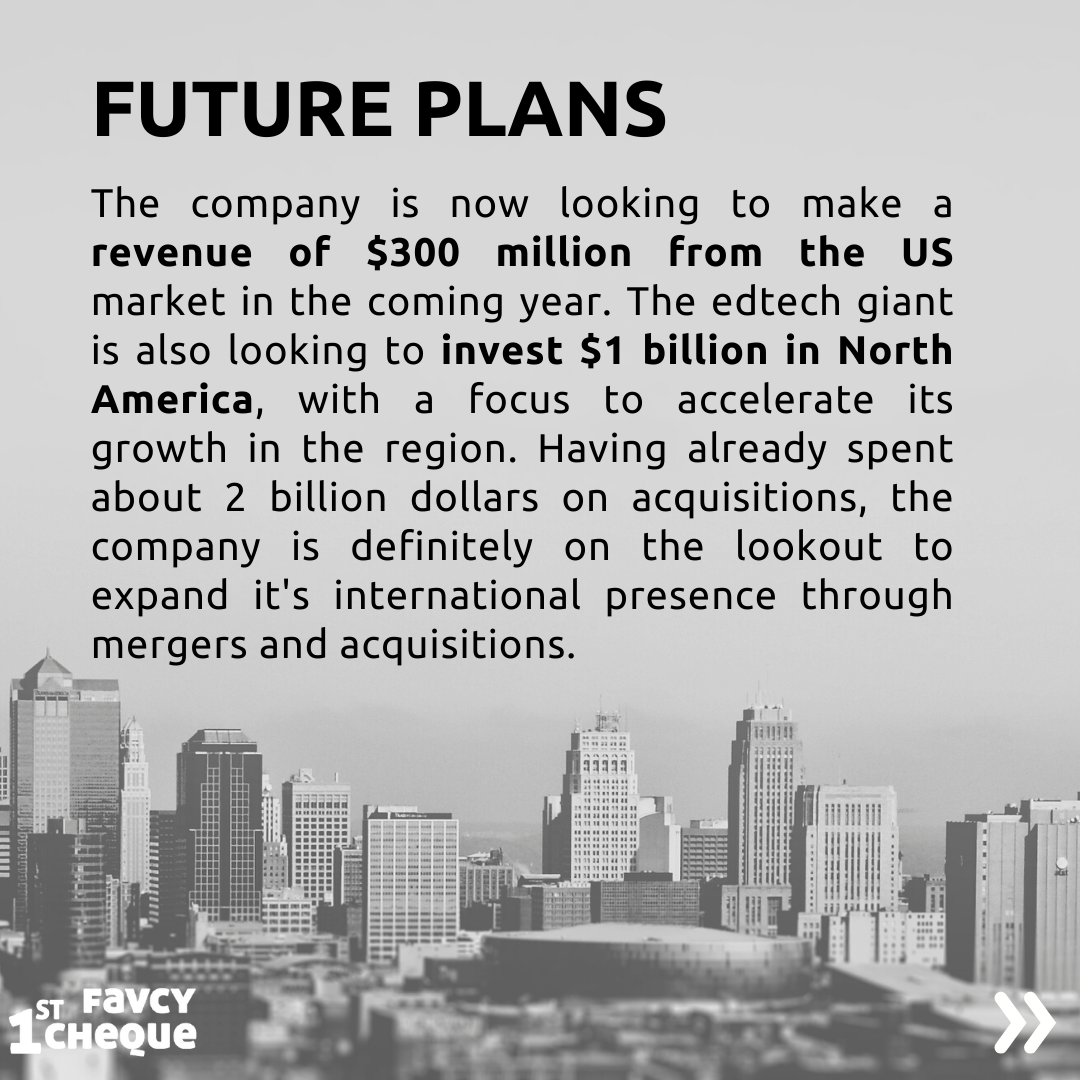 ---

Start it up with all your URJA! - A founder's starting up journey
Aditya Kumar, Founder, UrjaBolt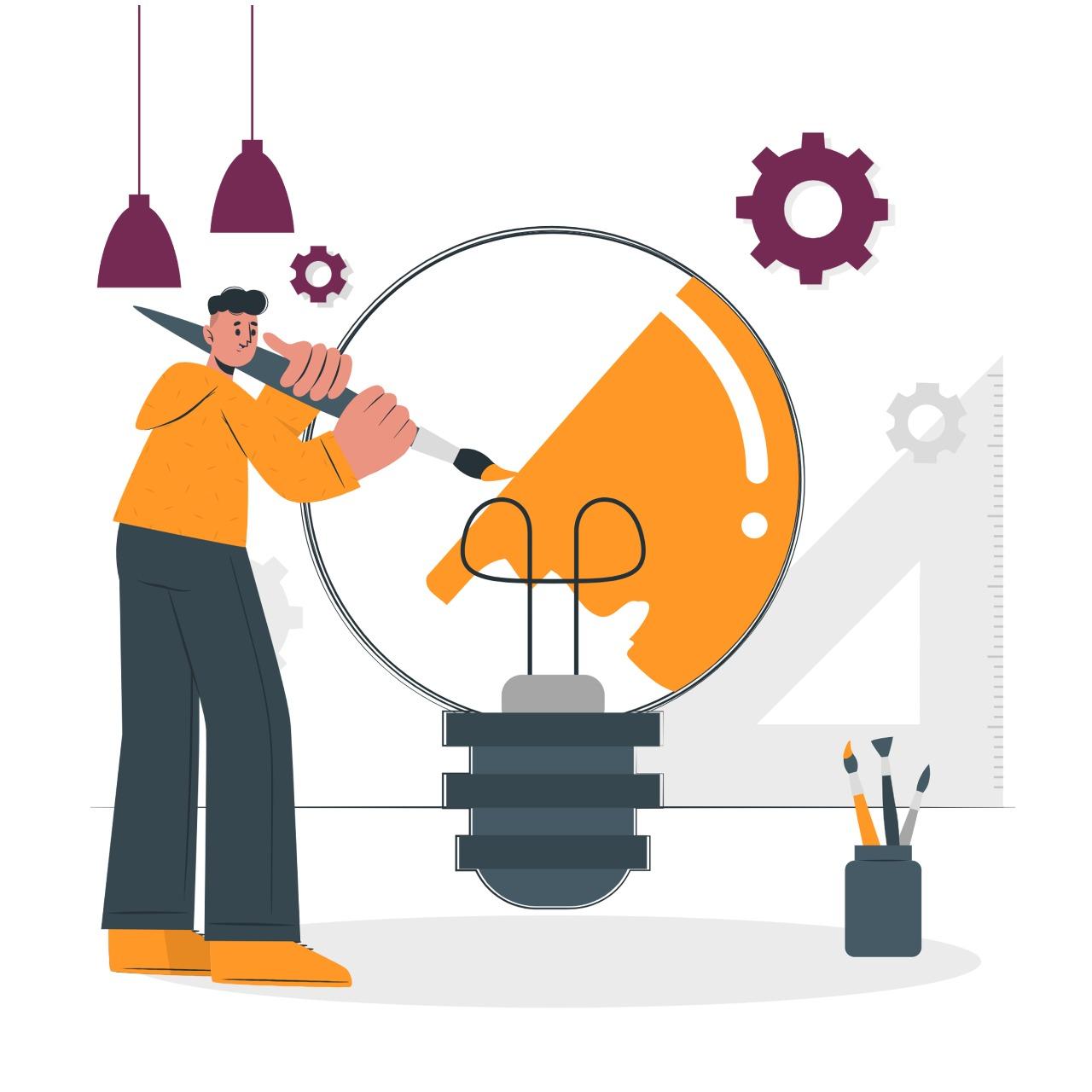 "Business is in the eyes of the beholder"
Well that's my re-draft of the famous line by "The Duchess" (Molly Bawn, 1886).
It's amazing how our human brain captures our observations like stories in some form. How it all stays in our mind, and builds-up when we strike a chord of execution per se.
It all started with an observation during my Masters Program from IRMA (Anand, Gujarat) in 2018. I was posted in Valsad District (South of Gujarat) for the 45-day Village Fieldwork Segment as part of the curriculum. There, for the first time, I saw three-wheelers running on batteries, being used for cargo and passenger transportation. These electric three-wheelers were owned by a business family of that area, who'd rent it out to folks around for some daily charge. In Valsad, they called it "Vījaḷī Rickshaw Nā Dhandho" i.e, the business of electric rickshaw.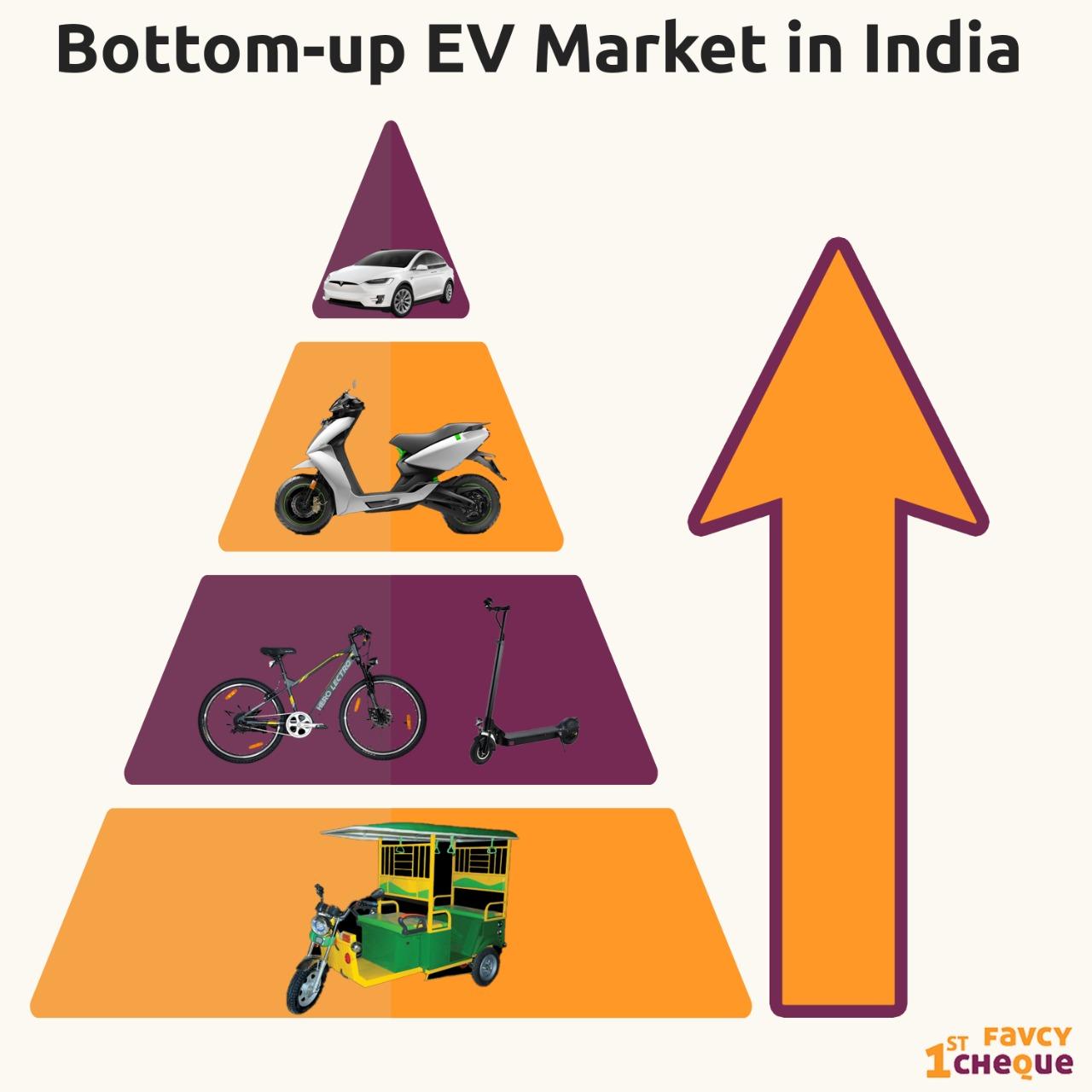 How do investors meet founders? - Satveer Singh Thakral, CEO, SGAN
Satveer Singh Thakral from Singapore Angel Network shares the channels that investors use to meet founders.
---

Acquire Expertise in Angel Investment and read our well-researched and in-depth topics about startups and investing
5 Common Mistakes to avoid as an Early-Stage Startup Investor
"If a thing is worth doing, it is worth doing badly." In other words, the most rewarding experiences in life are seldom perfect – but they're worth doing anyways. - G.K. Chesterton, famous writer and philosopher
This is absolutely true when it comes to angel investing. It's understandable that as a newbie, It's not easy to make the right decisions. There's so much to learn, process and implement but it's arguably the most rewarding way to spend your time and money, even if you're new to the game and make mistakes.
Again! we're here to help you.
Today, we're going to discuss some of the most common mistakes that angel investors make in their first year of investing, in the hopes that you can learn from the mistakes of others and avoid making them yourself.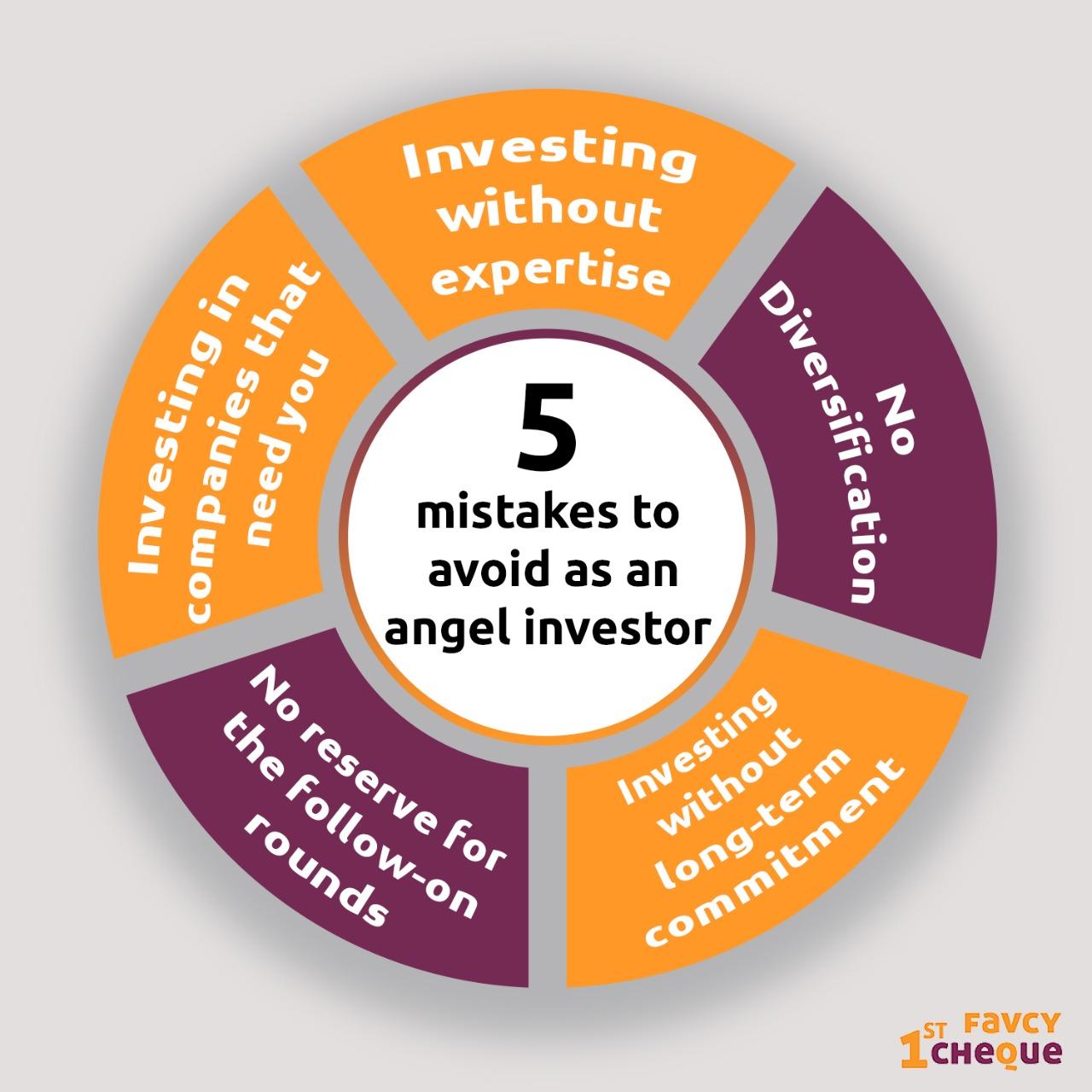 #Mistake 1 - No diversification
As a novice, it's easy to just invest once, sit back and relax. Well, there you have it! Another blunder down the road. Even as a newbie, you need to invest in at least 20 startups before you expect your investments to grow. Furthermore, you need diversified investments across sectors and stages. The key idea behind diversification is to create a balance that yields positive long term outcomes. We've covered portfolio diversification in detail here.

#Mistake 2 - Investing outside expertise
If you want to be a great angel investor you must focus on investing in a space where you (or your co-investors) have expertise. Investing without proper knowledge is devil's play.
Warren Buffett is famous for doggedly sticking to what he calls his circle of competence and only investing in areas that he understands well. This has not come without significant criticism. Warren Buffett has stood his ground and this has helped him become the greatest investor of this generation and amass a fortune of more than $70 billion (with an original investment of $5,000).

Now, you may argue that if I am only investing within my expertise, how will I be able to diversify my investment portfolio? Well, to that we say - work hard on expanding your circle of competence.
For example - if ed-tech is the hottest sector to invest in currently but you have worked in the telecom sector all your life, the logical thing to do would be to study the market landscape, talk to users, other investors and build a solid understanding of the sector before investing yourself.


#Mistake 3 - Investing without a long-term (10 year+) commitment
The most successful investors give this advice - invest with conviction. This is the cross-roads that every investor comes to in their investment journeys. To wait or not to wait? Investing in an early stage startup is like planting a seed. You need to have the patience for it to grow.
For example, back in 2008, someone must have believed in Deepinder Goyal's idea and invested with the hope that it'd be profitable (fyi - that someone was Sanjeev Bhikchandani, InfoEdge). Fast forward 11 years, Zomato is now the talk of the entire country.
What if the company's early investors had backed out owing to their lack of patience?
What a pity, isn't it?
However, realistically, as a small ticket sized investor you can only go so far in the upwards journey of the startup. Sooner than later you will be bought out either by the founder or the larger investors coming in at later stages, i.e. unless you are consolidating your position in subsequent rounds. And that's our next point.
#Mistake 4 - No reserve capital for the follow-on rounds
This is a no-brainer. You'll invest once, you'll do it again. So not reserving capital for it is indeed a mistake. In fact this should be one of the prioritised needs you should check for. What kind of capital do you have? Do you have enough to invest in multiple startups, multiple times? Now, this doesn't mean you need to have all of this capital all at once. This just means that you must have capital over years (startups take this kind of time to move from one stage to the other) to back your fastest running horse-jockey pairs.
#Mistake 5 - Investing in companies that need your help
If you're like most people, you'll naturally gravitate towards the startups that require the most assistance. At its core, this is a good inclination as it indicates that you care about people. Unfortunately, except in extremely rare cases, this is an inefficient method to invest your money.
The most successful entrepreneurs require assistance but the key is that the support they need is usually for a very specific task, such as making important introductions to other investors or clients.
Entrepreneurs who require excessive day-to-day assistance, particularly from angel investors are the ones you need to avoid.
Keeping the preceding mistakes in mind, the worst mistake you can make is to be so terrified of making any mistakes that you don't take any step forward at all. The potential cost of not investing is huge, and it might keep you from reaping the benefits of one of the best-performing asset classes of all time.
Mistakes are inevitable but what can be controlled is the risks/downfalls of the mistakes, a.k.a, mitigate your mistakes. What is great about angel investing is that you can start by investing a very small amount and you can make money while making mistakes. And hey, what's that platform that helps you do that?
Drumroll please….us!
At 1st Cheque byFavcy, we are Democratising Startup Investments. We are giving investors the platform to learn the science of early stage startup evaluation and minimize their risk.
Want to know more about us, let's talk.
---

Here are the events of this week:
- Swiggy Closes $1.25 Bn Series J Funding Round At $5.5 Bn Valuation
- Reliance Retail to acquire controlling stake in Just Dial for Rs 3,497 Cr
- Policybazaar plans IPO to raise to Rs 6,500 crore
---
Stay tuned to receive the latest industry trends, investor insights, our exclusive angel bytes, and much more!
---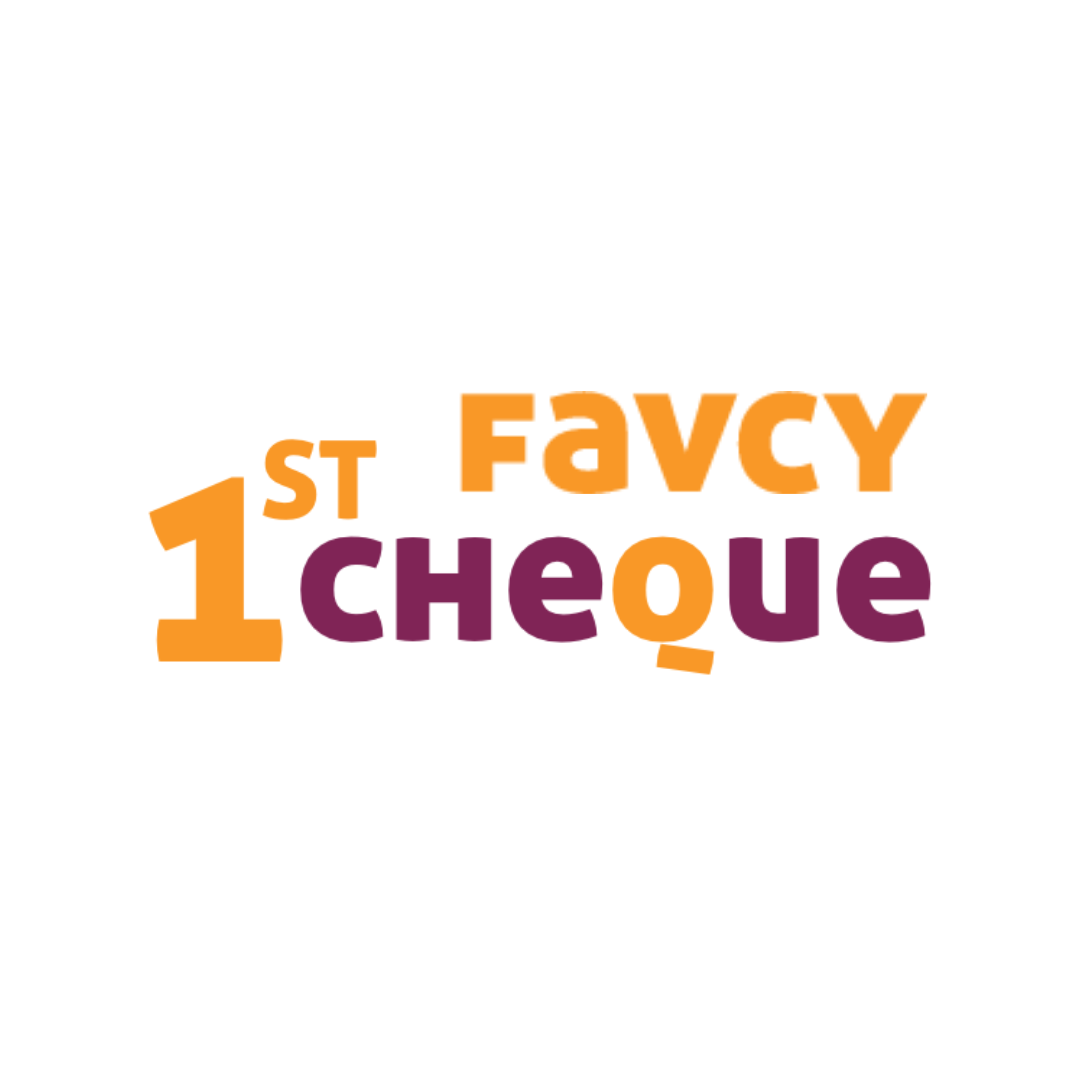 A platform for first-time angel investors to learn the science of early-stage startup evaluation. Get exclusive access to pre-vetted deal flow and make your first investment.     
Subscribe to our newsletter 👇🏻 Don't worry, it'll take just few seconds :)
Reach out to us: