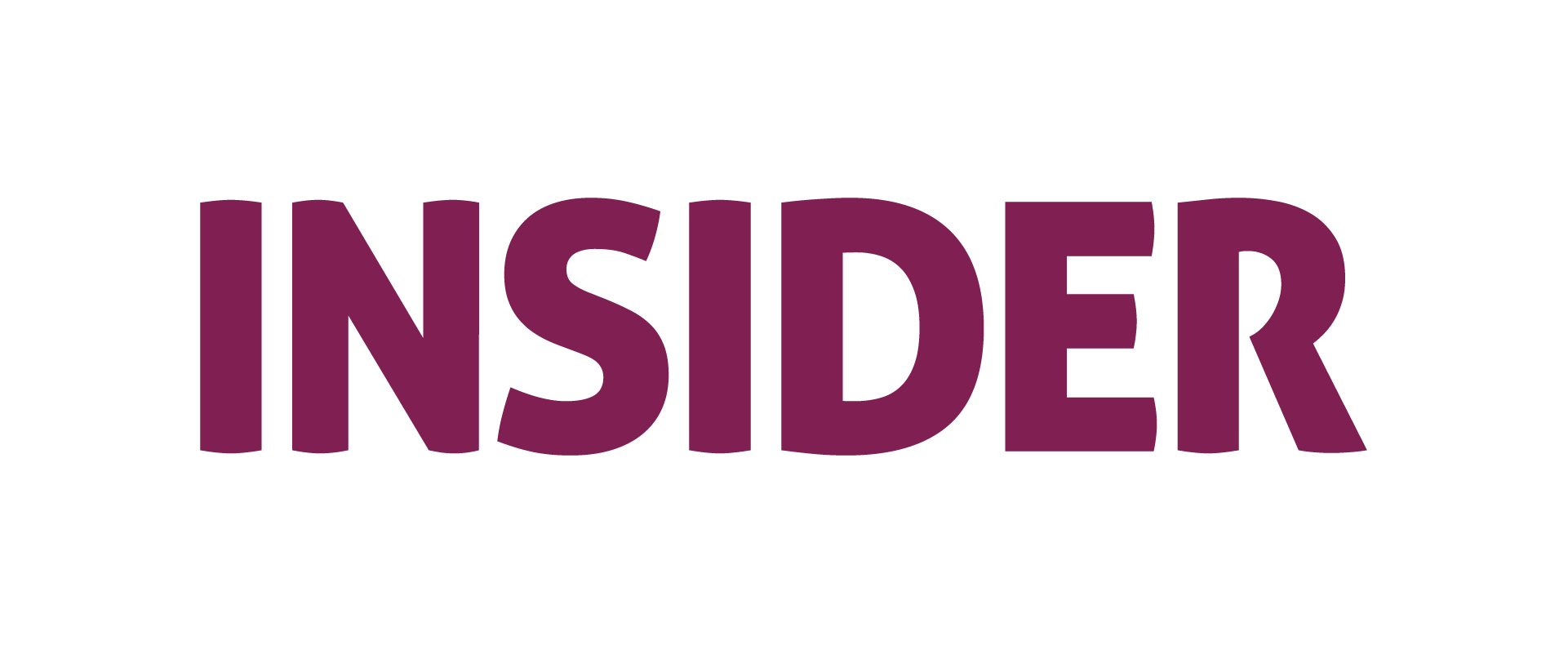 Favcy Review: JUNE 5th, 2021
The jumbo business of Zomato
by Hardik Raj Kharga, Investment Associate, Favcy
Ahead of the much anticipated Zomato IPO, let's dive into the depths of the Zomato business and understand it before we line up to own a piece of it (if we are luck i.e.)
This is the time pre-Instagram. You run a leading food-blog. You go to a restaurant for lunch; you eat your serving, complain about the food, tip the waiter and then go home. Guess what you should be doing after going home?
Change the name of your blog to a vegetable, which will some how become synonymous with a leader of habit forming companies where your core offering is not only something people WANT but also something they badly NEED everyday (sometimes 3-4 times and if you're me maybe 6-7)
Zomato entered the $50 Bn Food-Tech industry aiming to become the leader in the segment of habit forming companies. It's core offering isn't something that its target customers WANT, but something the target customers NEED.
Zomato's Businesses and Products (Source -Zomato DRHP)
Zomato has come a long way from being a food blog. Their business model is built around the core that people in India are going to eat at Restaurants more than they cook. Their mission has been to capture the value created due to this habit-shift and become a full-stack food technology company connecting customers, restaurant partners, food produce companies and delivery partners, serving multiple needs along the process.
The food delivery business is a numbers game. Aggregators have to make big investments in technology and manpower to fulfil orders that usually cost a couple of hundred bucks. And for the business model to be financially viable, you'll have to serve as many customers as you can. The more the customers, the better you chances of turning a profit. It's just how things work. Zomato has spent crazy money trying to lure people with enticing discounts for far too long.
For the consumers like you and I, we land up at the Zomato app and the website, which allows us to discover local restaurants, order home deliveries and takeaways, book tables and make Customer Generated Content. The Customer Generated Content, aka reviews. Then there is the exclusive Zomato Pro, which unlocks flat percentage discounts at select partner restaurants. One of the oldest relic in Zomato's consumer facing product is the Consumer Generated Content.
Then for the restaurants, Zomato enables restaurants with industry specific marketing tools to acquire customers and grow business across formats (dine-in, takeaway and delivery). Alongside a reliable and efficient last mile delivery service, restaurants also get Hyperpure, Zomato's in-house farm-to-fork one-stop procurement solution which supplies high quality kitchen products to restaurant partners enabling their supply chains to be more effective and predictable. The third is the most iconic, most noticeable, Zomato's Red Shirts. Even if you have never ordered through Zomato, chances are very high you have seen one of them around your home or office or waiting to collect a pick-up while you go to your favourite order. Zomato, according to the papers filed with SEBI, has a fleet of 161,637 active Delivery Partners as of December 2020. Also, worth noting is that almost 94.9% of all orders have been fulfilled by delivery partners. Not so much takeaways happening I see.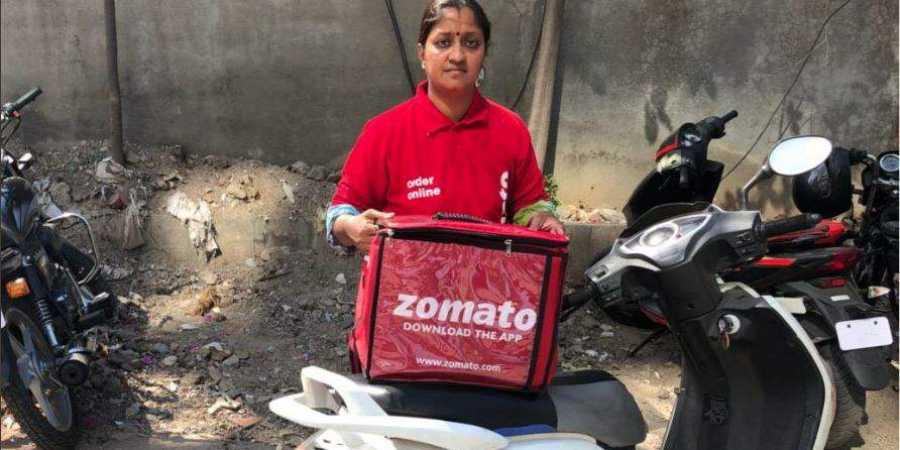 How Zomato makes money? (Source -Zomato DRHP)
Does it though?
Zomato has been focused on building strong network effects that lead to tight transaction flywheels. It has been able to combine the services of Yelp, Doordash and Open Table and become one end-to-end Food Services Technology company.
Towards the consumer, it provides more than beyond to make decision in the form of Structured Content. Structured Content contains, but is not limited to name of the Restaurant, Menu, GPS co-ordinates, average cost for two, parking availability. Most importantly, this service is provided for restaurants which may not be active Delivery Restaurants. With this approach, it is able to engage a larger audience and also give reasons to restaurants to join their platform. The Structured Content is aided by Consumer Generated Content. In Fiscal 2020, 25.5 Million customers generated 157 Mn units of content, which consists of reviews, ratings and photos.
Zomato focuses heavily on content for customer acquisition and retention. In the 3 quarters of Fiscal 2020, 69.3% of new customers were acquired organically and not through paid advertisements. The rich Structured Content and Consumer Generated Content both are string encyclopaedias of information on restaurants and anything food related.
The unique content strategy delivers stronger transaction funnel and creates a strong flywheel effect as more content leads to more value for customers leading to more customers leading to an even richer content experience for customers.
The more the consumers, the higher the number of food orders secured for restaurants leading to more restaurants signing up to become available to deliver through Zomato platform. More restaurants lead to more customers signing up on Zomato.
Woah!
More restaurants and more consumers translated to reduced delivery cost, thereby reducing end-consumer prices and better margins for restaurants and hence even more food-delivery food orders. Double thumbs up!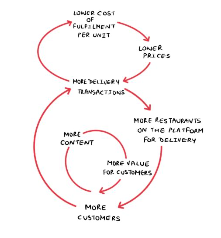 Consumers acquired across years have went on to spend more year-on-year. This flywheel hypothesis seems to be cooking good results for Zomato, helping with strong loyalty across customers and restaurants, building a strong moat of interlinked virtuous cycles. How much has this strategy worked.
A look at average spends on the platform by end-consumer validates this hypothesis.
 Unit Economics; cost of a samosa.
How much does one samosa cost when we buy it? Here is an infographic to understand it.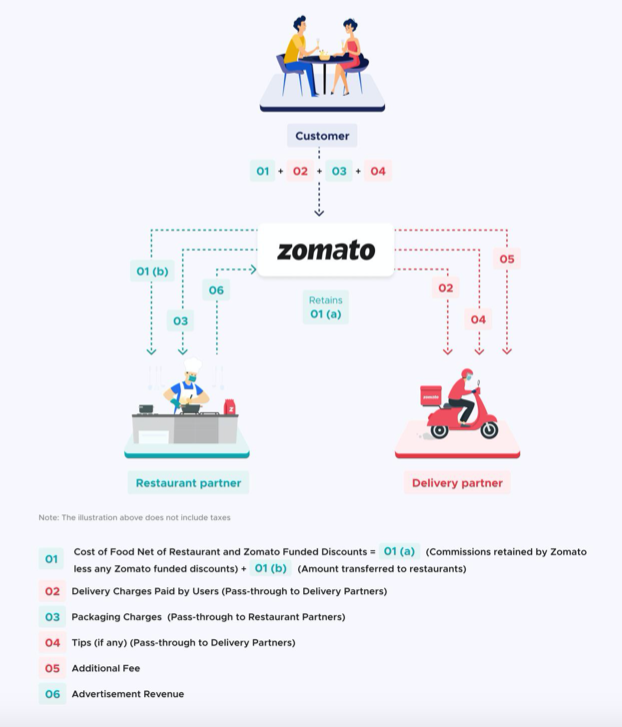 There are three charges which don't go to Zomato at all. These are Delivery charges and tips paid directly to the Delivery Partner per order and Restaurant Packaging Charges paid directly to the Restaurants. Then Zomato keeps its commission less any Zomato funded discounts and transfers the rest to the Restaurant.
This comparison was for one order. Let's have a look at the overall drivers for revenue and costs for the company.
How Big is Zomato? (Source -Zomato DRHP)
If one has to say Zomato is jumbo size, one shall not be incorrect. During Fiscal 2020, they enjoyed 41.5 Mn average MAU, just alone in India. As of December 31,2020 they operated out of a total of 350,714 Partner Restaurants across 526 cities in India.
List of Indian Subsidiaries
Zomato Entertainment Private Limited ("ZEPL") (Zomatoland) ZEPL is engaged in the business of organising events including music concerts, food festivals, live pop-up restaurant events, artist performances, sale of merchandising products incidental to advertising, publicity and sales promotion schemes for dealers for products both within and outside India either on its own or for corporate sponsors.
Zomato Internet Private Limited ("ZIPL") (Hyperpure) ZIPL is engaged in the business of supplying fresh, high quality ingredients and supplies to restaurants like vegetables and fruits, poultry, groceries, meats, seafood, dairy, beverages, and eco-friendly packaging materials under the brand name "Hyperpure".
Zomato Local Services Private Limited ("ZLSPL") (Zomato Delivery) ZLSPL is engaged in the business of providing logistics, delivery solutions, courier services for collecting and delivering goods, articles or other things including but not limited to food, beverages, general merchandise.
(A) Carthero Technologies Private Limited ("CTPL") (Acquisition of Currently, CTPL does not have any active operations. Earlier, CTPL was engaged in the business of providing the technology platform to provide quick delivery services that would enable local retailers to ship their products to customers directly with the help of mobile applications.
(A) TongueStun Food Network Private Limited ("TFNPL"/ "Tonguestun") TFNPL is engaged in the business of arranging outdoor catering, supply of prepared foodstuffs to individuals, firms and corporate (end customers) from the caterers (merchants) and act as an agent between the end customer and the caterers (merchants).
Zomato Foods Private Limited ("ZFPL") ZFPL is authorised to engage in the business of, among others, conducting research and development in food, beverages, catering, restaurant services and trading of select items, amongst others, nutrition supplements and other food related service.
(A) Jogo Technologies Private Limited ("JTPL") Jogo is engaged in the operation and maintenance of sports and fitness facilities.
Possible Risks for Zomato (Source- Zomato DRHP)
Losing the steam on growth. Since 2010, Zomato (previously Foodiebay) has grown from single service provider in select geographies to a global tech giant becoming a multi-category service provider, offering various services across food delivery, dining- out, restaurant enablement, etc.

History of net losses and anticipated increase in future expenses Zomato has a history of net losses all along its growth period. Losses of ₹1,06.9. Cr(2018), ₹1010,23 Cr(2019), ₹2385,61 Cr (2020) ₹682.20 Cr(Fiscal 2021 until December 2020) have been reported. It is noteworthy to note that the company has no anticipation of turning profitable in near future as they project further expansion in customer acquisition and retention costs, expansion into new markets and expanding the delivery network.

Churn of Restaurant Partners The growth of the business and revenue is dependent upon the ability to continue to grow the network by retaining our existing and adding new restaurant partners, delivery partners and customers in order to increase our GOV, drive revenue growth and achieve profitability. Remember the flywheel again.
This network effect takes time to build and may grow slower than they might expect or than it has grown in the past. Any major churn of the existing restaurant partners (especially the top rates ones), delivery partners (as a result of failing to provide compelling earning opportunities on our platform) or customers or/and failure to add new restaurant partners, delivery partners and consequently the customers, the value of our network may forever be diminished.
In addition to the word-of-mouth and other non-paid referrals, Zomato spends heavily on advertising and sales promotion to acquire additional restaurant partners and customers through advertisements and promotional offers. Some of the existing restaurants are under Minimum Order/Value Guarantees, and such legal guarantees could be invoked in future.
Customer dining preferences could change due to shifts in customer demographics, national, regional or local economic conditions, dietary habits, trends in food sourcing or food preparation and if the restaurant partners are not able to adapt their food menu or customer offerings to account for these changes, the customers will seek alternative delivery/restaurant options.
In addition, within this industry, there are low barriers to entry and negligible cost to switch between offerings. Customers always have a propensity to shift to the lowest-cost provider and are active on more than one platform. Independent contractors provide delivery services use multiple platforms concurrently as they attempt to maximise earnings and restaurant partners will prioritise platforms that offers the lowest commission rates and adopt more than one platform to maximise their volume of orders.
Now that you understand the business, go line up for that IPO already, I'd say 🙂
---
Stay tuned to receive the latest industry trends, investor insights, our exclusive angel bytes, and much more!
---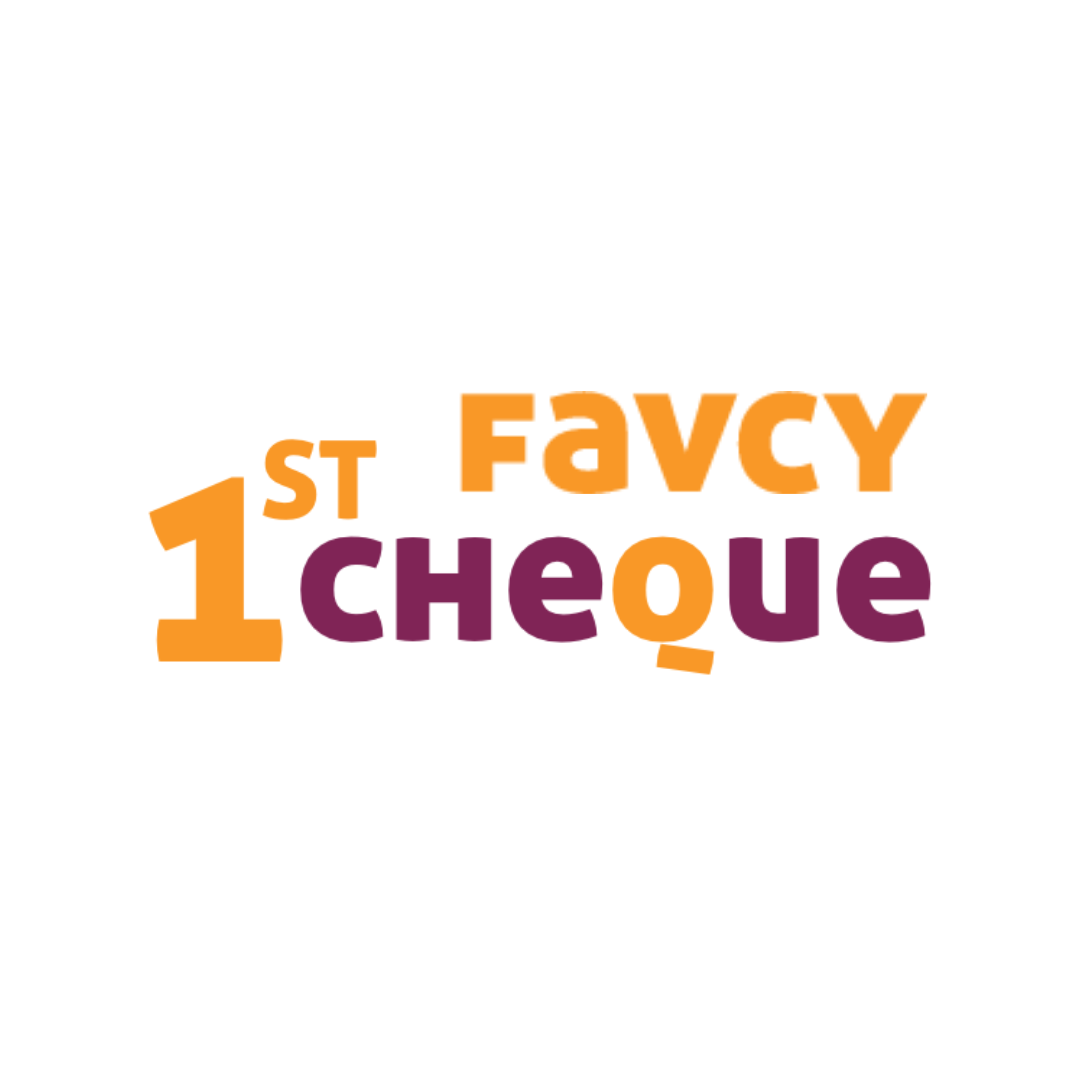 A platform for first-time angel investors to learn the science of early-stage startup evaluation. Get exclusive access to pre-vetted deal flow and make your first investment.      
Reach out to us: