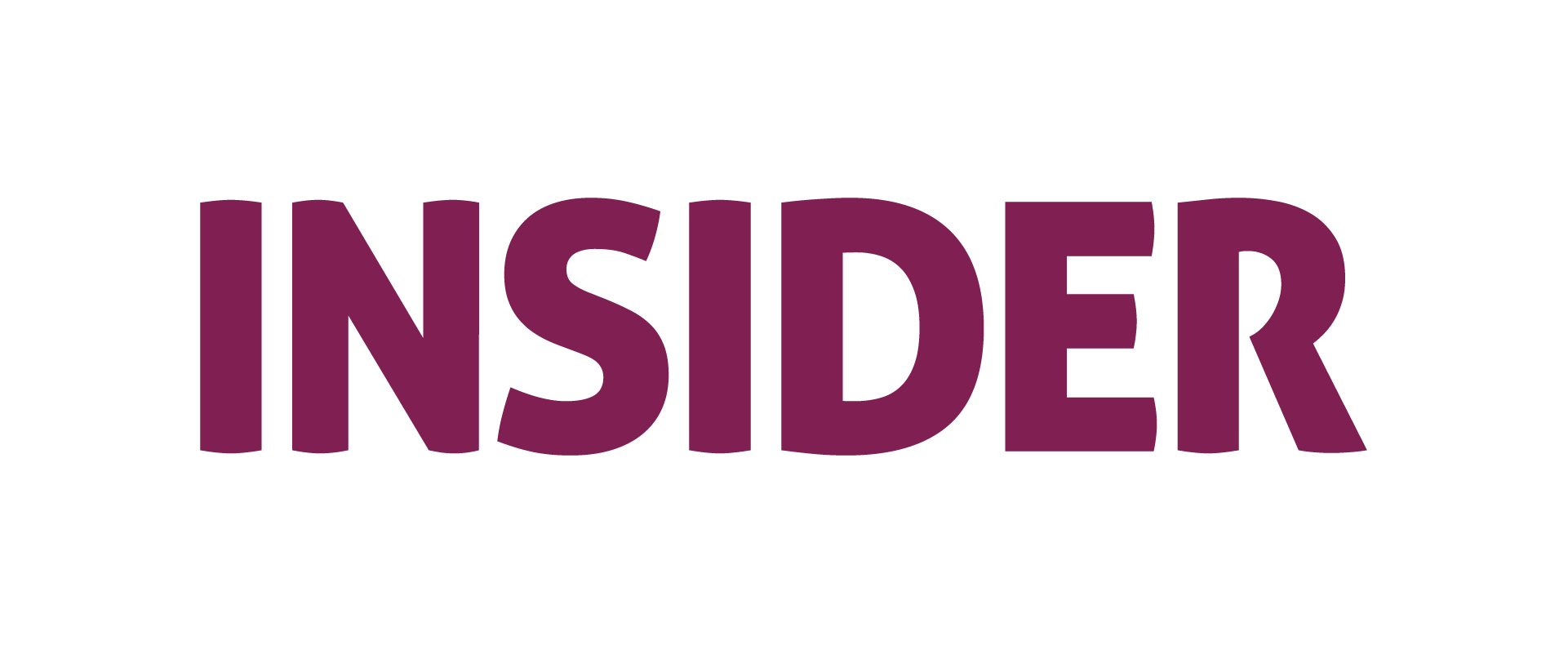 INSIDER: JUNE 5th, 2021
Dear Reader, thanks for the resounding response to our last week's edition (which was also our first). We have a surprise for you this week. Yes, already!
Artha Ventures has closed its first Micro-VC fund at a whopping Rs.200 Cr. And as Anirudh Damani has aptly posted on his LinkedIn, they have certainly hit it outside the park. A Rs.200 Cr Micro-VC fund? Wow.
Equally emphatic is the news of Nykaa filing for IPO. What a story! Being led by a solid female founder, operating in a niche, they have reached the top so efficiently with only a limited capital raise. Falguni (founder) holds big chunk in the company unlike most other founders. 👏
Read these and other stories from the startup world in our VB.fyi section.
No one can compete with you on being you. If you are facing competition means that you are copying - Naval Ravikant
This is exactly the principle that we follow while onboarding startups to our portfolio. We look for products that can launch in an untaken positioning and be the category leader. This and more such tips on how to evaluate early stage startups in our Insights and Angel Bytes sections.
And now to the surprise! We have a bonus section for you this week, Favcy Review. Curated by our Investment Associate, Hardik Kharga, it is an in-depth analysis report on the business of Zomato. For those eyeing a piece of their upcoming IPO, this should be a good start to understand the nuances of their business.
Happy Reading!
Do share your feedback on this effort. You can reply or mail to newsletter@favcy.in
---

Here are the events of this week:
Logistics firm Delhivery raises $277M, now valued at $3Bn.
Home services platform Urban Company raises $255 million at $2.1 billion valuation.
OfBusiness turns unicorn with $150M funding led by SoftBank Vision Fund 2.
---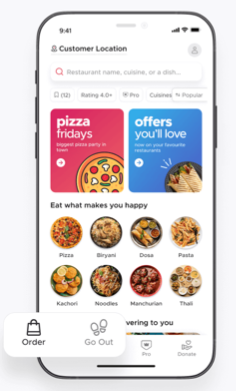 The jumbo business of Zomato
by Hardik Raj Kharga, Investment Associate, Favcy
Ahead of the much anticipated Zomato IPO, let's dive into the depths of the Zomato business and understand it before we line up to own a piece of it (if we are luck i.e.)
This is the pre-Instagram time. You run a leading food-blog. You go to a restaurant for lunch; you eat your serving, complain about the food, tip the waiter and then go home. Guess what you should be doing after going home?
Change the name of your blog to a vegetable, which will some how become synonymous with a leader of habit forming companies where your core offering is not only something people WANT but also something they badly NEED everyday (sometimes 3-4 times and if you're me maybe 6-7)

Zomato entered the $50 Bn Food-Tech industry aiming to become the leader in the segment of habit forming companies. It's core offering isn't something that its target customers WANT, but something the target customers NEED.
---

How to pick companies to invest in at seed stage?
Gokul Rajaram (Angel Investor & Caviar Lead, DoorDash) breaks down the process through which he picks and invests into companies at an early stage.
​
---

Acquire Expertise in Angel Investment and read our well-researched and in-depth topics about startups and investing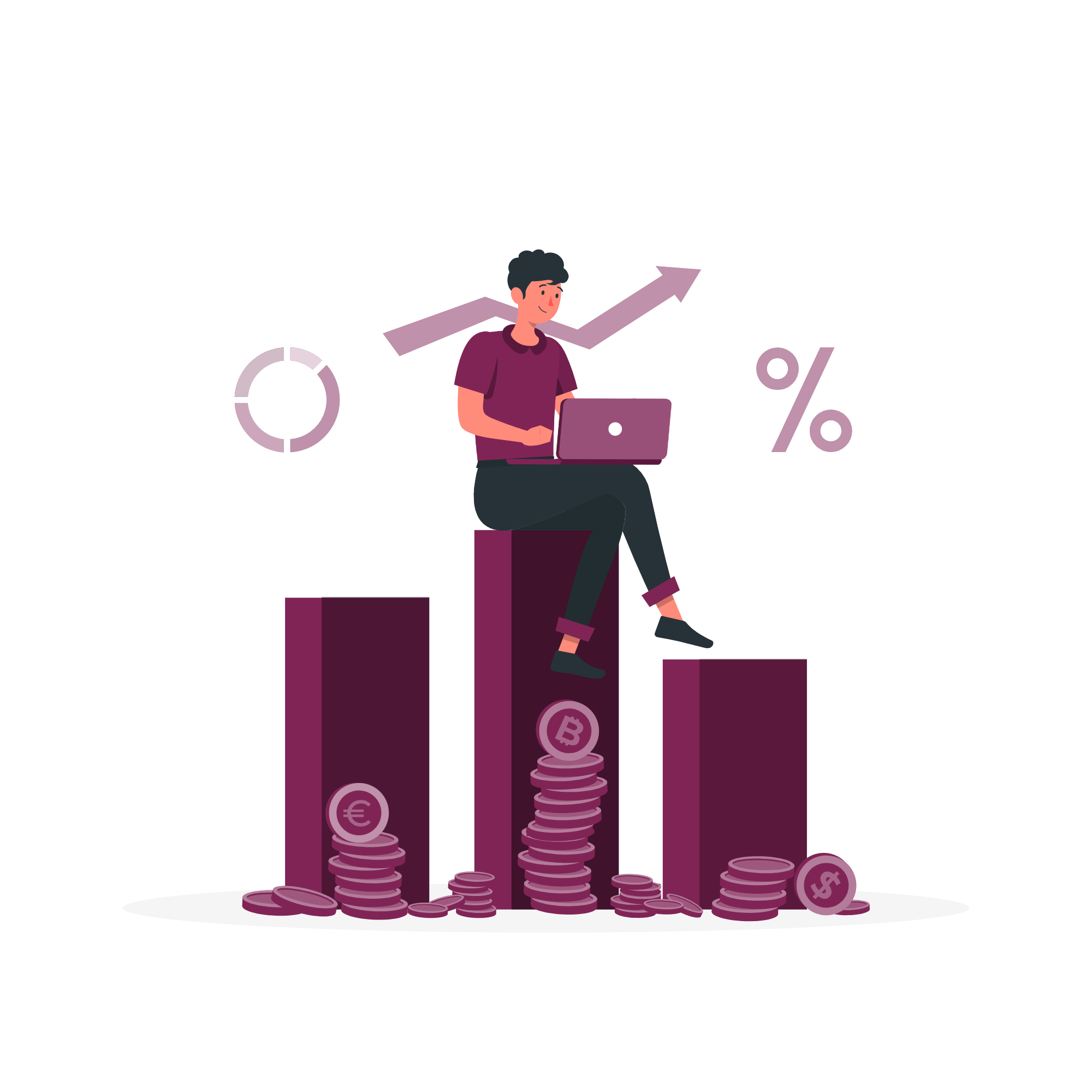 How to evaluate an early stage startup before investing?
I bet that's a question a lot of you must be asking, especially if you are beginning your angel investment journey. The short answer is - there's no set rules or foolproof methods to evaluate your deal flow with a guarantee for success. And hence the first rule of investment is to diversify to reduce risk (we covered this last week). 
What we can focus on are guidelines that help us assess an early stage startup opportunity.
Being on  the receiving end of the pitch, it's easy to get swept up in the founder's unwavering passion and belief in their startups (we are all guilty of this).
Here are few important factors to consider before backing a startup - 
The founders - 
The founders are one of the most, if not the most important, factor to consider before investing. Do they have the skills to execute the big projections they are placing in front of you? Are they passionate about the product? Get to know them on a personal level. Learn about their background and experience. Second time founders are definitely a safer bet (they know their mistakes). The initial idea may not work post launch and a 360 degree pivot may be needed. The founders should have the mettle to execute that. Founder coachability is another important criteria to look at.
Untaken positioning within a large TAM - 
As an angel investor, you would want to invest in opportunities that have exponential potential to scale. That is only possible if they are operating in a large potential market. However, being in a large market also means a lot of competition. An early stage startup's best bet to gain early traction even with frugal capital is to launch in an untaken position. 
Clarity on Revenue Model - 
Ask this question upfront - how are you going to make your money? Who is going to pay you and what's your revenue model? It is important to assess what are they going after - customer acquisition (with loads of marketing moolah spend) or revenue generation from day one. The latter is ofcourse preferable. Then, you can check if the revenue model has any recurring elements. A recurring revenue model is definitely a more sustainable way to build a business.
At Favcy, our portfolio startups undergo a rigorous evaluation process before they make it to the table. We initiate our evaluation based on differentiation and relevance of the startup called the DREK exercise. This is followed by a rigorous business model evaluation and only startups with above a certain threshold of LTV:CAC ratio are considered further. Additionally, we have mechanisms for evaluating founder-market fit and product-market fit and only startups with products/solutions targeting an untaken position in their respective markets are considered for selection. 
We make all these findings, along with our thesis (why did we onboard a startup on to our portfolio) available to our investors to help them make informed decisions.
---
Stay tuned to receive the latest industry trends, investor insights, our exclusive angel bytes, and much more!
---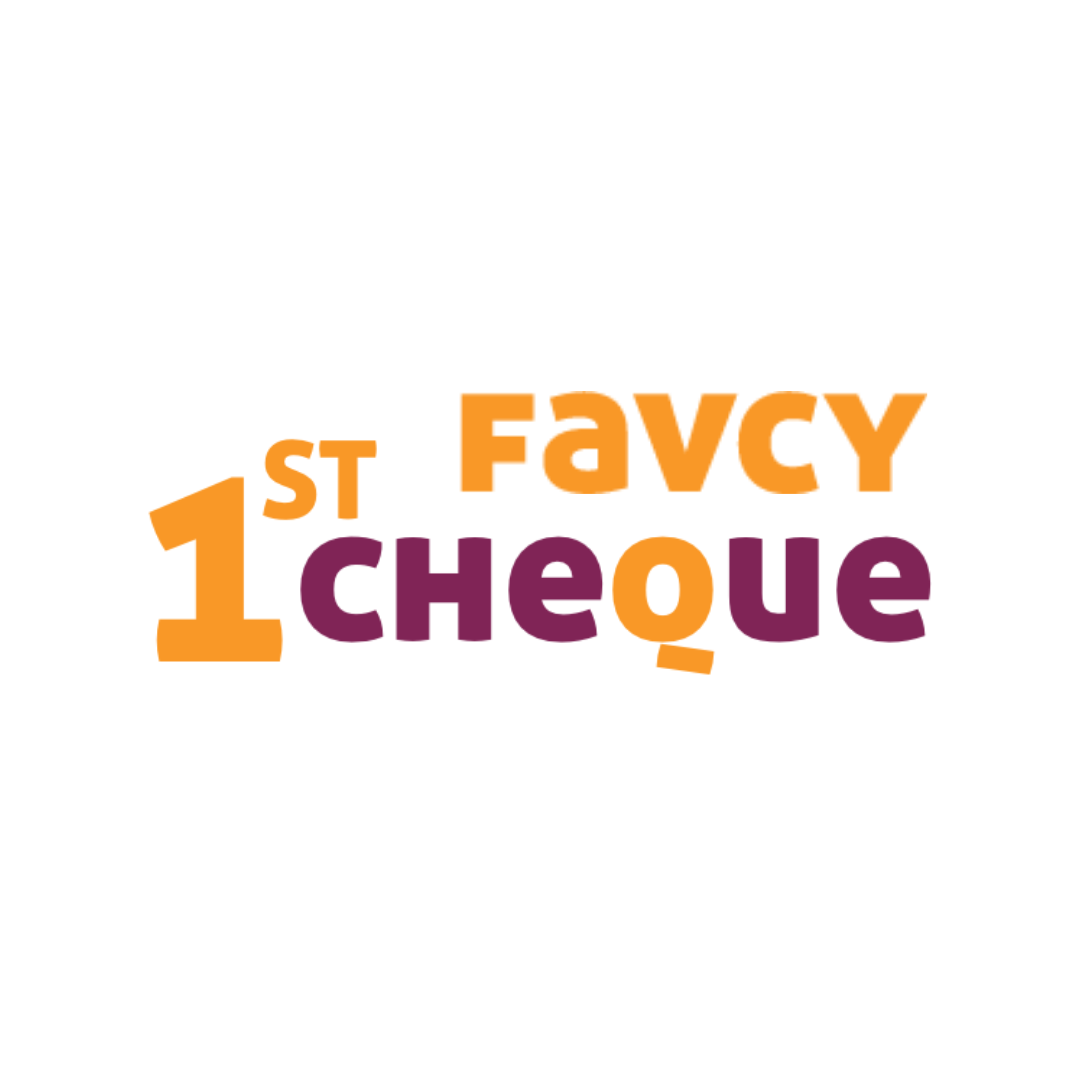 A platform for first-time angel investors to learn the science of early-stage startup evaluation. Get exclusive access to pre-vetted deal flow and make your first investment.      
Reach out to us: