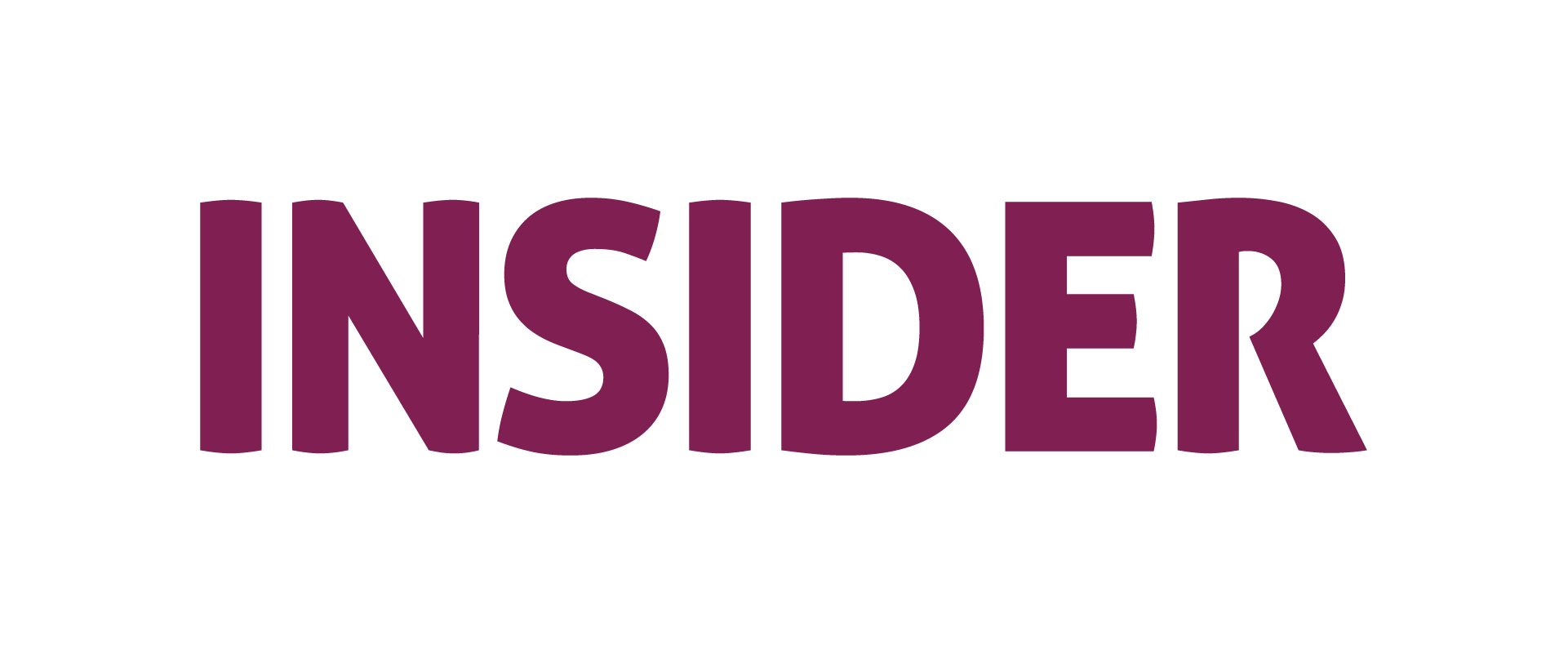 Favcy turned 8!
Dear Reader,
We've officially turned 8! Yes! Ladies and gentlemen, and all the bots and algorithms out there, put on your party hats and get ready to celebrate. That's right, another year has flown by faster than a tweet from Elon Musk.

We're sending all the loves (and virtual cake) your way for supporting us throughout and being as excited about our ventures as we are! We honestly have the kindest network.
What's more?

In the Favcy Spotlight section we're talking about an Favcy's latest initiative that's turning heads - Pitch Perfect.
In the Asking for an Angel Investor section hear Partner, Yamika Mehra talks about "How to assess an (super) early stage startup's financial model?"

In the Current Open Deals section, we've brought you exciting deals you can still grab if you're quick on your feet.

Lastly, in the Future@Favcy section, we've got open positions here at Favcy in case you're looking to join our boat!

 Introducing Pitch Perfect
Favcy is giving aspiring Founders the opportunity to get their ideas evaluated by a panel of experts - for FREE!
Pitch Perfect is a show powered by Favcy where early stage Founders can get honest feedback on their ideas/ startups and win the chance to co-build it with Favcy.
Sounds interesting? You can become a part of the Judges' Panel. Apply here!
---

Explore all Current Open Deals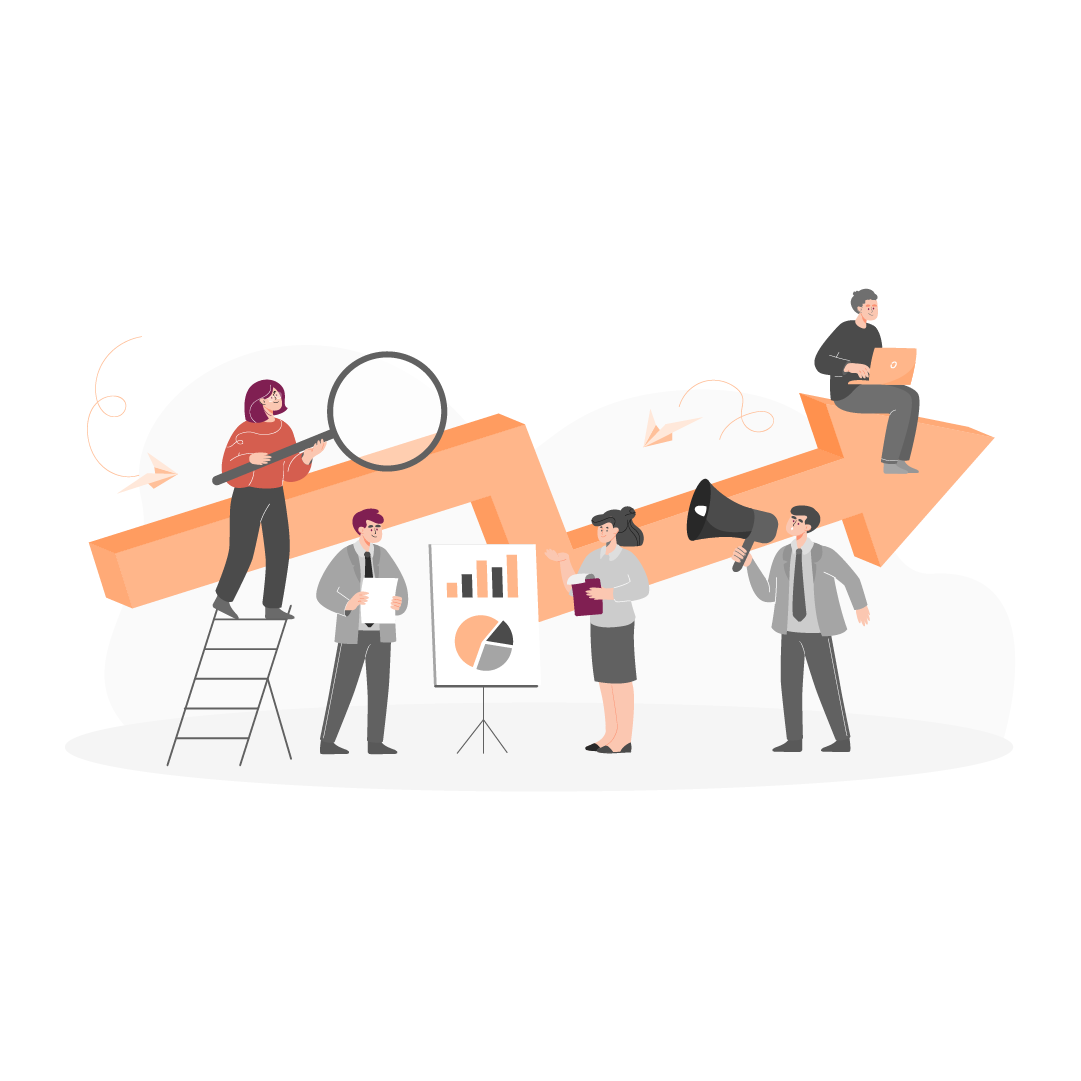 Magazines for lazy Saturday reads are oldschool now. Let's read pitches!
Check out 1stCheque's latest open deals and don't shy away from expressing interest in any of them. All the best!

Mirror, mirror on the wall, Is my portfolio the fairest of them all?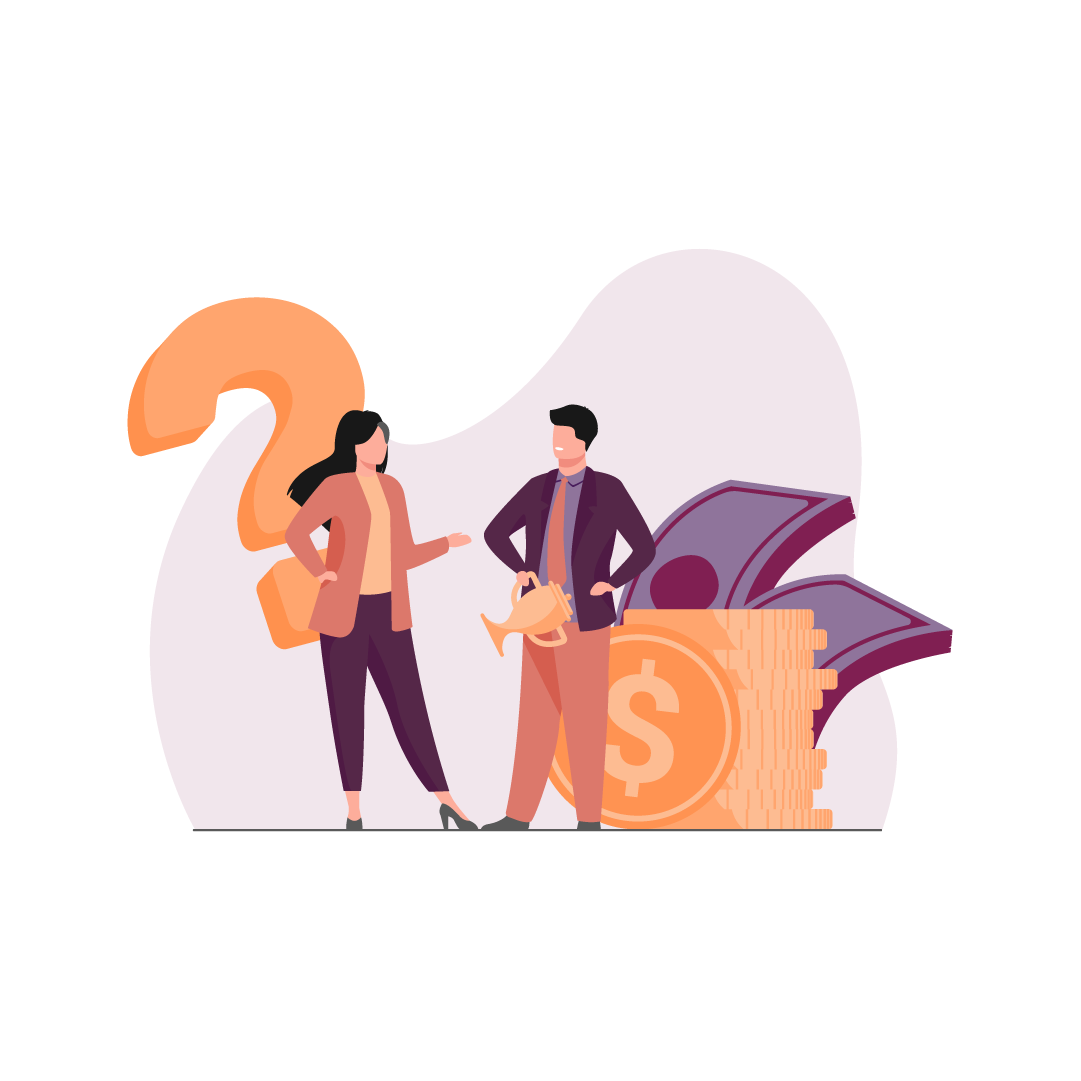 Curious about what makes an investment portfolio spotless and an angel investor successful?
 We've got answers! 

Looking to become a part of a work-culture that is inclusive, transparent, and experience the joy of working together to create something wonderful? We're looking for people who are as excited as we are to help build our vision. Come join forces with us!
Current Openings:
Stay tuned to receive the latest industry trends, investor insights, our exclusive angel bytes, and much more!