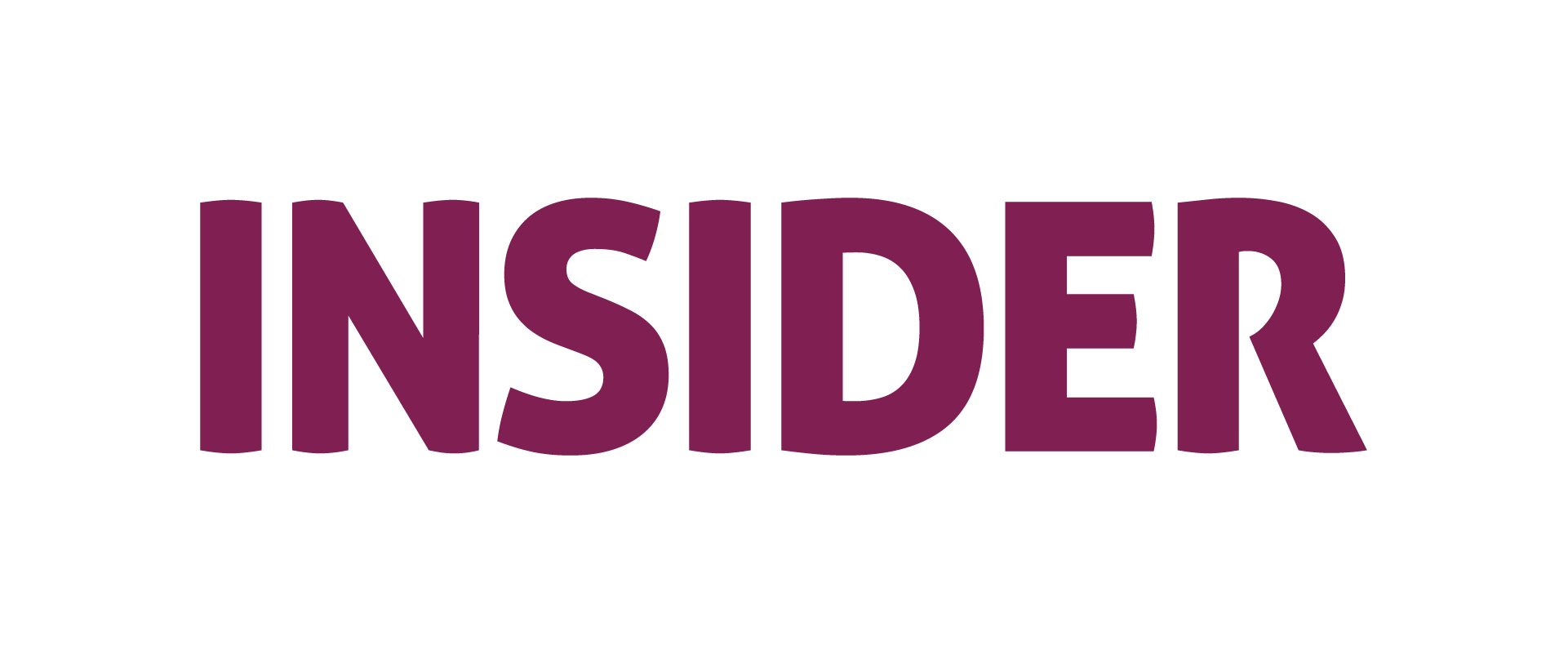 Meet the Core Team behind Favcy Venture Builders
Dear Reader,
Did you know that we're turning 8 this month?! Yes! Ladies and gentlemen, and all the bots and algorithms out there, put on your party hats and get ready to celebrate. That's right, another year has flown by faster than a tweet from Elon Musk. Favcy Venture Builders turns 8 next week.

So, grab a slice of virtual cake and become a part of the birthday cheer at Favcy by attending the Favcy Partner Meetup scheduled at 5 PM today! 
What's more?

In the PortfolioS Startup Update section we're talking about an interesting Agritournament AgREMarket was a part of.

In the Current Open Deals section, we've brought you exciting deals you can still grab if you're quick on your feet.

In the Angel Bytes section, we're helping you assess if your portfolio is the fairest of them all.

Lastly, in the Future@Favcy section, we've got open positions here at Favcy in case you're looking to join our boat!
 AgREmarket at the Hyderabad Agritournament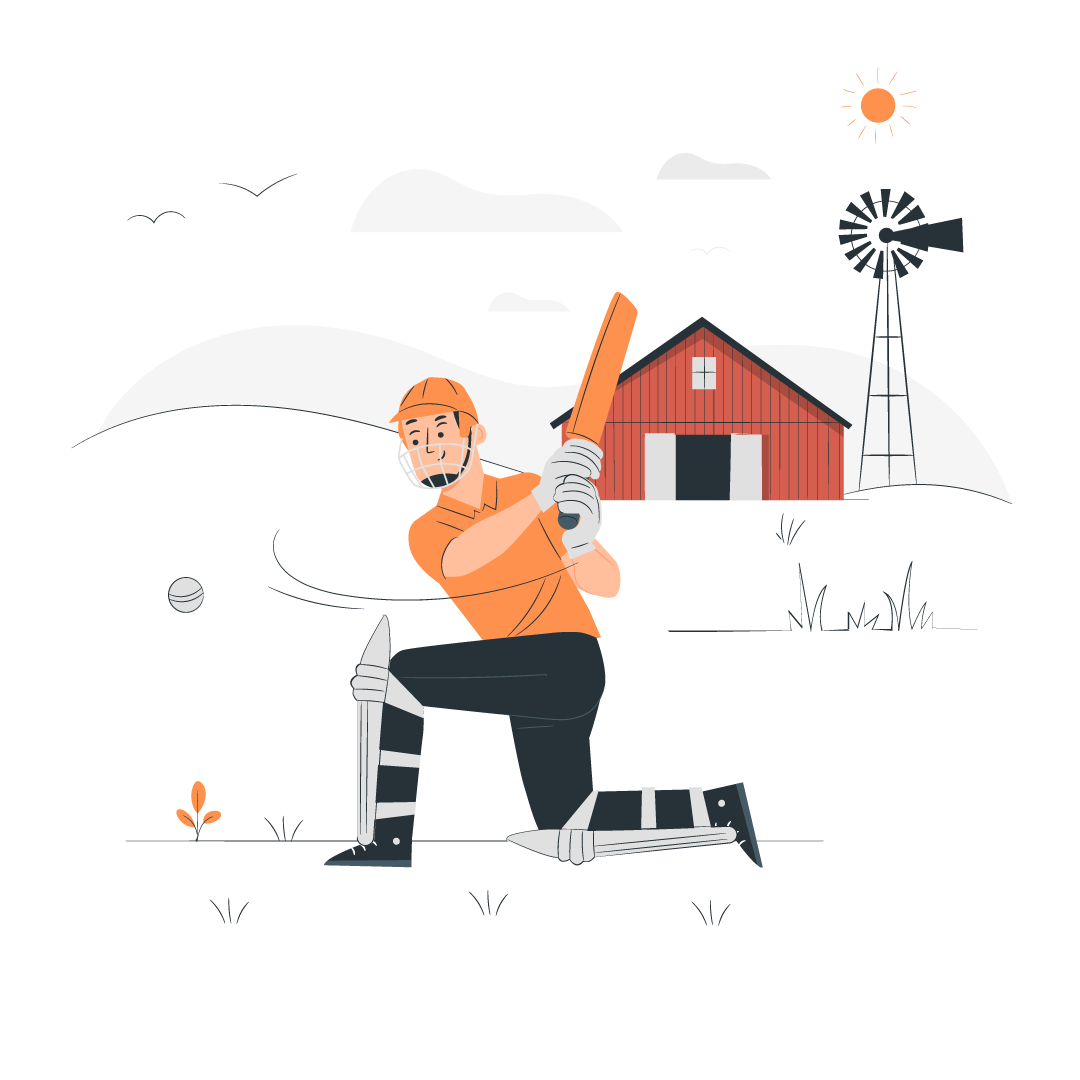 AgREmarket garnered a lot of attention from industry stakeholders as we introduced it to industry stakeholders at the Hyderabad Agri Tournament (HAT) organised by AgriMarg, The tournament was a masterstroke to foster goodwill among agricultural stakeholders and to boost public interest in the industry. Hat's off to HAT for an amazing event, the first-of-its-kind in the agri-industry.
---

Explore all Current Open Deals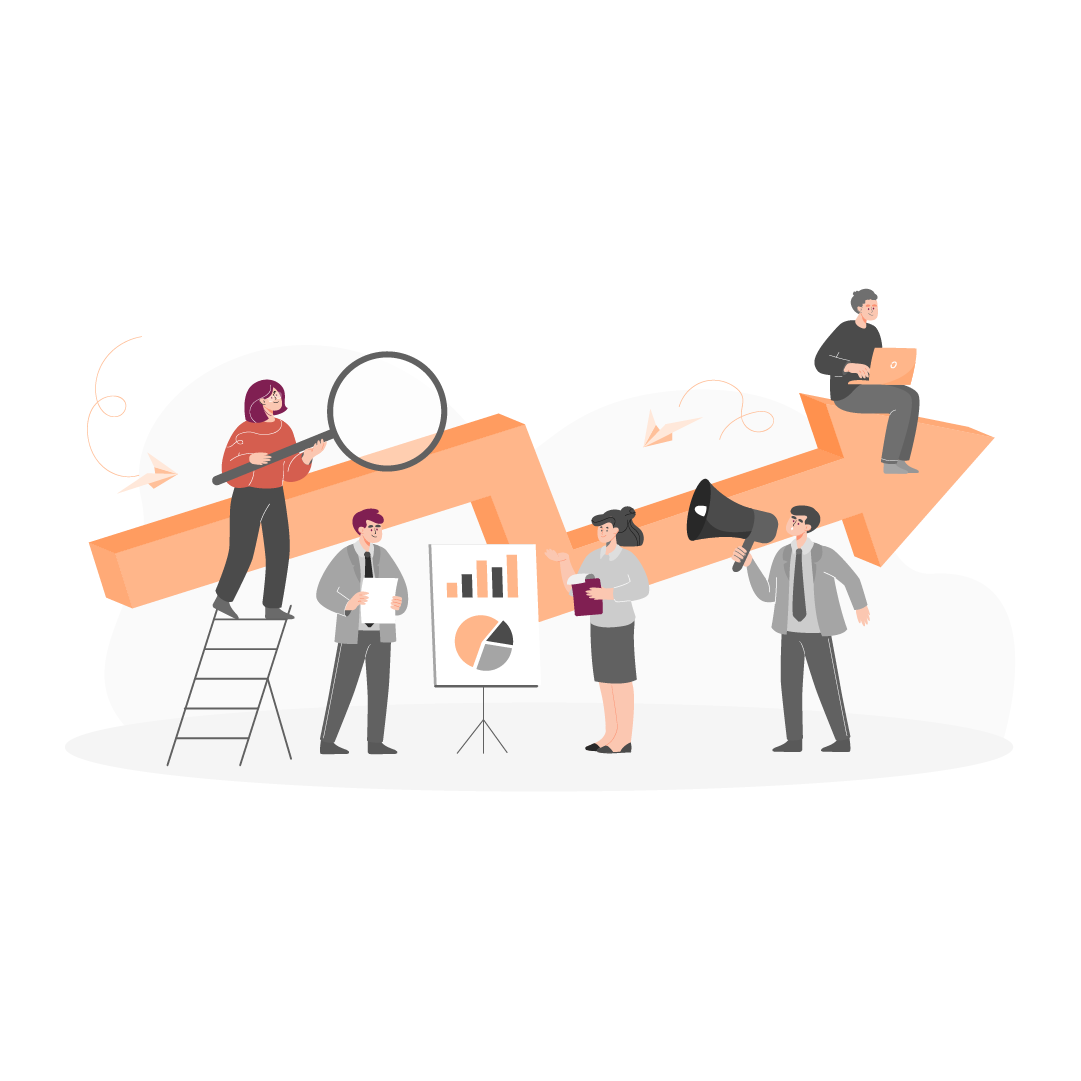 Magazines for lazy Saturday reads are oldschool now. Let's read pitches!
Check out 1stCheque's latest open deals and don't shy away from expressing interest in any of them. All the best!

Mirror, mirror on the wall, Is my portfolio the fairest of them all?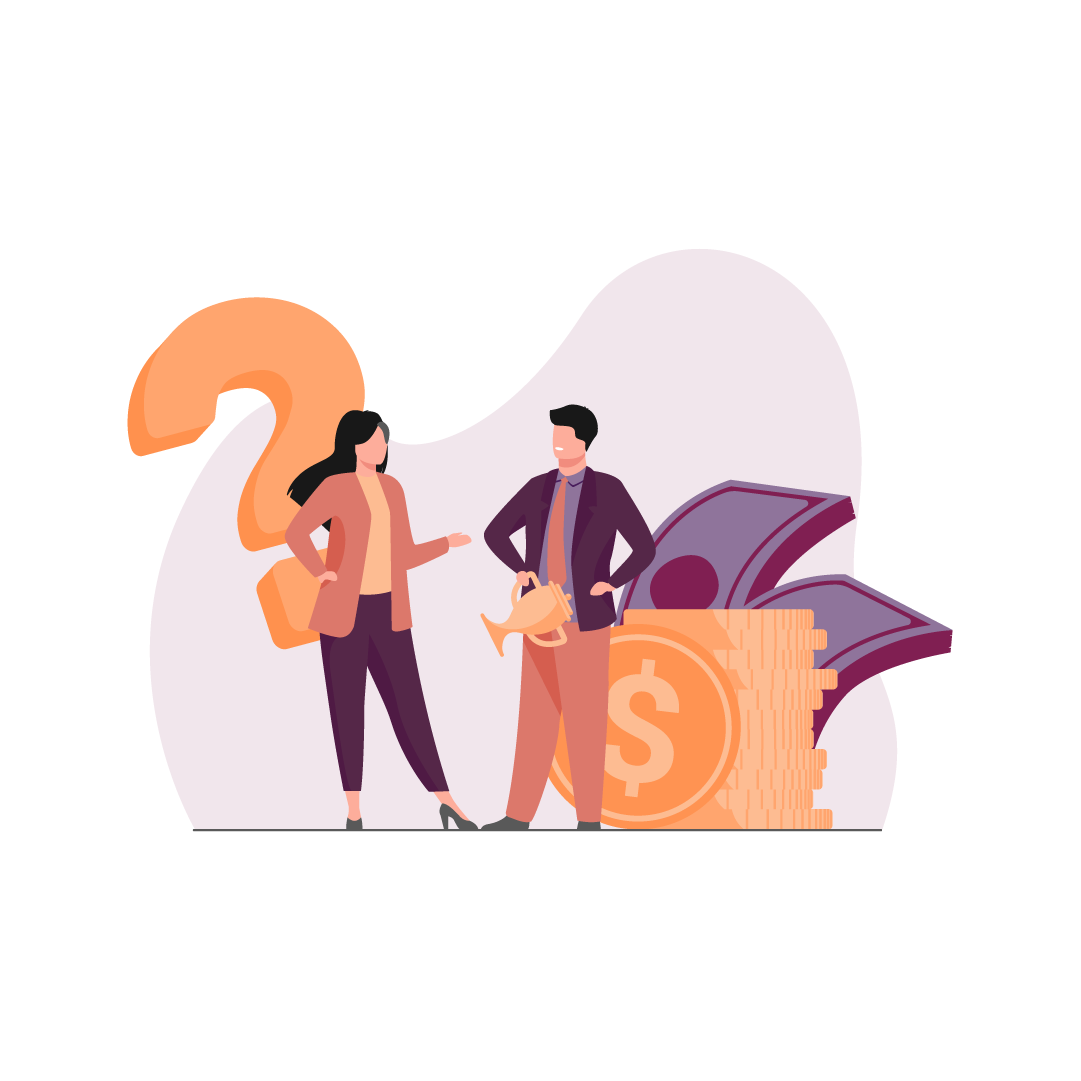 Curious about what makes an investment portfolio spotless and an angel investor successful?
 We've got answers! 

Looking to become a part of a work-culture that is inclusive, transparent, and experience the joy of working together to create something wonderful? We're looking for people who are as excited as we are to help build our vision. Come join forces with us!
Current Openings:
Stay tuned to receive the latest industry trends, investor insights, our exclusive angel bytes, and much more!