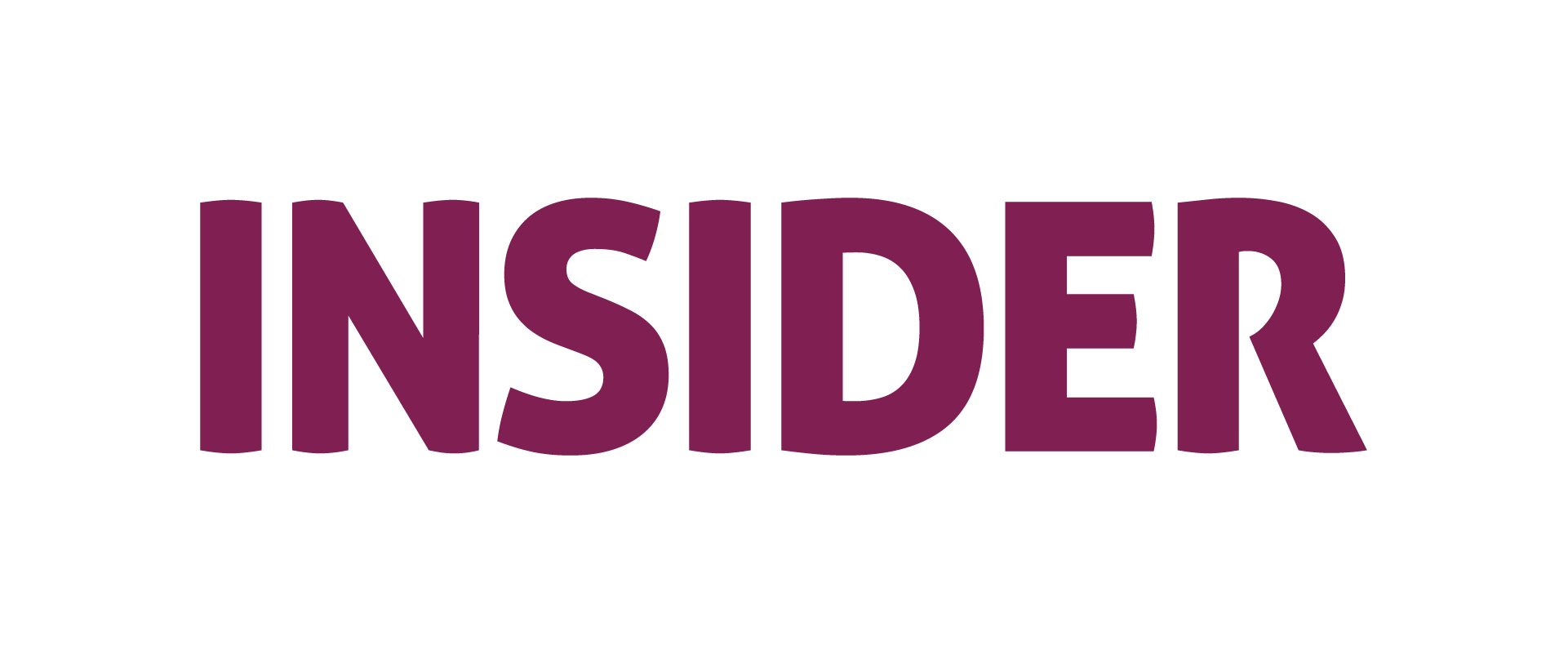 Good news from Berlin!?
Would you believe us if we told you we made it to IMDB!?

Yes, you read that right. We've got some exciting news all the way from Berlin!

Favcy portfolio startup PayTamasha's movie Ghaath is on its way to the big league. It got shortlisted for the 73rd Berlin International Film Festival, whaaaat?🤯 Read all about it in the Portfolio Startup Update section. Kudos to the team!

If you've invested in PayTamasha, this is your "Oh, Ghaath? I know the team personally..." moment! There's still a chance to invest in them, click here to explore how.

While we catch a breathe from the excitement, we've got some interesting reads for you lined up -

In the Favcy Review section, we're talking about the growth-at-all-costs vice startups seem to catch one in a while.

And in the Angel Bytes section, we've got an entire hacker's guide for first-time angels!
Lastly, in the Future@Favcy section, we've got open positions here at Favcy in case you are looking to join our boat!
---

The PayTamasha team made it to Berlin International Film Festival!
"Ghaath" is set to make its World Premiere at the 73rd Berlin International Film Festival, one of the world's leading film festivals to be held in Berlin from 16-26 February 2023.
Backed by two of the Founders of PayTamasha - Shiladitya Bora and Milapsinh Jadeja, Ghaath's debut is a milestone for PayTamasha.
---

The Hacker's Guide to Angel Investing
 By Ninie Verma, Content Associate, 1stCheque by Favcy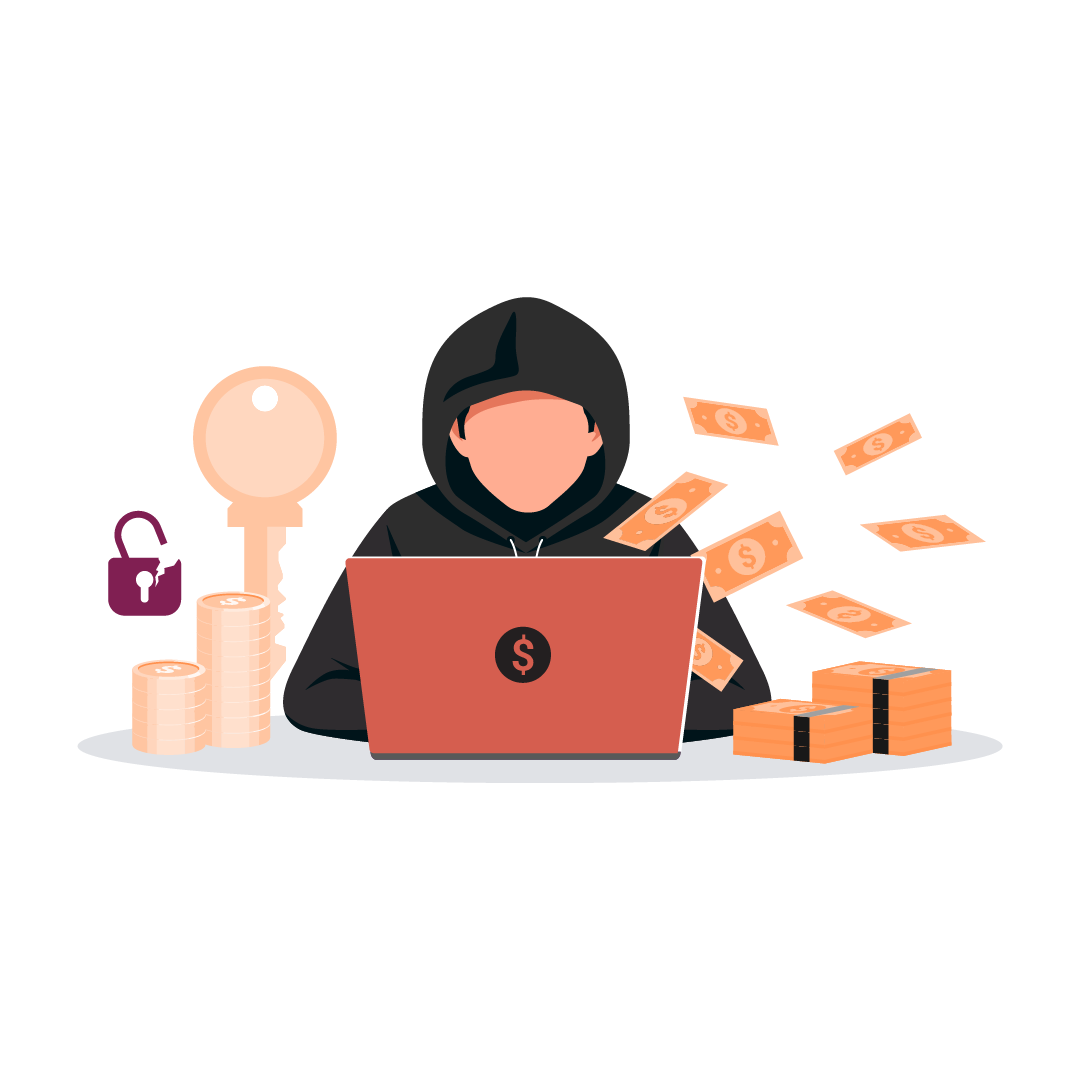 First-time angel investor?
Here's a solid guide to everything you need to know to learn angel investing.

The Growth-at-all-costs Startup Vice
 By Ninie Verma, Content Associate, 1stCheque by Favcy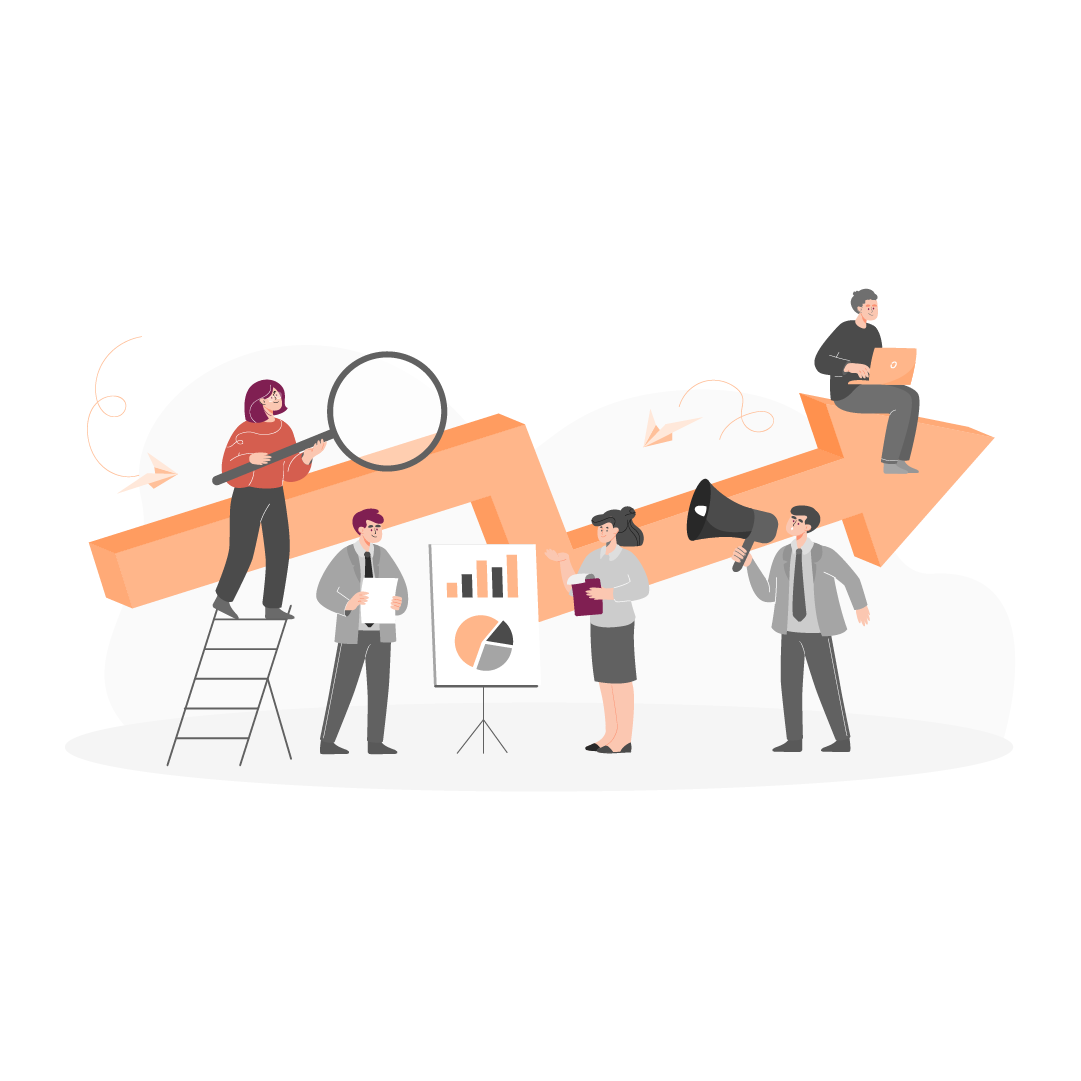 What causes the downfall of million-dollar businesses?
And is chasing growth at any cost a good strategy for a startup?
---

Looking to become a part of a work-culture that is inclusive, transparent, and experience the joy of working together to create something wonderful? We're looking for people who are as excited as we are to help build our vision. Come join forces with us!
Currently, we're hiring for:
1. Social Media Intern - Click Here
2. Content Writing Intern - Click Here

Check out all the other openings here!
Stay tuned to receive the latest industry trends, investor insights, our exclusive angel bytes, and much more!
---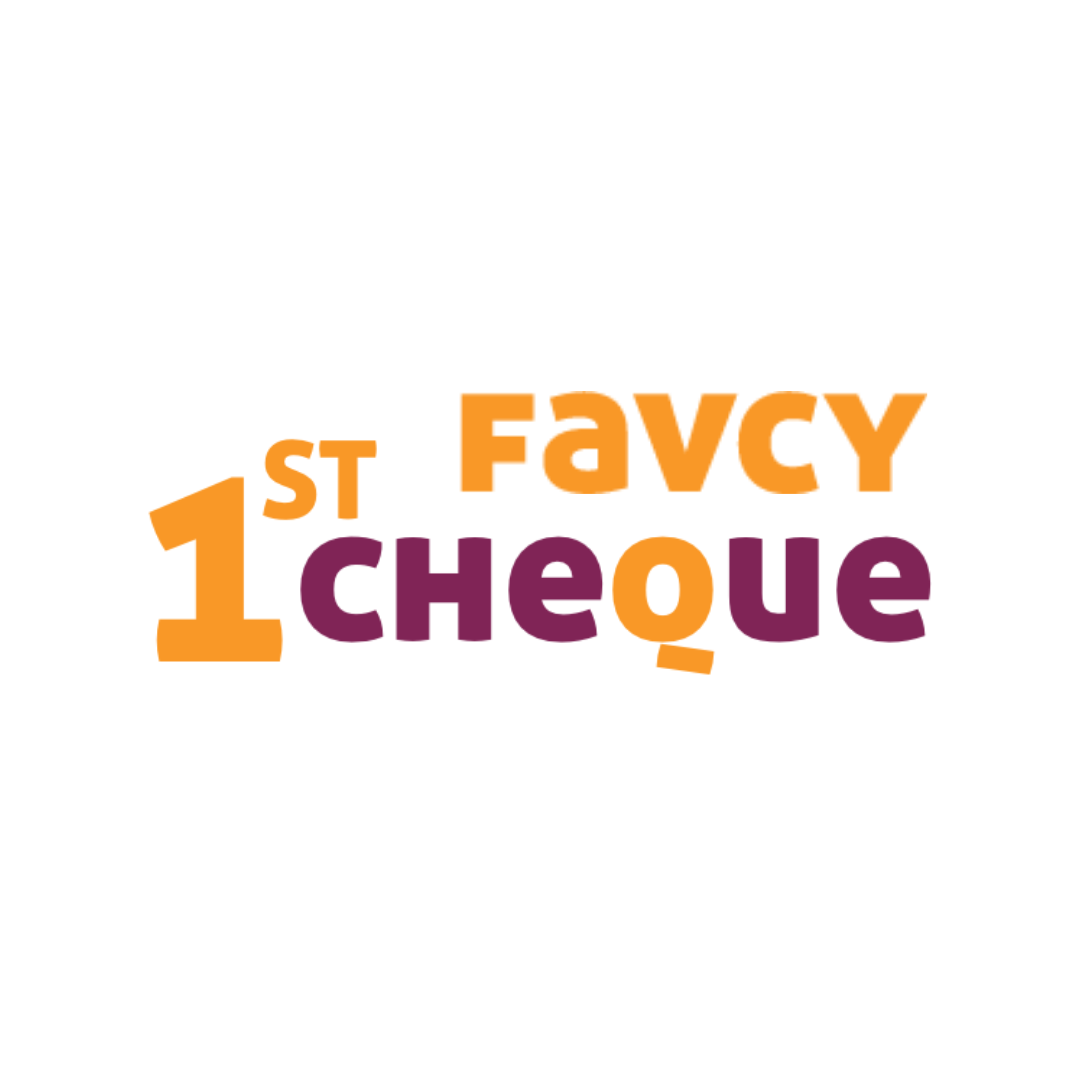 A platform for first-time angel investors to learn the science of early-stage startup evaluation. Get exclusive access to pre-vetted deal flow and make your first investment.     
Subscribe to our newsletter 👇🏻 Don't worry, it'll take just few seconds :)
Reach out to us:
Liked the newsletter, Share it with others!👇🏻