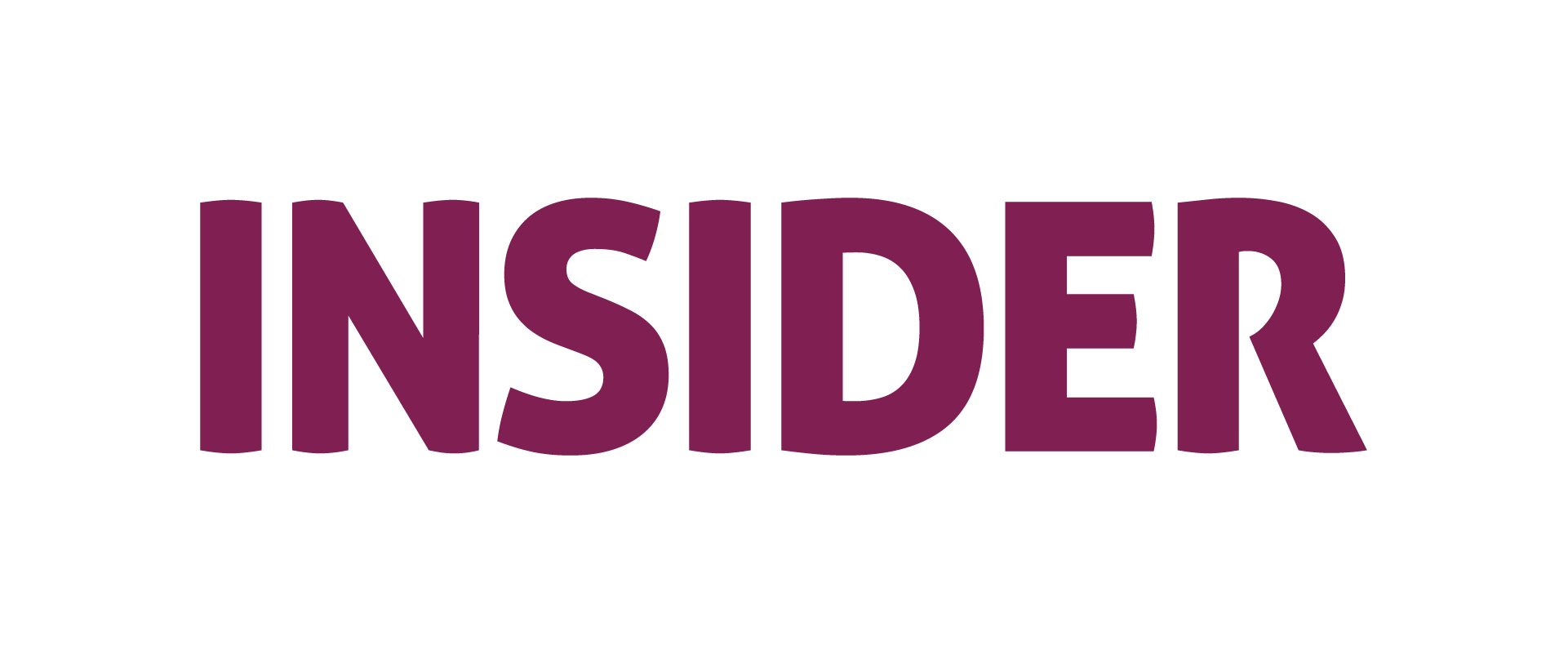 Building Olympian startups from scratch?!💡
Dear Reader,
How has your first week of this brand new year been? Did you start with an annual planner? Penned down your resolutions? Did you buy a new gym subscription? Or did you also spend the first Sunday of the year lazing away in bed (like most of us🤫) laughing on Zomato-Blinkit memes? Don't worry, you're not alone.
We here at 1stCheque and Favcy have had a terrific start to the year! Want to know why?
Because 2022 was a blockbuster year for us here at Favcy, moving ahead in the Olympic race of building ventures! Want to know why?
Here's a note straight from the Founder's Desk penned with love by our Founding Partner, Pranav Chaturvedi where he summarizes how 2022 was for India's largest Venture Builder and dives into our plans for 2023! Give it a read👇
What's more? In our Portfolio Startup Update section we've brought to you memorable milestones from the GoodGoodPiggy office.
And in the Angel Bytes section, we're helping you kickstart the year with resolutions you definitely need to consider for your investment portfolio.
Lastly, in theFuture@Favcy section, we've got open positions here at Favcy, in case you're looking to join our boat.