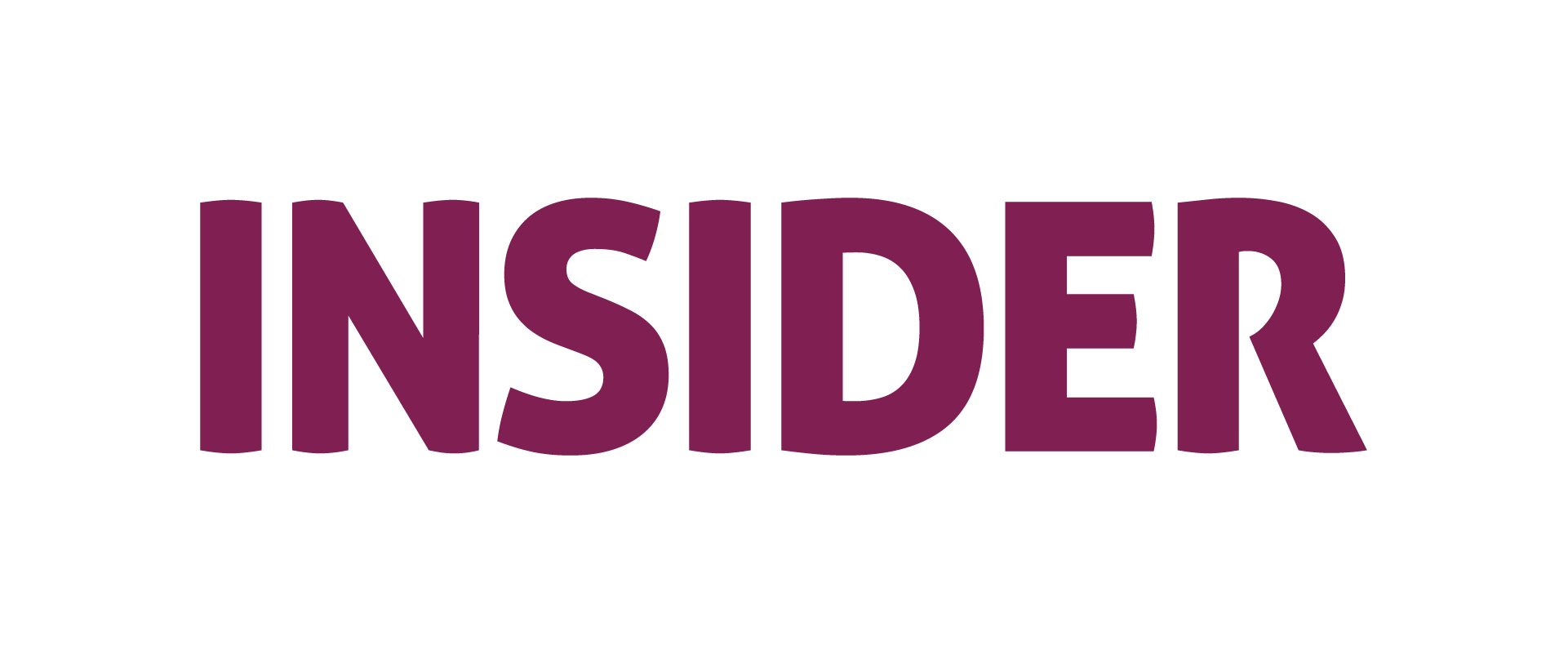 How did you pay for your morning cup of coffee?
Women in fintech have broken all the shackles of stereotypes and are spearheading the transformation of the fintech landscape in India.

From Upasana Taku (Founder, Mobikwik) to Purva Aggarwal (Founder, Good Good Piggy), women from the Indian fintech space are revolutionizing fintech for future generations!

This week, Khushdeep Sethi takes a deep dive into the contribution made by female entrepreneurs in the fintech space!

Find out how women are leading this track and what more can be done to encourage more female-led startups in this ecosystem.
Read on to find out!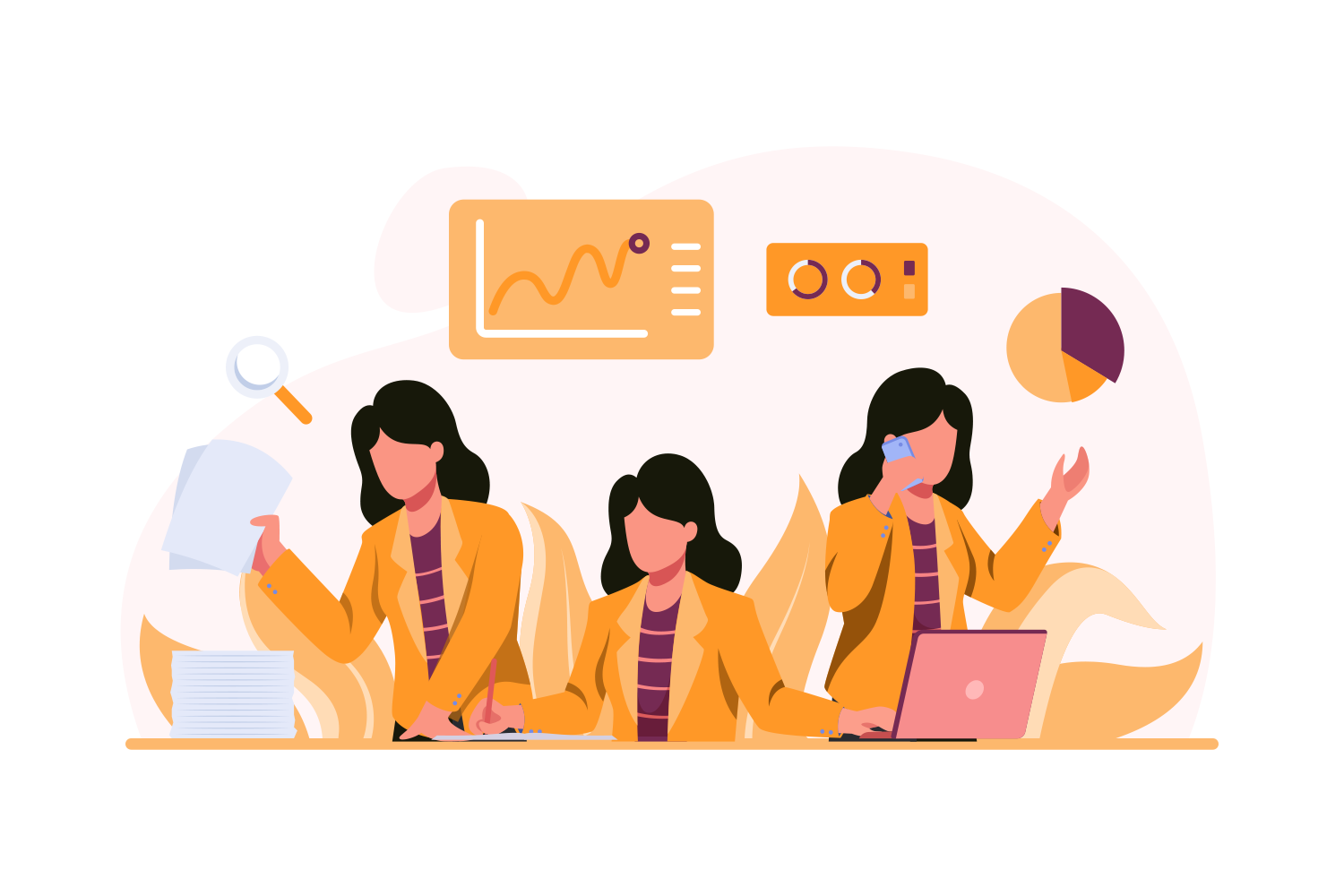 How many things can you think of that makes India great?
Well, if pressed for an answer, you might mention our diversified culture, great visionaries and ofcourse bollywood! 
What you probably would not think about is the ability to tap on your phone to pay for your morning coffee. Well, you're not alone!
India has revolutionized the fintech space in the past years, forging the perfect environment for innovative and exciting new businesses to redefine how we spend, save and invest.
But this isn't what we're here to talk about today!
Well then, what's the point? Duh!
From making that cup of coffee to being the pillars behind that one-tap payment, women in fintech have broken all the shackles of stereotypes and  are spearheading the transformation of the fintech landscape in India.
Transforming India's Fintech Space
While it is undeniable that women in the banking industry have been breaking the glass ceiling way before we saw it happening in global financial markets, the breakthrough in India's fintech sector is essentially newer.
The gender imbalance in the entire tech sector is still infuriating. Nonetheless, women from the Indian fintech space are revolutionizing fintech for future generations!
According to YourStory Research Data, in the last decade or so, close to 214 fintech and financial services startups have been founded by women as founders and co-founders?!
The data further reveals that in the last five years, women founder-led fintech startups won approximately 22 deals, amassing $40.34 million.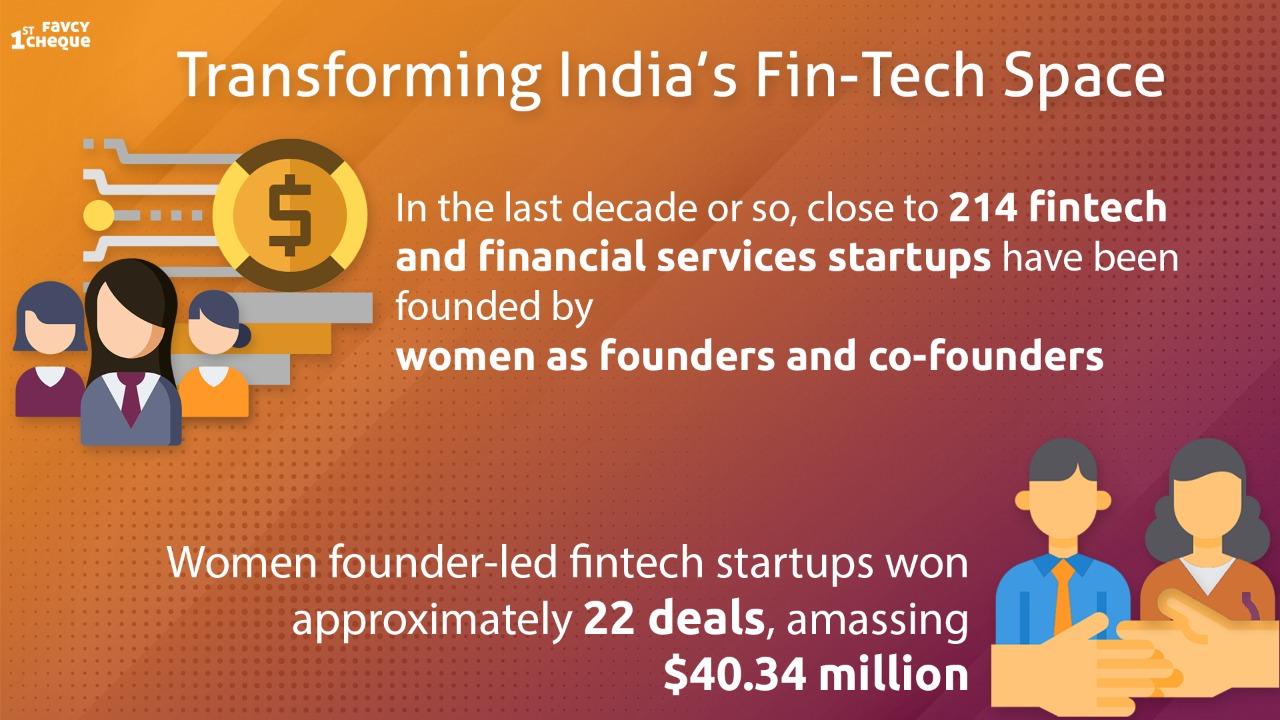 During the same time frame, there were 130 deals by startups that had one woman co-founder and other male founders, amounting to $2.38 billion. 
Do you see the stark difference??!
Women Leading The Track
While India has a proud number of female-owned startups in the Fintech space - from the IPO-bound Mobikwik co-founded by Upasana Taku to ZestMoney, co-founded by Lizzie Chapman who is also its CEO, there is still a long way to go.
Not to forget, we have one such female Founder and CEO in-house!
Our very own Purva Aggarwal, the Founder and CEO of GoodGoodPiggy is venturing in Ed-FinTech startup space and recently pitched her startup on the reality show Shark Tank India!!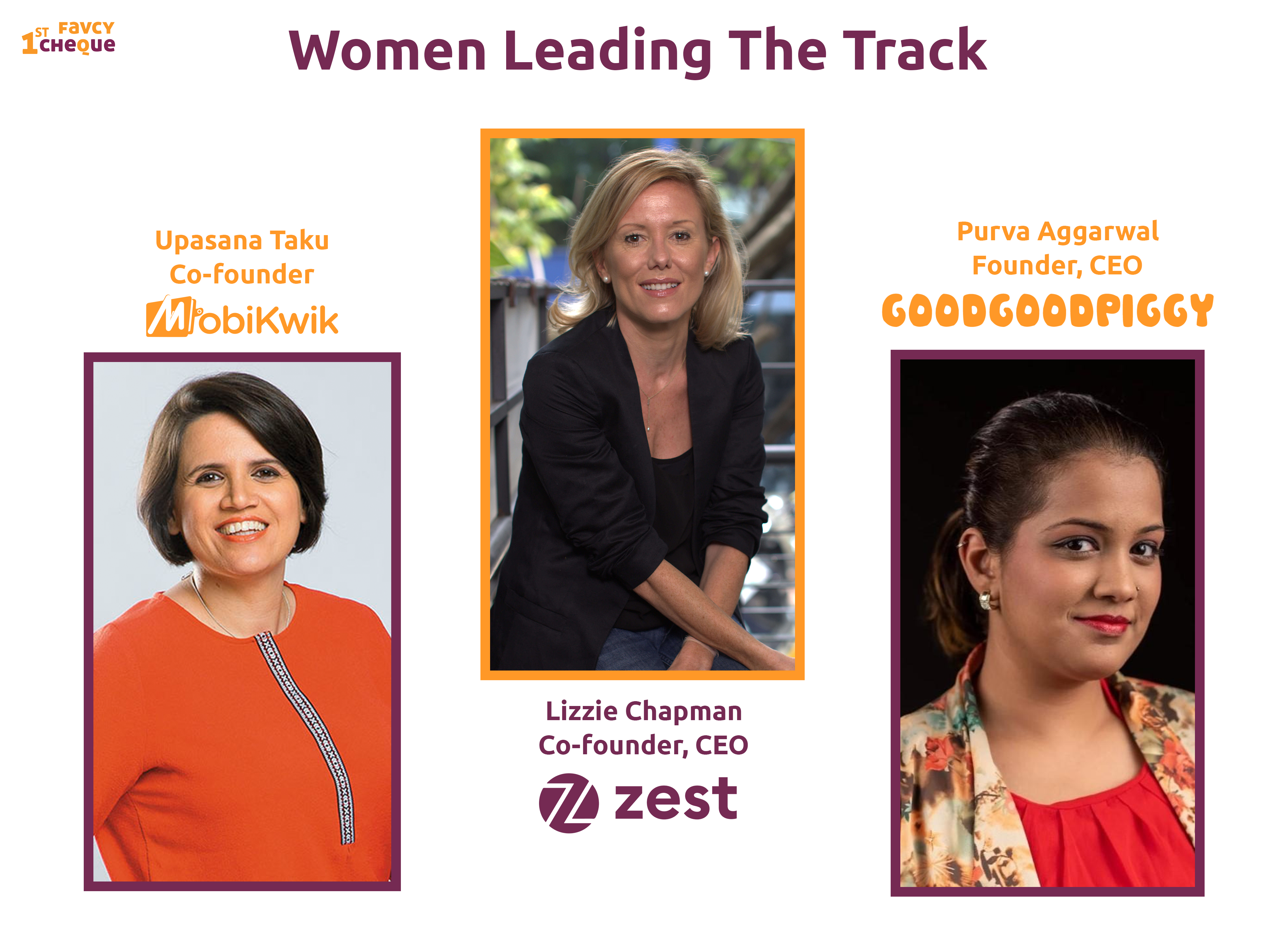 And did we mention, she is the first female solopreneur in India and third globally to enter the 'children's online banking & wallet' space! What!! 
What more can be done in this space?
However, the question still remains - what can be done to get more female leaders leading the fintech sector or for that matter any sector?
1. Celebrate Achievements of Females in Fintech!
When giving examples of success in financial technology, it's typical to mention some of the industry's greatest names. But how often are these people portrayed as heroes rather than heroines?
Rather than focusing on apparent male examples, look to inspirational leaders of both genders. We are all responsible for this!
2. Remember Balance is Better!
It is a fact that diverse teams make better products. Decades of research prove that socially diverse groups are more innovative and creative. Not only that, companies with female executives make more money!
3. Nominate Women for Leadership Roles!
If the workforce is supposed to be 50/50, do not females deserve the same chance at being promoted to a leadership position? Make sure to keep a 50/50 mindset here as well.
In conclusion
While the status-quo is changing slowly but steadily, it is great to see fierce female leaders from all over the nation upending the gender dynamics in the fintech sector one startup at a time! 
Their journeys are also paving the way to create opportunities for more women entrepreneurs and growth. What remains to be seen is how technology can work as a much-needed leveller of the playing field and a game-changer in the financial landscape of India.
P.S. - The next time you pay for that cup of coffee, remember there's a woman out there revolutionising this space for all of us :)
---
Stay tuned to receive the latest industry trends, investor insights, our exclusive angel bytes, and much more!
---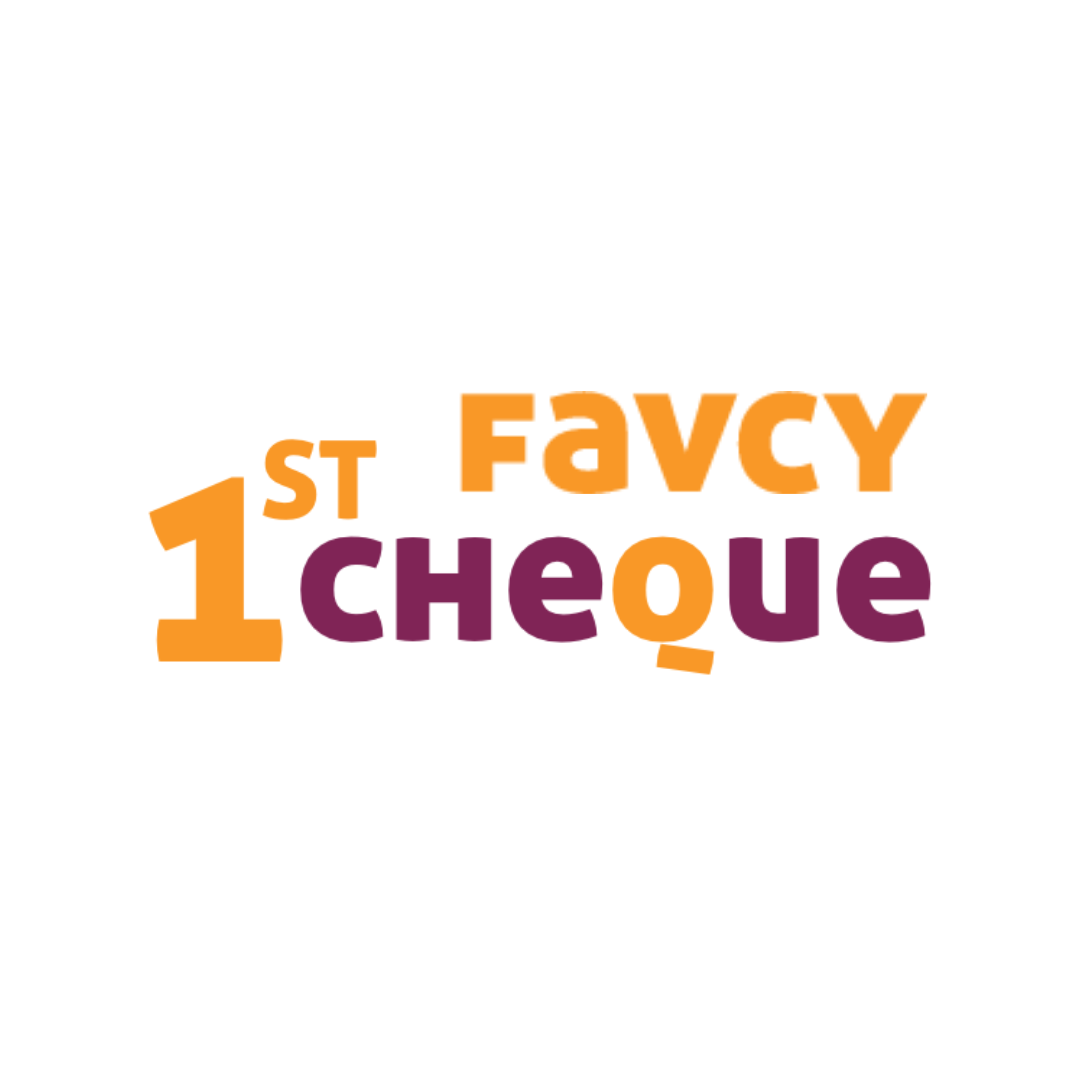 A platform for first-time angel investors to learn the science of early-stage startup evaluation. Get exclusive access to pre-vetted deal flow and make your first investment.     
Subscribe to our newsletter 👇🏻 Don't worry, it'll take just few seconds :)
Reach out to us:
 Liked the article, Share it with others!👇🏻