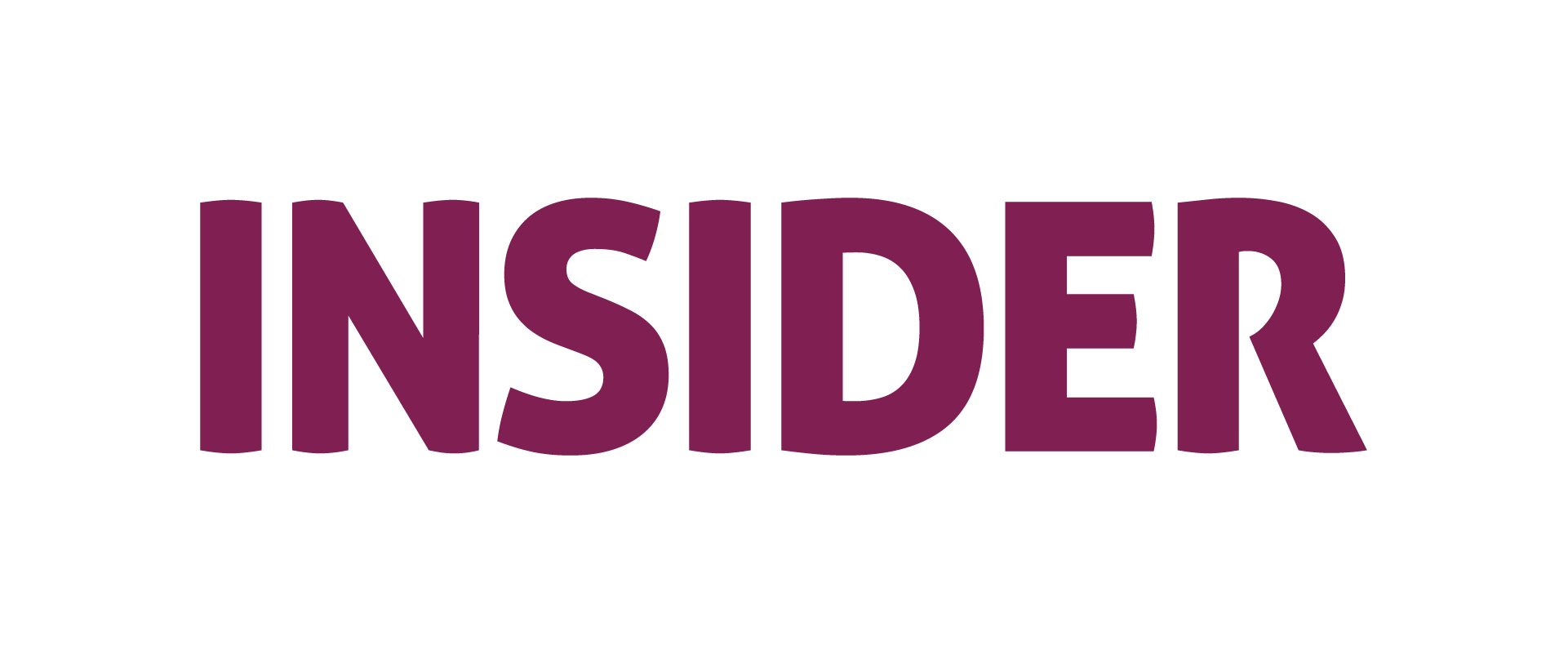 DELIVERY INCOMING- The Hyperfast Delivery Fad, With a Side of Scepticism
In this world of instant gratification, you can get a cab within 5 minutes and groceries delivered to you in 20. But instantly delivered food?
In Zomato's latest announcement, they are launching a 10-minute delivery service - Zomato Instant, claiming to be the first in the entire world to offer hyperfast food delivery. Baffled? So were we.
This week in Favcy Review, we dive into the logistics of this hyperfast food delivery service and the culture of instant gratification it satiates.
Read on!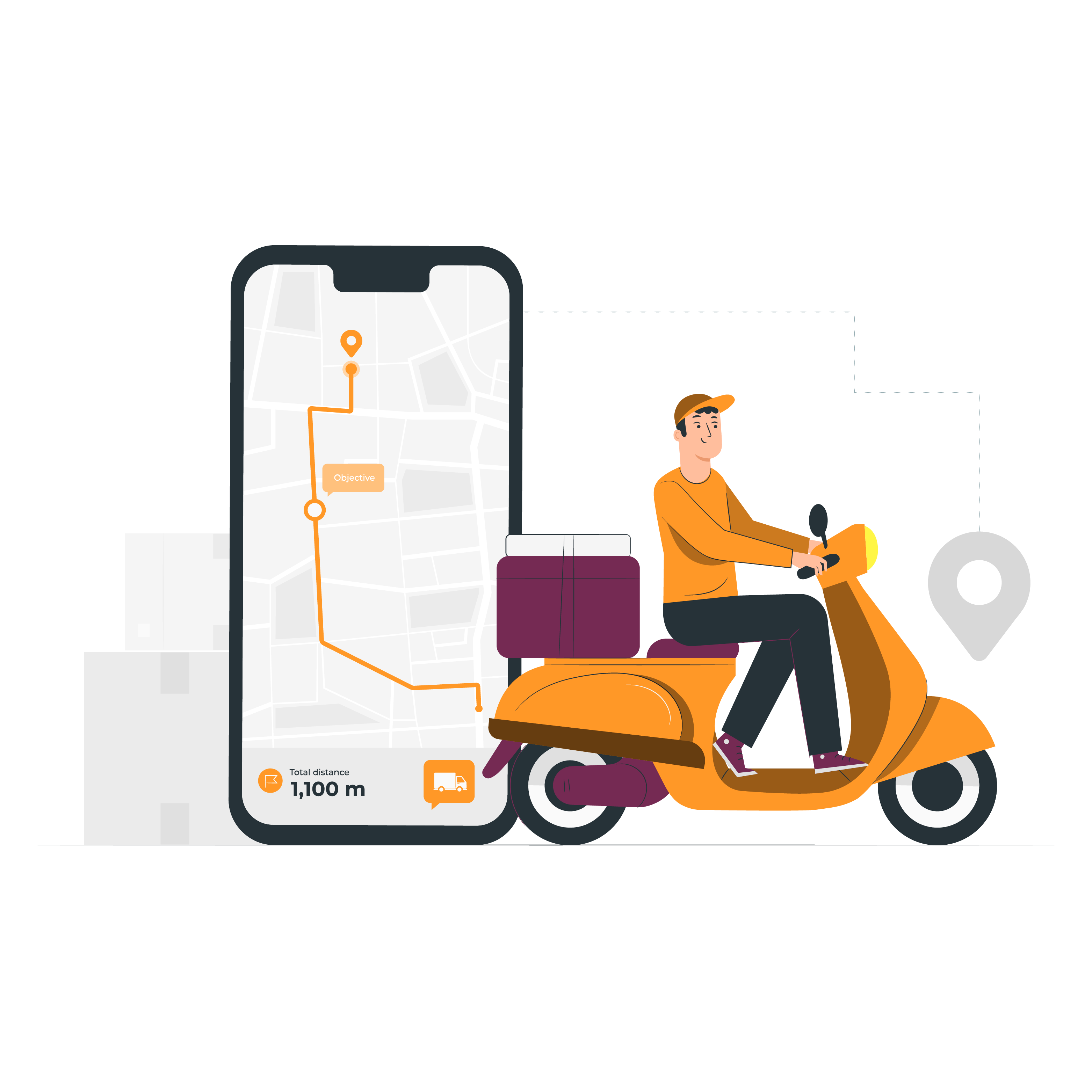 The latest development in the quick commerce sector served hot and delivered in under 30 seconds
Imagine your food getting delivered by the time you finish reading this article.
Sounds insane, doesn't it? Well, it isn't anymore.
In the latest series of events, Zomato is set to acquire 10-minute delivery service provider Blinkit - formerly known as Grofers.
Not soon after this news, Deepinder Goyal, Founder of Zomato took to Twitter to announce the food giant's latest venture into the quick-delivery space - Zomato Instant, their 10 - minute food delivery service!  
It is no surprise that Zomato also wants a piece of the quick commerce pie, especially when the TAM is big and its competitors like Swiggy already have a foothold in the game.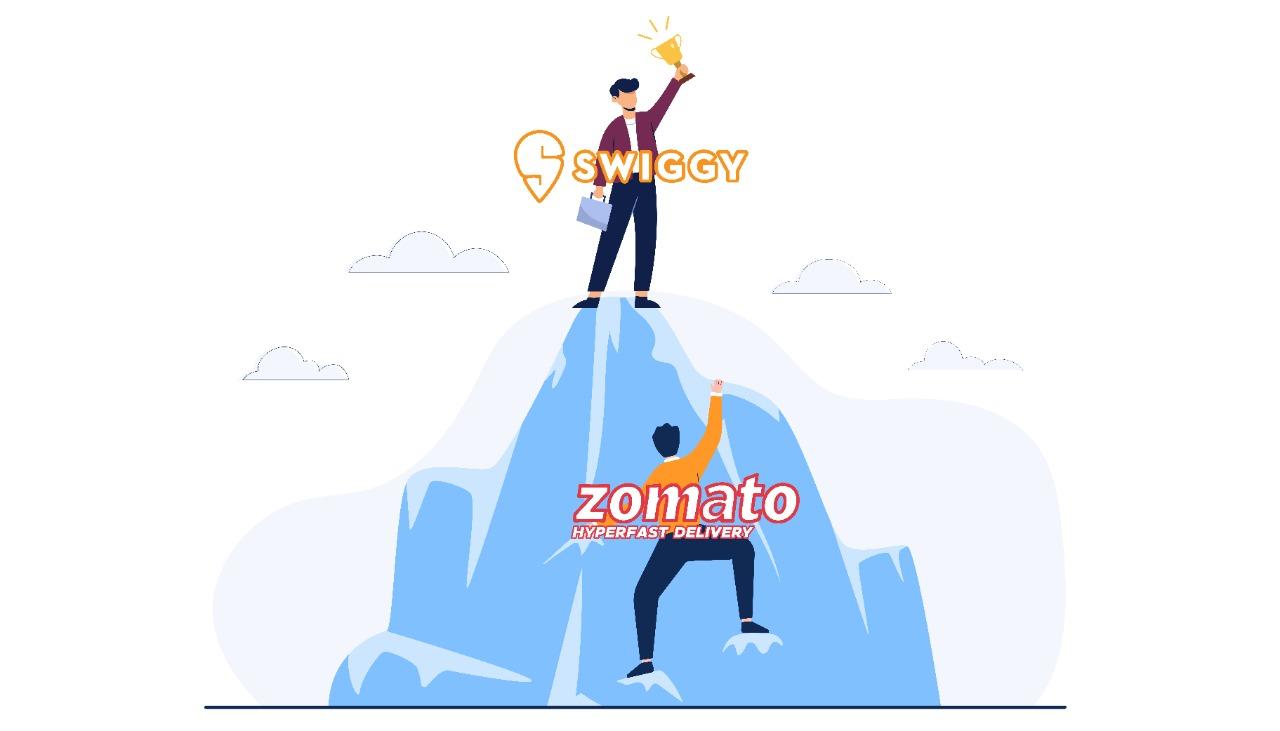 But the nuances involved at the backend in order to make this possible got us scratching our heads! So we decided to dissect it for you.

The Herculean logistics behind the 10-minute delivery model

So how does Zomato plan to execute these superfast 10-minute services?

"Each of our finishing stations will house bestseller items (~20-30 dishes) from various restaurants based on demand predictability and hyperlocal preferences. Luckily, the experience of having delivered 1.35 billion orders across India over the years makes our job a little easier."

This is what the Zomato blog introducing Zomato Instant has to say.

The Big Data Buffet

Zomato is undoubtedly India's largest food delivery service. We sometimes forget that over the years, we've practically fed Zomato massive amounts of data about our preferences, dislikes, consumer behavior and more on a shining platter. 

It is about time they put it to use, as they seem to be doing. They can now easily predict basic orders that are going to be demanded without any doubt. And it becomes as easy as powering cloud kitchens with this very real-time info. As they've explained, these are the 20-30 limited SKUs they shall have available at dark stores and ready to reach us in 10 minutes.

It is interesting to think about how they will build this entire experience. But it is pretty clear that to make quick delivery possible, they will have to focus on -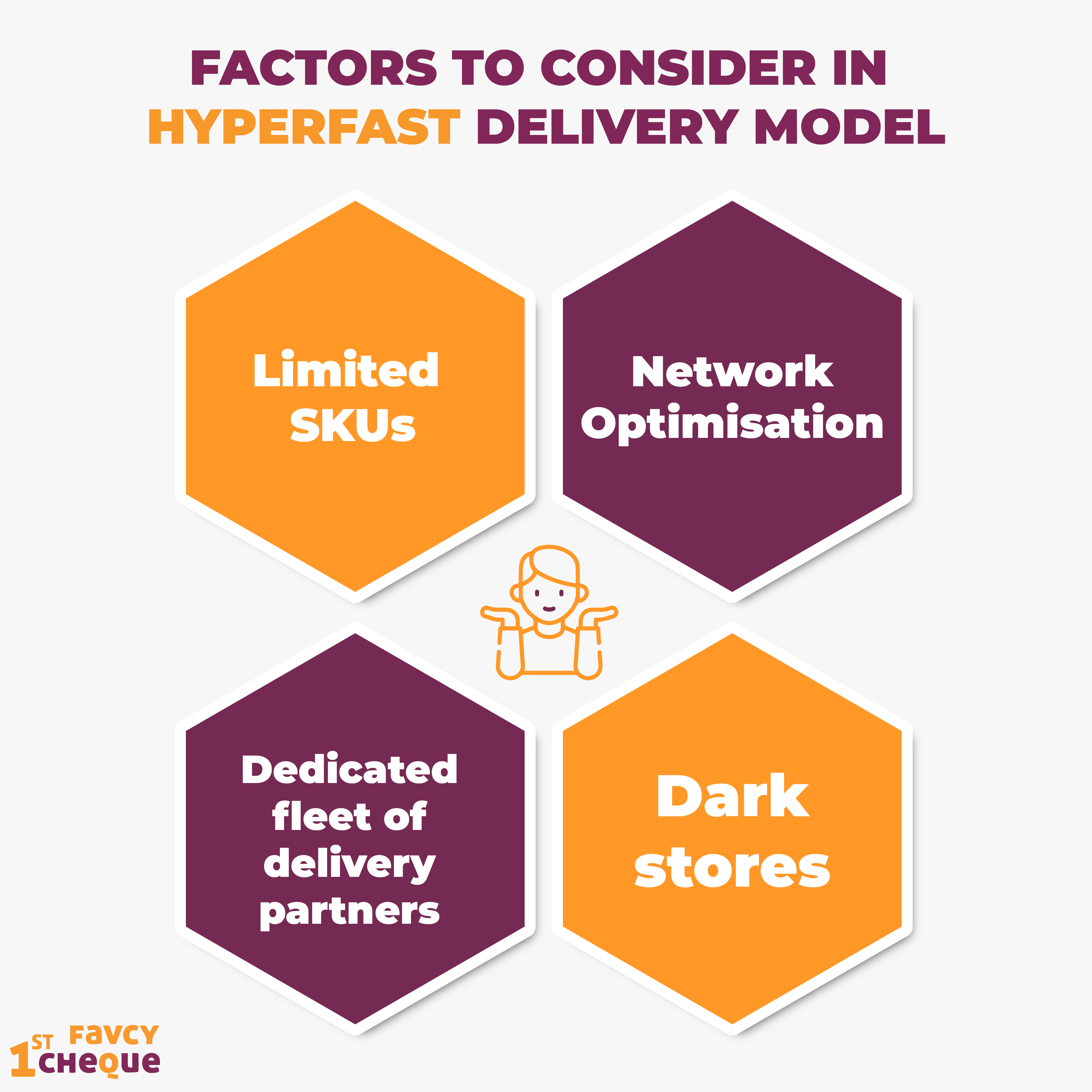 Limited SKUs - 20-30 items to optimize the speed at which orders get picked and packed

Network Optimisation - Taking into consideration factors like geography, demography to road patterns, traffic patterns, weather conditions, last-mile delivery availability and more.

Using a dedicated fleet of delivery partners - It won't be possible to do it in 10-minutes if they use the same delivery partners who deliver groceries and regular deliveries and randomly assign them a

Zomato Instant

delivery. They will require a dedicated fleet of delivery partners who solely deliver 10-minute orders.

Using dark stores - The 20-30 items will be pre-cooked or pre-packed by restaurants and delivered to dark stores where they shall be stored until delivery. Maybe they will be packed at the dark store themselves.
A double-edged sword of fastly delivered but possibly frozen food?
The entire idea is to predict orders and keep food ready for delivery. But how will the food be prepared? To deliver any order in 10 minutes at any time of the day means having bulk orders produced in advance. A small majority of food can be shipped instantly, the second kind of food items can be prepared in advance based on prediction. These include salads, Mediterranean food, bakery items, sandwiches - mostly fast food that is easy to prepare beforehand or store in freezers.
But even if we were to assume the menu will be freshly-prepared, maybe an hour in advance or so, it's not possible to customize the order according to order-wise preferences.
The execution and quality of food will be key in deciding if this 10-minute delivery master idea is a hit or a miss.
But, what does this truly mean for Zomato?
Zomato claims to be the first company in the world to deliver hot and fresh food under 10-minutes at scale. It is also well-known that quick commerce was the only thing missing in Zomato's game. Not only that, Zomato had nearly a flat quarter-on-quarter growth in December 2021, with food-delivery gross order value increasing by only 1.7% to Rs 5,500 crore during the three-month period. This is a concern for a loss-making listed company that is pitching fast growth. Zomato knew it couldn't execute a cash-bleeding quick commerce business through an M&A deal in the middle of its stock market debut, while strategy-hopping Blinkit needed a fresh beginning after the nth stumble.  Therefore, an acquisition made sense for both companies.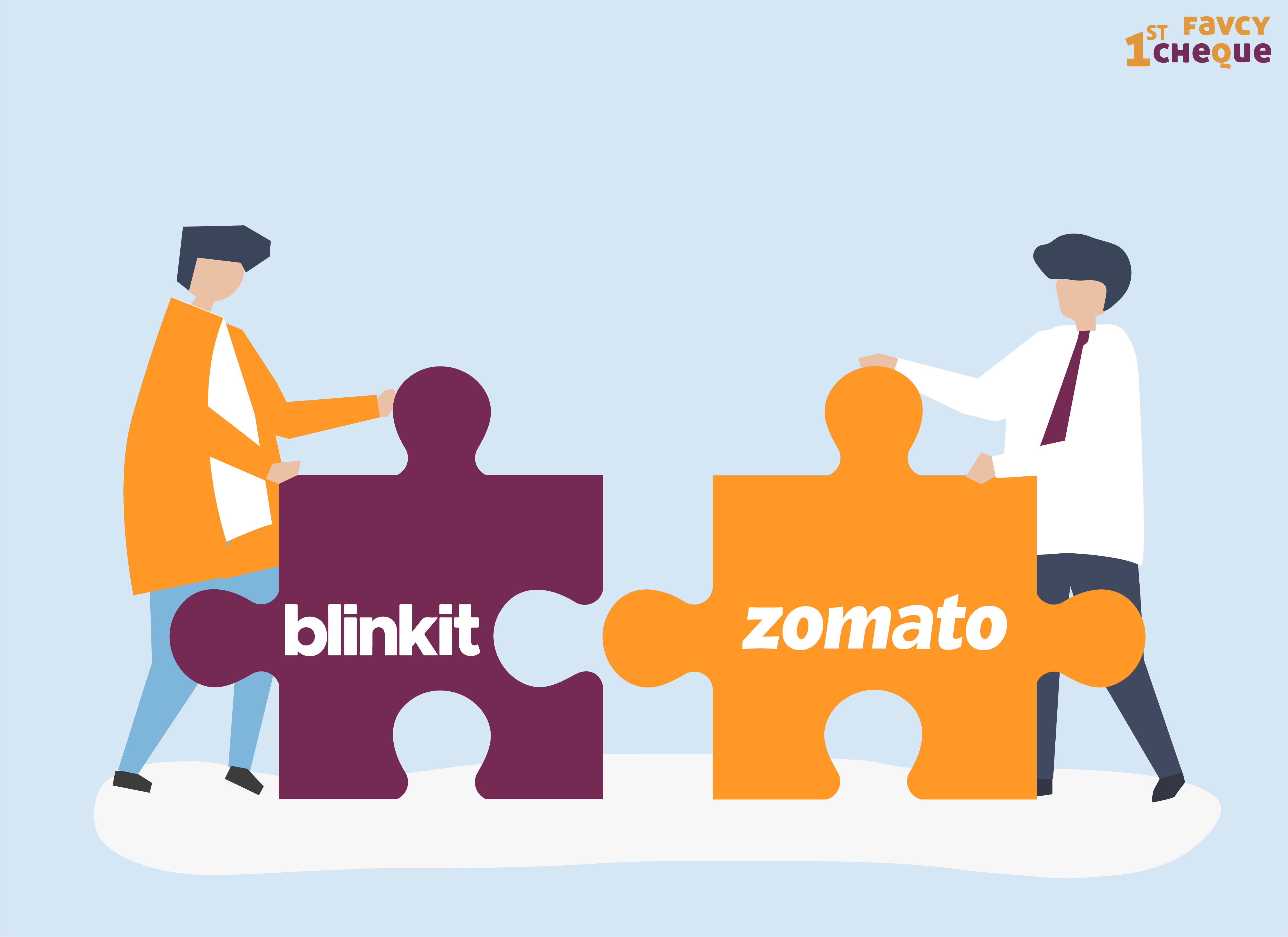 With this opportunity, Zomato gets the chance to utilize to its maximum capacity Blinkit's network. They can use the same infrastructure for grocery as well as food delivery. If executed well, this can be a smart move that enables exponential expansion with high margins.
However, another question that this instant food delivery, quick commerce hype raises is - do we really need 10-minute food delivery?

The Hype of Instant Gratification Culture 
We've got to admit it. Wanting our food to be delivered within 10-minutes when we are aware there's no emergency is just the need to give in to instant gratification. Although impatiently, we did wait for our food to take 30-40 minutes to come to us until now, didn't we? But now we want cabs within 5 minutes and fresh food in 10.
We truly need to question the need for instant delivery. And even if Zomato wants to capitalize on our desire for instant gratification in this world of quick commerce, it needs to consider how much the value proposition actually changes if they reduce the delivery time from 30 minutes to 10 minutes.
Isn't delivering food a happiness business in itself, why cater to short-term gratification when it isn't that life-changing in the first place.

But you know what would be truly life-changing? Hyperfast delivery where it truly matters.
Consider 10-minute medical assistance.
Now isn't that something that actually makes a difference? Ambulances that are available within 10-minutes. Doctors on call who are available within 10-minutes.
We're not saying it's unheard of. There are many small-scale startups trying to make it possible. 
Stanplus, a  Hyderabad-based medical startup offers a 15-min ambulance service. But the problem here lies in scale, logistics and the technicalities of making it possible clinically. There is also the need for standardization to make it possible on a national scale and RTO recognition and assistance for these hyperfast medical services and special tech and training for ambulance personnel.
This brings us to the last, million-dollar question -

Hyperfast Delivery - Fad or Future?
There is no denying that India's 20-minute grocery delivery firms are already struggling. Nevertheless, India's hyperfast grocery delivery market is set to grow 15 times to $5.5 billion, according to consultancy firm RedSeer.
While widely viewed as a marketing gimmick - an expensive one too that has the possibility to make riders drive rashly, the entire prospect of 10-minute food delivery is fascinating, to say the least.
However, players in India are also slowly rationalizing delivery timelines from 7-10 minutes to 15-17 minutes. These are likely to move to 20-30 minutes, which could open up a profitability window. Quick commerce is here to stay, but the definition of quick will change. People may move the 15-minute timeline to, let's say, half an hour or 45 minutes, which may make more sense because consolidated delivery is where you save logistics costs. The entire business model might then make some valid sense. 
Rest assured, hyperfast delivery is a fad here to stay, for now atleast.
---
 Stay tuned to receive the latest industry trends, investor insights, our exclusive angel bytes, and much more!
---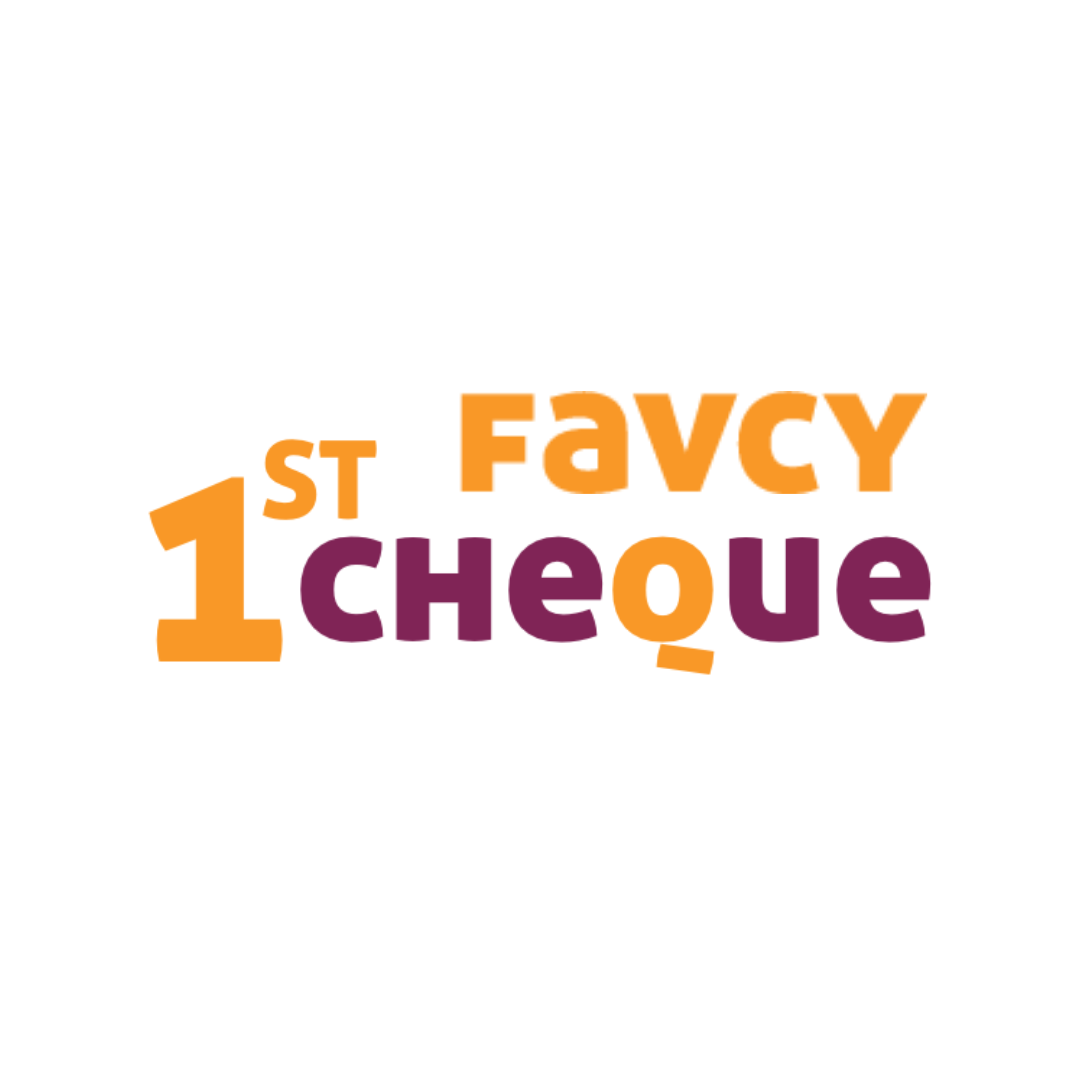 A platform for first-time angel investors to learn the science of early-stage startup evaluation. Get exclusive access to pre-vetted deal flow and make your first investment.     
Subscribe to our newsletter 👇🏻 Don't worry, it'll take just few seconds :)
Reach out to us: