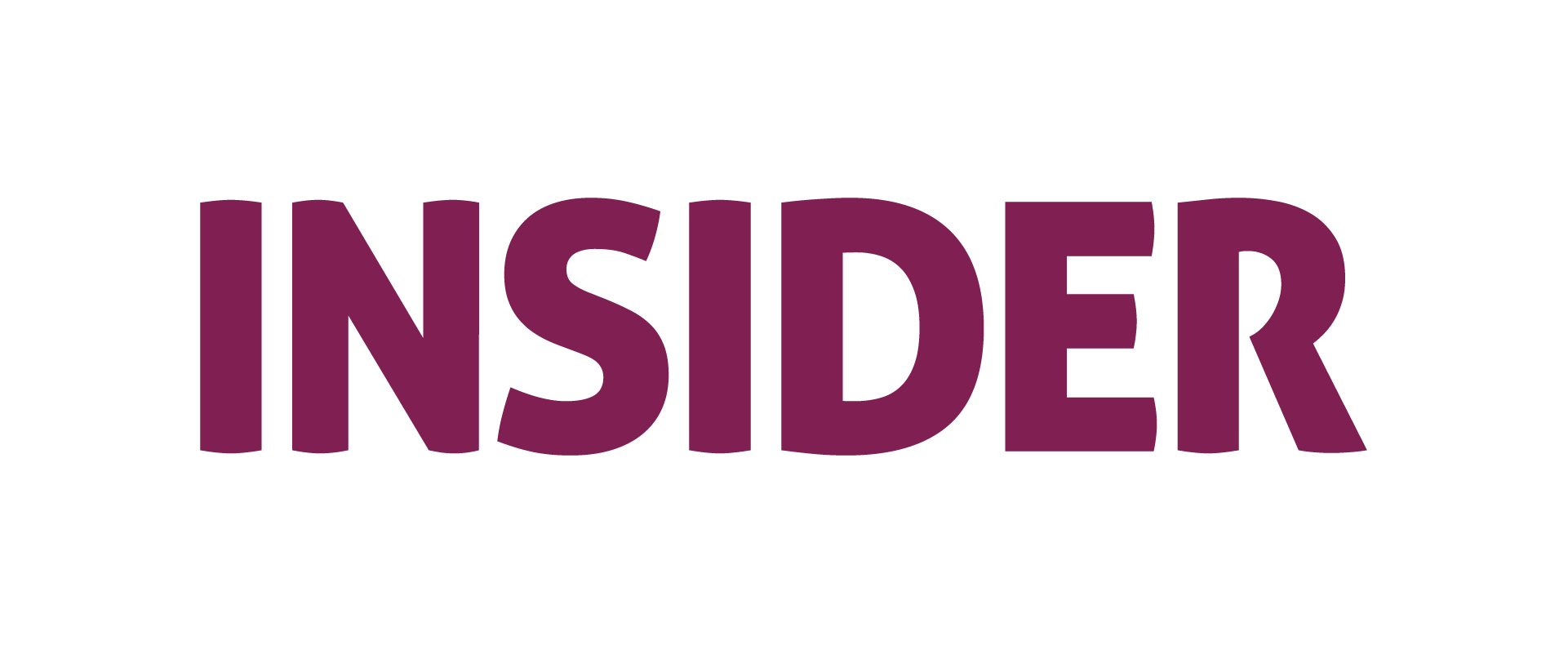 Income doesn't make you rich. Investing does. Where to invest though?
Acquire Expertise in Angel Investment and read our well-researched and in-depth topics about startups and investing
Where to invest? Where does the real money lie? This is something that almost every other person wonders. 
This week, PranavHaran, brings you comparison between investment returns from public and private markets.
This week we give you a comparative look between investing in the public markets and the private markets. Where does the real money lie? Read on to find out.
Angel investing has been touted as the best way to maximise your wealth. Well, how true is it? Read on to find out as we break it down for you in a comparison between investing in stocks and start-ups.
Let's say you have Rs.2 lakhs in 2011. You decide to put Rs.1 lakh in stocks and make an angel investment of the remaining Rs.1 lakh. After much research and deliberation, you pick a stock and a start-up which you like. Since you're bullish on the automobile sector, the stock you pick is Motherson Sumi, a company involved in the supply of auto components and the start-up you pick is Ola, a fledgling new start-up which is trying to make cab booking available through a phone app.
Your Rs.1 lakh investment in Ola gets you 0.03 percent stake and your Rs.1 lakh investment in Motherson Sumi gets you around 50,000 shares (at price of Rs.20).

Fast forward to 2021.

Both of your investments have turned out to be multi-baggers. But, there is a stark difference in the growth. By how much? More than 50 times! Your investment in Motherson Sumi is now worth about Rs.12 lakhs and has yielded you more than a 10x return. On the other hand your investment in Ola is now worth about Rs.6.5 crores and has yielded you more than 500X return!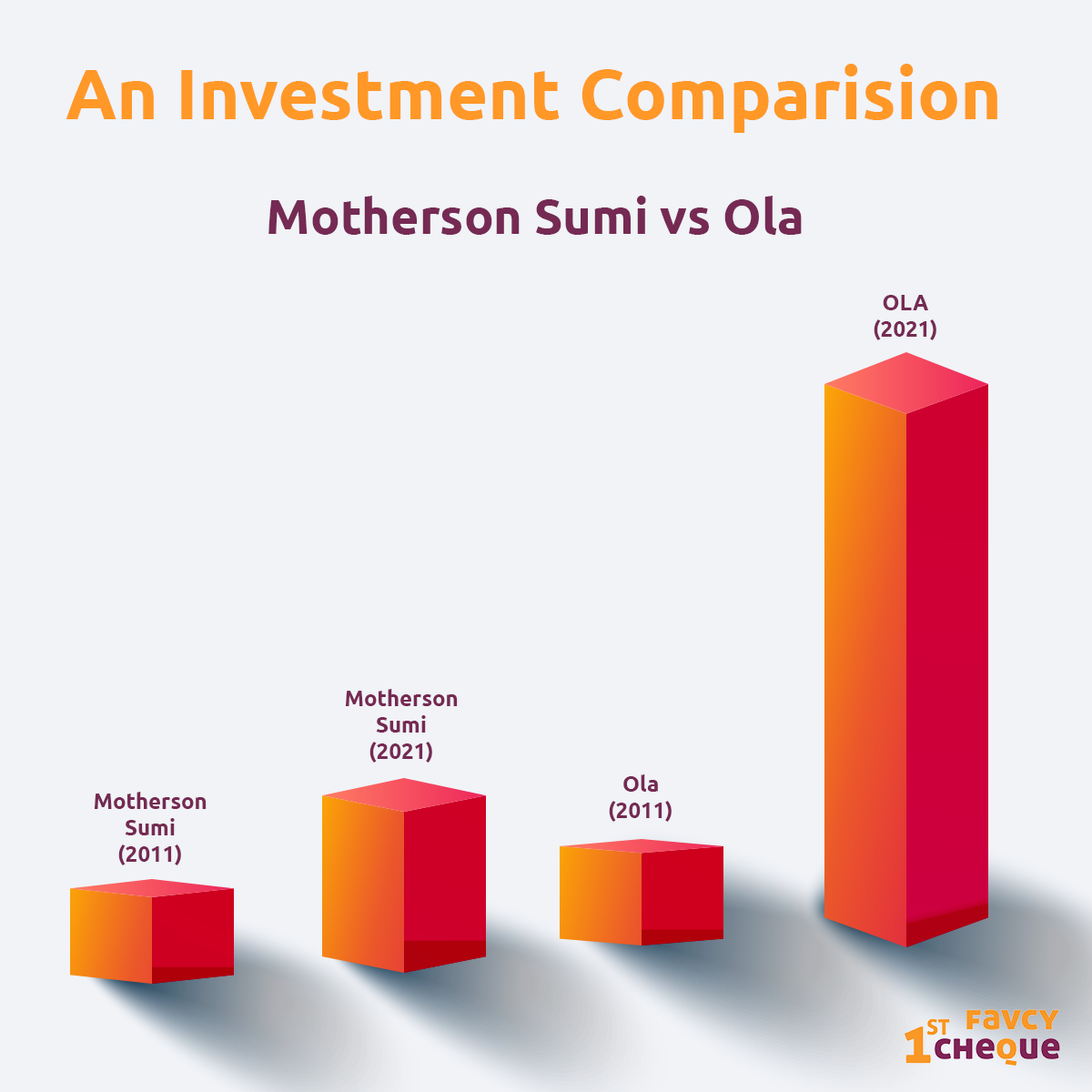 But before we get too ahead, you have to understand that investments in start-ups are much riskier than those in the stock market. Investing in index funds gives you an assured rate of returns of at least 10 percent (from average past performance of previous years). However with a start-up there isn't any assurance. The company you invest in could be the next Facebook or on the other hand could end up shutting shop. In short, you get equally rewarded for the risks you take.But did you think investments in start-ups were only for high networth individuals? Well, that is the problem we at 1stCheque by Favcy are trying to solve. Talk to us if you are looking to explore startups as an asset class, irrespective of your ticket size propensity.


Happy Investing!
---
Stay tuned to receive the latest industry trends, investor insights, our exclusive angel bytes, and much more!
---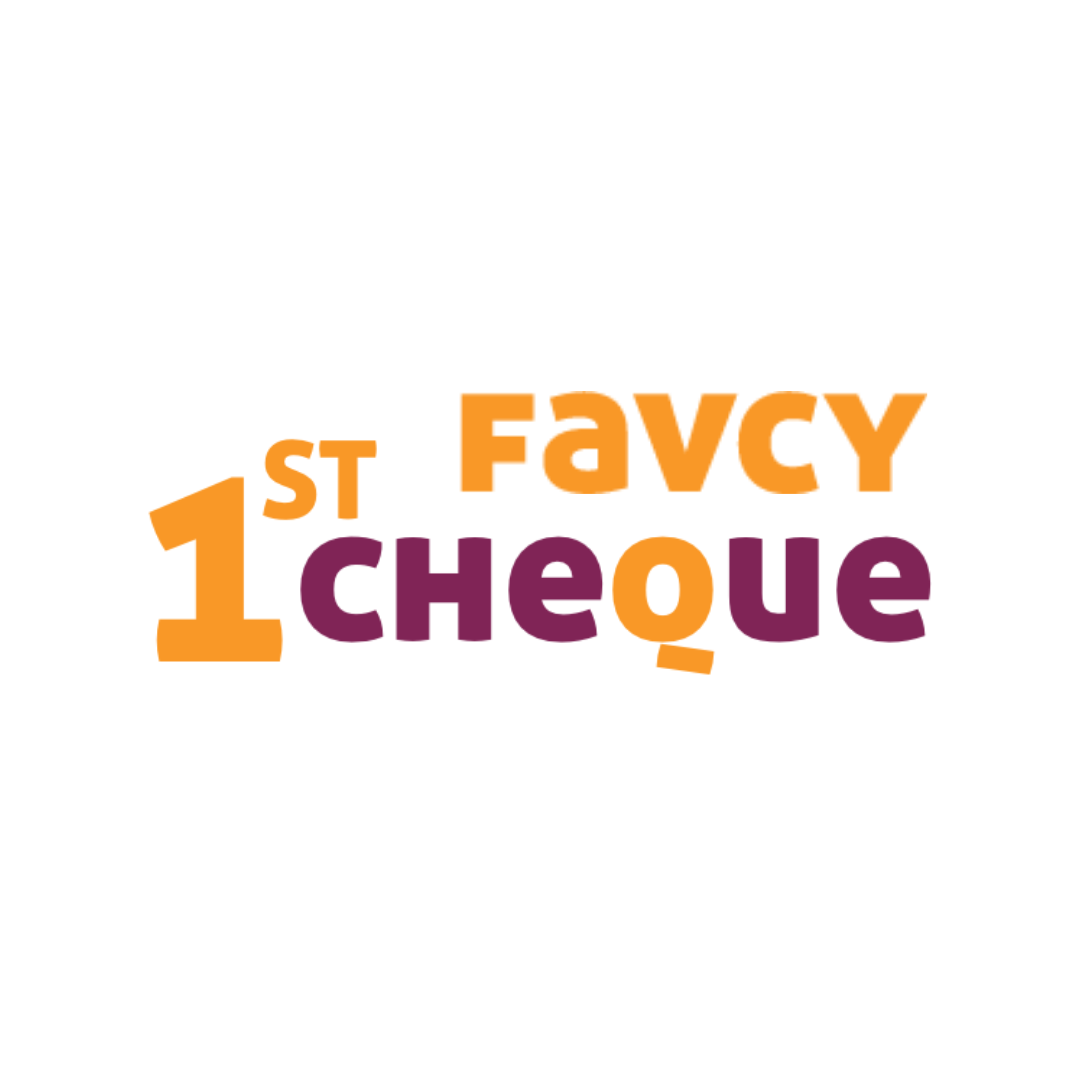 A platform for first-time angel investors to learn the science of early-stage startup evaluation. Get exclusive access to pre-vetted deal flow and make your first investment.     
Subscribe to our newsletter 👇🏻 Don't worry, it'll take just few seconds :)
Reach out to us: