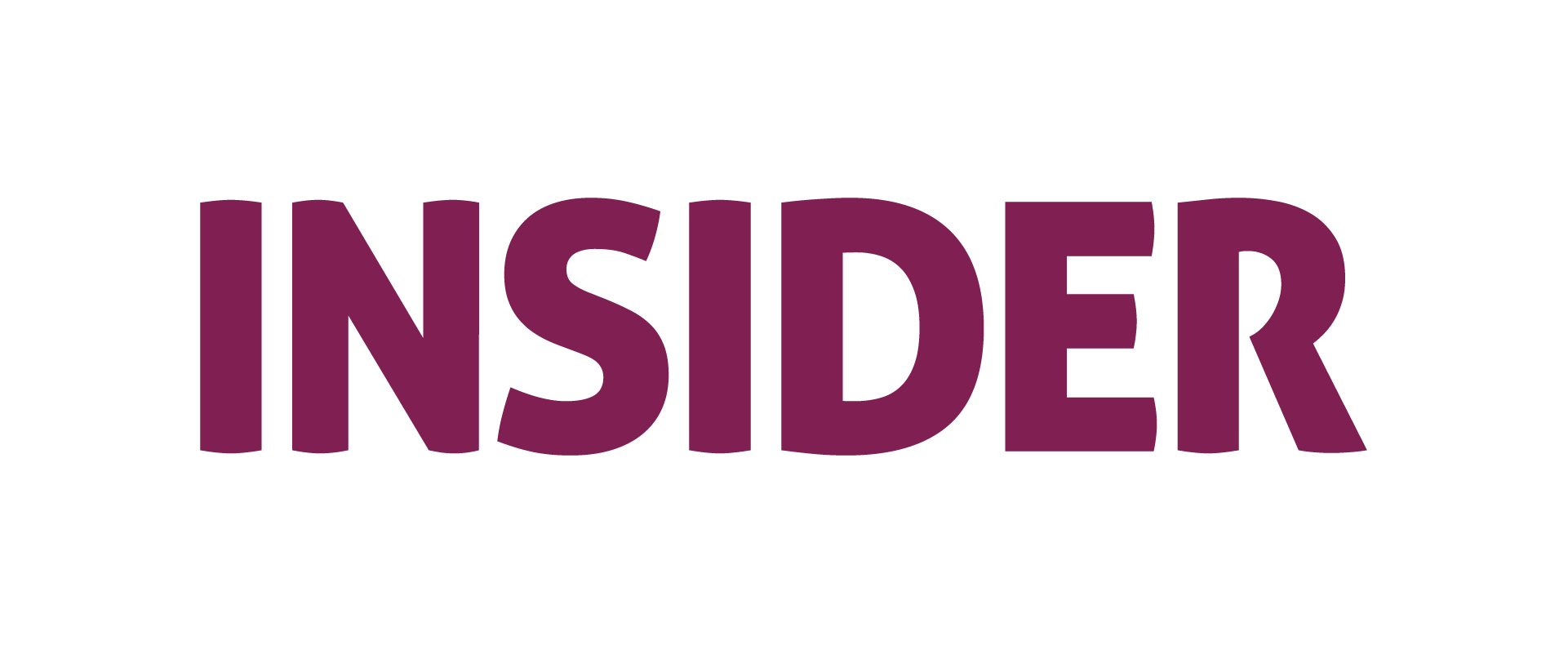 INSIDER: JUNE 12th, 2021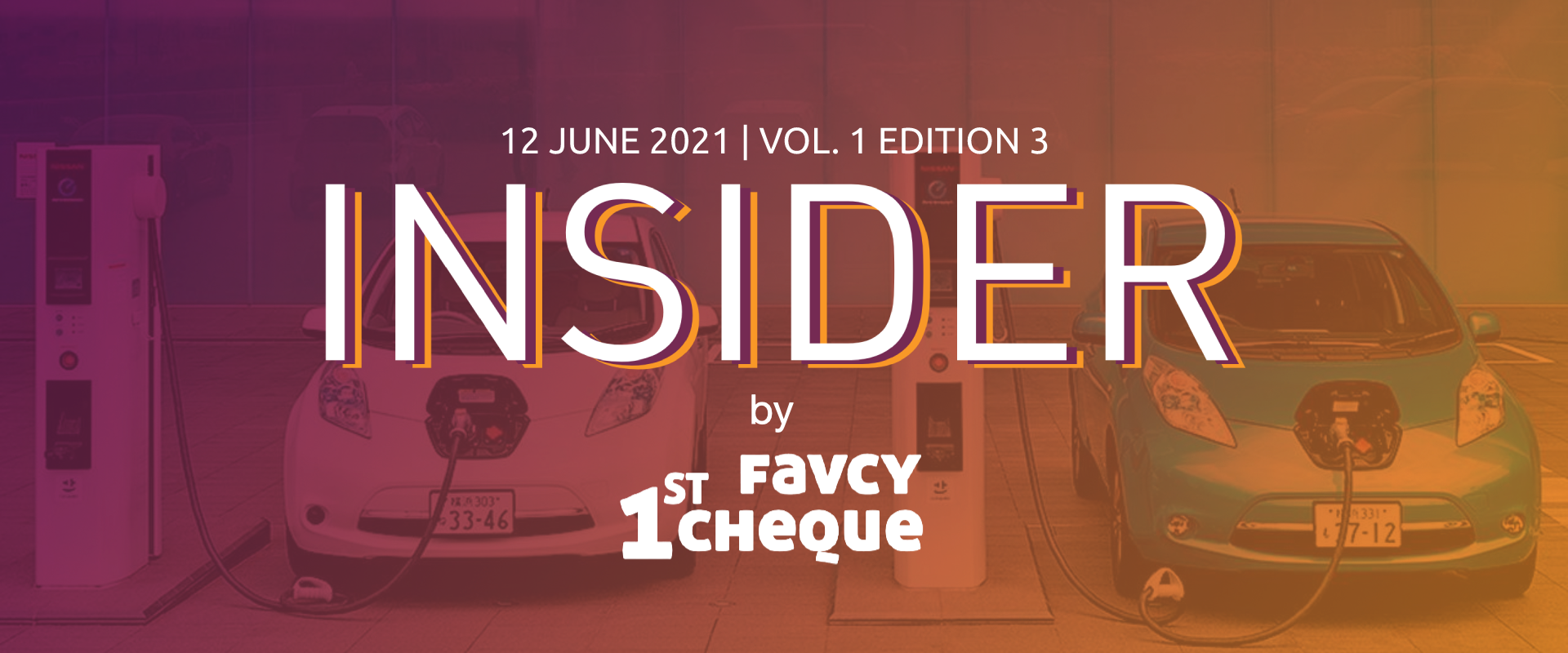 Dear Reader, This past week I read an anecdote about Alexander and his three last wishes. We all know how he was one of the greatest conquerors across the seas. He conquered many lands from Greece to India, all by the age of 30. But then, at 32, he fell very sick and the best doctors couldn't cure him.
Legend says that he had three last wishes as a lesson for the world. As his first wish, he asked the doctors to carry his casket - symbolising how no doctor can cure a sick body. As his second wish, he asked all his wealth to be strewn along the path of his last journey - symbolising all the riches in the world can't buy you good health. And as his last wish, he wanted his hands to be dangling outside the casket - symbolising we go from the earth empty handed.
I found this to be a very relevant lesson for all of us even today. Especially, over the last one and a half years of the pandemic, we all have realised that good health is paramount. 
To live a happy and healthy life, we need to take care of ourselves and the world around us. Because, when the world around us collapses, it's difficult to protect yourself from the aftermath.
One such catastrophe waiting to happen (or as many would say unfolding presently before us) is Climate Change. And almost all governments around the world believe that a shift to clean energy electric vehicles is imperative as a major step to counter climate change. However, not all countries are able to act at the same pace. In this week's Favcy Review by Khushdeep Sethi, Content Strategist, Favcy 1stCheque, we take an insider look at the state of EV affairs in India as compared to our global counterparts.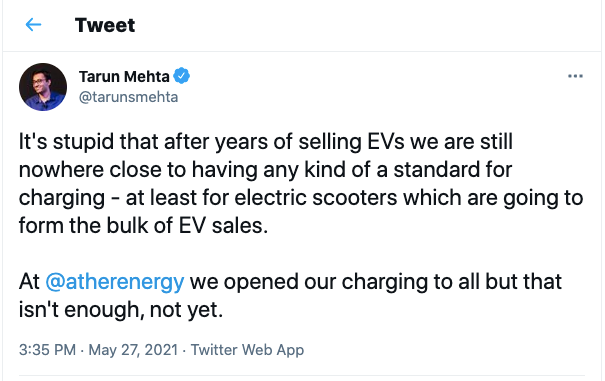 The above tweet by Tarun Mehta, Co-founder and CEO, Ather Energy (one of India's leading lights in EV space), sums up India's EV infrastructure conundrum.
And in this week's Insights and Angel Bytes sections we demystify 'product-market fit' for you - what does it mean and how can you as an early stage investor evaluate this very important metric?
Happy Reading!
---

Here are the events of this week:
Zenoti raises $80mn, valued at $1.5bn.

 

Tata Digital to acquire a majority stake in 1mg.

 

Tata Digital to invest up to $75 million in CureFit-LiveMint.
---

India's EV conundrum: Incentives in place, but no infrastructure
by Khushdeep Sethi, Content Strategist, Favcy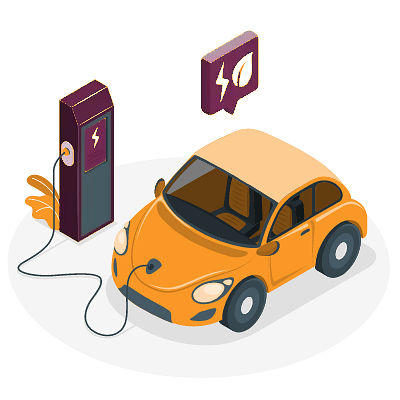 In India, Electric Vehicles (EVs) are the new talk of town. So in this week's review, we have made an in-depth analysis of the EV market and the highs and lows the industry is currently facing. 
Adequate EV infrastructure is the key prerequisite that will define the adoption trends of EVs in India. But where does it lack?
Here's Aditya Kumar, Founder of UrjaBolt (One of our Portfolio startups). In this clip, He shares his view on the future of the industry and why is this the right time to enter the market.
---

What's more critical Founder Market Fit or Product Market Fit ?
Gokul Rajaram shares his opinion on what he believes is more critical Founder Market Fit or Product Market Fit for an early-stage startup.
​
---

Acquire Expertise in Angel Investment and read our well-researched and in-depth topics about startups and investing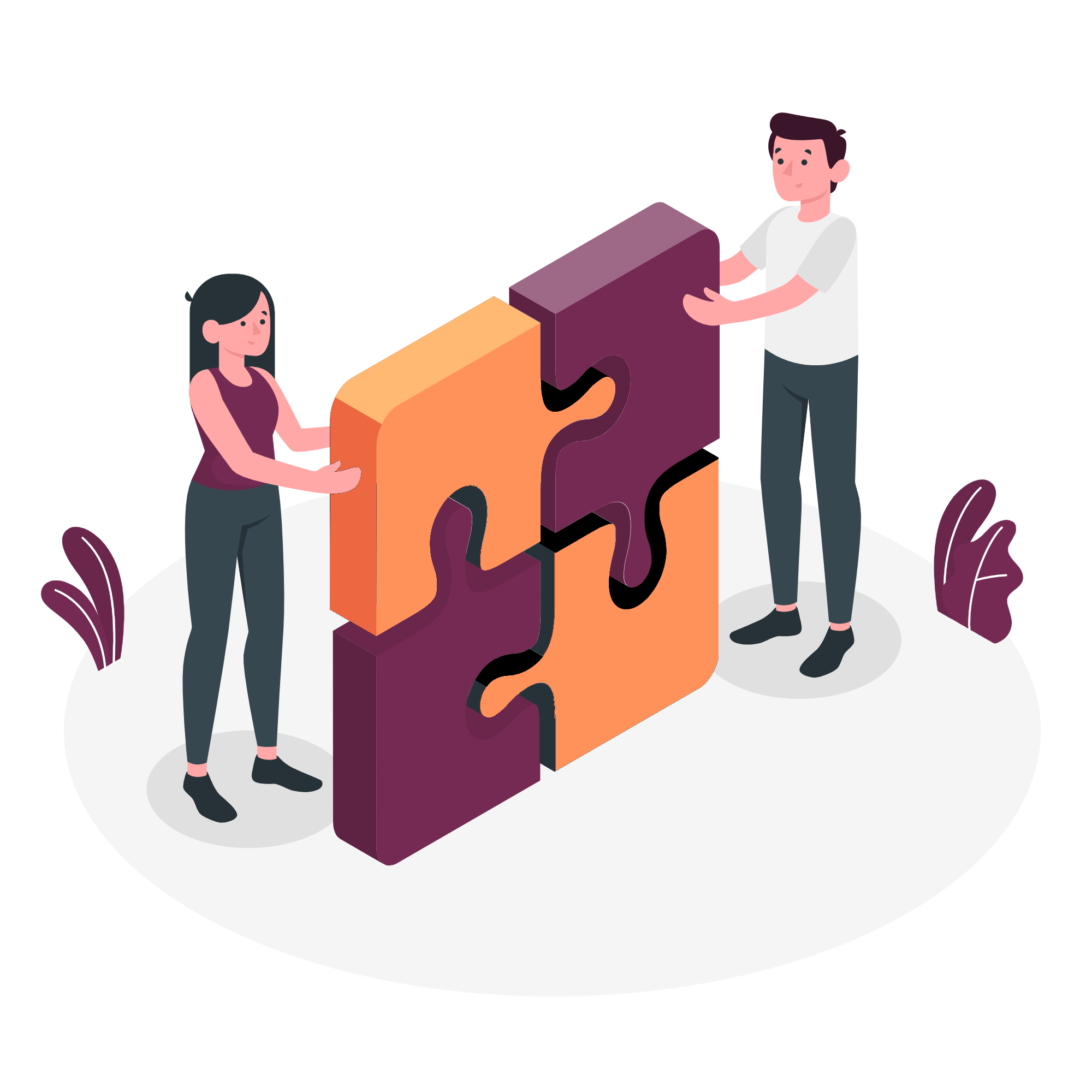 How to determine Product Market fit while evaluating an early stage startup? 
Last week's take on evaluating early- stage startups was just the tip of the iceberg, factors that should be your Ground Zero when thinking about investing (we have covered this here). Stepping  to the next level of hierarchy comes the product market fit. 
In this age with zillion ideas hovering around, it's not easy to find the right one or as one can say sole ideas are not enough as they were in the halcyon days of investing.
From a founder's perspective, product market-fit has a massive impact but what about investors?
 Why is it critical for investors to consider product market fit? What factors come into play during analysing the product market fit? What process should you have to pick the right startup with the right fit?
Don't worry, We got your back!
The product-market fit is one of the most critical factors in a startup's journey. PMF means being in a good market with a product that can satisfy that market.
Here are some factors to consider when analysing PMF for a startup:
Does the startup has the 'right market'
 Ben Horowitz of Andreessen Horowitz said it correctly, 'When a bad market meets a good idea or an awesome product, the market wins.'
To analyze PMF you need to find out if the product/ Idea will meet the market needs. Does it fill the gap of viable product and unmet customer needs? Is the word of mouth spreading after MVP launch?
The startup can have an OK team and a buggy and incomplete product but if the market is great and their product is the best available, then success can happen both suddenly and quickly.
Market size/ Market position
Is the market size big enough for sustainability and growth of the startup? If the product is targeting a niche audience then the market size will reduce to a significant number, making it the harder fit. Additionally, is the product filling an untaken position or just another pea in the pod?A startup which is meeting desired needs of the customer base in a relevant market will be the right pick.
Another factor to consider is the retention curve. A retention curve is a line graph depicting the average percentage of active users for each day within a specified timeframe.
The product usage interval is the frequency (e.g., daily, weekly or monthly) with which you expect people to use the  product. Why is this important? If people keep coming back for the product that means they're dependent on it which leads to a PMF in the long run. You can measure this factor by launching a (MVP) minimum viable product.
At Favcy, we have mechanisms for analyzing the product-market fit for startups and only startups with products/solutions targeting an untaken position in their respective markets are considered for selection. 
We make all these findings, along with our thesis (why did we onboard a startup on to our portfolio) available to our investors to help them make informed decisions.
---
Stay tuned to receive the latest industry trends, investor insights, our exclusive angel bytes, and much more!
---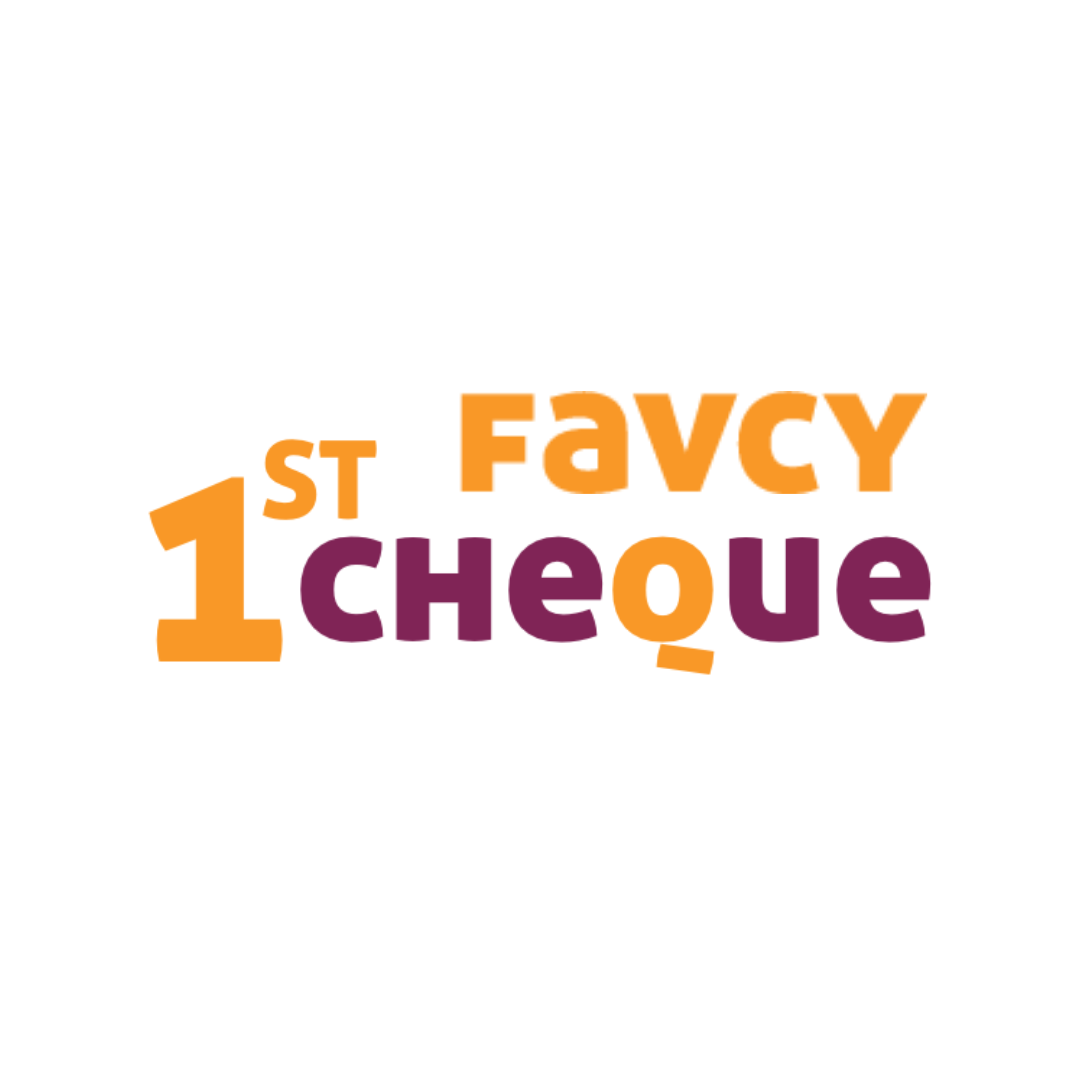 A platform for first-time angel investors to learn the science of early-stage startup evaluation. Get exclusive access to pre-vetted deal flow and make your first investment.      
Reach out to us: