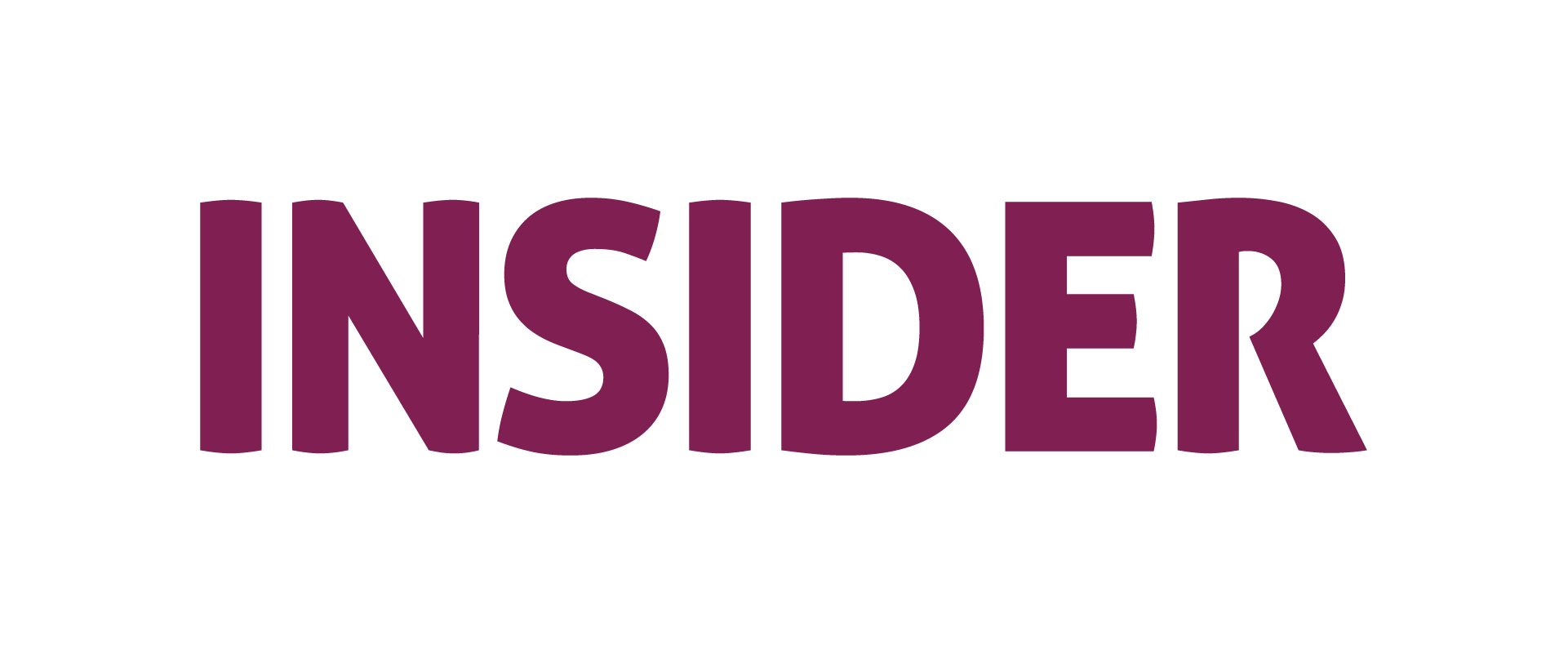 INSIDER: September 4th, 2021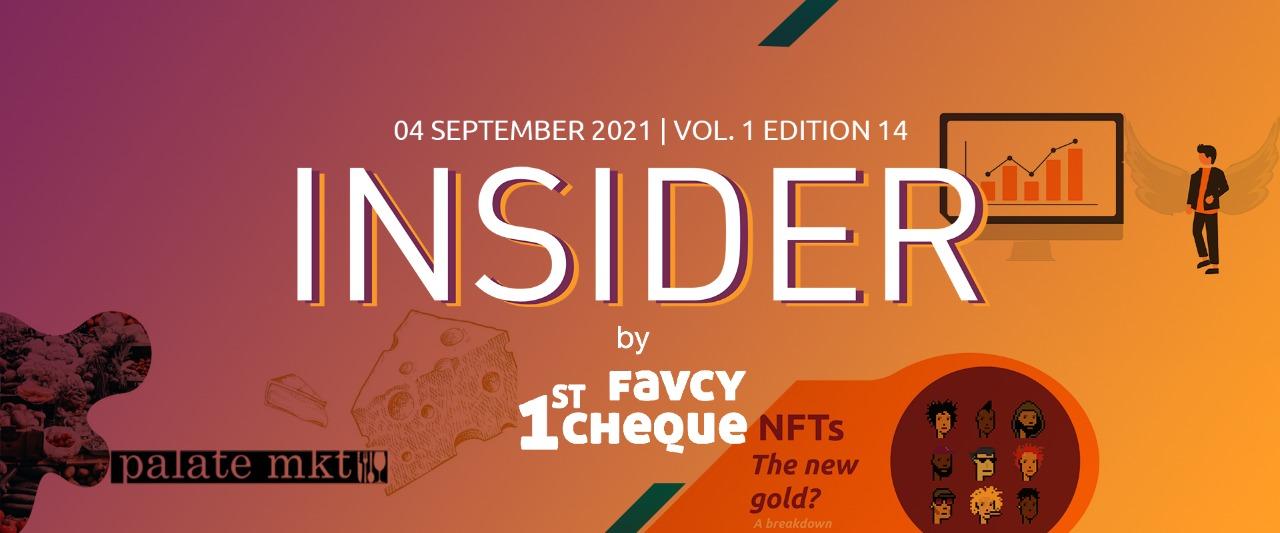 Dear Reader, Art and collectibles seem to be in for a revolution and everybody from the Sotheby's to Mark Cuban are wanting to be a part of it. Basically, every digital piece of content ever created can be converted to an NFT and then traded. 

For example - Jack Dorsey, Twitter's founder and CEO, auctioned his first ever tweet as an NFT. It was originally uploaded on March 21 of 2006. The tweet was bought using ether cryptocurrency and had a final bid of $2.9 million. This basically means a great way for digital content creators (of course only the ones worth their salt) to make a lot of money.

How I see NFTs - its art/collectible that you pay tons of money to acquire but can't hang on your walls. Uh oh. Well, but then it looks like that's just me. Because the world seems to be going gaga over selling and buying NFTs (that's non-fungible tokens btw) and these seem to be going mainstream.

Alright. When do you consider something to be mainstream? When it's on the front page of Times of India? Check. Or when none other than Amitabh Bachchan is endorsing it. Also check. Say whaaat?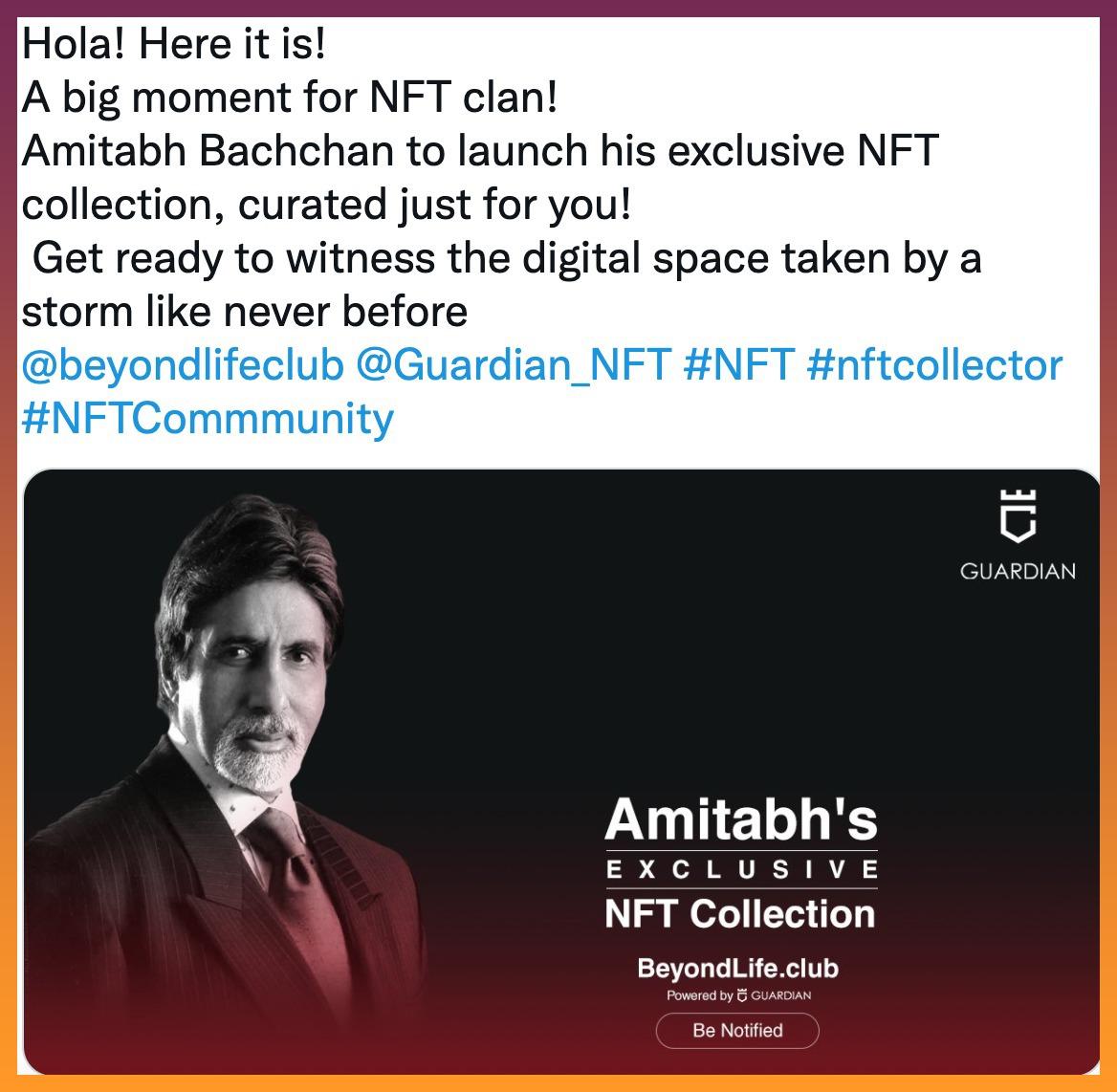 This week Pranavharan brings to you a Short Take on NFTs - are they here to stay? You can also login your views on the topic here

What else do we have?

Everyday we hear tales of massive success coming out of the startup ecosystem. While that's great, seldom do we come across the real stories of how these large unicorns got started, how did they get to their first customer/order? 

Wanna take a sneak peak into the zero to one journey of a portfolio startup? This week Ruchi Sibal and Aditi Kapoor, founders, PalateMKT, give you an insider view on what it takes to launch the platform, get the very first paying customers onboarded and establish the GTM (go-to-market strategy).

In our Angel Bytes section this week, Khushdeep brings to you a comparison in angel investing landscape pre and post covid. We spoke to a few of the investors in our network and captured their thoughts in the article for you.

And finally, we have a give-away for you this week 🎉

Interested to explore Angel Investing but not sure if it's for you?Join us in an interactive open session on 'Can I be an Angel Investor?' with yours truly 😎

Did you know startups as an asset class have historically given an average 25% annual returns to angels? 😲

We'll cover various topics like - is angel investing for you, how to evaluate early-stage startups, the risks and returns involved and how to diversify your portfolio for highest returns.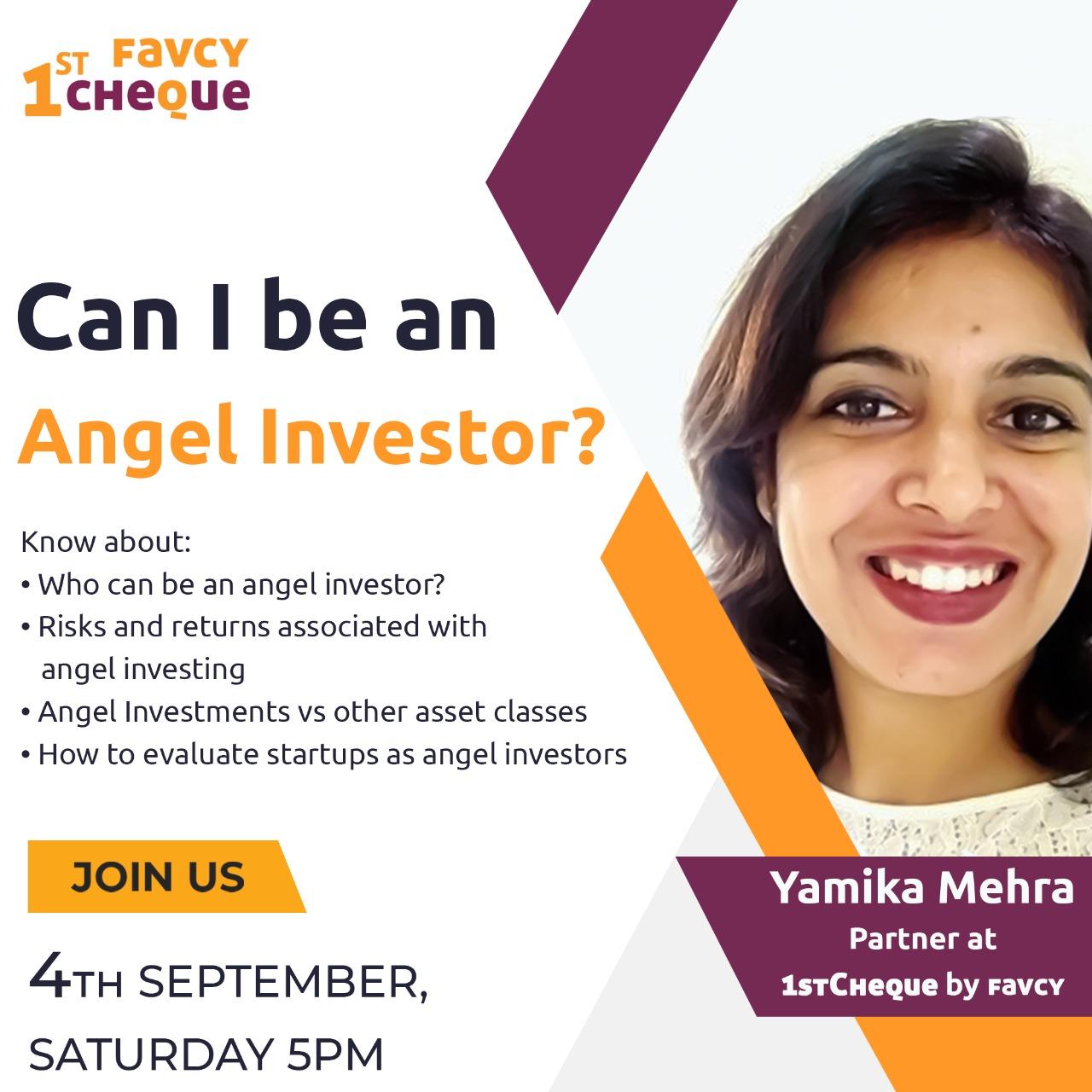 Do share your feedback on this effort. You can mail us at insider@1stcheque.com
Cheers 🍻
Yamika
---

NFTs are soaring for record-breaking price 😱

EtherRock and CryptoPunk are just two of the most popular names in the market right now. 

Visa bought a crypto punk for $150,000. The floor price of EtherRock is well above a million. These prices are driven by artificial scarcity- there have only been 100 etherrocks minted.

With NFT prices not seeming to drop, could this be the gold of the new generation?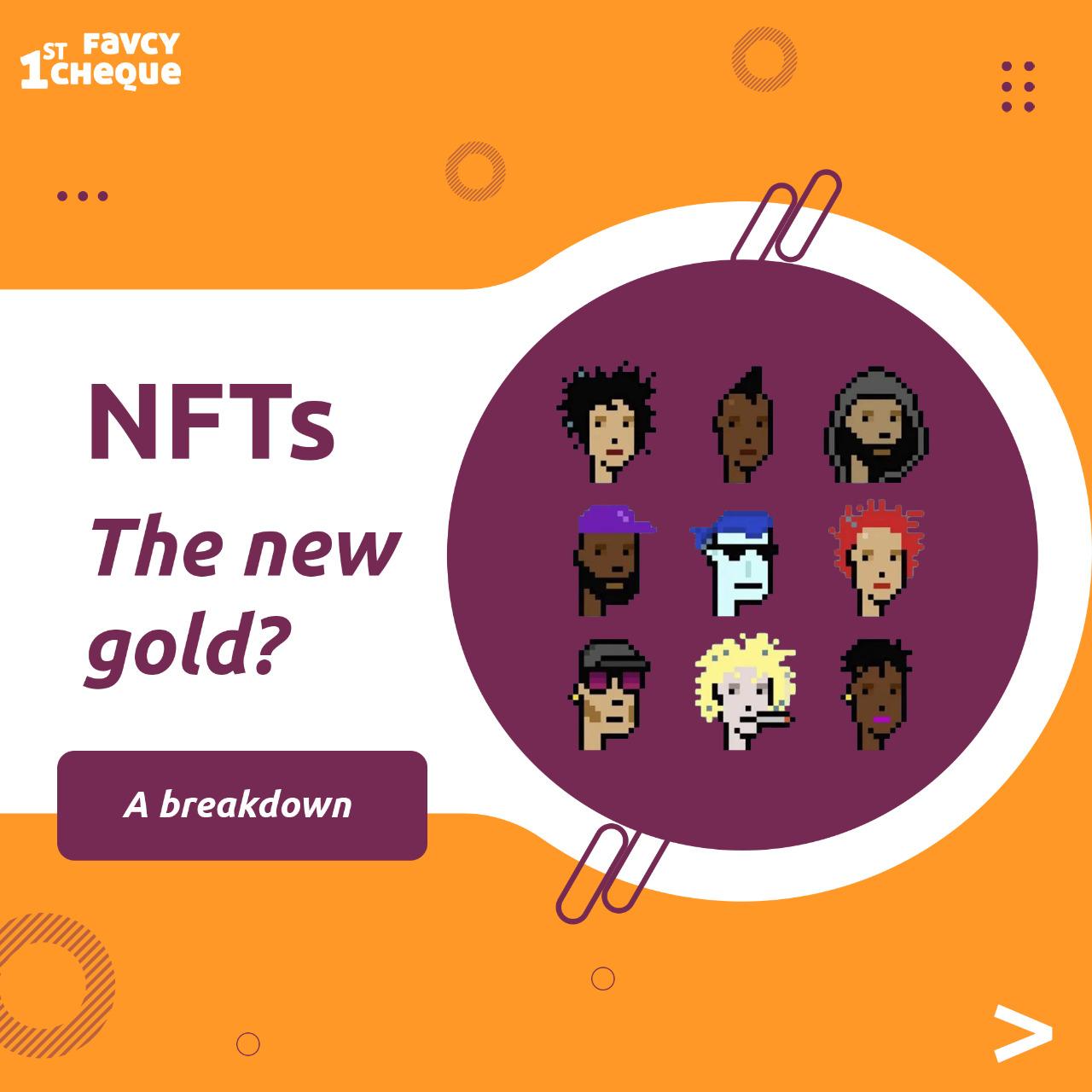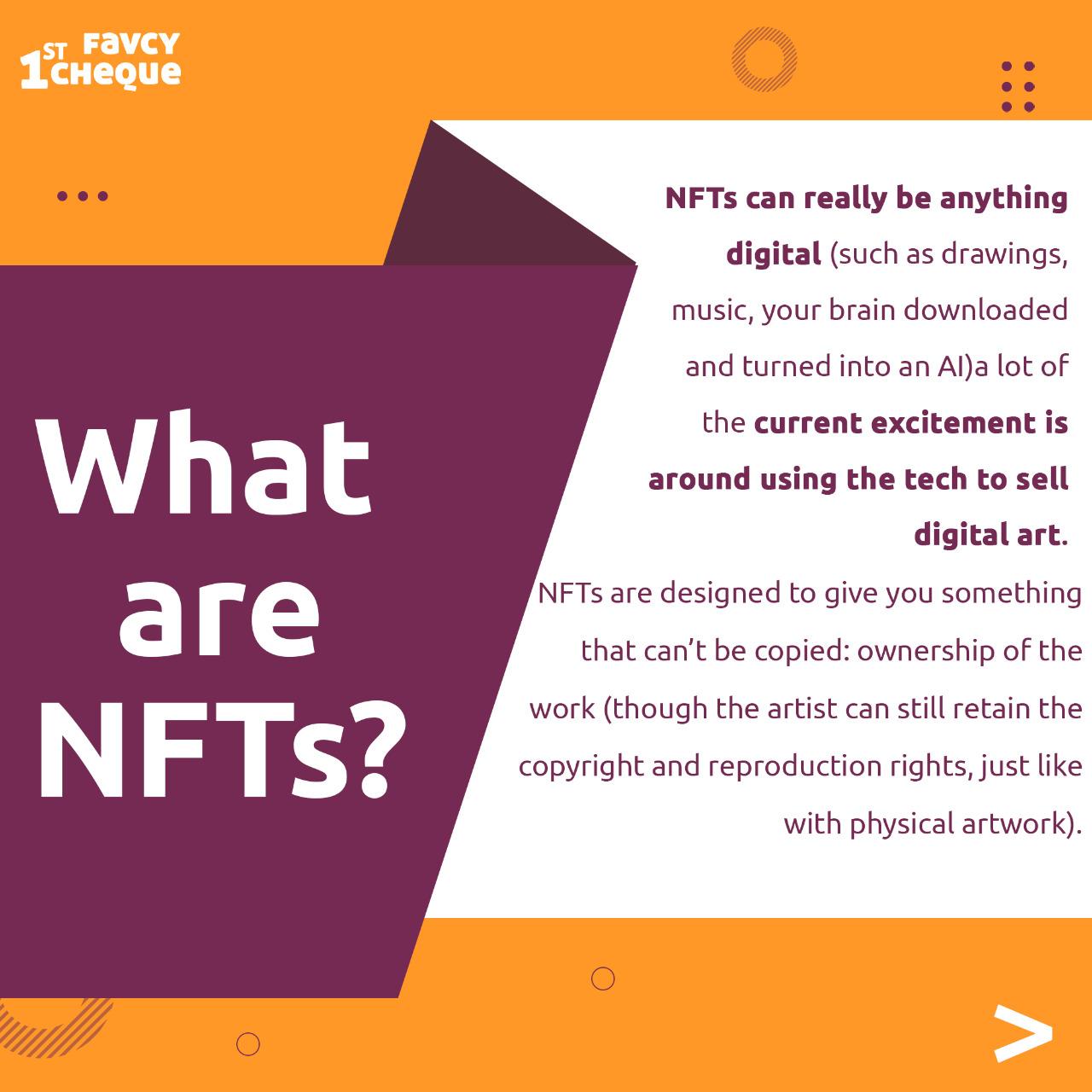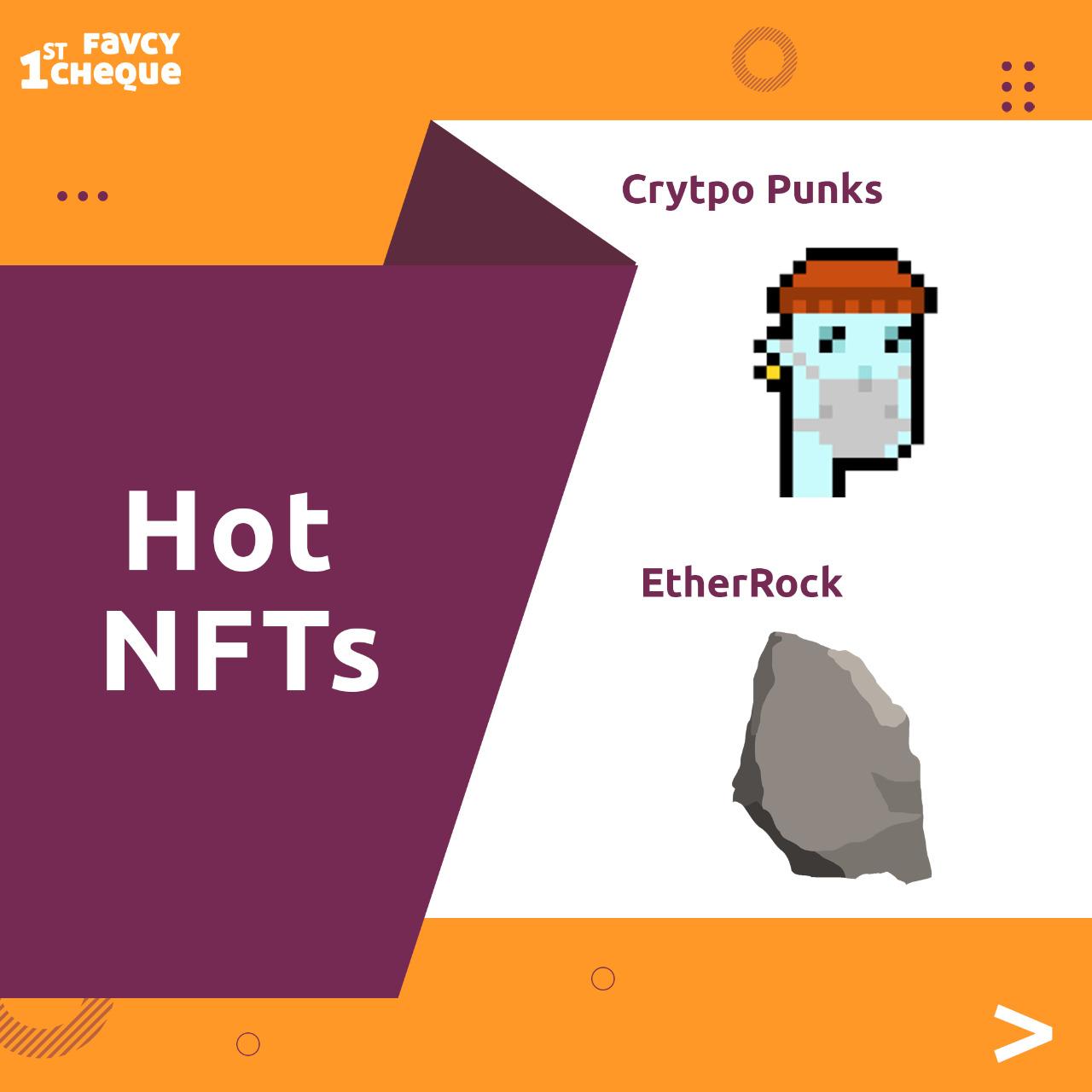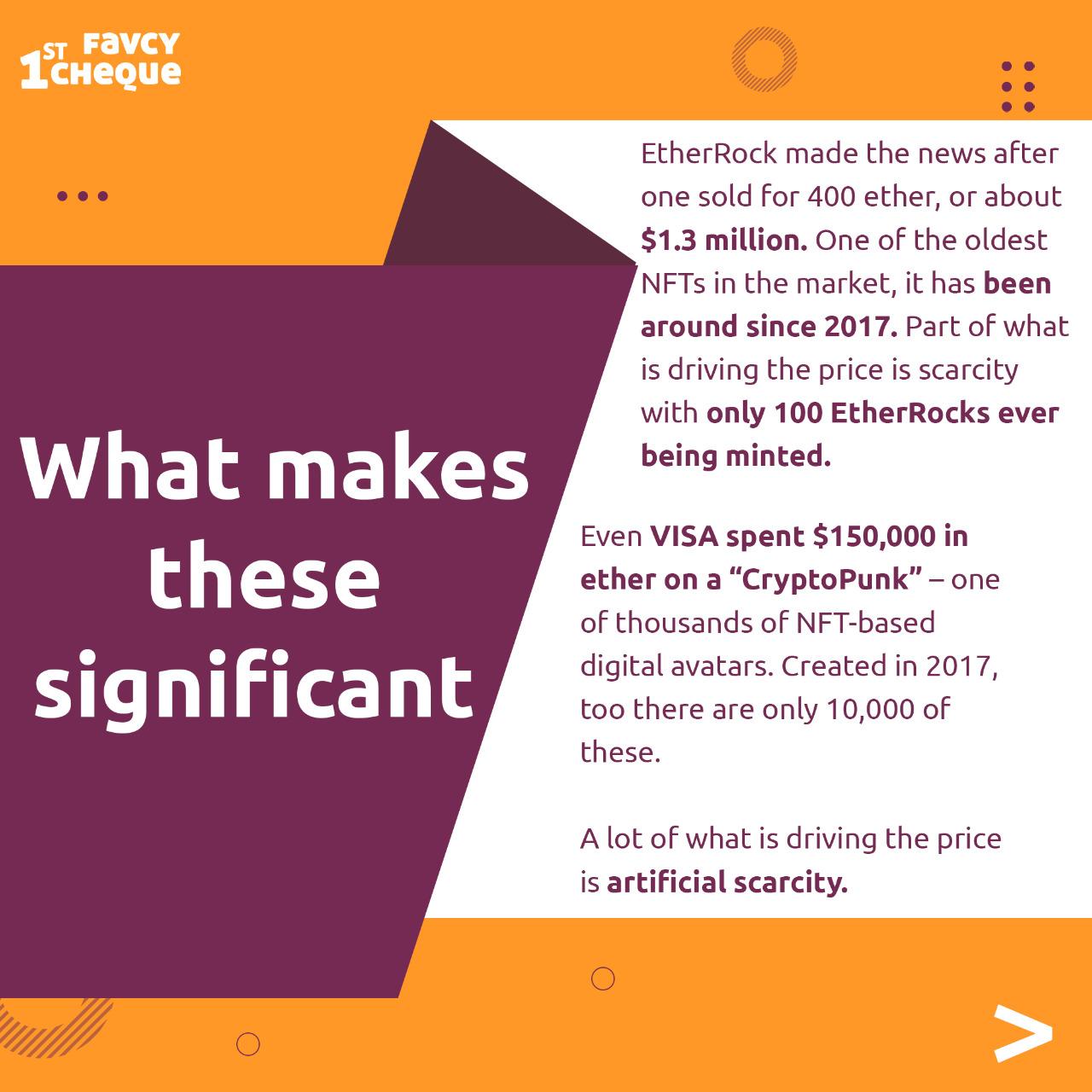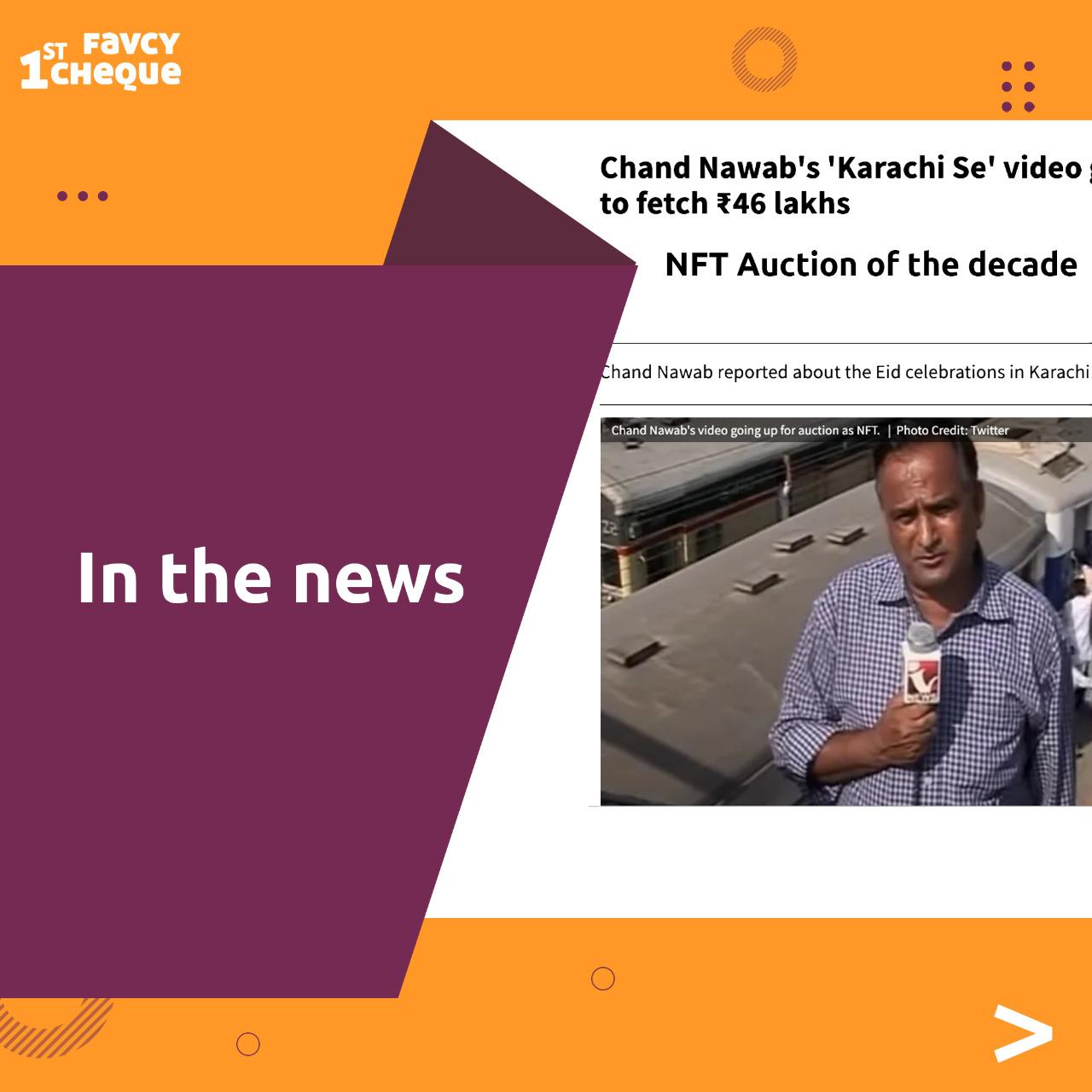 ---

How we went from Zero to Gourmet Live?
by Aditi Kapoor & Ruchi Sibal, Founders, Palate Mkt

Ideas are easy. Implementation is hard - Guy Takeo Kawasaki, Author and Silicon Valley venture capitalist.  
Even the most sublime solutions ​can ​fail to make an impact on the market if the target audience cannot establish a link between their problem and the solution.

At PalateMKT, we didn't want to launch our product and wait for our key stakeholders to realize its value over time before coming on board. As a gourmet food aggregator site, we knew our appeal was niche: we understood that we would need to be bold from the offset if we were to succeed. This meant taking early-stage traction and growth seriously and executing every phase of the Palate MKT launch with surgical precision.

This week, We're taking you with us on the journey that has transformed our lives and given us Palate Mkt.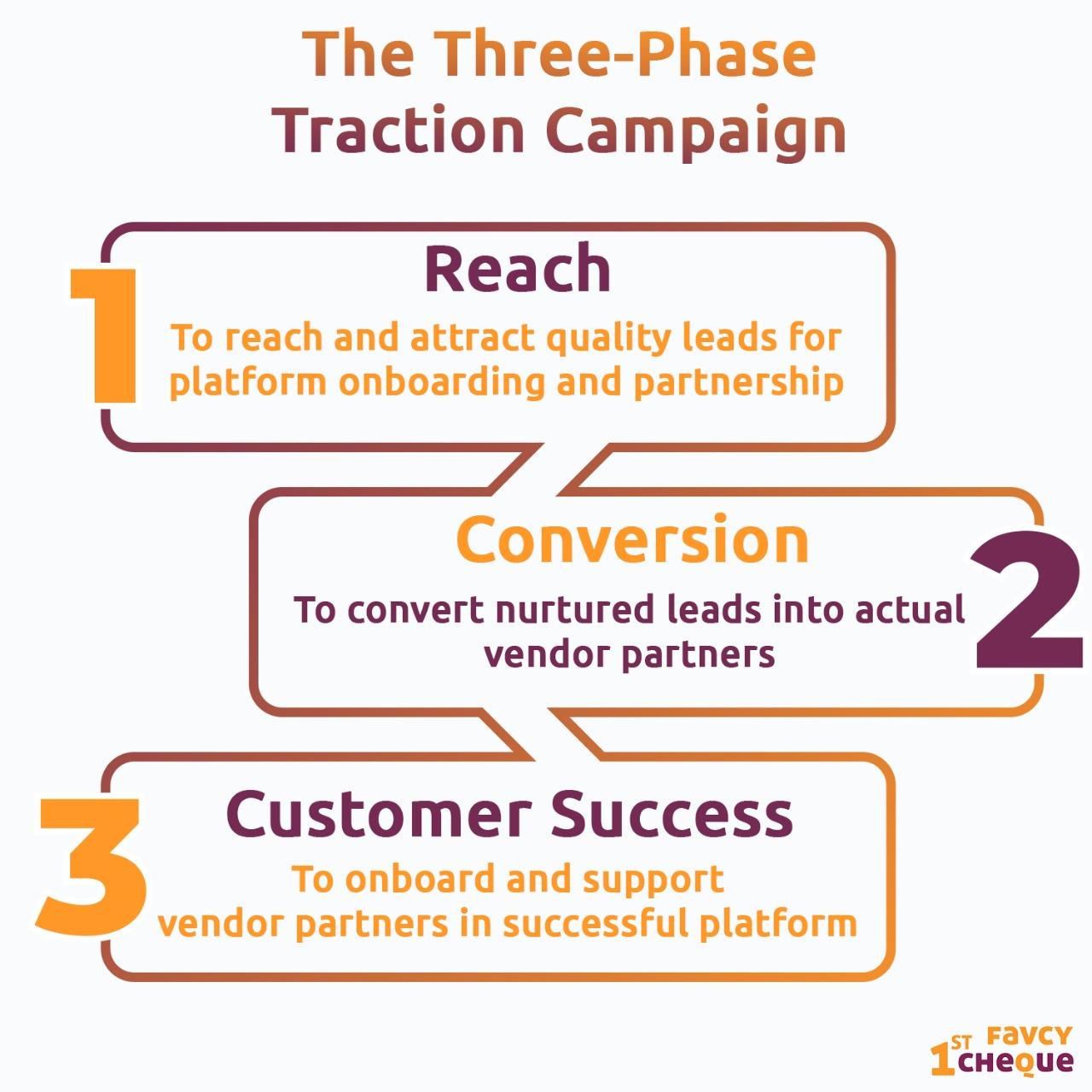 Acquire Expertise in Angel Investment and read our well-researched and in-depth topics about startups and investing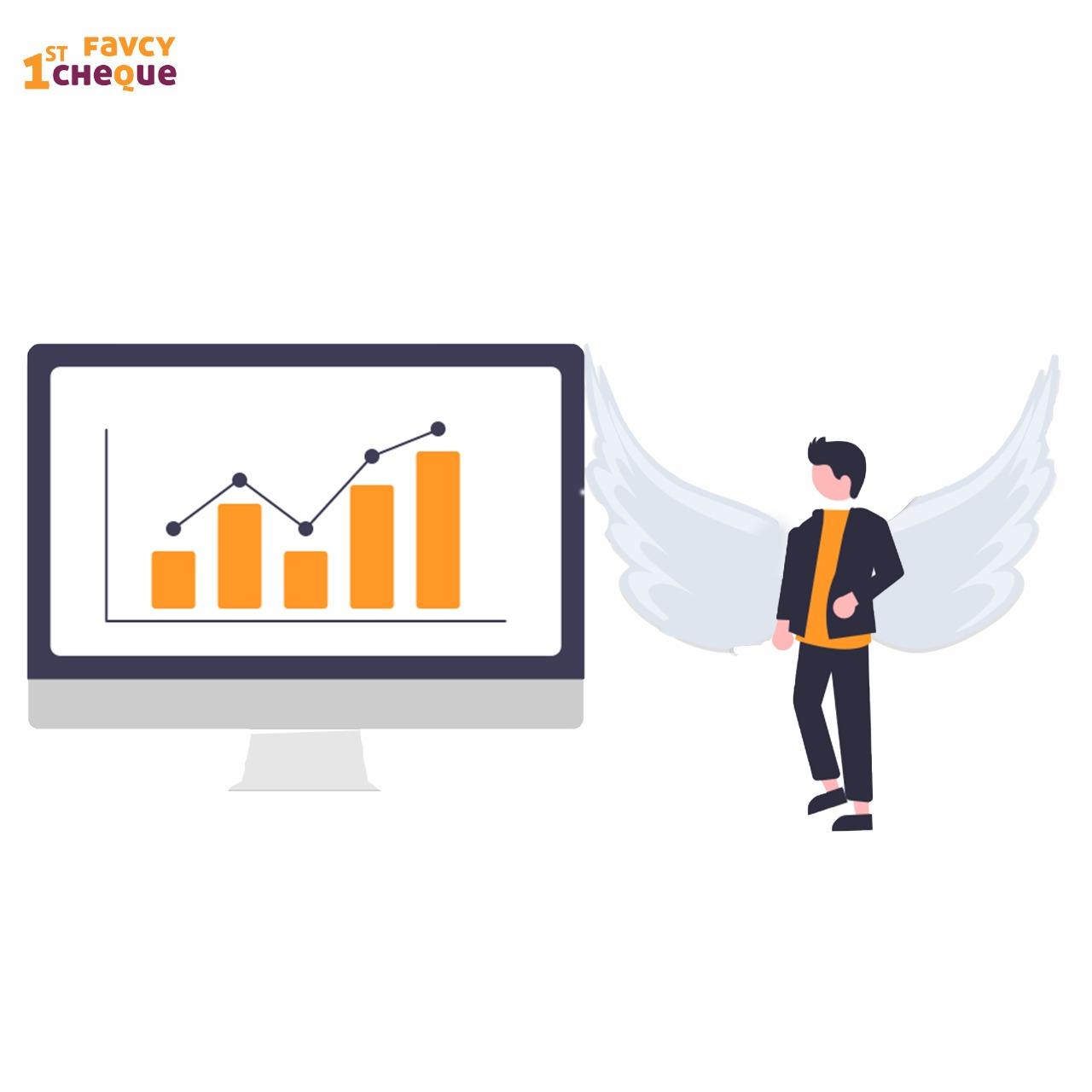 Has Angel Investment evolved from Pre-Covid times?
​by Khushdeep Sethi,  Content Strategy Lead, Favcy
Last two years have been a challenging year as coronavirus has caused a sudden fall in economic activity in many parts of the world; output is falling, and jobs are being lost. As a nation, we've stood hand-in-hand fighting the battles and evolving since then.
But what has happened to the angel investment market under such economic uncertainties?
How have startup investments grown since then?  
After the pandemic hit in 2020, initially there were alot of uncertainties which led to an initial dip in the investment landscape in startup ecosystem in India. Investors had to cater to their portfolio startups and support them through the unprecedented times. 
According to YourStory Research, Indian startups raised $9.4 billion across 881 deals from around 1,476 active investors in the ecosystem. While the funding amount was reduced by almost 17 percent in comparison to 2019, the number of deals received a setback of around two percent only.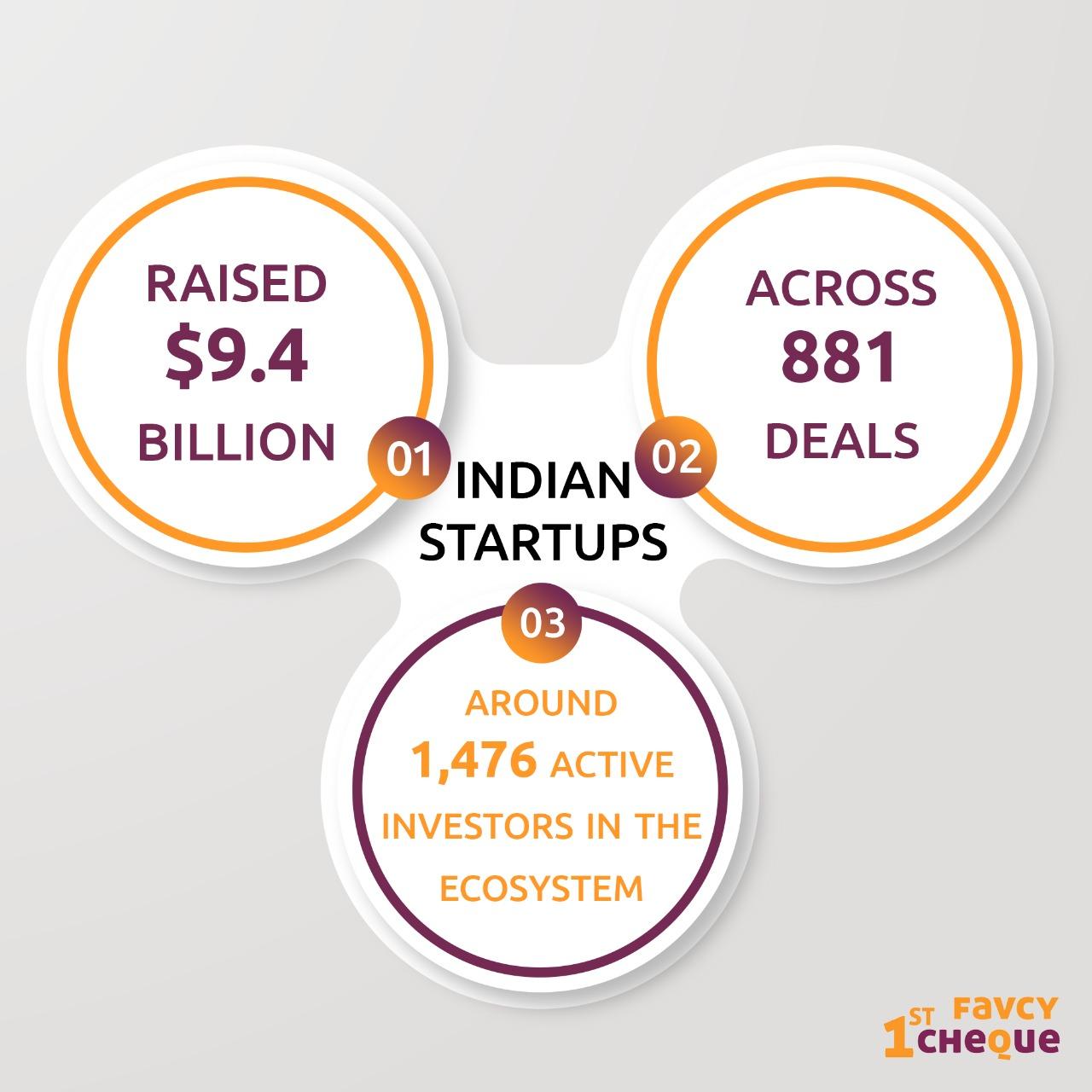 Covid accelerated a lot of disruptions that turned the tables for the startup investment landscape in India. The sudden disruptions have forged innovation in the Indian startup ecosystem that has grabbed the eyes of not only Indian investors but also all around the world! Within the Indian investor network, loads of newbie investors have emerged that got their eyes sparked with the increasing investments.
According to a recent report by the Indian Private Equity and Venture Capital Association (IVCA), startup investments by super angels and angel networks rose 24 percent to hit a new record of 341 in 2020 from 275 a year earlier.
Investors have since come back to scouting the market for deals, particularly in technologies that have accelerated and grown rapidly during the pandemic. 
Development of startups boosted Investors' confidence: 
Unicorn Status
In 2019, 8 startups attained unicorn status, while 11 startups gained the unicorn status in 2020 and 26 more joined the unicorn club in 2021 till now with the expectation that more will join during the rest of the year. 
For angel investors and micro VCs, this is a huge confidence booster because they generally tend to get an exit by Series B or C.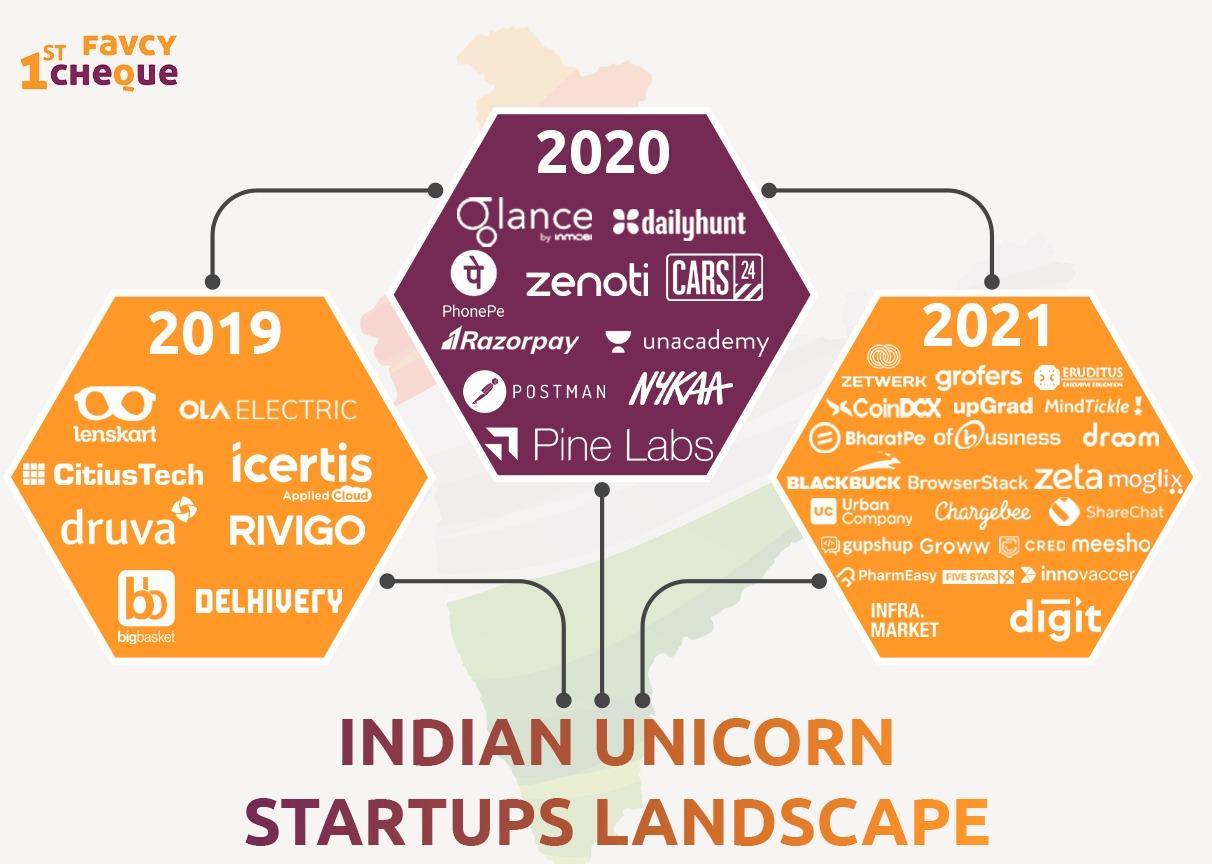 Industry Gaps
Covid shortened years of development period of so many sectors into mere months. The kind of evolutions and disruptions that were expected in industries like HealthTech, IT, EdTech, Remote Working probably got five to 10 years of evolution compressed into six months.
All of these factors along with the massive funding surge in the Indian startup ecosystem has evolved Angel Investment in India since pre-covid times. Proof of which is development of micro-funds and small ticket sizes for investments which is attracting huge amounts of new investors into the pool. One such gem is 1stCheque, which itself evolved in Covid and gave so many investors the opportunity to invest.
Additionally, adding a little bit of real life spice to the data jargon! We gathered views of our investors' from the 1stCheque community on how angel investment has grown since the pandemic.
Rajdeep Roy Choudary​, Senior Business Development Manager, Affinidi
"Covid and the subsequent significant shift in consumer preferences has accelerated the adoption and growth of digital consumer internet companies, and startups are witnessing a period of unprecedented growth. Large number of younger professionals among millennials are looking at angel investing as an alternate asset class for wealth creation.
With India emerging as one of the leading startup hubs in the world, this trend is going to get even stronger in the future."
Raviraj Mundhe, Portfolio Management, Capgemini
"Angel investing awareness and opportunities have dramatically improved  post Covid as compared to Pre Covid.
The markets world over have recovered and rallied from the March 2020 low and have seen successful listing of Unicorn startups, for instance Zomato made a debut in Indian markets with substantial premium.
This has created a lot of buzz in the startup world and more unicorns are lined up for their respective listing, this in turn has piqued a lot of interest in Angel investing space as stories of early investors becoming millionaires are doing the rounds
Savvy Investors are now looking to diversify and are more than willing to back startups via Angel investing route and are increasingly becoming comfortable with the risk reward ratio this asset class offers
Angel investing from this point onwards is only going to grow with multiple avenues that cater to all types of Investor classes and ticket sizes"
It is humbling and inspiring to see how our nation is coming together to help each other in these moments of extreme distress. Even if the investor sentiment is upbeat, it goes without saying that market demand, supply and sentiment is us together as humanity.
---

Here are the events of this week:

- Prosus Agrees Acquisition of BillDesk by PayU for $4.7 billion
​
- Ola IPO in early 2022, to raise $2 billion

- Scaler Academy acquires online coding platform Coding Elements
---
Stay tuned to receive the latest industry trends, investor insights, our exclusive angel bytes, and much more!
---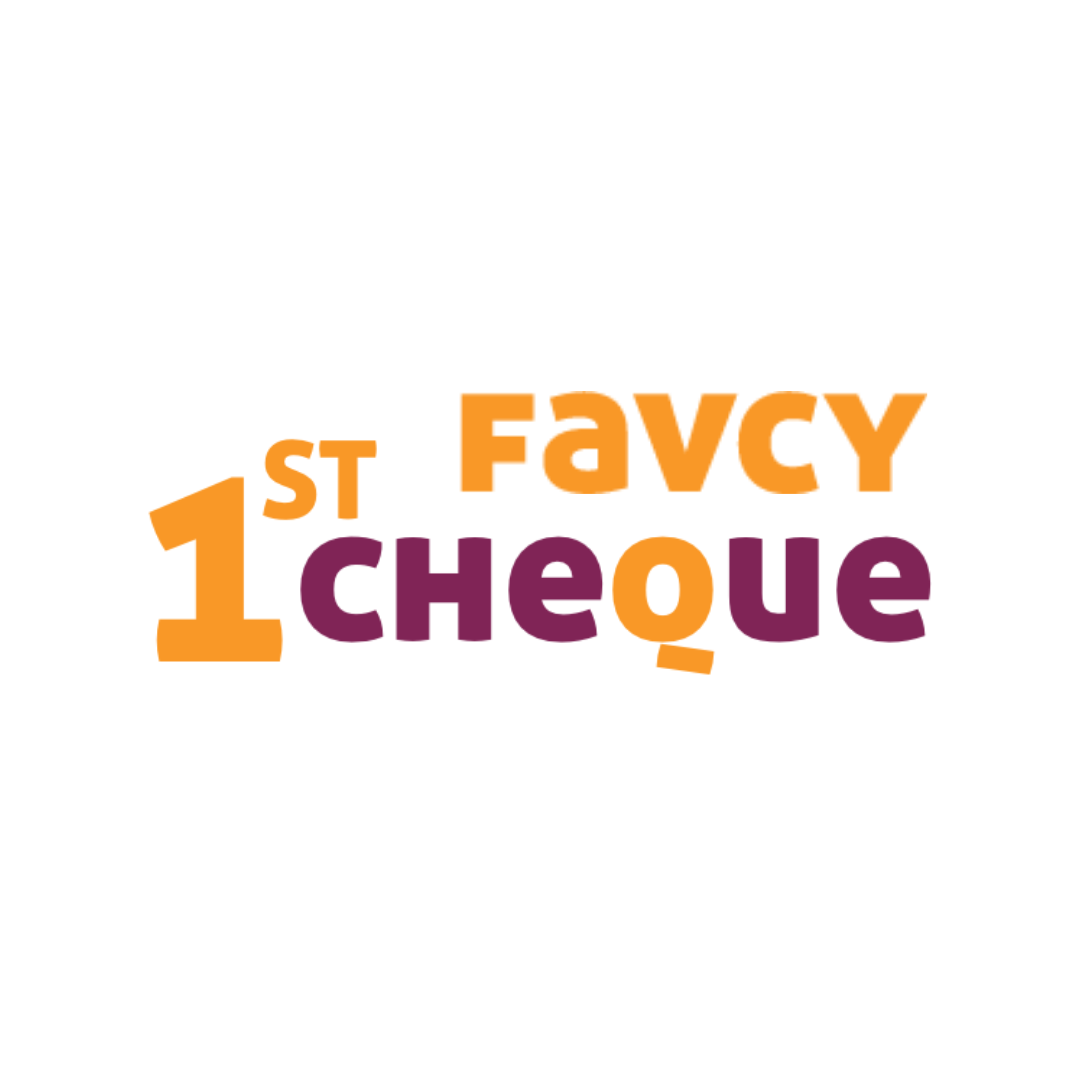 A platform for first-time angel investors to learn the science of early-stage startup evaluation. Get exclusive access to pre-vetted deal flow and make your first investment.     
Subscribe to our newsletter 👇🏻 Don't worry, it'll take just few seconds :)
Reach out to us: