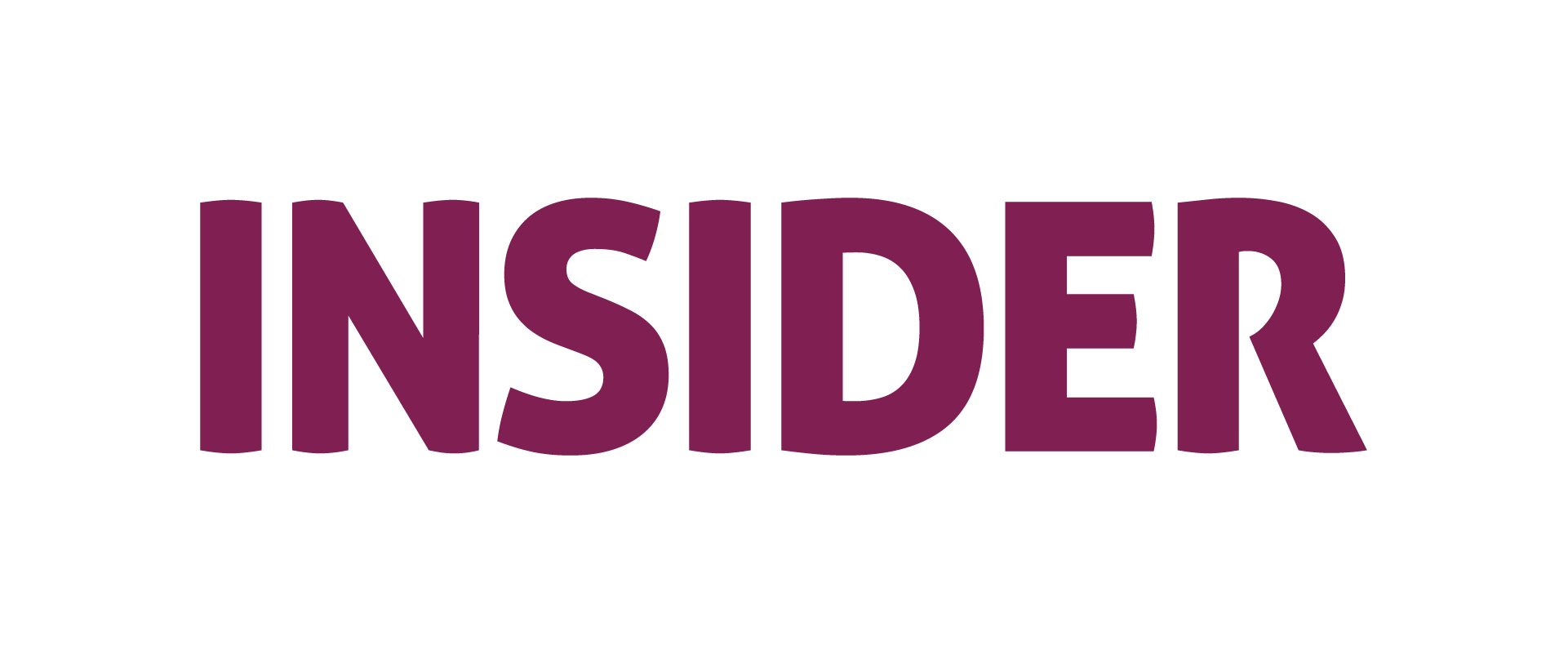 Insider Tips on Identifying Terrific Early-Stage Founders!?🔍
Dear Reader, 
Do you know what are the most common traits in extraordinary Founders?
We've got some answers after evaluating 2000+ startups and thousands of Founders (even more, to be honest).
But before we dive right into it, did you know India's App Economy is set to be worth $800 Mn by 2023?! This is the time to hop onto the tech bandwagon.
Here's what's brewing this week -
In the Angel Bytes section we're sharing the INSIDER scoop on identifying the best early-stage Founders.
In the Favcy Spotlight section section we're sending you an exclusive invite to the 2nd batch of the 1stFlight Masterclass Series. We received a terrific response on the the last batch, so we're back with more. [P.S - We've got a 100% discount, just for you!]
And in the Current Open Deals section we've got exciting deals for you to ponder over with your morning cup of coffee.
Do share your feedback on this effort. You can mail us at hello@1stcheque.com

Cheers 🍻
Ninie

1stFlight Angel Investing Masterclass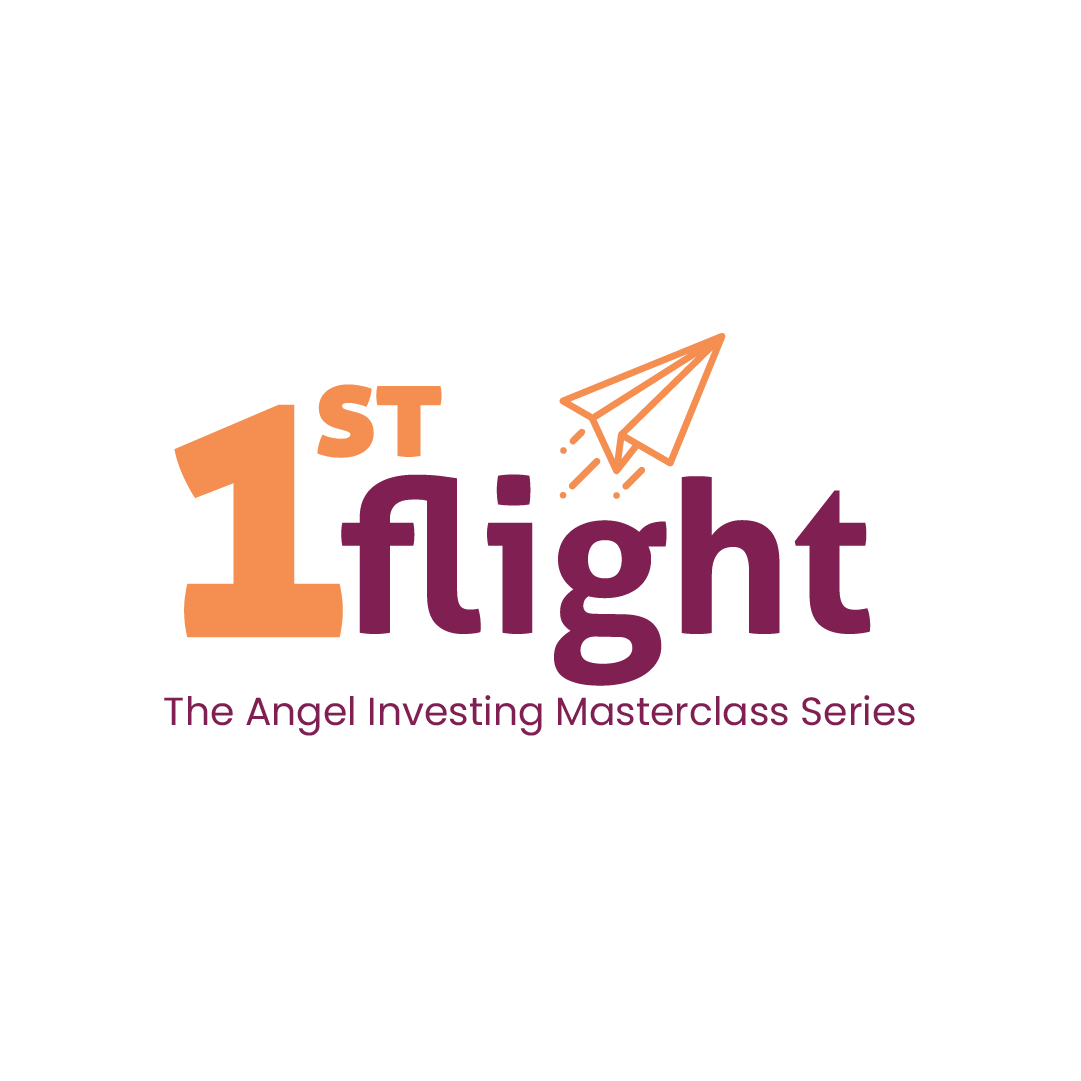 Hop onto the bandwagon and get to learn angel investing trade secrets from top management at India's largest Venture Builder - Favcy, who've helped 3300+ angels start their journey and raised funds for 30+ startups. P.S
We're offering you 100% discount. Use code "ANGELS" at checkout.

Insider Tips on Identifying Terrific Early-Stage Founders🔍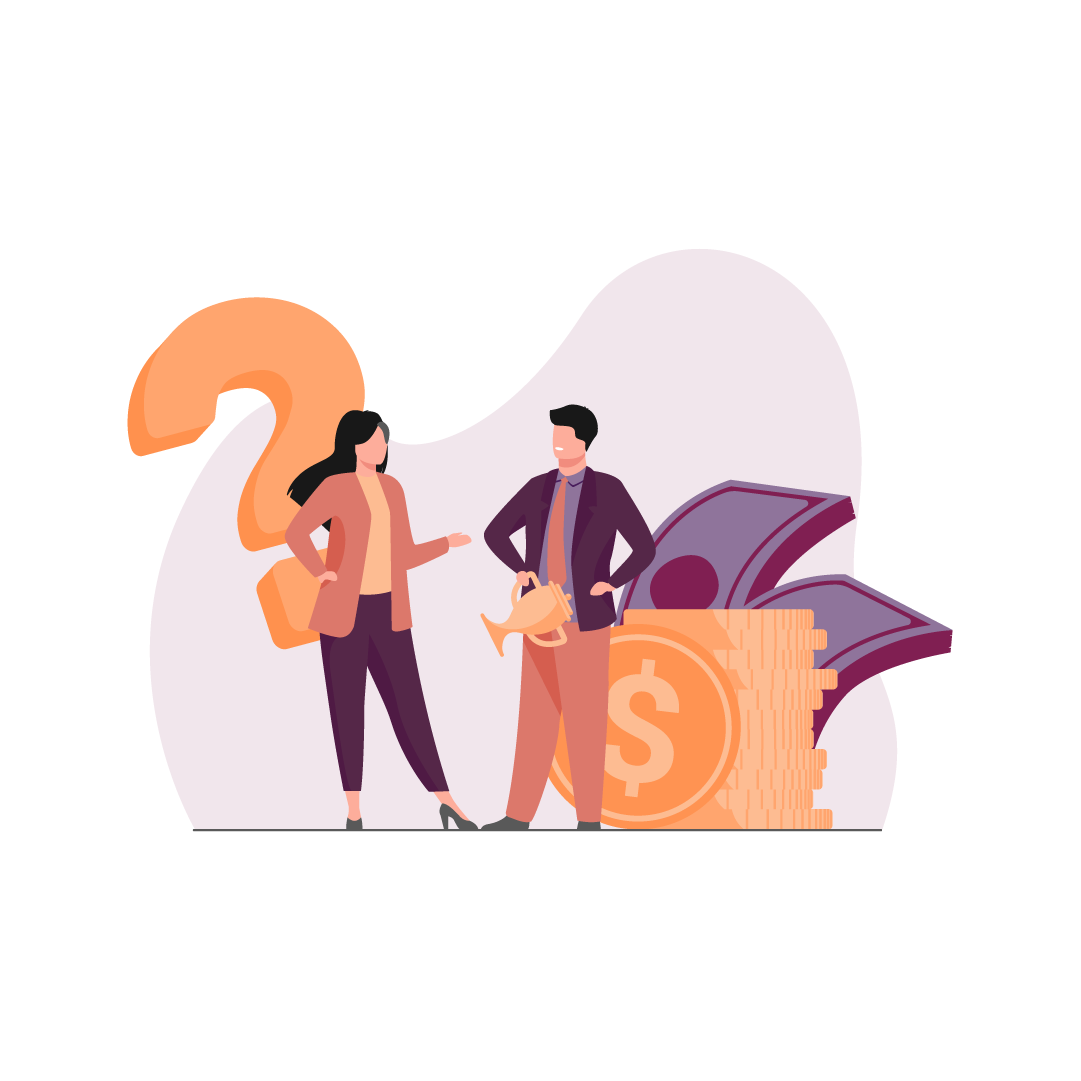 From terrific industry experience to how they approach problem-solving, here's a rundown of the top traits successful early-stage Founders possess that you should watch our for when evaluating a startup.
READ THE ENTIRE ARTICLE
---

What's brewing?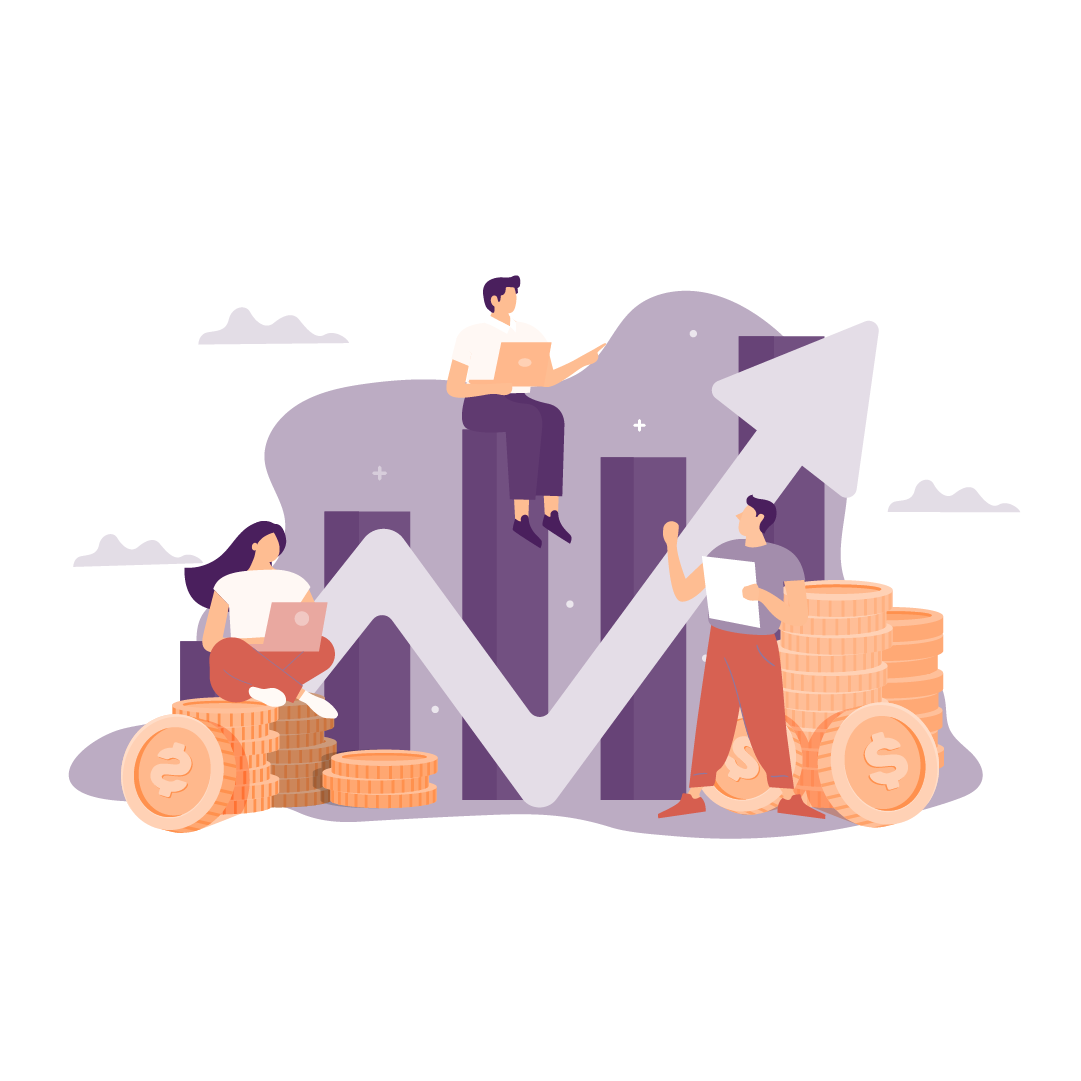 Magazines are old-school now. Sunday mornings are to sit back and ponder over startup pitch decks!

Here's a recap of all the current open deals that you need to catch before allocation runs out!