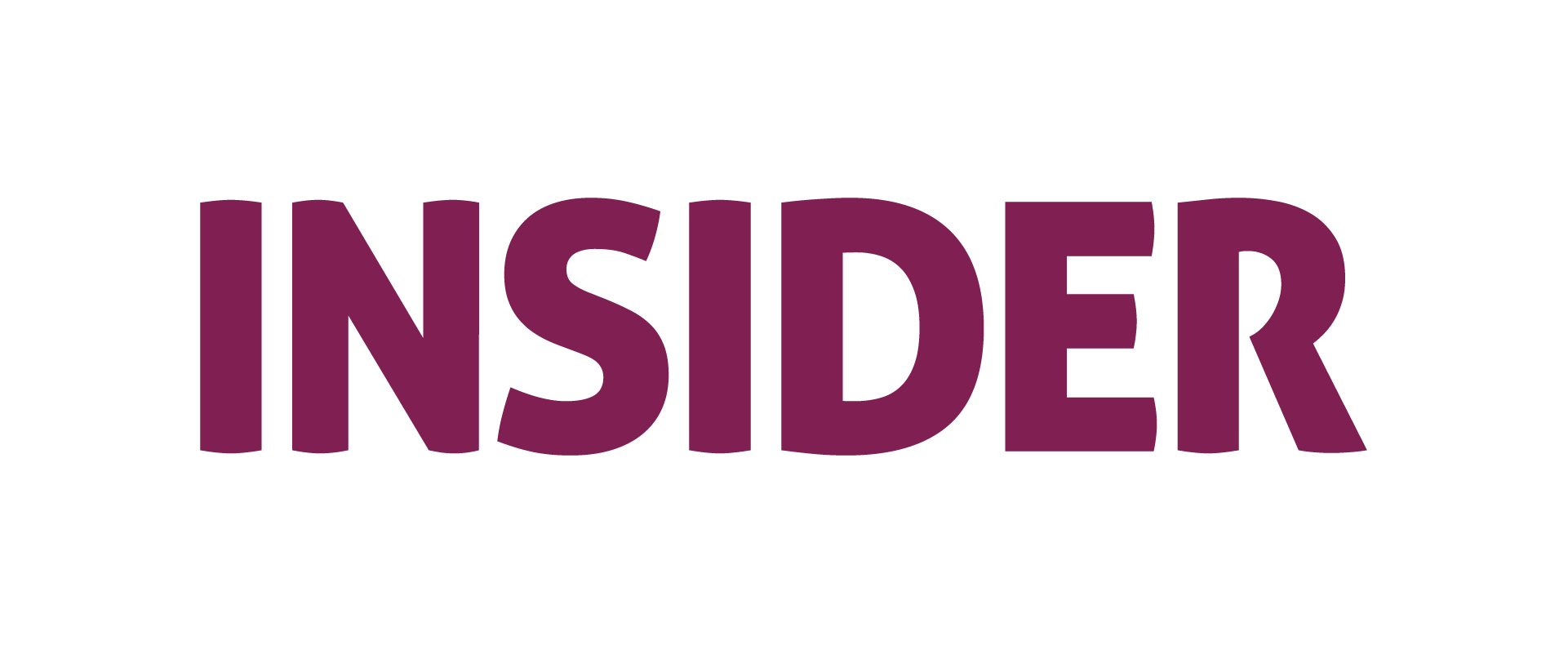 17 out of 108 unicorns are Fintech
Dear Reader,
Did you know 17 out of the 108 unicorns are Fintech! And the number is only going to go up!

This is just the beginning for Fintech, and we're hopping right onto the bandwagon!

Favcy 1stCheque's first startup of the year is a Fintech platform! Did you register for FinPaddle's Opening Day yet? Register Now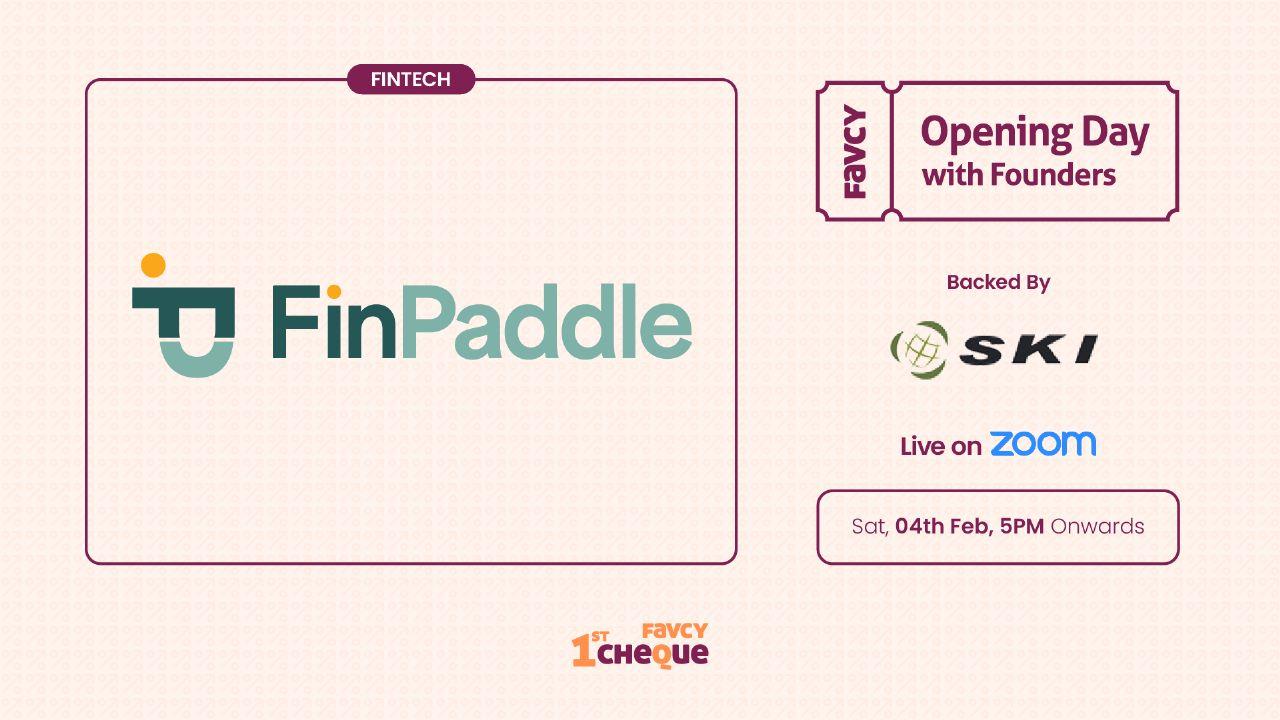 Coming to the news, Budget 2023 is out, and this week in the Favcy Review section we've brought you the key highlights for the startup ecosystem.

And in the Angel Bytes section, we're exploring the unexplored world of low-risk, high-return debt-linked investment instruments.

Lastly, in the Future@Favcy section, we've got open positions here at Favcy, in case you're looking to join our boat.
---

Budget 2023 Decoded for the Startup Ecosystem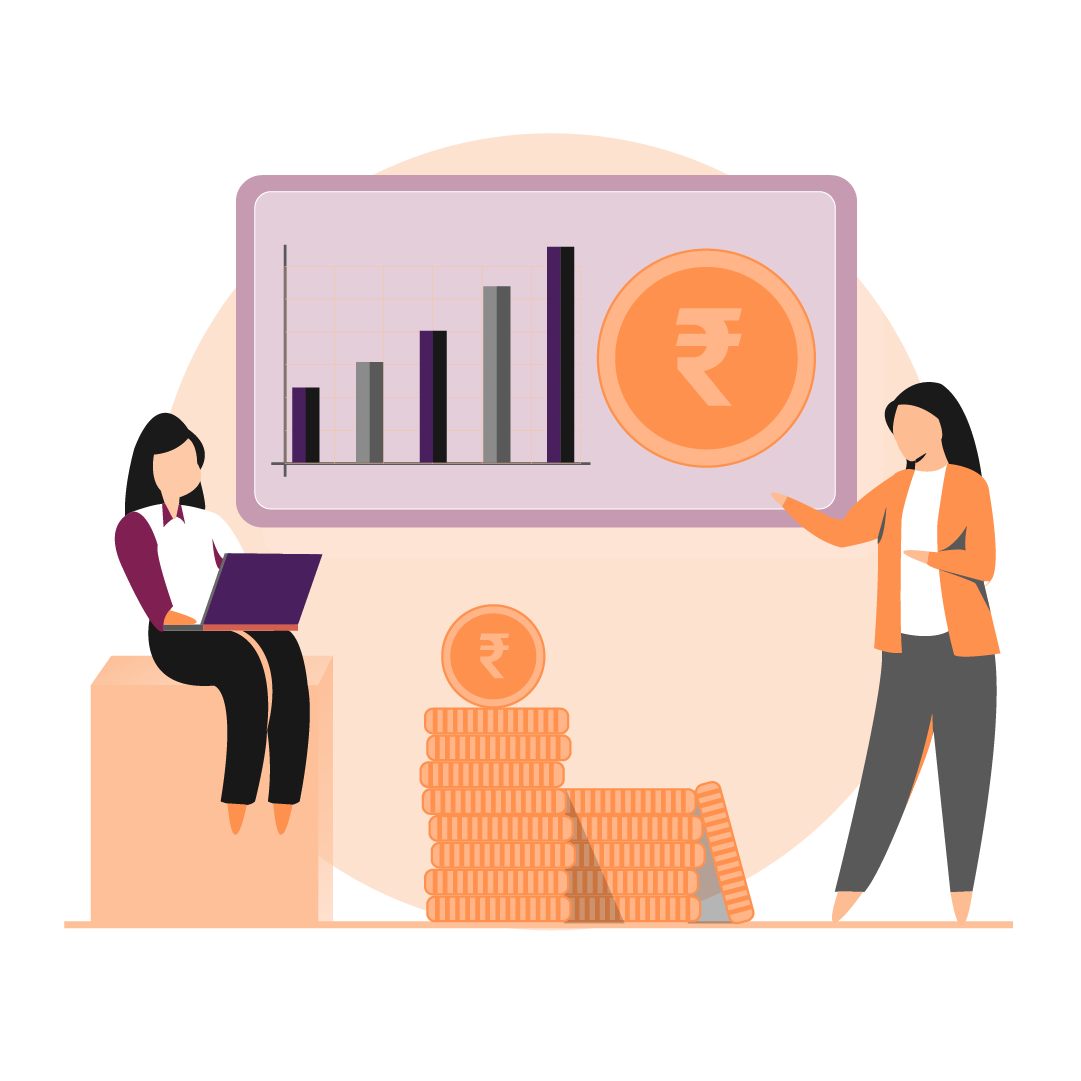 What does the Union Budget 2023 have in store for the startup ecosytem?
Here are the key highlights
---

The Unexplored World of Debt-linked Investment Instruments
 By Ninie Verma, Content Associate, 1stCheque by Favcy
Did you know that the average low-risk debt investments give institutional investors a solid 10-16% fixed return as ARR?!
Yet, the world of investable grade bonds and government securities is explored by only select investors.

Looking to become a part of a work-culture that is inclusive, transparent, and experience the joy of working together to create something wonderful? We're looking for people who are as excited as we are to help build our vision. Come join forces with us!
We want to extend a helping hand to every person who lost their job in the recent layoffs. If you are in a situation where you have lost your job, this could be a blessing in disguise. You can build something of your own. Infact, if you have an idea that you want to build upon, we at Favcy are game to help you validate the idea and business model and guide you to start off.
Interested? Find out more.
Stay tuned to receive the latest industry trends, investor insights, our exclusive angel bytes, and much more!