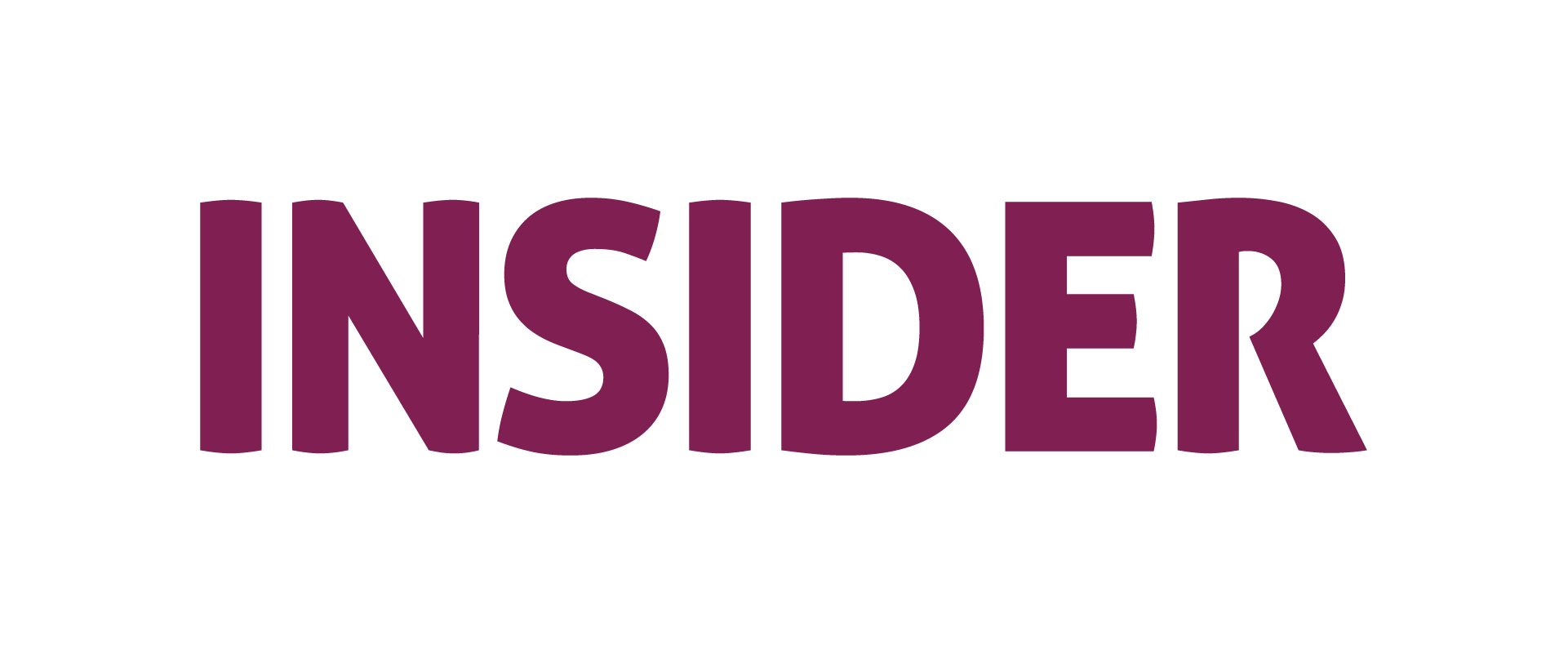 Cockroach startups >>> Instant  unicorns?! Hear us out....
Dear Reader,
This is the year of the cockroach startups.

In the startup ecosystem, startups come in all different biodiversities, and India is no different than any other market in this regard.

We have unicorns, gazelles, dragons, dinosaurs, zebras, mosquitoes and what not, but a cockroach has become one of the most sought-after species once again in the current times. Why?

This week in the Favcy Review section we're diving into why investors are choosing cockroaches over unicorns.

In other news, in the Portfolio Startup Update section we're sharing the highlights of Palate Fest - India's largest food festival, organised by our portfolio Palate MKT.

And in the Angel Bytes section, we explore the future of venture capital and angel investing.

Lastly, in the Future@Favcy section, we've got open positions here at Favcy, in case you're looking to join our boat.
---

Palate MKT's success with Palate Fest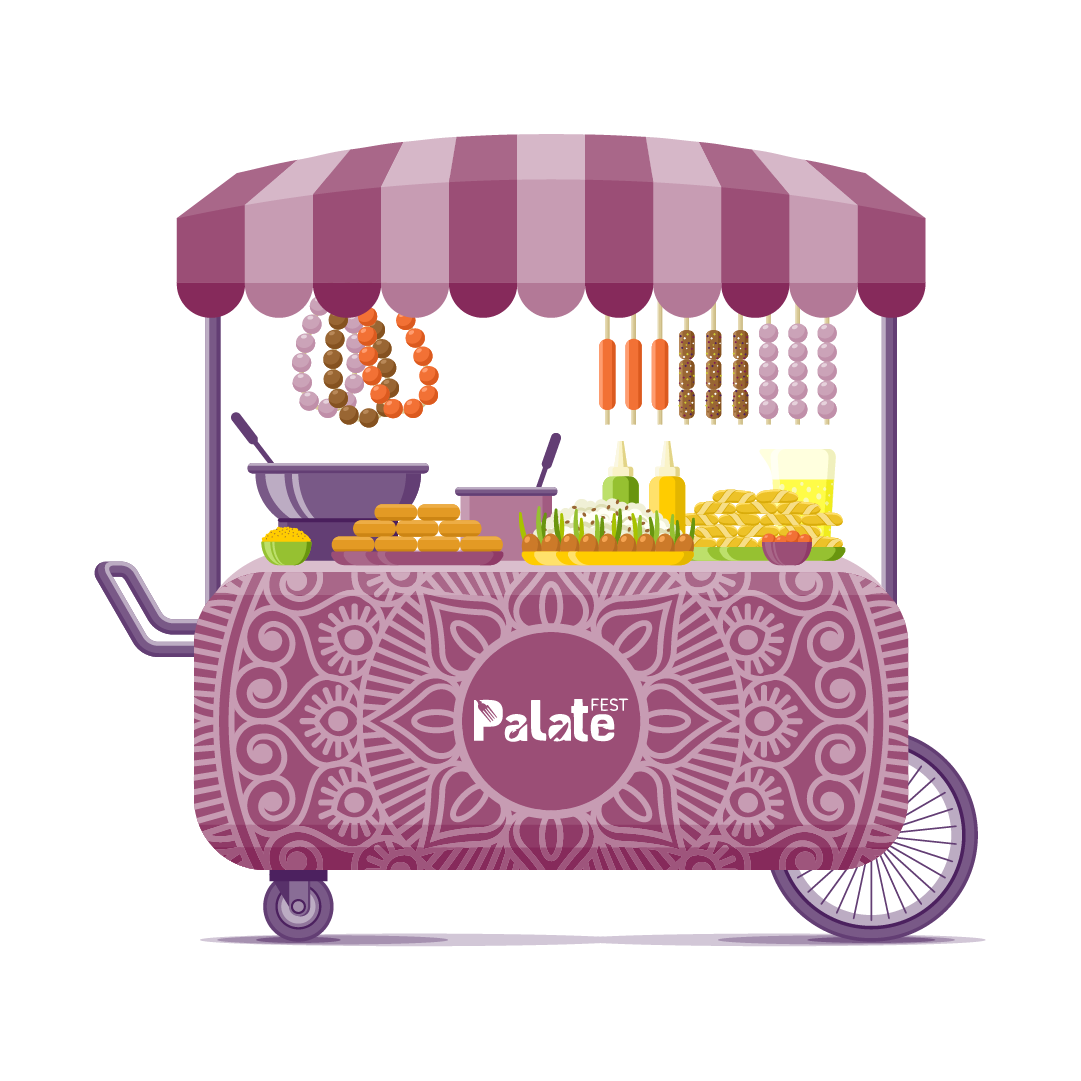 Palate MKT had organised India's largest food festival this 4th and 5th Feb!
A massive hit, the festival was a solid comeback after the pandemic and a major success!
READ KEY HIGHLIGHTS
---

Cockroach startups > Instant Unicorns
Unicorns are out of fashion and cockroach startups are back vogue.
Investors everywhere are embracing slow-growth startups over valuation giants! Why?

The Future of Venture Capital & Angel Investing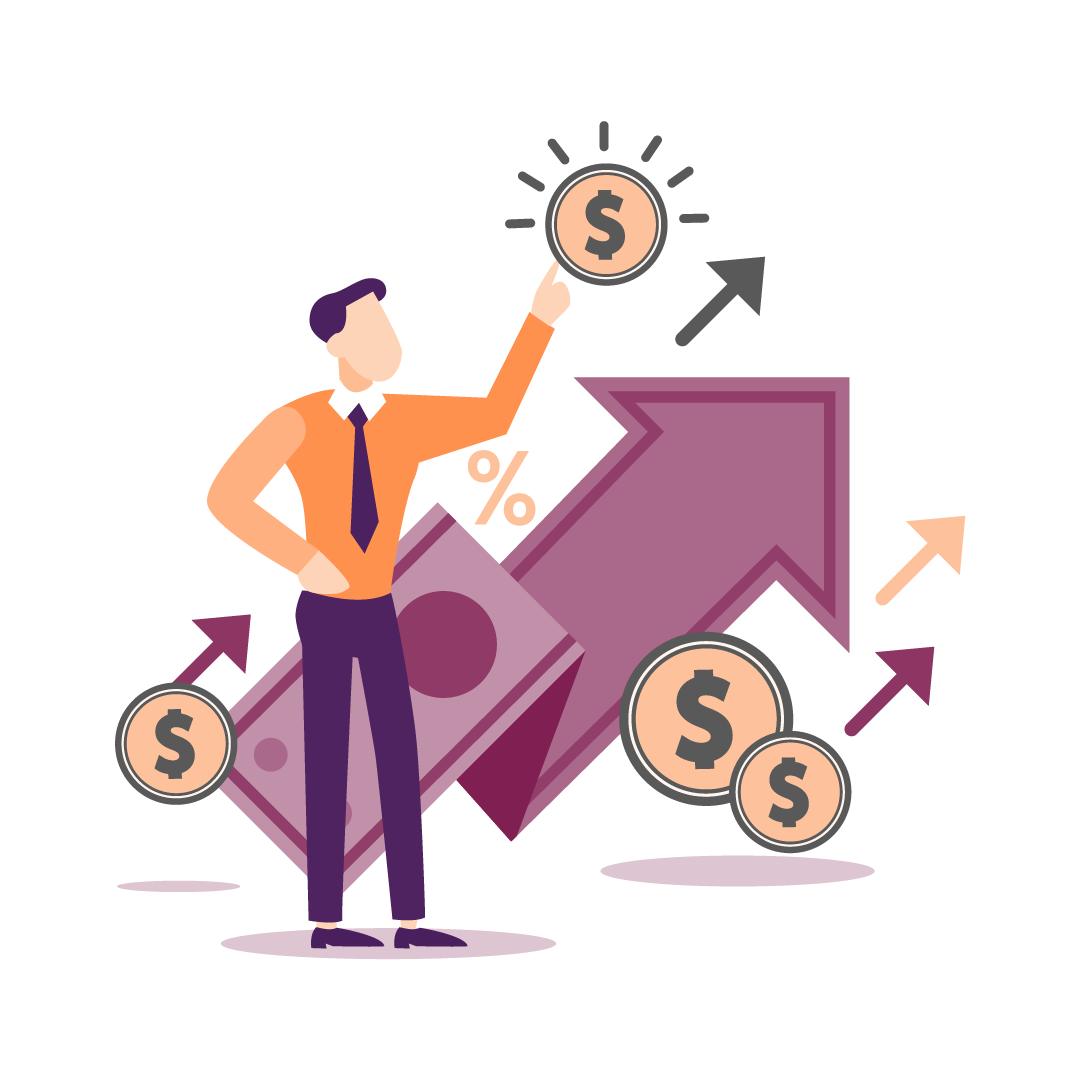 What are the trends, risks and opportunities in the VC and angel investing landscape?
What does the future hold?

Looking to become a part of a work-culture that is inclusive, transparent, and experience the joy of working together to create something wonderful? We're looking for people who are as excited as we are to help build our vision. Come join forces with us!
We want to extend a helping hand to every person who lost their job in the recent layoffs. If you are in a situation where you have lost your job, this could be a blessing in disguise. You can build something of your own. Infact, if you have an idea that you want to build upon, we at Favcy are game to help you validate the idea and business model and guide you to start off.
Interested? Find out more.
Stay tuned to receive the latest industry trends, investor insights, our exclusive angel bytes, and much more!