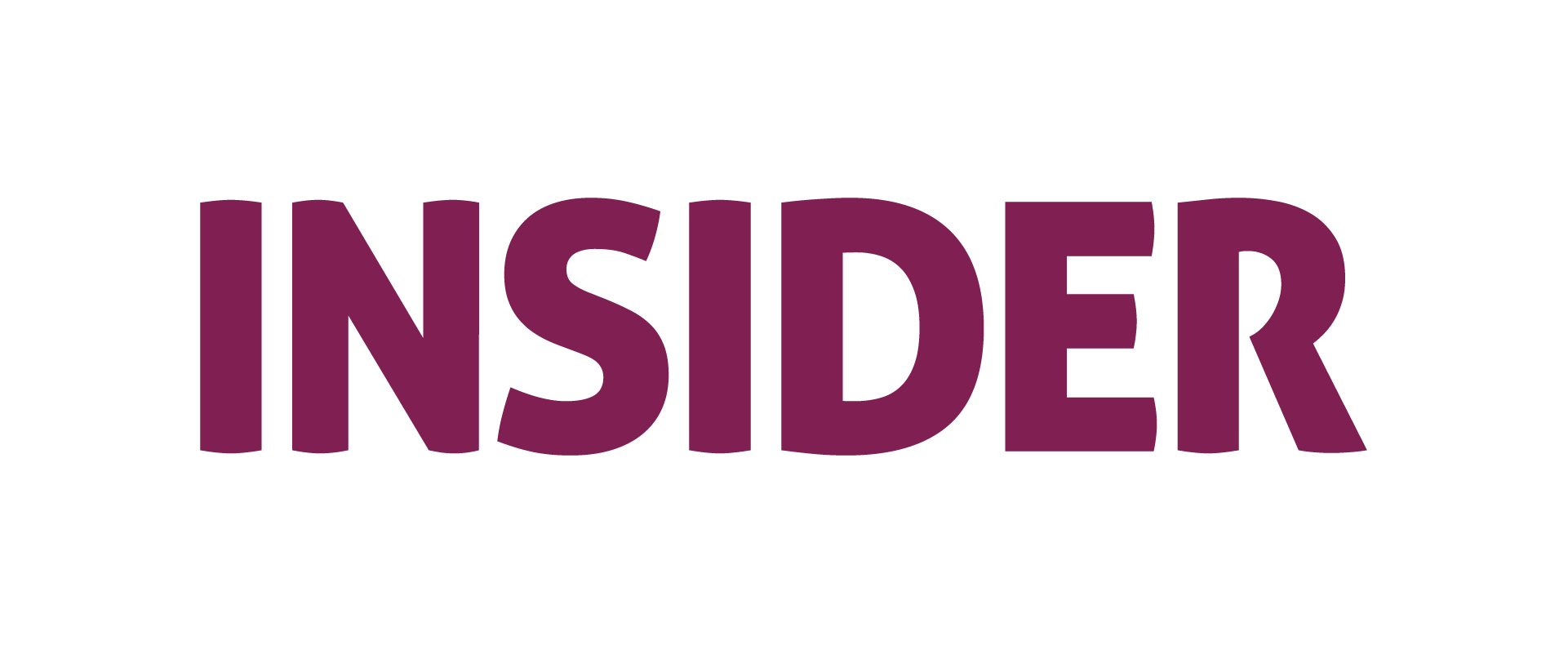 The Barbie v/s Oppenheimer of asset classes🎀🎩
Dear Reader, 
Are you a Barbie buff or an Oppenheimer geek?
If you're like us, you'd want the best of both worlds. 
Here's what's brewing this week -
In the Portfolio Startup Update section there's good news from the MysticLand headquarters!
In the Angel Bytes section there's a showdown - the Barbie v/s Oppenheimer of asset classes, where we're comparing them all to help you see what shall suit you the best.
And in the Current Open Deals section we've got exciting deals for you to ponder over with your morning cup of coffee.
Do share your feedback on this effort. You can mail us at hello@1stcheque.com

Cheers 🍻
Ninie

MysticLand & the Goldman Sachs 10000 Women Program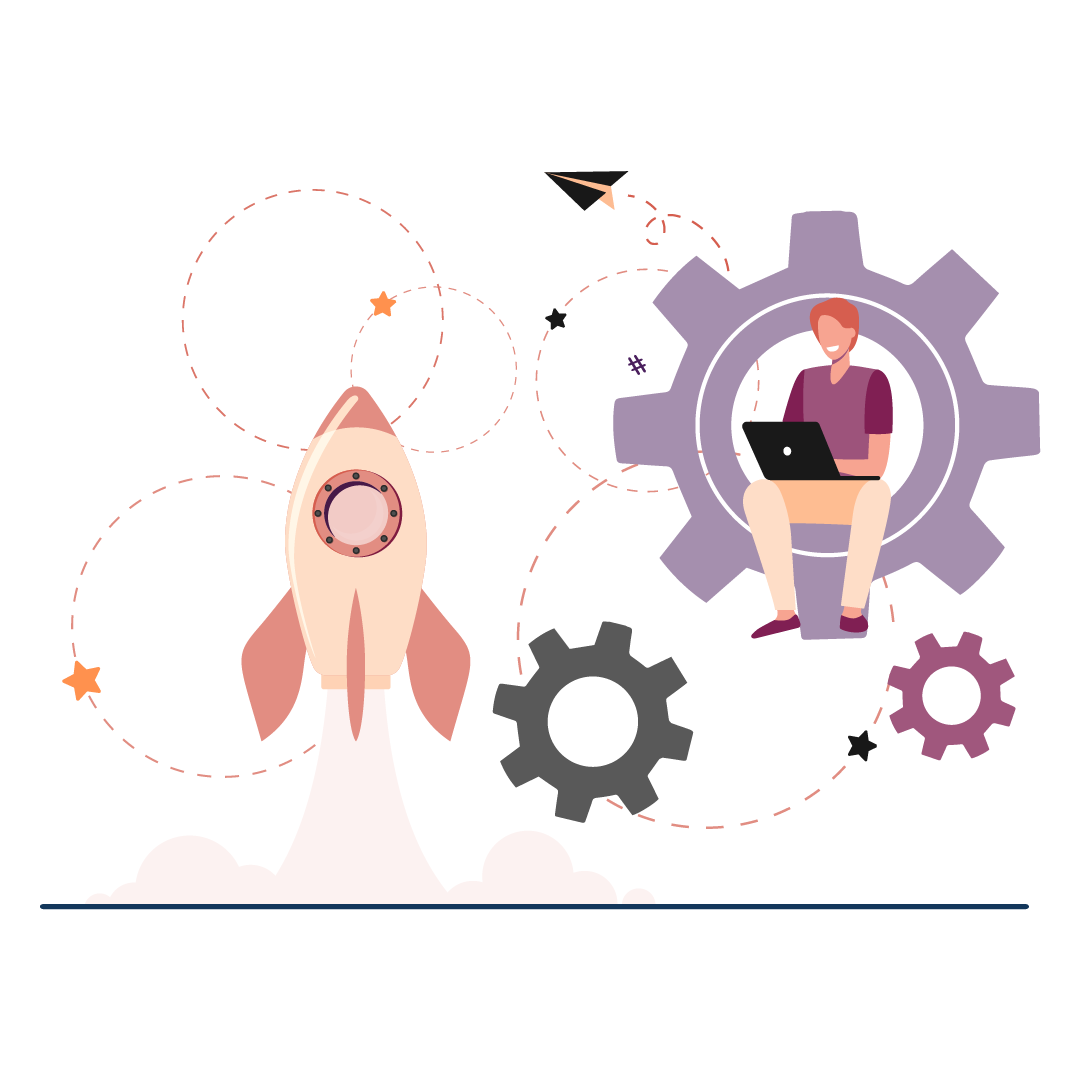 MysticLand Co-Founder Abhinaya Chandrasekhar was accepted into the esteemed Goldman Sachs 10000 Women initiative out of hundreds of applicants.
---

The Asset Classes Showdown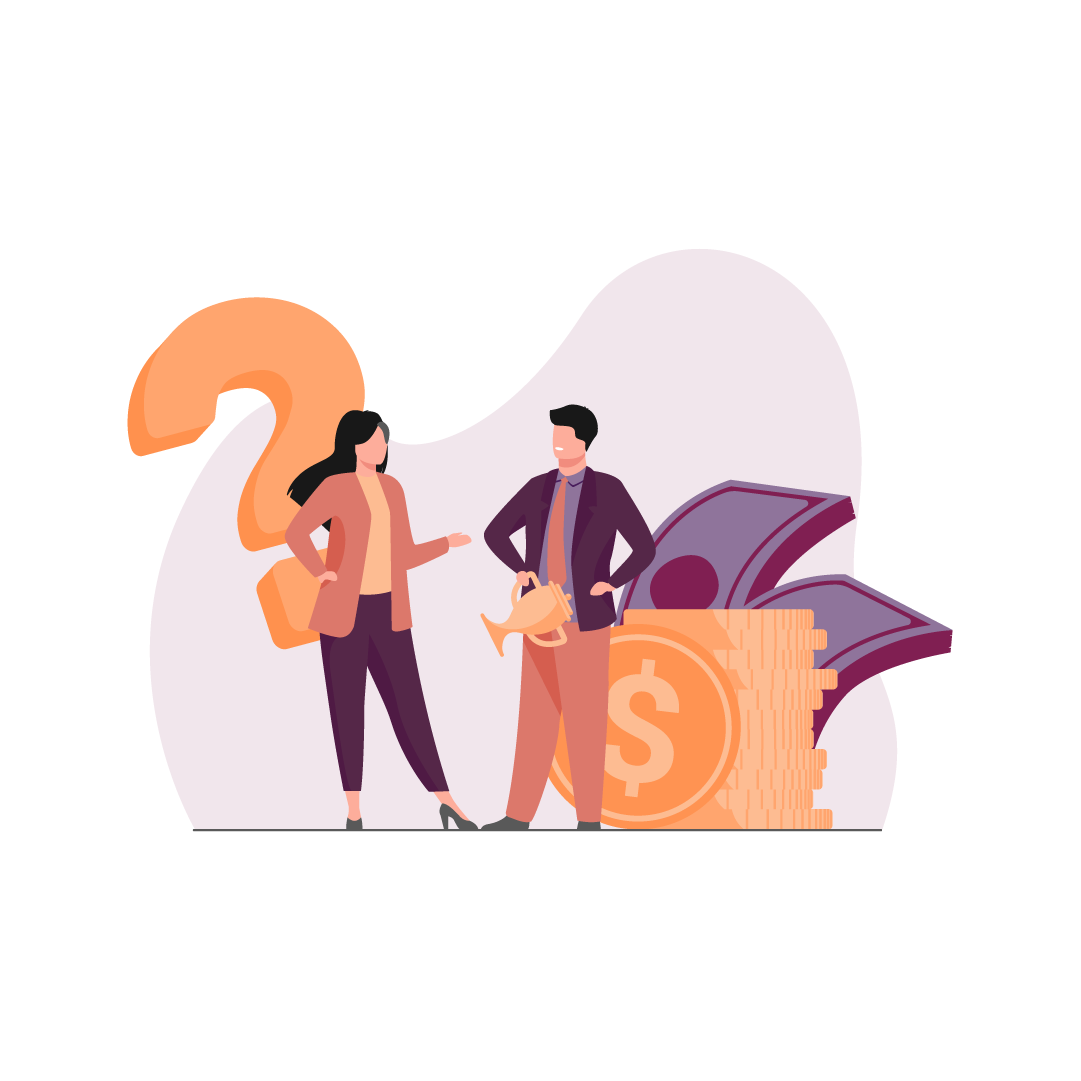 As an investor, you have various channels to park your money. Cash, FDs, Real Estate, Stocks, Angel Investment and much more! But where do the profits truly lie?

Buckle up as we dive into a whimsical world where Ken and Barbie tackle stocks and bonds, while Oppenheimer, with his pocket protector, dukes it out with the atomic bombshells.

Get ready for the showdown: angel investing v/s asset classes!
---

What's brewing?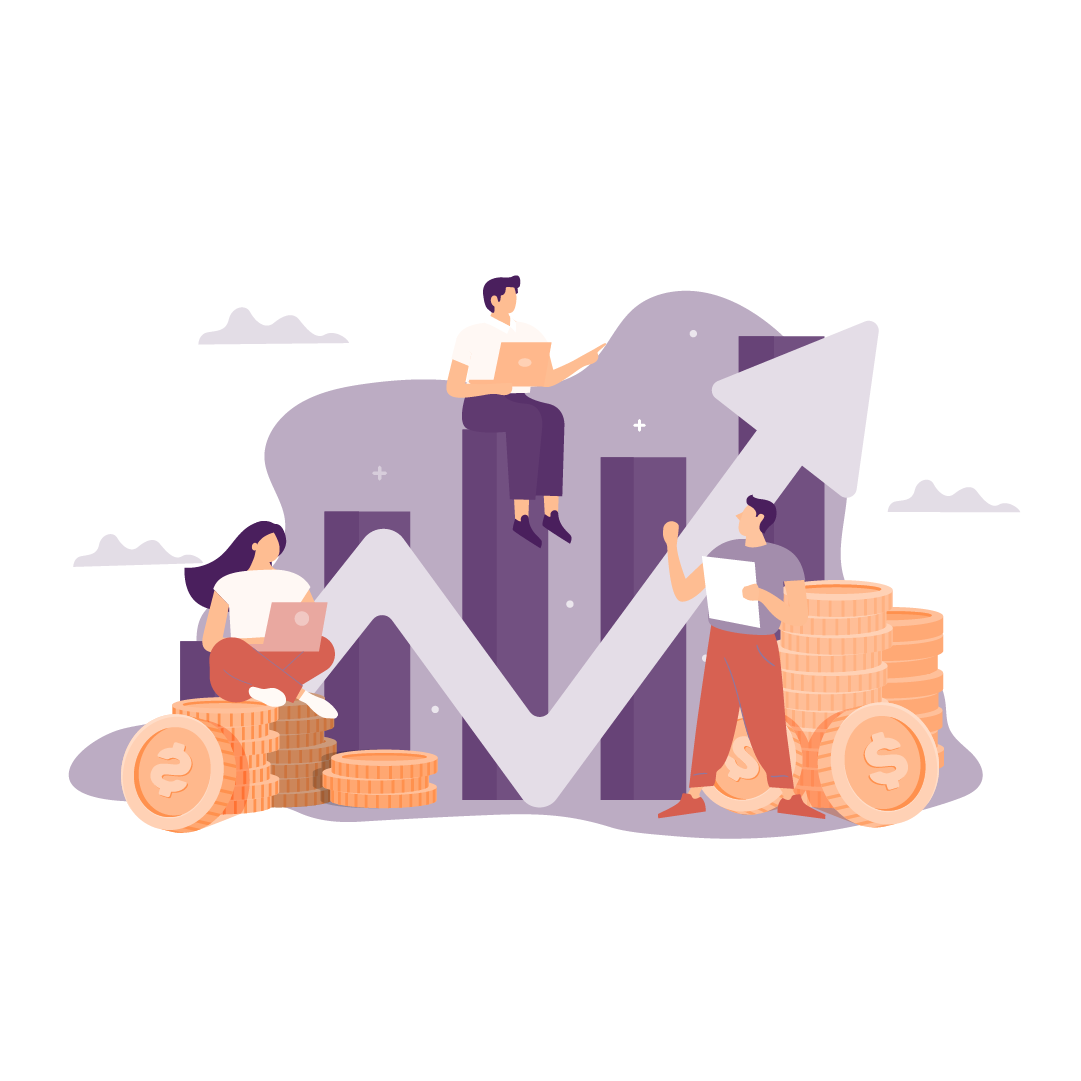 Magazines are old-school now. Sunday mornings are to sit back and ponder over startup pitch decks!

Here's a recap of all the current open deals that you need to catch before allocation runs out!