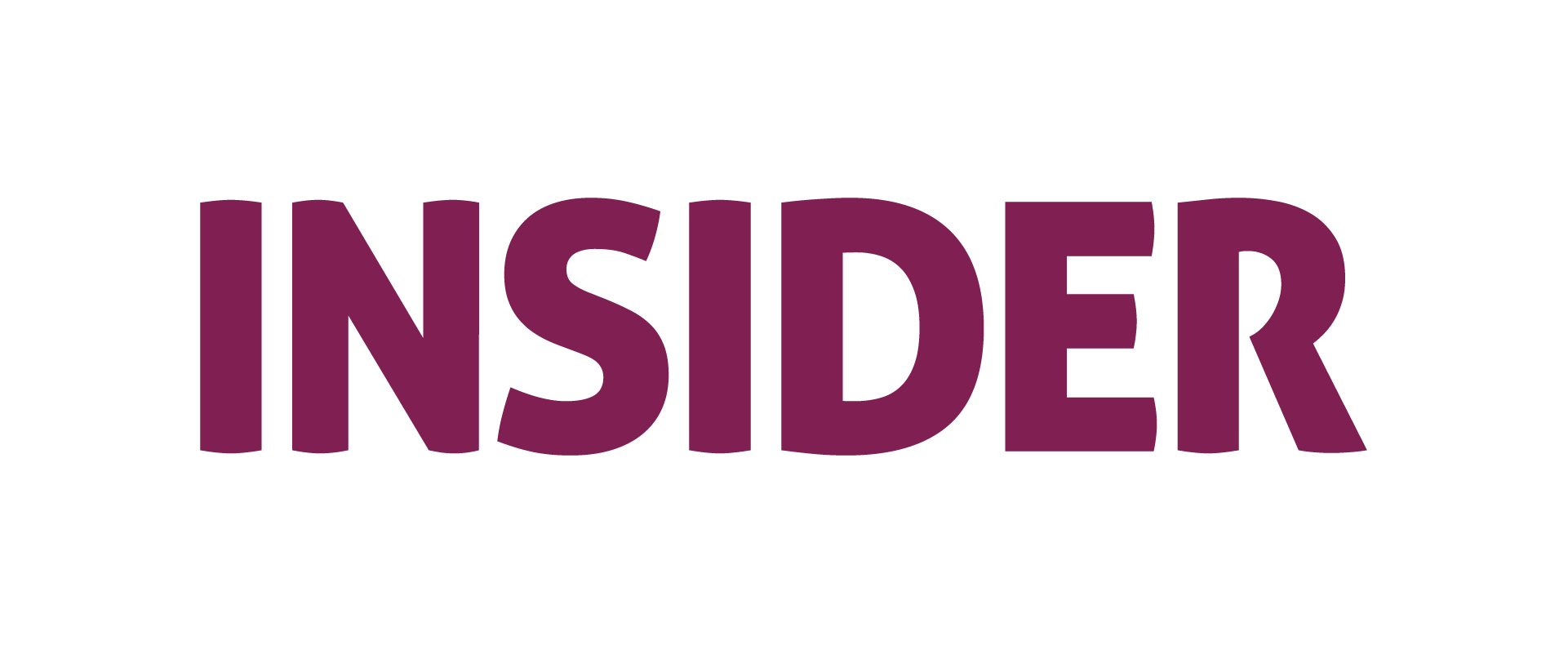 The Decacorn Phenomenon
by PranavHaran Mohanasundaram, Favcy 1stCheque
This year witnessed more unicorns than the last 5 years combined in India. All this begs the question, is a unicorn even that special anymore?
Move over unicorns
Recently there has been a newer breed of unicorn start-ups - Decacorns.


Coined by Bloomberg in 2015, Decacorn refers to the new breed of start-ups that are worth US $10 billion or more in the private (unlisted) market.

Currently, there are 32 decacorn companies with total Cumulative Valuation of $836.1B
In late 2013, only Facebook was in this category, but as of today Ant Financial, ByteDance (TikTok), SpaceX, Instacart, Stripe, UiPath, Rivian, Epic Games, and a dozen others have made it to that list, while some early entrants headed out from there for their IPO.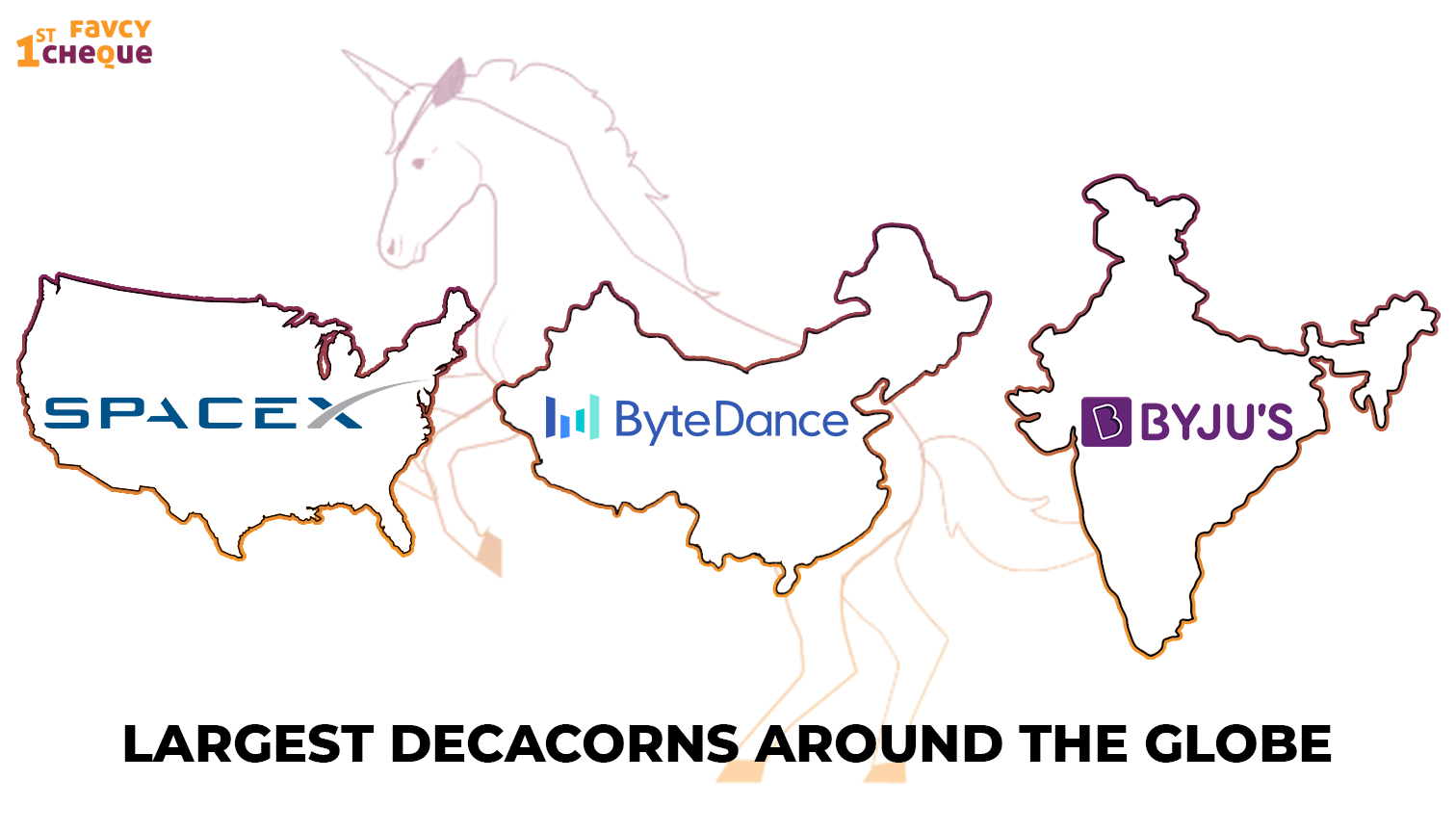 Decacorns in India
Currently, in India, there are about 2 decacorns - Byjus and Paytm. Flipkart too could be considered but since it's owned by Walmart now, we decided to give it a pass. Another contender is Oyo which is soon to IPO at a valuation close to the decacorn mark. Since 2018 researchers have seen a boost in decacorns. However, the number of decacorns in India is low compared to its counterparts. This might change in the coming years.
If we take the case of the US, each year, four-five startups have the chance of getting a valuation of $10 billion or more. But this process takes time. Usually, an average of around five-six years is taken to become a unicorn and then an average of two-three years more to become a decacorn. 
More decacorns might be coming in sooner than you think. 
In the third quarter of 2021, more than $10 billion was raised by Indian startups — an increase of roughly 41% on the previous one.
This is historic as it is the first time that funding into privately-held Indian start-ups has crossed $10 billion in a single quarter across approximately 350 deals.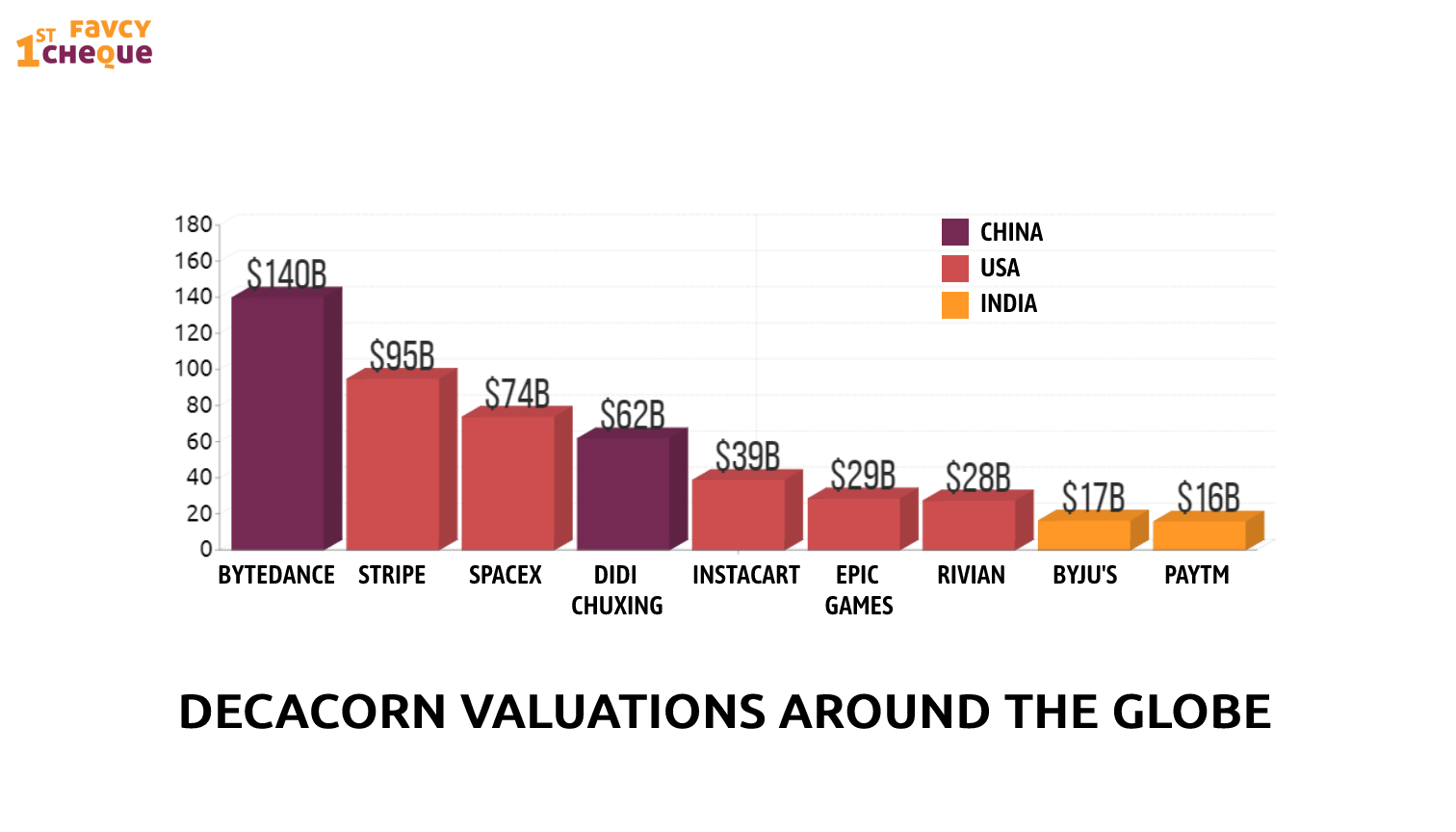 Other corns to take a look at
Apart from decacorns, there are minicorns, soonicorns, and hectacorns. Minicorns are companies valued at $1 million that have the potential to become unicorns in the future. Soonicorns are companies valued at close to a billion dollars and are soon to cross the mark. Hectacorns are companies valued at more than a billion dollars. Another name for this is 'super unicorn'. Some examples of these are Facebook, Apple, and Google.
In Conclusion
Though there are only 2 decacorns in India, the tally will increase at a pace faster than ever. India did pump out more unicorns than ever this year, didn't it? It will do so for decacorns too.
We remain bullish on the decacorn phenomenon in India.
---
Stay tuned to receive the latest industry trends, investor insights, our exclusive angel bytes, and much more!
---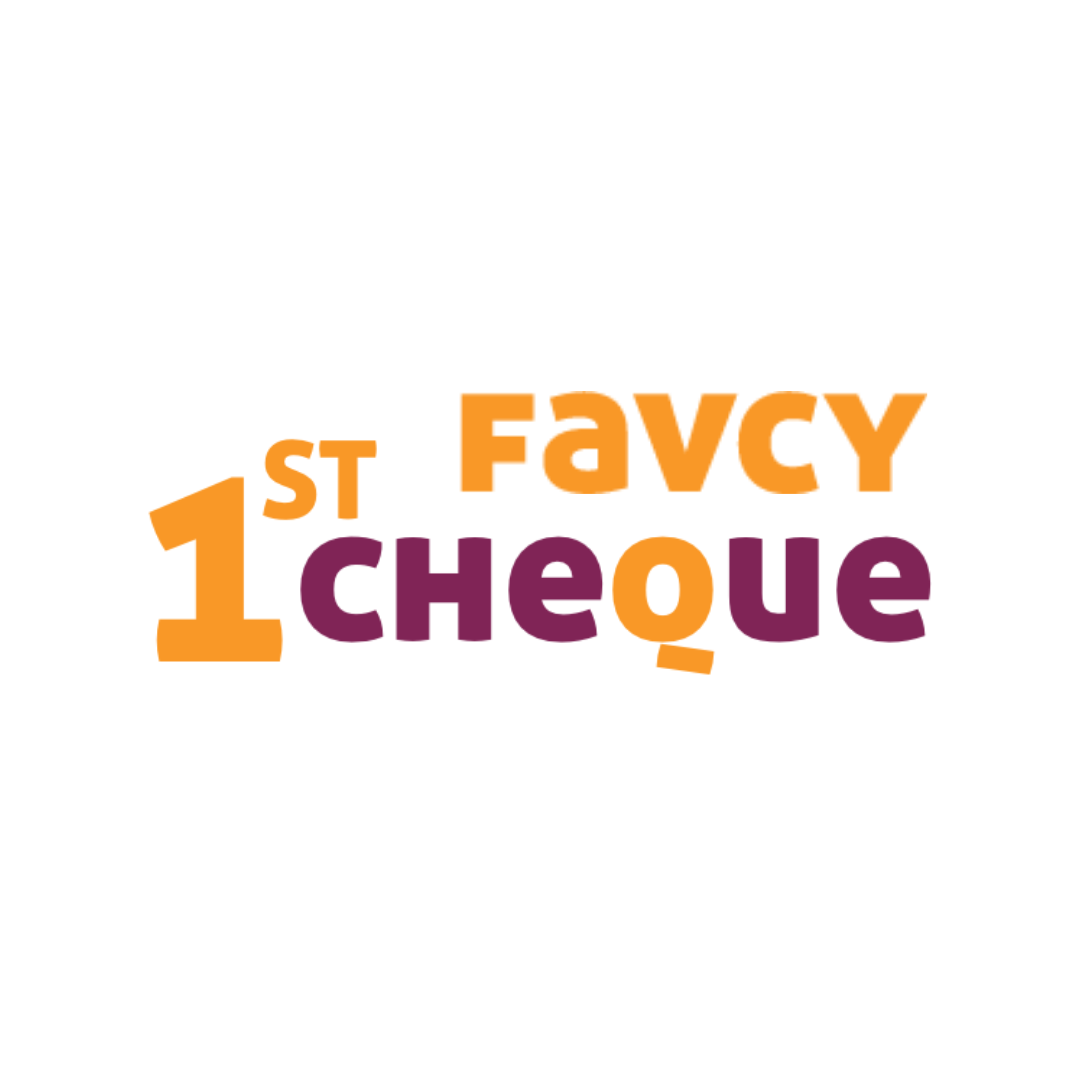 A platform for first-time angel investors to learn the science of early-stage startup evaluation. Get exclusive access to pre-vetted deal flow and make your first investment.     
Subscribe to our newsletter 👇🏻 Don't worry, it'll take just few seconds :)
Reach out to us: