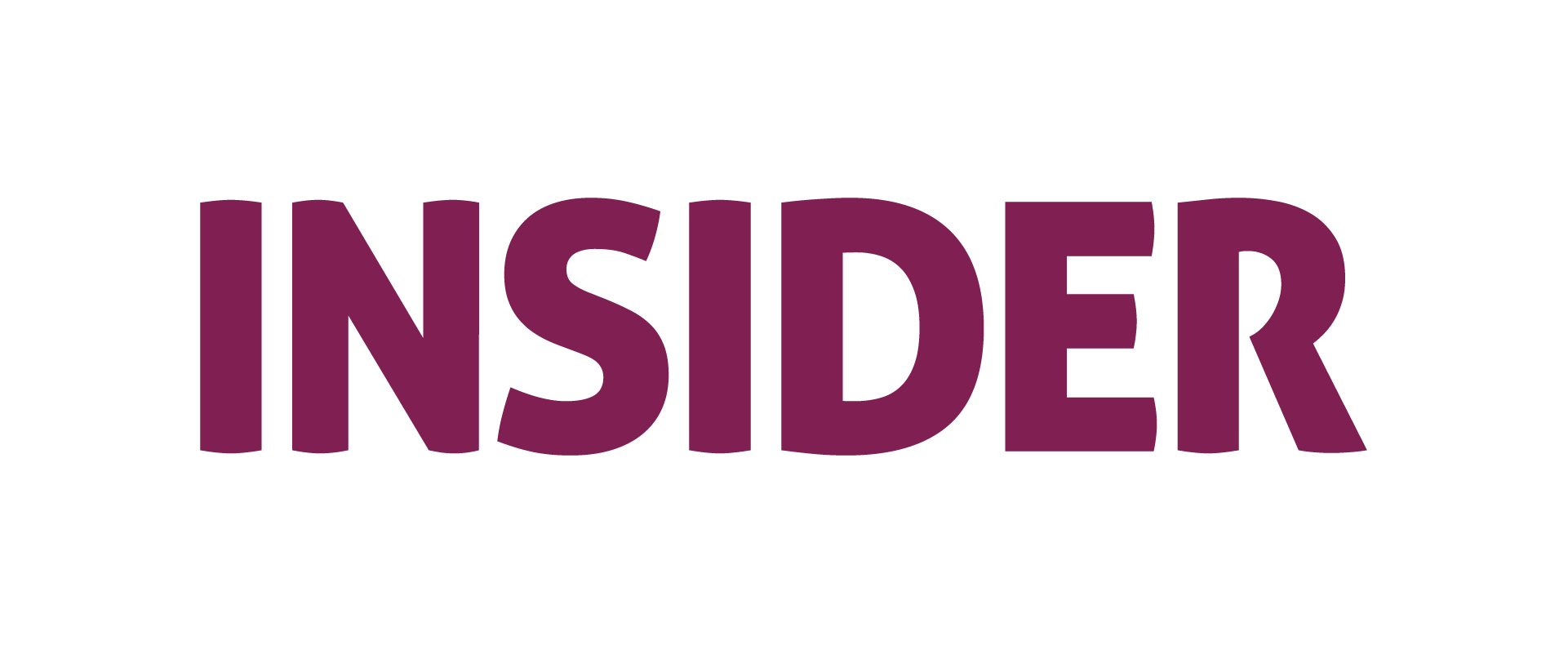 What are the risks involved in angel investing?  
Investing in startups can get you high returns but what about the risks associated with it?
This week, Yamika Mehra, Partner, 1stCheque by Favcy takes you through the risks involved in angel investment and how to minimize it!
Startup investments are an illiquid asset class. This means that unlike  stock, crypto, real estate or gold investments, here you cannot sell your positions at any time and liquidate your investment. You have to stay invested till someone (founder or a larger investor) buys you out and offers you a partial or full exit. Then there is the risk of the startup shutting down entirely, before it reaches the next round and in this case, you lose your entire investment. However, proportional to the risk, the rewards in this asset class are also high. While the industry average returns for angel investors are 20-27% IRR, angel investors have also made 100X and more on their startup investments by simply making early bets. 
The earlier you invest, the better it is - you can take early positions even at small ticket sizes. On the flip side, early stage startups are the most risky. Whether the product will get made, whether it will get made on time or not, whether they will get traction or the right product-market fit are some of the risks typically associated with early stage startups. Your job as an early stage angel investor is to minimise these risks. You can do so by - 
co-investing with other larger (proven) investors (for ex - Favcy VB)

diversify your investments (even if you have a small corpus)
Sharing here a real life journey of an angel investor who is also Partner at a Venture Network - 
"Angel investing is not about finding the magic startup but it's all about building a diversified investment portfolio.
I have invested in ten startups till now. I have lost money in three and have exited from one at 30% IRR. In the remaining six, one is at 10X, one is at 7X, one is at 4X, two are at 2X and one is at 1X. Thus, my overall active portfolio is still at ~4.5X.
The moral of the story is that no startup is a magic startup at the start. Every startup takes many years of hard work to become a magic startup. So don't look for magic instead, fill up your portfolio with dedicated founders, values and diversity."
---
Stay tuned to receive the latest industry trends, investor insights, our exclusive angel bytes, and much more!
---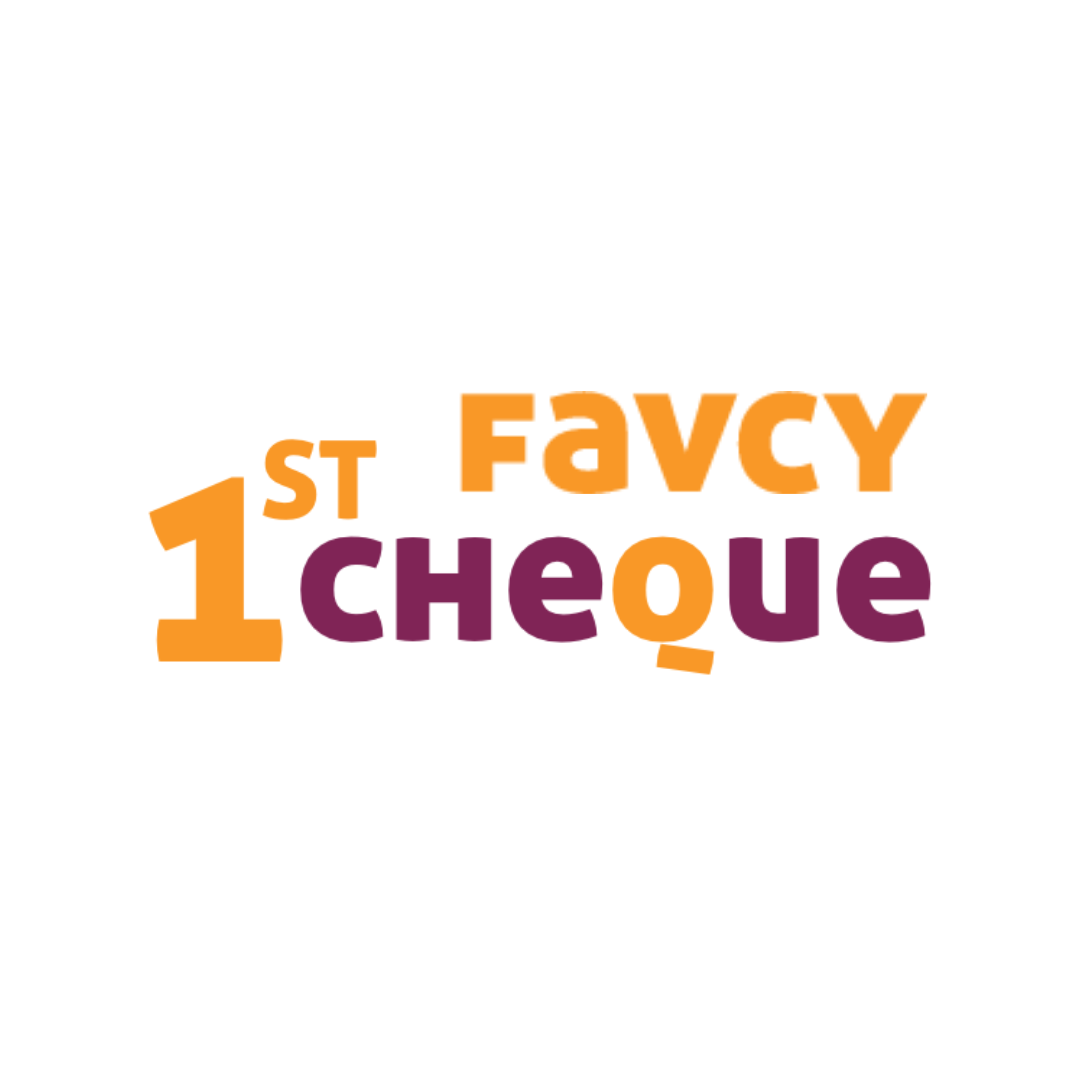 A platform for first-time angel investors to learn the science of early-stage startup evaluation. Get exclusive access to pre-vetted deal flow and make your first investment.      
Reach out to us: