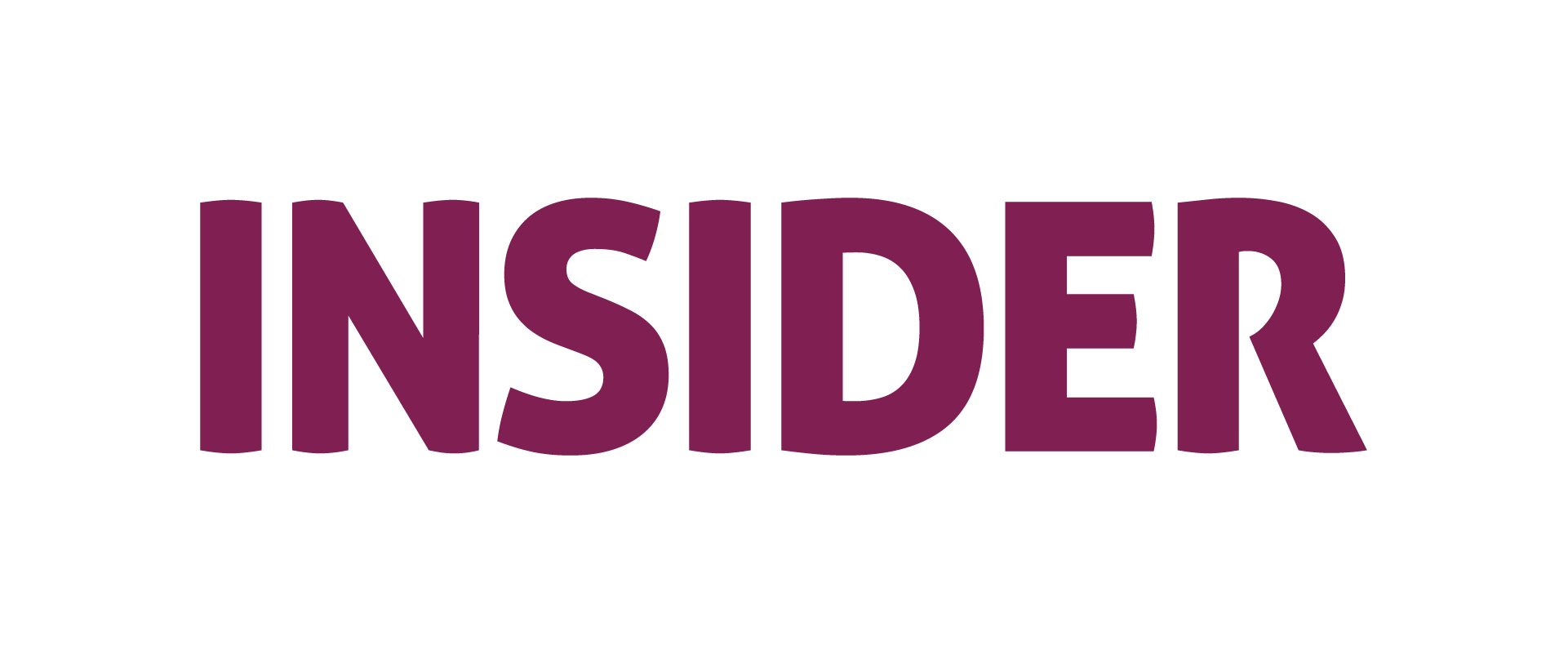 What's better than D2C? VB2Consumer!
Dear Readers, 
you must be familiar with D2C, but have you ever heard of VB2Consumer?
Today's event shall officially mark Favcy's first foray into the VB2Consumer space - and we're doing it with RollWrappy - a sustainable food packaging solutions brand. The startup has witnessed 17X YoY revenue growth at zero marketing spend - numbers that are unheard of for a D2C brand! If you haven't yet, register to learn more about their growth trajectory.
Hear the Founder, Pranav Bhargav, talk about how RollWrappy is set to overtake single-use foil and plastic market
What's more?
In the Favcy Spotlight section to find out more about Pitch Perfect and discover the opportunity to become a judge on the panel of a Shark-tank like show for early stage startups!
In the Portfolio Startup Update we're talking about new landmarks in AgREmarket's growth journey.
Lastly, in the Current Open Deals section we've got fresh deals for you to ponder over with your morning coffee.
Do share your feedback on this effort. You can mail us at hello@1stcheque.com

Cheers 🍻
Ninie

 Join the Judges' Panel on Pitch Perfect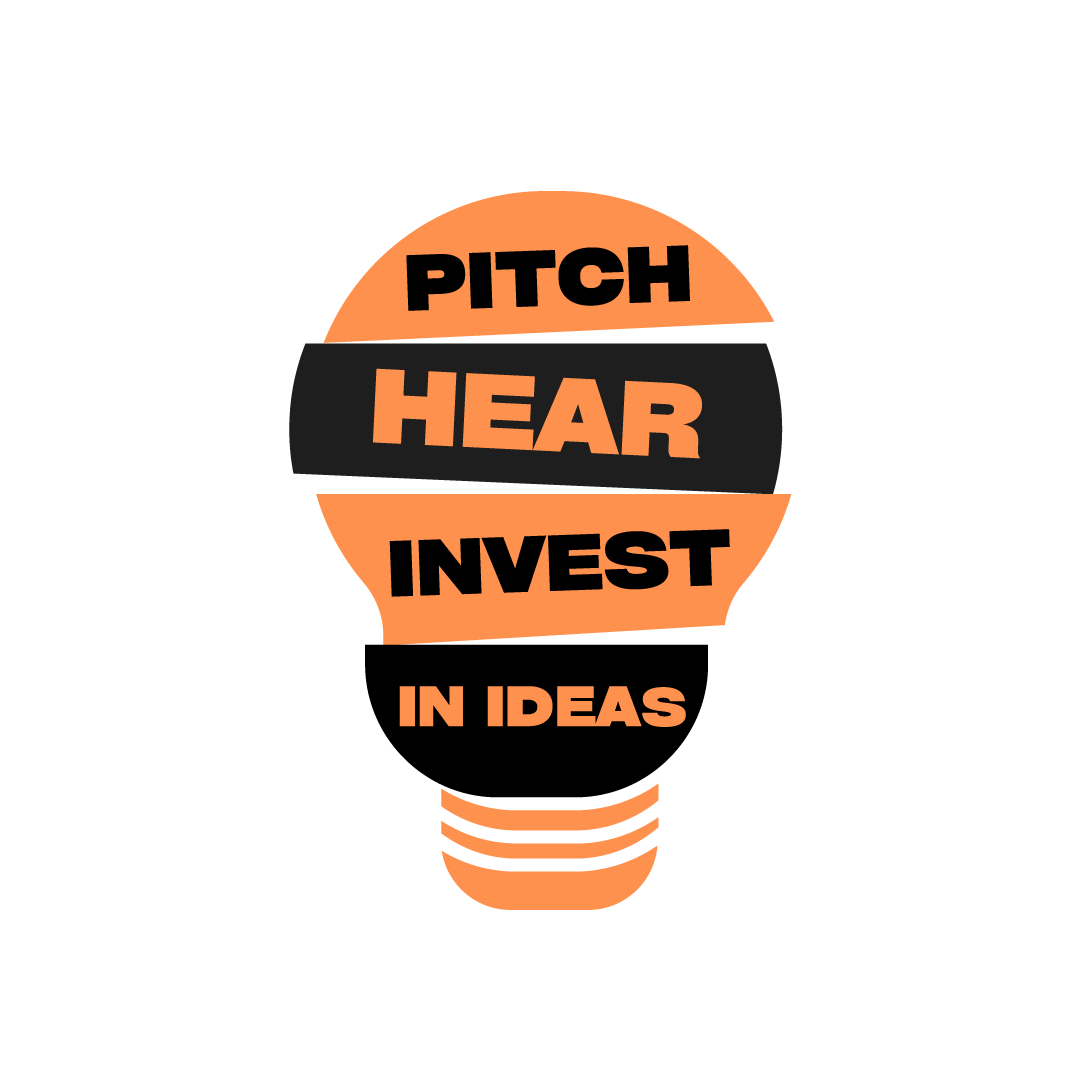 Join us on a journey to spot diamonds.
We're giving select investors the chance to become a Judge on the Pitch Perfect panel. Sounds interesting? Fill the form below.
Know a Founder who'd be interested? Get them to register here.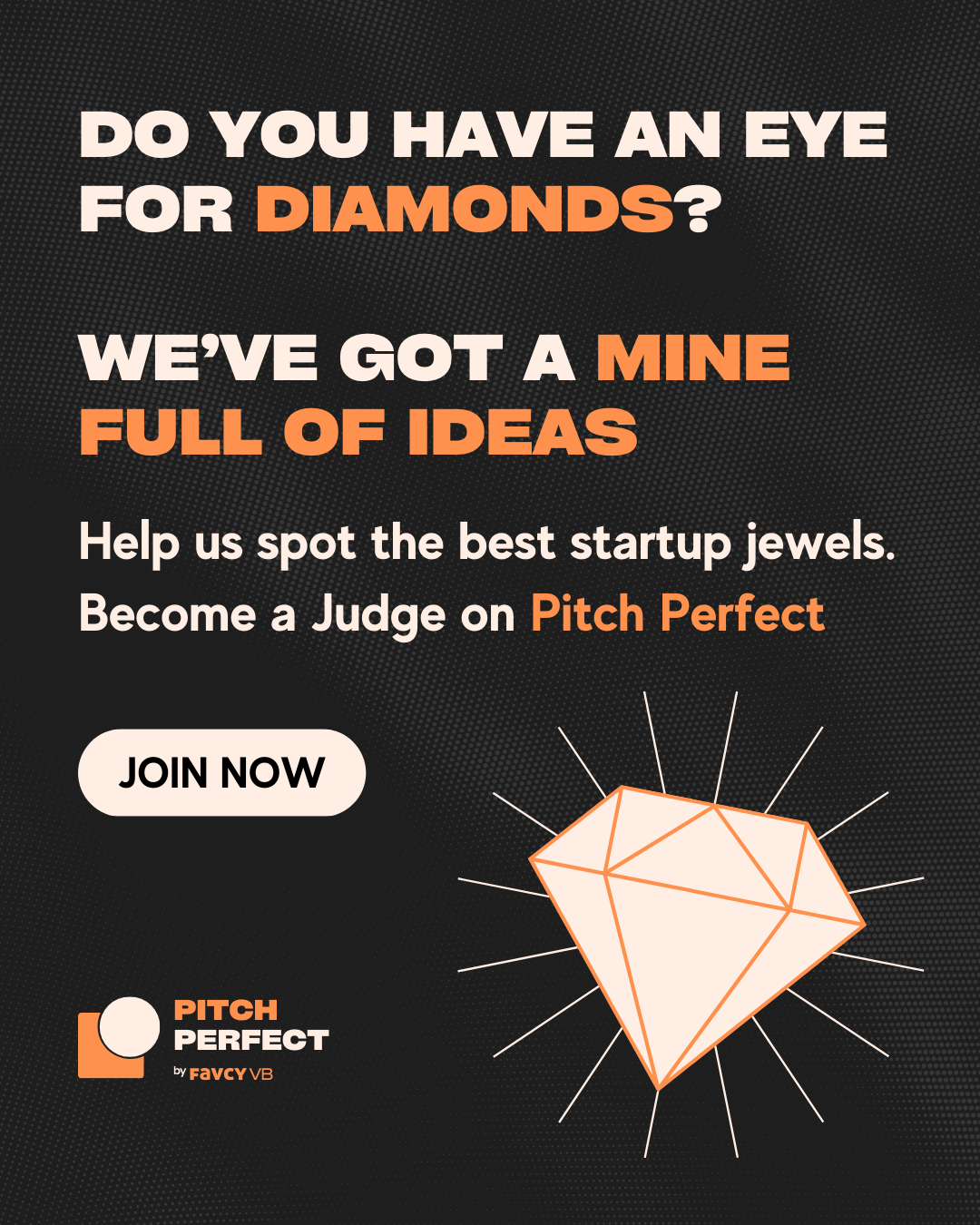 ---

AgREmarket's Strong Start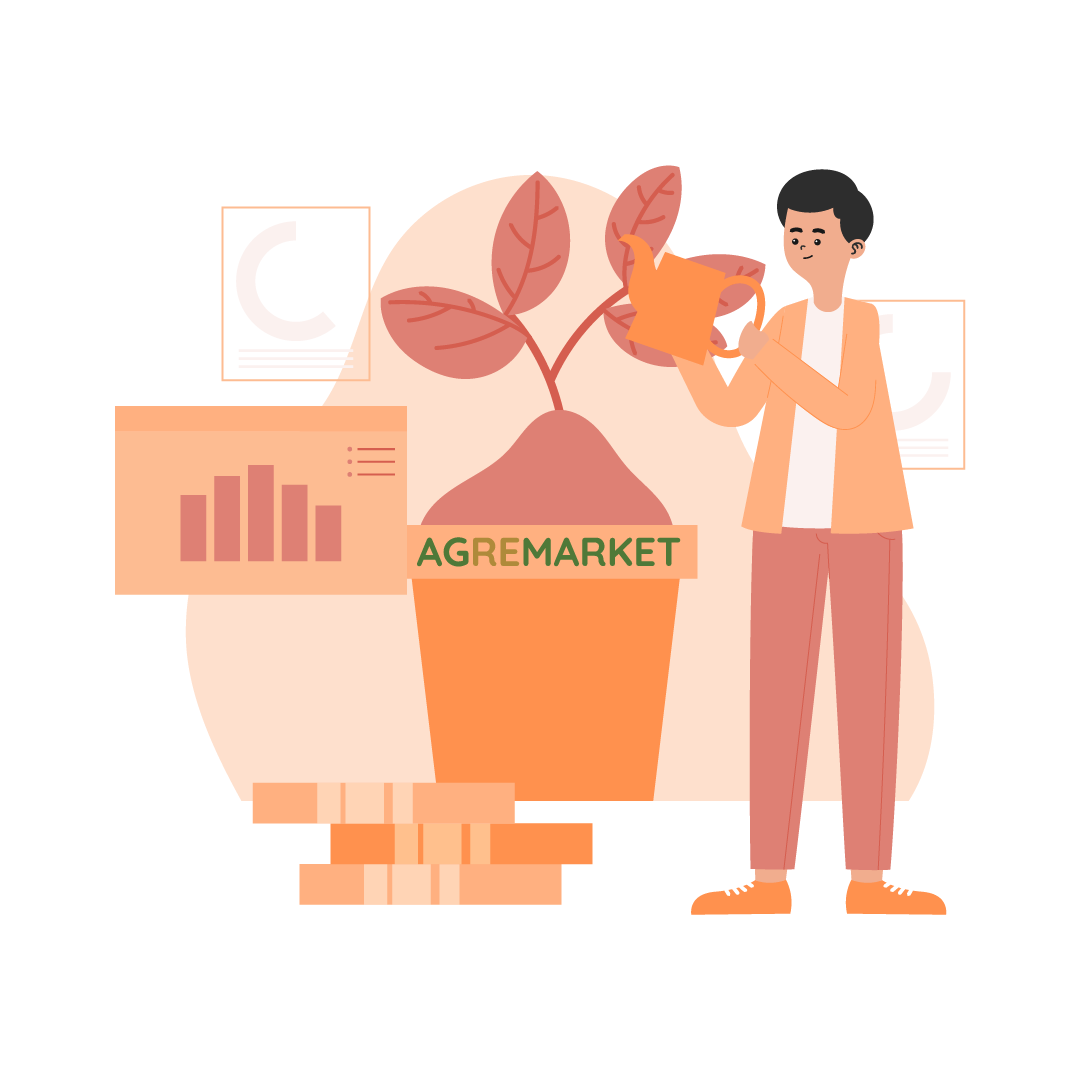 Within 1 month of its inception, AgREmarket has 15 buyers on-boarded, conducted 5 B2B Deals successfully and generated an INR 40L GMV!

Explore all Current Open Deals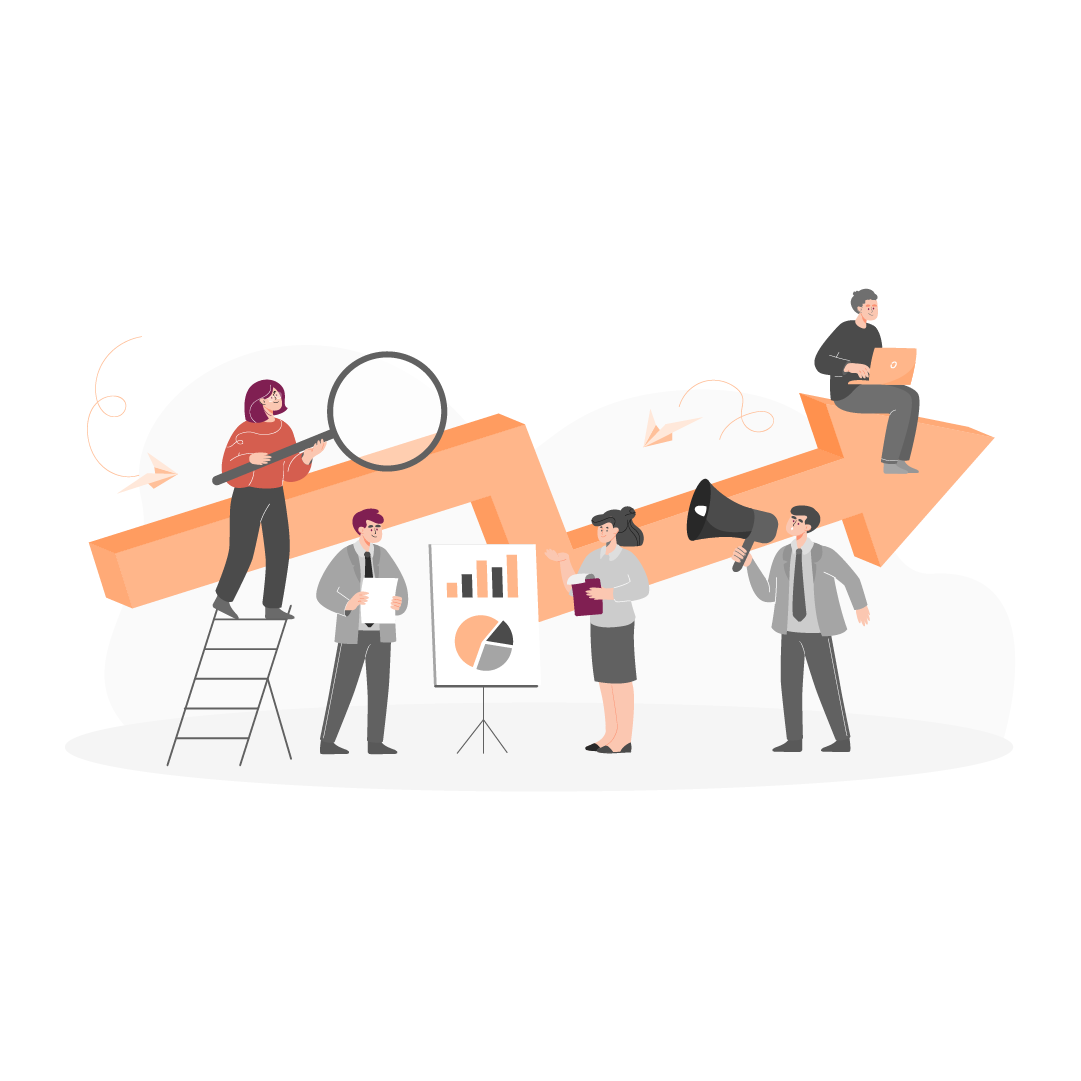 Magazines for lazy Saturday reads are oldschool now. Let's read pitches!
Check out 1stCheque's latest open deals and don't shy away from expressing interest in any of them. All the best!
---
Stay tuned to receive the latest industry trends, investor insights, our exclusive angel bytes, and much more!