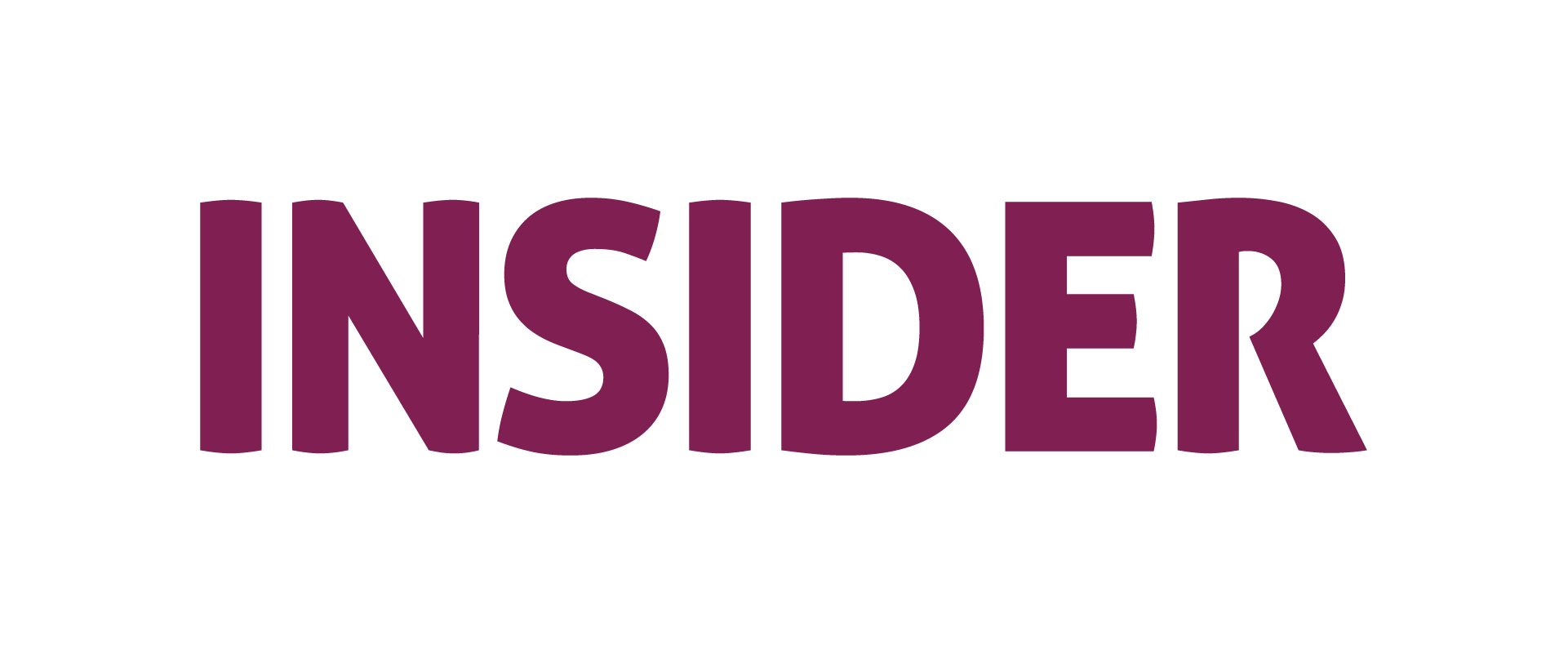 From Wall Street to AI Street
Dear Reader,
What if AI gave you angel investing advice?
From chatbots that can answer your burning financial questions to algorithms that can predict the stock market with eerie accuracy, AI could be making personal finance easier than ever. And trust us, you won't want to miss a single development.
In this week's Favcy Review, we'll be diving deep into how AI is shaking things up in the fintech world faster than you can say "algorithmic trading."
What's more?
The Current Open Deals section has a rundown of fresh deals you would love to ponder over with your morning coffee.
Lastly, in our Angel Bytes section we're talking about how Favcy's Pitch Perfect initiative is organizing a Shark-Tank like pitch competition, but for idea stage Founders. [P.S - you can become a judge on the panel.] Read to find out more.
Happy weekend!
---

 Join the Judges' Panel on Pitch Perfect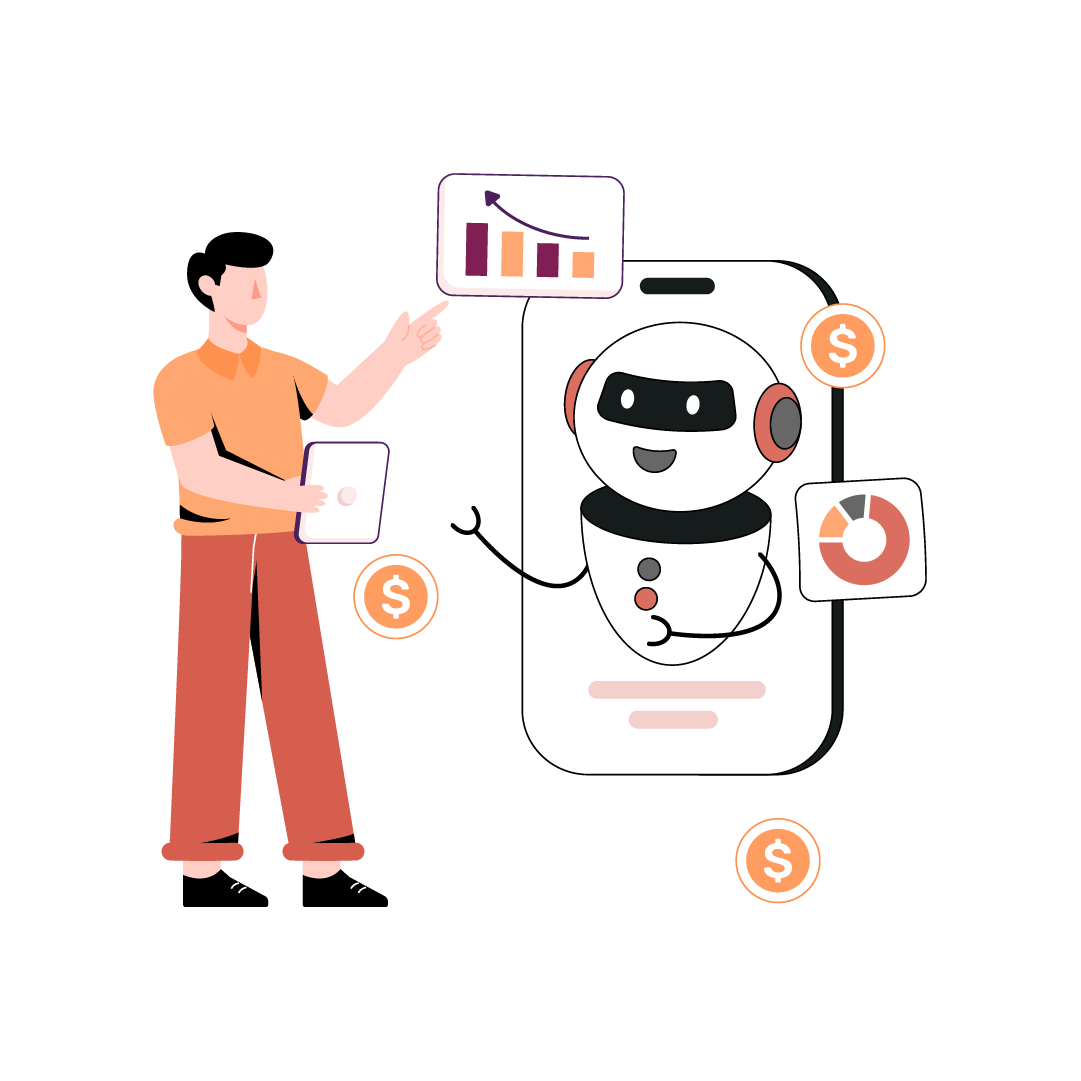 Generative AI Chatbots have taken the internet by storm.
Read on to find out how they're set to revolutionize Fintech too.
---

Explore all Current Open Deals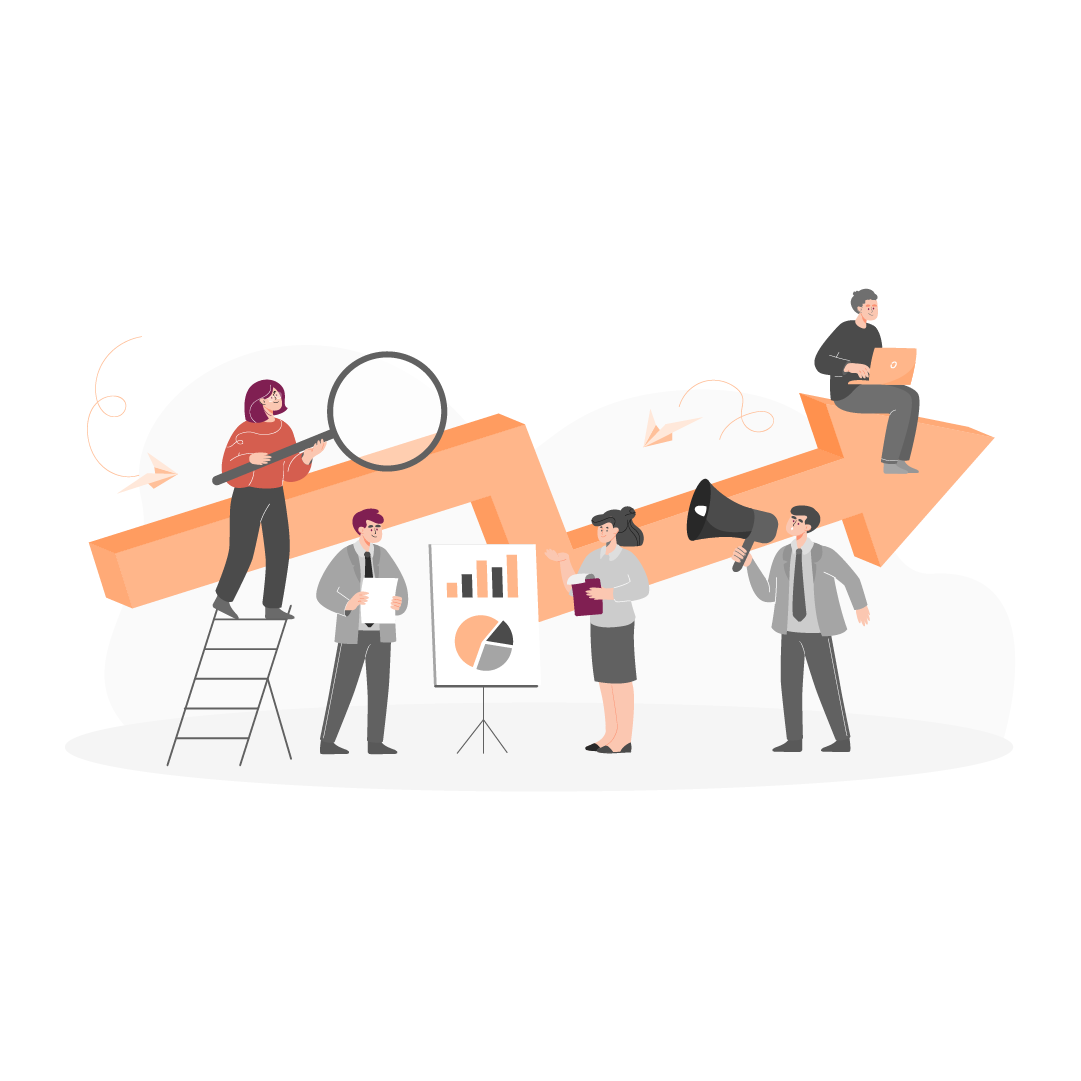 Magazines for lazy Saturday reads are oldschool now. Let's read pitches!
Check out 1stCheque's latest open deals and don't shy away from expressing interest in any of them. All the best!

What is Pitch Perfect by Favcy VB?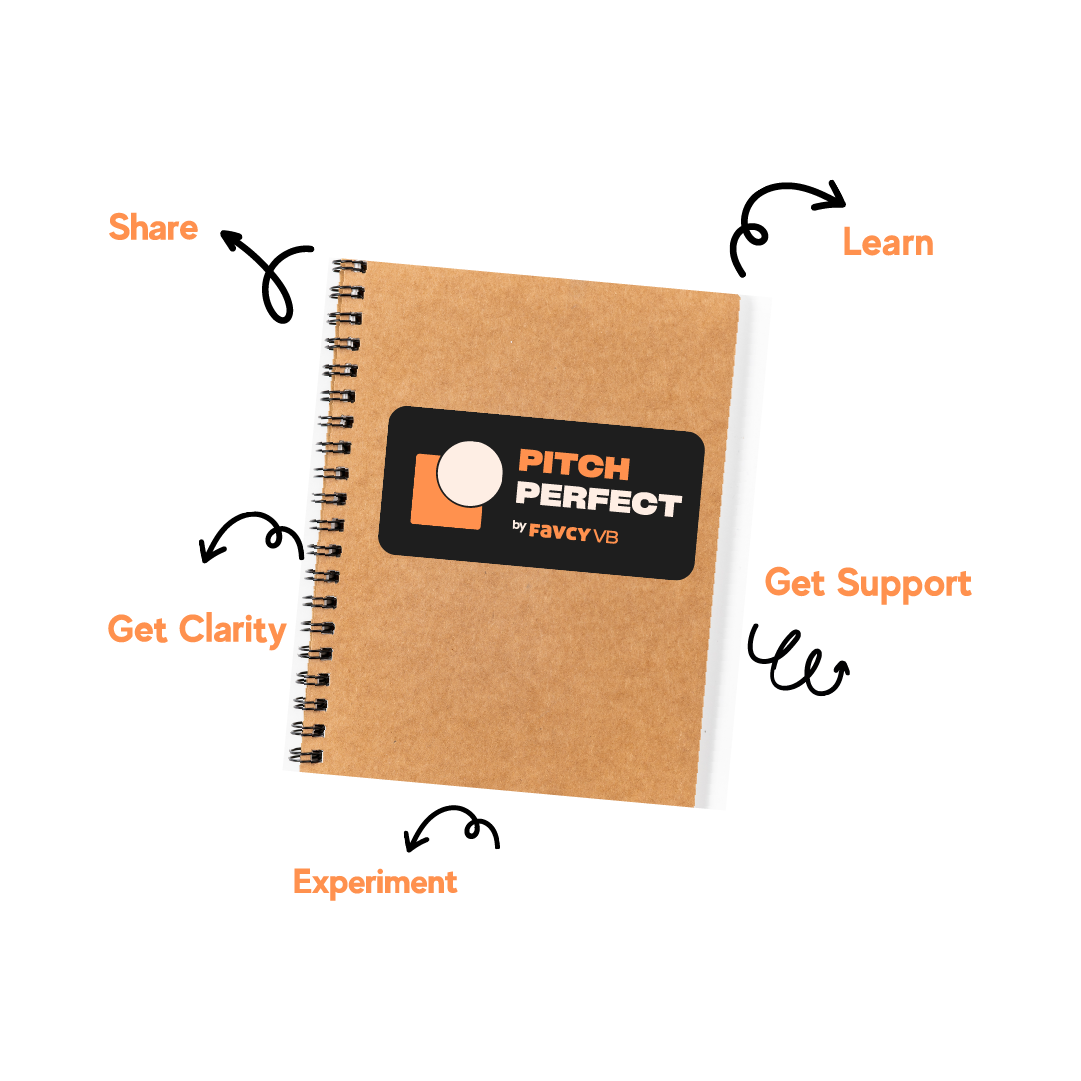 Favcy is organizing a pitch competition, but for idea stage Founders!
Find out how we're helping budding entrepreneurs validate their ideas. You could become a part of the process too.
Stay tuned to receive the latest industry trends, investor insights, our exclusive angel bytes, and much more!