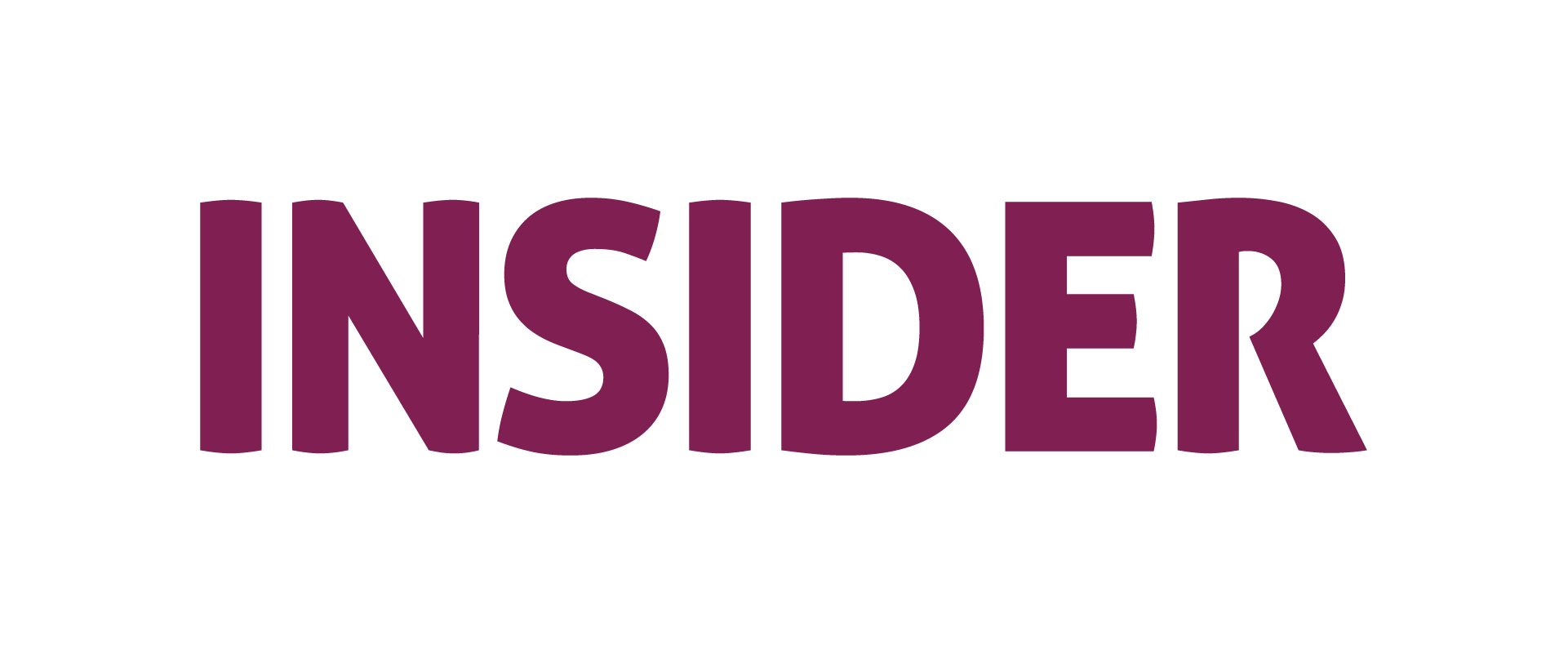 Winter is Coming (#1)
By Pranav Chaturvedi, Founding Partner, Favcy
If you've been following the buzz, you would know of this dismal, mysterious winter that is approaching the startup ecosystem.

What is this "winter" whose advent startups are dreading? And how does one get through such trying times?

In the "Winter is Coming" series, our Founding Partner, Pranav Chaturvedi, gives notable insights on how startups can conserve cash and increase their runways while making the most of their internal resources during a funding crunch.
Read away!
In the last couple of months, the catchphrase from our favourite series has been used increasingly to describe the atmosphere here in the funding ecosystem! Terms like "funding winter is approaching" or "winter is here" are floating around.
But what does this mean? 
Essentially, due to macroeconomics factors, investors have become bearish in their outlook, making it difficult for start-ups to raise capital unless they have phenomenal growth or very strong metrics.
Now, there are quite some factors that have led to this but here is a summarized rundown -
The Situation - In the last couple of years, driven by the need to stimulate the market due to COVID-19, central banks globally had adopted to expansionary monetary policies - i.e a low interest rate environment and pumping of money.
The Complication - This led to an influx of capital across public markets, private markets and cryptos contributing to rising inflation making it difficult for the common man to manage consumption.
The Resolution? - Now central banks need to roll back on their expansionary monetary policies to remove excess money supply from the market leading to massive correction in the public and private markets. 
How do startups bear this brunt of a cold ecosystem and how can they conserve cash?
The Distributor Gold Mine
Introduce the Distributor!
If you foresee capital is going to be tight in the near future, see if you can introduce distributors to your business.
Distributors not only bring in revenue but also can be a source of capital as they can pre-buy your product to distribute later.
Your margins will reduce slightly, but in times where cash flow is to be maintained distributors can prove to be a gold mine.
I am yet to come across any business - be it a part of a new economy or an old economy - that cannot bring in distributors in some strategic form.
How should I bring in the distributors?
Well, you will have to bring in a team of maybe 3/4 folks (depending on your size) that will have to build a distributor life cycle from start to finish -
How do we reach distributors?
How do we involve distributors?
How do we acquire distributors?
What will be the consideration for the distributors to work with us?
How do we convert our distributors and make them pre-pay for our products or licenses?
How do we retain our distributors?
What will make them loyal to us?
How can we make distributors our advocates in helping us bring more distributors?
 But this shall make a world of difference!
Happy Venture building to you!