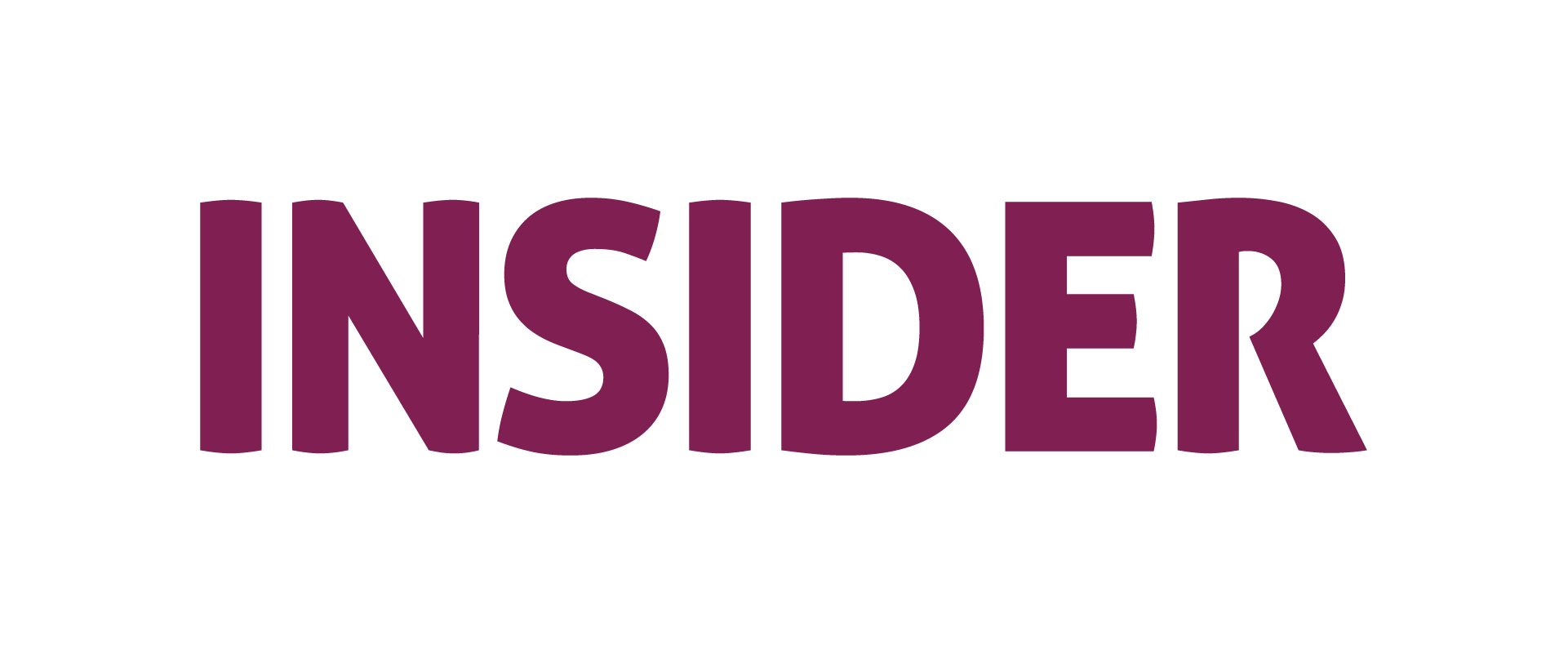 Do you have an innovative imagination?
Dear reader, do you have an innovative imagination?
If you have a knack for what we Indians dearly call "jugaad", you'll be able to escape almost every tangle in life. That said, when we talk of entrepreneurship, an innovative imagination can often become your saving grace!
They say that necessity is the mother of invention, and I believe them, whoever they are. We can all agree that a problem can be a catalyst for a solution, and that many business innovations are born of business challenges.
Infact, our startup ecosystem is known for its "jugaad" strategies! This week in the Angel Bytes section, we're bringing to you the 2nd part of our "Winter Is Coming" series where our Founding Partner, Pranav Chaturvedi, explains how retail leasing can help startups finance heavy purchases and talks of how its innovative usage saved our portfolio startup UrjaBolt from a stitch!
In other news, in this week's CurrentOpenDeals section we present to you *drumrolls* - GoodGoodPiggy, India's first digital piggy bank with a behaviour rewards platform. It doubles up as an investment channel to raise good good kids!
Lastly, the Future@Favcy section has open positions here at Favcy, in case you're looking to join our boat!
Do share your feedback on this effort. You can mail us at insider@1stcheque.com
Cheers 🍻
Ninie

Come join our table!
The Favcy Family is growing faster than ever. With new investors joining us each day, the Opening Day allocations have started filling up faster. We have been swarmed with requests to increase the allocation pools across our portfolio startups. We hear you.
The 'Current Open Deals' section gives you access to deals that previously weren't available! From allocations in the latest deals to spots carved out just for you in growth-stage startups, all the information you need is here! An exciting investment journey lies ahead.
This week we have GoodGoodPiggy in the house!

We are the most tech-supplied generation in history! The average time spent per child aged 5 to 17 on social media platforms is around 4 hours per child today in India. The future beholds a highly digitised and tech-driven life.

The biggest problem is that financial literacy is going down. This new generation is predicted to have 169% more debt. 97% of students do not receive financial education in school. Even 70% of Indian parents lack financial literacy!

Enter GoodGoodPiggy

GoodGoodPiggy is India's first digital piggy bank with a behaviour rewards platform. It doubles up as an investment channel to raise good good kids!

In a unique mix of fintech and edtech, the GGP platform fosters good habit formation and future financial security for kids alongside providing parents with a platform to connect with and reward their child through an integrated range of investment opportunities.

We are excited to announce that Good Good Piggy is gearing up to roll out the prototype to its 1st 100 Android users by e-mail invite-only!

Earlier this year, GoodGoodPiggy was also featured on SharkTank India!

Check out the market positioning and discover the secret sauce that separates GoodGoodPiggy from its competitors in the Investor Dossier.


Stage: Product Ready
Industry: Ed-Fintech
Access other Current Open Deals here 
---

Winter is Coming (#2)
By Pranav Chaturvedi, Founding Partner, Favcy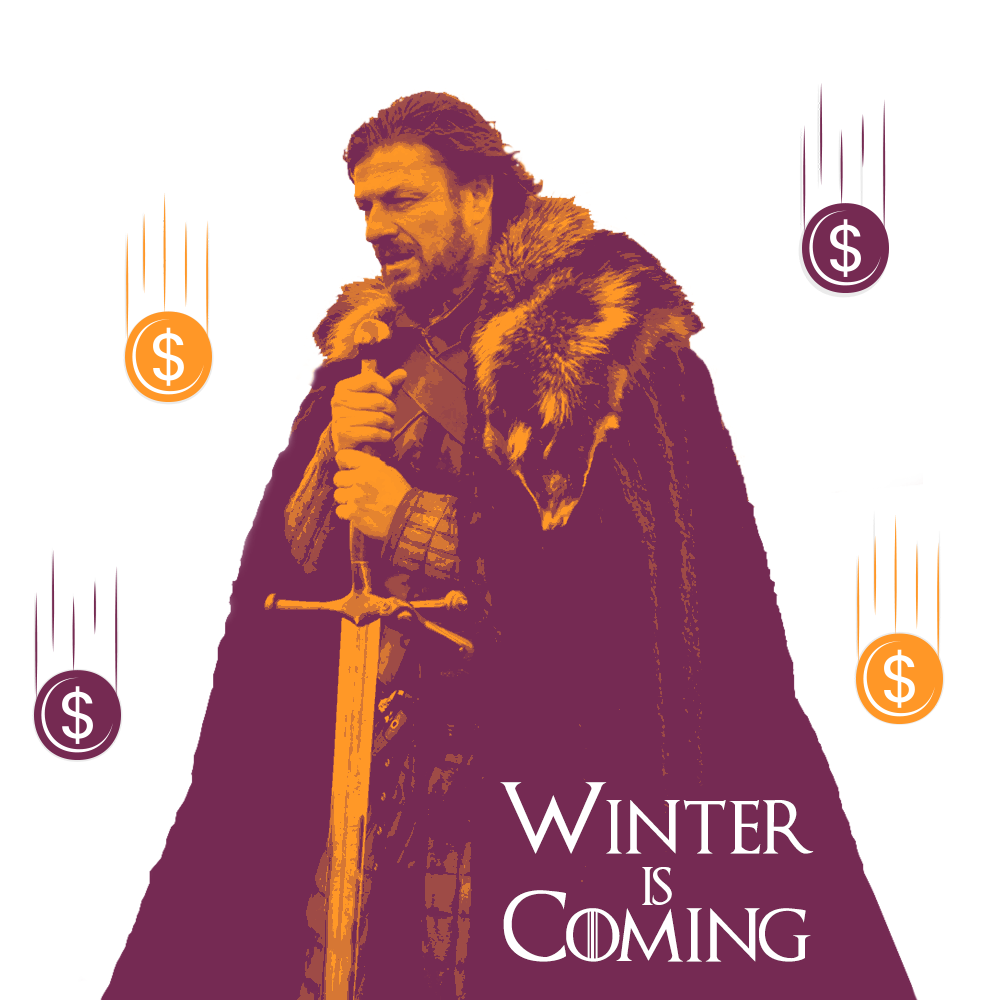 The funding winter has brought in its wake a depressing stock market, delayed IPOs and VC funding that runs out as quickly as daylight in winter.

How can startups safeguard themselves against these cold climes by conserving cash and increasing runways?

In the 2nd part of the "Winter is Coming" series, our Founding Partner, Pranav Chaturvedi, explains how retail leasing can be a startup's saving grace.
Click here to read the Angel Bytes!
---

 Looking to become a part of a work-culture that is inclusive, transparent, and experience the joy of working together to create something wonderful? We're looking for people who are as excited as we are to help build our vision. Come join forces with us!

Currently, we have these openings:
1. Product Management Intern -  Apply Here
2. Content Manager - Apply Here
3. Investor Relations Associate -  Apply Here
Check out all the other openings here!
---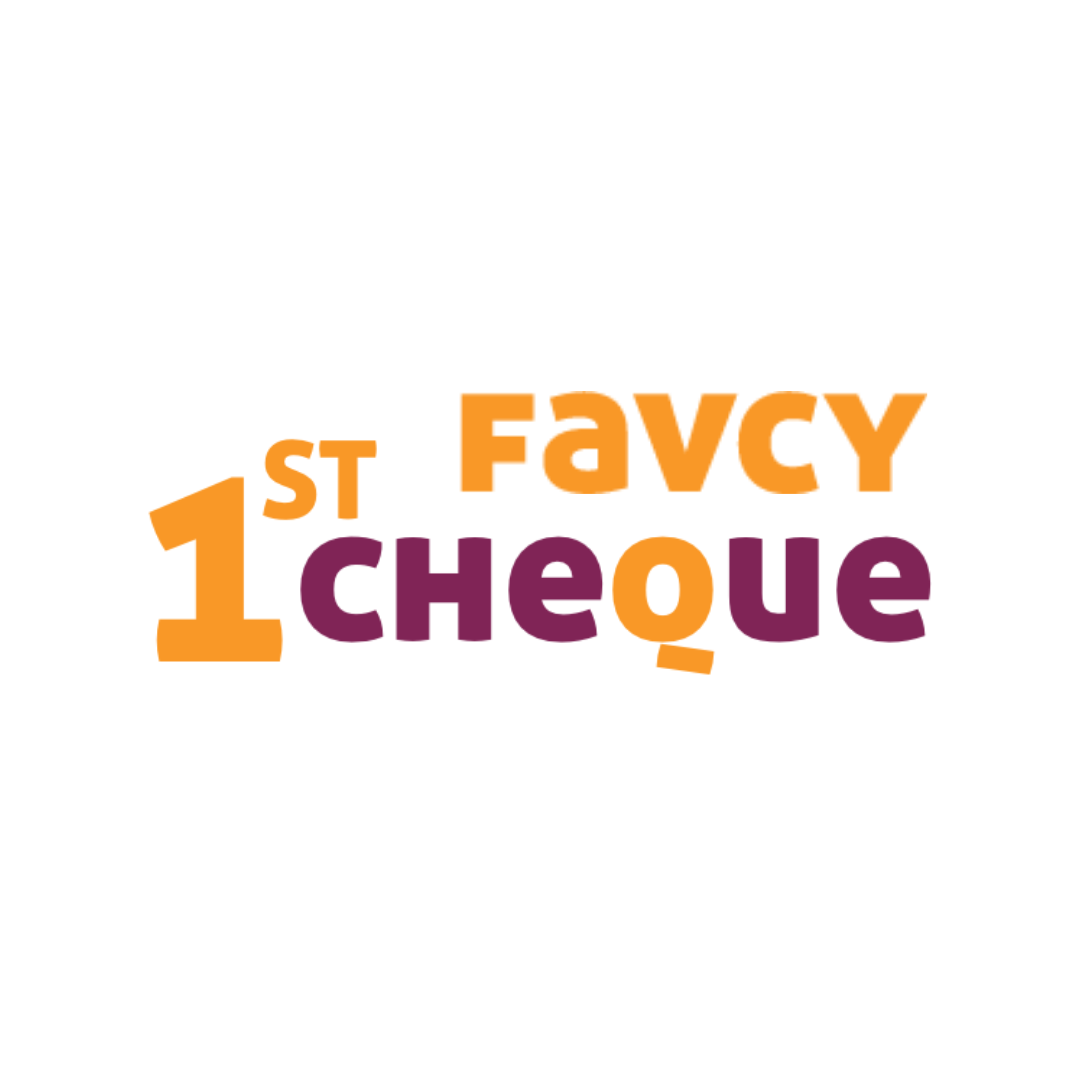 A platform for first-time angel investors to learn the science of early-stage startup evaluation. Get exclusive access to pre-vetted deal flow and make your first investment.     
Subscribe to our newsletter 👇🏻 Don't worry, it'll take just few seconds :)
Reach out to us:
Liked the newsletter, Share it with others!👇🏻