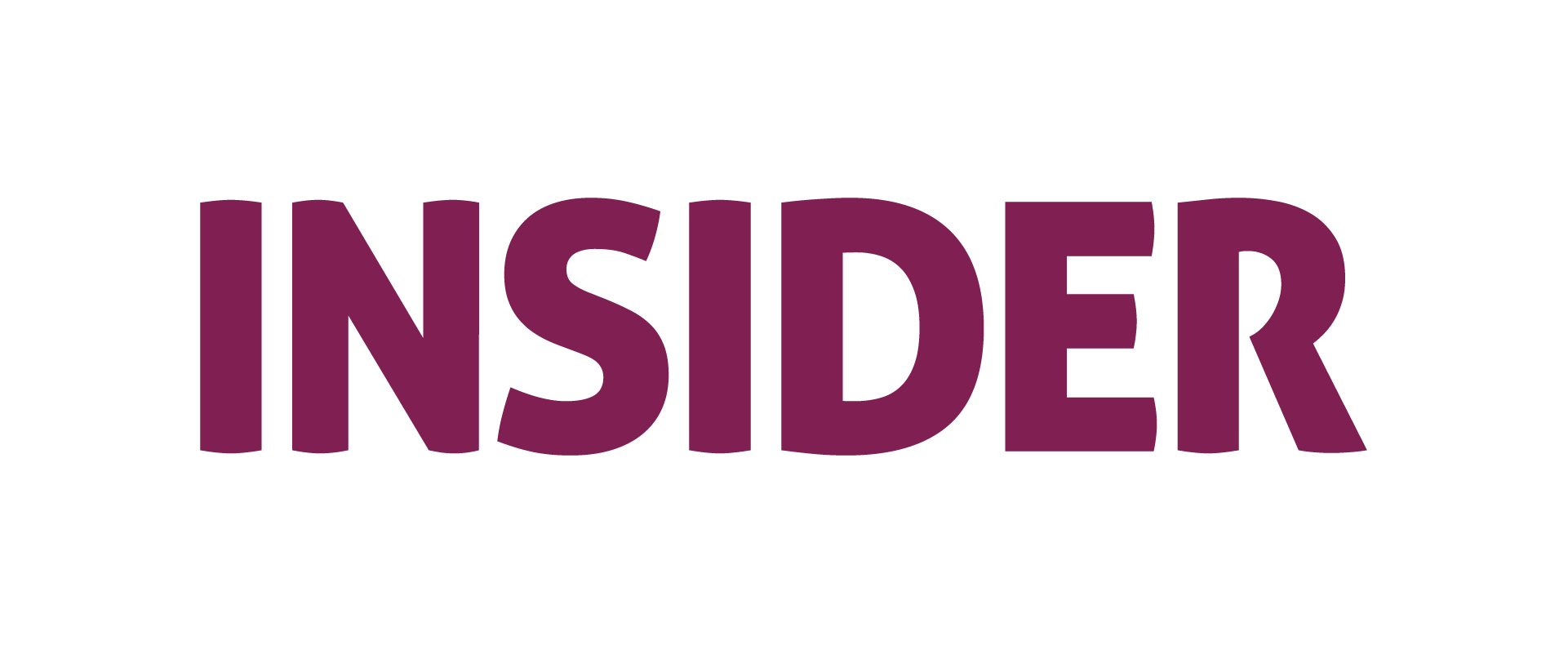 A Rundown of the State of India's Startup Ecosystem
By Ninie Verma, Content Associate, 1stCheque by Favcy 
We're 3/4th done with 2022. What did the year look like so far for the startup ecosystem?
What will the coming months entail? Read on as we dissect the state of the ecosystem in the article below.
Recovering and Faring Better and Stronger
Indian startups raised $1.08 billion across 135 deals during August. According to research, compared to July's fundraise of $652.7 million over 116 deals, the latest month gone by saw a 66.1% monthly increase in fundraising.
We cannot forget that in June this year India registered a whopping rise of 15,400% in the number of startups. This was a significant rise from 471 in 2016 to 72,993 as on 30th June 2022.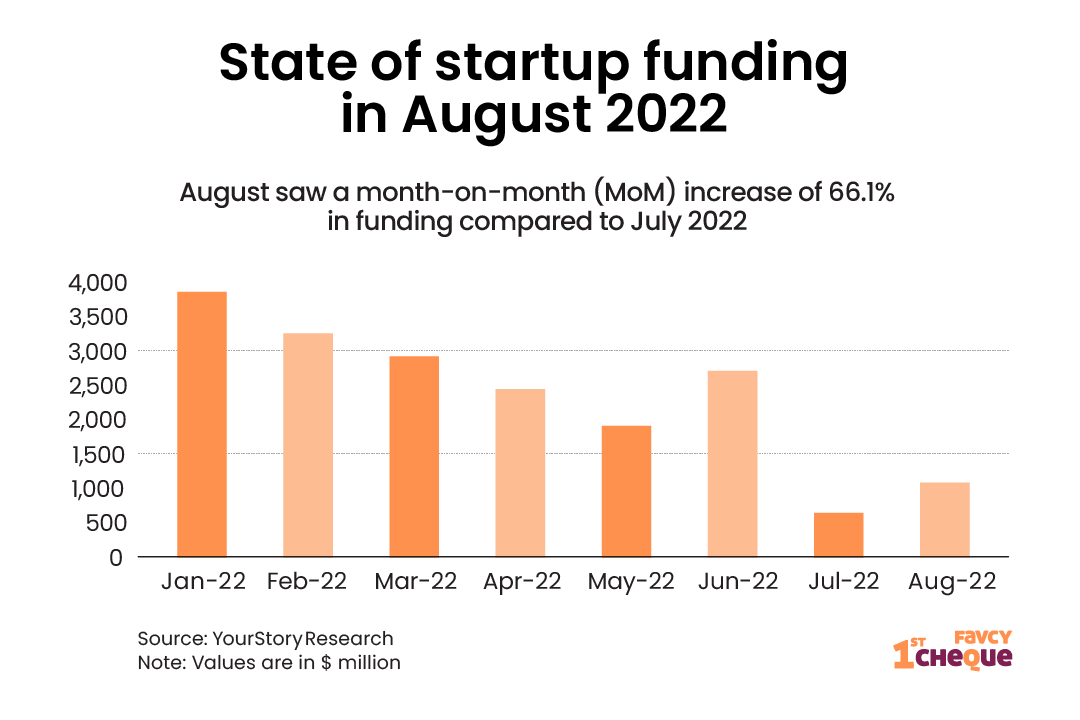 Which sectors are Indians investing in?
The fintech and financial services sector ($4.05 billion: 211 deals) accounted for 21.5% of the total fundraise during the eight months of 2022, while edtech and educational services ($1.88 billion: 77 deals) followed with 10% share of the total, leaving ecommerce ($1.10 billion: 48 deal) with 5.8% share at number 3.
What does the future look like?
India has become the most sought-after destination for global organizations looking to scale and create a long-lasting business. This is possible because of the plethora of investing opportunities it offers.
Multiple startups are waiting to spread their wings internationally; these names include Zoho, Agile CRM, Playtonia, and Facilio. Thus, one can understand how SaaS companies are at the forefront of investing criteria and have been ruling investors' minds with their scalable business models and revenue-generating capabilities.
Fintech and Edtech are also creating big waves, along with disruptive tech like drones, AI and AR/VR.
India's booming domestic market opportunity, highly skilled, and top-notch talent pool and a progressively open regulatory environment, along with some of the best entrepreneurial minds is what the country has to offer to the rest of the world.
The world is bullish on India. Are you?