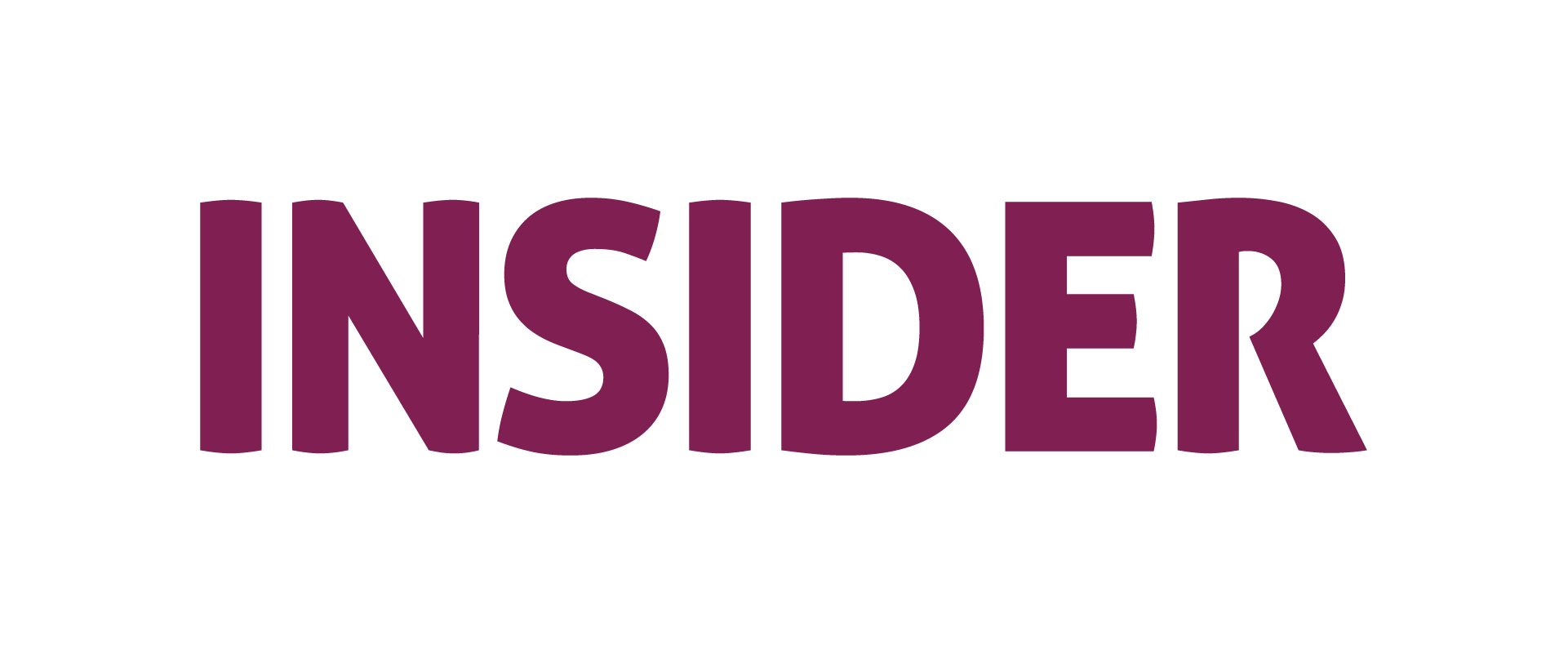 7 Habits of Highly Effective Angel Investors
Dear Reader, have you wondered what are some habits of highly successful angel investors?

What is the difference between a normal angel investor and one who's managed to gain 10X or 100X returns and scored multiple winning deals in their portfolio?
It's certainly not sheer luck.
In this week's Angel Bytes section we decided to take a page from Stephen Covey's bestseller "7 Habits of Highly Effective People" and made an effective list of life-changing habits that can transform the way you gain from your investments. Give it a read.

In other news, we're already 3/4th done with the year 2022. Didn't it go by with lightning speed? What is the current state of the startup ecosystem? And where is it headed? This week's Favcy Review dissects the state of India's startup ecosystem at the end of August.

Lastly, in the Future@Favcy section, we've got open positions here at Favcy in case you are looking to join our boat!

7 Habits of Highly Effective Angel Investors
 By Ninie Verma, Content Associate, 1stCheque by Favcy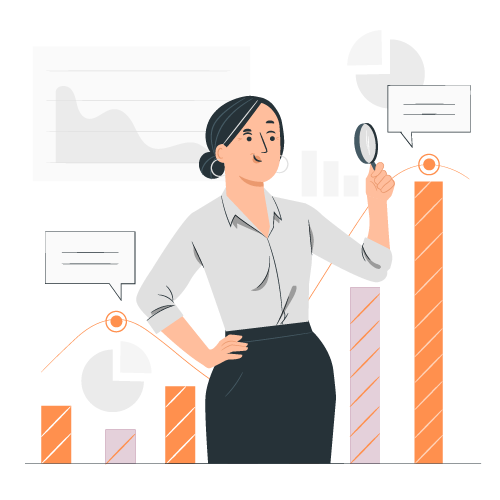 What is the secret formula that differentiates highly successful investors?
What habits can you adopt in your investment journey to become like them? Read on to know!

A Rundown of the State of India's Startup Ecosystem
 By Ninie Verma, Content Associate, 1stCheque by Favcy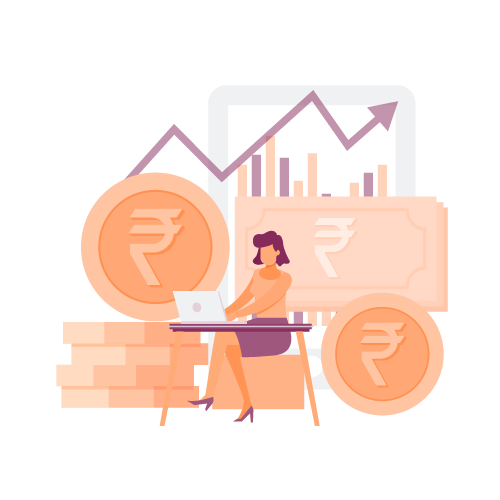 We're 3/4th done with 2022. What did the year look like so far for the startup ecosystem?
What will the coming months entail? Read on as we dissect the state of the ecosystem in the article below.
---

Looking to become a part of a work-culture that is inclusive, transparent, and experience the joy of working together to create something wonderful? We're looking for people who are as excited as we are to help build our vision. Come join forces with us!
A first in Favcy history we're glad to have reached, currently we are looking to hire multiple Growth Operators from premiere undergrad colleges to work with us and with the founders of our various portfolio companies. Read the JD in the link below.
Growth Operators (8 openings) - Apply Here
Do share with your contacts if you know someone who'll fit into the shoe! We'd be grateful.
Check out all the other openings here!