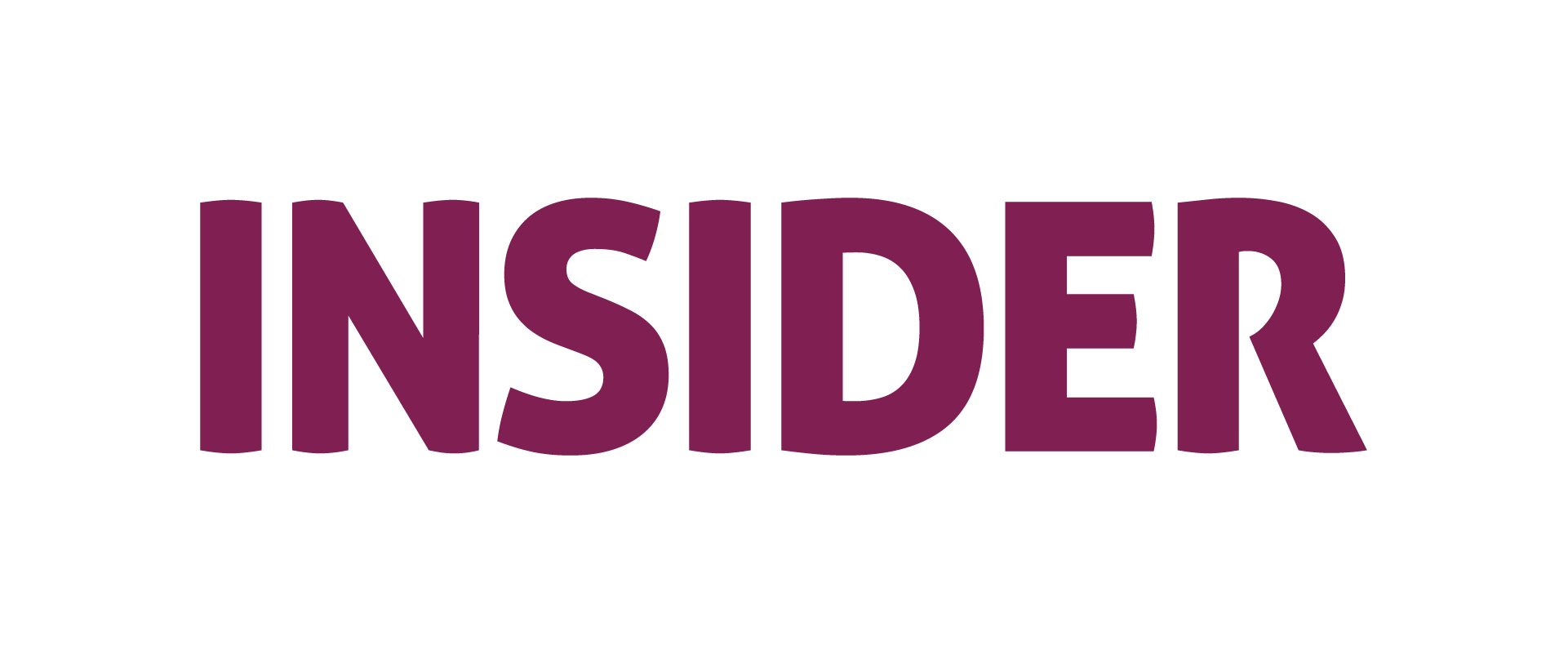 Are you bullish on India?
Dear reader, are you bullish on India?
You should be.

It's an exciting time. Last week marked India surpassing the UK to become the 5th largest economy! Undoubtedly, the future looks promising for the startup ecosystem too. We feel people aren't bullish enough on India.

In other news, in this week's Asking for An Angel Investor Yamika Mehra, Partner, Favcy, talks about how often you can expect updates from your portfolio startups.
In the Angel Bytes section we're talking about ways through which you can discover quality investment opportunities. Give it a read.
Lastly, in the Future@Favcy section, we've got open positions here at Favcy in case you are looking to join our boat!

How often should I expect updates from portfolio startups?
 By Yamika Mehra, Partner, Favcy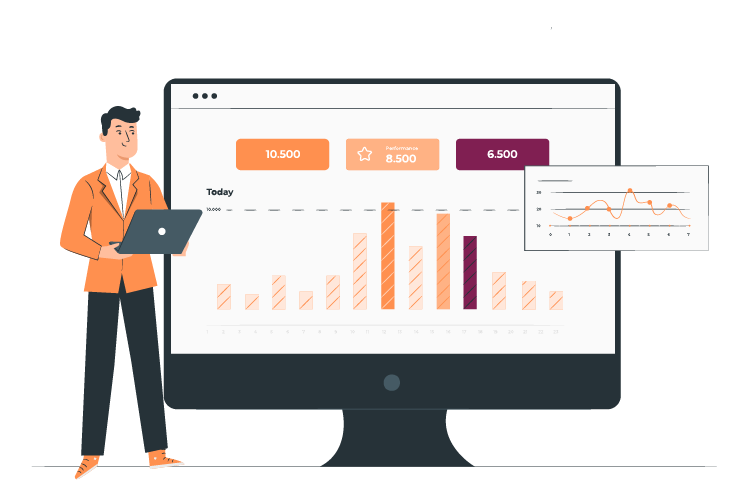 Once you've invested, you are excited to follow the startup's growth journey.
But what kind of updates should you expect and how often? Check out the post to find out. 

How To Discover Quality Investment Opportunities
 By Ninie Verma, Content Associate, 1stCheque by Favcy
What makes a startup investment opportunity unmissable?
And where can you get your hands on these quality deals? Read on to find out!
---

Looking to become a part of a work-culture that is inclusive, transparent, and experience the joy of working together to create something wonderful? We're looking for people who are as excited as we are to help build our vision. Come join forces with us!
Here are some of the current openings:
1. Growth Operators (multiple openings) - Apply Here
2.  Growth Internship (Kolkata, On-site) - Apply Here
Do share with your contacts if you know someone who'll fit into the shoe! We'd be grateful.
Check out all the other openings here!