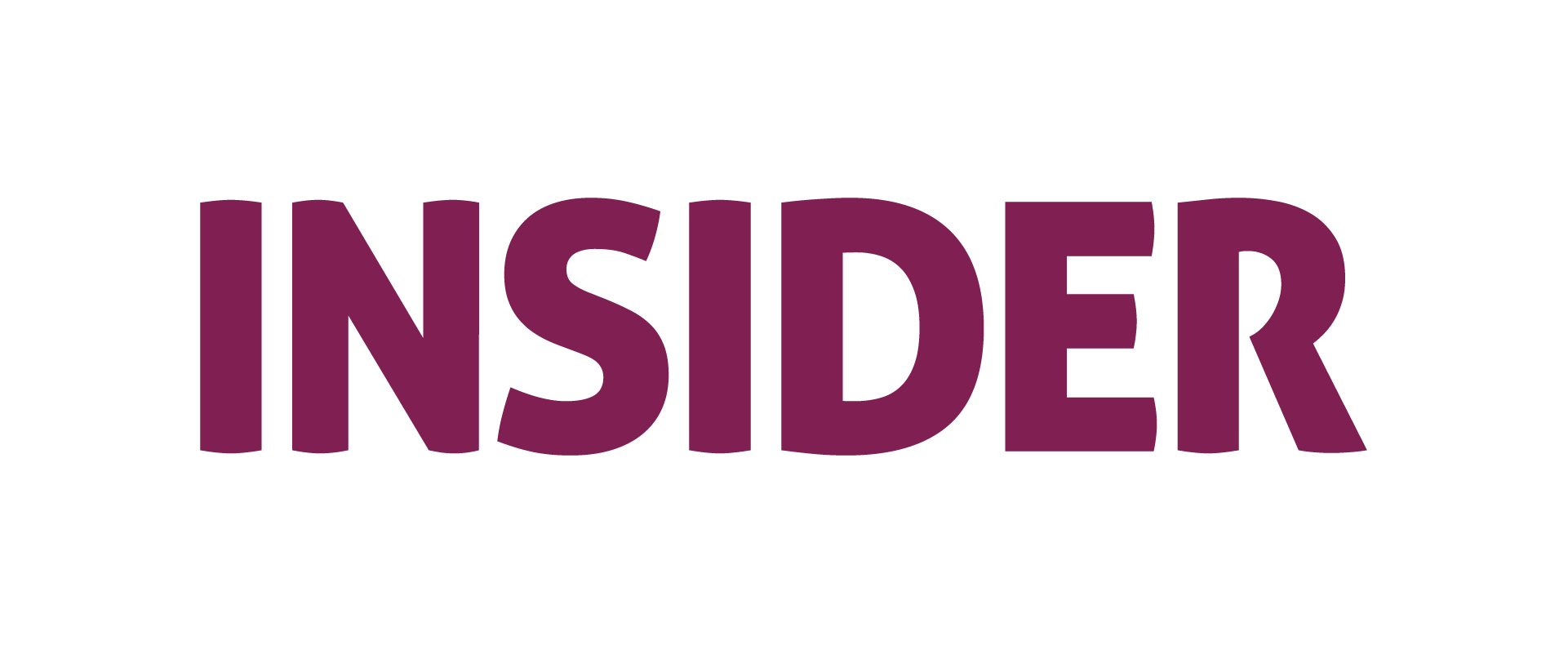 Age of Neobanks
Neobanks have become the Fintech Lingo that everyone's talking about! 

In this week's Favcy review, one of our youngest employees, Pranavharan speaks about everything neobanks.
A neobank is a kind of digital bank without any branches. Rather than being physically present at a specific location, neobanking is entirely online.

What benefits do Neobanks offer? It's landscape in India, crypto coming to neobanks, and how neobanks are fundamentally changing the way banking functions.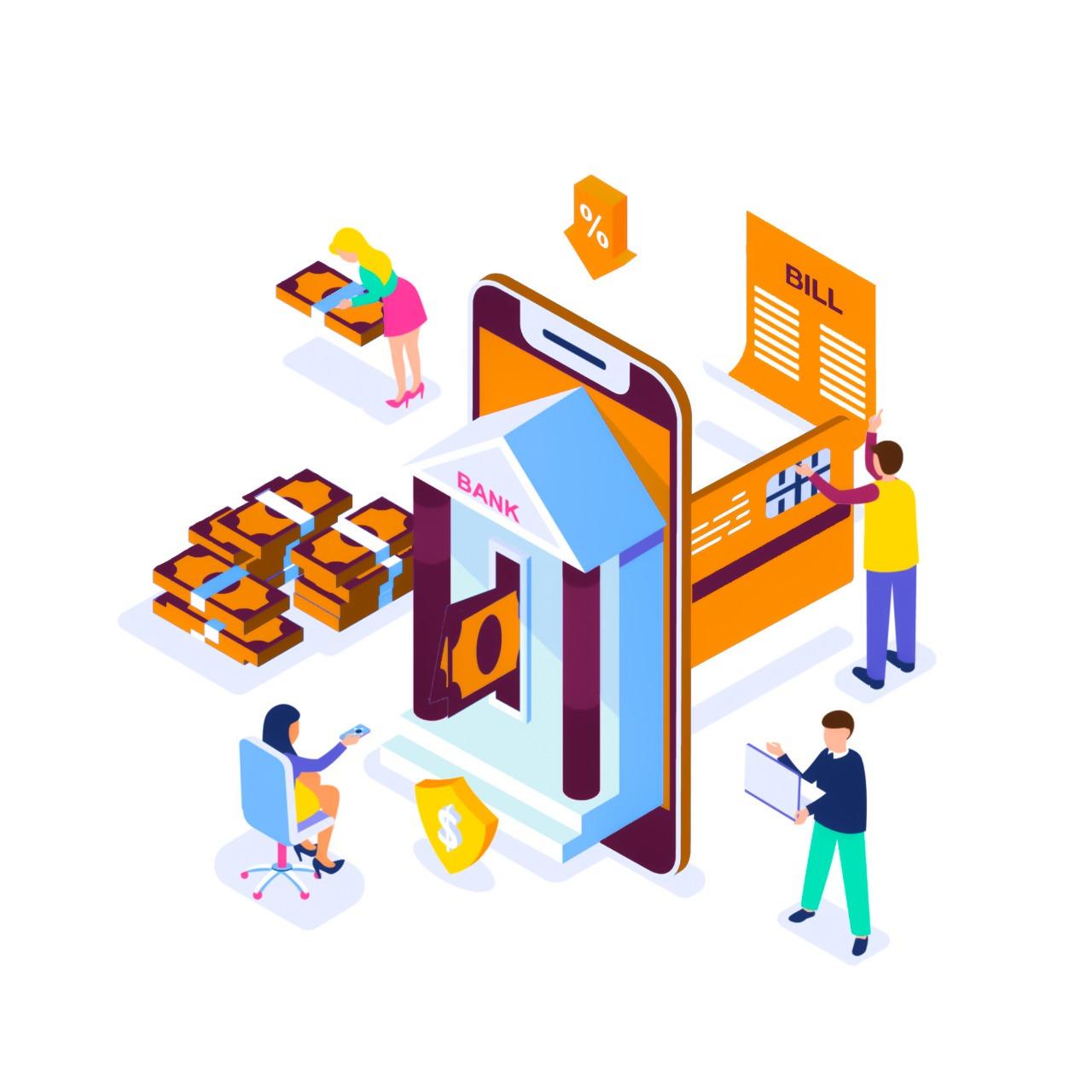 Remember the times you had to go to the bank and the clerk was out for lunch? Well, those days are long gone. Out of all the things that technology has simplified, the one that I'm most thankful for is banking. We can transfer money at the blink of an eye. Even opening a bank account has become a digital process now. In today's article, we're talking about the new-age institutions that heralded in the change- neobanks.
Neobanks provide a multitude of services- all digital and mobile-first- such as money transfers, payments, money lending, and so on. A lot of the neobanks lack a banking license, so they usually tie up with traditional banks to provide bank-licensed services.  Neobanks fill in the gap that has opened up as legacy banks became complacent in customer experience and satisfaction. One of the main advantages of neobanks is that they aren't burdened by legacy-based infra such as the traditional banks. They can provide and improvise on services such as payment gateways for SMEs.
Neobanks offer many advantages over traditional brick-and-mortar offerings. I've touched upon a few of them below: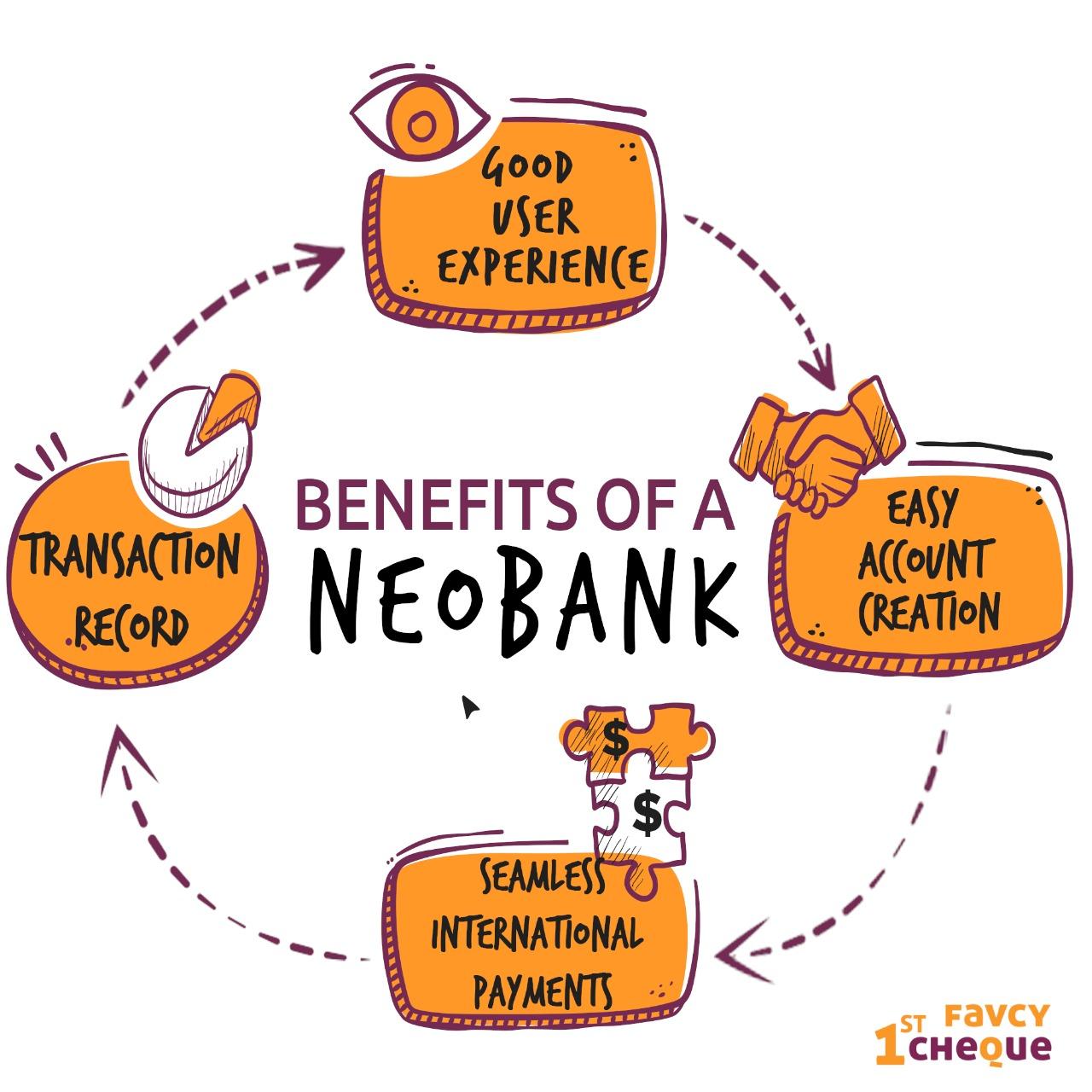 1) Easy Account creation: Since neobanks do not have a physical presence, their account creation process is entirely digital, which saves you a lot of hassle. No longer do you have to travel to the bank carrying all your original documents for verification!
2) Seamless international payments: International payments were a pain before with you having to coordinate with an international bank and the local branch here. On top of that, you would have to pay fees so high, that it might sometimes be greater than the amount being transferred! But thanks to fintech like PayPal, transferring money across the globe has never been easier.
3) Good user experience: Neobanks spend a lot of effort to make their digital presence- that is their website and app seamless and as smooth as possible. This is something that traditional banks have failed to do properly, leading to many bank websites looking straight out of the early 2000s.
4) Transaction record: The transactions you do through a neobank are instantly reflected. This might be particularly useful for someone who does a lot of transactions every day and needs a constantly updated bank balance.
Neobank Landscape in India
According to the Global Findex Database(2017), 80 percent of India's population is severely underbanked, indicating the country's untapped potential for mobile-based neo banking services.
The one group which can definitely benefit from neobanks are Micro, Small, and Medium Enterprises (MSMEs). There are 36.2 million MSMEs in the country and account for 95 percent of the country's total industrial units, but have been traditionally been underserved by the legacy banks. This is a space that the neobanks can fill.
At present, there are about 10 neobanks in the country with more in the works soon. ICICI bank has tied up with about three of these. The key leaders in the space are InstantPay, Niyo, Open, and RazorpayX.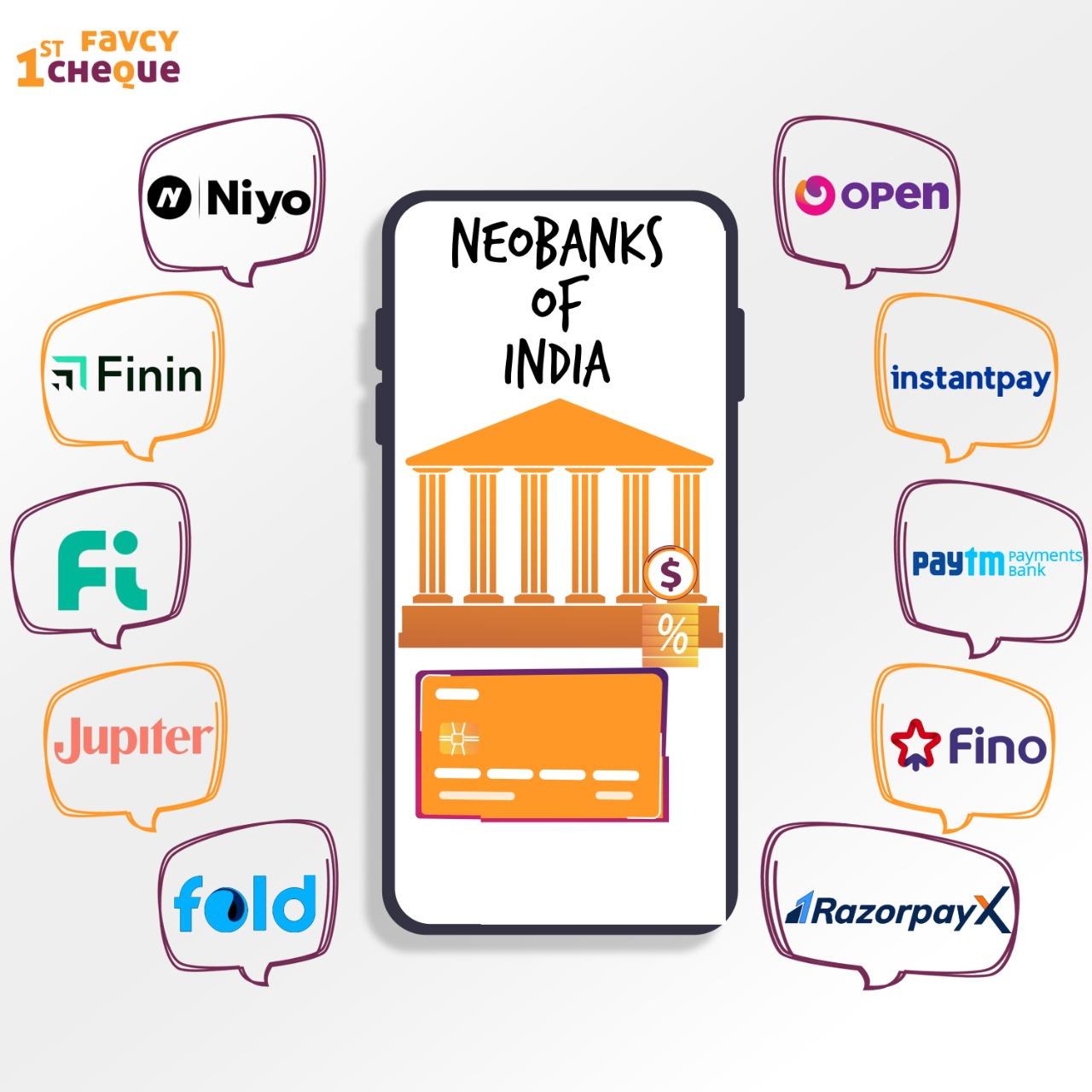 Started in 2013, Instantpay serves 10 Million active customers every month and processes a million transactions every day. Founded in 2015, Niyo caters to more than 2 million+ customers. Open works with 450,000 SMEs and says to process almost 11 billion dollars of transactions. It raised a 62 million dollar series C funding earlier this month. RazorpayX is a direct competitor to Open.
One bank which has been crucial in the neo banking space is Federal bank, partnering with a lot of these neo banks that come up. Even the Chief Executive Officer of the bank quoted that partnering up with neobanks is part of their key strategy. Some of the notable neo banks they have tied up with are Jupiter and Fi.
Crypto and Neobanks 
Crypto is an exploding space. Daily bitcoin transactions reached the 400,000 mark in the first quarter of 2021. The market capitalization of bitcoin is over a trillion dollars- which is a mind-boggling figure.
The demand for cryptocurrency is rising due to three main reasons: savings rates are low, crypto is promising to solve important problems and throughout the pandemic, investors had disposable income they were looking to invest.
There is a case to be made for fintech to seize this demand. This will pull up their revenues and attract new customers. 
The margins for neobanks are razor-thin. Introducing a new stream will definitely help their finances. The year-on-year adoption for cryptocurrencies is 43%. A lot of these new users will want to try the various applications of cryptocurrencies such as payments. So, having these features is definitely a plus.
A company that is building crypto into its offerings is OnJuno- an Indian company building neobank for the US. 
In years to come
There are so many innovations happening in the neobank space- from involving crypto to credit cards for teenagers. But despite everything, the core remains- simplifying banking. And as long as that remains the goal, it's a bright future.
---
Stay tuned to receive the latest industry trends, investor insights, our exclusive angel bytes, and much more!
---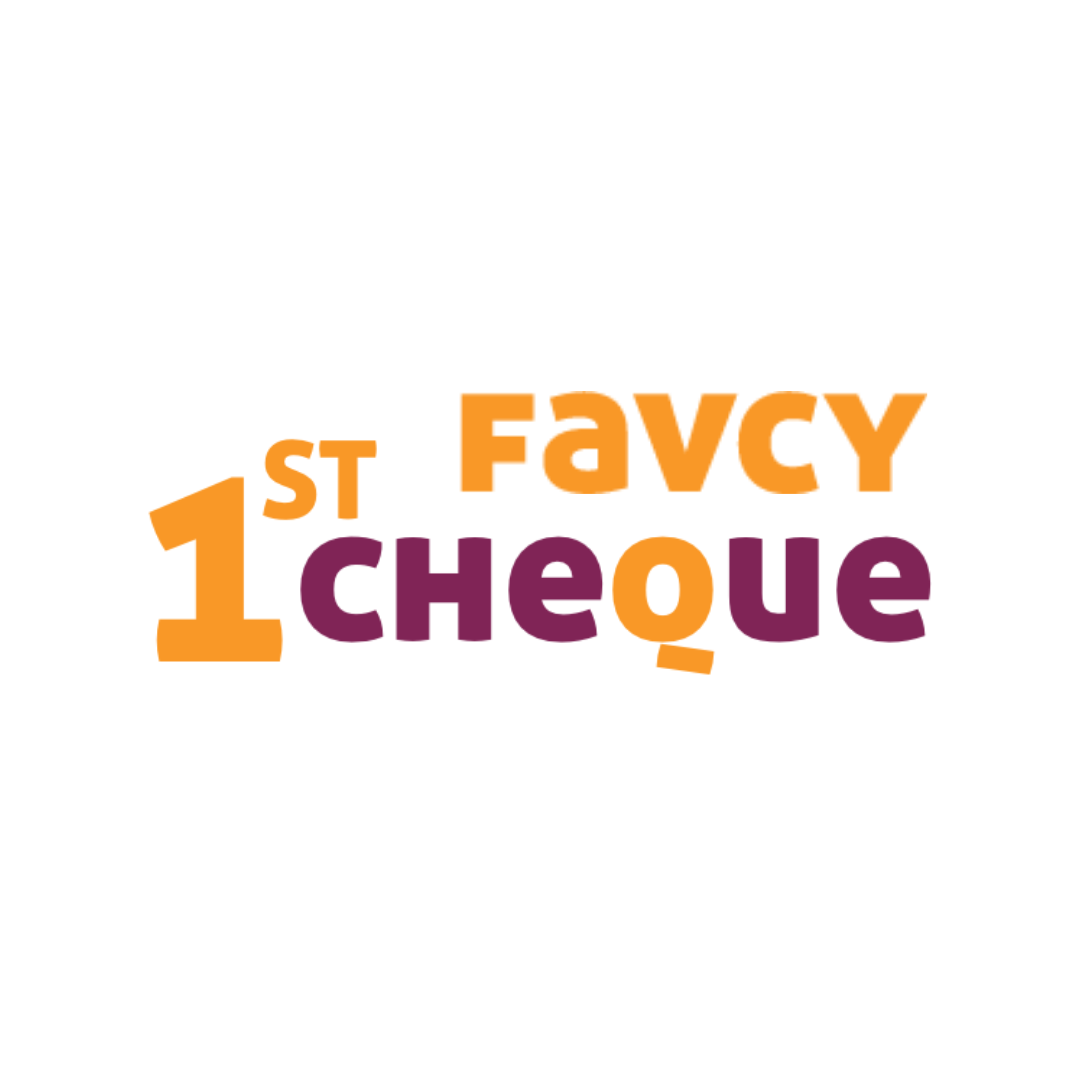 A platform for first-time angel investors to learn the science of early-stage startup evaluation. Get exclusive access to pre-vetted deal flow and make your first investment.     
Subscribe to our newsletter 👇🏻 Don't worry, it'll take just few seconds :)
Reach out to us: