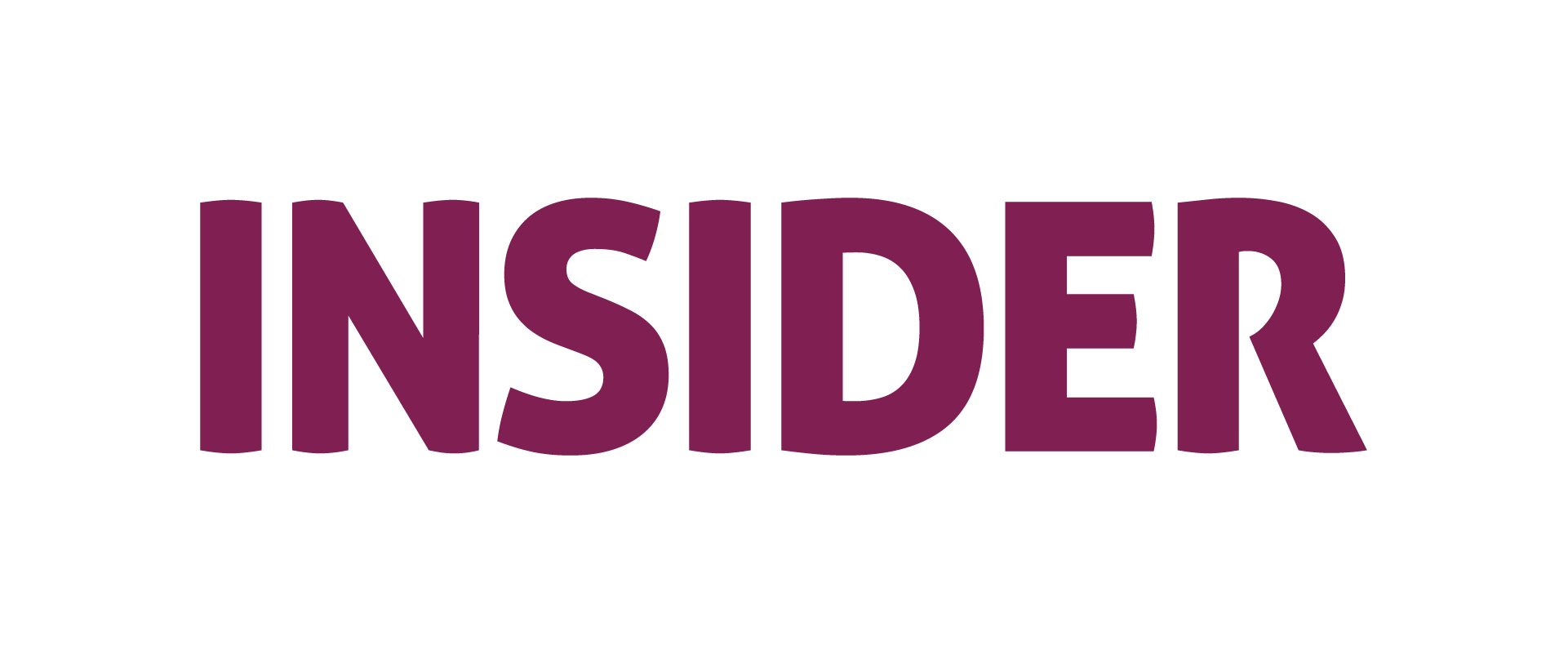 Of Neobanks and Crorepati Angels
Dear Reader,if you've not been living under a rock, by now you must be aware of the fact that Freshworks rang the bell at Nasdaq a day before and I am sure you all are aware of the full life journey of the founder and the company by now because by 4pm on Thursday (and through most part of Friday) every alternate post on my LinkedIn timeline was talking about the same. So in FOMO, I am gonna cover this story as well. With a twist of course. 
What intrigued me most was the following article - the listing has resulted in over 500 crorepatis (jaw drop) - way more than what KBC has made (read crorepatis) in its 21 years of airing. While I have a vested interest in this piece of information (after all I am building an angel network 😉, you get the hint…right?), its genuinely mind blowing that out of the 4300 employees, a whooping 76% hold shares in the company (say whaaat?) and 70/500 are under the age of 30. 😯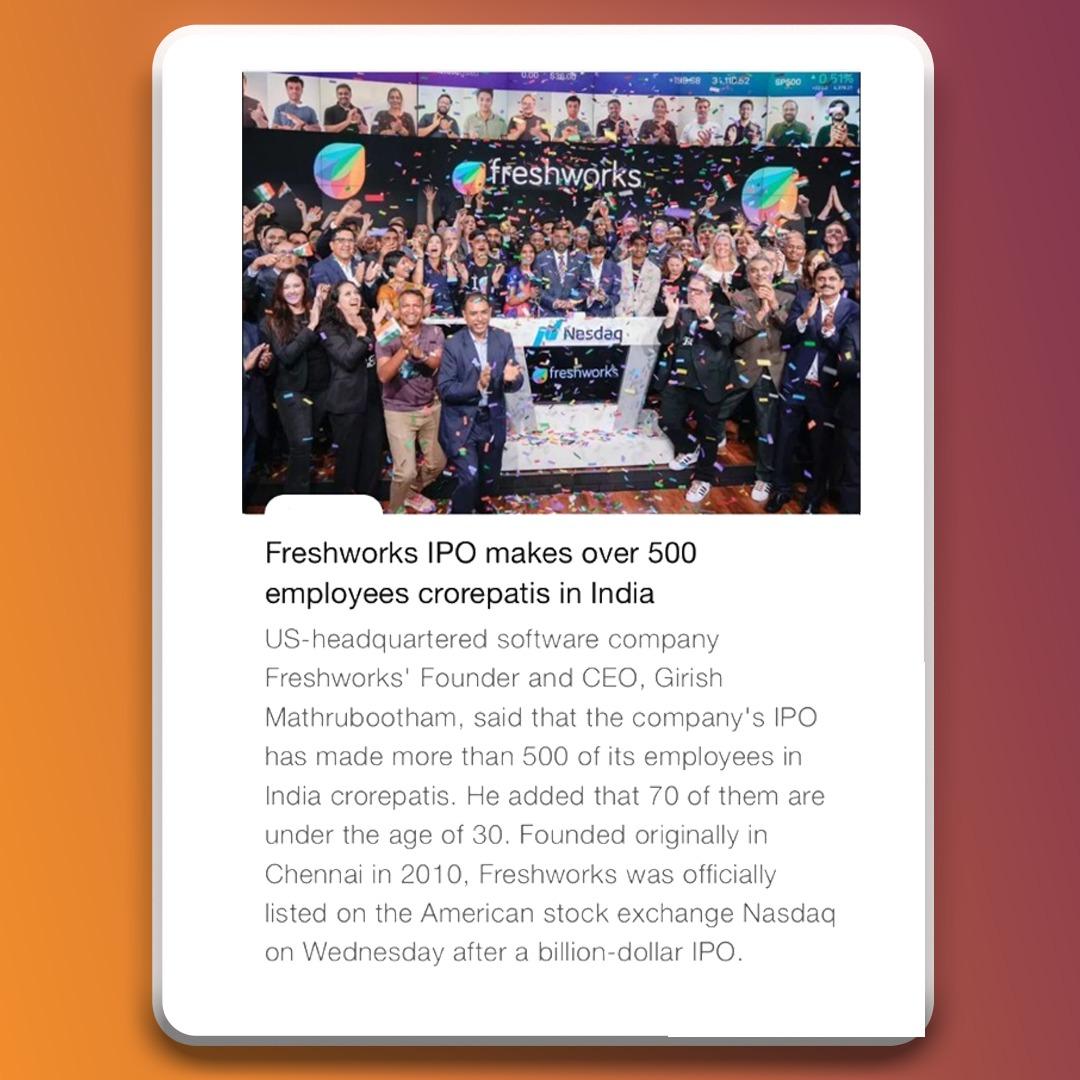 To keep track of more crorepatis in the making, we have tried to cover which other Indian startups are coming up with their IPOs in our Short Take section this week.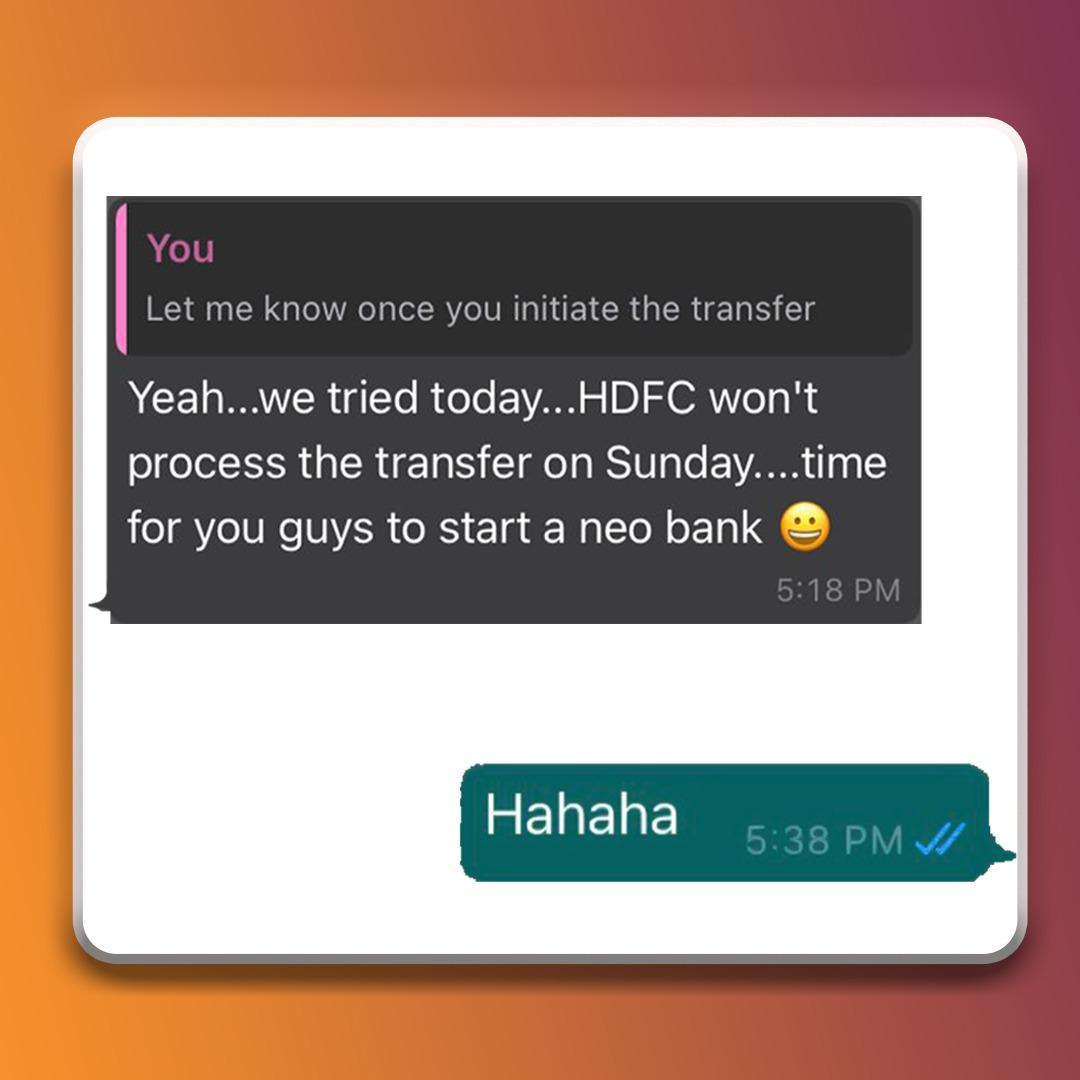 I might have laughed off the above suggestion but this actually is one of the primary reasons that's given birth to a whole new breed of banks that we call the neobanks. In our Favcy Review this week, Pranavharan gives us a full insight into all we need to know about neobanks.

If a movie you really want to watch comes out in theatres, when would you want to watch it? Ideally on the first day - right? Investing in startups is something like that. Pranavharan (our champion) writes about the perks of early stage investing in our Angel Bytes section this week.

As a bonus this week, we bring to you an exclusive invite to the Opening Day Replay session for OfExperiences happening today at 5pm.
With OfExperiences, Lochan Narayanan, the Founder, is building a personal growth platform that equips individuals to fight stress arising due to life's difficult situations and circumstances.

The global coaching market is pegged at a whopping $20Bn with the Indian market's share estimated to be at $200Mn. The exciting part is that it's growing at a 60% YoY rate. Add to it the fact that the professional development space is highly unorganized and services-driven currently.

There is a clear white space and a large opportunity in the market waiting to be taken. OfExperiences with its microservices cards offerings is perfectly poised to capture this untaken positioning.

Join in to learn more about the space and the opportunity.
Register to receive the investor dossier
Do share your feedback on this effort. You can mail us at insider@1stcheque.com
Cheers 🍻
Yamika
---

Freshworks just had a bumper IPO.

Doesn't that make you wonder which other Indian start-ups are IPOing? Well, we got you covered in this week's short take!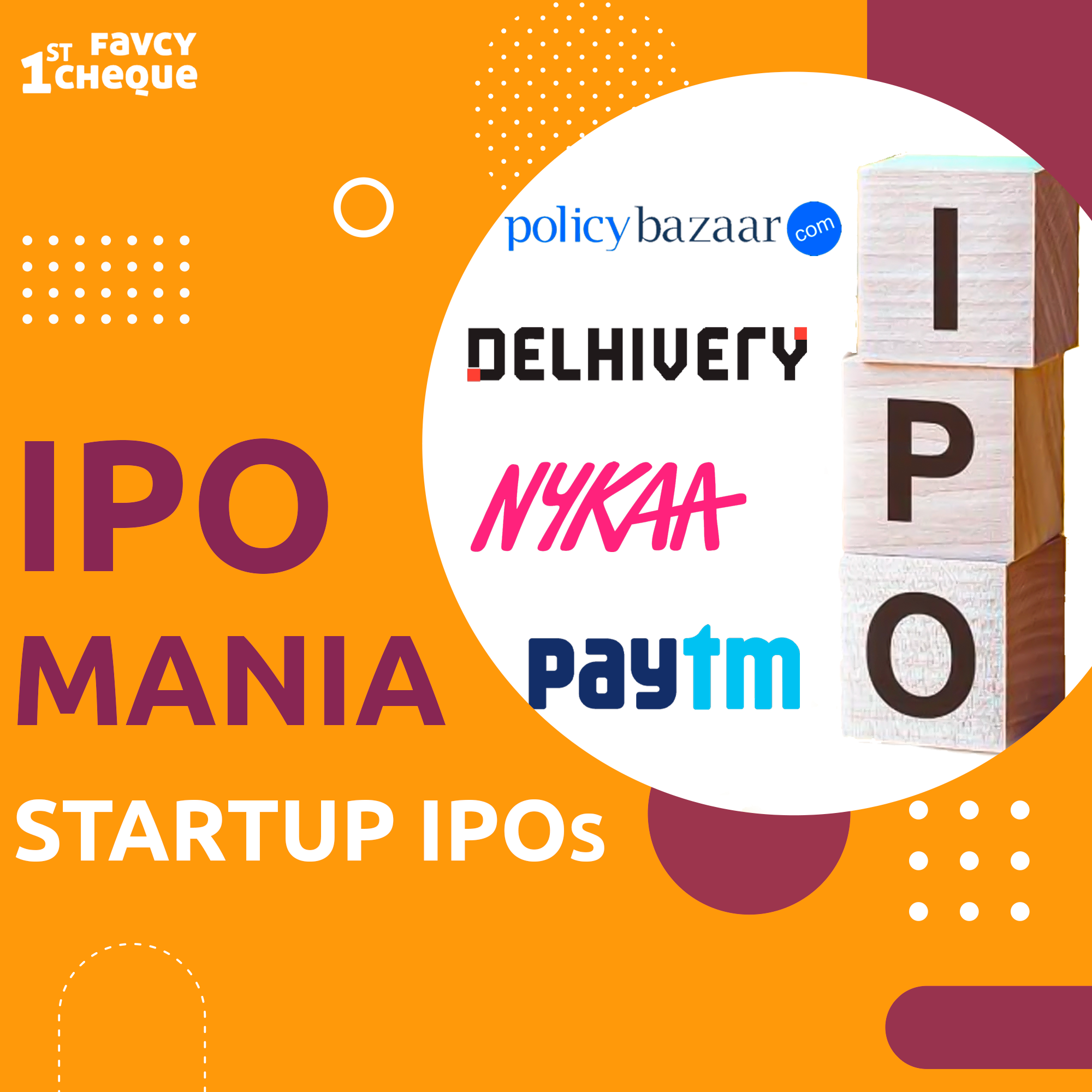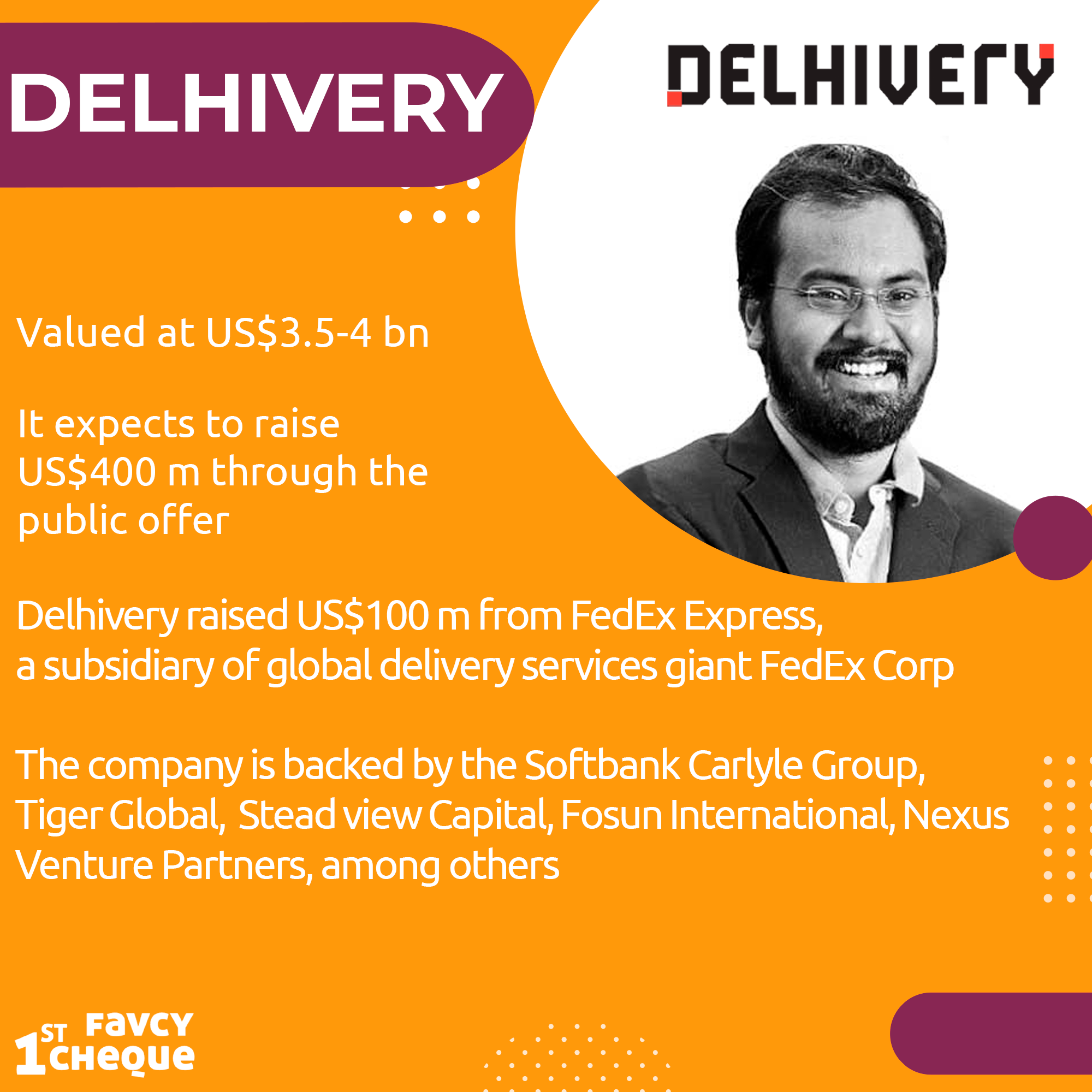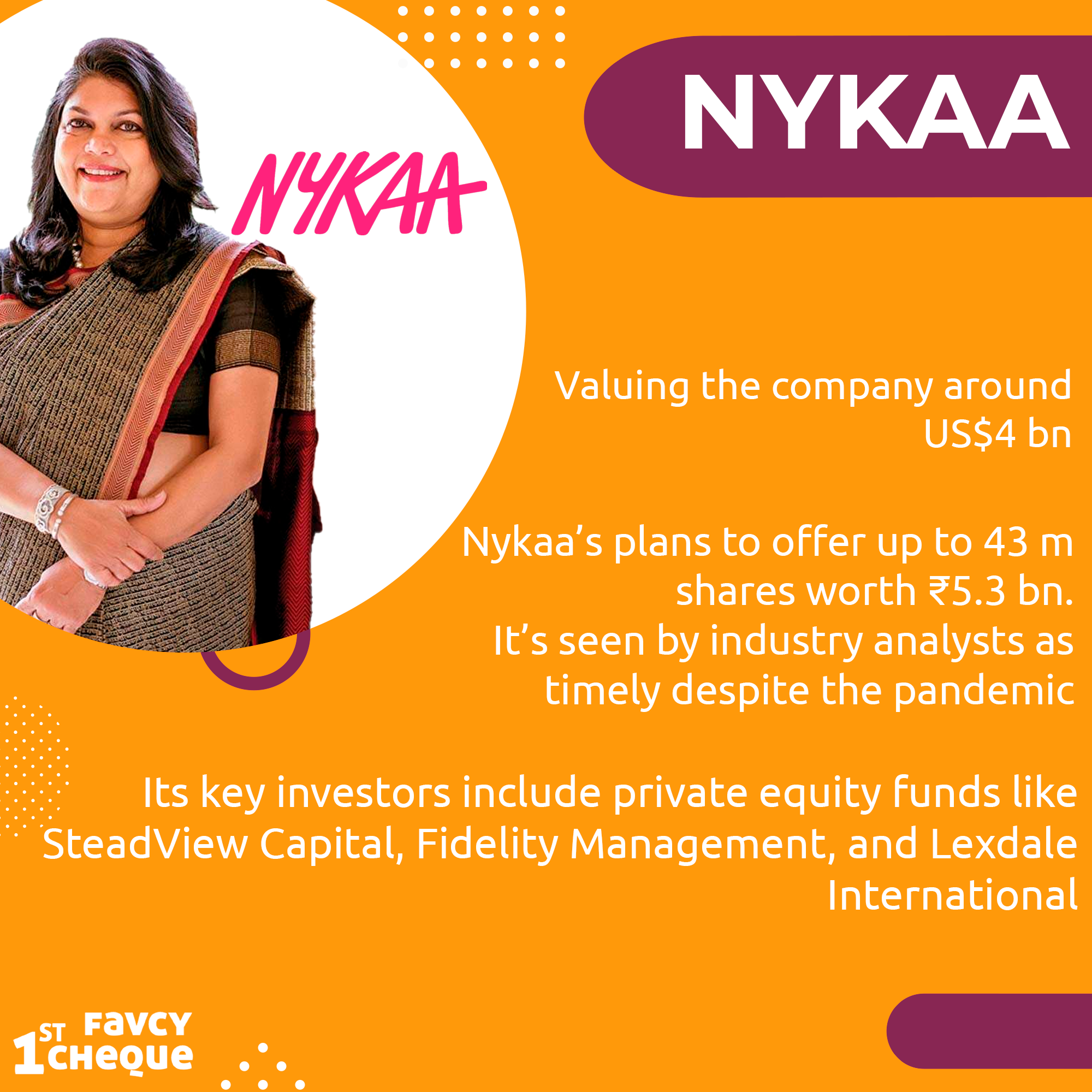 ---

Age of Neobanks
by Pranavharan Mohanasundaram, Favcy 1stCheque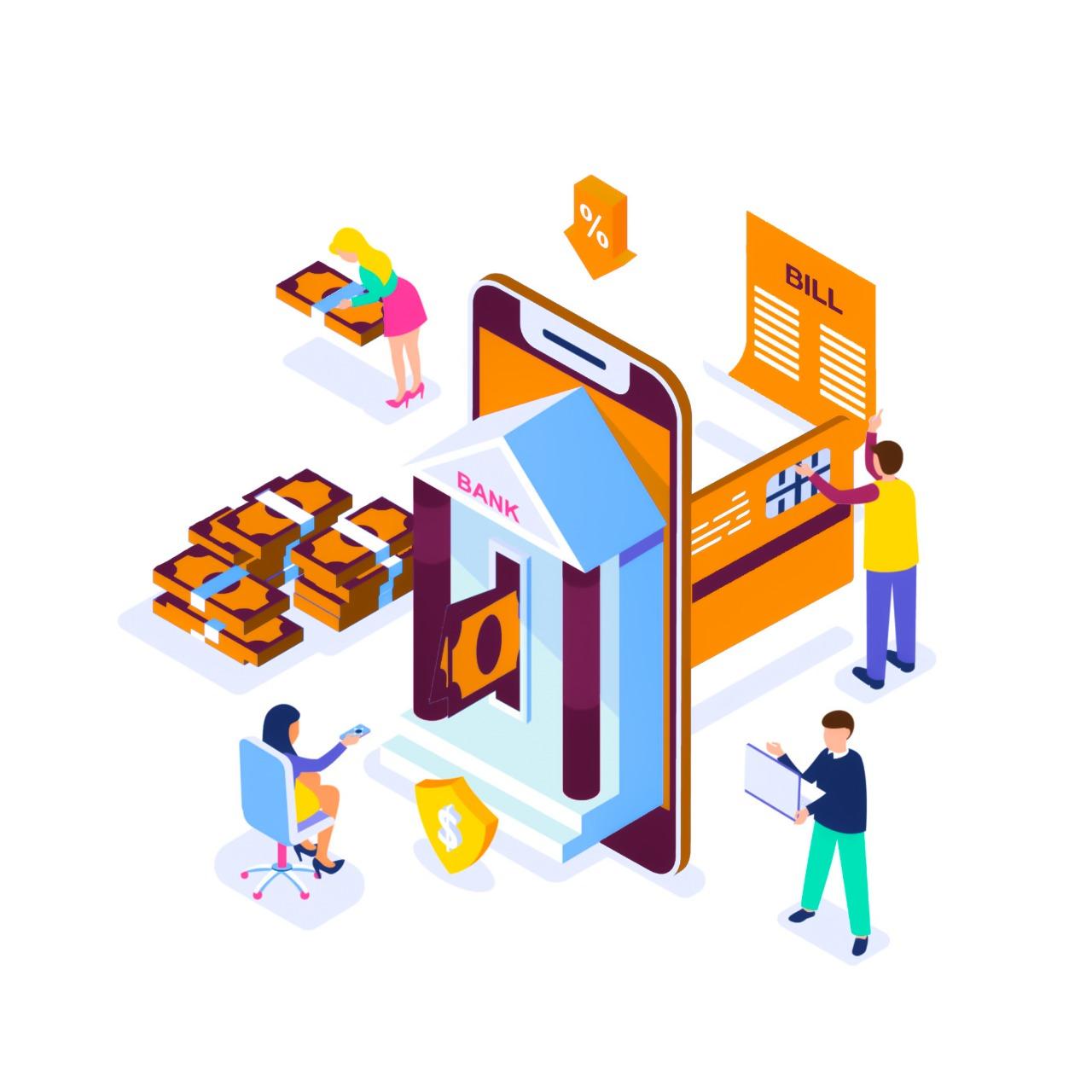 Neobanks have become the Fintech Lingo that everyone's talking about! 
In this week's Favcy review, one of our youngest employees, Pranavharan speaks about everything neobanks. 
A neobank is a kind of digital bank without any branches. Rather than being physically present at a specific location, neobanking is entirely online.
What benefits do neobanks offer? It's landscape in India, major impact on SMEs, crypto coming to neobanks, and how neobanks are fundamentally affecting the life of teenagers.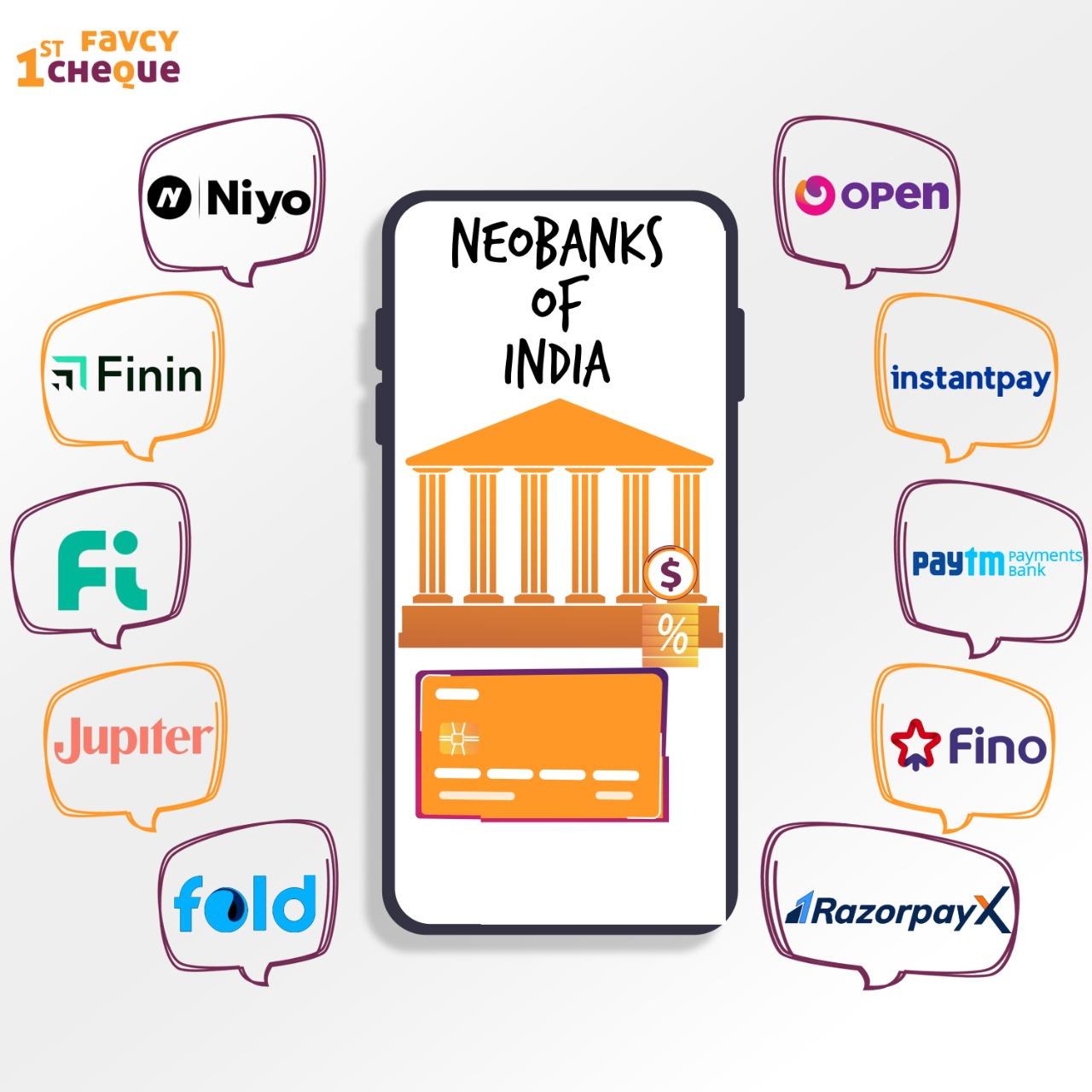 Acquire Expertise in Angel Investment and read our well-researched and in-depth topics about startups and investing
The perks of Early-Stage Investing
by Pranavharan Mohanasundaram, Favcy 1stCheque​
If a movie you really want to watch comes out in theatres, when would you want to watch it? Ideally on the first day - right? Investing in startups is something like that. The best stage to get in is when it's young. Only then can you truly reap the benefits.

Major Influx of Funding
The amount of start-ups that are getting funded has exploded exponentially. Investors who used to come in only at the growth stage, are coming in at the idea stage too. That is because they have realized that it is the best time to enter. 
​
According to Tracxn, a research platform that tracks data for privately held companies, last year, as many as 828 seed rounds closed averaging at $941,000, while there were 242 Series A fundraises with an average size of $4.7 million. This clearly shows a great deal of bullishness at the early stages.
The average deal size of early-stage funding (seed + series A) has increased from 1.3 million dollars in 2019 to 1.6 million dollars in 2021. The valuation of seed deals has also continued to go up with 50 percent of seed funding being more than 5 million dollars. It seems like the 2021 seed funding is equal to the 2011 Series A funding!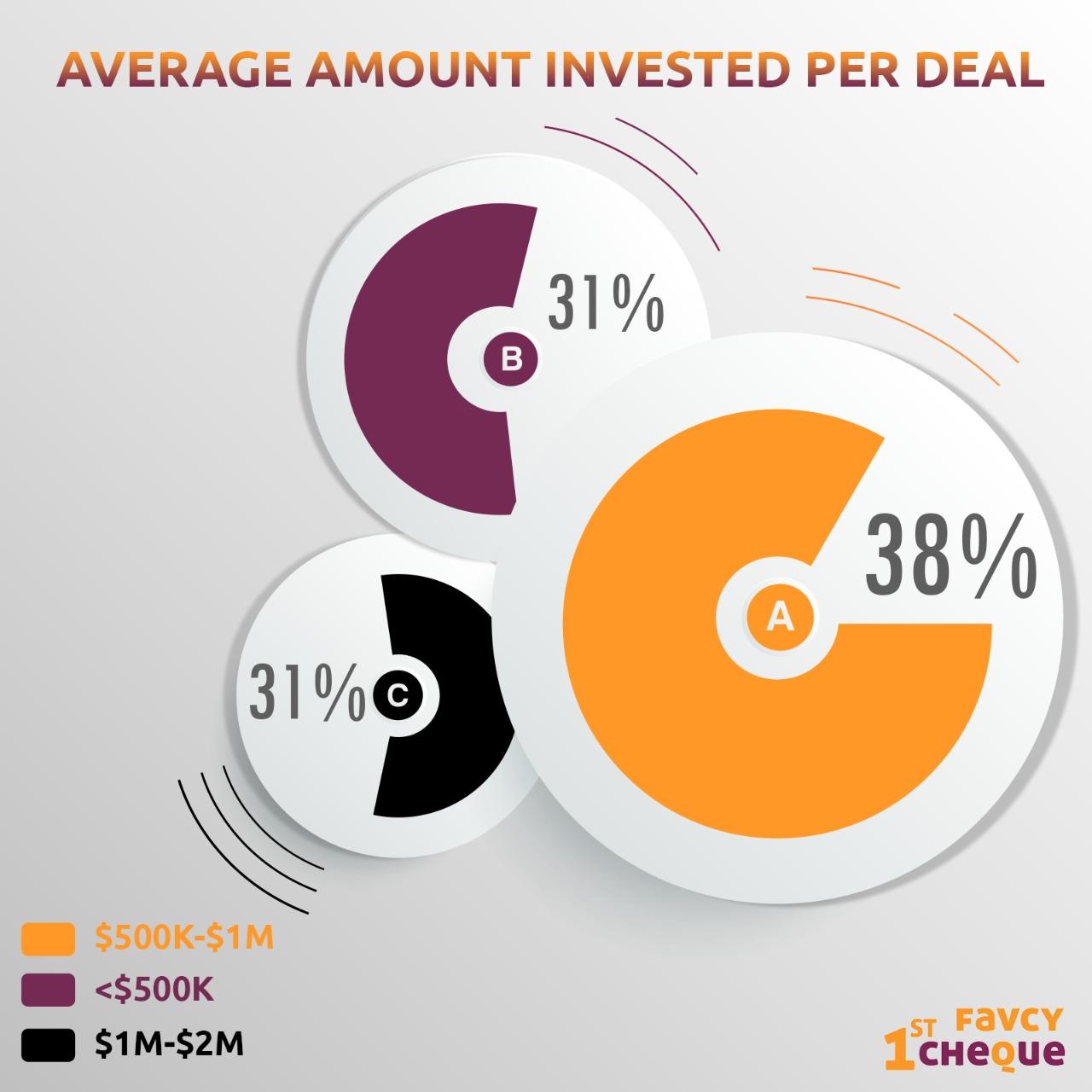 According to a survey conducted by Innoven Capital, these are the top sectors where early-stage investors are looking to park their funds
Enterprise Tech

Health Tech

Fintech

Edtech

Consumer tech

B2B platforms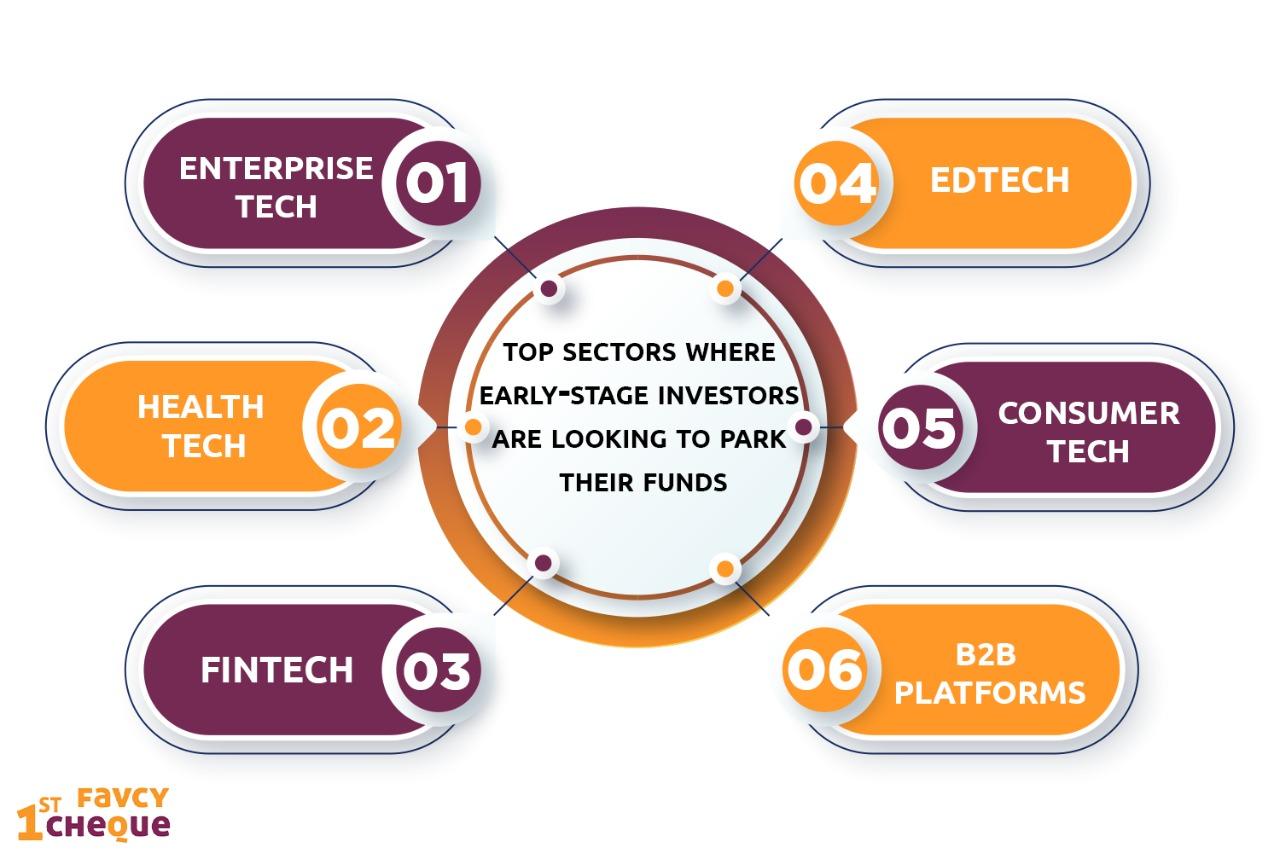 Is this the right time to invest?

Early-stage investing is at an all-time high in post-pandemic India with the country averaging one seed round a day this year. This overflowing rush of capital has led to more than 240 seed rounds with total disclosed investments of $284 million so far in 2021, according to data from specialist staffing firm Xpheno.
With all this, you might ask - well what is the benefit of early-stage investing? Well, you get a sizeable chunk of capital, at a reasonable price. As funding rounds progress, the amount of stakes you can get also decreases, especially for an individual investor. Therefore, getting in early is crucial. Also early investing has potentially unlimited upside if the company turned out well. Imagine purchasing a 1 percent stake in Flipkart before the website was up!
As an angel investor, you need to invest at the right time. As they say, the early bird catches the worm. We can help you be the early bird at 1stcheque!
---

Here are the events of this week:

- Used Car Firm Cars24 Raises $450 Million At $1.8 Billion Valuation

- Fivetran to Acquire HVR; Announces $565 Million in Series D Funding

- LifeCell Raises Rs 255 Crore Investment
---
Stay tuned to receive the latest industry trends, investor insights, our exclusive angel bytes, and much more!
---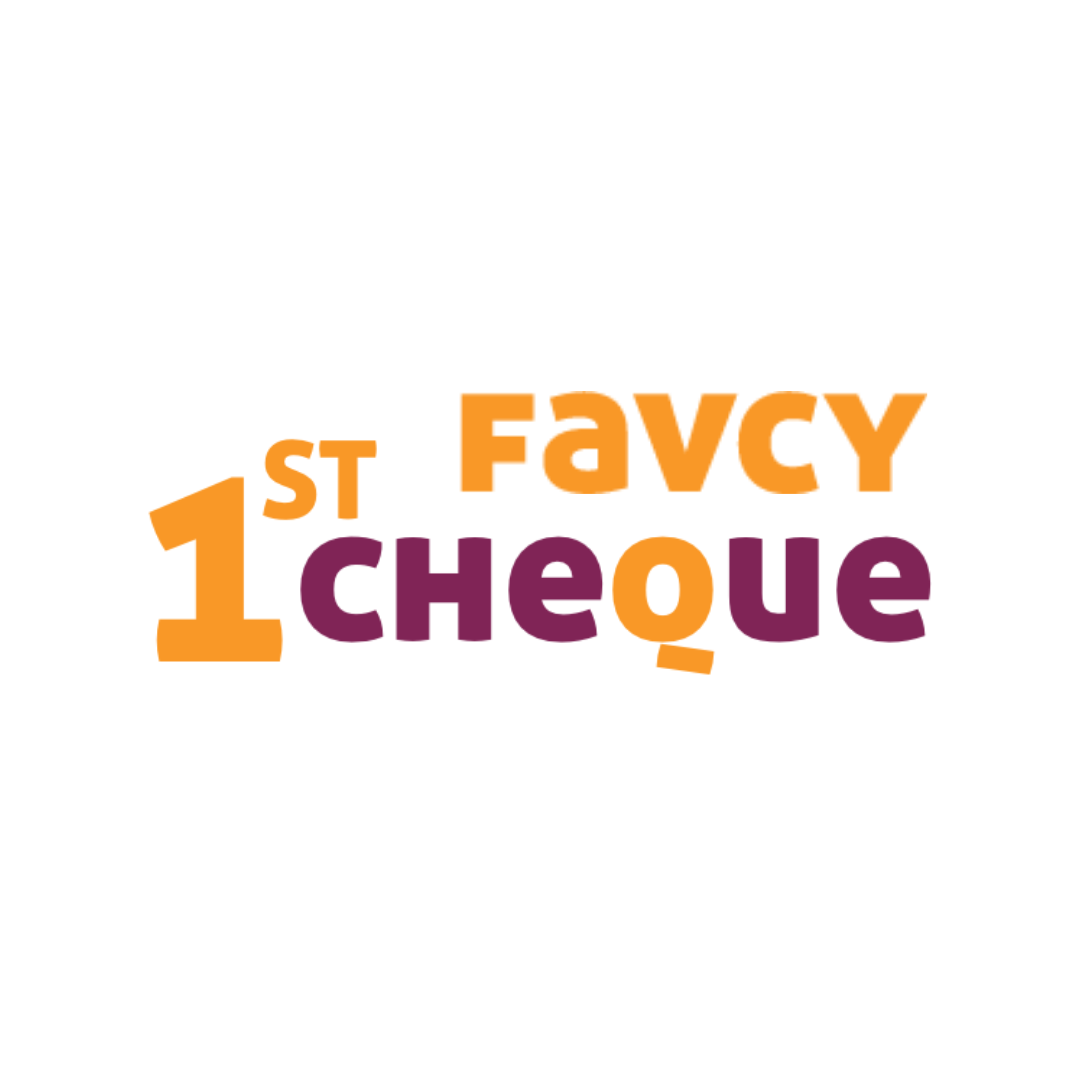 A platform for first-time angel investors to learn the science of early-stage startup evaluation. Get exclusive access to pre-vetted deal flow and make your first investment.     
Subscribe to our newsletter 👇🏻 Don't worry, it'll take just few seconds :)
Reach out to us: