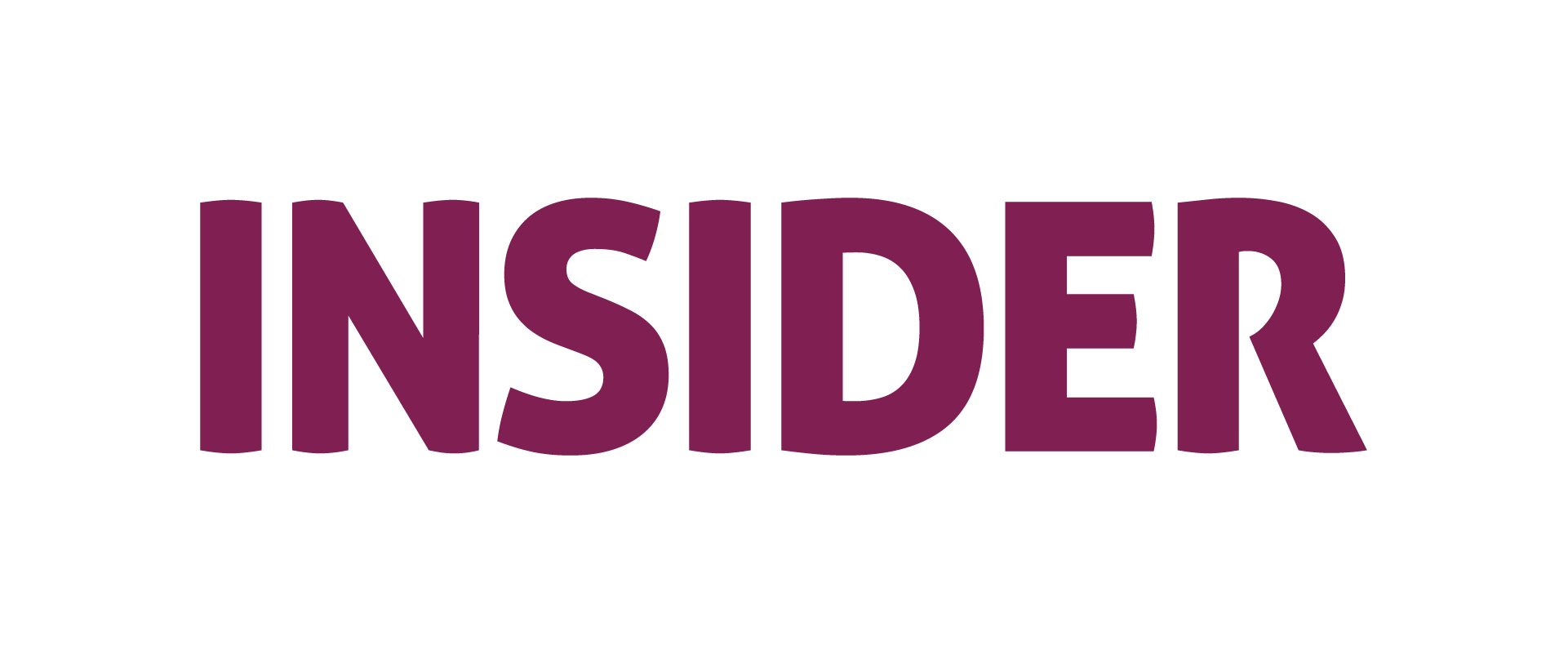 INSIDER: September 18th, 2021
Dear Reader, this was supposed to be my most creatively inspired editor's note - or so I had anticipated. I write this note sitting 7000ft above sea level in the beautiful hill station of Barlowganj. The expectation was that I would be writing this article sitting in my room's balcony, overlooking the beautiful mountains and the pastel winter skyline (who wouldn't be inspired by that now). However, the reality is I am sitting at my desk, inside the hotel room, it's dark already outside so sadly no view to inspire my creativity. Well, such is life - the expectations seldom match reality.

During a conversation earlier today with my colleague, I realised that the same holds true for our business plans. When you start off your expectation is all will be hunky dorey and smooth. Somewhere down the line it turns out that the roads up the hill have sharp hairpin turns and some blind spots as well. We bring to you the story of one such startup this week in our Short Take section where Pranavharan talks about BimaPe and how they are shutting down even after investments from the likes of Y Combinator. That's of course not the whole picture, scroll down for the full story.
This is my current view 👆

What else do we have?

New section alert! 📣

In our Founder's Desk section this week, Lochan Narayanan, a FavcyVB portfolio startup founder talks about 'professional development bundles' that are available via platforms like OfExperiences for individuals experiencing unique career challenges.

In our Angel Bytes section this week, Khushdeep brings excerpts from her conversation with Samarth Choudhry. Samarth is a GenZ investor who angel invests on behalf of his family office. Read his perspective on why GenZ is bullish about startups as an asset class and how he convinced his family to diversify their investments beyond FDs.
Do share your feedback on this effort. You can mail us at insider@1stcheque.com
Cheers 🍻
Yamika
---

Bimape is shutting down😱

But don't fret - they're switching to another product titled Verak that'll be out in 2022!

We talk about this story of pivot and the importance of pivoting in this week's short take!
---

Climbing the Ladder to Creating the Ladder: The Evolution of Work
by Lochan Narayanan, Founder, OfExperiences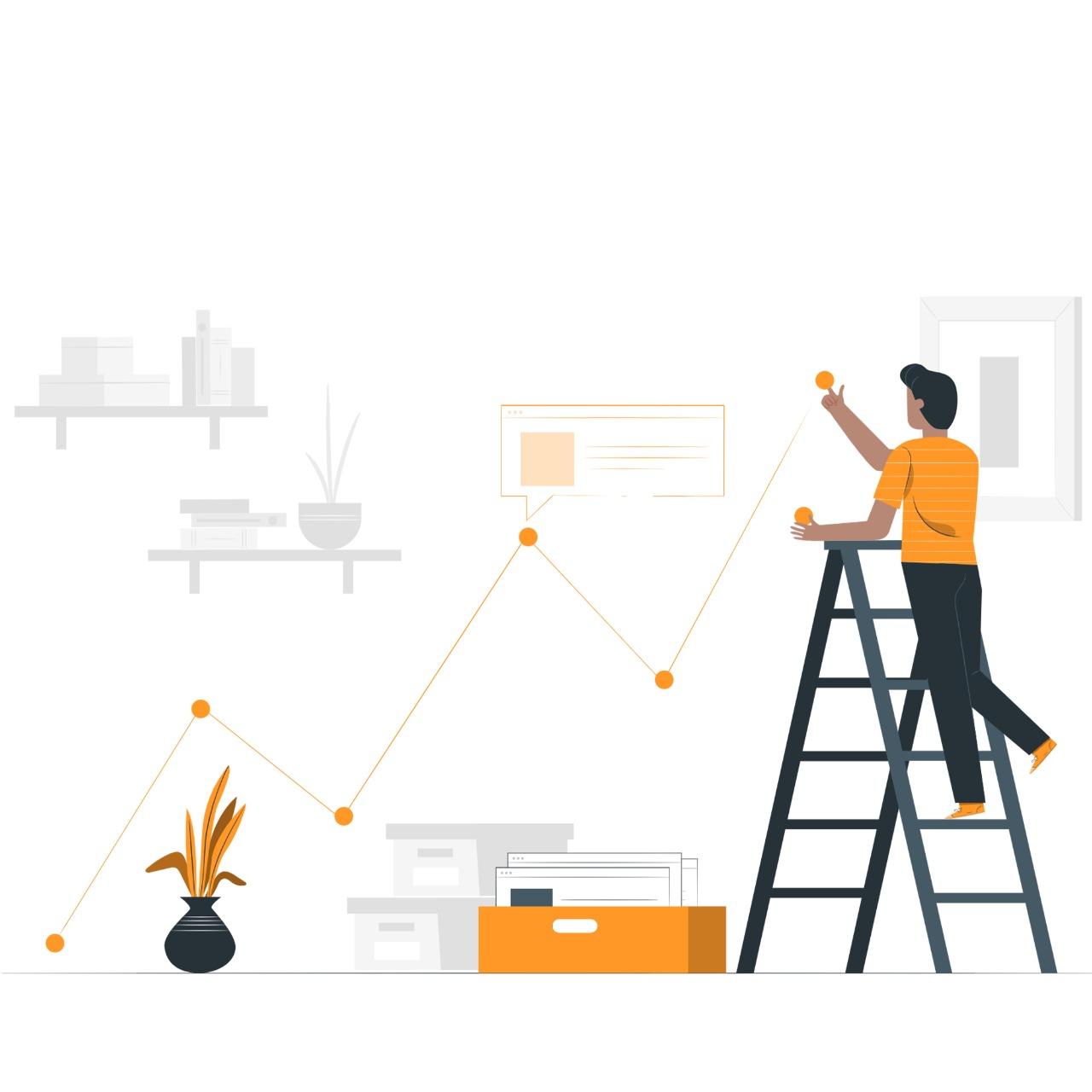 OfExperiences is building' professional development bundles' (called OfEx Cards) for individuals experiencing unique life challenges.
Lochan Narayanan, the founder, talks about the evolution of work. 
How the disruptions caused by technology and social media has changed the permanent employment culture to a generation of gig workers and the 'start-up culture'?

Acquire Expertise in Angel Investment and read our well-researched and in-depth topics about startups and investing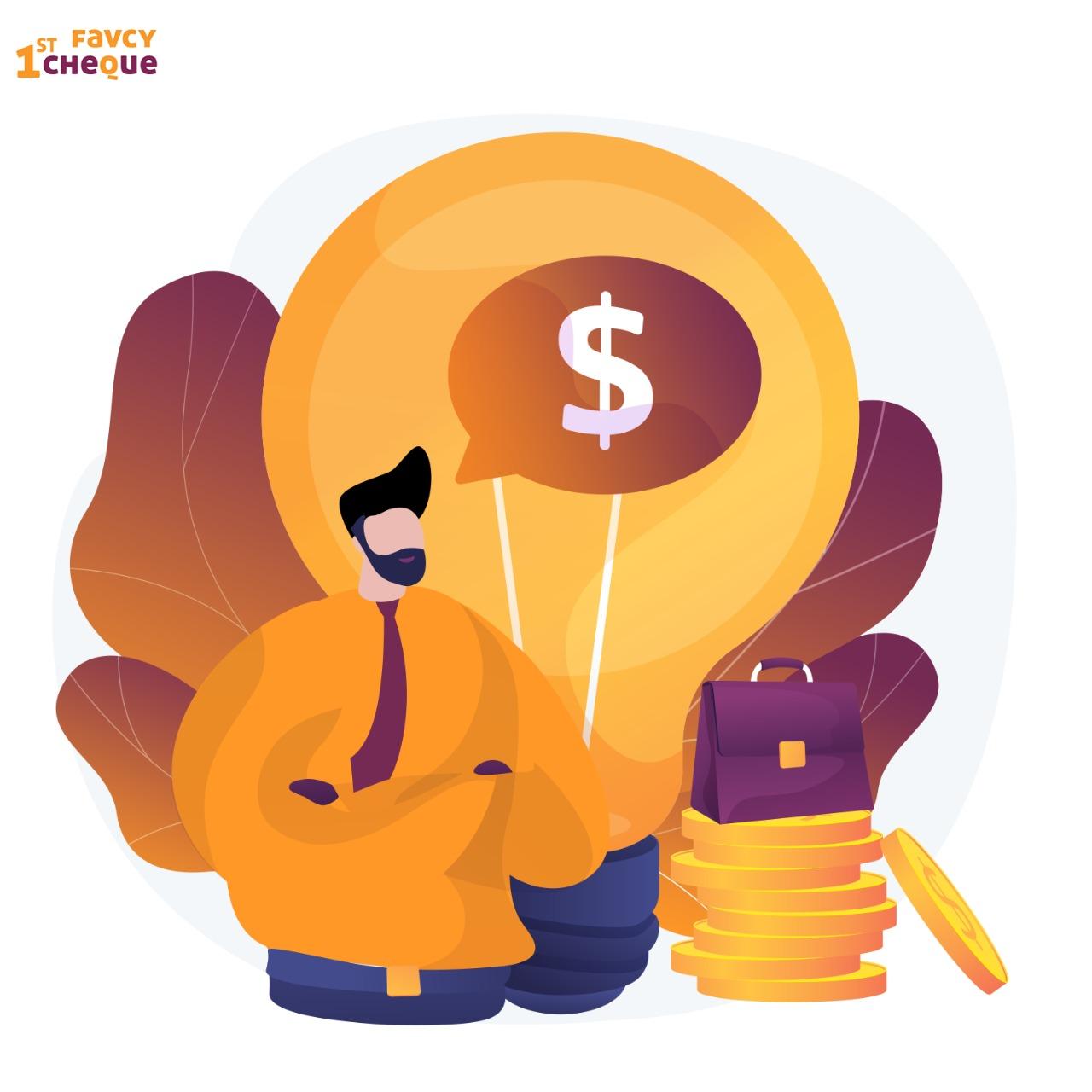 Will Gen Z rule the angel investment world?
​by Khushdeep Sethi,  Content Strategy Lead, Favcy
Youth culture is constantly evolving and Gen Z in particular is disrupting industries .  Angel investing is no longer limited to the ultra-wealthy. It has widened its doors to the younger generation by offering smaller checks.
This week's investor invested in 8-9 startups in just few months after he started! He's walking the talk of diversification, indeed.
Meet, Samarth Chaudhry, young Investment Manager whose love for diversification is commendable. Before he stepped in his family's investment portfolio, it consisted of only FDs and real estate. He changed the outlook of his elder generation and diversified their investments. 
This is the fresh perspective and energy that the younger generation is bringing on the table!
Let's get right into the crispy conversation.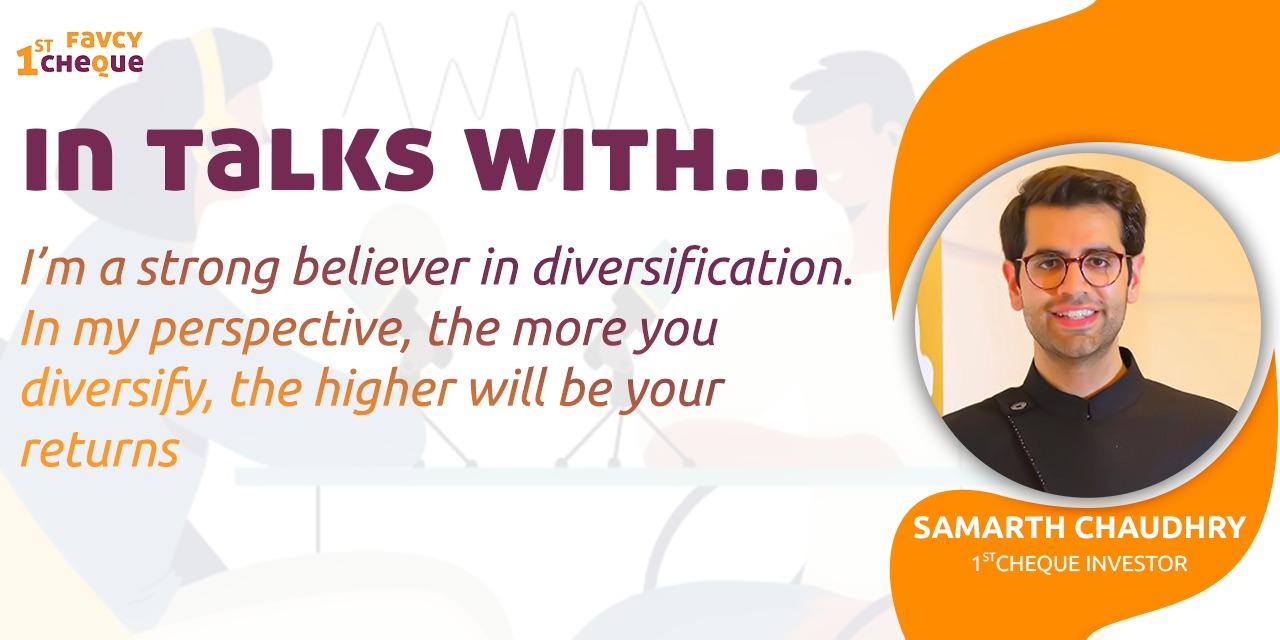 1 - What prompted you to start angel investment?
I've started investing in startups in the past 4-5 months. The two major things that prompted me to start angel investment were the lack of diversified asset classes within our family investment portfolio and the major boom that India has been experiencing in the Indian startup ecosystem. Personally, I find the early-stage startup space in India extremely lucrative and still untapped. The kind of potential that emerged in the last two years is mind-boggling so who would want to miss it, right?
 2 - Why do you think angel investment is the right choice to diversify your family assets? 
I'm a strong believer in diversification. In my perspective, the more you diversify, the higher will be your returns. We were largely exposed to real estate, MFs, large-cap and mid-cap; anything publicly traded in India; debt market but nothing in early-stage startup space. 
As I was starting to expose our investment portfolio to angel investment, I allocated 2-3% of our overall portfolio to it. In the past couple of months, I've invested in 8-9 startups and anyone amongst them could be a homerun! Furthermore, the smaller cheque sizes aided me to diversify within angel investment as that was my logic since the start, i.e, smaller cheque sizes and multiple investments.
For me, angel investment is the right choice for so many reasons - highly lucrative space, smaller cheque sizes, high ROI, and you get to work closely with the startup!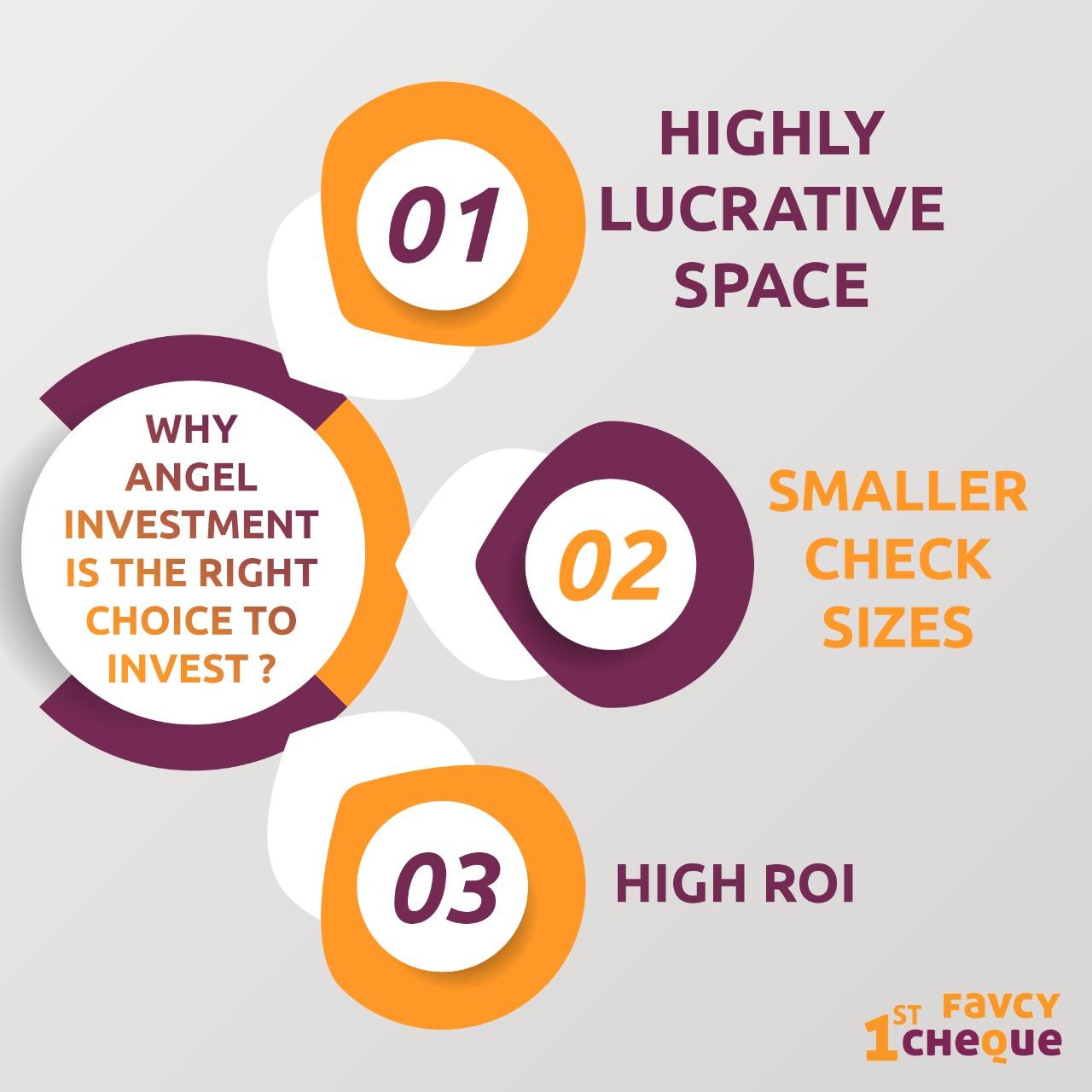 Sector Pick -

The EV sector is something I treasure dearly. My family business is in Automotives that adds synergy with EV space which pushed me in the first place in this industry. I feel sustainable means of transportation are the future! The kind of reforms the government is making and the incentives they are providing are adding tons of credibility to the space. I've invested in two startups in this space and one of them is in fact from Favcy's portfolio, Urjabolt. I believe it is disrupting the space uniquely. The market itself holds immense potential and this will be one of the shining sectors of the future.
3 - From the perspective of a young mind,  do you feel that there's a stigma in our parents' generation about risky asset classes like Mutual funds/ stocks/angel investments?
Yes, I feel this is true for many Indian families. There's a lot of hesitation when it comes to investing in the riskier asset classes. There was a time when investing in startups felt like a fad to most of them. They feel secure in their FDs and takes the conservative route. 
Before 2016, we didn't have a single penny invested in the riskier asset classes like stock market/MFs/ Angel investments. It took a lot from my end to convince them if they keep the money invested in just FDs, they'll barely be able to make up for the inflation and the fact that it doesn't make much sense to keep your money tied up in such assets. 
If you have a decent amount of capital in your hand, the best route for you is to diversify. You can invest your entire life savings in, let's say, a small-cap stock. Allocate your assets wisely, build your investment portfolio; it'll take you way ahead in the game.
Additionally, I feel that there is a change happening within that generation as well. Slowly but steadily, they're opening themselves up to these asset classes. Thanks to the boom that the Indian startup ecosystem is experiencing, the IPOs and unicorns; the generation that took them as a fad, are now waiting in line to start.
4 - What do you think is the reason that more and more younger people are moving towards angel investment?
To put it in simple terms, it's the crazy valuations that startups are seeing today. Amongst the younger generation or the GenZ, I feel they are realizing what they are missing out on. One of their friends or others might have invested and seen, let's say 2X/10X returns. In my perspective, as more and more younger people are investing in startups, they need to be more careful while investing and not just jumping in on the trend. 
Ending Note - One thing I'd like to say to the younger generation or anyone who hasn't started investing is to Start Now! People don't actually know the value of compounding and what kind of power it holds.
---

 Here are the events of this week:

- Apna acquires unicorn status after $100 mn fundraise led by Tiger Global

- Prodigy Finance secures $750 million funding

- Tech company Amagi raises $100M
---
Stay tuned to receive the latest industry trends, investor insights, our exclusive angel bytes, and much more!
---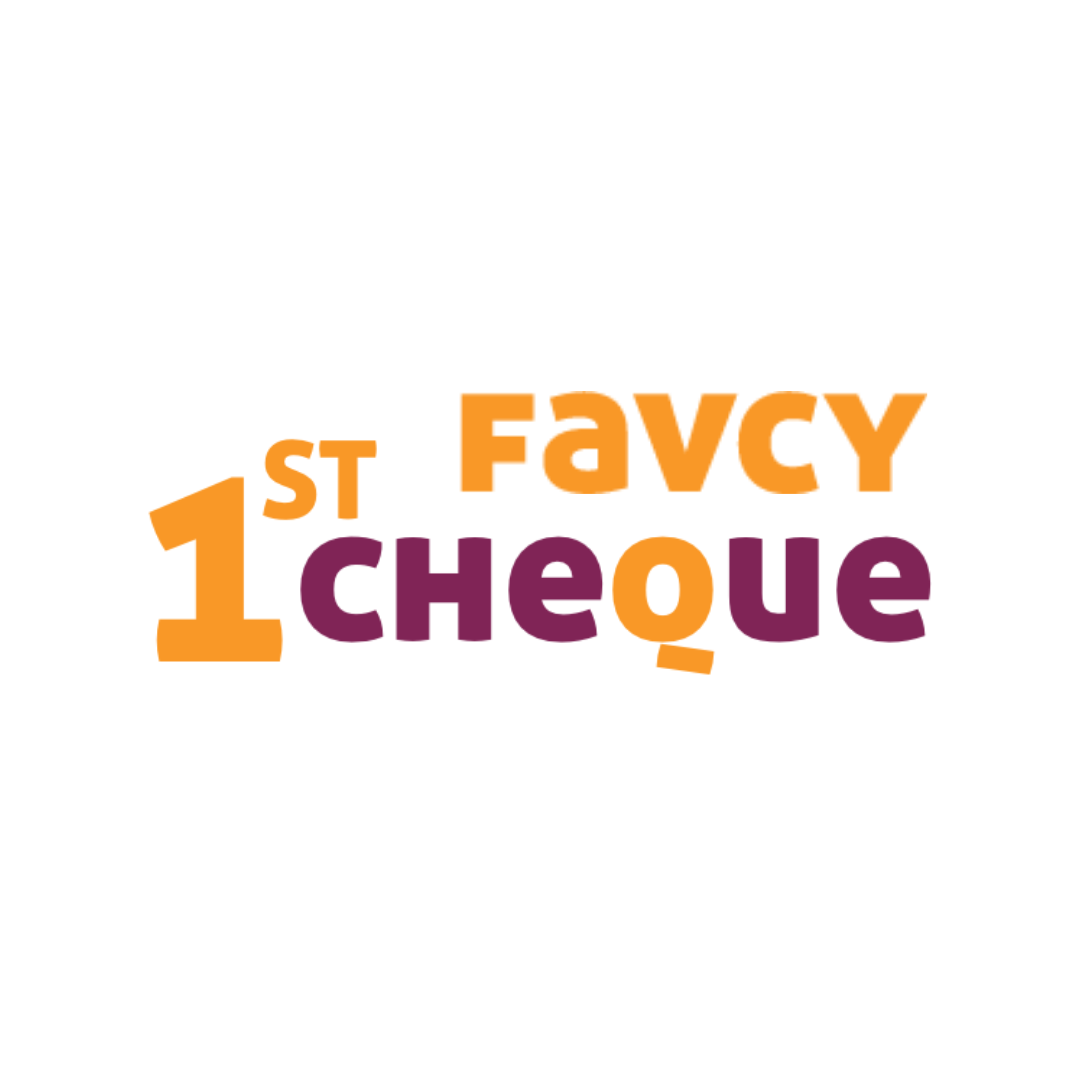 A platform for first-time angel investors to learn the science of early-stage startup evaluation. Get exclusive access to pre-vetted deal flow and make your first investment.     
Subscribe to our newsletter 👇🏻 Don't worry, it'll take just few seconds :)
Reach out to us: