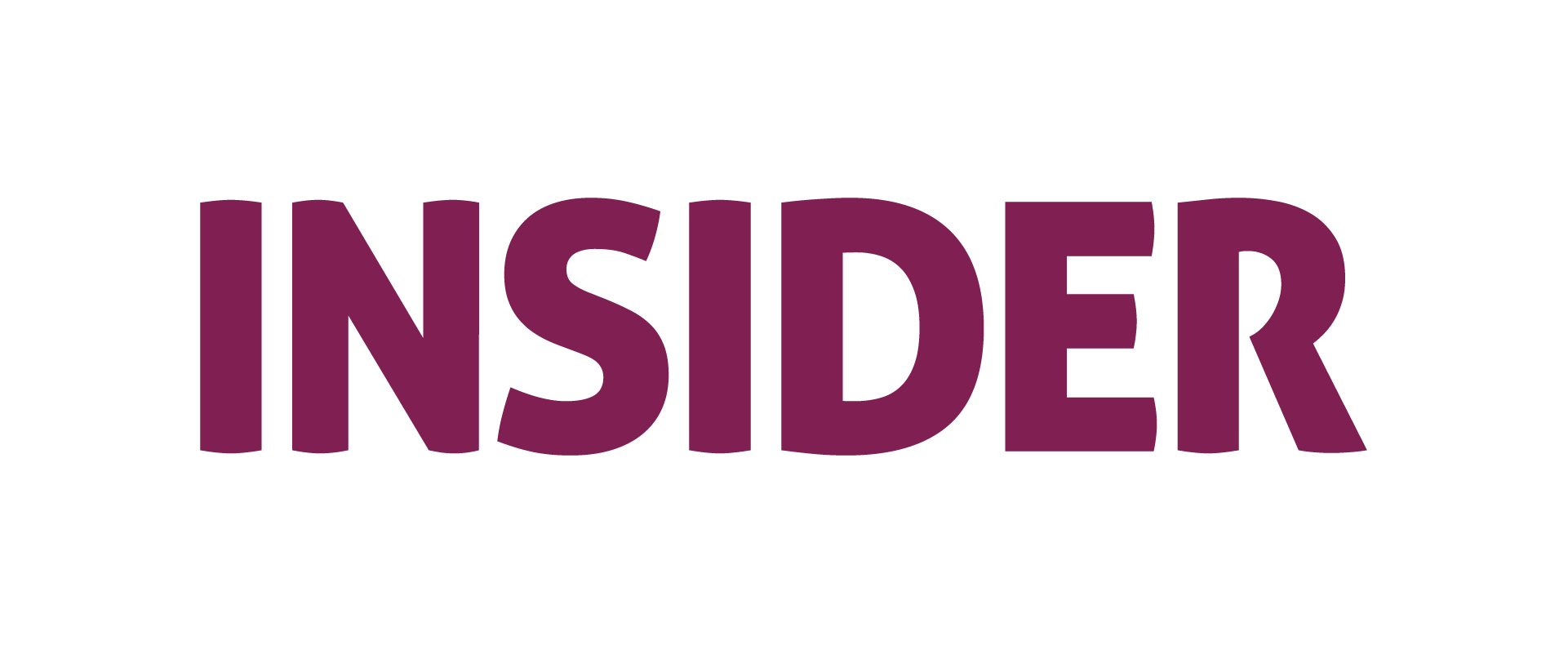 Revealed: The Secret to Evaluating Startup Deals like a Pro
Dear Reader,
Are you ready? This week we're sharing with you exclusive insights from seasoned angels who've been in the game for decades!
Yes! It's mindblowing. This week's guest speaker on Angel Speaks is an investor in 80+ startups across the globe.🤯Have you registered yet?⬇️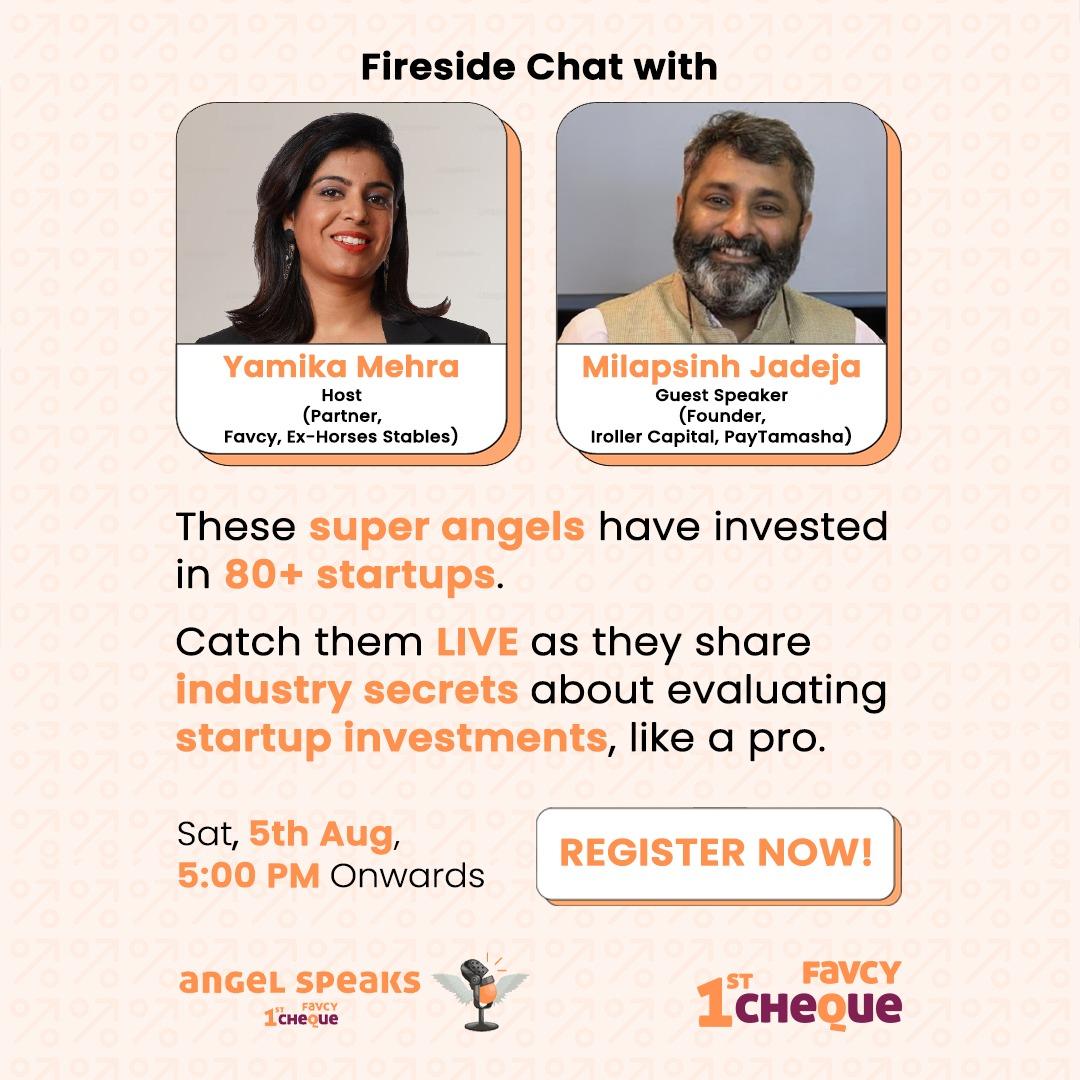 Here's what's brewing -
In the Angel Bytes section we're diving into the science behind valuing pre-revenue startups.
In the Current Open Deals section we've got some terrific startups you definitely need to take a look at.
Do share your feedback on this effort. You can mail us at hello@1stcheque.com


Cheers 🍻
Ninie

The Science Behind Valuing Pre-revenue Startups🔍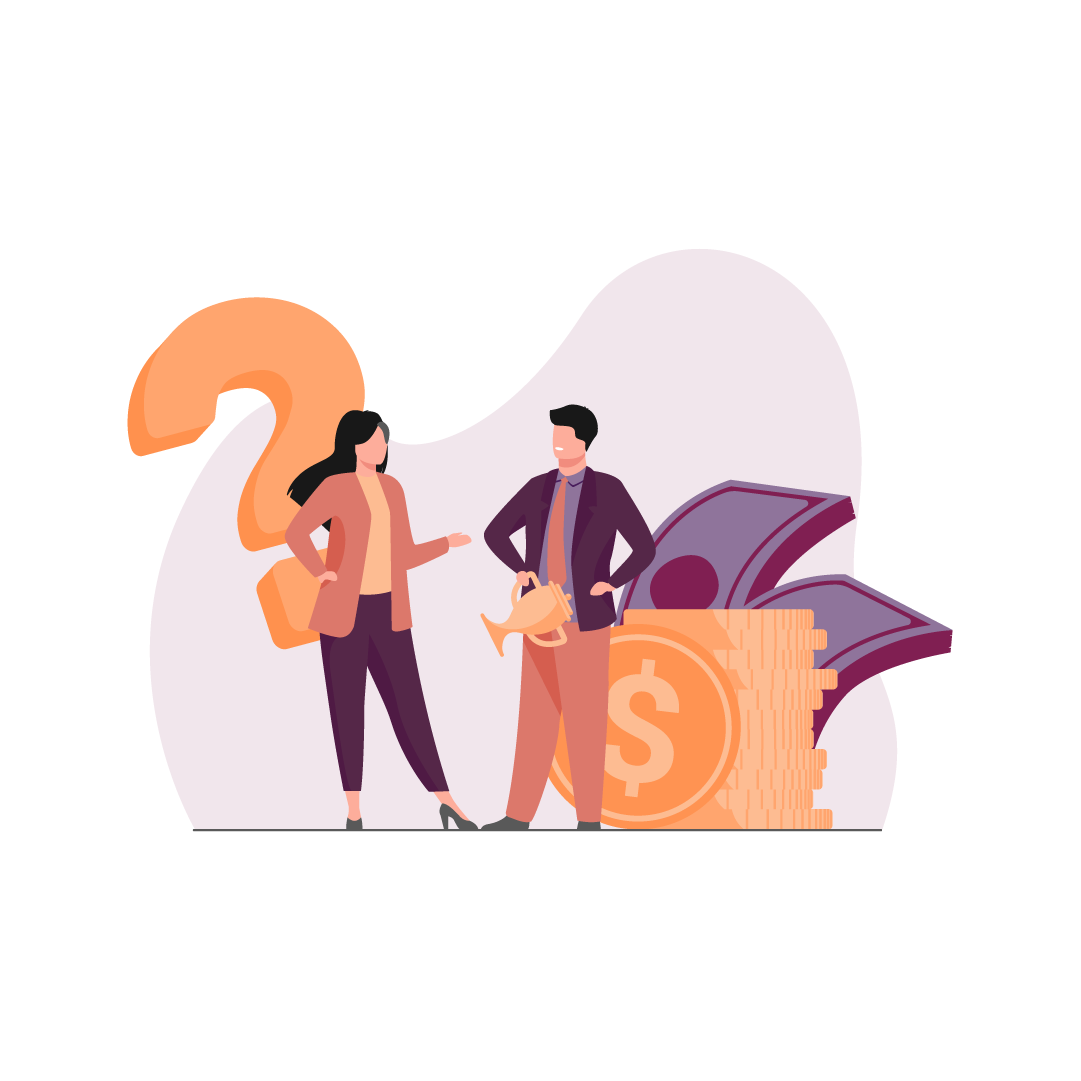 Have you ever wondered why we evaluate pre-revenue businesses when we're aware they are not worth much?

What makes VCs say seed-stage startup valuation is an art and not a science?
READ THE ENTIRE ARTICLE
---

What's brewing?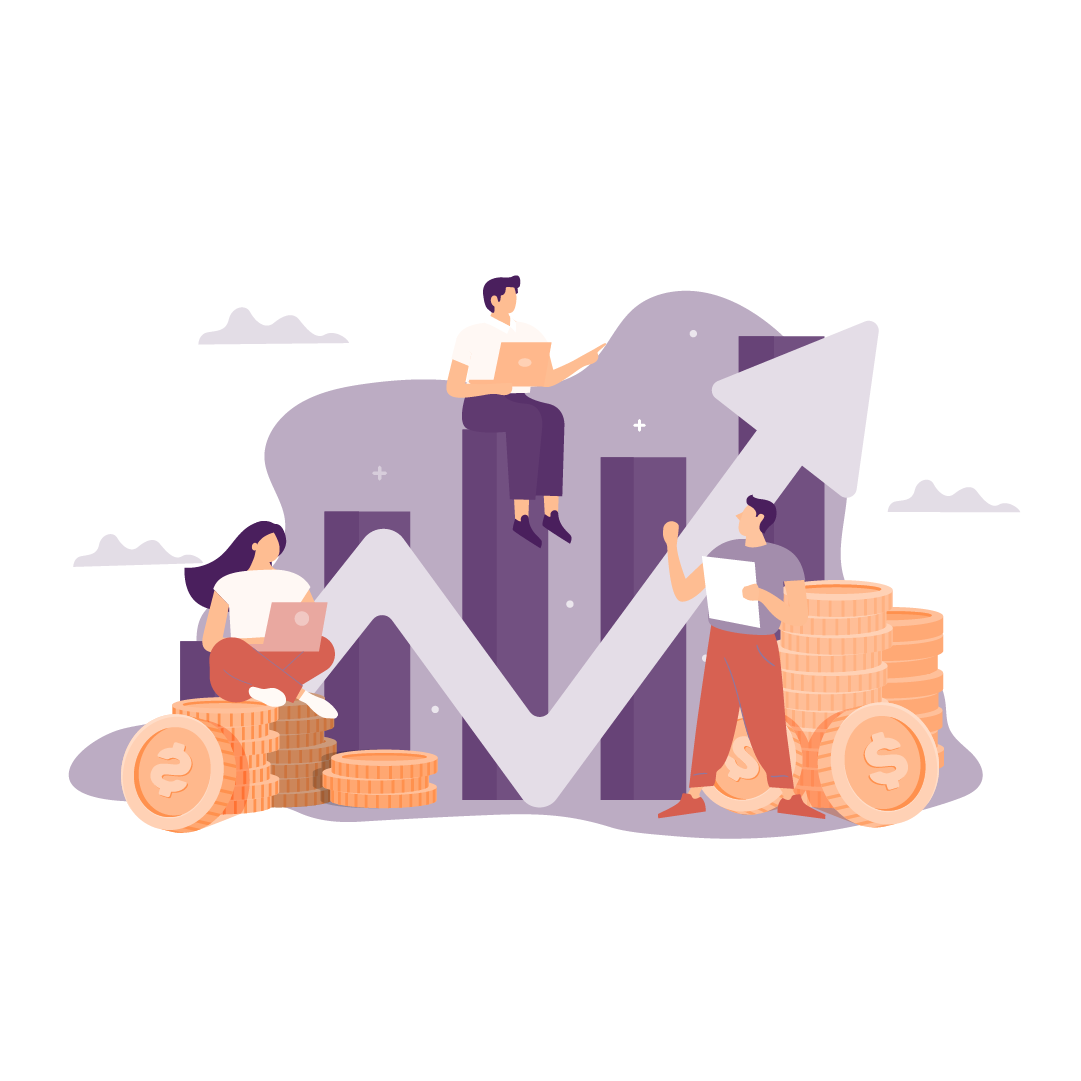 Magazines are old-school now. Sunday mornings are to sit back and ponder over startup pitch decks!

Here's a recap of all the current open deals that you need to catch before allocation runs out!