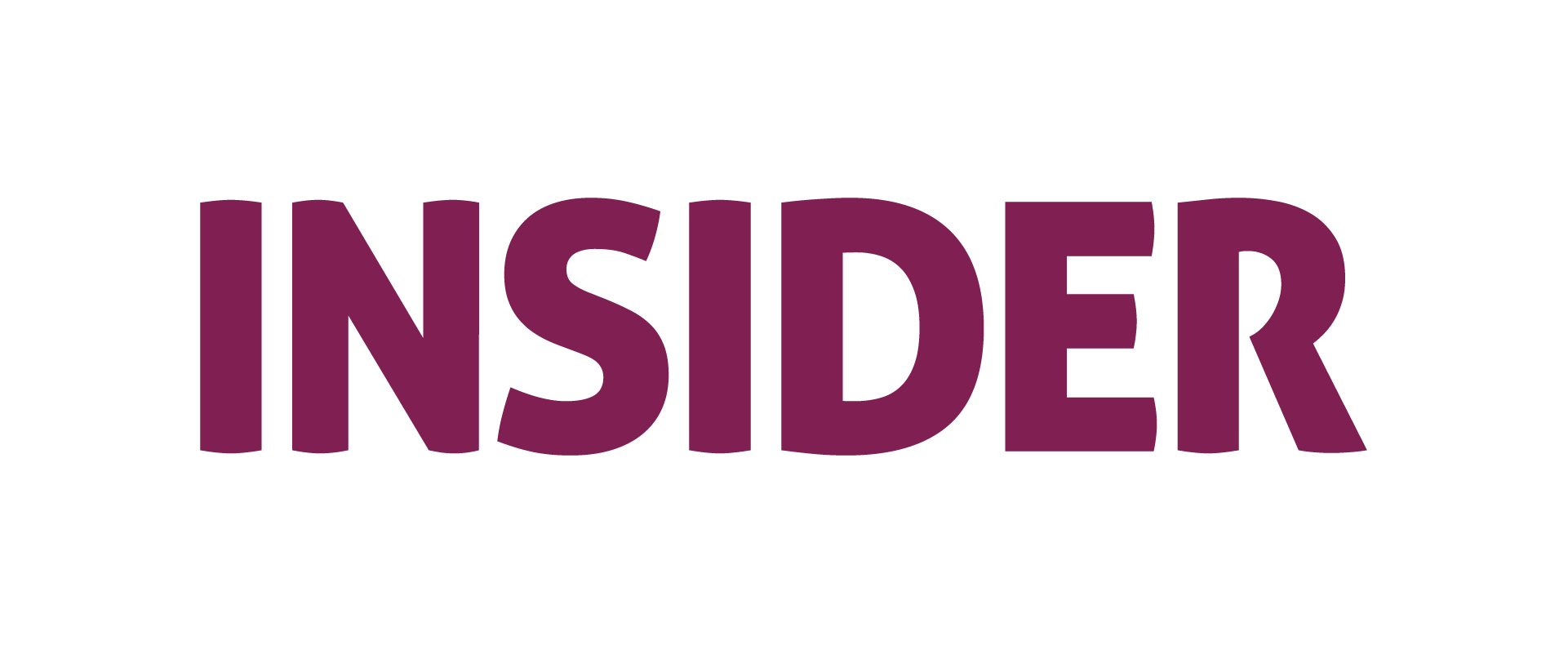 How Can You Get an Early Exit as an Angel Investor?
Dear Reader, we've been reeling all week to share this exciting piece of news with you!
Favcy is one of the proud sponsors of TiECon Ahemdabad 2022!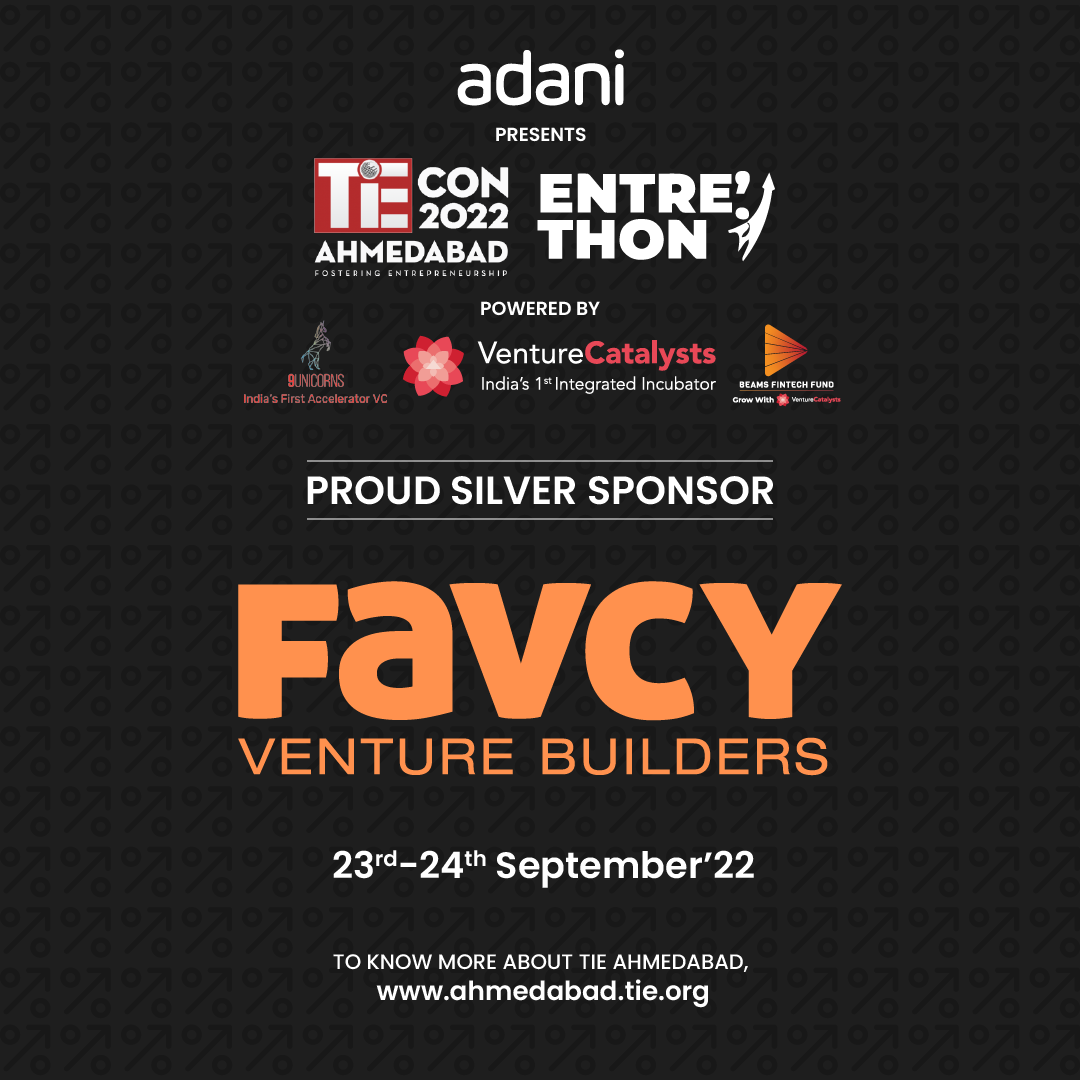 In other news, in this week's Portfolio Startup Update section OfExperiences brings to you something every Working Mom definitely needs! Find out what the holy grail is below.
In the Angel Bytes section Yamika Mehra, Partner, Favcy, talks about angel investment exits and a potential platform that can revolutionise how investors can make exits from early-stage ventures!

In the Favcy Review section, we've reviewed our latest favourite binge-worthy show, Horses Stable S4! Read on to know why it definitely deserves equity of your time!

Lastly, in the Future@Favcy section, we've got open positions here at Favcy in case you are looking to join our boat!
Do share your feedback on this effort. You can mail us at insider@1stcheque.com

Cheers 🍻
Ninie
---

Do you know a superwoman? Nominate her!
We're sure you do! Juggling 2 full-time roles (as a mom and a professional) is no joke, and comes with its own set of challenges. Whether it's the mom's guilt, lack of explicit support, conflicting priorities, or battling numerous biases – a Working Mom has her work cut out.
OfExperiences' Working Mom Program addresses the highly underestimated challenges of working mothers through personalised coaching solutions, a network of successful working mothers, and tips and hacks to navigate this transitional journey and become the best version of yourself on all fronts! Their next cohort starts 28th September. Do you know someone who might be interested?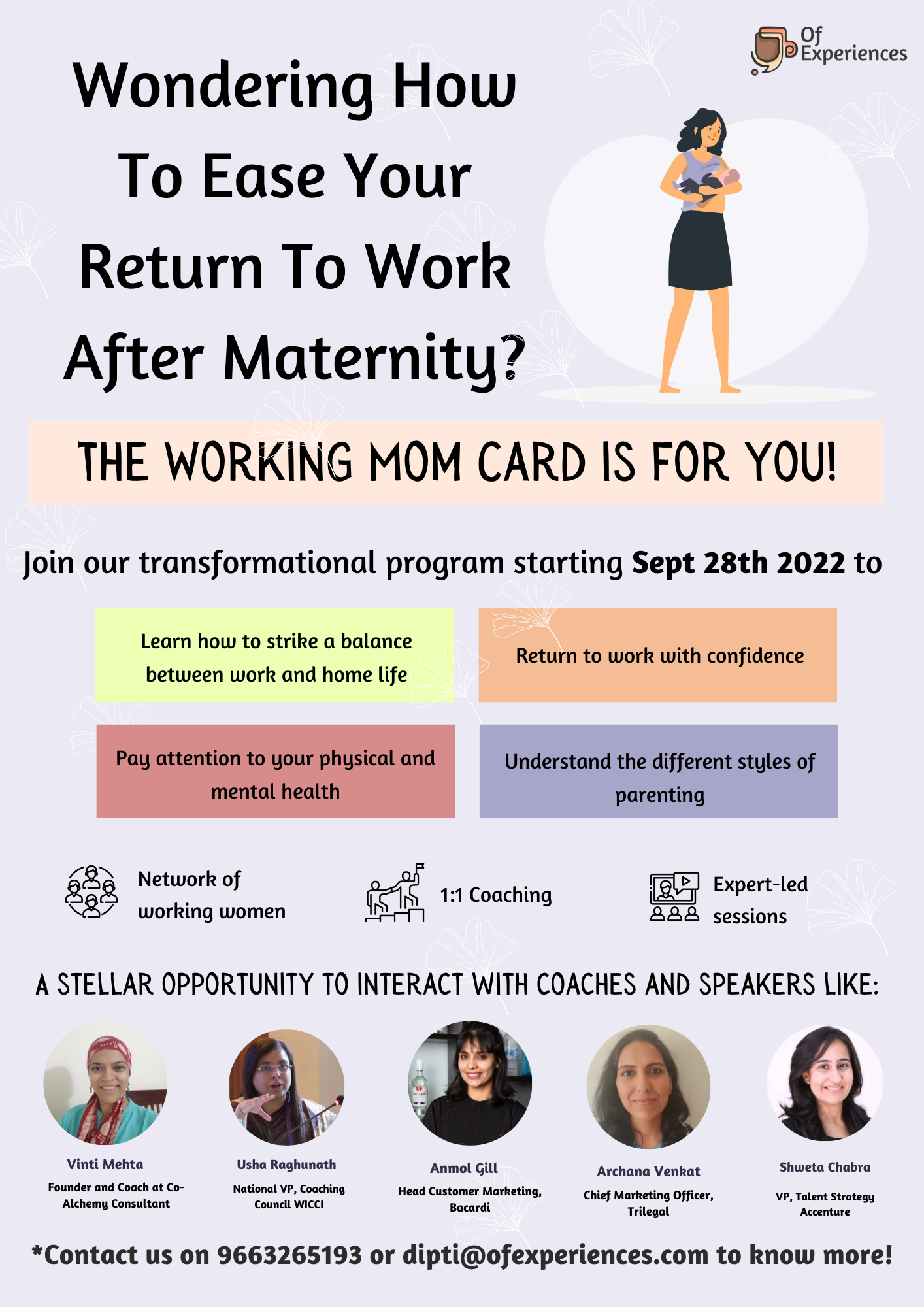 ---

How Do You Get an Exit as an Angel Investor?
 By Yamika Mehra, Partner, Favcy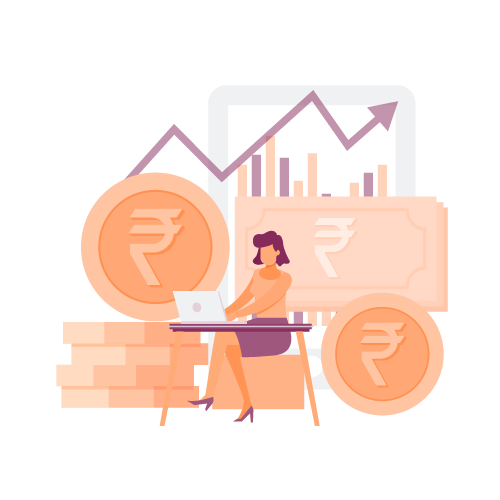 We might have a tool on our hands that can revolutionize your journey to a potential exit. Check out the post to find out how!
[ P.S: We'll be sharing more details soon, sit tight! ]

Why Horses Stables S4 Should Be On Your Watchlist
 By Ninie Verma, Content Associate, 1stCheque by Favcy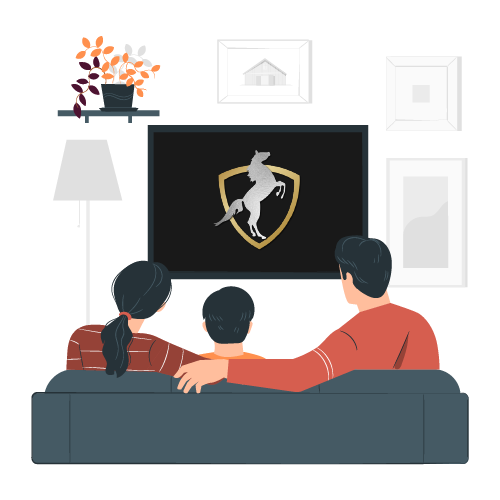 Reason#1734 - For every Shark Tank & Dragon's Den fan, this show is a binge-worthy must-watch!
Reason#1735 - No other show in India sheds light on our startup ecosystem in this manner. Read on to find out all the other reasons!

Looking to become a part of a work-culture that is inclusive, transparent, and experience the joy of working together to create something wonderful? We're looking for people who are as excited as we are to help build our vision. Come join forces with us!
Here are some of the current openings:
1. Growth Operators (multiple openings) - Apply Here
2.  Growth Internship (Kolkata, On-site) - Apply Here
Do share with your contacts if you know someone who'll fit into the shoe! We'd be grateful.
Check out all the other openings here!