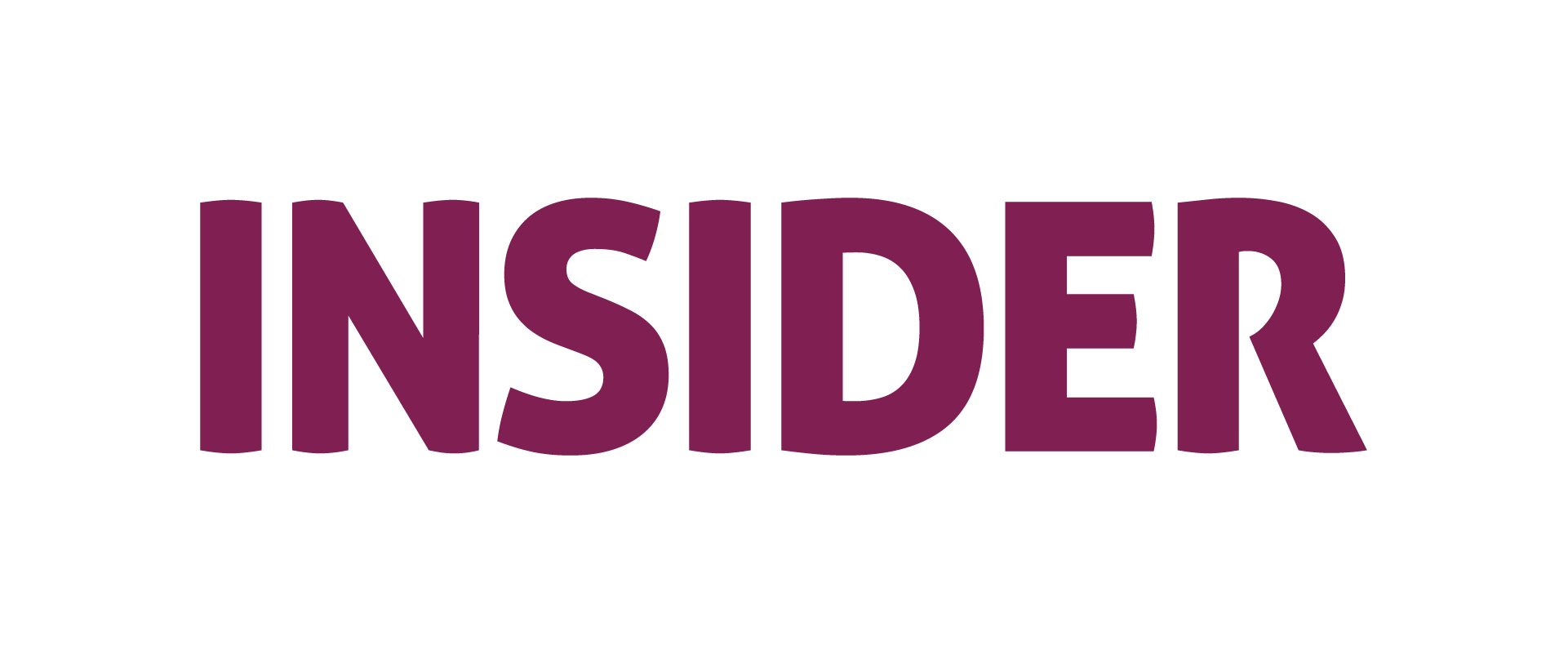 Are you investing in your child's Good Good future?
In talks with Purva Aggarwal, Founder, Good Good Piggy
This Diwali, we have a whole new section just for you!

In 'Startup In Focus', we'll share major milestones and achievements of our portfolio startups! 

This week we have Purva Aggarwal, Founder of Good Good Piggy,  calling out the elephant in the room.

Join her and read about her journey, inspiration and how Favcy and 1stCheque helped traspiring the entire journey!
Read on to find out.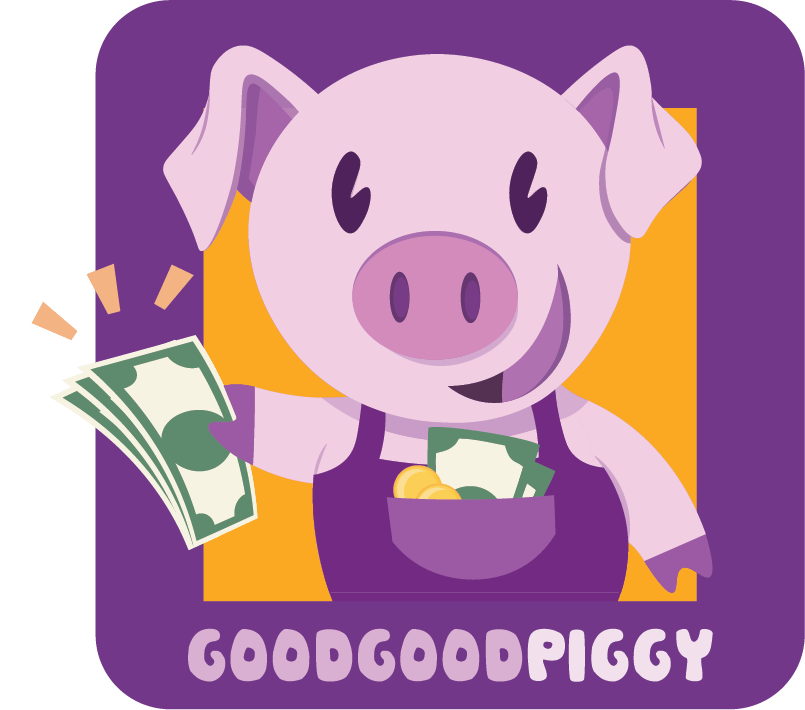 Introduction to Good Good Piggy
India's first disruptive EdFinTech start-up for pre-teenagers - Good Good Piggy has reinvented the oldest financial literacy tool - 'the piggy bank' into a digital piggy that is a behavioral rewards platform, doubling up as an investment channel to build good good kids. 
 The platform facilitates good habit formation and future financial security for kids alongside providing parents with a platform to connect with and reward their children through an integrated range of investment opportunities. The mission of Good Good Piggy is to teach financial values and skills in a digital environment so as to cope with the increasingly digital landscape of finance.
Q1 - How did your journey with Good Good Piggy start?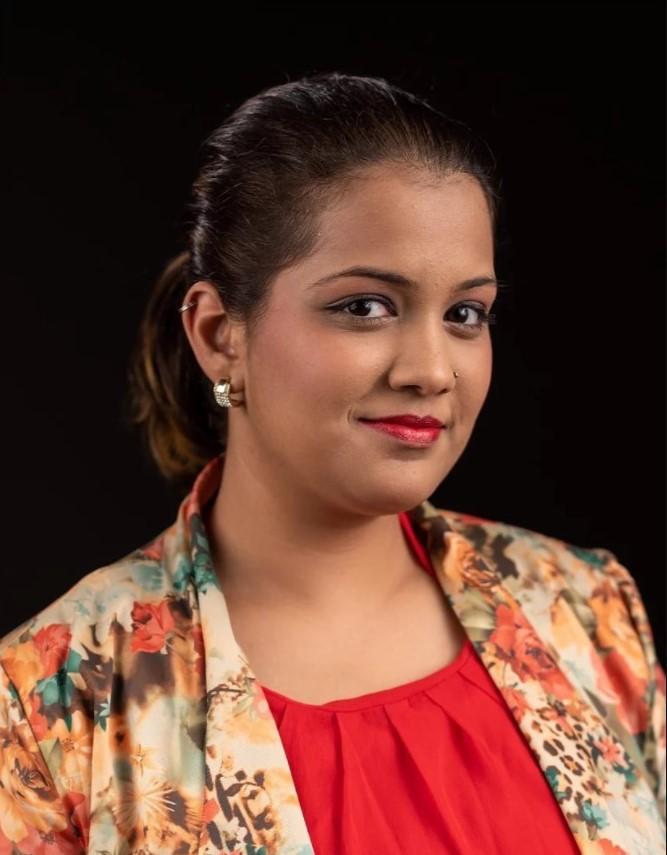 I saw my nephew (gen alpha) struggle with understanding the value of money as in this age money is invisible. Talking to other parents, they all had similar stories about their kids. Research also implies that money values are declining in application since the way we teach about money i.e., begrudgingly telling to be careful, does not translate well during any online transactions. Similar products have been sold in 1st world countries/evolved economies like Australia, USA & UK. This verified that as India and other south Asian markets receive trickle-down effect from the 1st world in macro trends related to digitalization, the scope & deliverable case for Good Good Piggy will only strengthen.
Q2 - What's your 'Journey So Far' look like? 
After witnessing my nephew's struggles with money in early 2020, the inspiration for Good Good Piggy struck me. We initiated the company formation after conducting extensive research and exploring various possibilities. We then shook hands with Favcy Venture Builders, who have been incredibly helpful in every step of the process, from idea validation to business model validation.
Following all of the venture building exercises, we held the first ever investor opening day for Good Good Piggy with 1stCheque, which resulted in a round that was 200 percent oversubscribed!
We began working on product strategy and market assessment in mid-2021, eventually leading to product launch. With a bright future ahead of us, we're presently building our team and working on traction, with the intention of celebrating user growth by 2022!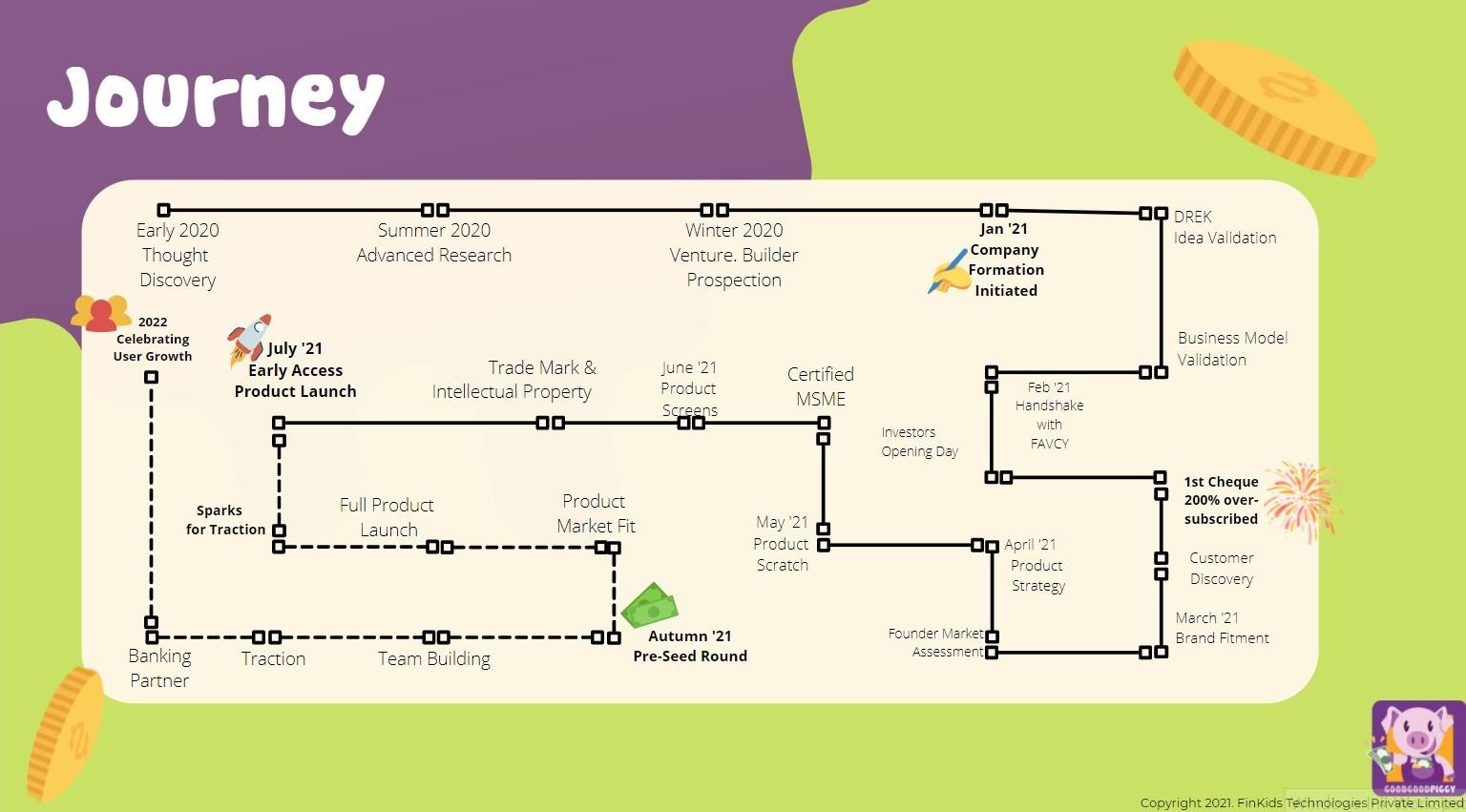 Q3 - How did you come across Favcy and how was your journey with Favcy while building GGP?
Favcy has been a known name in the start-up sector for many years. We saw them build a tokenization-based digital product called "Gullak" in 2014, which I must add, was much ahead of time. When it came to Good Good Piggy, we knew the credibility of the ecosystem and began our venture-building journey in February 2021.
In our journey so far with Favcy, we have felt that the framework breaks the long haul into achievable action points, and hence, the start-up can find its pace. Other than this, Favcy allows for hedging risks when it comes to technology and team. We have taken advantage of the ecosystem and look forward to all the prosperity and value creation that shall come our way.
Q4 - Who are the investors who have backed GGP so far?
It has been a grateful journey with some of the best in the industry backing us not just financially but with their inspiring experiences. Here are some of the investors and why they chose to back Good Good Piggy.
Pranav Chaturvedi, Founding Partner, Favcy Venture Builders
"Raising kids is no easy task, especially now with tech and everything else changing every minute; it really does take a village. Good Good Piggy will be a game-changing tool that helps shape a more fiscally responsible generation. It teaches personal responsibility and financial skills at an early age so it really makes a difference throughout their life."
Santosh Ankola, Product Head, Flurry Analytics, Former Head of Product, TechCrunch
"In a world when younger kids are showered by an exorbitant amount of toys and gadgets, they lack the basic understanding of working hard for a reward. Good good piggy not only takes the right step in educating a child about effort required for getting the rewards, while also giving necessary tools for parents. Very excited to see a product like this for parents and children."
Digjay Patel, Founder, VCpreneur, Ex -Corporate & Investment Banker, JP Morgan
"Good Good Piggy is an exciting product that develops good behavioural habits in kids & explains them the concept of money. The app's gamification approach helps parents inculcate important financial skills in kids from a very young age. GGP will be the go-to app for parents in the coming years and is well positioned to lead the Ed-Fintech race."
Chandrashekar Kupperi, Founder, ANOVA Corporate Services Limited Partner, PointOne Capital Investor, IvyCap Angel Fund
& Inflection Point Ventures
"As a father of twin sons, I can say with authority that raising kids is no easy task in the current generation! Though children are tech savvy, they are more hooked on to their gadgets, and not really learning certain principles that lead to their better future. Hence my fascination for Good Good Piggy which is helping in teaching financial responsibility early on, so it really makes a difference throughout their life. It is an easy-to-use tool which slowly instils the values and diligence needed in an engaging way."
Sumit Mehta, Managing Director, Arrow Capital, Ex- Daman Investments & ABN AMRO Bank
"Good Good Piggy is a much needed product considering money is becoming digitised and slowly invisible. It not only instills financial acumen into kids at an early age but also works on their behavioural and money values with diligence. Looking forward to a product that will help parents in raising responsible kids!"
Q5 - What problem does GGP solve?
The changing landscape of money is too complicated for a child to understand at an early age. Hence, they miss out on such education and get caught in the commercial ecosystem of consumerism and debt. Overall, consumption and debt are increasingly manifold and there is no way to make it any easier. Good money values from the start are the need for any and all parents who themselves are struggling with the issue and realize its importance. Both financial literacy and digital inclusion are building concerns now. Good Good Piggy aims to provide some much-needed ease and levity in these discussions.
Q6 - Can you mention the clients/customer base you've acquired so far?
Being a pre-product company, Good Good Piggy has received much interest from parents as early users. We still have a long way to go and you can too be part of our early users!

---
Stay tuned to receive the latest industry trends, investor insights, our exclusive angel bytes, and much more!
---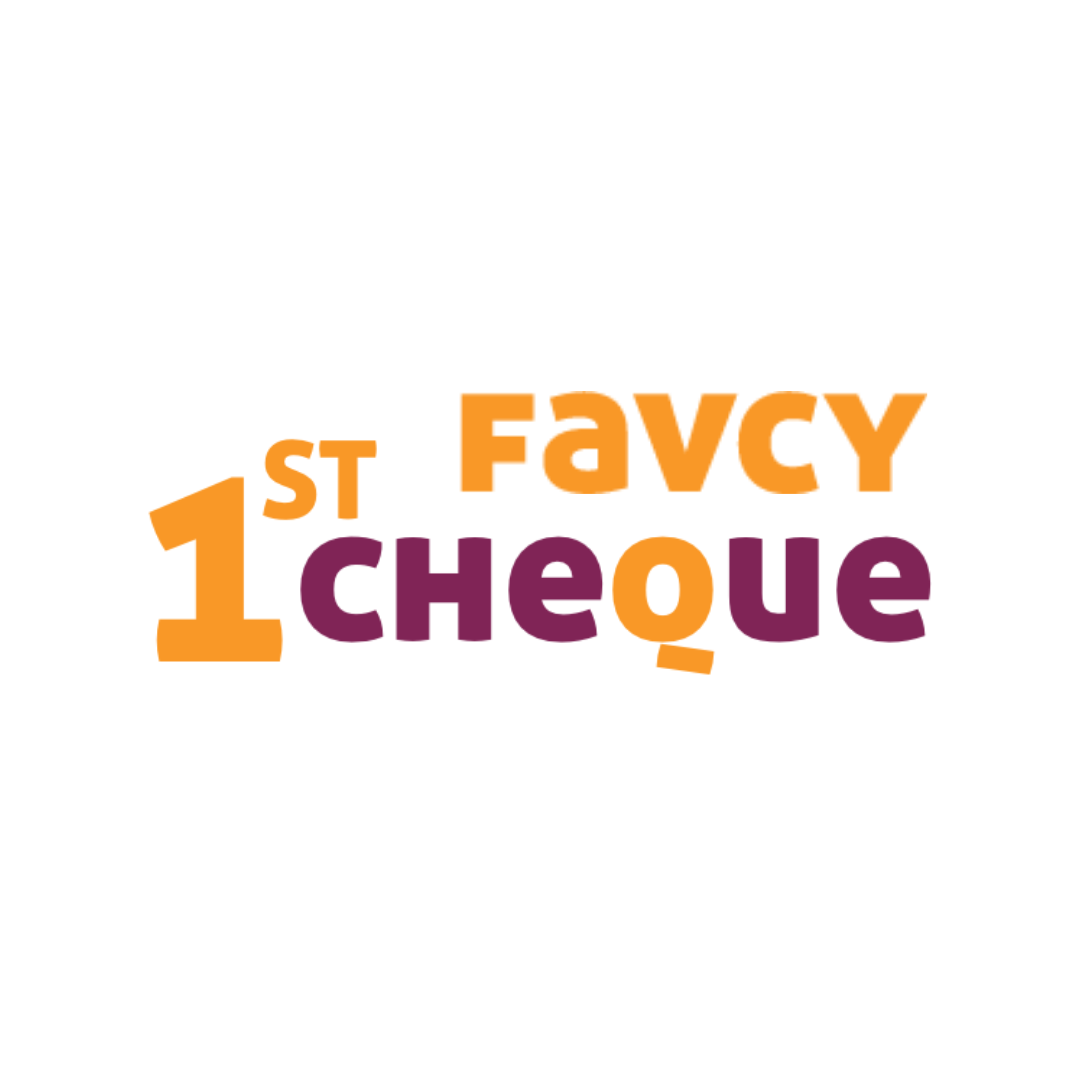 A platform for first-time angel investors to learn the science of early-stage startup evaluation. Get exclusive access to pre-vetted deal flow and make your first investment.     
Subscribe to our newsletter 👇🏻 Don't worry, it'll take just few seconds :)
Reach out to us: