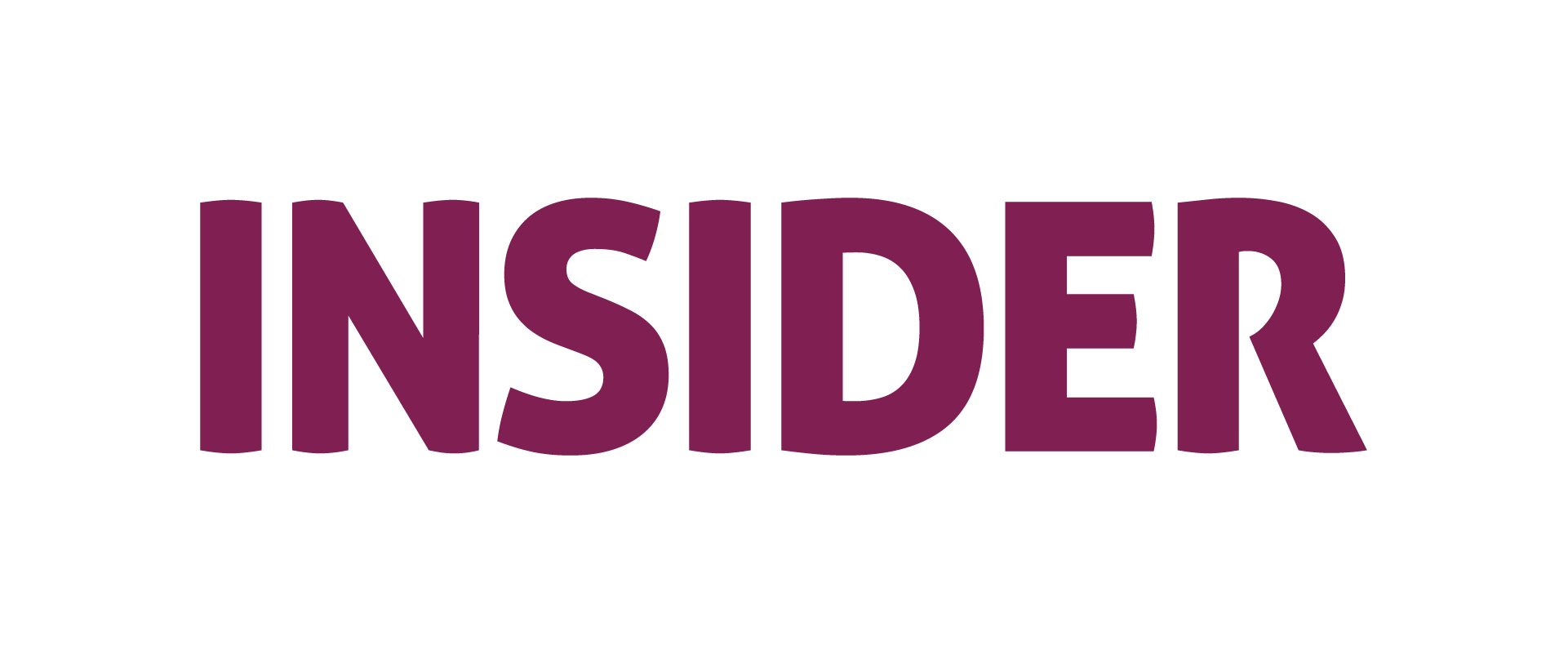 Your Diwali surprise awaits you!
Dear Reader, welcome to our 'Celebration Issue' 💃

Wish you all a very Happy Diwali 💫
'Tis is the time for celebrations. We thought that the best way to celebrate together with you is to share a string of achievements that we have achieved over the past one year of building 1stCheque. 
It all starts with a vision and exactly a year ago, around last year Diwali, we formally launched 1stCheque as a platform with a vision for making risk mitigated small ticket sized startup investment opportunities available to the first time angel investors. Since then, we have grown leaps and bounds. 
From a handful of investors then, we have now grown to a network of 1500+ angels. Over 70 angels from our network have invested almost Rs.5 Crore capitalacross 12+ early (idea) stage startups from the Favcy Venture Builders portfolio.
You must have noticed though, how over the past 20 odd editions, we haven't spoken much about the growth of our portfolio startups. But there's no better time to start doing that than now!

So starting today, we are going to share major milestone achievements of our portfolio startups with all of you in our 'Startup in Focus' section. 
Do share your feedback on this effort. You can mail us at insider@1stcheque.com

Cheers 🍻
Yamika
---

Are you investing in your child's Good Good future?
In talks with Purva Aggarwal, Founder, Good Good Piggy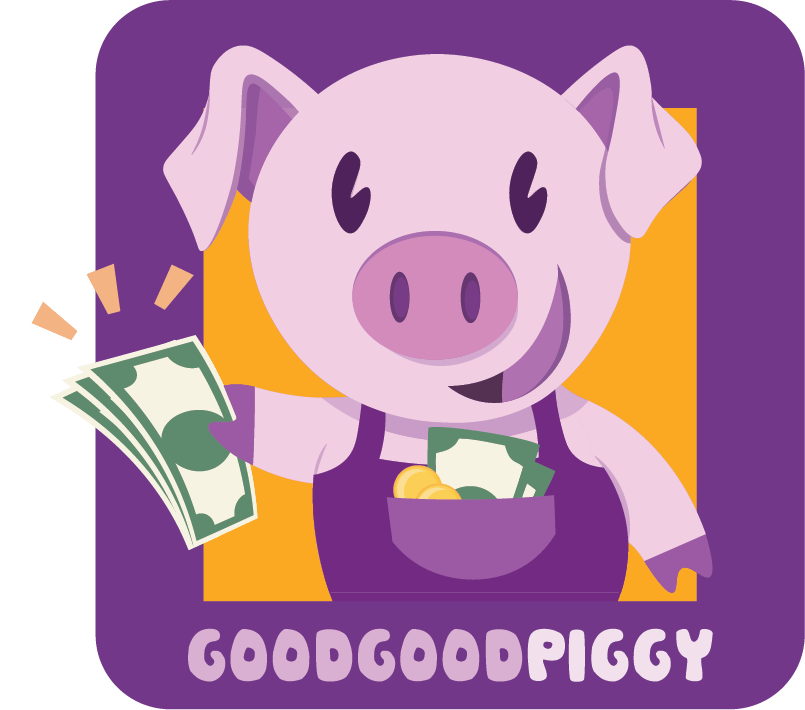 This Diwali, we have a whole new section just for you!
In 'Startup In Focus', we'll share major milestones and achievements of our portfolio startups! 
This week we have Purva Aggarwal, Founder of Good Good Piggy,  calling out the elephant in the room.
Join her and read about her journey, inspiration and how Favcy and 1stCheque helped traspiring the entire journey!
Read on to find out!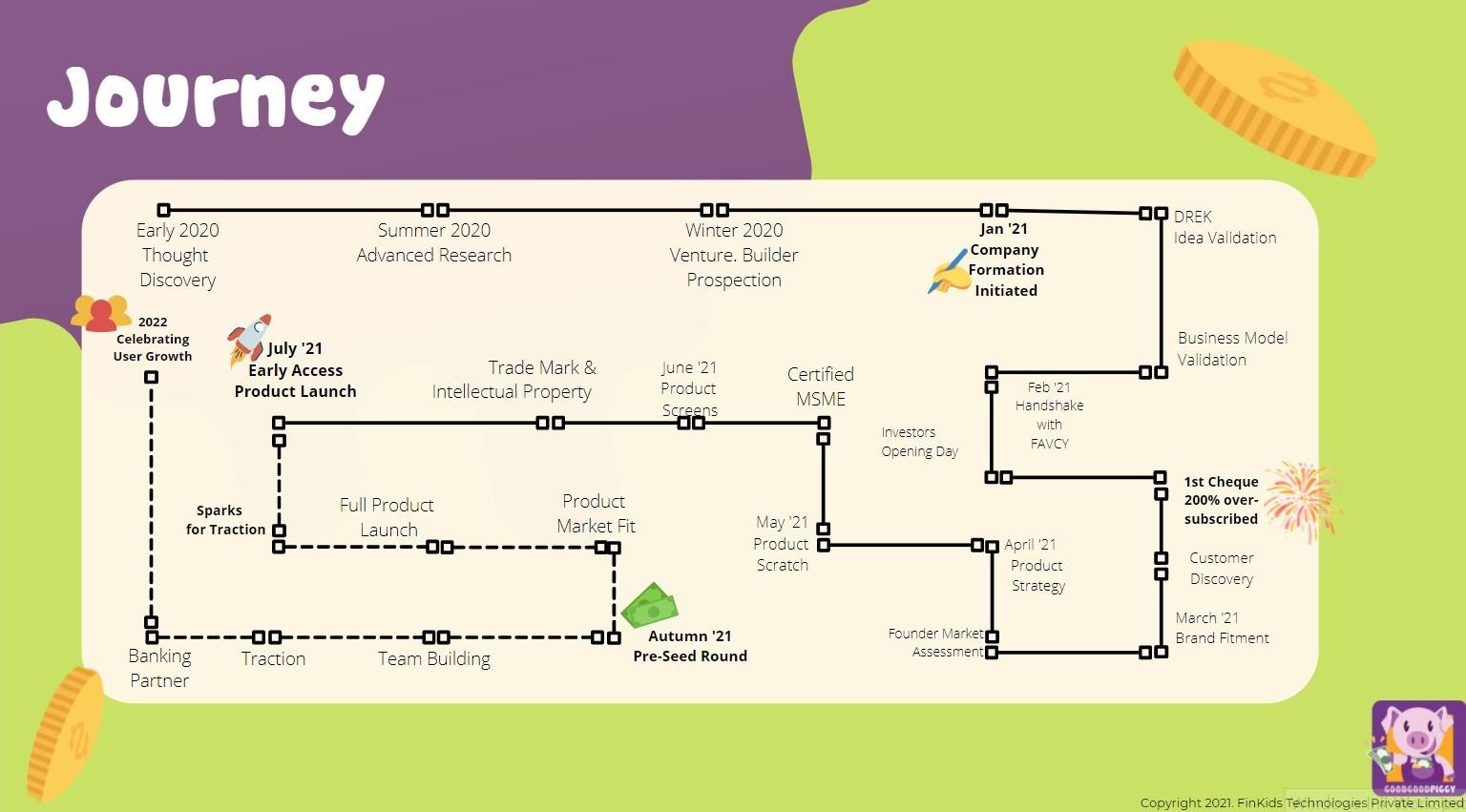 ---
Stay tuned to receive the latest industry trends, investor insights, our exclusive angel bytes, and much more!
---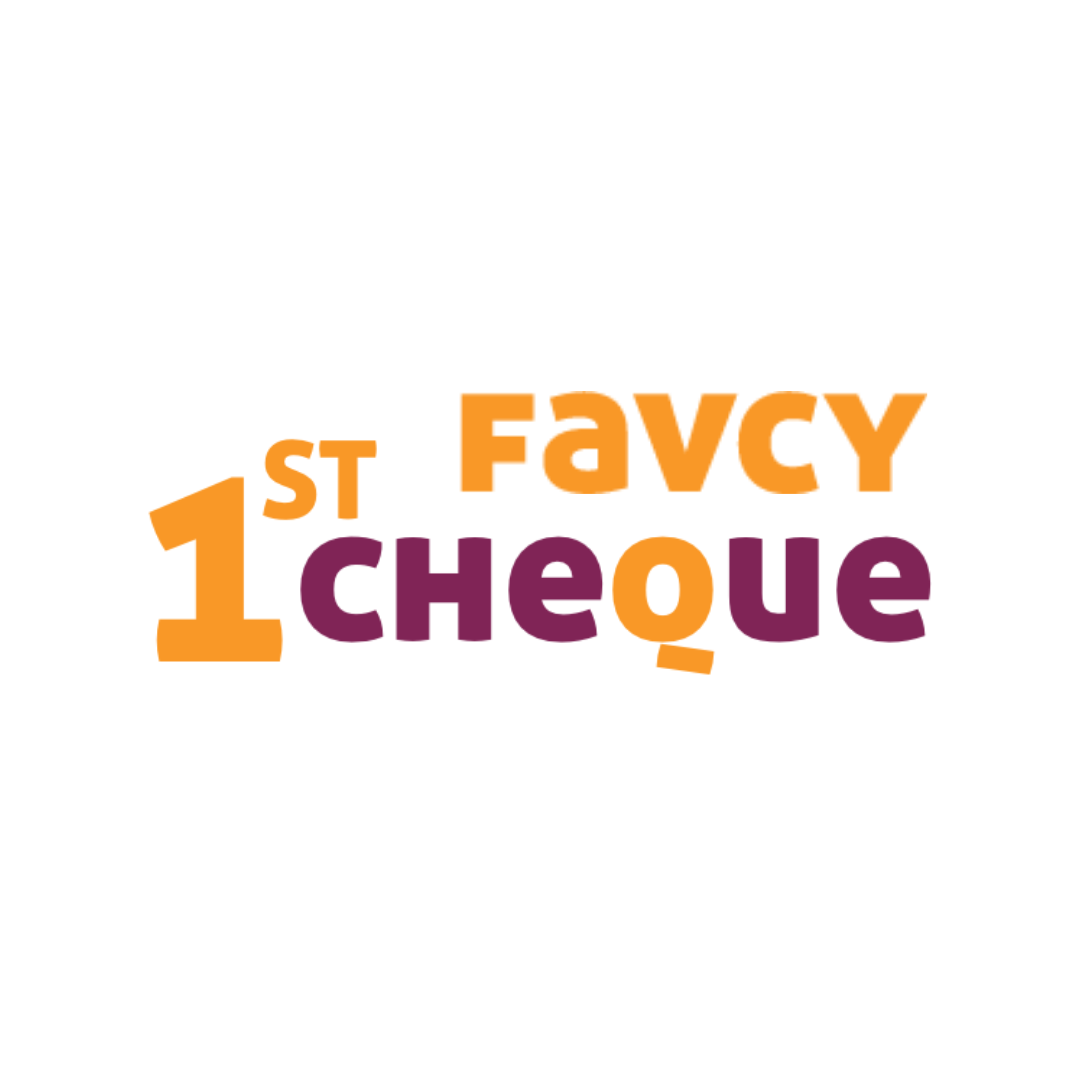 A platform for first-time angel investors to learn the science of early-stage startup evaluation. Get exclusive access to pre-vetted deal flow and make your first investment.     
Subscribe to our newsletter 👇🏻 Don't worry, it'll take just few seconds :)
Reach out to us: