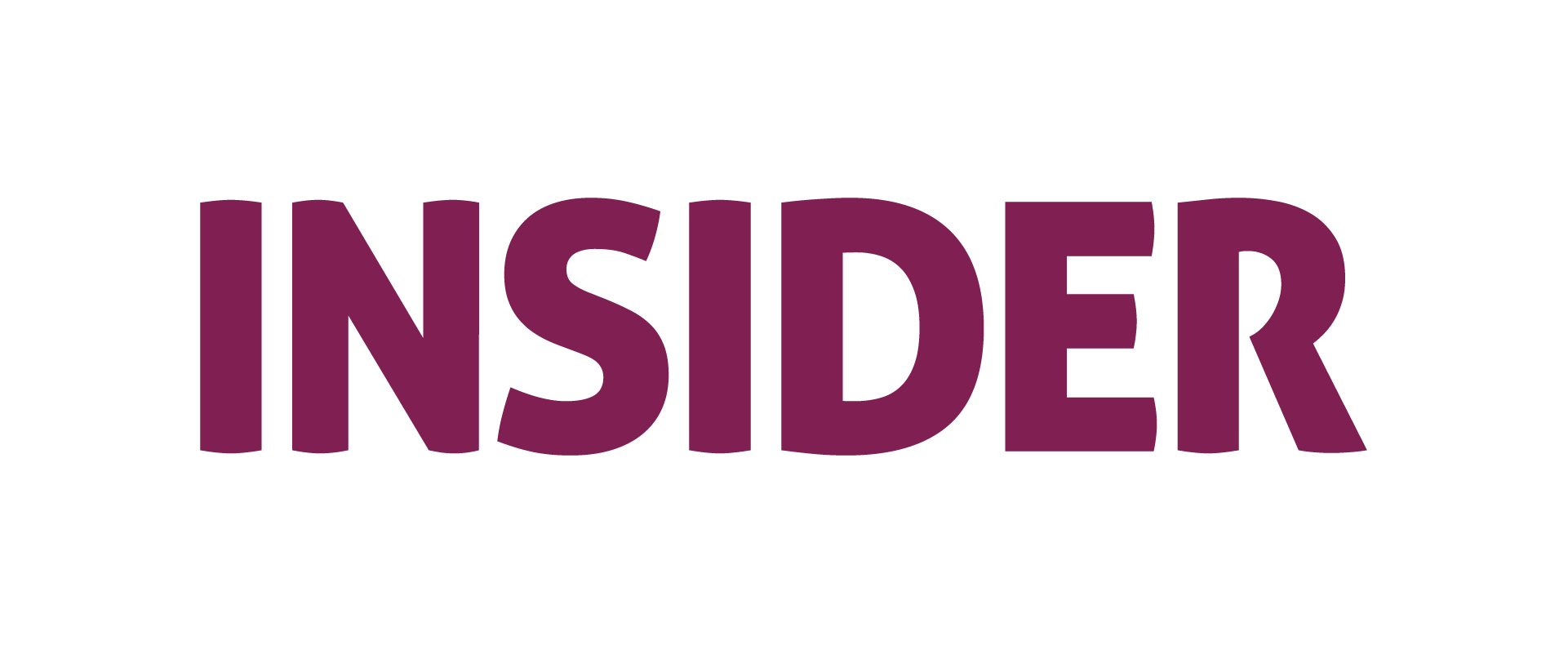 Do you overanalyze or invest? 🤔
Dear Reader, does the term MAANA sound familiar? No? It should. It's the new FAANG coz Facebook is now Meta and Google has been Alphabet for some time now. 

The change in name is a reflection of Meta's focus on the future which is towards building a meta verse (alternate virtual universe) aided by AR and VR. However, there are tons of Meta jokes going around and the verdict is divided. 

The jokes 👇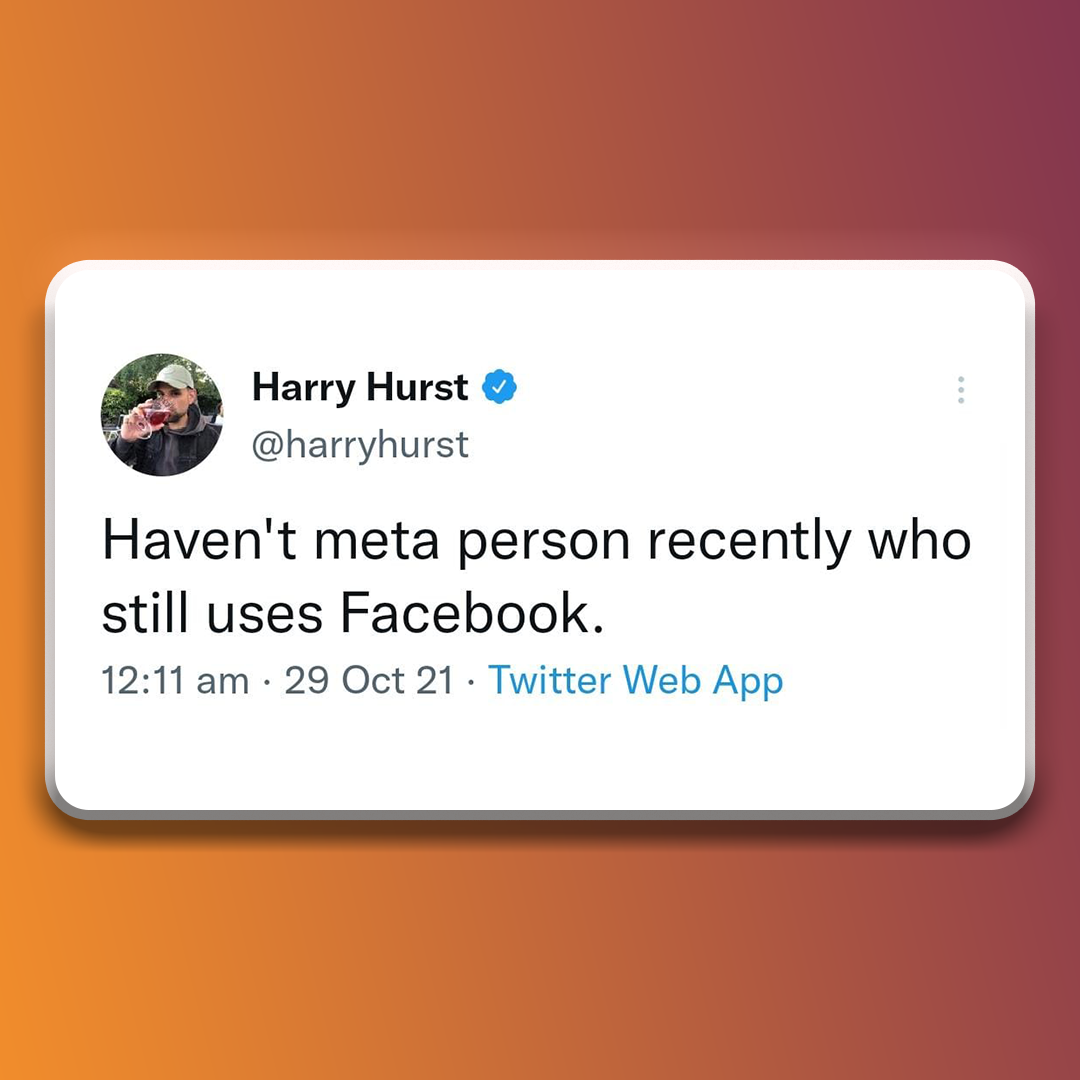 The other view👇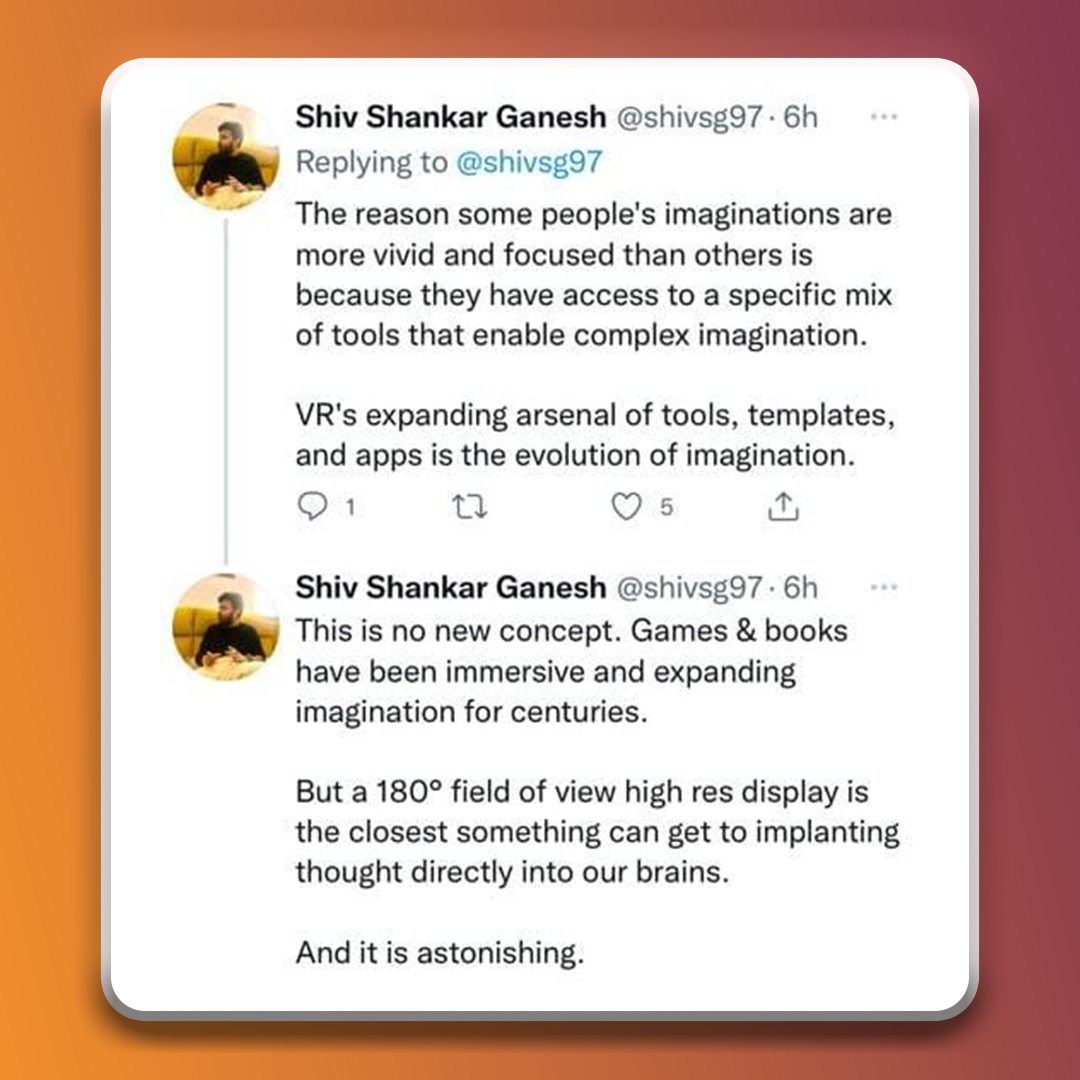 I thought I would write about what excites me the most about this new virtual world that is being created but then I saw a thread by Vaibhav Sisinty that's saying the exact same things. So, here's the thread for you -

Facebook will now be called META,
You must have already heard about it.
But here are the why's 👇
Fb is now focussing on building the future of social networks,
and that's not in the real world or on your computer, but that's completely a different universe on VR and AR. but that's completely a different universe on VR and AR.

They are calling it, Metaverse. Zuck is investigating over 10B in just the coming year on it 😅 It's a world where you can teleport, interact with other VR avatars and also real humans, what?

Meta (fb) are building it hybrid first.

Now what does that even mean? The interaction would be such that it would be seamless across VR and the real world.

Imagine, half of your team working remotely, while the other is in the office, but you are still able to interact as if you are in the same room.

Hard to imagine? Well, that's the future. haha :)

Something important to note, Facebook ( the social network ) still stays Fb, So will instagram and whatsapp and other properties. The name change is happening on the company level just like Alphabet, or Snap inc.

But with that being said, with the super high focus on VR and AR,
Web3.0 will thrive.
NFT's, cryptocurrencies, DAO's will become usual.

If you don't understand anything above, start reading up.
THATS THE FUTURE. 

Woah 😊 We promise to talk more about all these in our future editions.

Now let's get back to our equally exciting world of angel investing. This week, we have our guest author Kiran Karthik back in the house and he is talking about "Taking a leap".

Over analyzing didn't help anyone, ever. So what are the right ways to evaluate early stage startups while mulling a small investment? Read on to find out.
Do share your feedback on this effort. You can mail us at insider@1stcheque.com

Cheers 🍻
Yamika
---

Almost every other ad in the Ind vs Pak match was for a crypto exchange. Every company right now wants you to jump on the crypto bandwagon.

But do they have your best interests in mind? Find out here!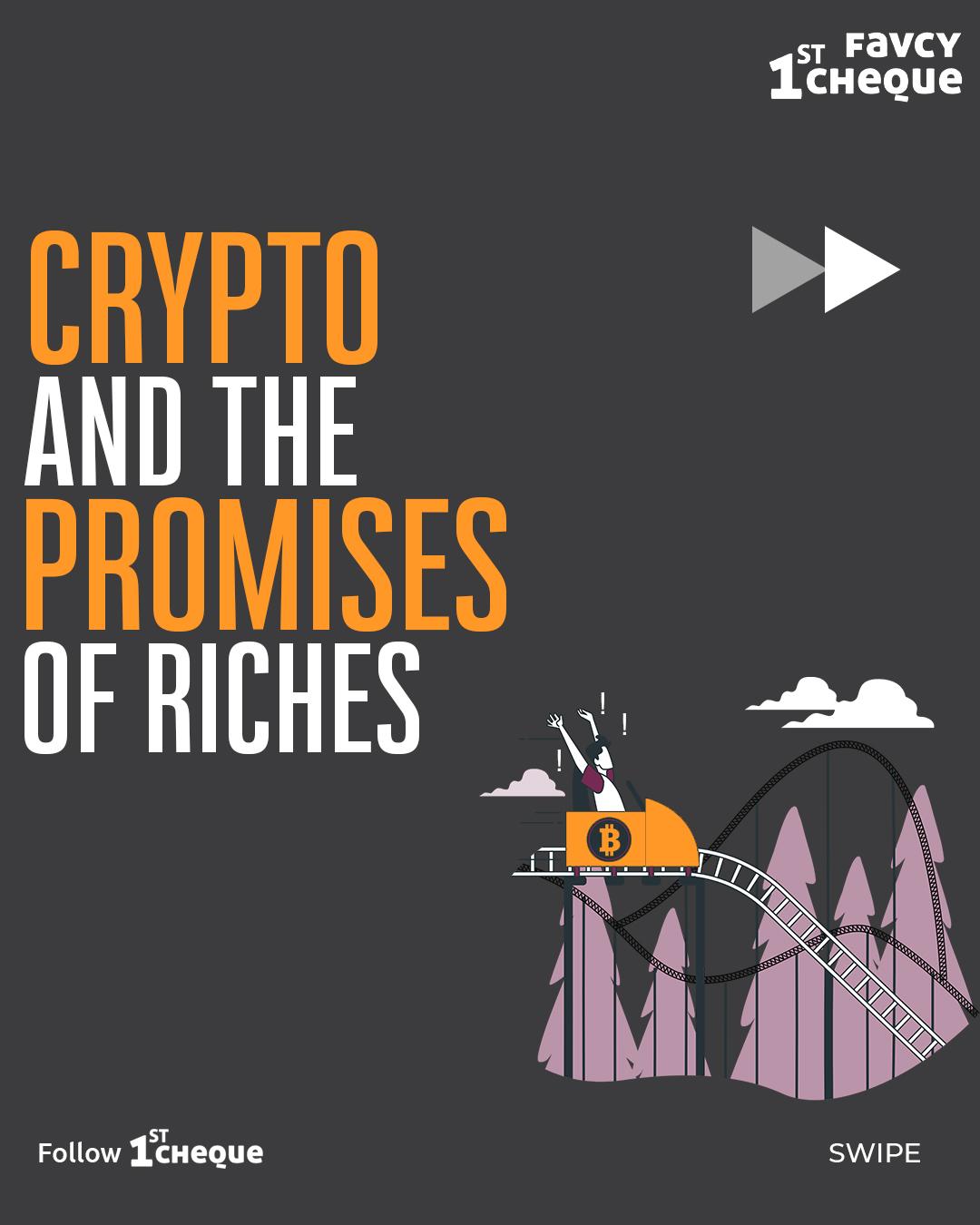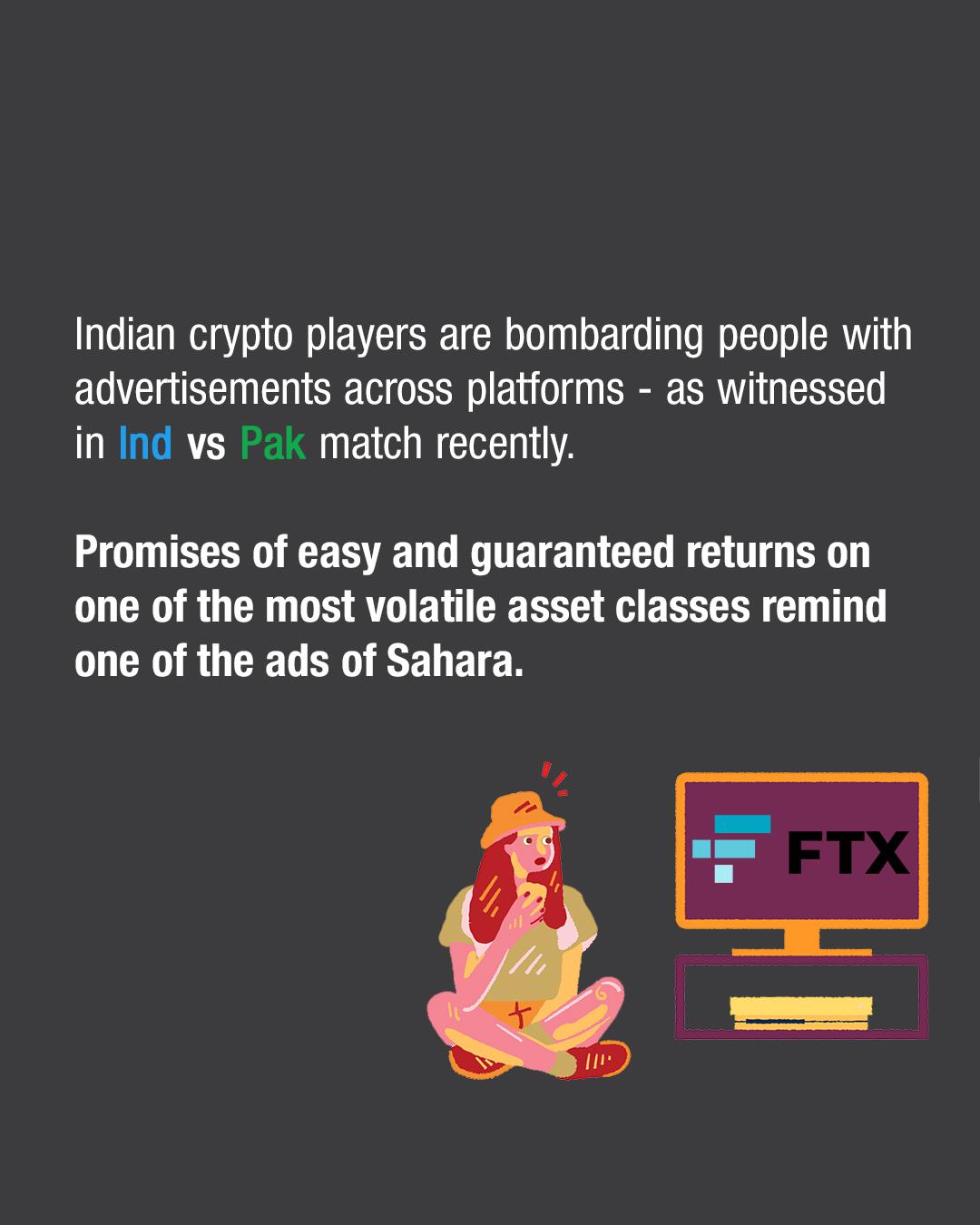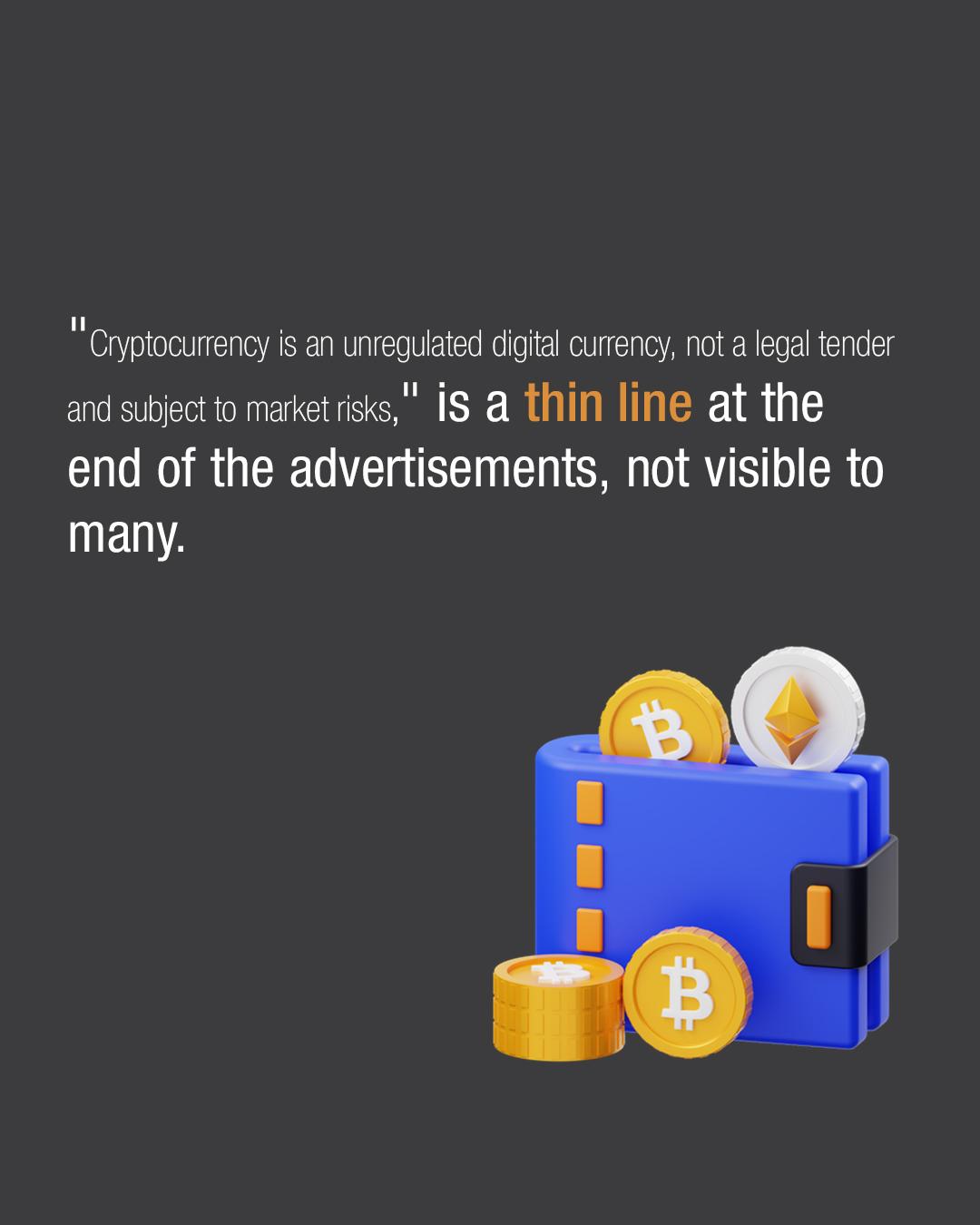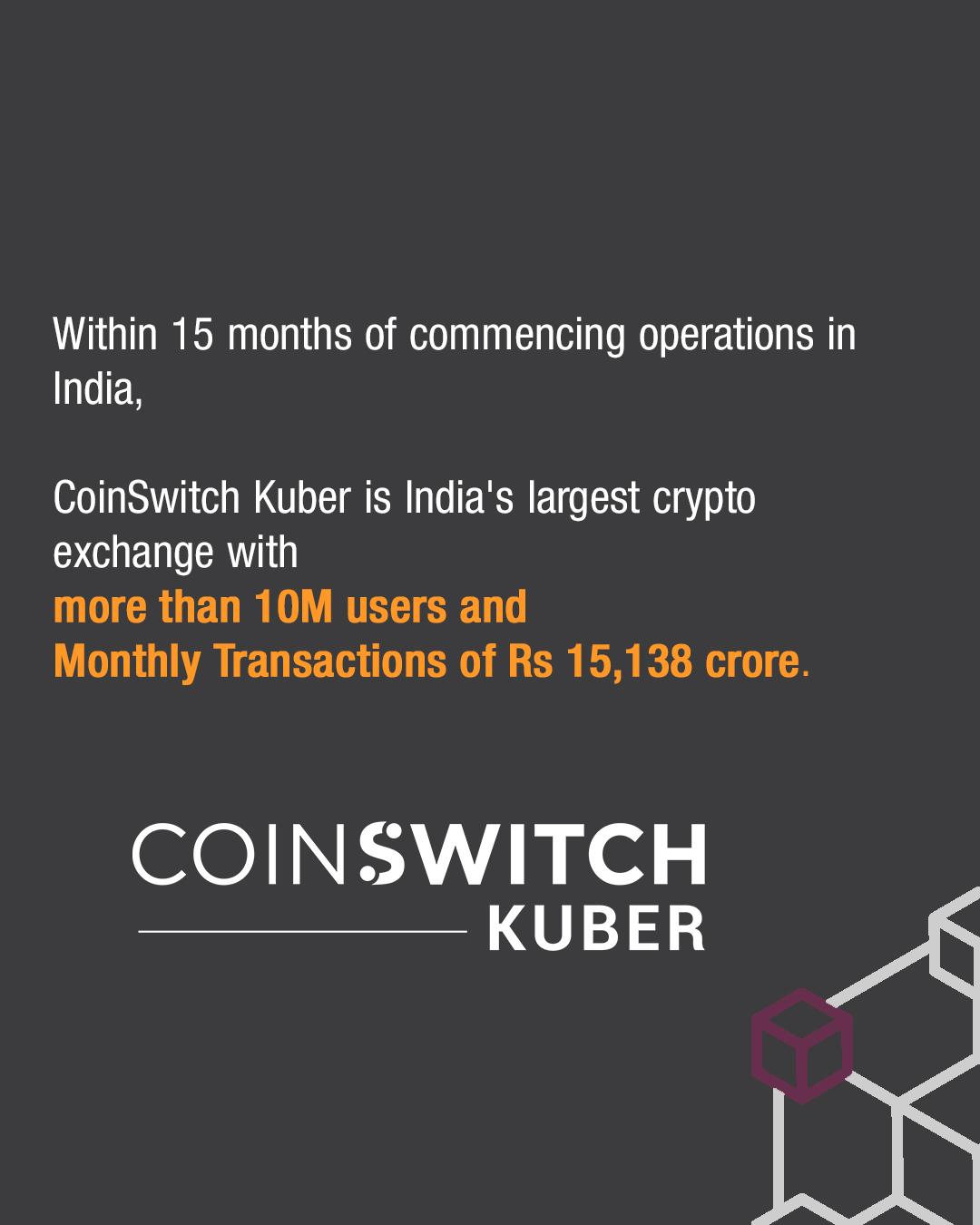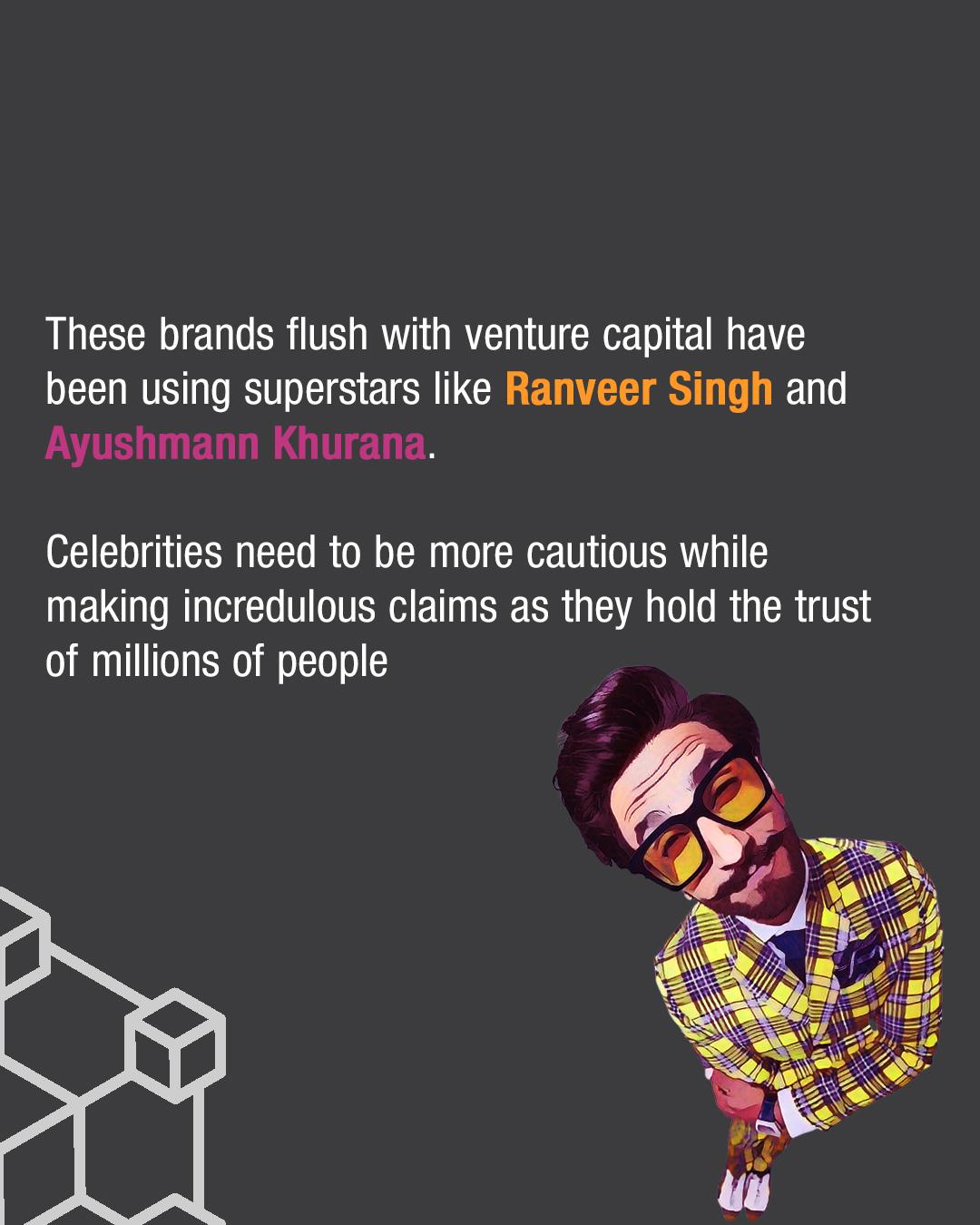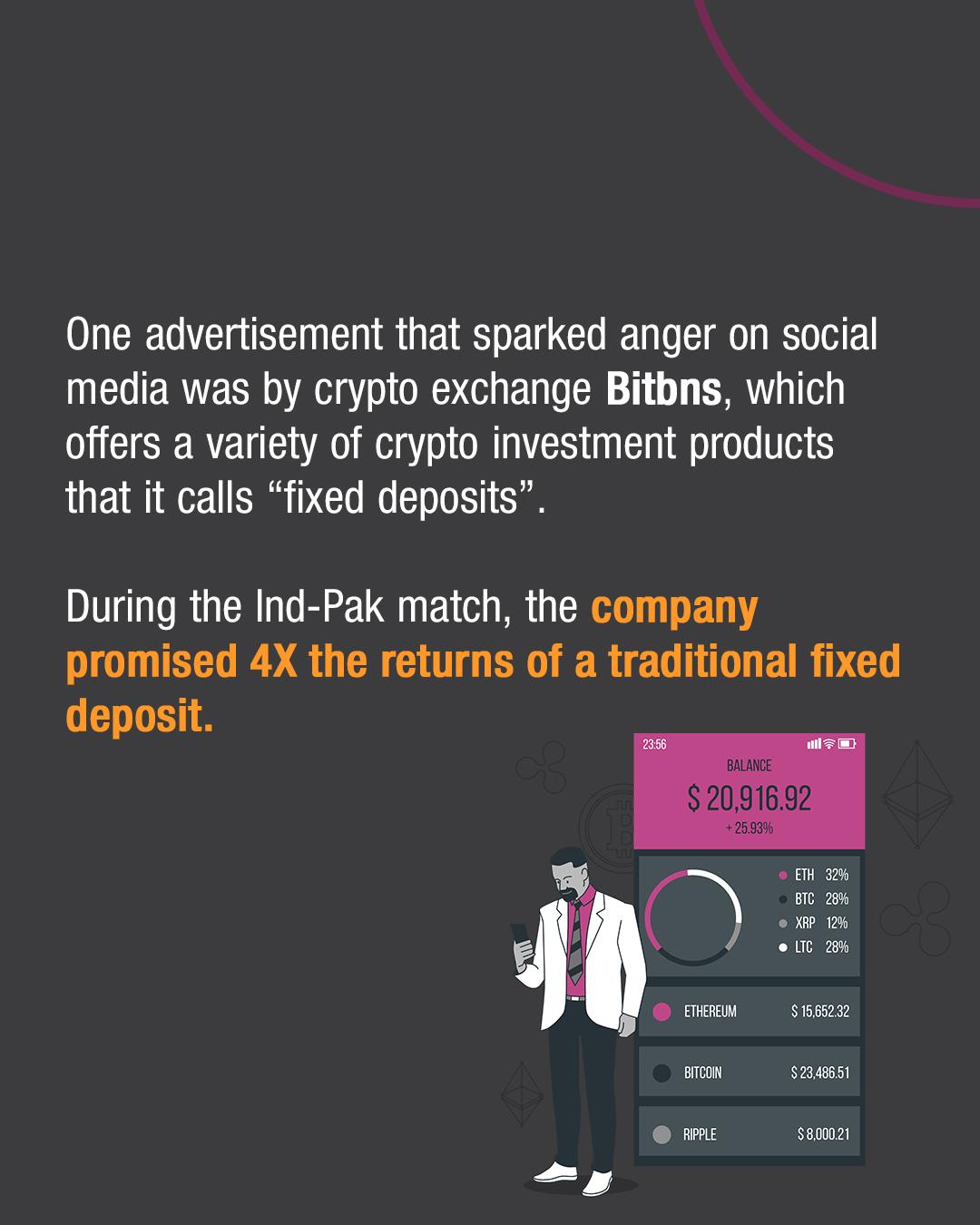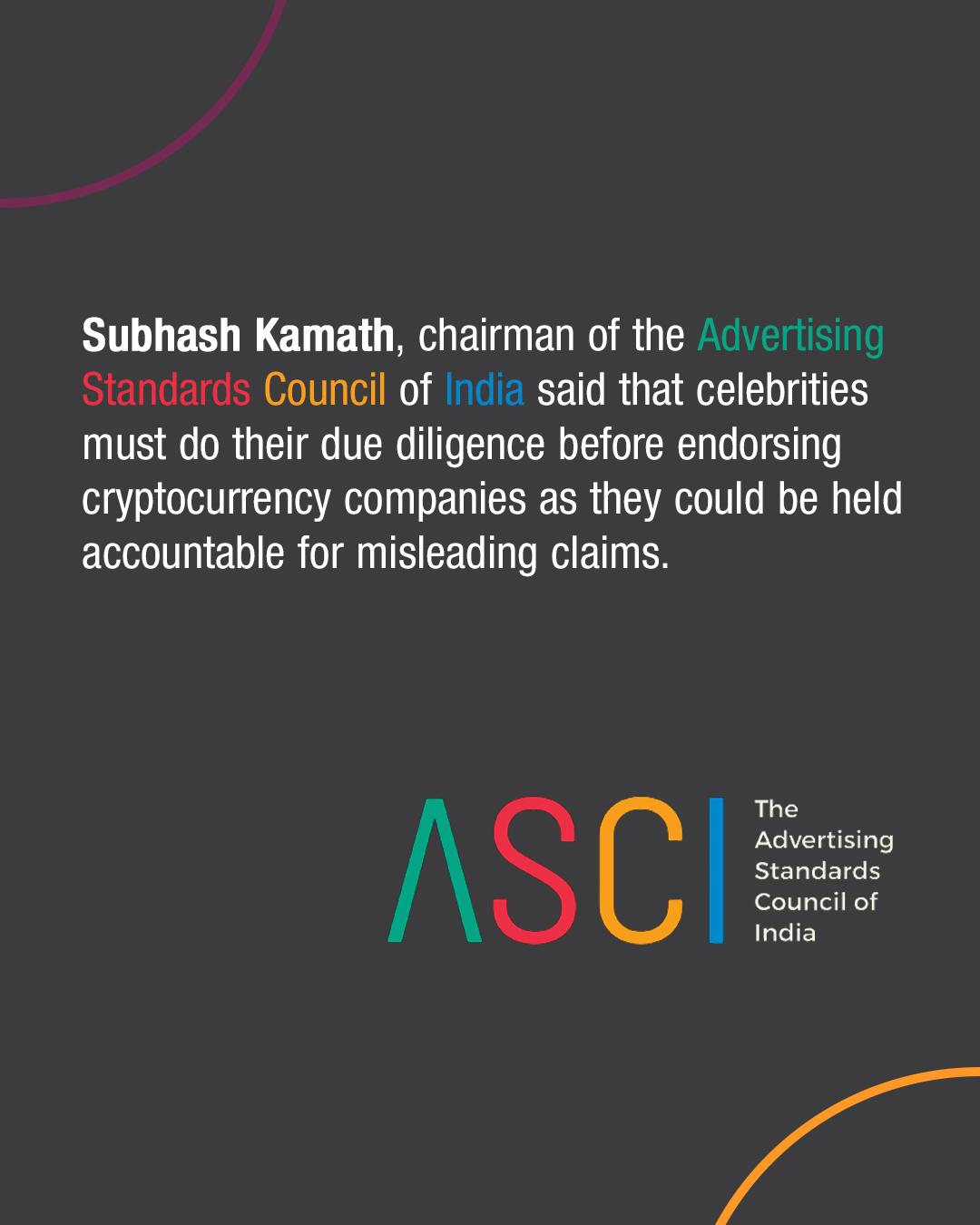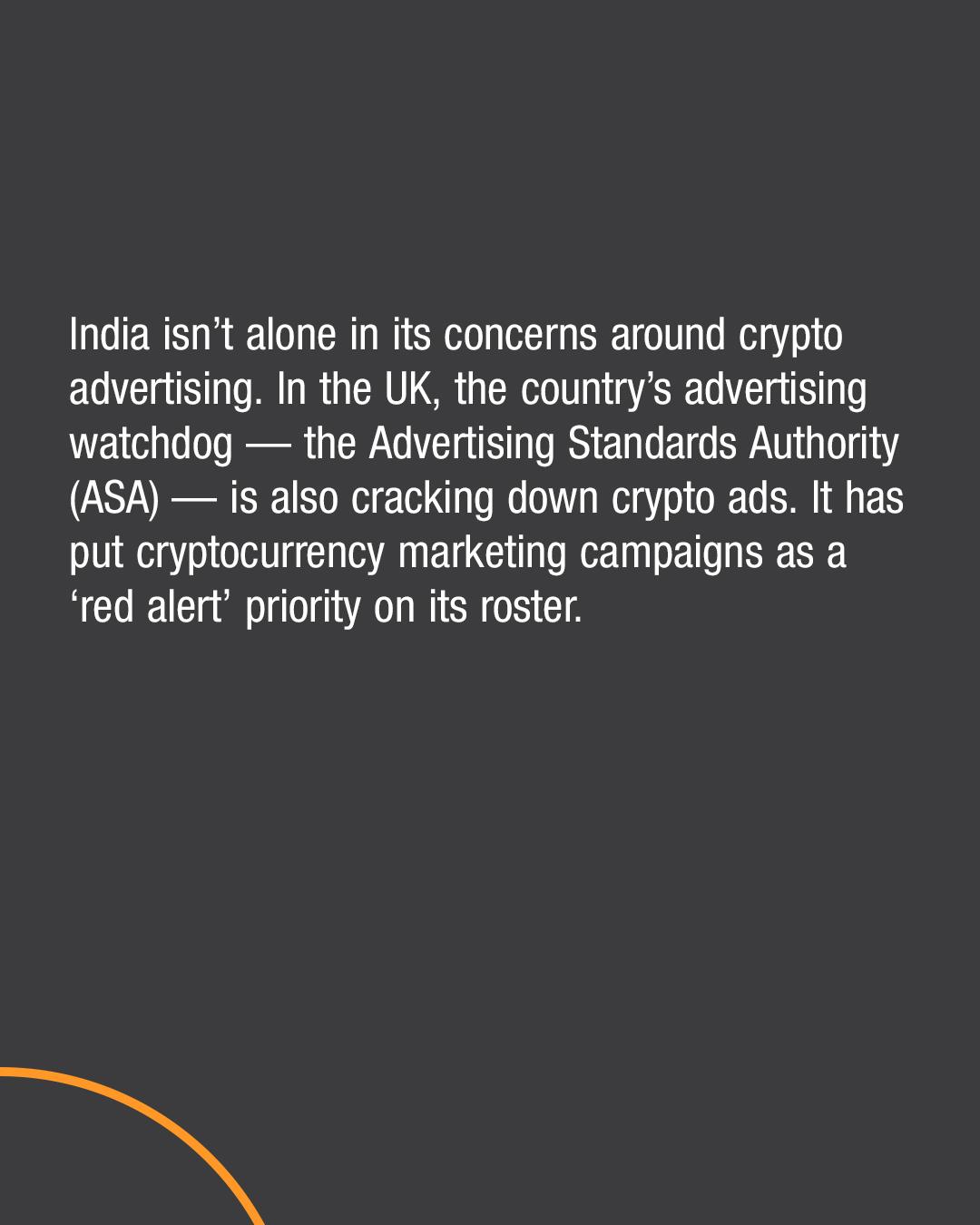 ---

Angel Investing — S01E02 "Taking a leap"
by Kiran Karthik, Category Head at udaan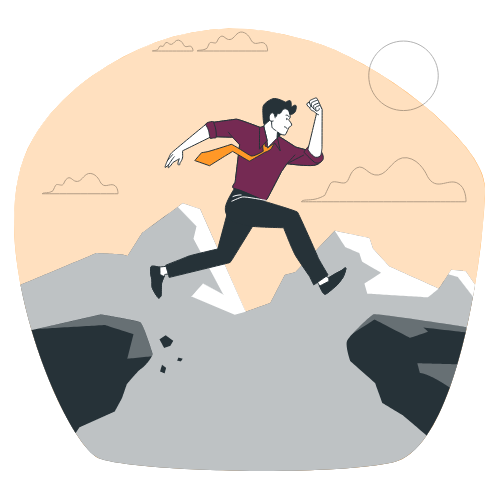 This week, we have our Guest Writer back on our platform!

Kiran Karthik, an active investor with 20+ startups in the last year, across multiple sectors like FinTech, Blockchain, D2C, Gaming, Edtech, and Media.

In his last article, he shared his thoughts on what led him to explore the world of angel investments.

In this article, he pens down his two cents on how to evaluate startups and if angel investment is the right choice for you!
Read on to find out.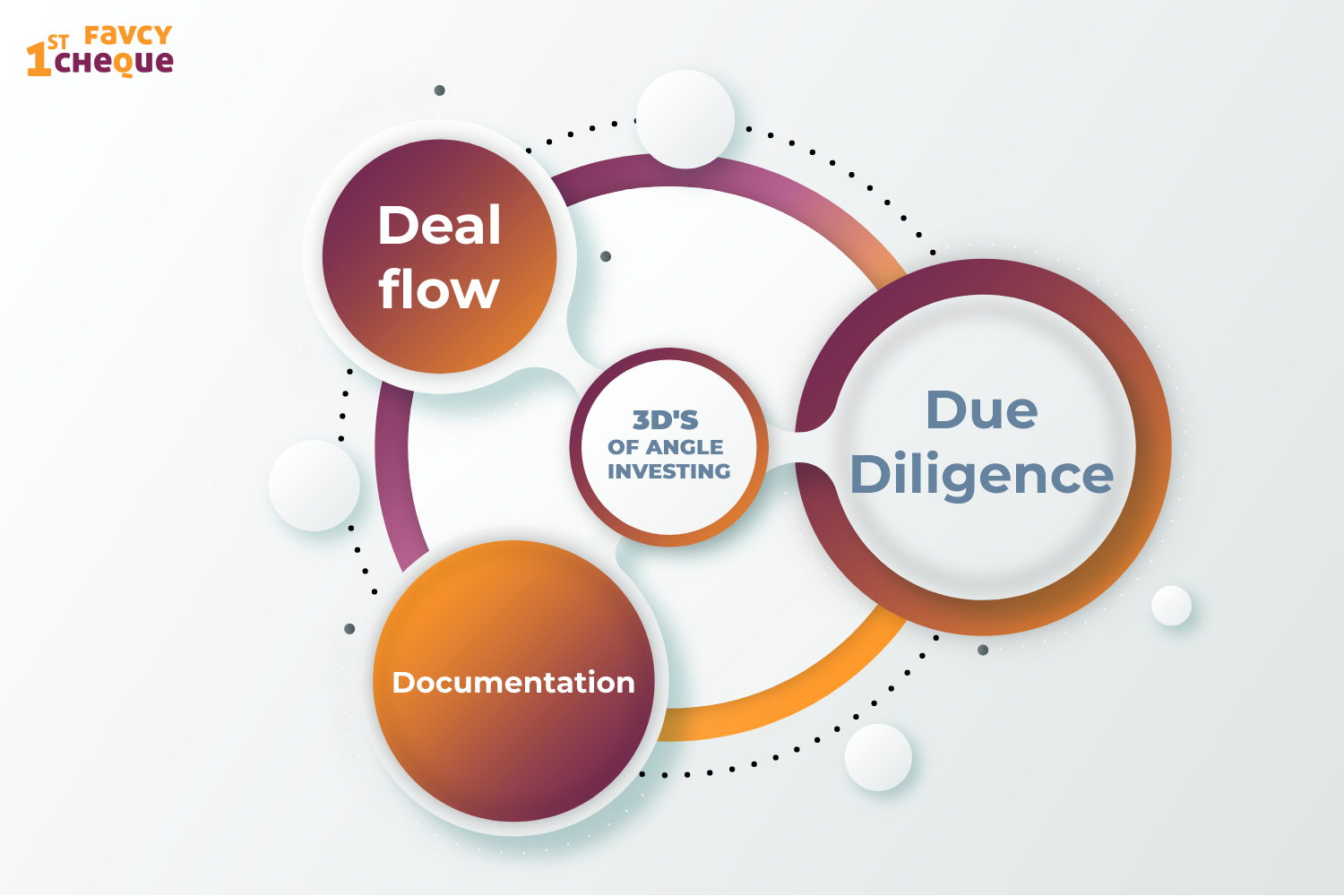 ---

The Decacorn Phenomenon
by PranavHaran Mohanasundaram, Favcy 1stCheque
This year witnessed more unicorns than the last 5 years combined in India. All this begs the question, is a unicorn even that special anymore?
Move over unicorns
Recently there has been a newer breed of unicorn start-ups - Decacorns.


Coined by Bloomberg in 2015, Decacorn refers to the new breed of start-ups that are worth US $10 billion or more in the private (unlisted) market.

Currently, there are 32 decacorn companies with total Cumulative Valuation of $836.1B
In late 2013, only Facebook was in this category, but as of today Ant Financial, ByteDance (TikTok), SpaceX, Instacart, Stripe, UiPath, Rivian, Epic Games, and a dozen others have made it to that list, while some early entrants headed out from there for their IPO.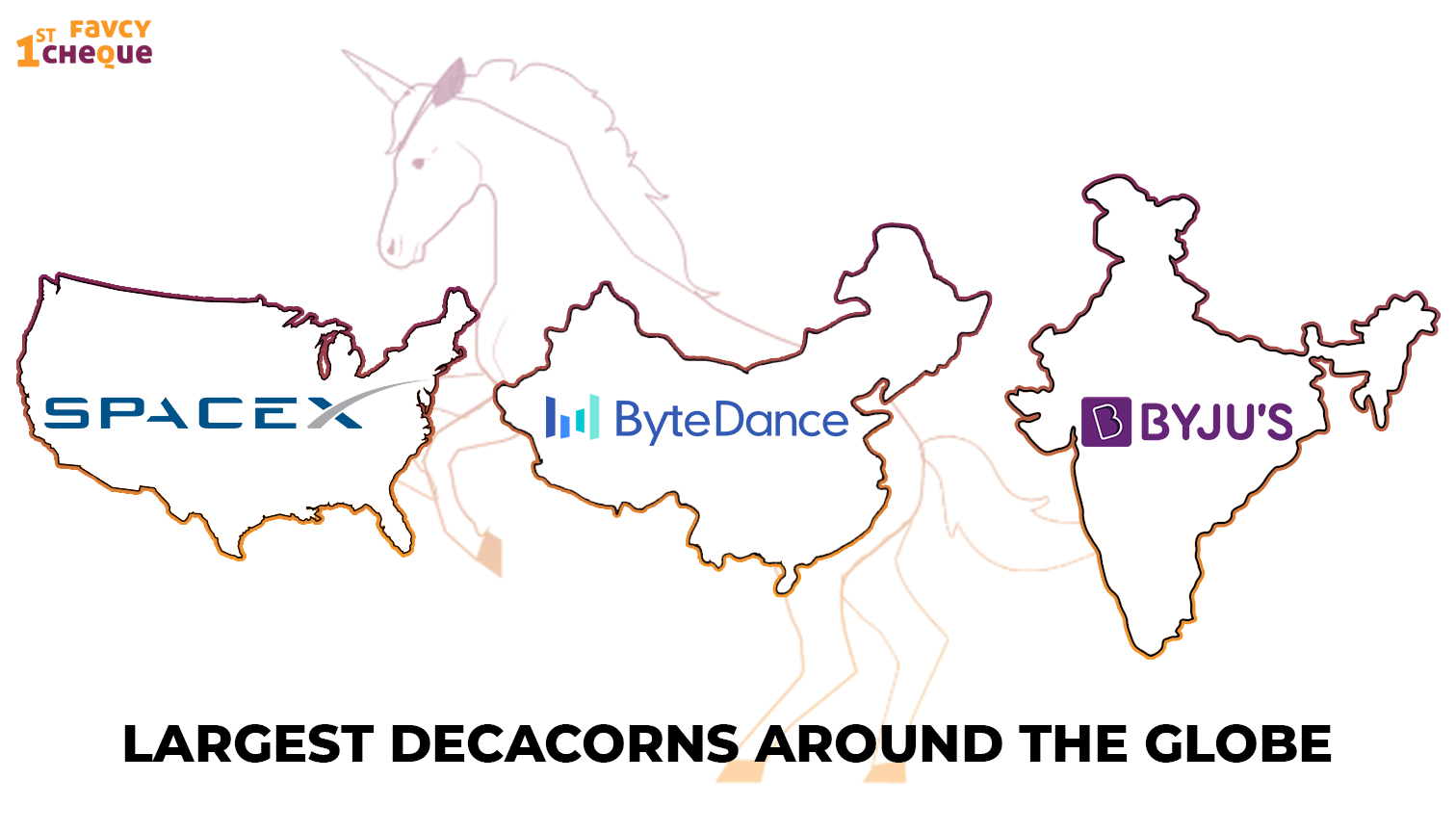 Decacorns in India
Currently, in India, there are about 2 decacorns - Byjus and Paytm. Flipkart too could be considered but since it's owned by Walmart now, we decided to give it a pass. Another contender is Oyo which is soon to IPO at a valuation close to the decacorn mark. Since 2018 researchers have seen a boost in decacorns. However, the number of decacorns in India is low compared to its counterparts. This might change in the coming years.
If we take the case of the US, each year, four-five startups have the chance of getting a valuation of $10 billion or more. But this process takes time. Usually, an average of around five-six years is taken to become a unicorn and then an average of two-three years more to become a decacorn. 
More decacorns might be coming in sooner than you think. 
In the third quarter of 2021, more than $10 billion was raised by Indian startups — an increase of roughly 41% on the previous one.
This is historic as it is the first time that funding into privately-held Indian start-ups has crossed $10 billion in a single quarter across approximately 350 deals.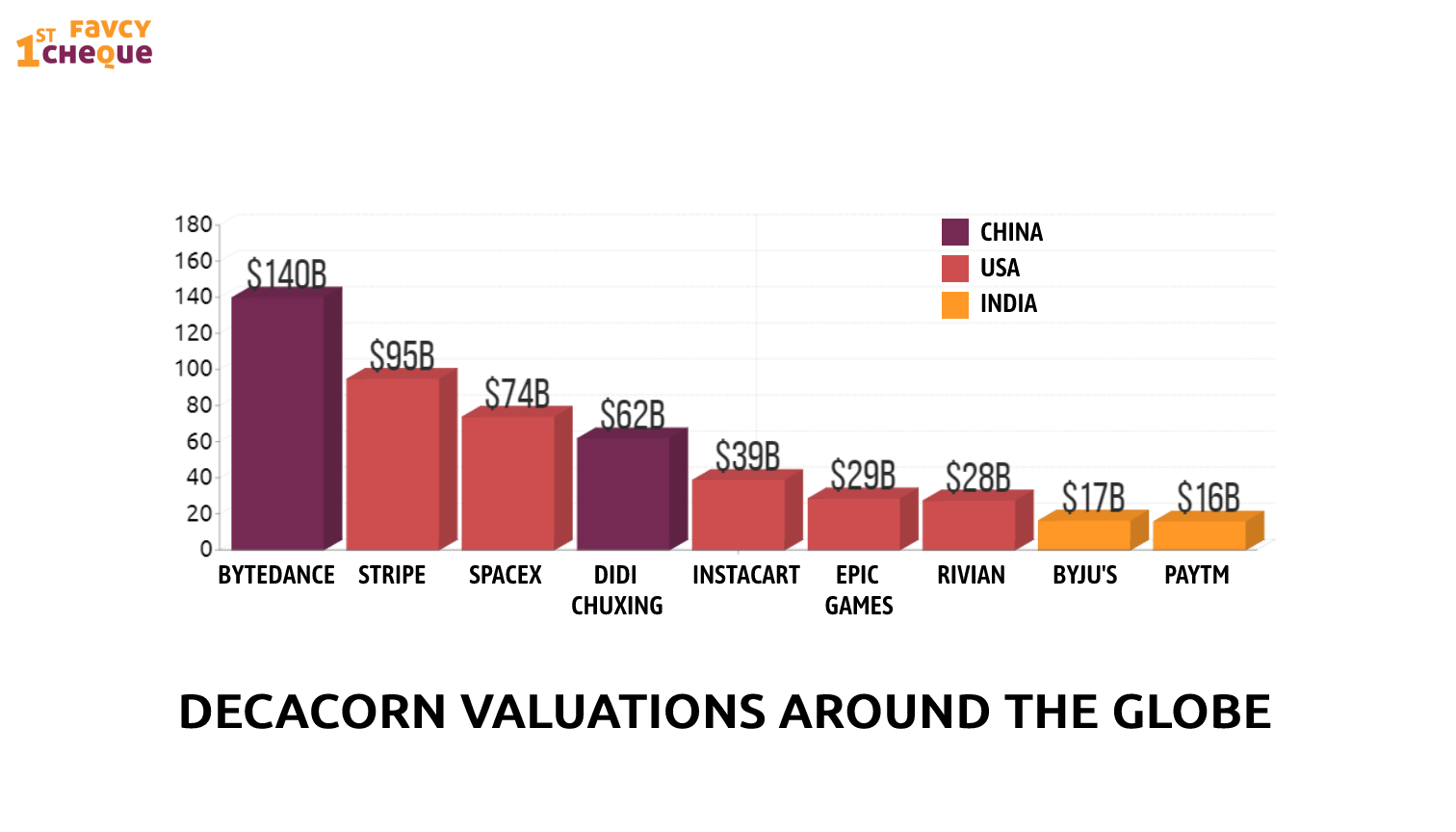 Other corns to take a look at
Apart from decacorns, there are minicorns, soonicorns, and hectacorns. Minicorns are companies valued at $1 million that have the potential to become unicorns in the future. Soonicorns are companies valued at close to a billion dollars and are soon to cross the mark. Hectacorns are companies valued at more than a billion dollars. Another name for this is 'super unicorn'. Some examples of these are Facebook, Apple, and Google.
In Conclusion
Though there are only 2 decacorns in India, the tally will increase at a pace faster than ever. India did pump out more unicorns than ever this year, didn't it? It will do so for decacorns too.
We remain bullish on the decacorn phenomenon in India.
---

Here are the events of this week:

- Acko turns unicorn after a $255 million fundraising round.

- Logistics Co Porter Raises ₹750cr From Tiger, Others.

- BharatPe Raises Rs 100 Cr in its Eighth Round of Funding.
---
Stay tuned to receive the latest industry trends, investor insights, our exclusive angel bytes, and much more!
---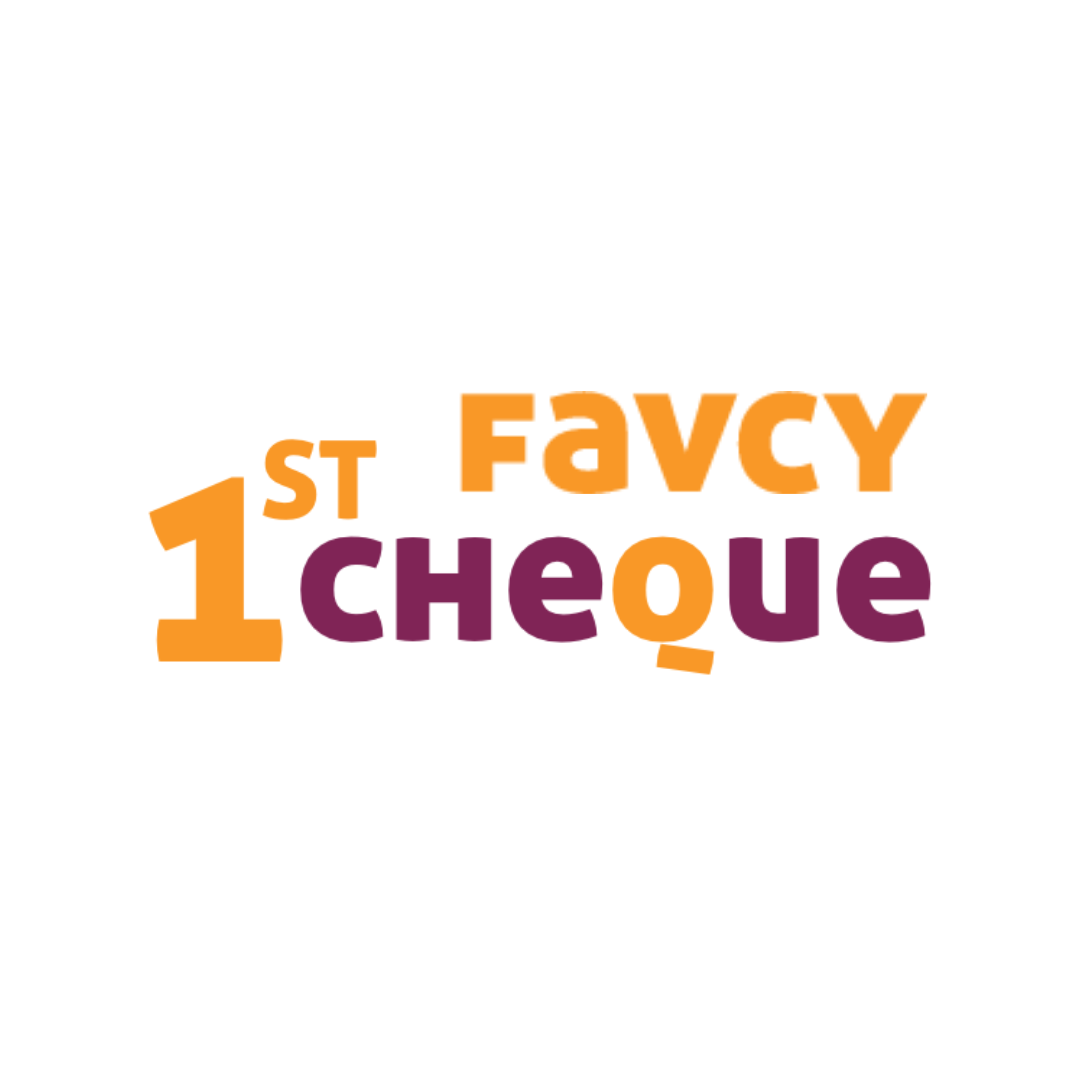 A platform for first-time angel investors to learn the science of early-stage startup evaluation. Get exclusive access to pre-vetted deal flow and make your first investment.     
Subscribe to our newsletter 👇🏻 Don't worry, it'll take just few seconds :)
Reach out to us: