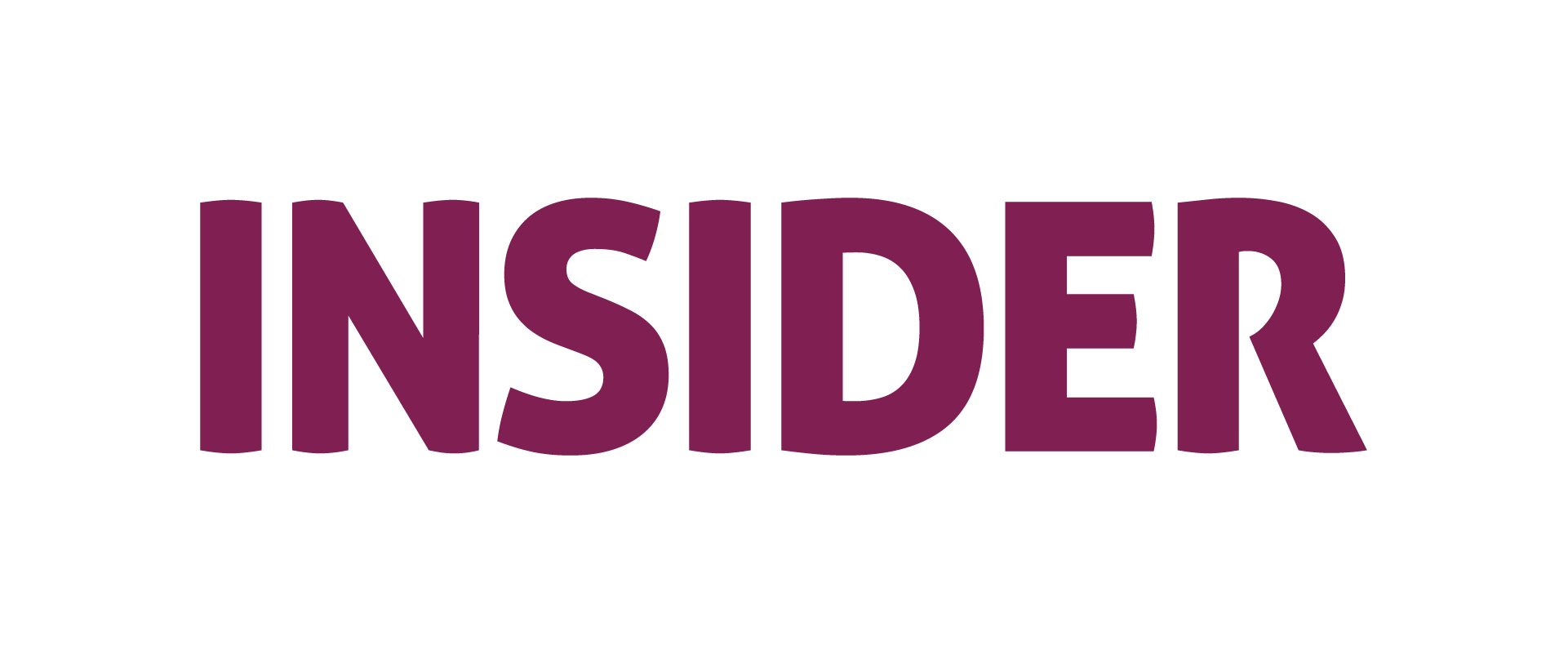 Can Startups Make You Immortal?
If you had to choose between a red pill that makes you immortal and a blue pill that promises to make you live a content life while you're alive - would you choose to stay forever?
Were you aware that there are longevity startups hell-bent on finding a cheat code to reversing ageing and increasing mortality?
This week in Favcy Review we talk about longevity startups and their quest to conquer death.
Read on!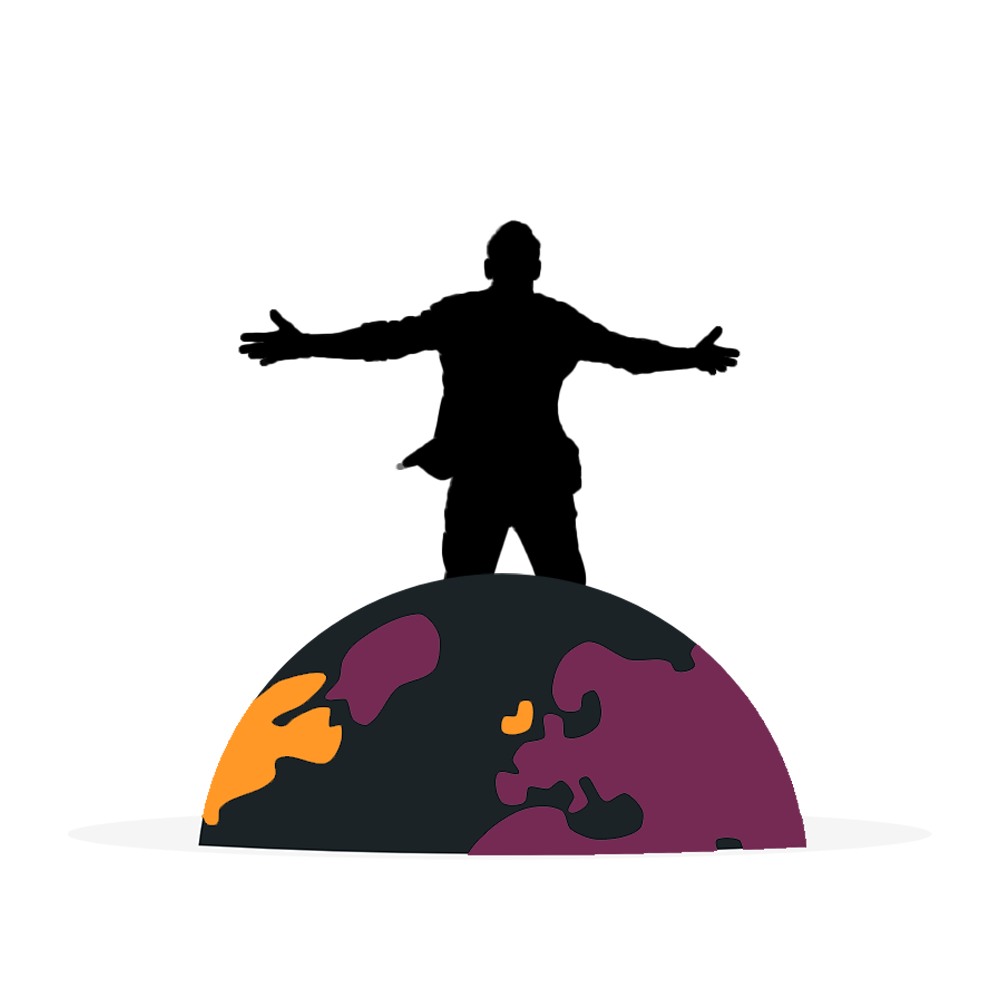 Do you know what is common between Jeff Bezos and Lord Voldemort? They're both dying to be immortal. (See what we did there? ;) )
But unlike Voldemort, Bezos' immortality plan could actually benefit us all.
Wondering how?
Code To Cheat Death?
It seems that when you've conquered almost half of the world in your life, you become greedy to conquer death too.
Longevity startups have had the Silicon Valley bigwigs lusting after them for quite some while - with the likes of Bezos investing in them.
Recently, we stumbled upon an Indian company - Life Elements, based out of Surat, Gujarat that calls themselves India's first longevity research! Our interest was generously piqued! Naturally, we had to tell you about it.

The Conquest of the Elusive Fountain of Youth
What are longevity startups?
In a nutshell, these are like healthtech startups focusing on increasing our lifespan, increasing the quality of life and maybe, just maybe, even reversing ageing.
These startups are upstart enterprises which are focusing on breakthroughs in fields ranging from neurodegenerative disease prevention to age indexing to organ regeneration. Senolytics ( a class of drugs that target ageing (or senescent) cells and destroy them via induced cell death), Blood transfusion. Stem cells from the placenta. These are just a few of the inventive strategies that companies are using to combat death and possibly extend human life. 
I remember reading just last year that scientists in Tel Aviv managed to actually reverse the ageing process for the first time ever. Isn't it baffling?
Here is a glance at some of the most interesting startups in the longevity game -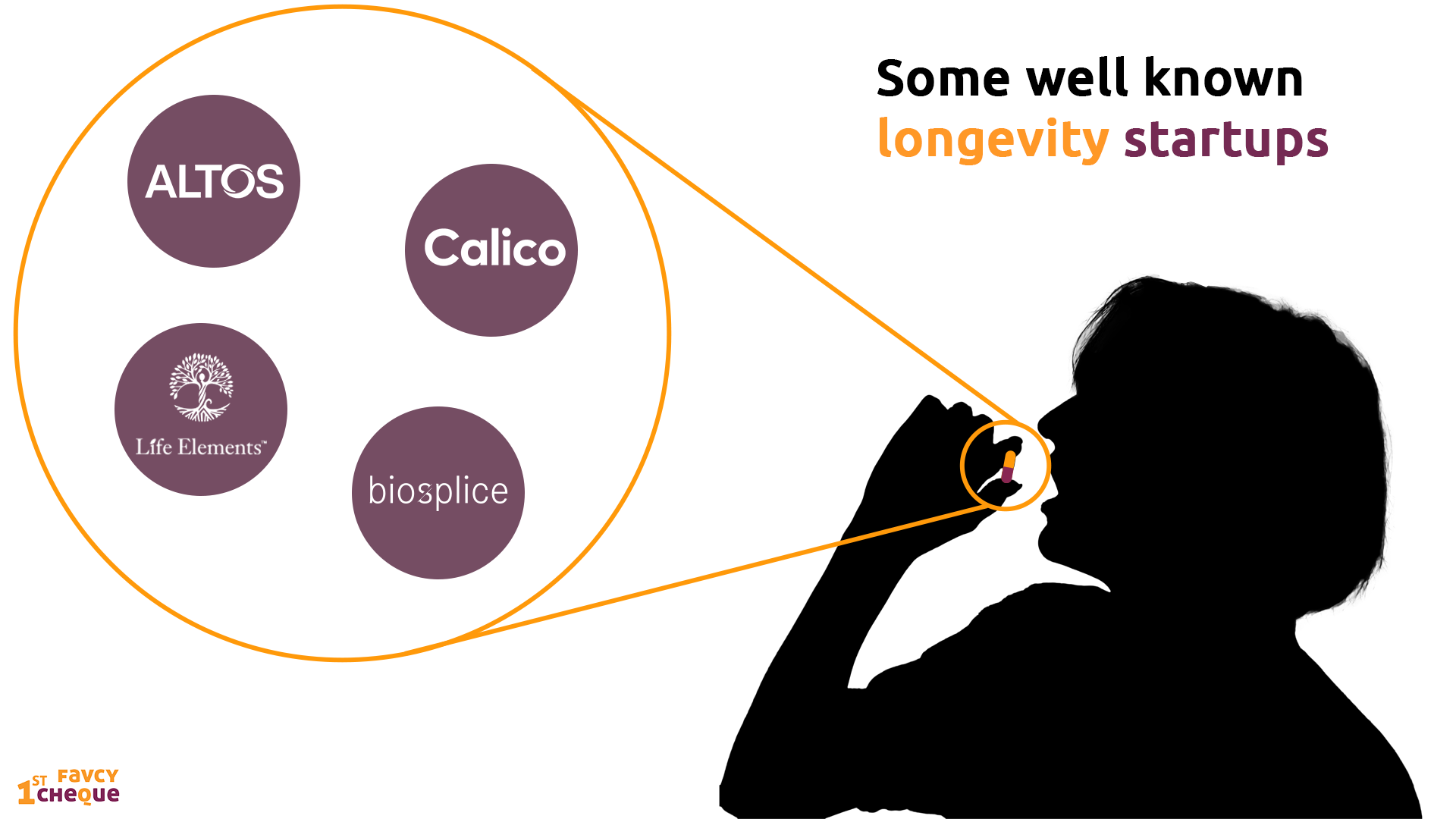 1. Altos Labs - When looking for long-term tech businesses, Silicon Valley is an excellent place to start. Altos Labs is a promising newcomer. It was founded in 2021 and is backed by billionaires such as Jeff Bezos and Yuri Milner. According to MIT's Technology Review, it is "Silicon Valley's latest crazy gamble on living forever." Towards that end, they have hired some of the world's greatest experts, including renowned Spanish biologist Juan Carlos Izpisa Belmonte. Altos Labs experts hope to learn more about the rejuvenation process through study. And they are investing hundreds of millions of dollars to do so. Their ultimate goal is to reprogram cells and, as a result, increase the human lifespan.
2. Calico Labs - While Altos Labs is a relatively young firm, Calico Labs is likely one of Silicon Valley's most well-known longevity startups. Calico Labs, founded in 2013 by Google with a $2.5 billion initial investment, is marketed as an anti-ageing R&D firm. Their objective is to "utilise sophisticated technology to improve our understanding of the biology that governs lifetime." Basically, they're employing cutting-edge technology to figure out how ageing and associated disorders function. The information gathered will be utilised to create therapies that will allow individuals to live longer and healthier lives.
3. Life Elements - Closer to home, we've got India's 1st Longevity Research company. At Life Elements, they use advanced science and research and an extensive age reversal technology we create solutions to slow down biological ageing, and repair damage at the cellular and molecular levels, providing protection against potential chronic diseases.

4. Biosplice- Another USA-based company - Samumed LLC, that has been renamed Biosplice, is a leader in medical research and development for tissue-level regeneration. With our platform's origins in small molecule-based Wnt pathway modulation, we develop therapeutics to address a range of degenerative diseases, regenerative medicine and oncology.
 Who's interested in longevity?
Anti-ageing research had been a slow area for deal activity even 5 years ago. And if we were to look at India, we are yet to read a headline that boasts of massive investment in a longevity startup. In fact, currently, India has a limited number of startups in this field. 
However, recent global deals indicate that more investors may be making bets on this nascent market. The increasing number of clinical trials targeting ageing is another indicator that this area is garnering more interest.
Investment Landscape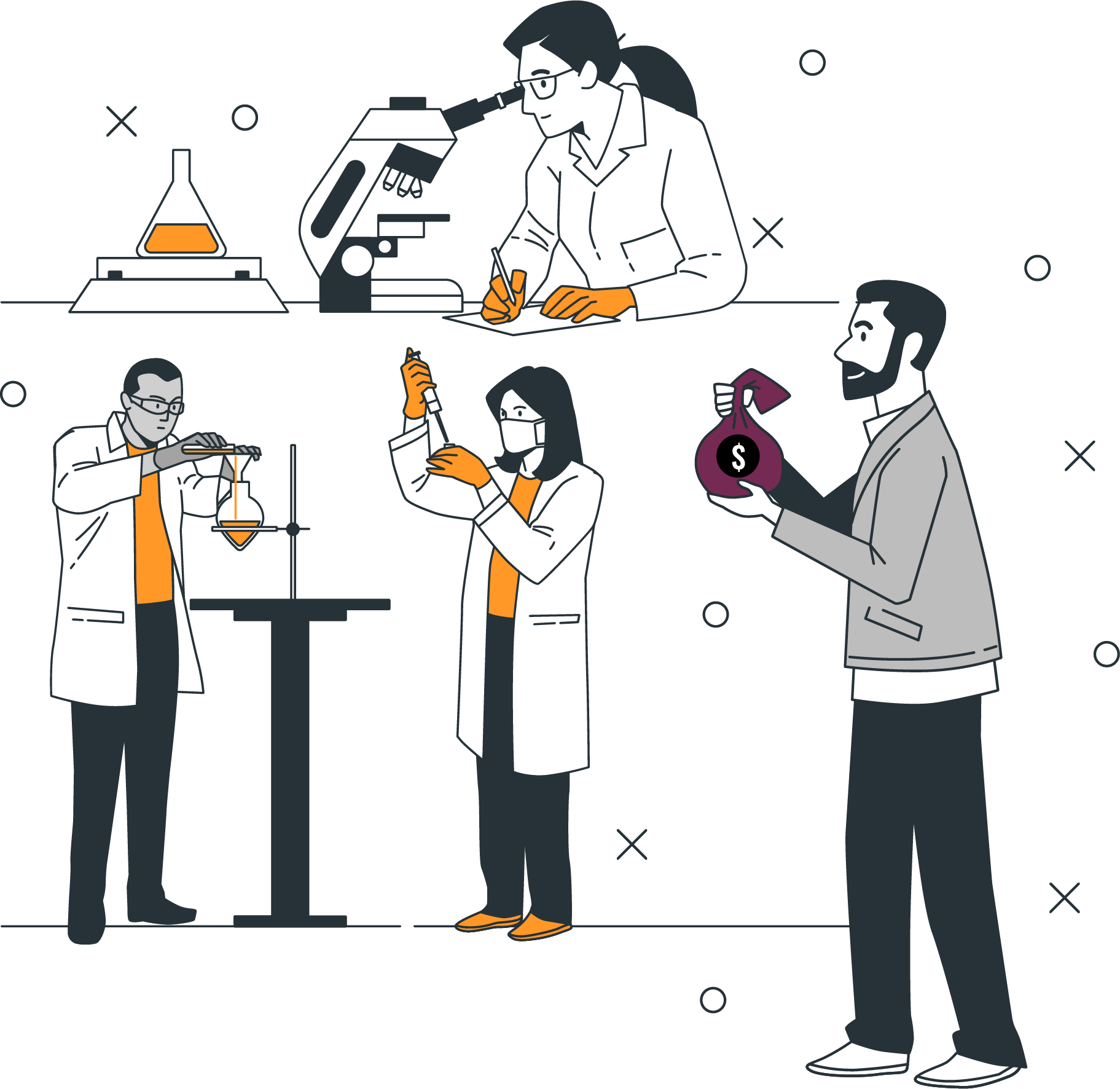 Funding to longevity startups has seen a huge uptick in the last 3 years. With health tech being a heavily funded sector since the pandemic and people becoming more willing to spend more and more money on their physical well-being and appearance, it is predictable that this trend might hit Indian markets soon too. In fact, we're itching to see more Indian entrepreneurs enter this space.
Lastly, it is obvious that as long as people exist on this planet, there will be a market for advancements in the subject of longevity. We may not be able to live forever (yet), but the finest and brightest among us will keep working to find a solution to the ageing problem.
Investors are eager to finance promising entrepreneurs, and there is always an opportunity for new ideas. So, rather than searching for the Fountain of Youth like ancient explorers, let us turn to the future and uncover something much greater.
---
Stay tuned to receive the latest industry trends, investor insights, our exclusive angel bytes, and much more!
---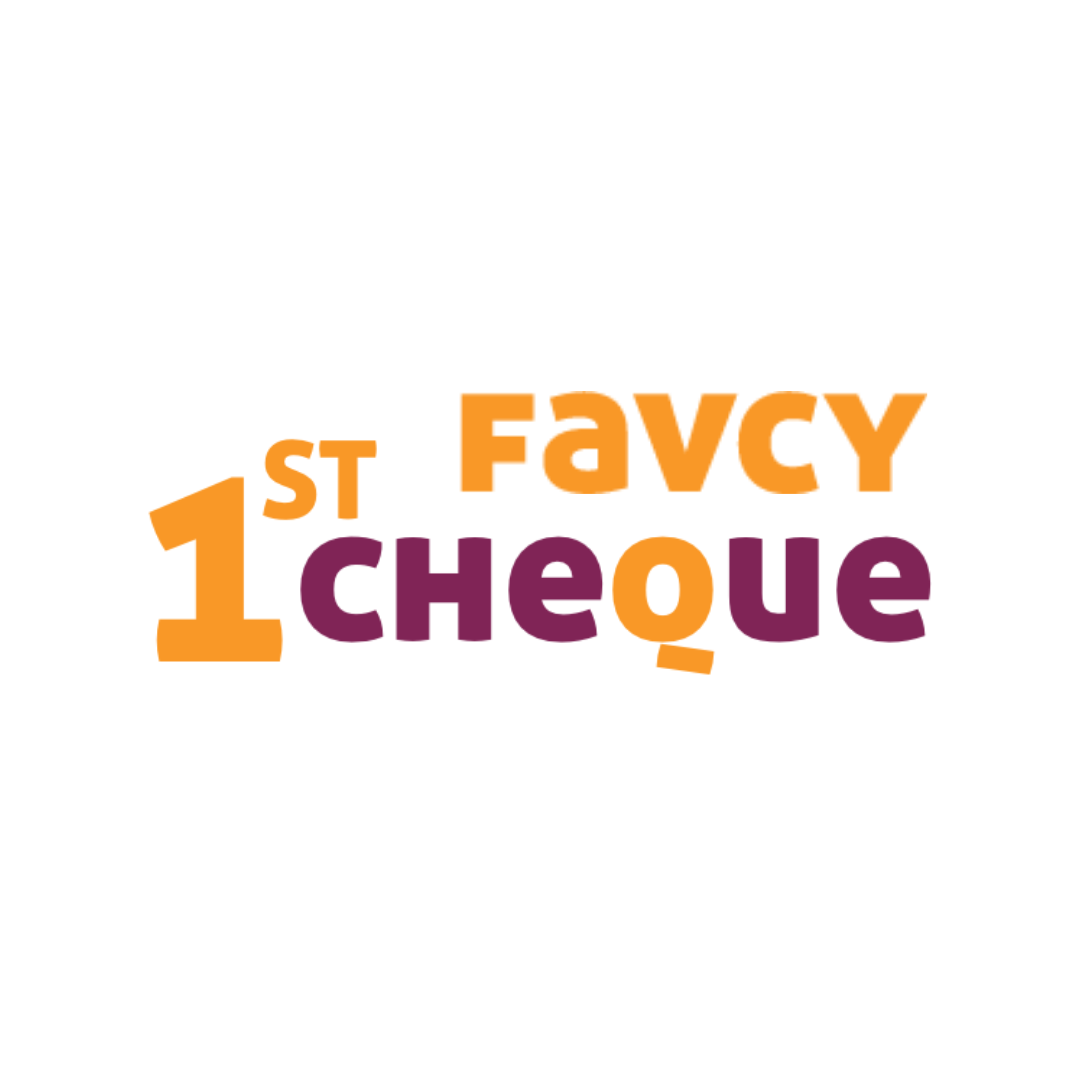 A platform for first-time angel investors to learn the science of early-stage startup evaluation. Get exclusive access to pre-vetted deal flow and make your first investment.     
Subscribe to our newsletter 👇🏻 Don't worry, it'll take just few seconds :)
Reach out to us:
Liked the article, Share it with others!👇🏻