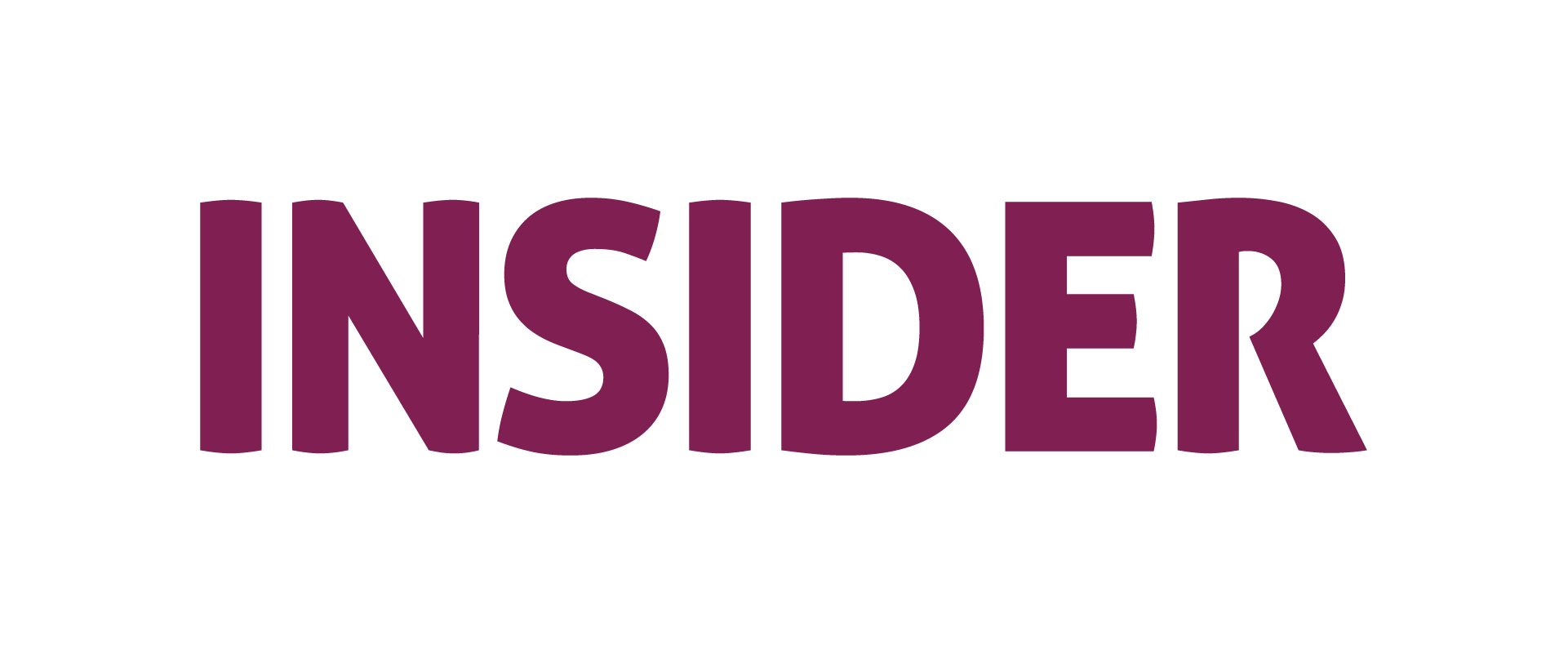 The Founder Who Sold His Ferrari
Dear Reader, if you've been following the buzz lately, you'll know how honesty and governance issues are rattling up billion-dollar enterprises. It is food for thought, honestly. In a race towards a billion-dollar valuation have we lost the drive, ruthless commitment and the Indian 'jugaad' strategy our ecosystem was built on and is famous for?
Moral science is not half as exciting as a Red Ferrari, but entrepreneurship is a world in which the guys who end up at the top are those who can afford Ferraris but live like monks – maybe not in their lifestyles but certainly in their minds. Think Infosys, think Bill Gates, think Warren Buffett. Don't you agree?
Weekend pondering aside, in this week's CurrentOpenDeals section we present to you *drumrolls* - OfExperiences, a personal development platform that enables individuals to navigate challenges & opportunities across life stages.
And the Future@Favcy section has open positions here at Favcy, in case you're looking to join our boat!
In other news, there is a Slice credit card in every college student's hand these days. Baffling, isn't it? Credit to individuals who don't even earn money? How is Slice not suffering from loss already? In Beyond the Bottomline, this week we dissect Slice's revenue model and how Slice cards came into play to disrupt the credit card landscape.
Lastly, in Angel Bytes we're bringing to you the Bible for every first-time angel investor.
Do share your feedback on this effort. You can mail us at insider@1stcheque.com
Cheers 🍻
Khushdeep

Come join our table!
The Favcy Family is growing faster than ever. With new investors joining us each day, the Opening Day allocations have started filling up faster. We have been swarmed with requests to increase the allocation pools across our portfolio startups. We hear you.
The 'Current Open Deals' section gives you access to deals that previously weren't available! From allocations in the latest deals to spots carved out just for you in growth-stage startups, all the information you need is here! An exciting investment journey lies ahead.
This week, we have OfExperiences in the house!
We walk a pre-determined path from the minute we're born. Primary school – middle school – high school – college. While we do get a bit of a leeway on how we utilise these years, we're always supported by a strong guiding hand leading us through a sheltered path. But the minute you turn the ripe old age of 21, the path ends. We're released from our sheltered lives and are asked to 'figure our way' from here on out. Few lucky ones know exactly what they want from life and manage to get by unscathed. However, most of us find ourselves fumbling our way through.

Imagine if you had access to a platform that helped individuals maneuver through life's challenges and opportunities at every stage?

Enter OfExperiences

OfExperiences is a personal development platform that enables individuals to navigate challenges & opportunities across life stages. They address specific professional dilemmas and provide custom informational and guidance services, so one is well equipped to map their career journey. Since its inception, they have done extensive user research to ideate and curate 8 cards for customers ranging from young professionals and working mothers to seasoned industry veterans. They have successfully launched multiple cohorts and received exceptional feedback, re-enforcing the fact that their product is the need of the hour.

They have accumulated a community of over 1500 members within a short span, and have a growing participant base for their programs, resulting in collaborations with organizations like Genpact, Zomato, GE, IPV and more!

Want to know the secret sauce that makes their position in the industry very unique?

Stage: Early Revenue
Industry: Personal Growth | Coach Enablement
---

 Looking to become a part of a work-culture that is inclusive, transparent, and experience the joy of working together to create something wonderful? We're looking for people who are as excited as we are to help build our vision. Come join forces with us!

Currently, we have these openings:

1. Project Manager -  Apply Here
2. Product Manager (1stCheque by Favcy) - Apply Here
3. PR Intern (Openbook VC) -  Apply Here
Check out all the other openings here!

How much money does Slice slice?
By Vidhi Gupta, Content Intern, Favcy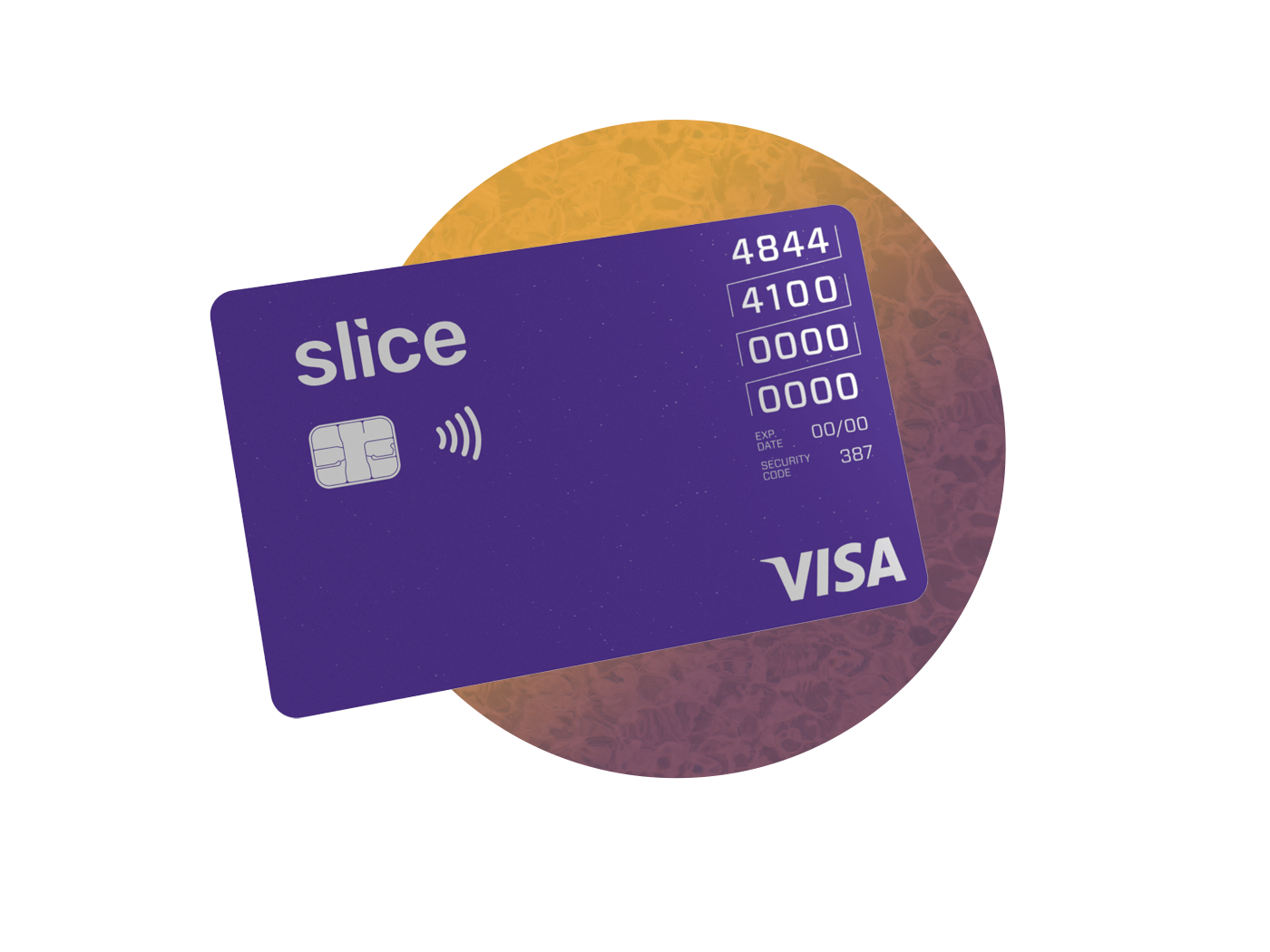 We've all experienced the temptation to overspend at the risk of ruining our credit score?
Even seasoned credit card users are susceptible to credit card traps. To tackle this potential danger Slice came up with a revolutionary idea to disrupt the credit card landscape.
This week in Beyond the Bottomline we slice apart Slice's revenue model.
Read on!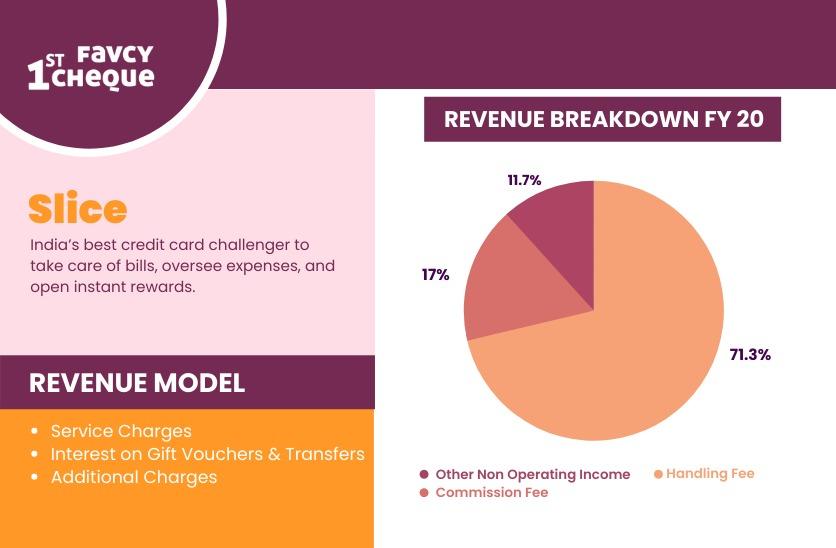 ---

The Bible for First-time Angel Investors
By Ninie Verma, Content Associate, 1stCheque by Favcy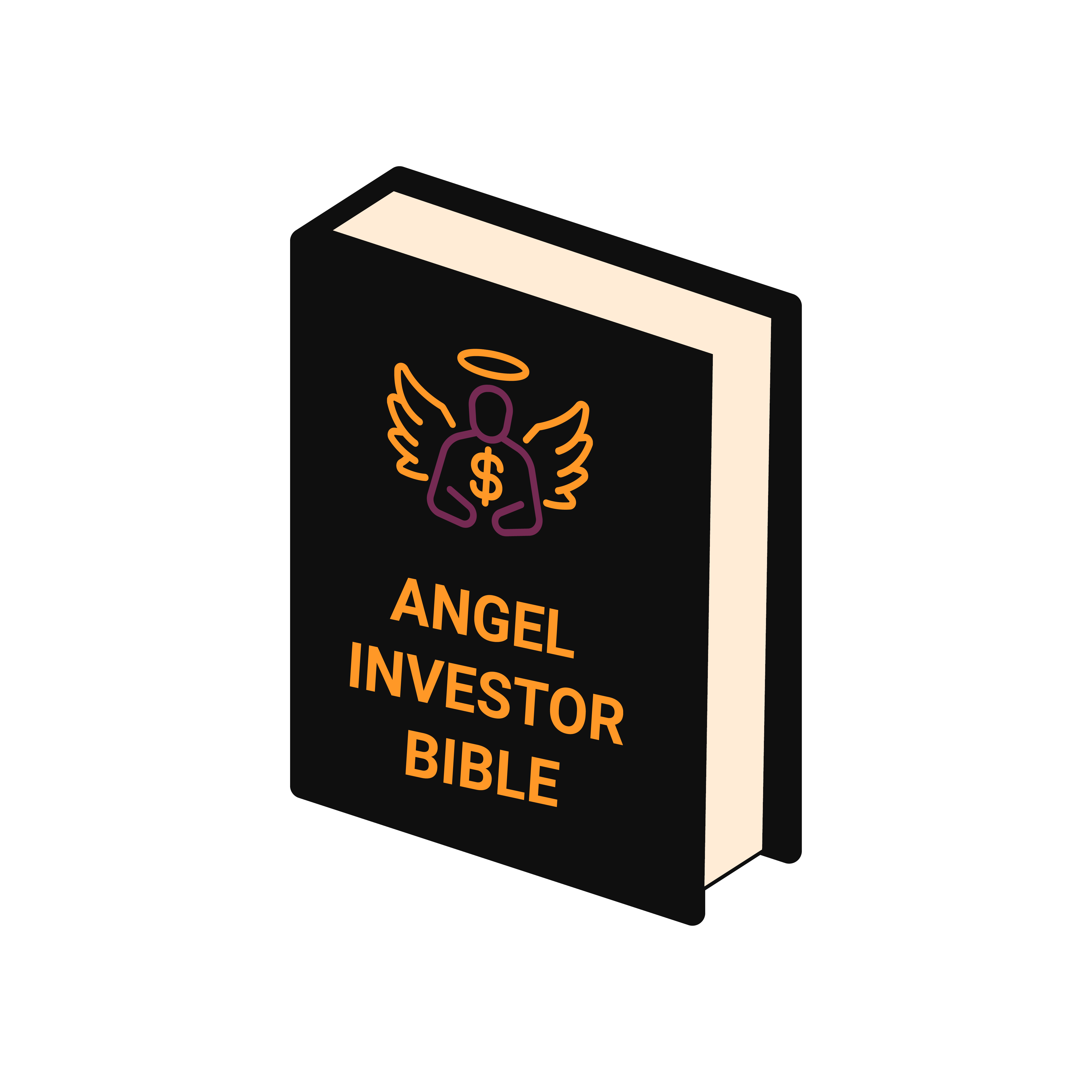 Sometimes, we wish certain things in life had a cheat code. A fixed rulebook to follow so nothing ever went wrong. 
What is the holy grail cheat code for every first-time angel investor?
In this week's Angel Bytes we bring to you verses from the Bible of Angel Investors that every first-timer should memorize by heart. 

 

Read away!
Dear first-time angel investor,
You must be aware that the year 2021 was like no other for the Indian startup ecosystem — be it in the volume of fund inflow or the number of startups entering the coveted unicorn club.
Experts say that this momentum is likely to continue well into 2022 — and the value of angel investors in the ecosystem is only set to increase.
You are called 'angel' for a reason, no? Angel investors are the ones making early bets on startups, offering the venture wings to start flying.
In 2021, there were certainly a lot of positives for the angel investor community and an increase in their investments.
It feels good to see more and more people venturing out to start the investment journey of their lives. So this week, we go back to the basics.
What is the holy grail for every first-time angel investor? And what are some 'angel investment' verses they must swear by like it's a Holy Book if they do not want to risk experiencing hell?
Let us start from the very beginning.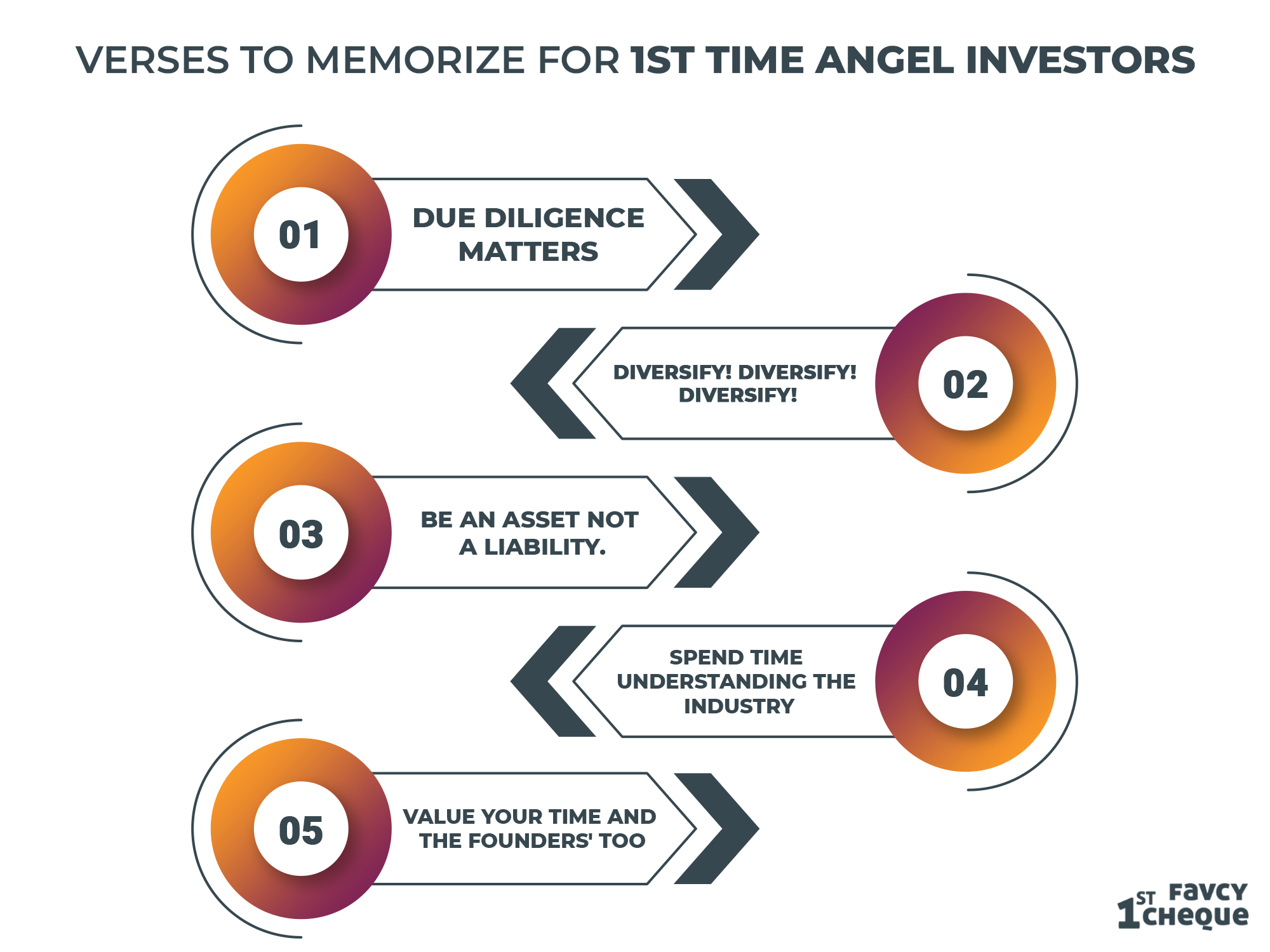 Mentally "write off" your investment as soon as you write the check. 
We're not saying you shouldn't care for the investment. The idea is that nobody should invest money they cannot afford to lose. According to industry-standard metrics, only one out of every seven companies will succeed. With proper due research and a competent team behind the organisation, you can significantly raise this result—however, that number must still be considered. You should also avoid going all-in on a single company with your allocated funds for such investments. Write smaller checks to a greater number of organisations in order to cast a broader net for a possibly significant return.
When considering an investment in a startup, conduct more due diligence on the people behind it than the idea or product itself. 
It's the company's founders and executives who are going to see the concept become a reality, grow sales and profits, keep margins in line, and maintain a motivated and capable workforce. 
Hello, you must still perform exhaustive due diligence on the business.
In addition to the above-mentioned people's due diligence, you should educate yourself on as many aspects of the business, industry, competitors, and hazards as possible to help improve your chances of success. You must 'look under the hood' on as many aspects of the business as you can comprehend in order to be truly comfortable when it comes time to write the check.
Diversify! Diversify! Diversify!
If only we got a dollar for every time we have emphasized this in the Angel Bytes section…….. maybe we could have renamed the section Angel Bytes with an Angel Investor! ;)
The key to reducing the risk and hitting a home run is diversifying your portfolio ! Read all about it here!
An angel investor must also be an angel of an asset, not a liability.
What resources do you have to offer? What kinds of doors can you open? What resources do you have at your disposal to assist them? This not only protects your investment but may also open new possibilities for you. You could wind up aiding the firm enough that you can negotiate some alternatives or remuneration for yourself in exchange for your help.
Understand the Industry!
Before you invest, it is important that you have knowledge about the industry. Proper research can help in risk mitigation. This means you want to dedicate proper time to tracking trends, researching sectors, and forecasting the next boom. When deciding to become an angel investor, market research is critical, and it certainly pays to devote time early on to learn about the history and future of a certain sector.
Your time is valuable, too!
In an attempt to be an angel investor that contributes his 100%, Spending half of your week fretting about a firm that isn't going anywhere is a waste of time. Helping portfolio companies, ironically, saves time if you manage your inclinations — founders are the busiest people alive! The five minutes you spend creating one email for your best company in order to obtain an introduction to one major client - those are the things that count!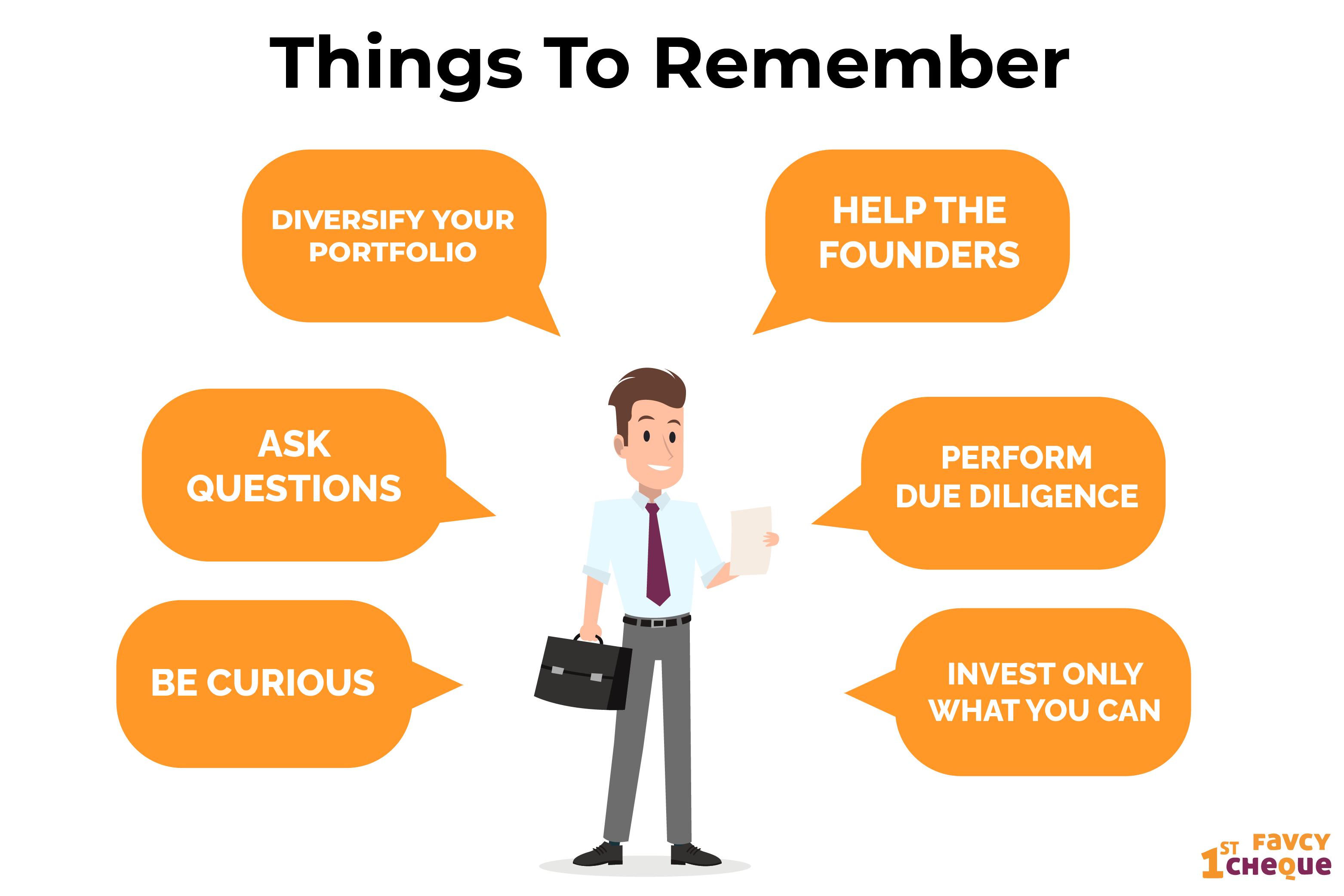 The Final Verses
You've got to trust us. We follow the ups and downs of angel investing for a living. These are some principles, which, if you commit to heart, will prove to be great for your angel investment journey. The best-performing startups tend to have angels who are dedicated and easy.
Lastly, being an angel investor may be a rewarding and hazardous experience. You'll have a far better chance of success if you study as much as you can about the process ahead of time. This Bible is always here to help.
---

Here are the events of this week:
Open becomes 100th Unicorn of India.
Zepto raises $200Mn in Series D funding round.
Toothsi raises $40 Mn in seed round.
---
Stay tuned to receive the latest industry trends, investor insights, our exclusive angel bytes, and much more!
---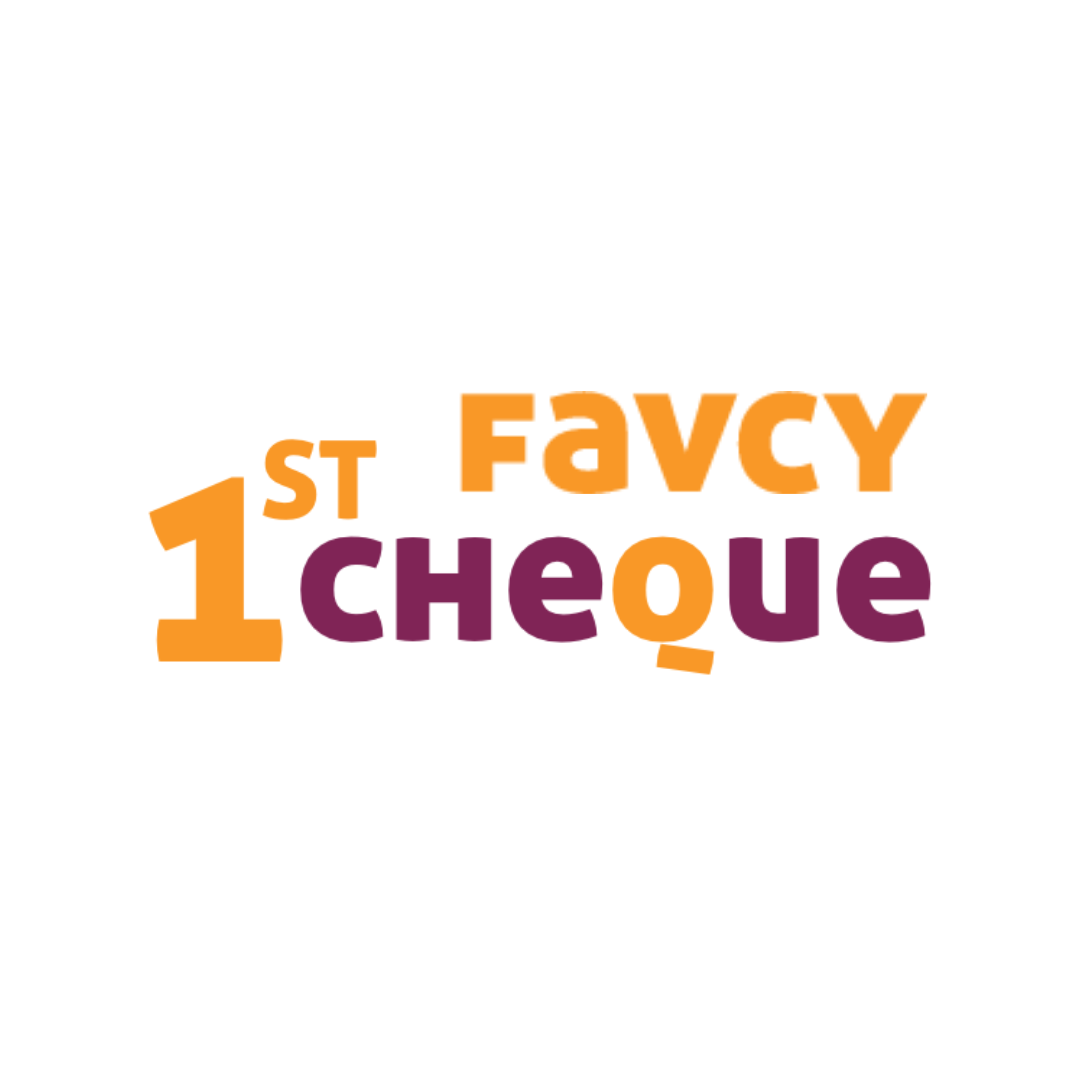 A platform for first-time angel investors to learn the science of early-stage startup evaluation. Get exclusive access to pre-vetted deal flow and make your first investment.     
Subscribe to our newsletter 👇🏻 Don't worry, it'll take just few seconds :)
Reach out to us:
Liked the newsletter, Share it with others!👇🏻