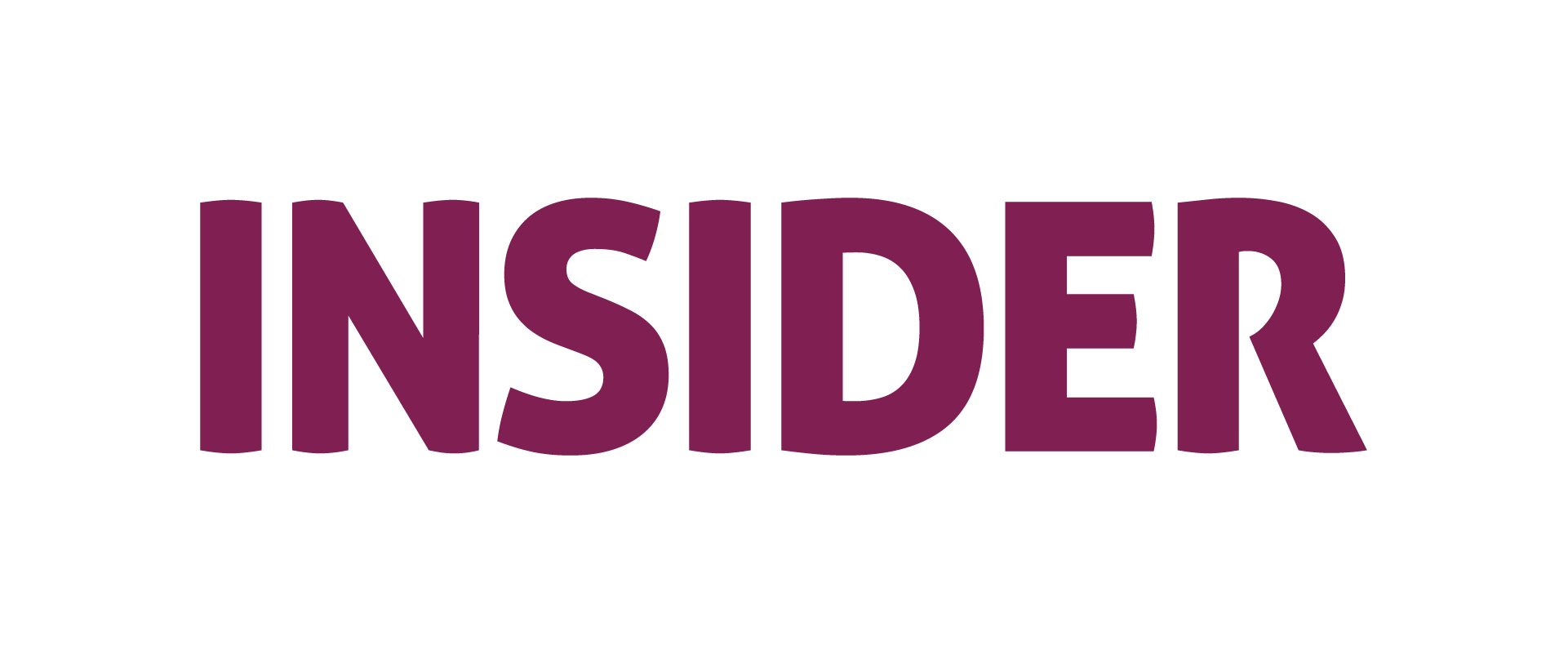 Can The 5G Revolution Also Revolutionize The Startup Ecosystem?
Do you remember the times before Jio overtook the Internet landscape in India by a storm? It is incredibly hard to imagine a life without 4G now.
The 4th Industrial Revolution that we're living through has brought to us the 5G! From Metaverse to drones, 5G promises many exciting avenues for the startup world.
This week in Favcy Review we talk about how the 5G revolution holds the power to shake things up for startups from all sectors! 
Read on!
5G is going to contribute USD 450 billion to India's economy in the next decade and a half. And we've already started working on 6G technology!
What does this mean?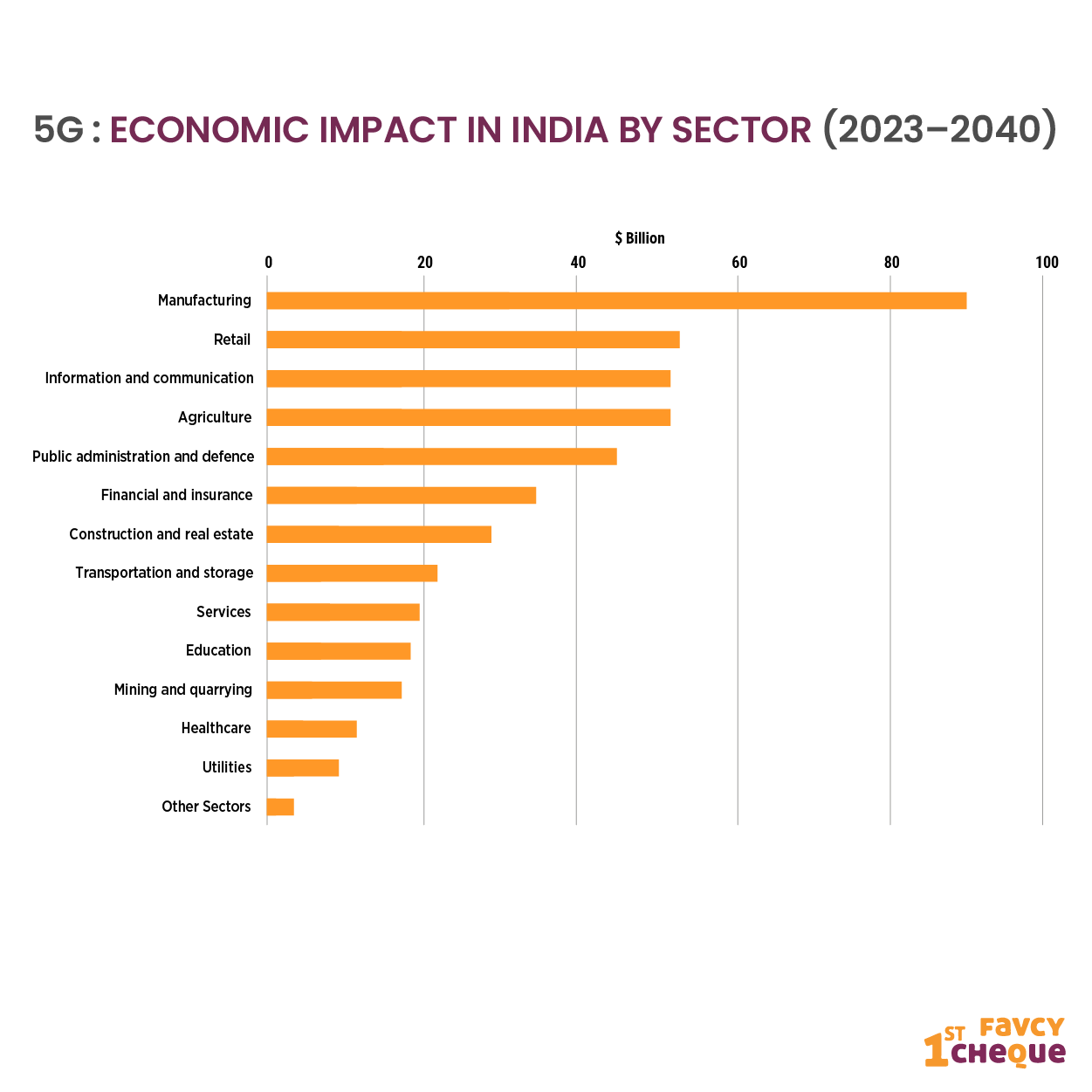 This technology will have a profound impact on new-age companies in a host of sectors, including transport and logistics, health services, insurance, education, and financial services.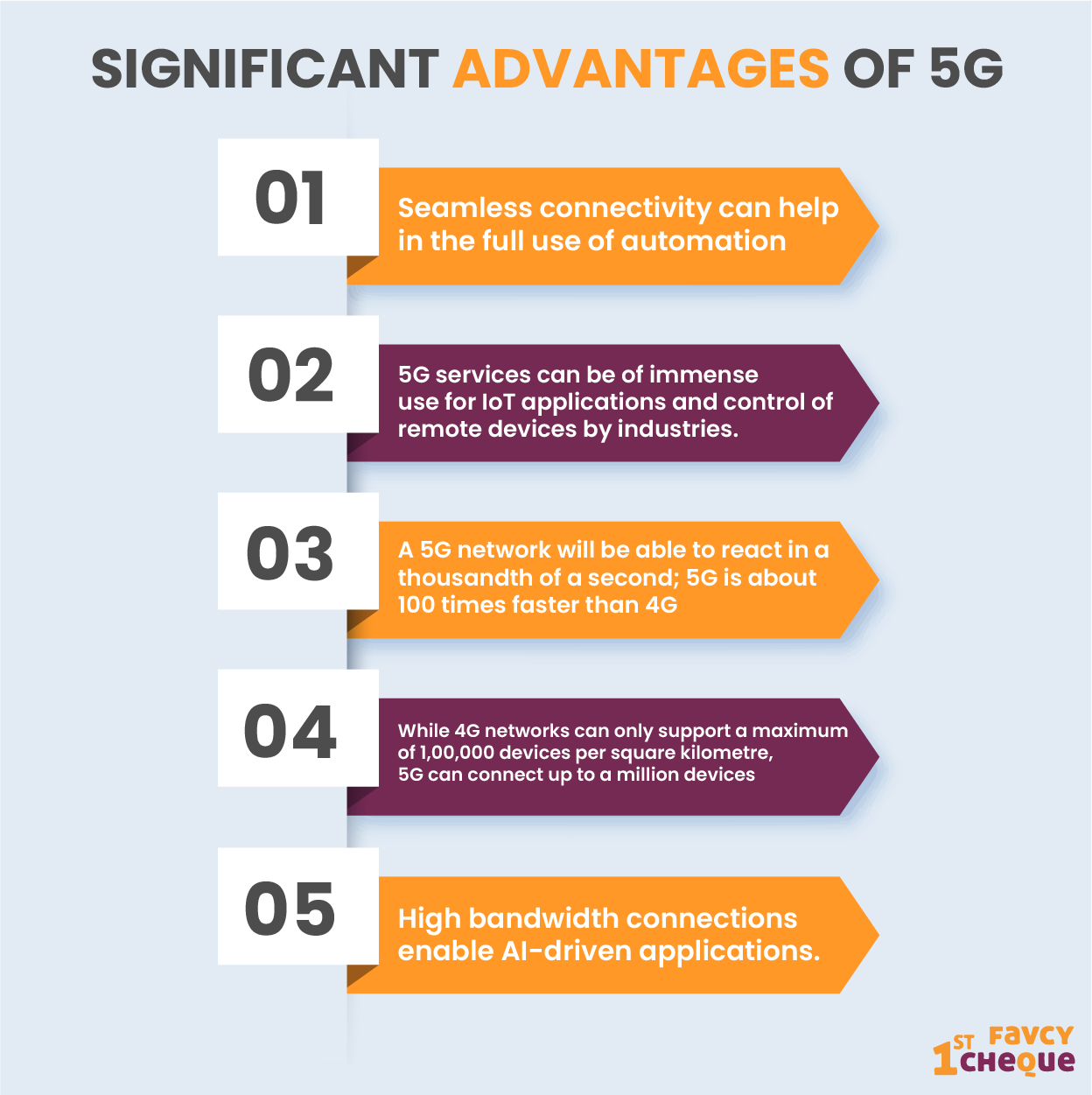 Here are some changes we can expect in the startup ecosystem:
1. Smart-er Manufacturing!
The application of 5G to R&D and design systems, production control systems, and service management systems will revolutionize the production processes of vertical industries covering R&D and design, production, and management services. This will transform manufacturing into a more intelligent, flexible, service-oriented, and premium industry. 
5G has the potential to grow global manufacturing Gross Domestic Product (GDP) by 4%, or just under $740 billion, by 2030. This forecast is driven by new use cases and improvements in existing applications that 5G uniquely brings compared to other technologies, and how these improvements will impact productivity. 
2.  Mind-boggling uses cases and applications
5G's unique capabilities will unlock applications that have not previously existed, or at least not to the same degree. The most important advantages 5G brings are: device density and data volume linked to the capacity and bandwidth capabilities, ultra-reliability and security and low latency.
5G private networks can contain customized hardware and software to serve specific enterprise scenarios.
3.  The Metaverse is a step closer now
For new-age tech companies, 5G applications are many. Ultra-low latency of 5G networks opens up many possibilities, particularly in augmented reality (AR). Metaverse will also gain from 5G networks. The synergy between 5G and Metaverse is expected to contribute to the growth and scale of both technologies.
It will also be critical in facilitating edge computing, the interplay with Web 3.0 and storage, thus laying a foundation for an integrated metaverse experience.
"5G will pave the way for superior collaboration opportunities in the virtual world. It will support the systems to process increased volumes of data in real-time and with improved mobility, ensuring a high-quality 3D experience
4.  Transforming drone tech significantly....
The drone sector is another vertical within the startup ecosystem where 5G will have a big impact.
It can be a completely different ball game environment. As you know, 5G is about 100x faster than 4G. And the applications for drones expand significantly here.
5. Newer verticals for online gaming
The online gaming industry is all set for a massive technological transformation with the introduction of 5G technology for smartphones, many of which are already 5G-enabled. India is home to over 430 million mobile gamers and the number is estimated to grow to 650 million by 2025, according to the latest data from the Internet and Mobile Association of India (IAMAI).
With 5G, response time will be decreased to as low as five milliseconds, and in-game action will be smoother than before. It will also bridge the gap between the mobile gaming and mainstream gaming markets, allowing more people to join in on both competitive gaming and community-sourced gaming from more places.
Future online games will require extra bandwidth, ultra-low latency and superfast throughput speeds, which makes 5G ideal for delivering cloud-based games.
6. Healthtech but 5G?
Remote surgery is an avenue that can be explored! The entire concept gives me the chills but just imagine...
5G services will have a far-reaching influence on the healthtech sector. It can help with better video consultations with doctors with better quality images and lower latency, making diagnosis more accurate. Unnecessary medical procedures can also be avoided as doctors on an insurer's payroll can share a second opinion online before the patient goes for surgery. 
7. Revolutionizing Consumer Experience
When you're on the hunt for a new couch, shopping for one can be an ordeal. Before purchasing it — online or in person — you need to decide on placement, measure the space you'd need it to fill, and imagine how it would look with your other furniture and decor.
5G connectivity can streamline the process. With your 5G smartphone, you won't need to pull out your tape measure or guess if the couch you're eyeing in the store matches your coffee table or the color of your rug. Simply download detailed specs from a retailer, and use your phone to view a 3D model of it where you're imagining it. You'll be able to see if the couch has found its new home. 
5G has the potential to change incredibly the way we shop.  It can make everyday tasks — both known and some not yet imagined — easier, more enjoyable, and more immersive. 
Final Thoughts?
The speed and latency improvements delivered by 5G, combined with AI and VR, will open the door to brand new possibilities that can make streamline manufacturing processes, and take digitization and automation to new heights. Our end-consumer experience is also bound to get smarter and more personalized.
The possibilities are promising.