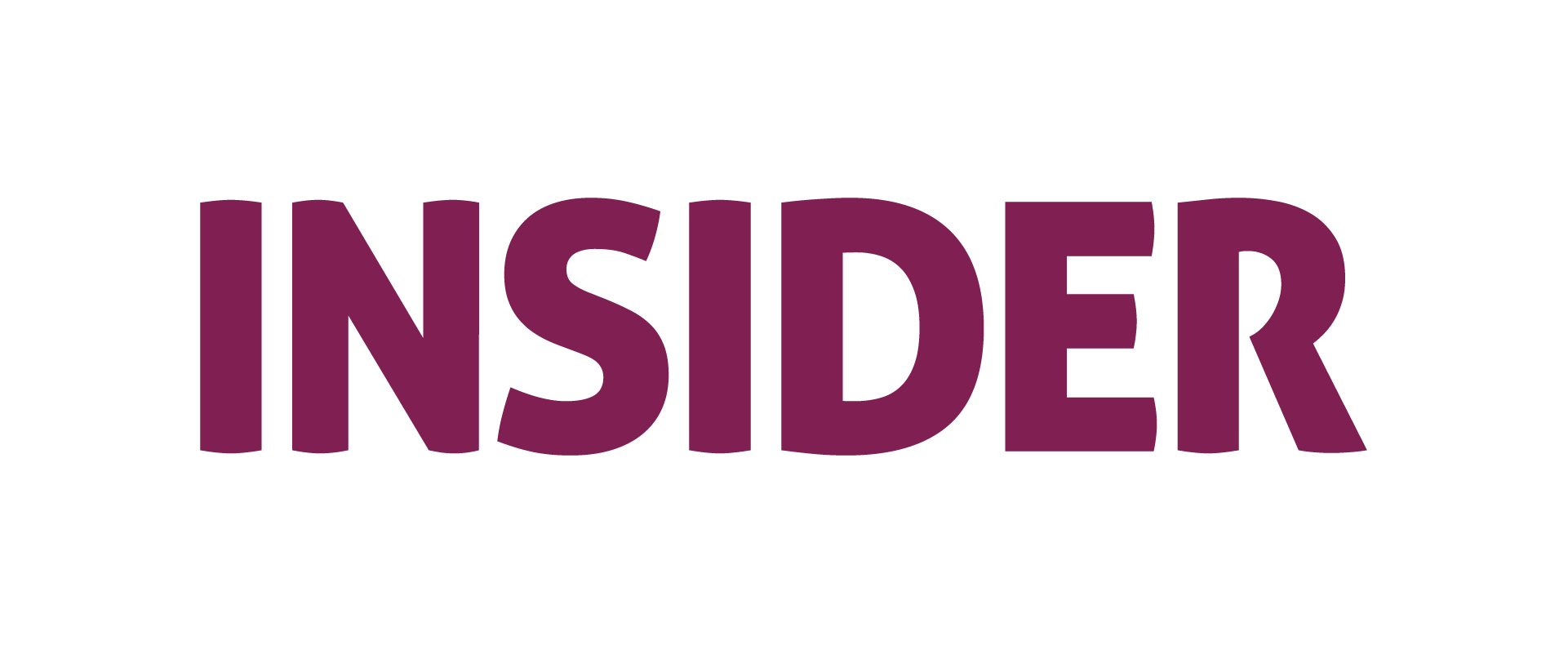 Do you know Favcy's story?
Dear Reader, do you know Favcy's story?
We are still reeling from excitement after YourStory's feature article on Favcy Venture Builders & 1stCheque! Read the article here!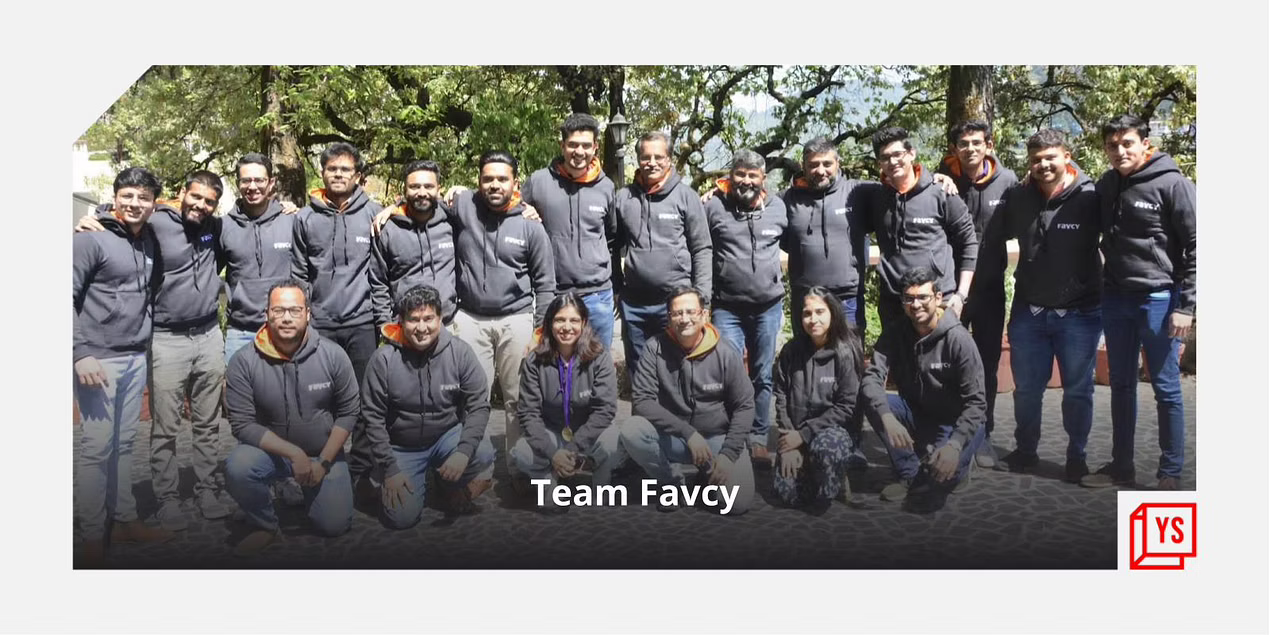 Often ideas that seem the hardest to execute turn out to be ventures that scale dizzying heights. How we came about to be as a venture building firm is a story that surprises most!

The idea behind Favcy Venture Builders first came about when our Founding Partner, Pranav Chaturvedi identified the budding problem of Founders burning through investors' money with lightning speed due to lack of awareness about markets and the ecosystem. Another stumbling block most Founders seemed to be hitting was the issue of digitizing their ventures!

The solution to it all was not an Incubator, or an Accelerator! It was Favcy Venture Builders! A firm on a mission to help non-tech entrepreneurs avoid digital wastage! 

To quote our Founding Partner, Pranav Chaturvedi

"When I heard myself say in 2019, like a General of a seemingly tired battalion, that our pivot to startup venture building could be built purely on operational strength and without investing cash,
.. I laughed at myself!"

But there were people who believed in this idea that would have seemed inconceivable to most! Soon, the co-founding trio turned into a solid team of 6. A humble team of colleagues turned into a workforce of 45 + dedicated people!

1stCheque came into existence, where, through Favcy's Venture Building, investors can get access to early-stage startups and pre-vetted, risk-mitigated deals that are backed by a Venture Builder!

From 1stCheque by Favcy and Openbook VC to Ideas Not Built Yet, growth scaled, new ideas took flight and Favcy grew into the commendable entity it is today! It is quite the feat. 

We thought of sharing a piece from our journey with you to take you to our roots, so that our dedicated investors know where we come from and what forms our core beliefs! As always, we are thankful for your trust and support!
To shed more light on the venture building theme of this edition, in the Angel Bytes  section, we bring to you an interesting conversation between our Founding Partner, Pranav Chaturvedi and Saurabh Nanda from 'Such Conversations Matter' as they talk about the Venture Building Landscape in India.
In this week's CurrentOpenDeals section we present to you *drumrolls* -CompassTot, a platform at the product stage which enables parents to build a solid foundation for their children aged 2-6 years through personalized fun activities in a byte-sized format.
Lastly, the Future@Favcy section has open positions here at Favcy, in case you're looking to join our boat!
Do share your feedback on this effort. You can mail us at insider@1stcheque.com
Cheers 🍻
Ninie

Come join our table!
The Favcy Family is growing faster than ever. With new investors joining us each day, the Opening Day allocations have started filling up faster. We have been swarmed with requests to increase the allocation pools across our portfolio startups. We hear you.
The 'Current Open Deals' section gives you access to deals that previously weren't available! From allocations in the latest deals to spots carved out just for you in growth-stage startups, all the information you need is here! An exciting investment journey lies ahead.
This week, we have CompassTot in the house!
CompassTot is a platform at the product stage which enables parents to build a solid foundation for their children aged 2-6 years through personalized fun activities in a byte-sized format. CompassTot offers a unique solution to millennial parents who face problems such as information overload and lack of time when it comes to figuring out the right things to do for their children.
We are delighted to inform that we bring this opportunity to you at its 2nd Cheque because the entire 1stCheque round got subscribed to before we even had the chance to organize an Opening Day with the Founder!
Here's what Ajay Dadheech, an investor in CompassTot, has to say about the stellar opportunity -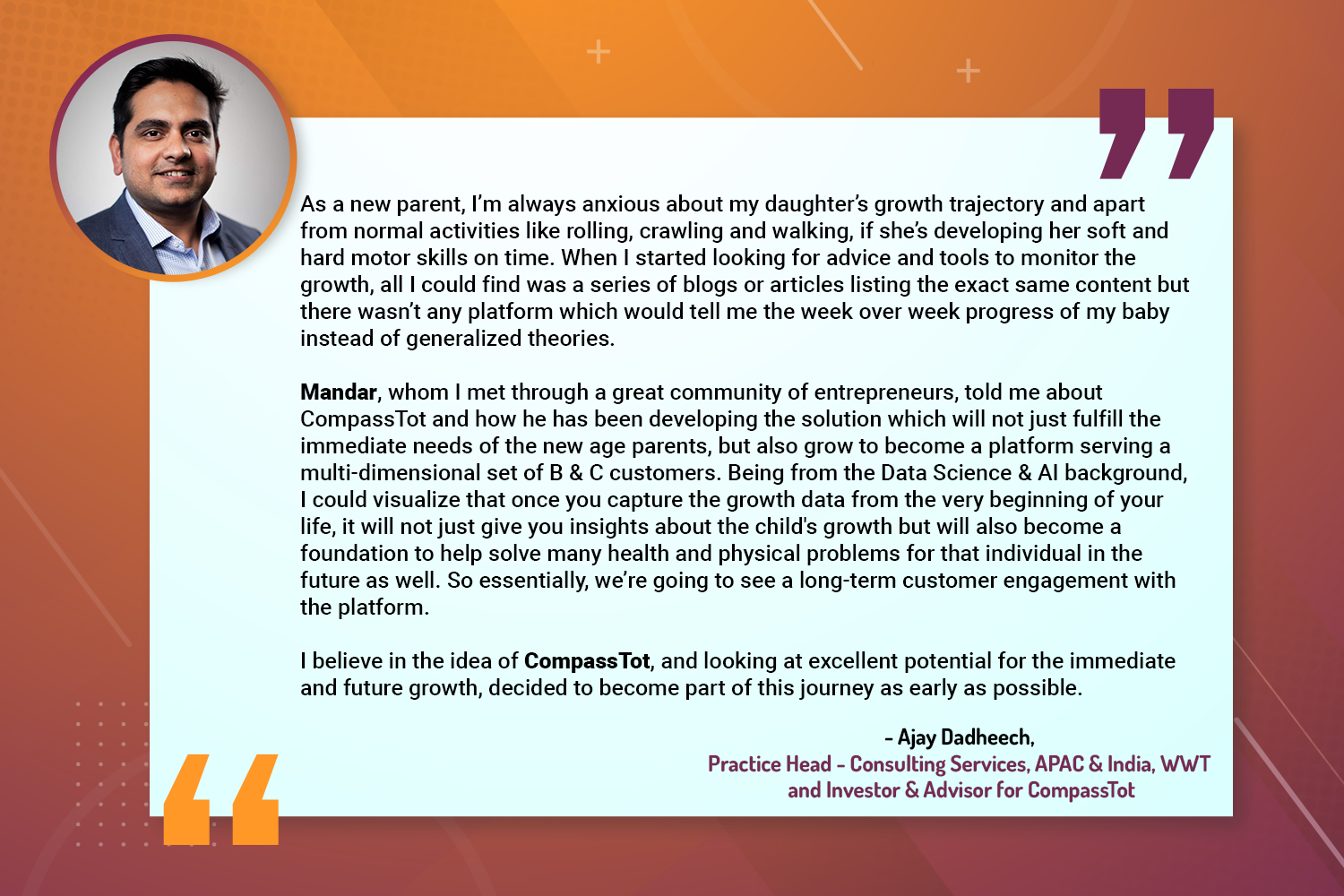 In 2022 the estimated size of the Early Child Care and Education market in India stands at US$ 80Bn. The sector accounted for spending of US$ 32Bn in 2015 and has since been growing at a steady pace of 25-30% year on year.  An estimated 80% of the urban 2-6-year old education and care market is currently unpenetrated.

Check out CompassTot's investor dossier to find out the secret sauce that shall establish CompassTot as a market leader and create a ubiquitous platform connecting stakeholders in India's Early Childhood Care and Education market.
Stage: Product Ready | 2nd Cheque
Industry: Early Childhood Care & Education
Access the Investor Dossier here
Access other Current Open Deals here 

Venture Building in India
Pranav Chaturvedi, Founding Partner, Favcy in conversation with Saurabh Nanda from "Such Conversations Matter"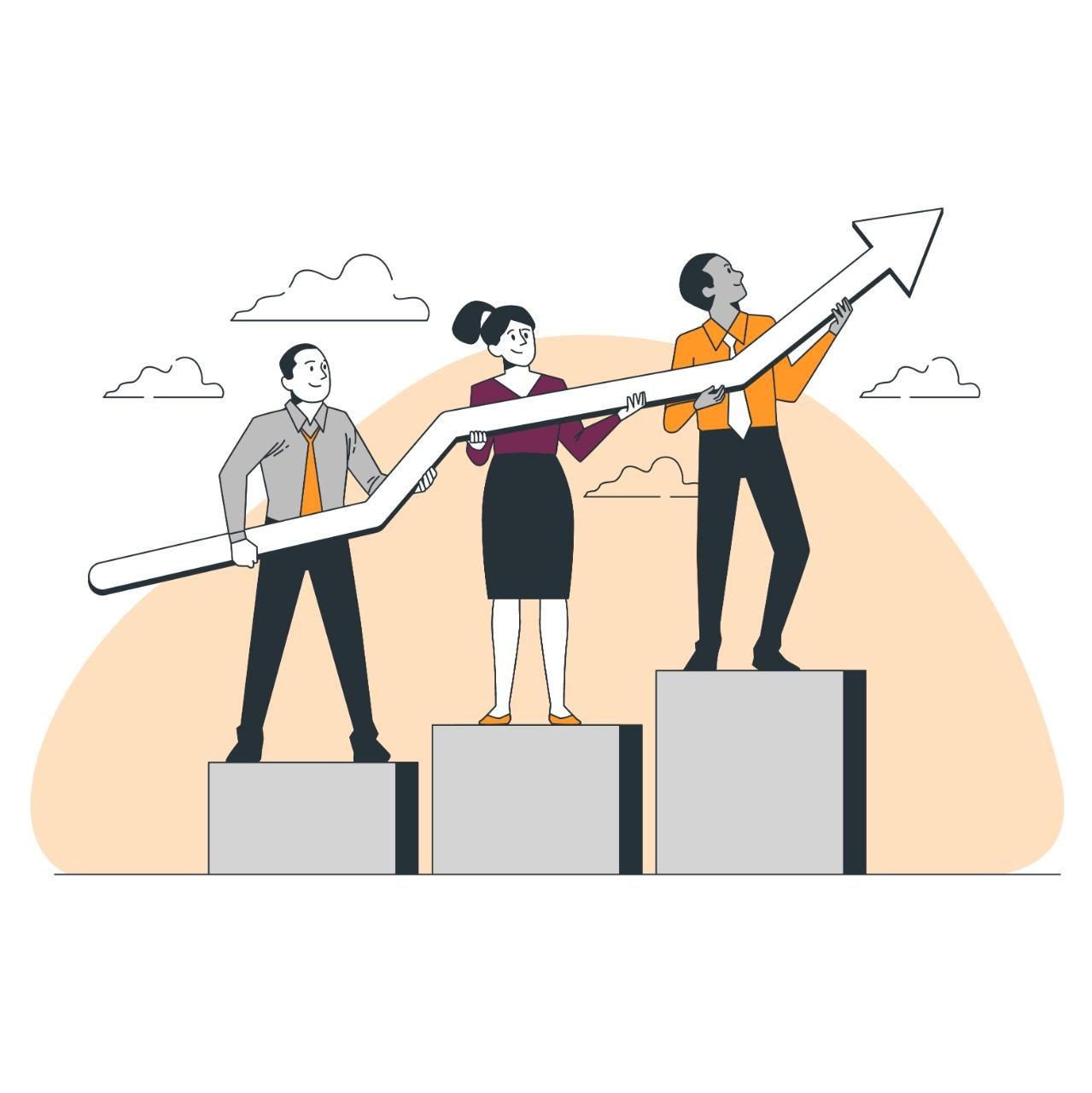 In Angel Bytes, Pranav Chaturvedi is in conversation with Saurabh Nanda as they discuss an array of topics - from the changing Venture Building landscape in India to the logistics behind how Venture Builders help co-build startups and enable non-tech Founders with the power of tech!

They also explore lesser-talked about topics like how Indian Startups are attempting to mimic their US counterparts, how some of the best startups fail to get recognition and also offer career advice for individuals considering a career in this field! 
Click here to read the Angel Bytes!
---

 Looking to become a part of a work-culture that is inclusive, transparent, and experience the joy of working together to create something wonderful? We're looking for people who are as excited as we are to help build our vision. Come join forces with us!

Some of our current openings are:

1. Product Management Intern - Apply Here
2. Investor Relations Associate -  Apply Here
3. Content Writer (INBY) - Apply Here
Check out all the other openings here! 
---

Here are the events of this week:
upGrad raises $225 Mn in a fresh funding round.

ShareChat's parent company Mohalla Tech has raised $78 million as part of its Series H funding round.

Purplle entered the Unicorn club, raised $33 Mn.
---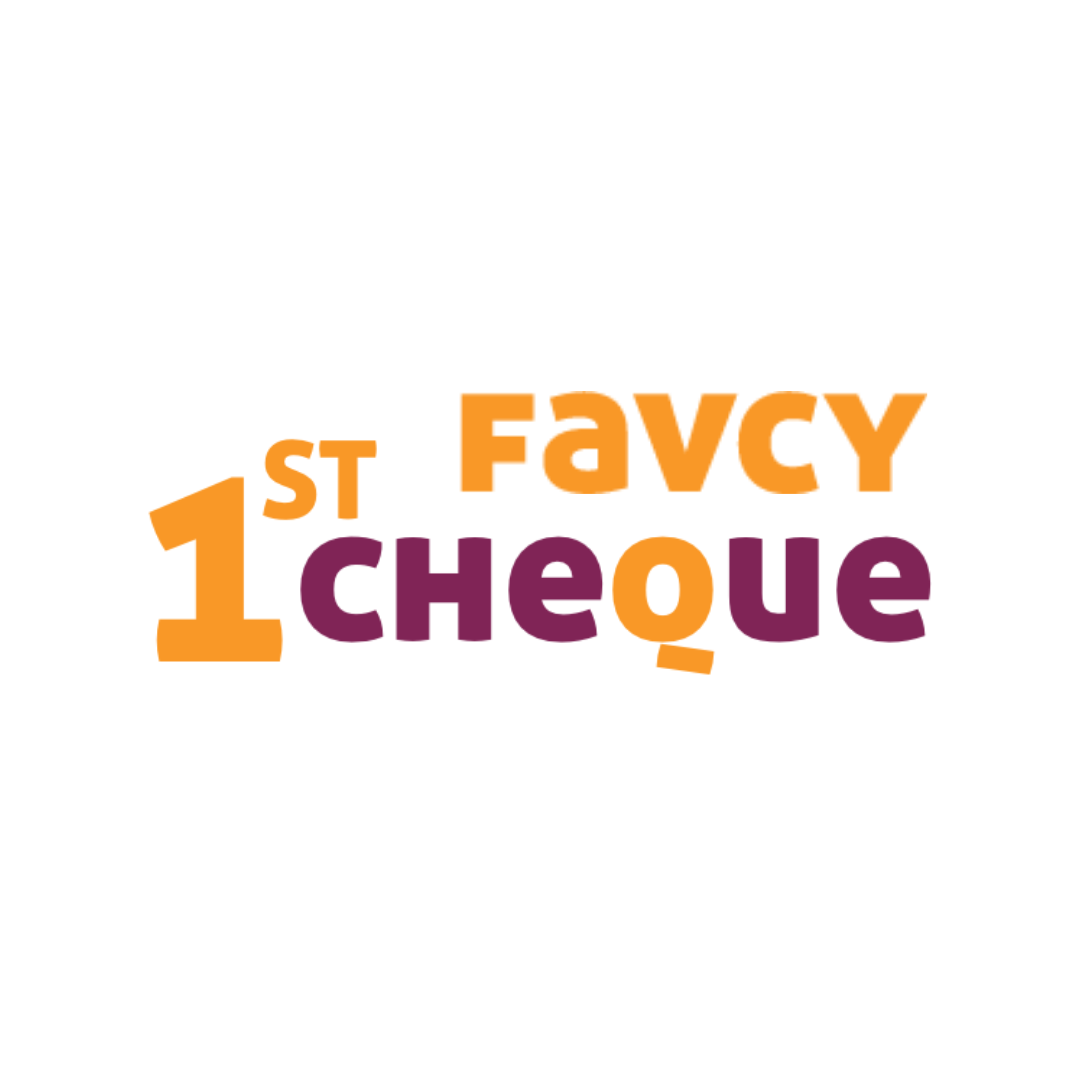 A platform for first-time angel investors to learn the science of early-stage startup evaluation. Get exclusive access to pre-vetted deal flow and make your first investment.     
Subscribe to our newsletter 👇🏻 Don't worry, it'll take just few seconds :)
Reach out to us:
Liked the newsletter, Share it with others!👇🏻