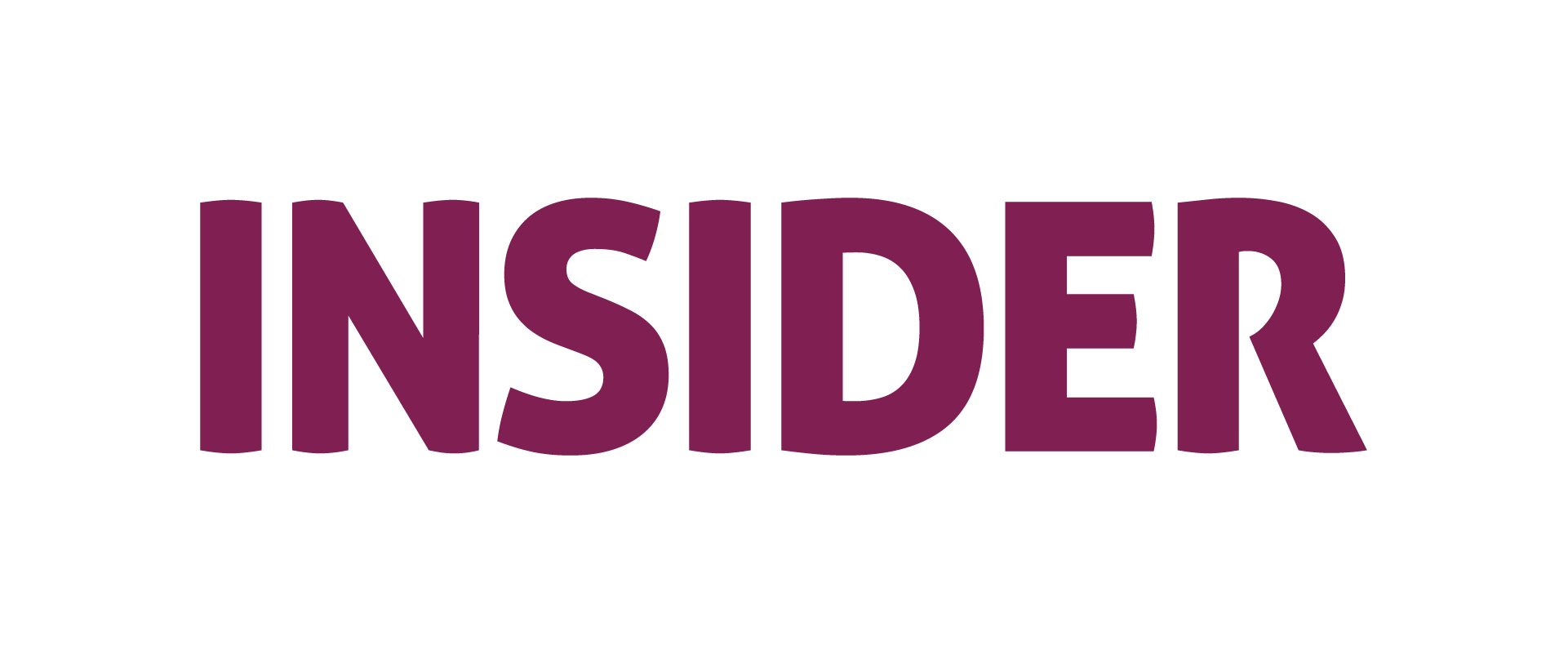 Imagine reading a hologram of this newsletter
Dear Reader, can you imagine flipping through a holographic version of our newsletter?

The idea is thrilling! You can have a warm cup of coffee as you watch a virtual hologram of the newsletter unfold itself, as an AI reads out to you the most exciting scoops of the week in the startup ecosystem.

20 years ago, this would have been something we wrote about in our schools' "How Do You Imagine 2020 To Be?" essay! But we have never been as close as we are now to phenomenons like this and more becoming a part of our daily lives! Can 5G tech make AR/VR accessible to all?

Keep reading to find out what I'm talking about!
Meanwhile, in this week's CurrentOpenDeals section we present to you *drumrolls* - SpruceShine, an online laundry services platform that enables homemakers, local tailors & boutiques, students, and wannapreneurs to set up their own laundry business.

In Favcy Review, this week we talk about how the 5G revolution can possibly transform things exponentially in the startup ecosystem!

And in the Angel Bytes we present to you (5G)ood reasons why early stage companies are toughnuts that can make it through an economic downturn!

Lastly, the Future@Favcy section has open positions here at Favcy, in case you're looking to join our boat!
Do share your feedback on this effort. You can mail us at insider@1stcheque.com
Cheers 🍻
Ninie
---

Come join our table!
The Favcy Family is growing faster than ever. With new investors joining us each day, the Opening Day allocations have started filling up faster. We have been swarmed with requests to increase the allocation pools across our portfolio startups. We hear you.
The 'Current Open Deals' section gives you access to deals that previously weren't available! From allocations in the latest deals to spots carved out just for you in growth-stage startups, all the information you need is here! An exciting investment journey lies ahead.
This week, we have SpruceShine in the house!

Do you know the laundry market in India is valued at $35.83 B in FY2020 and is forecast to grow at a CAGR of 4.96% through FY2026? Currently, 95% of the market is dominated by unorganized players with a major whitespace up for grabs.

Enter SpruceShine

Spruce Shine is an online laundry services platform that enables homemakers, local tailors & boutiques, students, and wannapreneurs to set up their own laundry business. The platform further provides them with the right tools to set up their garment care business without the need to set up a back-end supply chain.

We're excited to inform you that Spruceshine has already onboarded a healthy hoard of resellers and is all set to launch its pilot programme this month in Delhi-NCR and Surat!

There may be many garment care businesses, but SpruceShine holds a significant competitive advantage over them. Want to know what it is? Check their Investor Dossier!

Stage - Pre-Product | 1st Cheque
Genre - Garment Care Platform
---

Can The 5G Revolution Also Revolutionize The Startup Ecosystem?
By Ninie Verma, Content Associate, 1stChequebyFavcy
Do you remember the times before Jio overtook the Internet landscape in India by a storm? It is incredibly hard to imagine a life without 4G now.
The 4th Industrial Revolution that we're living through has brought to us the 5G! From Metaverse to drones, 5G promises many exciting avenues for the startup world.
This week in Favcy Review we talk about how the 5G revolution holds the power to shake things up for startups from all sectors! 
---

Why Early-stage Startups Can Thrive During Economic Downturns
By Ninie Verma, Content Associate, 1stCheque by Favcy
When the economy takes a nosedive, the stock market suffers too. But today we're looking at how economic downturns (and even recessions) can actually boost startups!

In this week's Angel Bytes we explain why early-stage startups can present a high growth potential even during market slowdowns!
CLICK HERE TO READ THE ARTICLE!
---

 Looking to become a part of a work-culture that is inclusive, transparent, and experience the joy of working together to create something wonderful? We're looking for people who are as excited as we are to help build our vision. Come join forces with us!

This is our latest opening:
1. Business Development / Sales Executive - Apply Here

Check out all the other openings here!
---

Here are the events of this week:
LeadSquared became the 6th Indian SaaS unicorn of 2022.
Stashfin raises $270 Mn in a series-C equity and debt funding round.
Cashify raises $90 Mn in Series E round.
---
Stay tuned to receive the latest industry trends, investor insights, our exclusive angel bytes, and much more!
---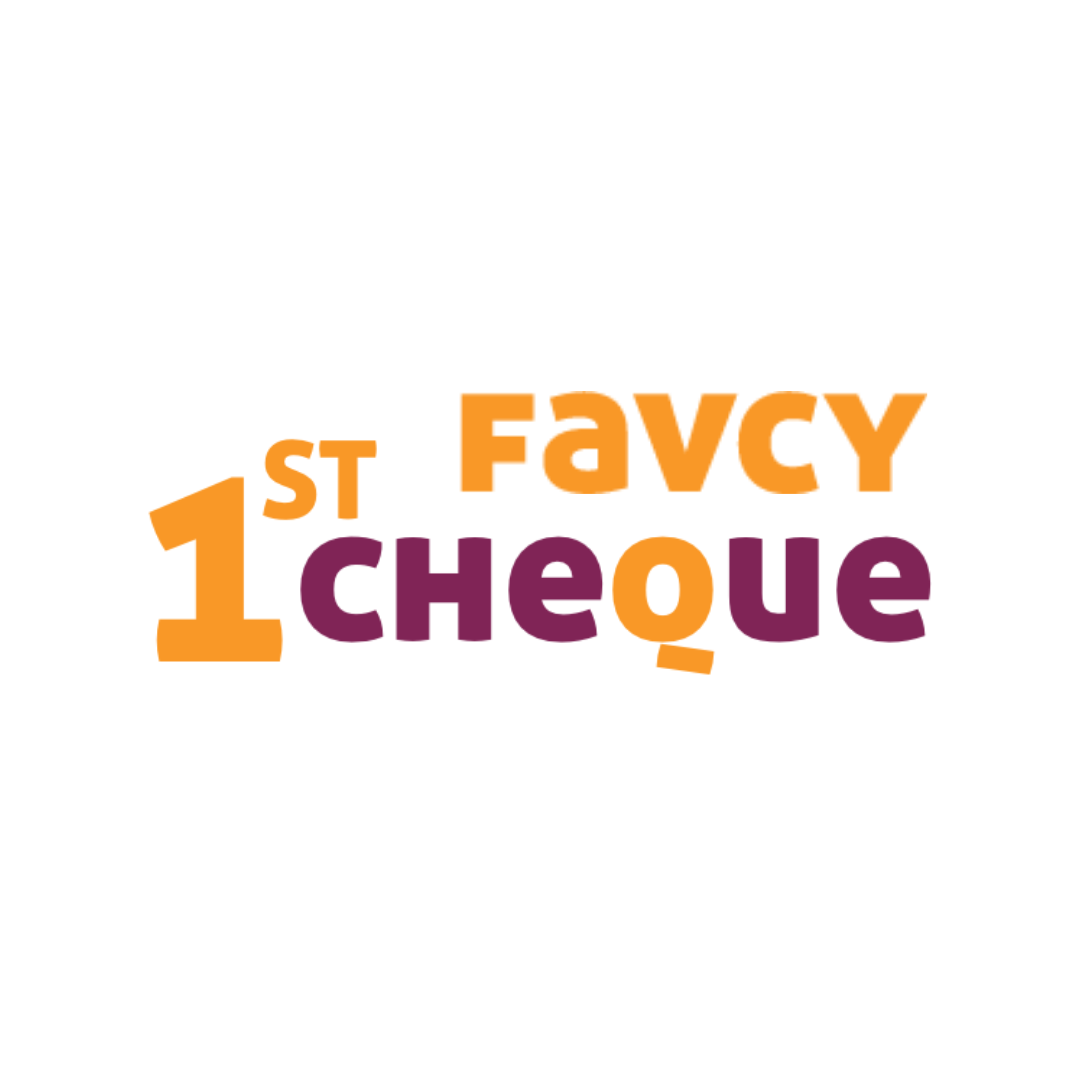 A platform for first-time angel investors to learn the science of early-stage startup evaluation. Get exclusive access to pre-vetted deal flow and make your first investment.     
Subscribe to our newsletter 👇🏻 Don't worry, it'll take just few seconds :)
Reach out to us:
Liked the newsletter, Share it with others!👇🏻